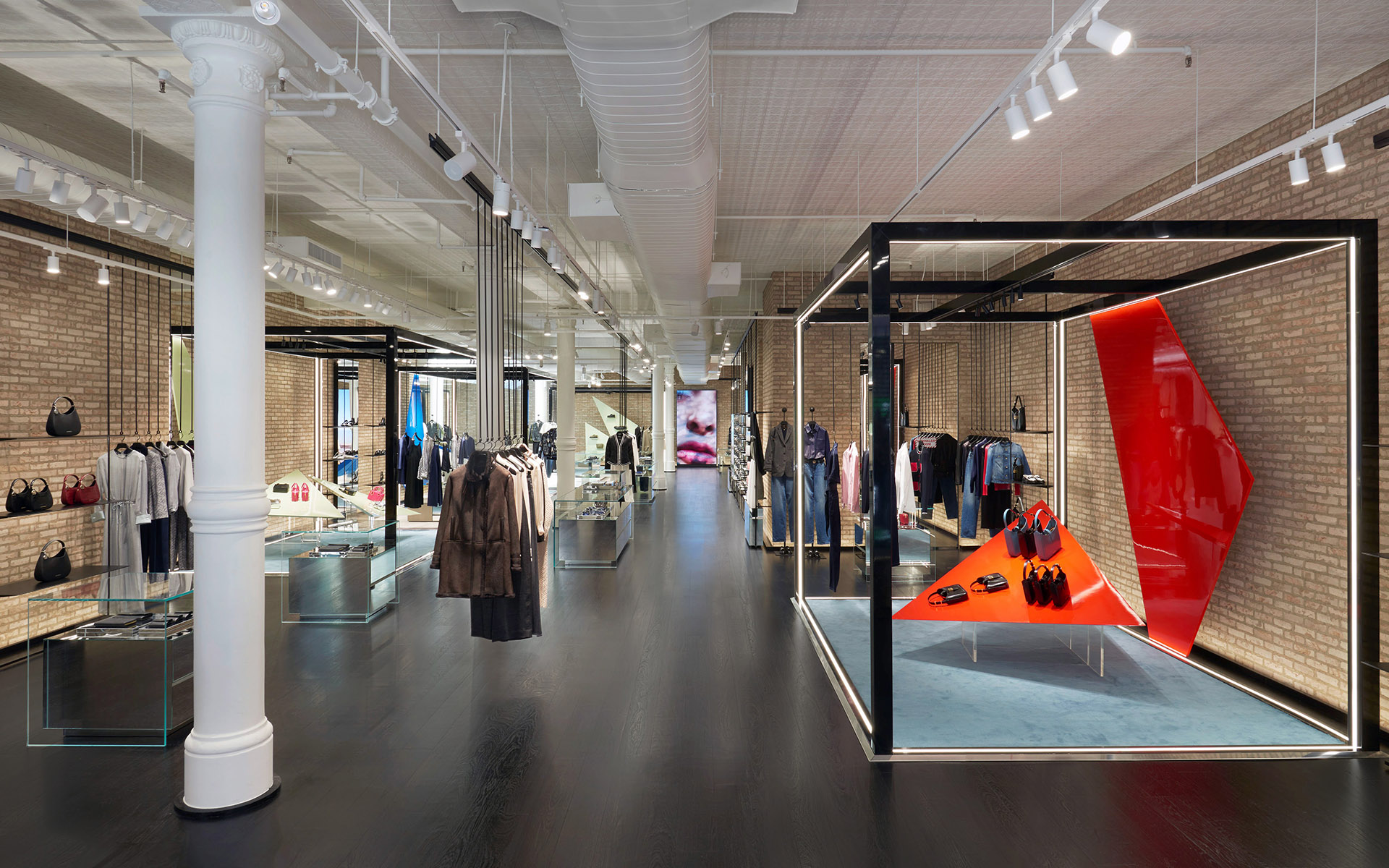 Emporio Armani Returns to SoHo with Stunning New Spring Street Flagship
In celebration of the downtown location, a '90s-themed collection will be exclusively sold at the store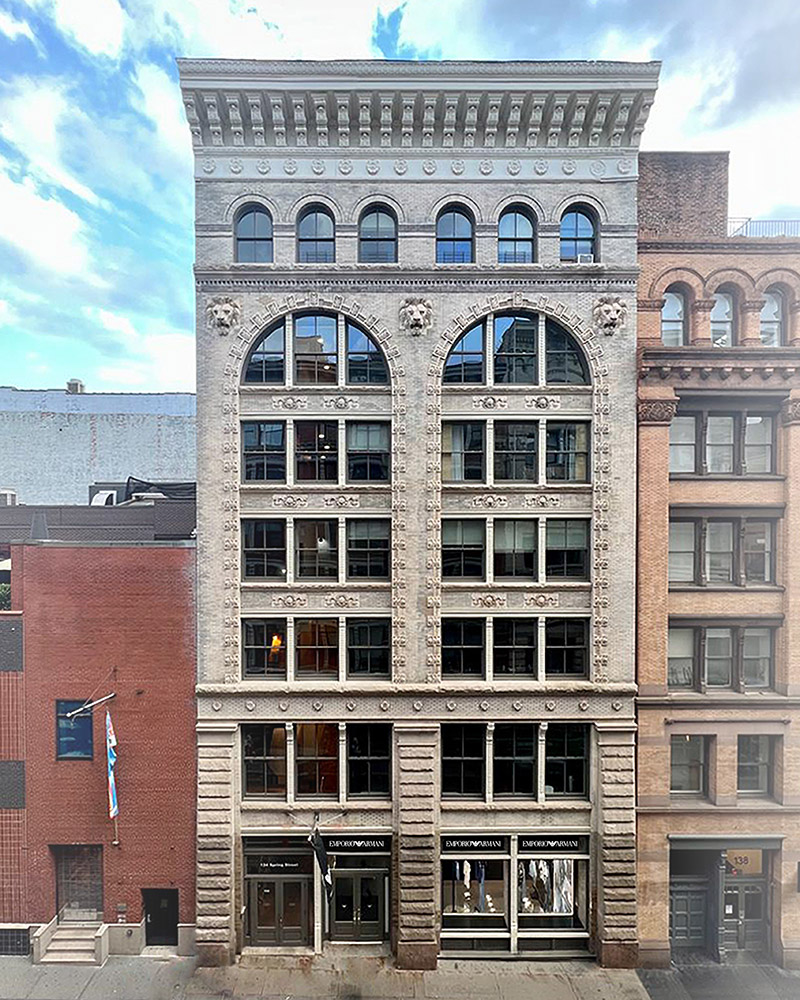 Six years after shuttering its West Broadway location, luxury brand Emporio Armani has returned to SoHo with a brand new flagship in the middle of the historic cast-iron neighborhood. Located on Spring Street, amid the a slew of galleries and hard-to-book restaurants, the one-story shop was designed to honor the building's distinctive architecture by keeping many of its original features.
Among these details are exposed brick walls, original dark oak flooring, metal ceiling, and cast-iron columns. At the back of the store, a long skylight ushers in sunshine and allows shoppers to browse the brand's extensive fashion collection which hang from descending metal hangers.
"To me, Soho represents the very essence of New York, the relentless energy of the city that never sleeps and is constantly reinventing itself," says founder Giorgio Armani. "A city on the rise once again after a few tough years. It is here, in the most authentic downtown, that style, ideas and creativity are born and intertwined, with an immediacy that is mirrored in its unmistakable architecture, now firmly etched into the collective imagination. I return to this district with enthusiasm and newfound awareness."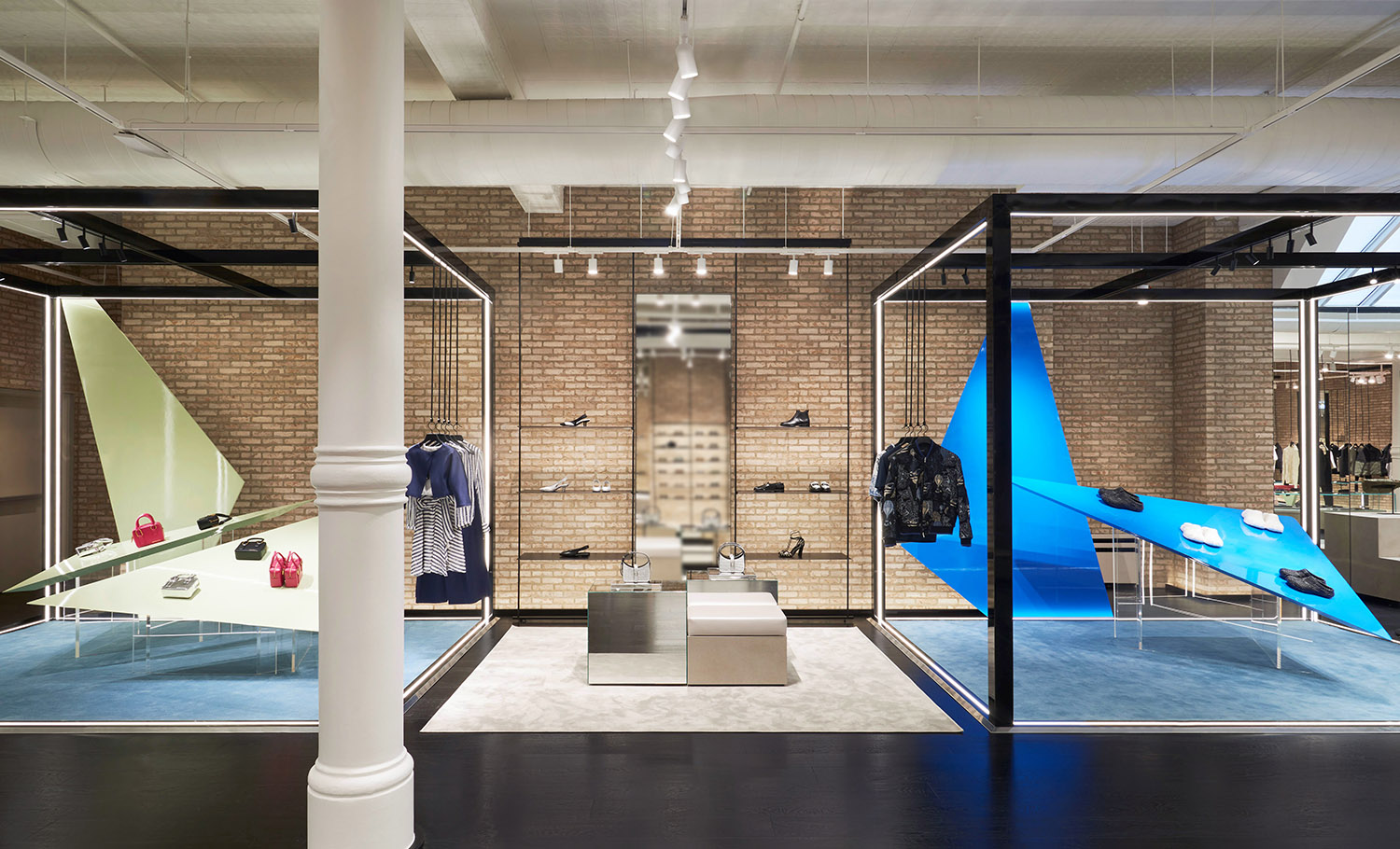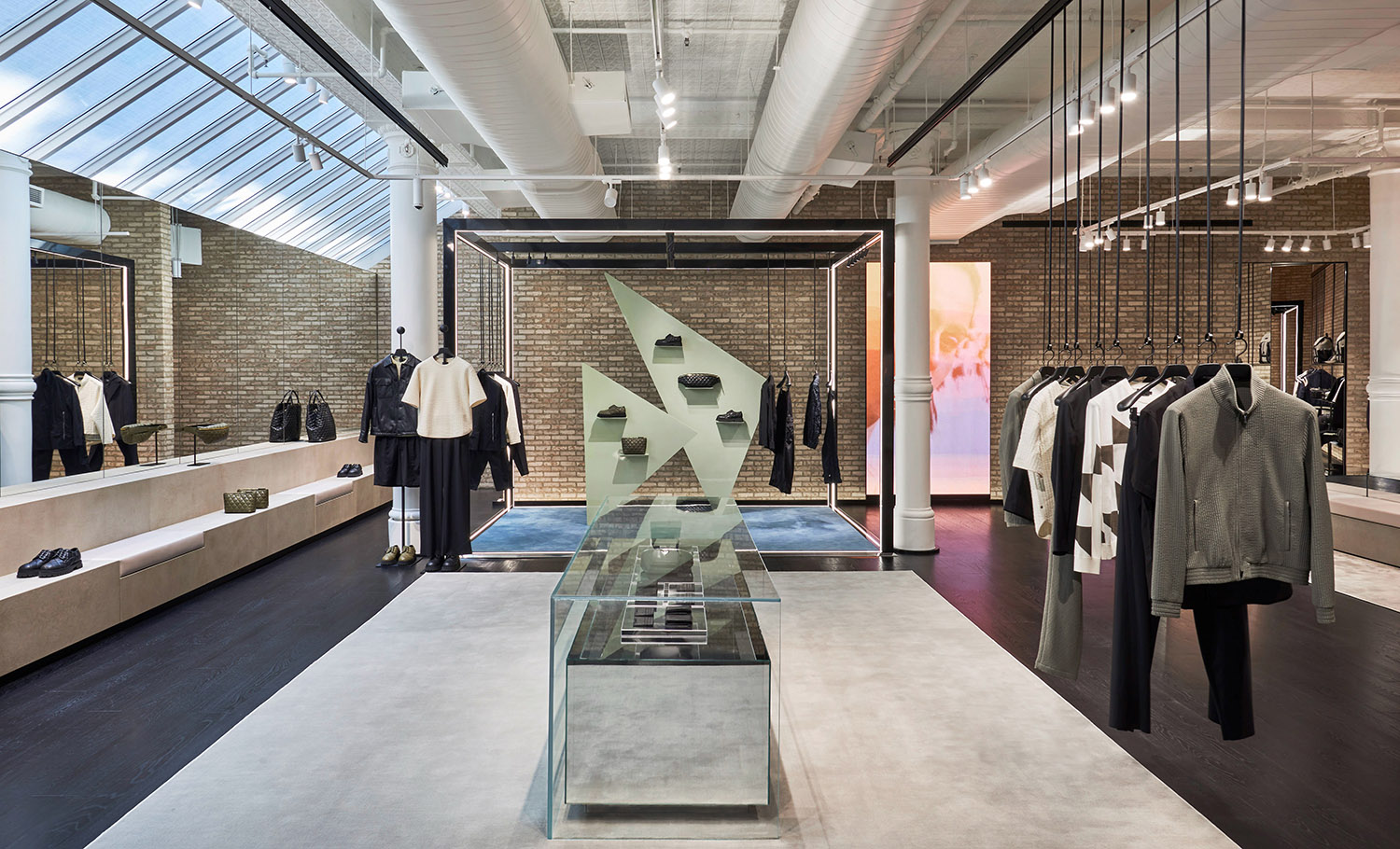 Inside, shoppers can expect to find Armani's pieces displayed through a new format, with the collections physically displayed in the center of the space for the first time. Through intricate and thematic set displays and thoughtfully curated lighting, customers can move freely to admire the wide selection of Armani's offerings of men and women's clothing collection, jewelry, accessories, eyewear, and more.
For the unveiling, an exclusive 1990s-themed collection will be available exclusively at the SoHo location. Special items include a dinner jacket, coat, and formal Prince of Wales suits reimagined into contemporary statement places for both men and women, as well as cocktail sequin-covered cocktail dresses and shoulder-strong suits. 
Next Post