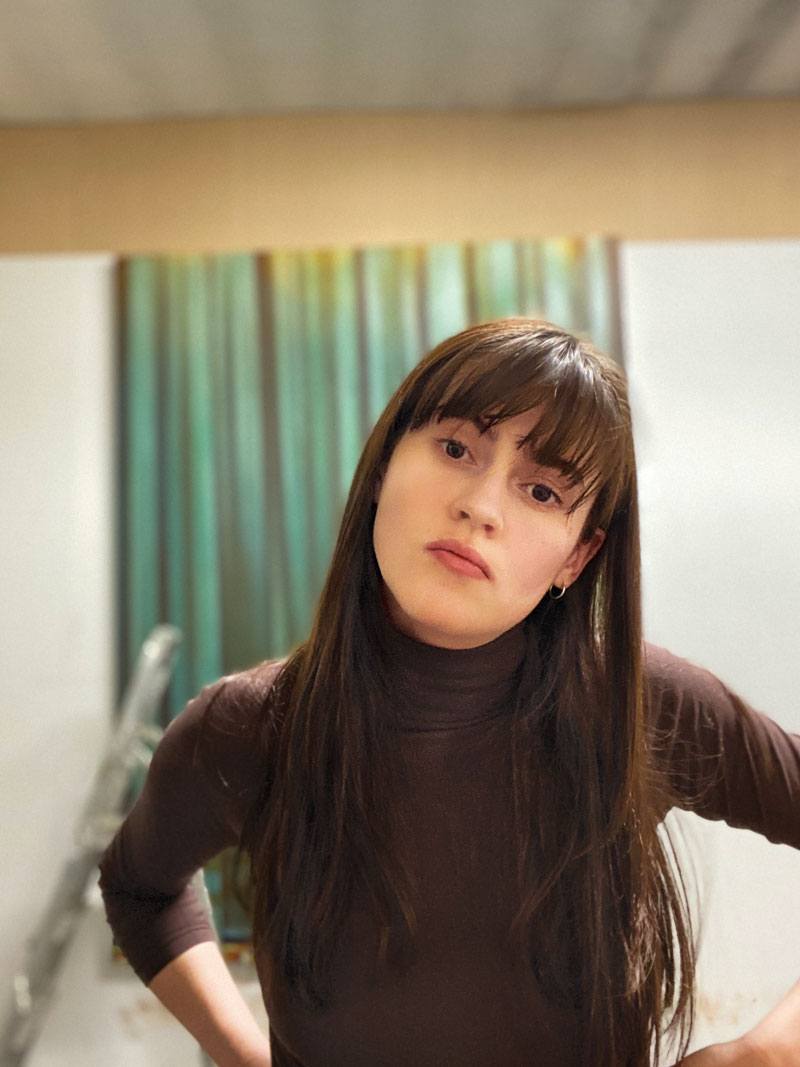 Using thin layers of paint to build up form, Louise Giovanelli creates paintings that are woven together in a way that calls the viewer's attention to the smallest of details, which are exquisitely highlighted by the artist's deft ability to allow light to emanate from the canvas. "For my most luminous works, I tend to work with single pigment colors in thin layers on a bright white ground," she says. Working from a studio in an old mill in Salford, England, she captures moments in time—whether it's a wrinkle in a swath of fabric or the fold of someone's neck—and magnifies their beauty.
Studio process: "Through paint, any subject, object, or image has the potential to become charged," Giovanelli says. "You can imbue seemingly simple images with meaning simply by painting them." 
Proudest Moment: An exhibition at the Manchester Art Gallery that included contemporary and historical artists who's work she considered to have an affinity with her own—those that dealt with art history and probed the notion of tradition. "With the help of the curators there I managed to borrow two 13th century panel paintings from the National Gallery in London, including Duccio's masterpiece The Transfiguration." 
Inspirations: "Artists I admire include Christopher Wool, Dirk Braeckman, Kaye Donachie, Thierry De Cordier, Raoul De Keyser, Rudolf Stingel, Gregor Schneider, and Vija Celmins."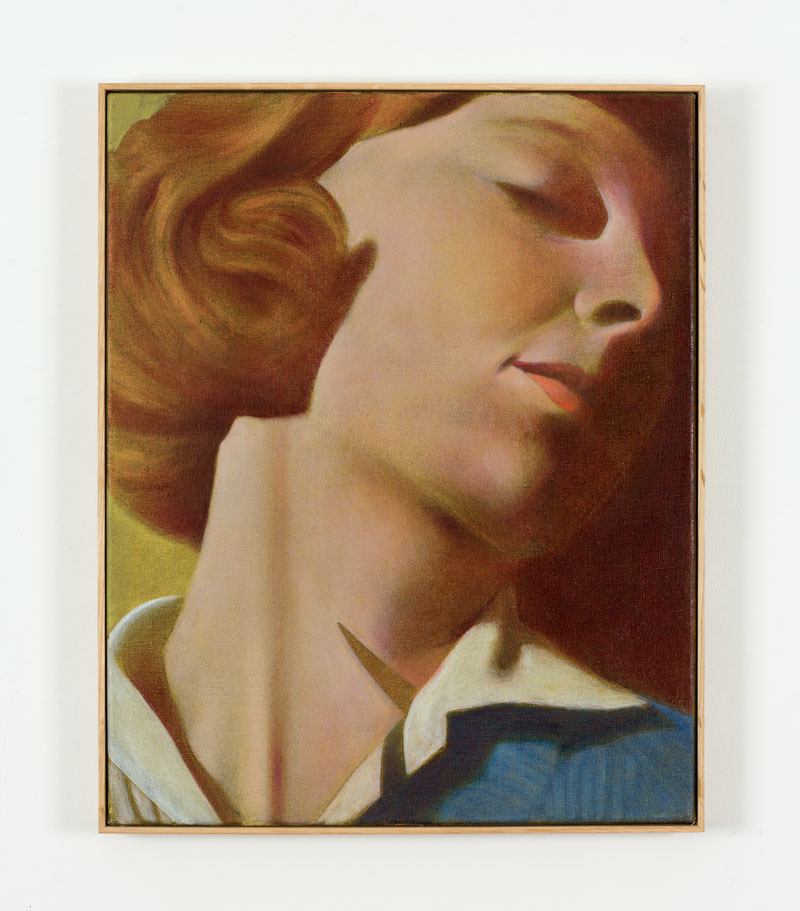 Up next: In October, Giovanelli opened her first solo show in London, at Workplace Gallery's new space, which overlapped with a presentation at Amsterdam's Grimm gallery. Her work will be on view at the latter's New York outpost in September 2021. 
A version of this article first appeared in print in our 2020 Winter Issue under the headline "Next Big Things." Subscribe to the magazine.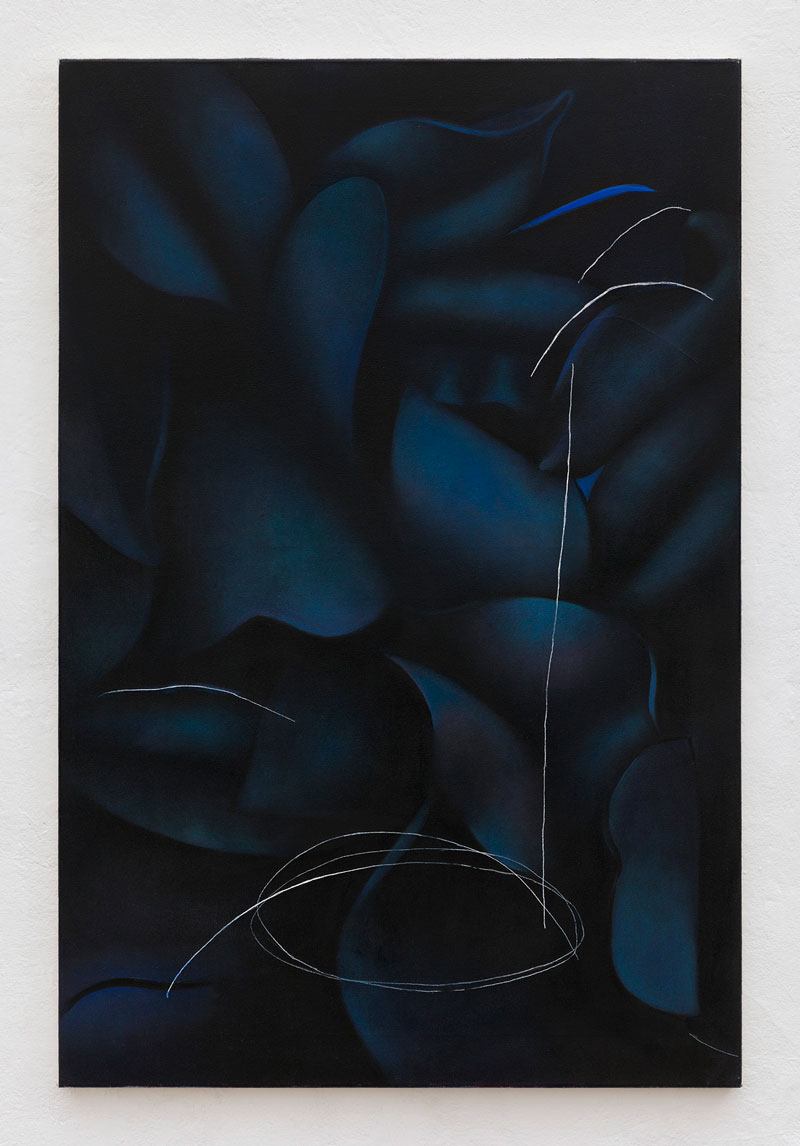 "I am particularly drawn to both the emotional intensity and delicate nature of Louise's paintings. She imbues her paintings with an atmospheric melancholy and a luminous vitality." 

Astrid Hill, founder, Monticule Art Advisory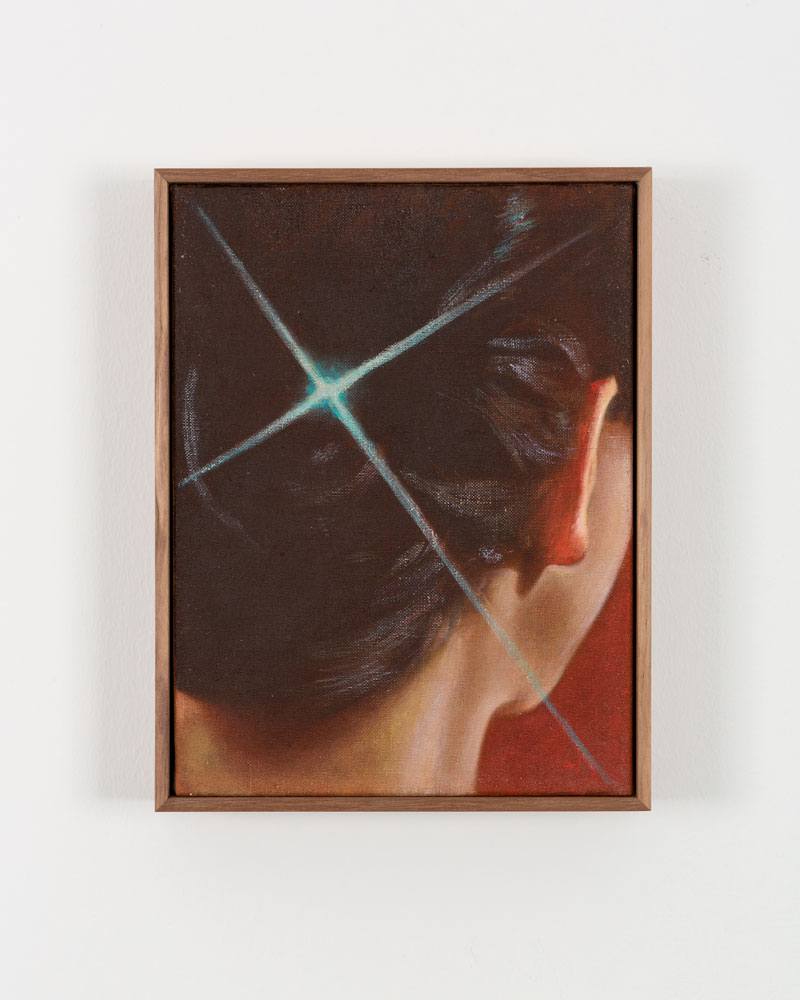 Next Post