Next Big Things: Koak
The San Francisco artist's feminine figures are taking the art world by storm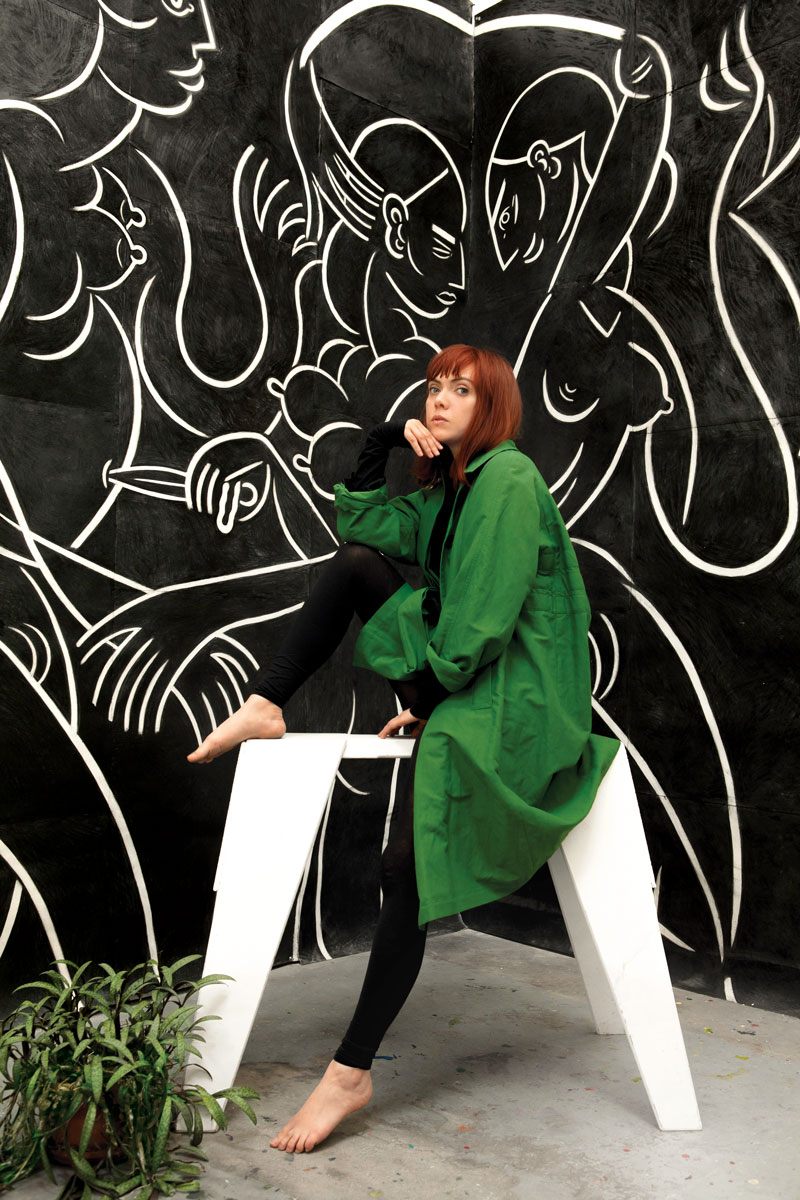 Although the work of San Francisco–based Koak may be influenced by comics, her vision brings a depth and beauty that go far beyond fanboy fodder. Her moody lines swirl and sway until they reveal a woman's voluptuous figure. Sometimes vulnerable, other times flirtatious, her painting style conjures emotion through seemingly simple strokes that compel one to linger. 
Personal style: "My work stems from a desire to examine human interactions and connections," she says.
Up next: Following last March's "Return to Feeling" exhibition at Altman Siegel in San Francisco, Koak's work is on display in "100 Drawings from Now" at the Drawing Center in New York through January 17, 2021. She's also planning a small solo presentation in early 2021 and will be included in a group exhibit at the Berkeley Art Museum and Pacific Film Archive.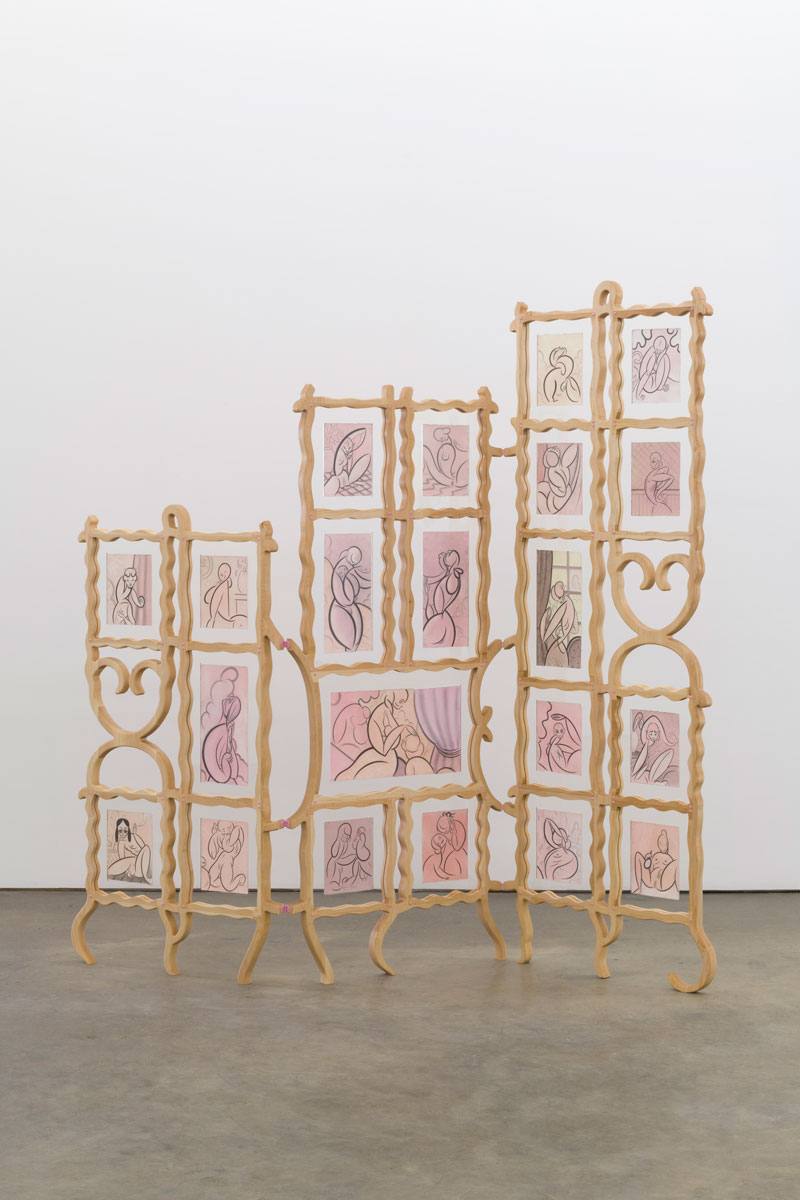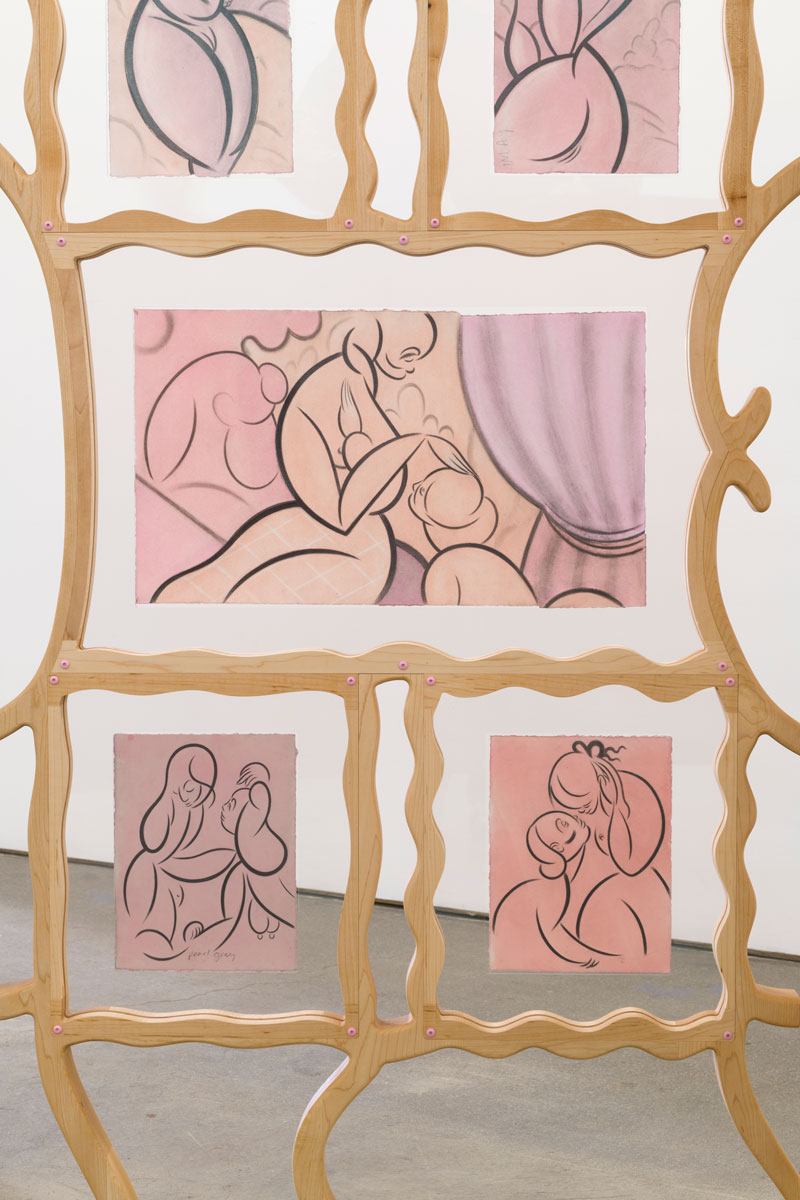 "The women in Koak's paintings transmit to me different states of emotion. They are fun and playful, and at the same time very deep."

Zélika García, founder, Zona Maco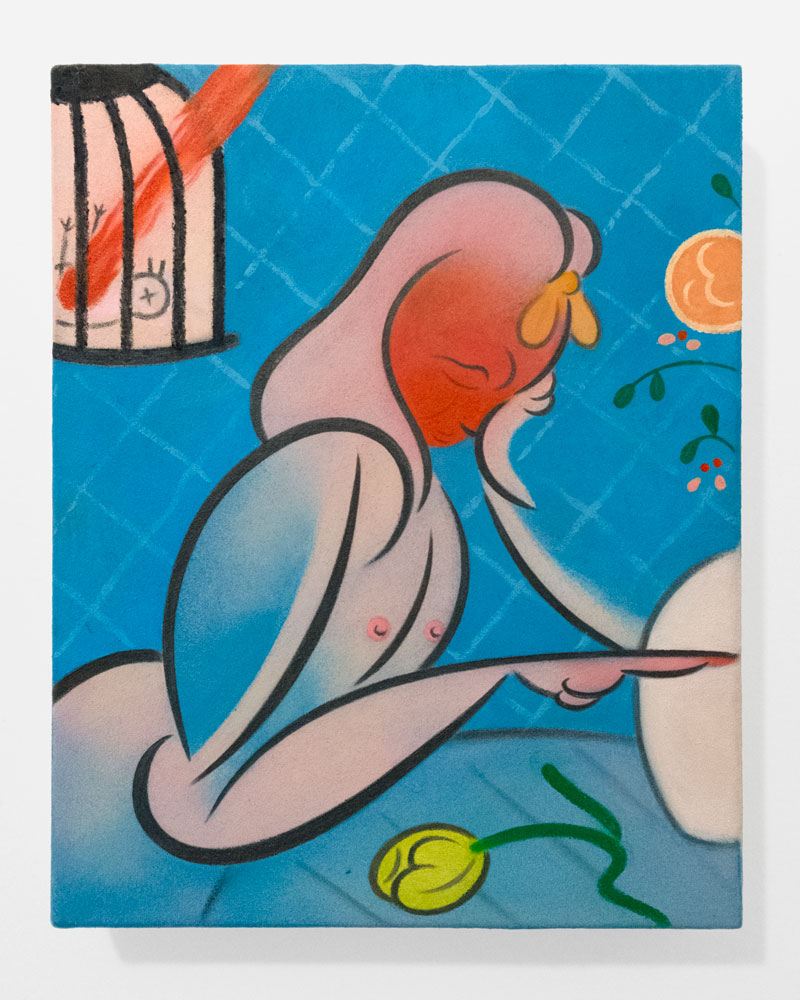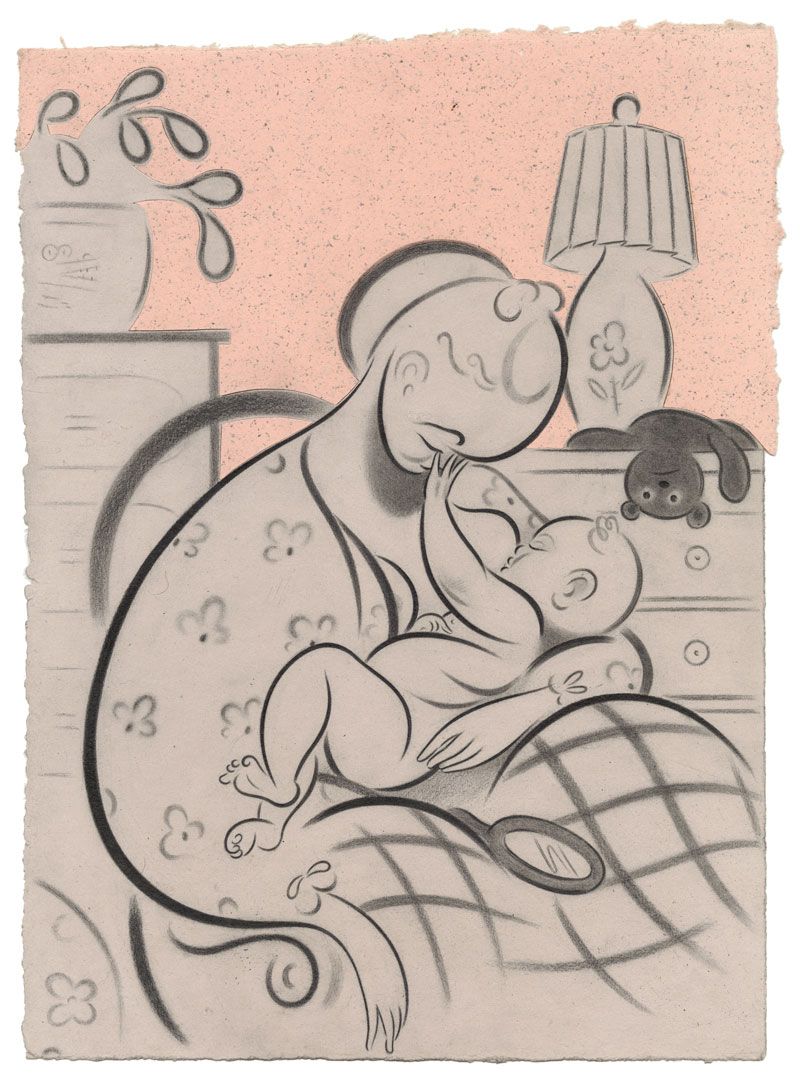 A version of this article first appeared in print in our 2020 Winter Issue under the headline "Next Big Things." Subscribe to the magazine.
Next Post