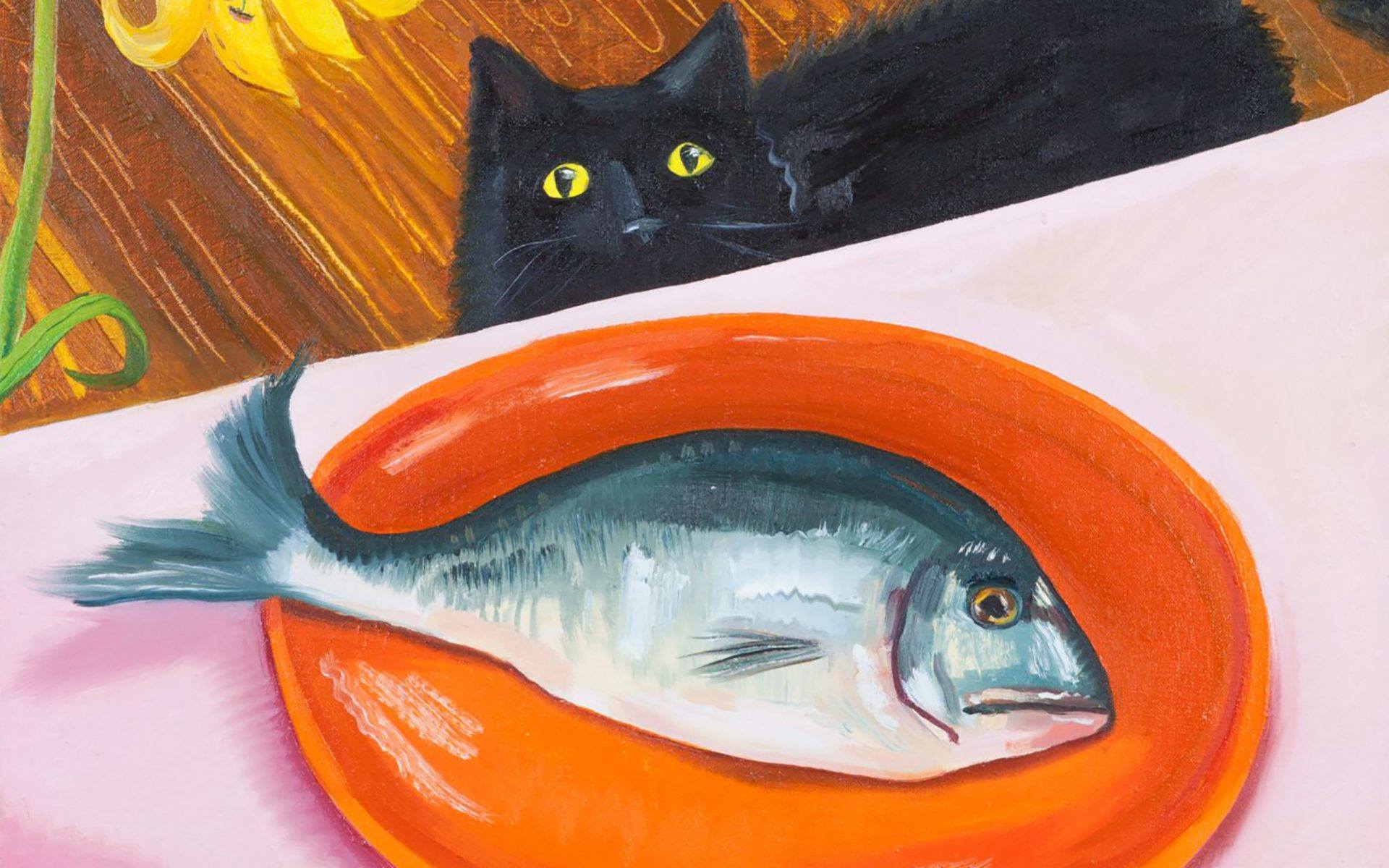 Editors' Picks: 5 Great Art and Design Events This Week
DIFFA hosts its blockbuster Dining by Design event and Carrie Mae Weems stages a performance at Grace Farms
Here are Galerie's picks of the must-see art and design events in New York this week, from the DIFFA's blockbuster Dining by Design event at Pier 92 to Carrie Mae Weems's performance of Past Tense at Grace Farms in New Canaan.
1. Closing soon—Voice of My City: Jerome Robbins and New York
Lincoln Center
Only one week remains to see this highly praised exhibition, which follows the life of renowned theater producer Jerome Robbins 100 years after he was born. Through his hit ballets like Fancy Free to the musical West Side Story, as well as through his diaries, drawings, paintings, story scenarios, and poems, Robbins devoted his career to capturing the vibrance of New York City.
Where: New York Public Library for the Performing Arts Dorothy and Lewis B. Cullman Center, 40 Lincoln Center Plaza
 When: Through Tuesday, March 26
Recommended: Hudson Yards Makes Dazzling Debut, Transforming Manhattan's West Side
2. Alec Soth: I Know How Furiously Your Heart Is Beating
Sean Kelly Gallery
Speaking of the large-scale color photographic portraits that he's showing in his third solo show with the gallery, Soth has said, "Rather than trying to make some sort of epic narrative about America, I wanted to simply spend time looking at other people and, hopefully, glimpse their interior life." All of the images on view depict subjects in their own homes or interior spaces and are inspired by the work of the great 20th-century photographer Peter Hujar.
Where: Sean Kelly Gallery, 475 Tenth Avenue
When: Opening reception: Thursday, March 21, 6–8 p.m.
3. Nikki Maloof: Caught and Free
Jack Hanley Gallery
Returning for her second solo show at the gallery, Maloof builds upon the humorous and sympathetic animal paintings that characterized her 2016 debut and endeared her to the New York Times, which described her work as "expressive and thoughtful."
Where: Jack Hanley Gallery, 327 Broome Street
When: Opening reception: Thursday, March 21, 6–8 p.m.
4. Dining by Design
Pier 92
Hosted by DIFFA (Design Industries Foundation Fighting AIDS), this elegant show taps interior designers around the globe to transform Pier 92 into an extraordinary collection of unique dining spaces. The show draws over 12,000 attendees each year. To top things off, next Monday, DIFFA also holds its annual Dining by Design gala.
Where: Pier 92 
When: March 21–25. Gala: Monday, March 25
5. Carrie Mae Weems: Past Tense Performance
Grace Farms
Carrie Mae Weems is known for her complex body of work spanning film, video, photography, and performance. In Past Tense, a site-responsive performance at Grace Farms, Weems explores issues of social justice and cultural identity through an adaptation of the Greek tragedy Antigone. The performance originated with her earlier work Grace Notes, the artist's tribute to President Obama.
Where: Grace Farms, 365 Lukes Wood Road, New Canaan, Connecticut
When: Saturday, March 23, 7 – 8:30 p.m.
Next Post