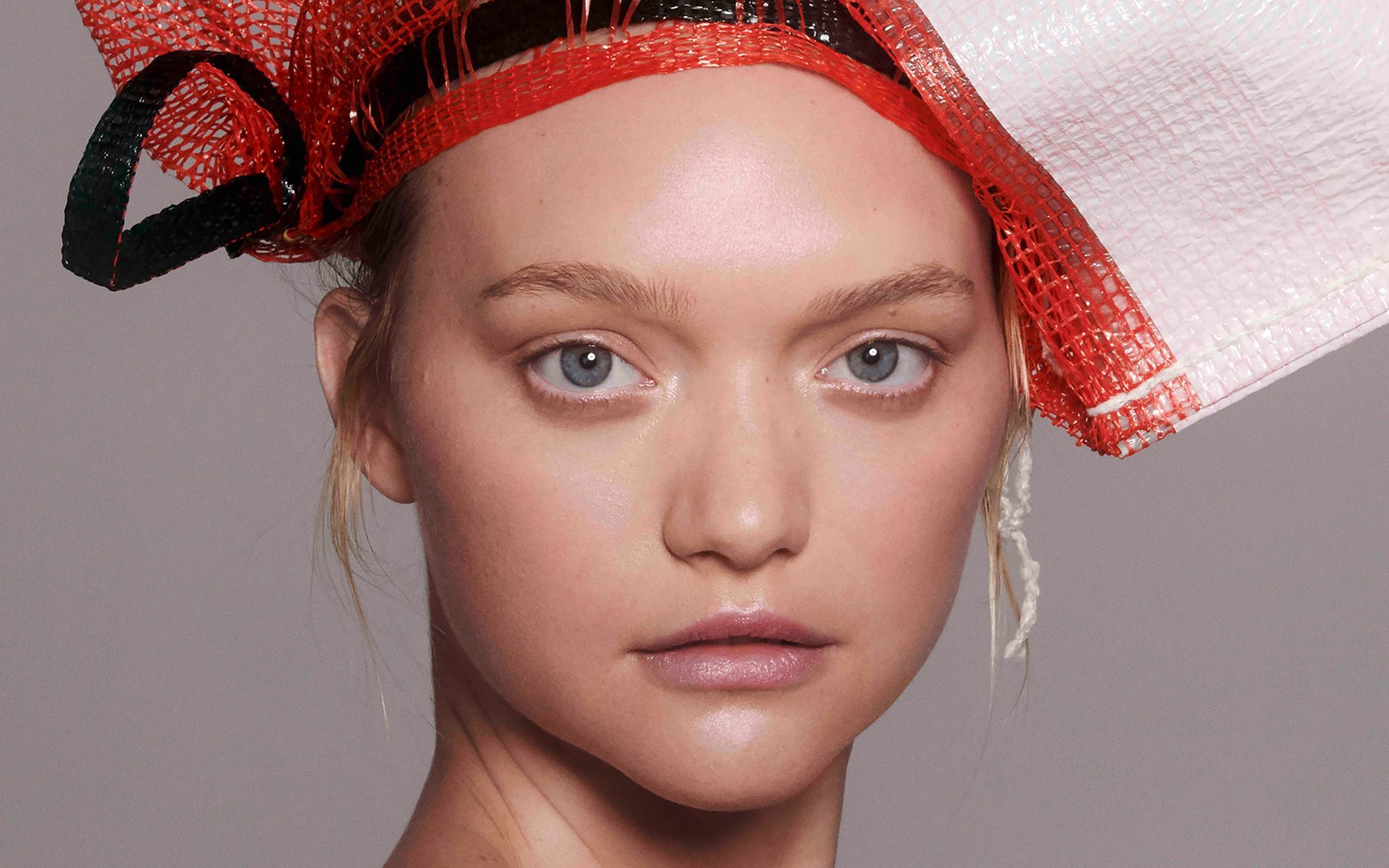 Editors' Picks: 4 Great Art and Design Events This Week
"Eckhaus Latta: Possessed" opens at the Whitney; MoMA hosts Oshun; and last chance to see Mel Chin's "All Over the Place"
As Banksy once said, "Art should comfort the disturbed and disturb the comfortable." And if New York's recent arts lineup has been any indication, he's right.
From a critique of the fashion industry at the Whitney Museum to garments made of recycled Flint, Michigan, water bottles at the Queens Museum, several of this summer's most daring artists have transcended aesthetics to tap into their political or cultural appetite.
But if you're looking for something a little more lighthearted, check out LongHouse Reserve in East Hampton or MoMA, both hosting unforgettable musical performances in gardens the likes of which you won't find anywhere else. See below for all the details.
1. Summer Thursdays: Oshun
Museum of Modern Art
Fast-rising Afrofuturist duo Oshun—named after the Nigerian Yoruba goddess of fresh water, pleasure, and love—will perform at MoMA on Thursday, surrounding the recent release of their first studio album bittersweet vol: 1. The digital/acoustic mix that gives the recent NYU grads their signature sound has garnered them a social media following of over 150,000, allowing them to tour the United States, Brazil, and Europe.
Where: The Museum of Modern Art, Sculpture Garden, 11 W. 53rd Street
When: Thursday, July 26, 5:30–8pm; live music begins at 6:30pm
2. "Eckhaus Latta: Possessed"
Whitney Museum of American Art
The cutting-edge fashion design duo Mike Eckhaus and Zoe Latta (Eckhaus Latta) embark on their first solo museum exhibition with a three-part installation that doubles as a critique of the fashion industry, tying in the consumer experience from the advertising to the purchasing stage. The highly immersive installation, which includes clothing racks, display shelves, and a dressing room, was designed by over a dozen artists in collaboration with the label.
Where: Whitney Museum of American Art, 99 Gansevoort Street
When: Friday, August 3 –Monday, October 8. Hours: Sunday – Thursday, 10:30am – 6pm; Friday and Saturday, 10:30am – 10pm; closed Tuesdays starting September 1
Recommended: Why Provocative Artist David Wojnarowicz Is More Relevant Than Ever
3. Botanical Shakespeare Concert
LongHouse Reserve
Set among the beautifully manicured gardens of the Hamptons' LongHouse Reserve, lutenist Christopher Morrongiello will perform Renaissance music inspired by the poetry of William Shakespeare, accompanied for several songs by soprano Marcia Young. Writer Gerit Quealy will also give a lecture surrounding her book Botanical Shakespeare. The evening includes a gala supper; get your ticket here.
Where: LongHouse Reserve, 133 Honda Creek Road, East Hampton
When: Saturday, August 4 at 6pm
4. Mel Chin: All Over the Place
Queens Museum, Times Square, and the Broadway-Lafayette Subway Station
Only two weeks remain to see Mel Chin's aptly titled "All Over the Place," a multi-venue exhibition that spans almost four decades of the politically immersed artist's career. The three locations in question include Queens Museum, Times Square, and the Broadway-Lafayette subway station. Four new commissioned projects—Flint Fit, Soundtrack, Unmoored, and Wake—examine topics ranging from the present water contamination in Flint, Michigan to the uncertain future of the city.
Where: Flint Fit: Queens Museum's Watershed Gallery, New York City Building, Flushing Meadows Corona Park, Queens; Unmoored and Wake: Times Square; Soundtrack: Broadway-Lafayette Subway Station
When: On view through Sunday, August 12, 2018
Next Post