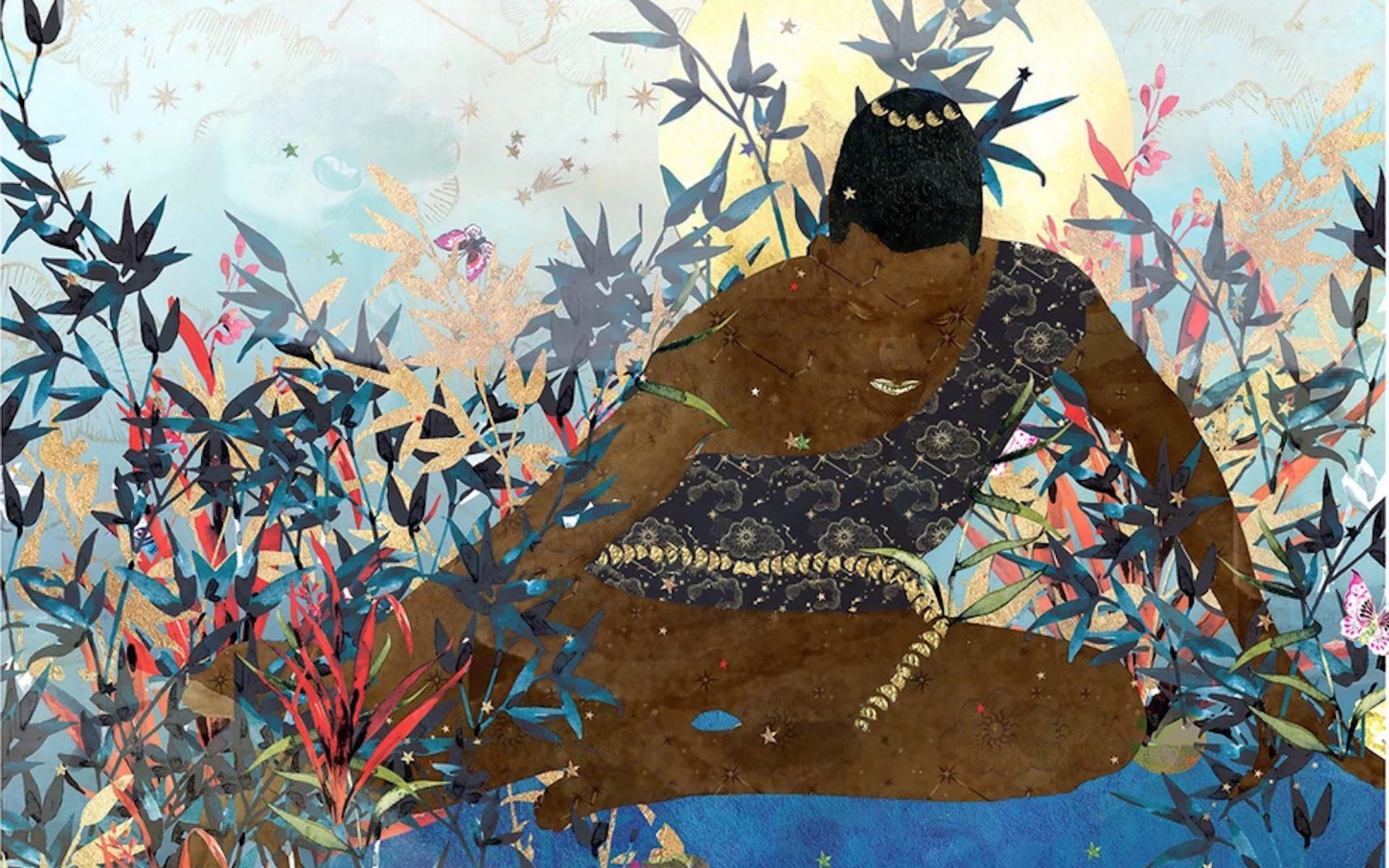 Editors' Picks: 4 Great Art and Design Events This Week
The Photography Show opens at Pier 94 and Vince Aletti has a conversation with Alec Soth at Sean Kelly Gallery
Here are Galerie's picks of the must-see art and design events in New York this week, from the 39th iteration of the Photography Show at Pier 94 to a conversation between Vince Aletti and Alec Soth at Sean Kelly Gallery.
1. The Photography Show 
Pier 94
Presented by the Association of International Photography Art Dealers (AIPAD), the Photography Show, the longest-running exhibition dedicated to the medium, presents its 39th edition. Exhibits of museum-quality contemporary, modern, and 19th-century photographs are accompanied by photo-based art, video, and new media, along with a curated selection of artist talks. The show will also feature a special exhibition of domestic photographs entitled "A Room for Solace," curated by photographer Alec Soth.
Where: Pier 94 at 12th Avenue and 55th Street
When: April 4–7
Recommended: Here's What Sold at Art Basel Hong Kong
2. Alec Soth in Conversation with Vince Aletti
Sean Kelly Gallery
On the occasion of his current exhibition at Sean Kelly Gallery, "I Know How Furiously Your Heart Is Beating," and surrounding the publication of his new monograph of the same name, Alec Soth will be in conversation with renowned curator, writer, and photography critic Vince Aletti.
Where: Sean Kelly Gallery, 475 Tenth Avenue
When: Thursday, April 4, 6–8 p.m.
3. Lucy and Jorge Orta: Potential Architecture
Jane Lombard Gallery
The international artist duo present works from their "Derrame, Totipotent Architecture, and Cells [Diptych]" series, including painting, sculpture, and works on paper. The exhibition explores the relationship between the human body and architecture, taking inspiration from questions about shelter, biology, and sociology.
Where: Jane Lombard Gallery, 518 West 19th Street
When: Opening reception: Thursday, April 4, 6–8 p.m.
4. Magical Matings: Tiepolo and Cleopatra in the Palazzo Labia
Frick Collection
Dr. Virginia Brilliant, former curator in charge of European paintings at the Fine Arts Museums of San Francisco, will present a lecture on the Rococo painter and printmaker Giovanni Battista Tiepolo. Special focus will be given to Tiepolo's frescoes of the life of Cleopatra, located at the Palazzo Labia in Venice. The event is part of Venetian Heritage's weekend-long 20th anniversary celebration in New York.
Where: The Frick Collection, 1 East 70th Street
When: Sunday, April 7, 11 a.m.–12:30 p.m.
Next Post