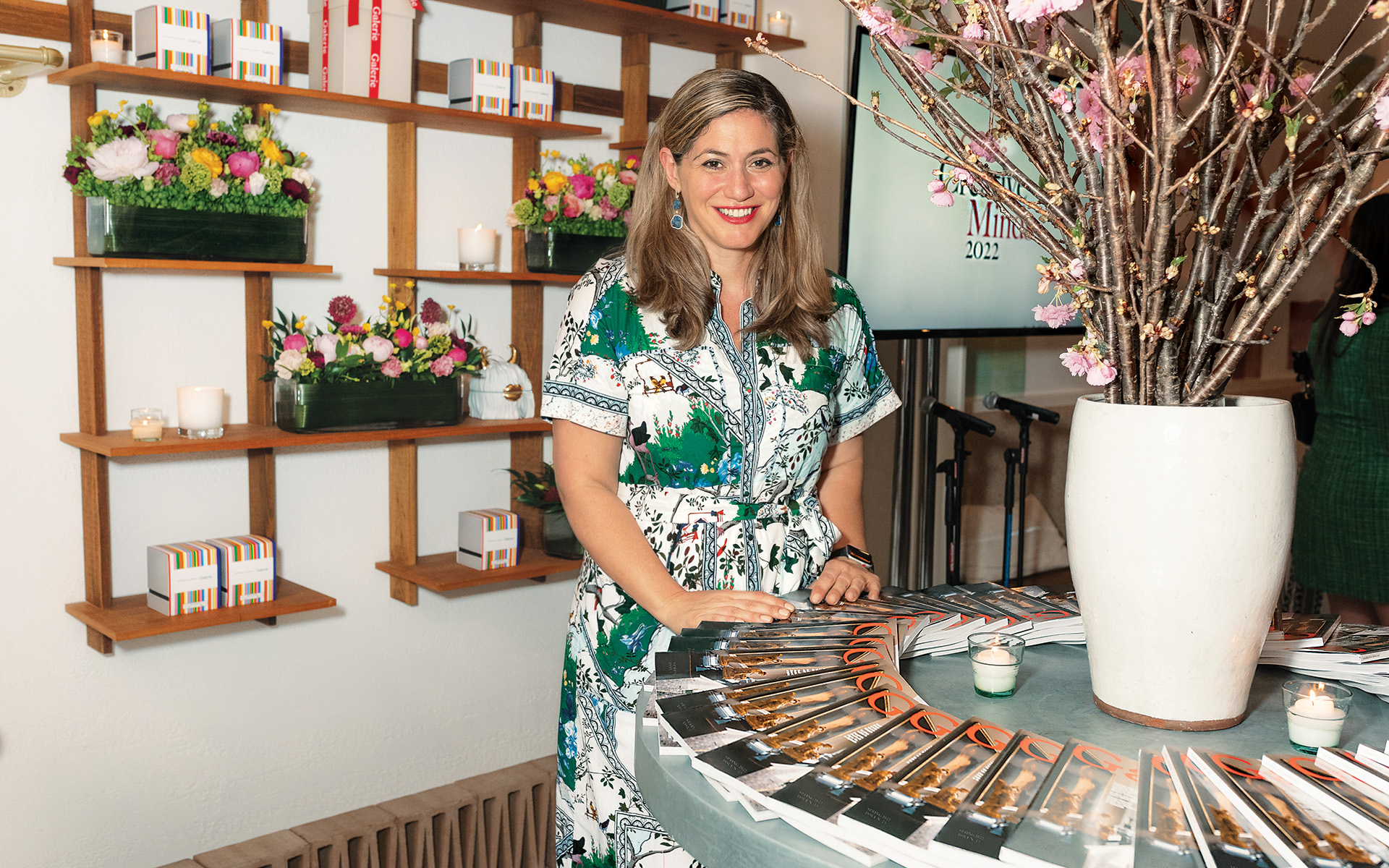 Editor in Chief Jacqueline Terrebonne Presents the Fifth Annual Creative Minds Issue
The spring edition features 23 creative visionaries for 2023 as well as the residences of powerhouse collectors from Los Angeles to London
Welcome to our fifth annual Creative Minds issue, celebrating innovators who are taking their métiers to new levels. I distinctly remember brainstorming with Lisa Fayne Cohen, our founder and editorial director, about what kind of list would be quintessentially Galerie and reflect our commitment to championing talents across art, design, architecture, fashion, and so much more. When we first landed on Creative Minds, the idea felt electric, and our excitement around this issue has continued to grow year after year.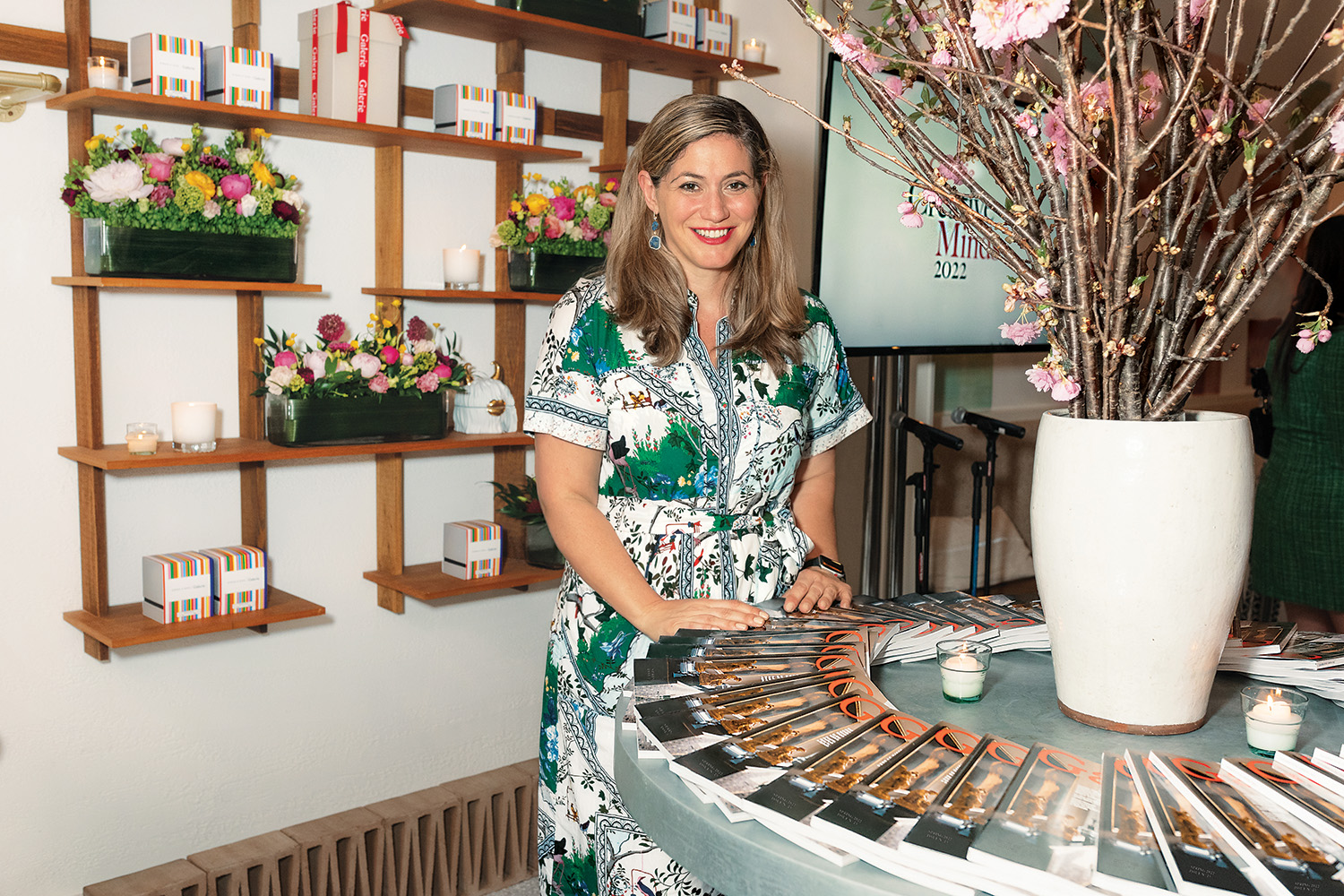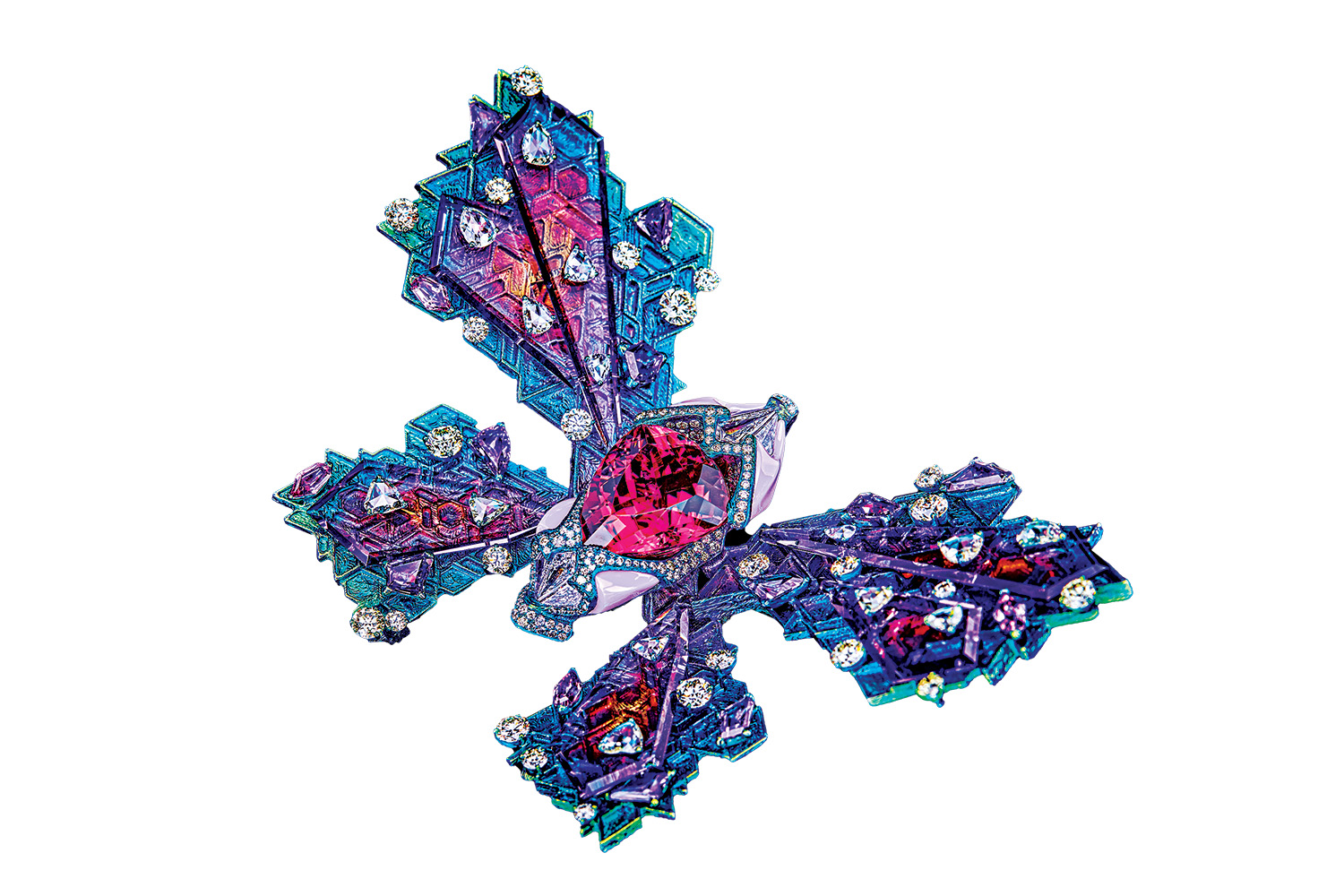 Our honorees for 2023 feel especially groundbreaking as our team of editors has been compiling these names over an entire year while traveling to art fairs, design shows, and scores of other events around the globe. Many possess a special power that allows them to build imaginary worlds, such as artist Samara Golden, who fashions mirrored chambers that morph time and space. There's also sculptor Eva Jospin—both a Creative Mind and the subject of the Studio Visit in this issue—who conjures entire fantastical environments out of everyday cardboard. Others use their unique skills to change the world around them, like Rōze Traore, who is garnering attention for his inventive cuisine and newly opened boutique hotel on the Ivory Coast, La Fourchette de Rōze; and designer Jordane Arrivetz, who found a way to make sweeping views of Paris even more breathtaking with her scheme for the restaurant Bonnie.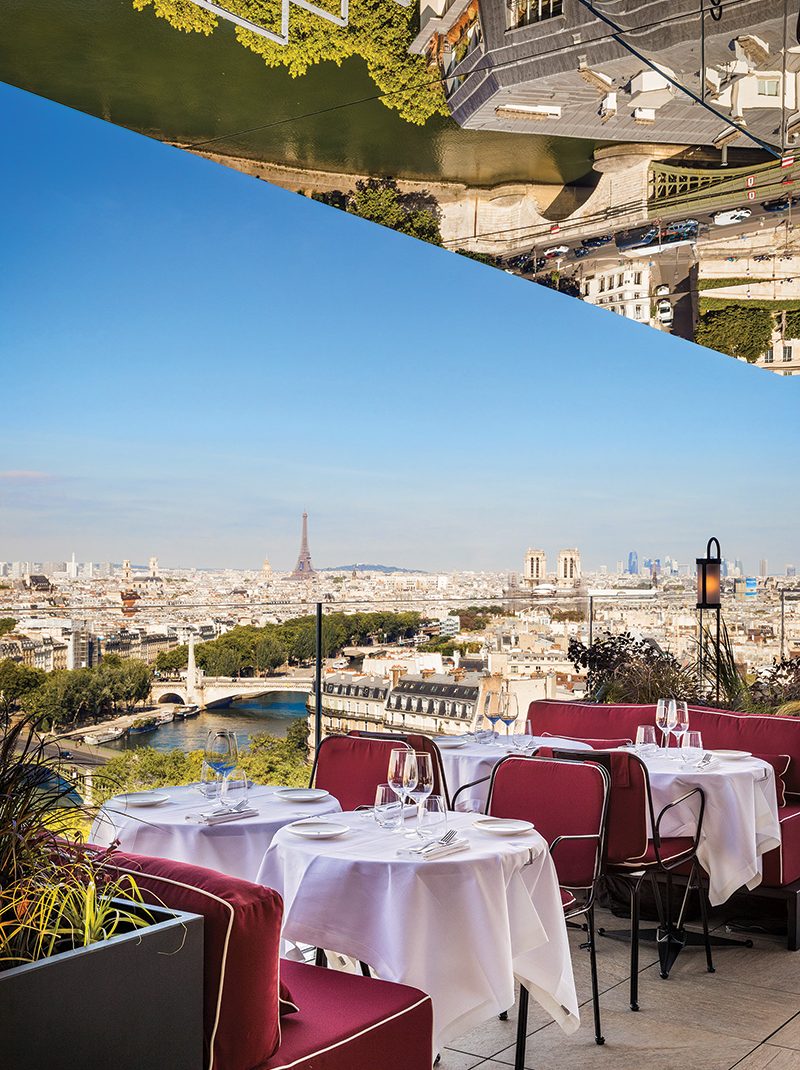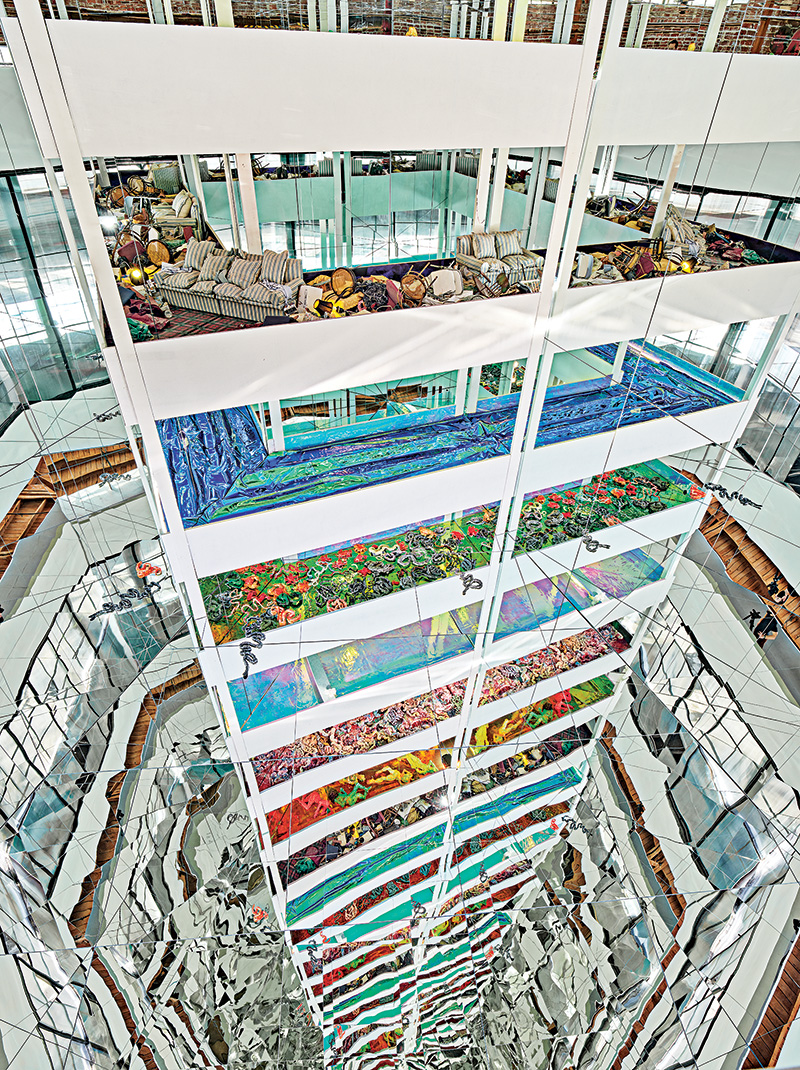 But perhaps jeweler, sculptor, and former Zen monk Wallace Chan best defines what makes all 23 visionaries on our list such standouts when he shares, "I am just me, a man creating to live and living to create." May we all be motivated by such clarity in our pursuits. 
Next Post