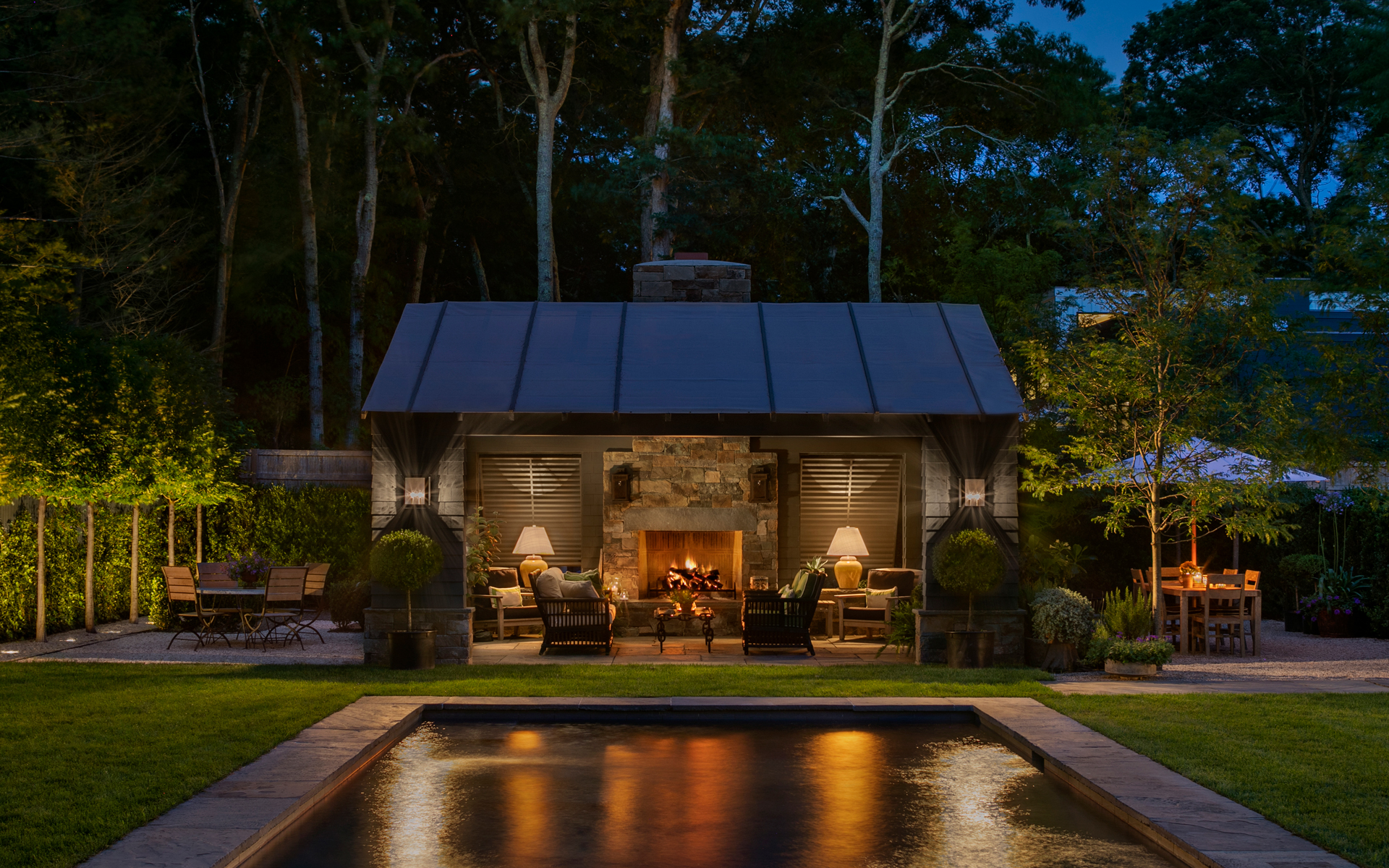 Dwyer M. Derrig
The Hamptons interior designer infuses spaces with color and personality while preserving a room's functionality—key elements she added to the show house hallway and pantry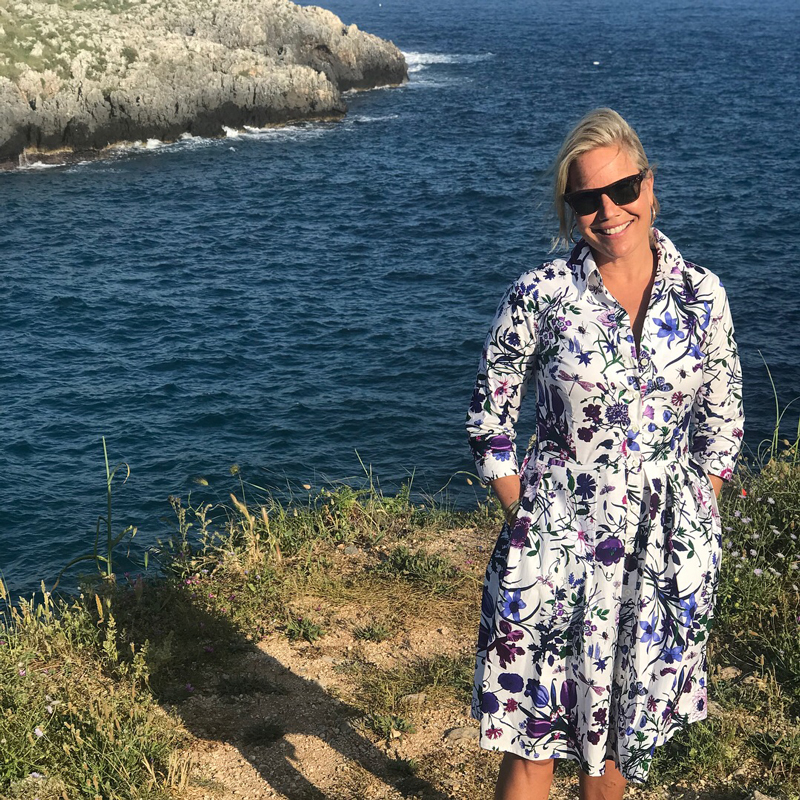 Dwyer M. Derrig's passion for interior design stems from her roots and her travels over the years. Her instinctive eye for color portrays the fun and liveliness she experiences in her day-to-day. Her objective for each room she designs is to hold intimacy and personality, yet functionality is what drives her decisions. Living in more than seven houses over the course of 20 years, Derrig loves to take old pieces and make them new. With two kids and three dogs, she and her husband think that practicality and teamwork are key.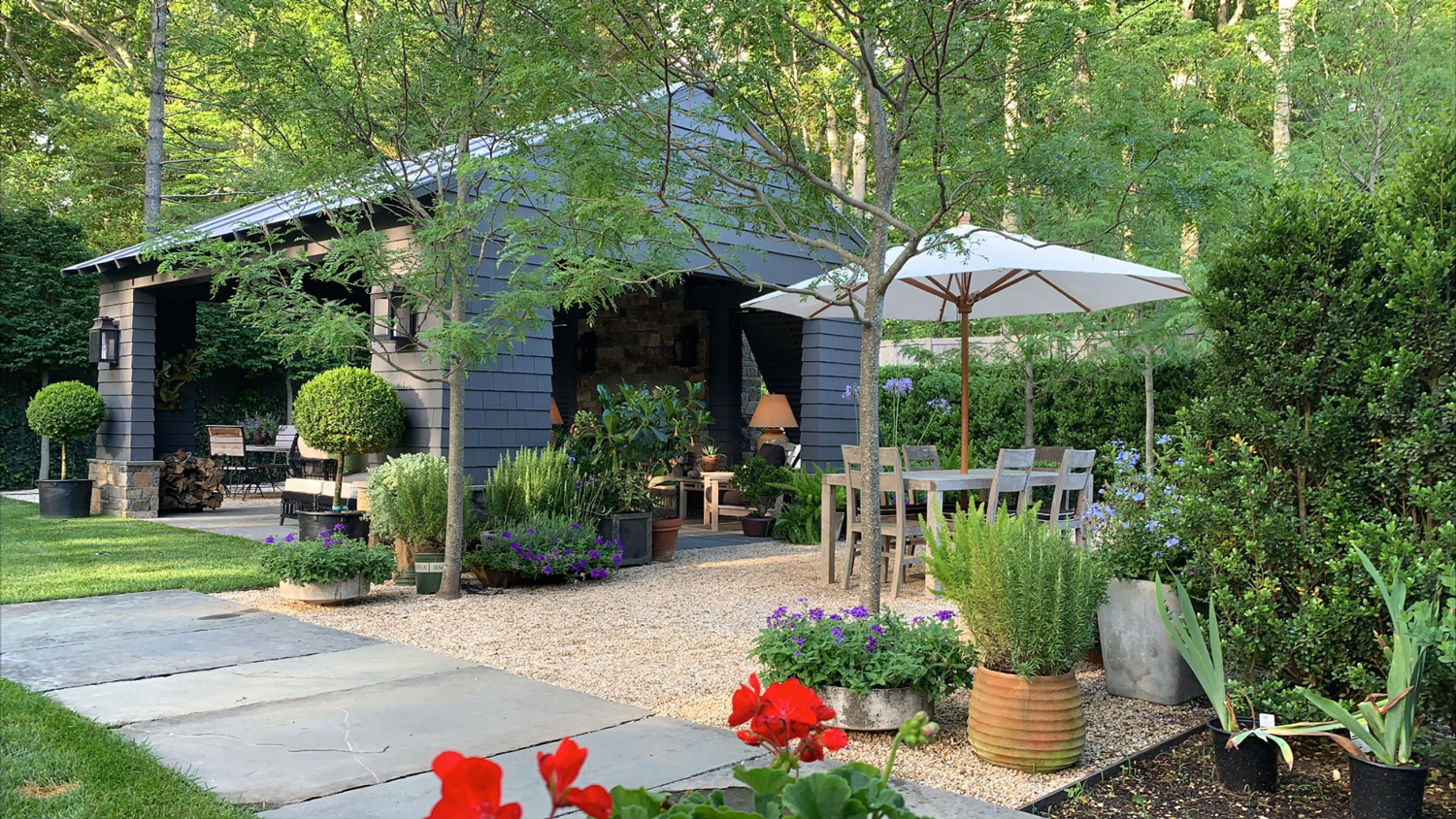 Hamptons style: "Hamptons style is relaxed, chic, and sophisticated. People are here to experience nature, so I like to bring the outdoors in. Having lots of windows to allow for the East End's famous light is always part of the plan. Also essential is an open flow that makes entertaining a breeze."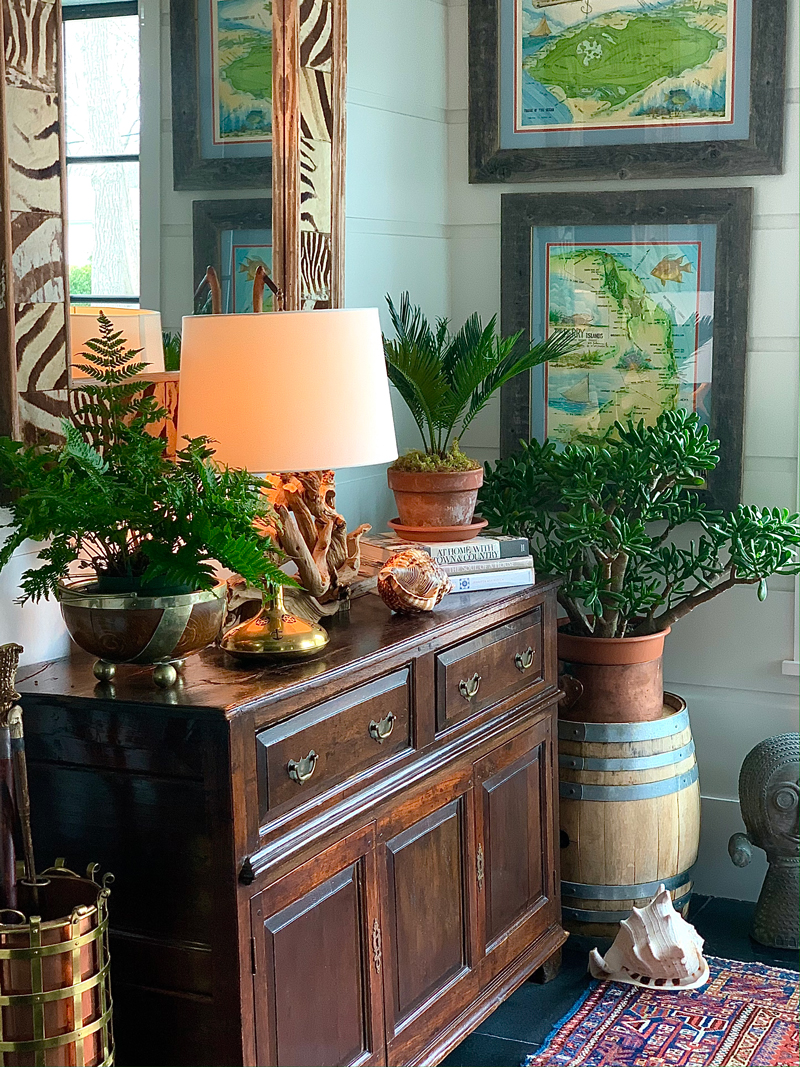 Favorite Hamptons design shops: "You can always find something unique at Laurin Copen in Bridgehampton or visit Jetsam Studio in Southampton for one-of-a-kind furniture and interesting art. We've found some fun treasures at Sage Street in Sag Harbor. And we love Zoe and Chris at English Country Home in Bridgehampton."
Favorite East End restaurants: "In East Hampton, 1770 House is a true favorite with its beautiful garden. And who doesn't love the porch at the American Hotel? In Southampton, Sant Ambroeus is one of the best places for really good Italian."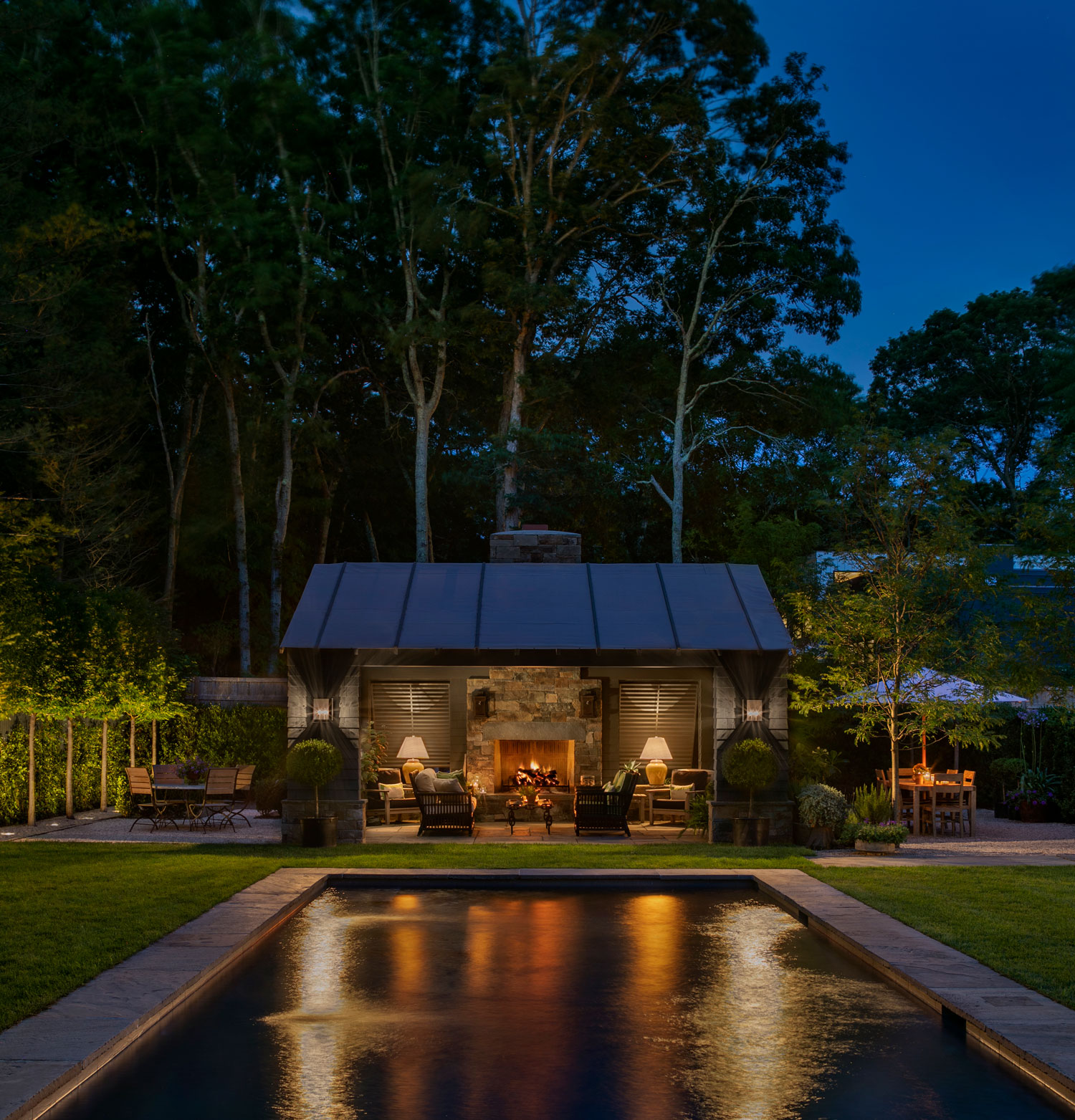 Favorite Hamptons art venues: "I love to visit the Madoo Conservancy. The garden is art and is constantly changing. Also, Guild Hall in East Hampton is wonderful for summer events supporting the community."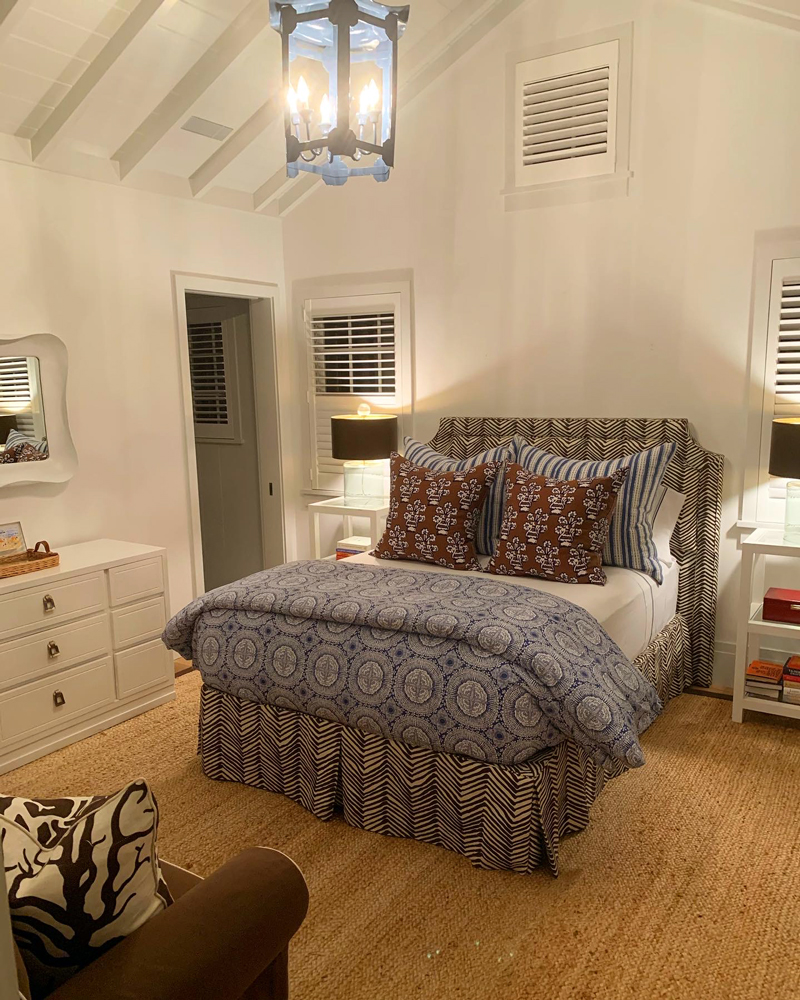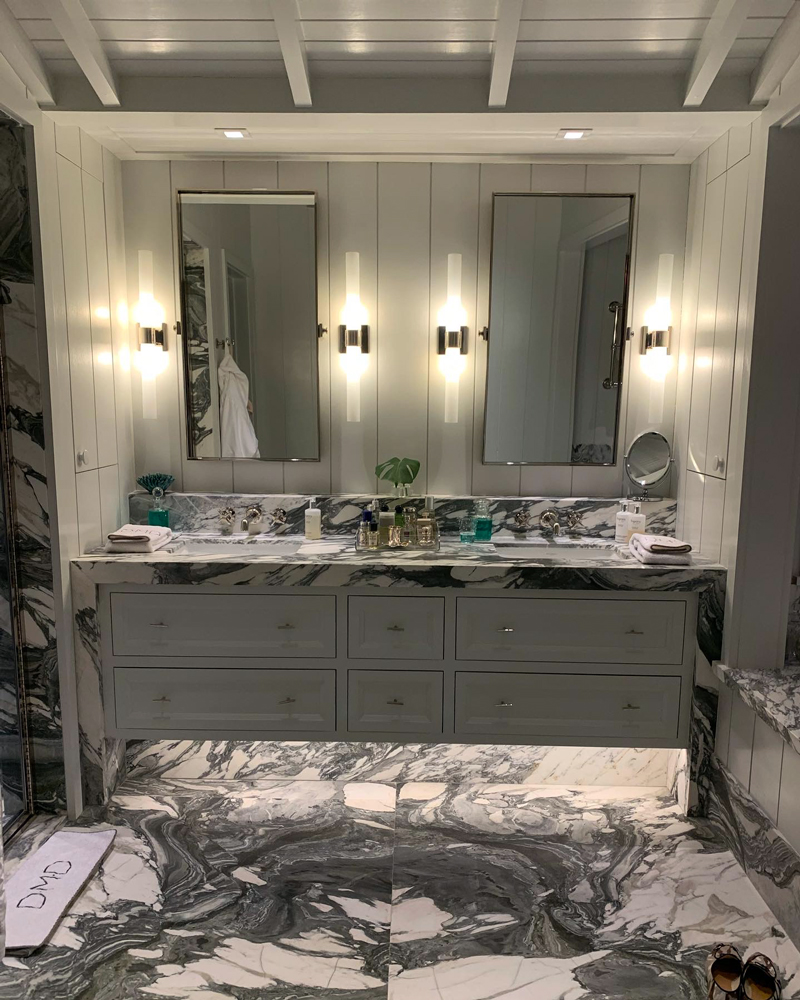 Hamptons inspiration: "I love that this place is steeped in history, including the many windmills in the neighborhood, and how architects have developed many different styles that work well together. Whether it's Robert A.M. Stern or Richard Meier, who are both here, there's always something to learn and discover."
The Galerie House of Art and Design will kick off with a VIP event on August 5, with public viewings taking place from August 7 through September 6. Click here to view the full list of participating designers. 
Next Post