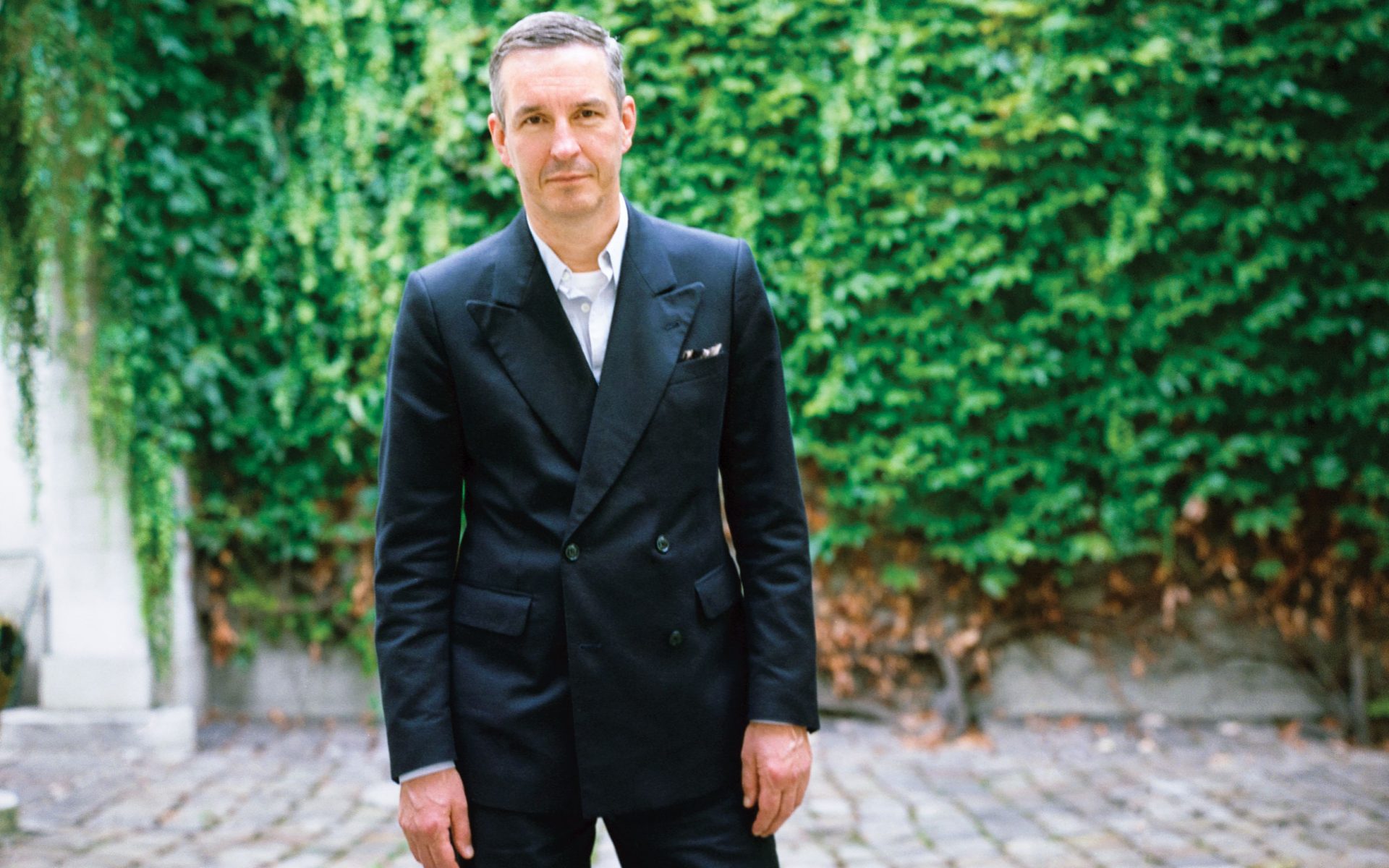 Why Designer Dries Van Noten Is Captivated by This Portrait of Wallis Simpson
The fashion designer reveals why a portrait by Cecil Beaton means so much to him
I knew from books of this 1936 Cecil Beaton gouache of Wallis Simpson wearing a Schiaparelli, or perhaps Mainbocher, dress and her Cartier brooch, and it was a nice discovery to see the work popping up at Sotheby's in New York in 2013.
There were two portraits of her by Beaton in the sale, and my partner and I didn't know which one we liked most. We tried to buy both but in the end just bought this one, with the other going for much higher. It's displayed in a simple gold frame without passe-partout and hangs in our dining room because she's serving cocktails, something so elegant from the past.
For me as a fashion designer, Cecil Beaton drawing Wallis Simpson is fascinating. He was one of the great aesthetes of the 20th century—exceptionally versatile as an artist, going from painting to photography, set design to clothing.
Recommended: The Story Behind Ralph Rucci's Most Treasured Artwork
And Wallis Simpson is intriguing as a beautiful, well-dressed woman with the slightly bad connotations of never really being accepted. She, along with the Duke of Windsor, are always in my work. As style icons, they were really daring in combining patterns, and in that way they are included in all my collections.
A version of this article first appeared in print in our Summer 2018 Issue in the section called In Focus. Subscribe to the magazine.
Next Post