Doyle Launches Innovative NFT Program to Accompany Marquee Lots
The leading auction house will now mint non-fungible tokens for digital-art connoisseurs as part of a new initiative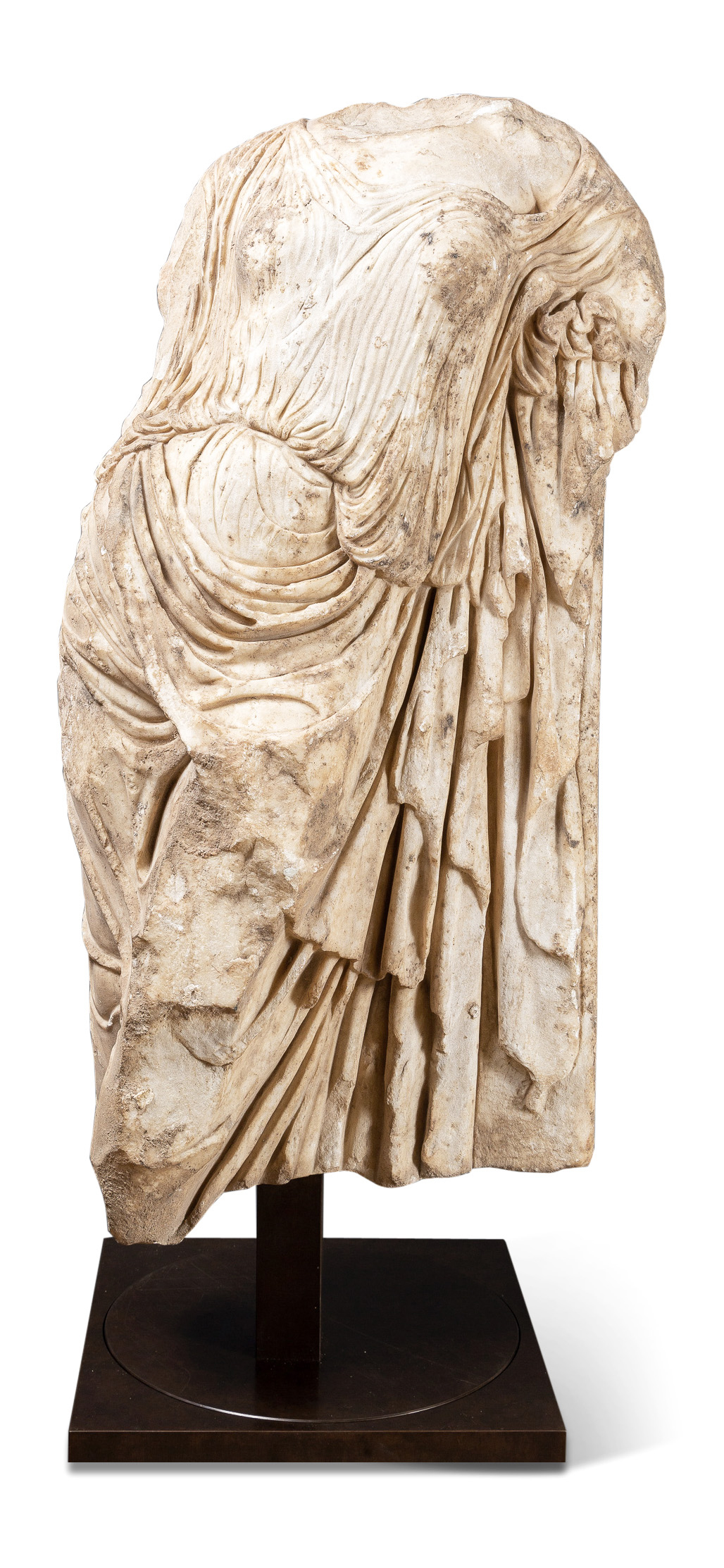 The red-hot market for digital art is reaching new heights. Leading auction house Doyle has announced the launch of an innovative program that offers non-fungible tokens (NFTs) to accompany marquee lots of art, jewelry, furniture, and décor. While still relatively new technology, NFTs represent perhaps the fastest-growing segment of the art market, with prices for the unique virtual works soaring into the tens of millions of dollars.
For the unacquainted, NFTs are securitized versions of a digital video or static image that live on the block chain. "While anyone can view an NFT, there's only one original—and it exists with a unique ID code," says Doyle SVP Angelo Madrigale, Director of Paintings and Contemporary Art. "An individual NFT can only have one owner at a time."
This innovative technology means NFTs are among the most secure investments that can be purchased in the art world, and their success is being driven largely by younger artists such as Swoon, Jen Stark, Logan Hicks. "These artists have created a way to reach collectors directly," explains Madrigale. "That transparency has been such a huge part of success of NFTs, even though the leap from virtual art to NFTs is sizable for many collectors."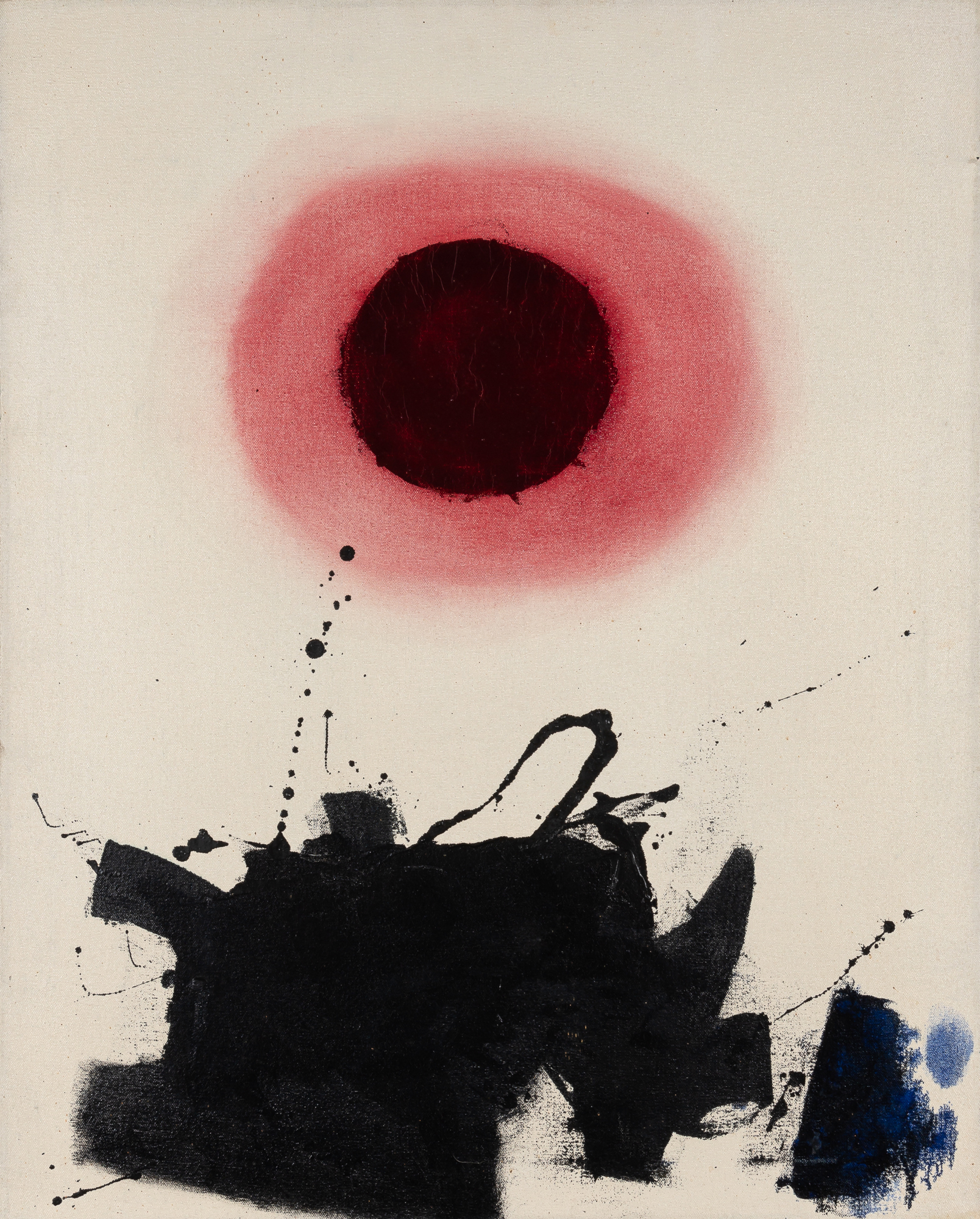 As a result, Doyle is launching a unique initiative that allows collectors to request an NFT to accompany the purchase of a physical work of art. "As a team, we looked at NFTs a bit different than some other venues," notes Madrigale. "We felt strongly that we had to maintain trust with our clients and offer NFTs in concert with not just fine art but across categories."
So, beginning this fall, the auction house will be able to mint NFTs to accompany marquee lots. "Doyle will be creating NFTs to be available at request of consignor or buyer on designated lot," says Madrigale. In a sense, these virtual tokens are designed to document the physical object the purchaser has acquired. "We are excited to see what response is to initial rollout and excited to see what becomes of it," he adds.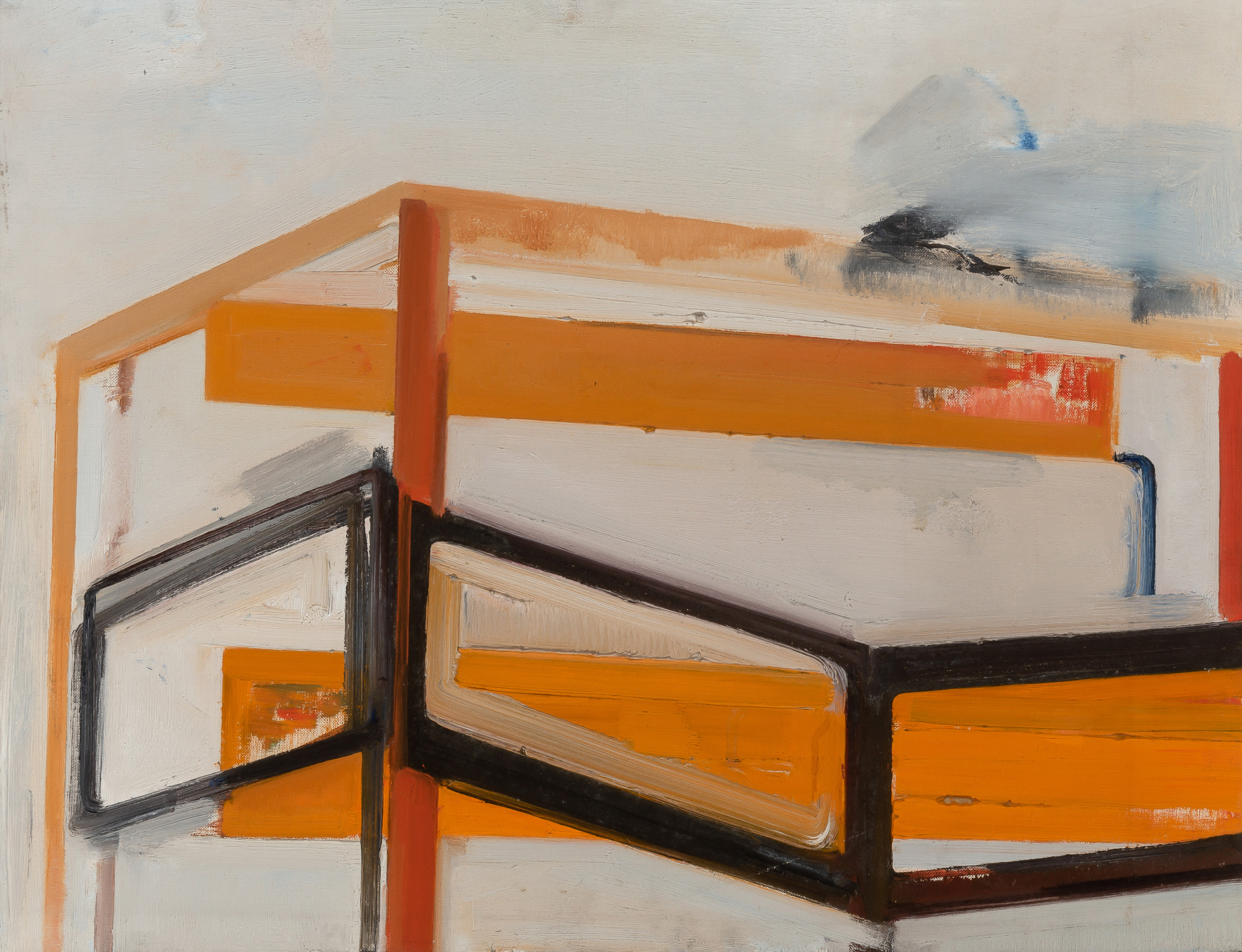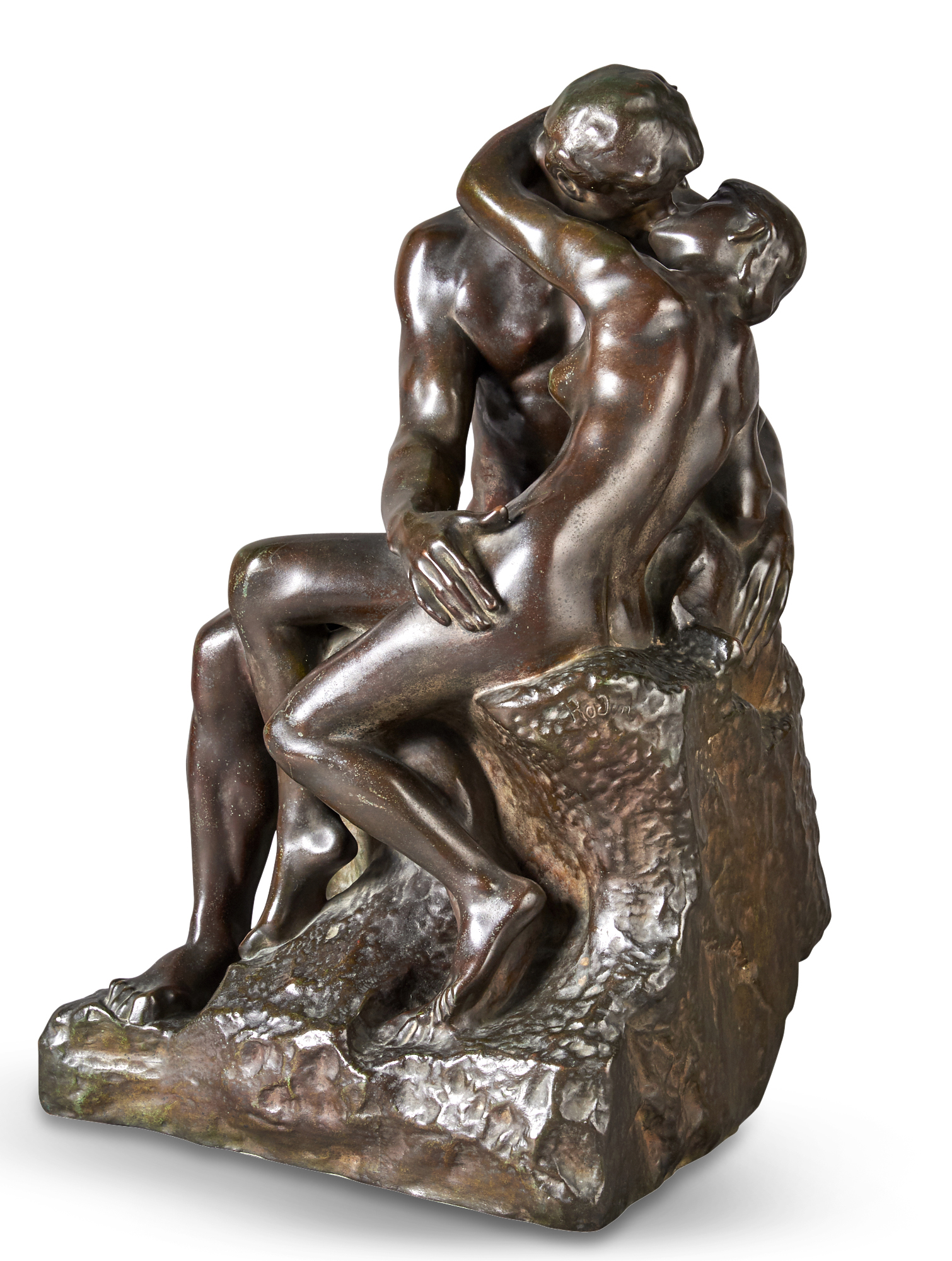 Among the upcoming sales where this new initiative will be offered is the English & Continental sale on October 13 that features a Roman marble figure of Aphrodite from the 1st century AD. And on October 21, a René Lalique dragonfly bracelet will hit the block.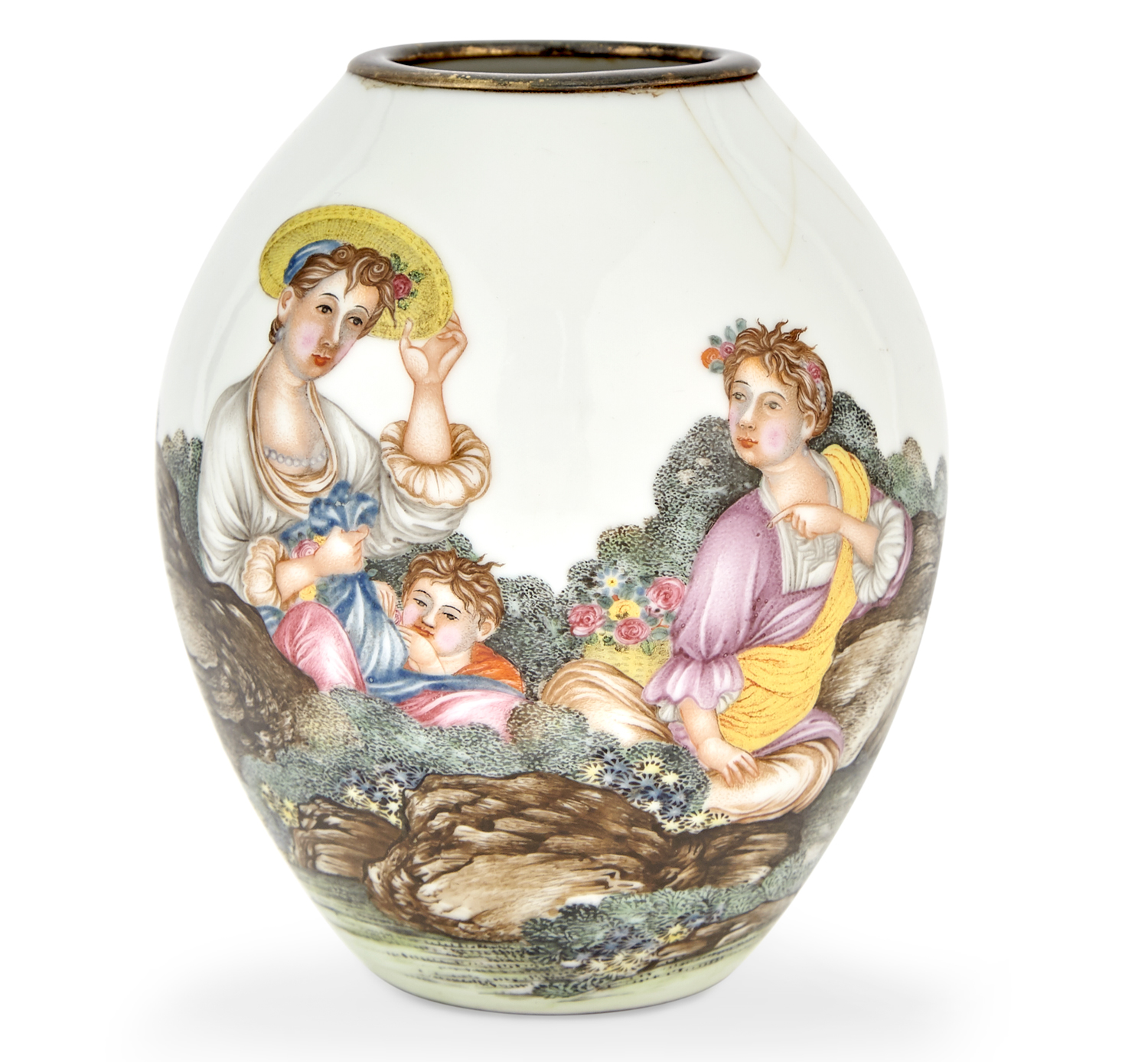 Of interest to art collectors is the 20th Century Abstraction sale on October 6, which is headlined by a fantastic 1965 work on canvas by Adolph Gottlieb, as well as an important work on canvas by Donald Judd from 1955. Then there will also be an Impressionist and Modern art sale on November 9 that includes an exceptional Rodin bronze. "Plus, we are actively consigning this season and into 2022 and beyond," says Madrigale. "The market is constantly changing, and we want to remain in a position where we adapt and change with it."
Next Post