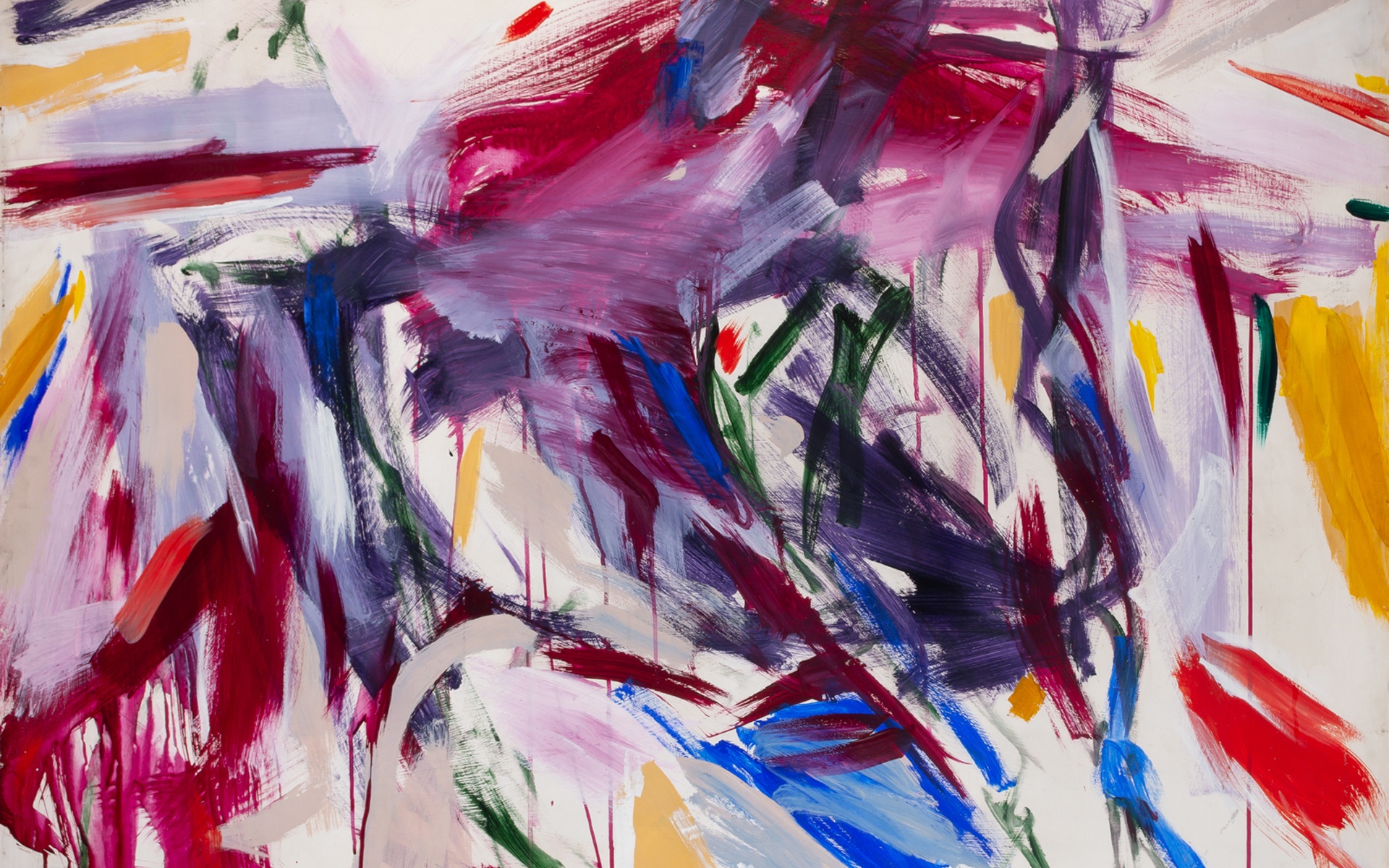 How Doyle Is Embracing the Modern Era of Auctions
The leading auction house has made an effort to present collections of prominent women as well as overlooked artists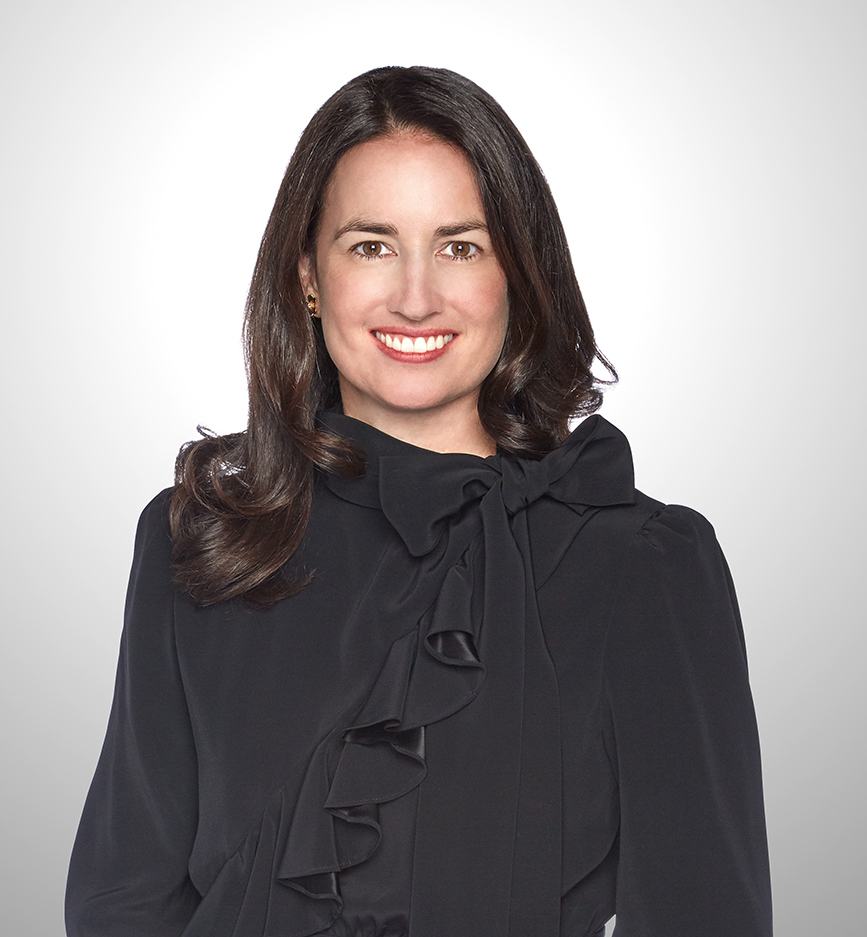 One of the nation's leading auction houses, Doyle is known for presenting some of the world's finest works of art, jewelry, furniture, and décor. Founded by William Doyle in 1962, the firm conducts over 80 sales each year, with past highlights including the estates of Rock Hudson, Lena Horne and society columnist Aileen Mehle, known as Suzy. William Doyle's daughter, Laura Doyle, was named CEO in January of 2019 and was busy making changes when the COVID-19 pandemic hit early last year—requiring the auction house to pivot to 100 percent virtual sales, up from about a quarter.
Here, Doyle talks to Galerie about recent market trends, challenges, and her hopes for the future.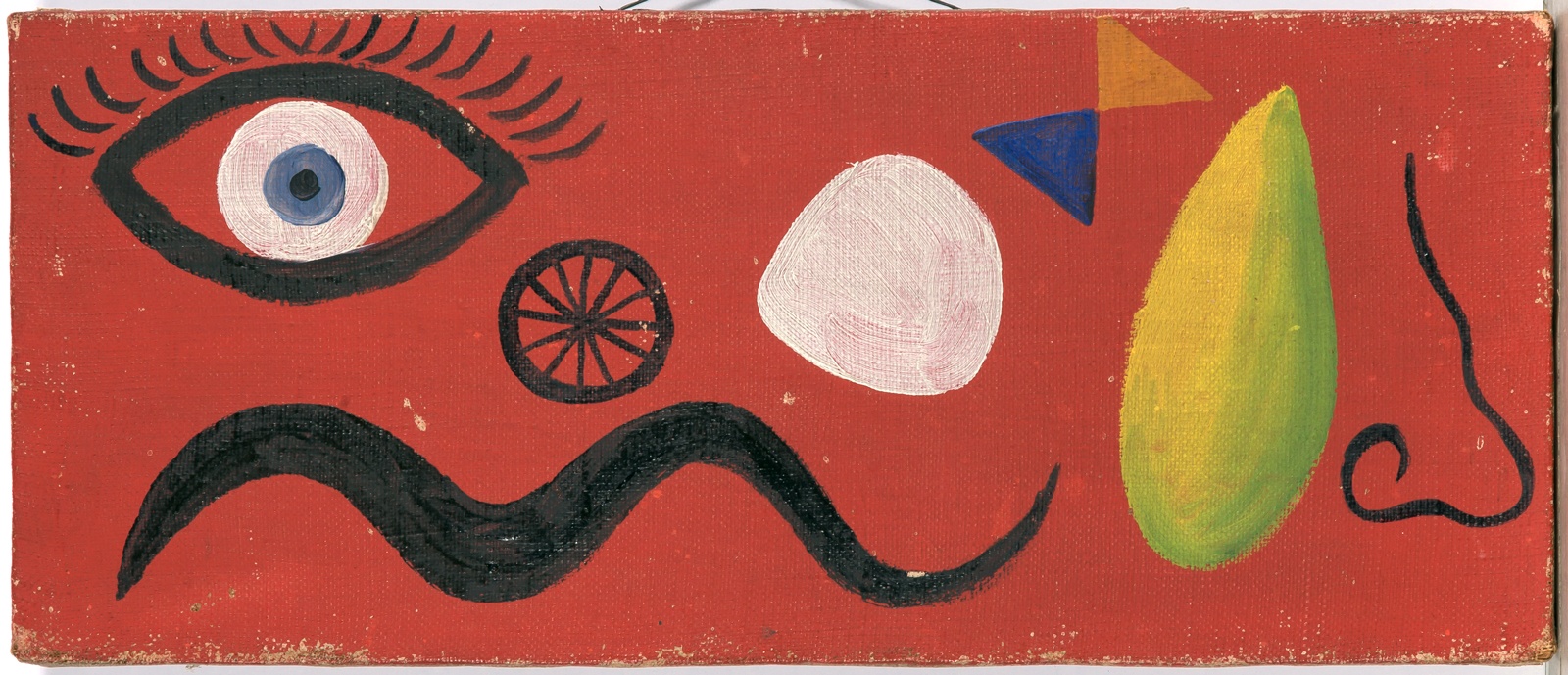 Galerie: What is one way the pandemic has affected the market?
Laura Doyle: One major trend happening now, both nationally and internationally, is that there are cultures and voices being heard and given a forum that weren't before. That is something very authentic to Doyle because we deal so much with estate property and frequently see artists who have been overlooked or categories that are being rediscovered through a new lens. That trend is happening across the board, boosted by COVID and everything else going on in our country. Part of what makes us relevant is that we've always been storytellers, and now we have a rapt audience who is very much invested in those stories.
Galerie: Are you seeing an uptick in collections amassed by prominent women?
Laura Doyle: Definitely. In September we held an auction of Jennifer Zuiker's collection of Alexander McQueen. She preserves and appreciates the clothes like they're works of art. We also recently handled the collection of novelist Dorothea Benton Frank. What's interesting about her is in the 1990s she wanted a house on the coast of South Carolina, but her husband said she needed to pay for it herself. So, she wrote a book to pay for the house and ended up writing 20 bestsellers throughout her career. I love that idea of a woman deciding 'I'm going to buy what I want.' A lot of her fans were interested in the sale because they felt so moved by what she had given them in her books. We were also honored this fall to sell the incredible jewelry collection of Rosalind P. Walter, the original "Rosie the Riveter." She pitched in at a very challenging time for our country.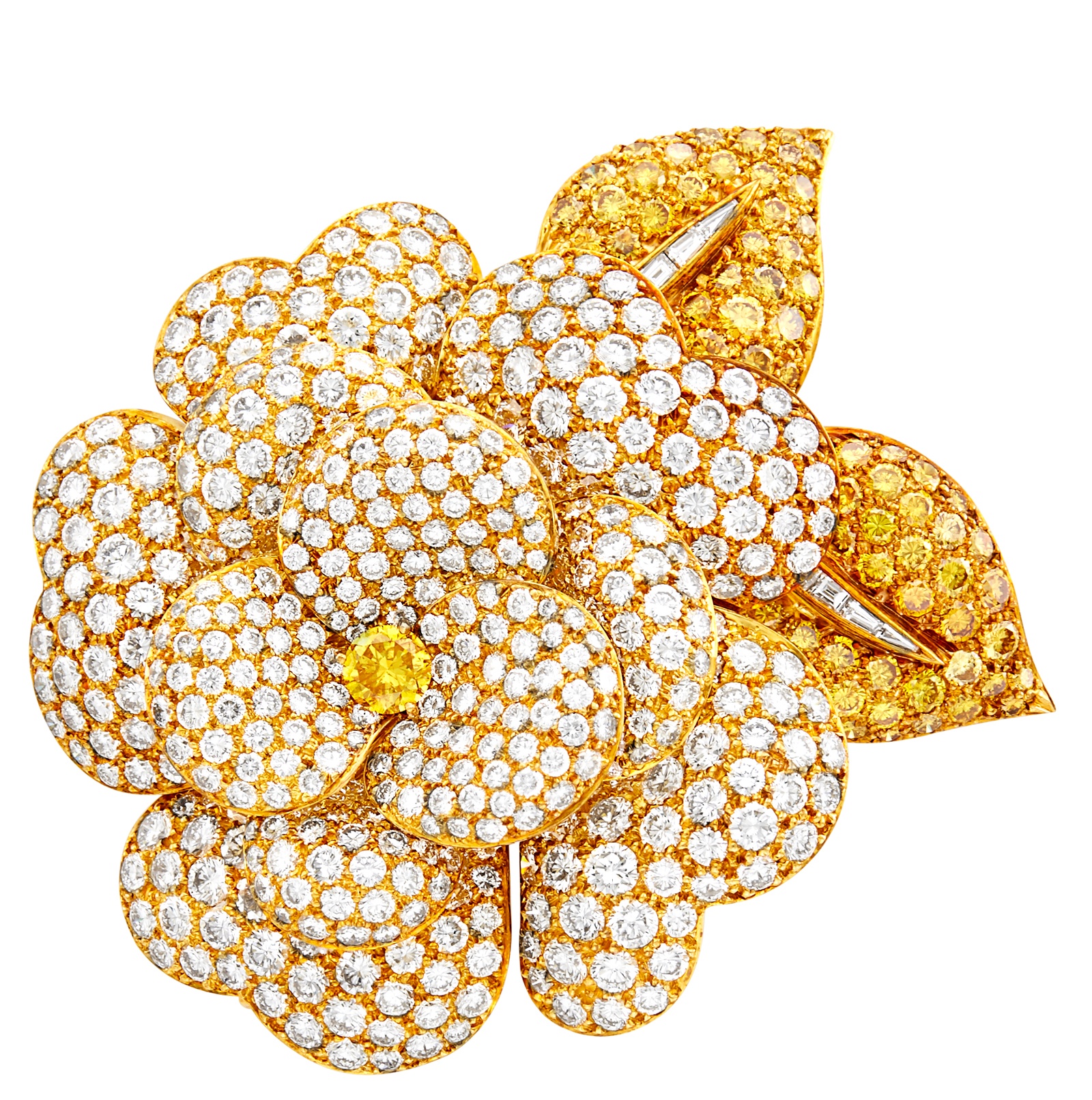 Galerie: How important is a live auctioneer?
Laura Doyle: As soon as we could do it safely, we started having a live auctioneer conduct the sales again. While bidding is still done online, absentee, or by telephone, the power of having an auctioneer is undeniable—it can be a form of entertainment, especially as people look for more experiences in a digital world. Our president, Joanne Mournet, is the lead auctioneer, and she conducted the live auctions throughout the quarantine. It's been amazing to watch her command the room virtually and see all of the entertainment, energy, and finesse she brings.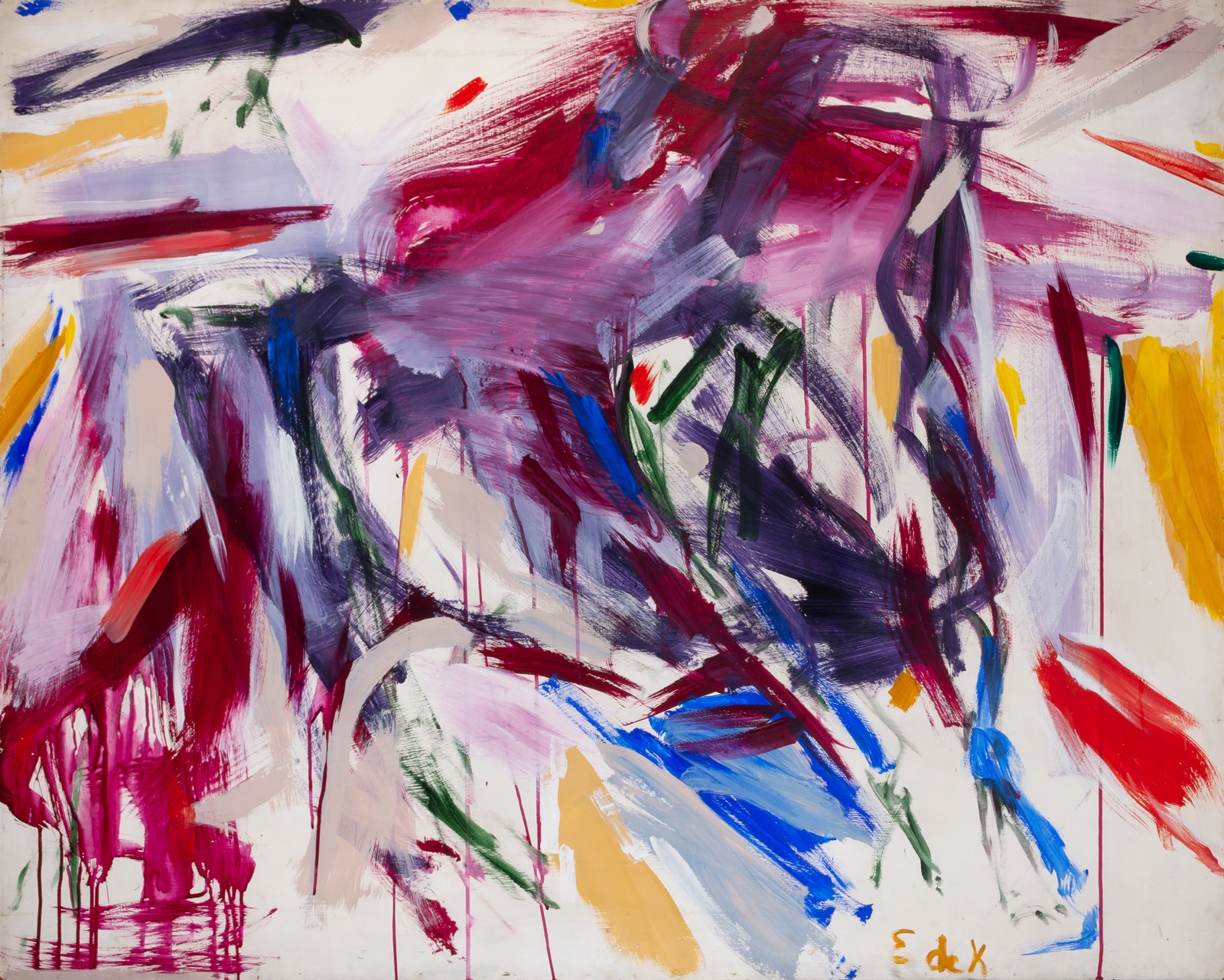 Galerie: Have you seen a shift in buyers?
Laura Doyle: What we are seeing now more and more is women buying jewelry and art for themselves because they are feeling more confident navigating the auction market. I think that auctions can be intimidating; traditionally we would see more male buyers—decorators, dealers, advisors and collectors—bidding at auction, and now there is more female representation buying for themselves and their clients. A significant part of that is having trust in an auction house.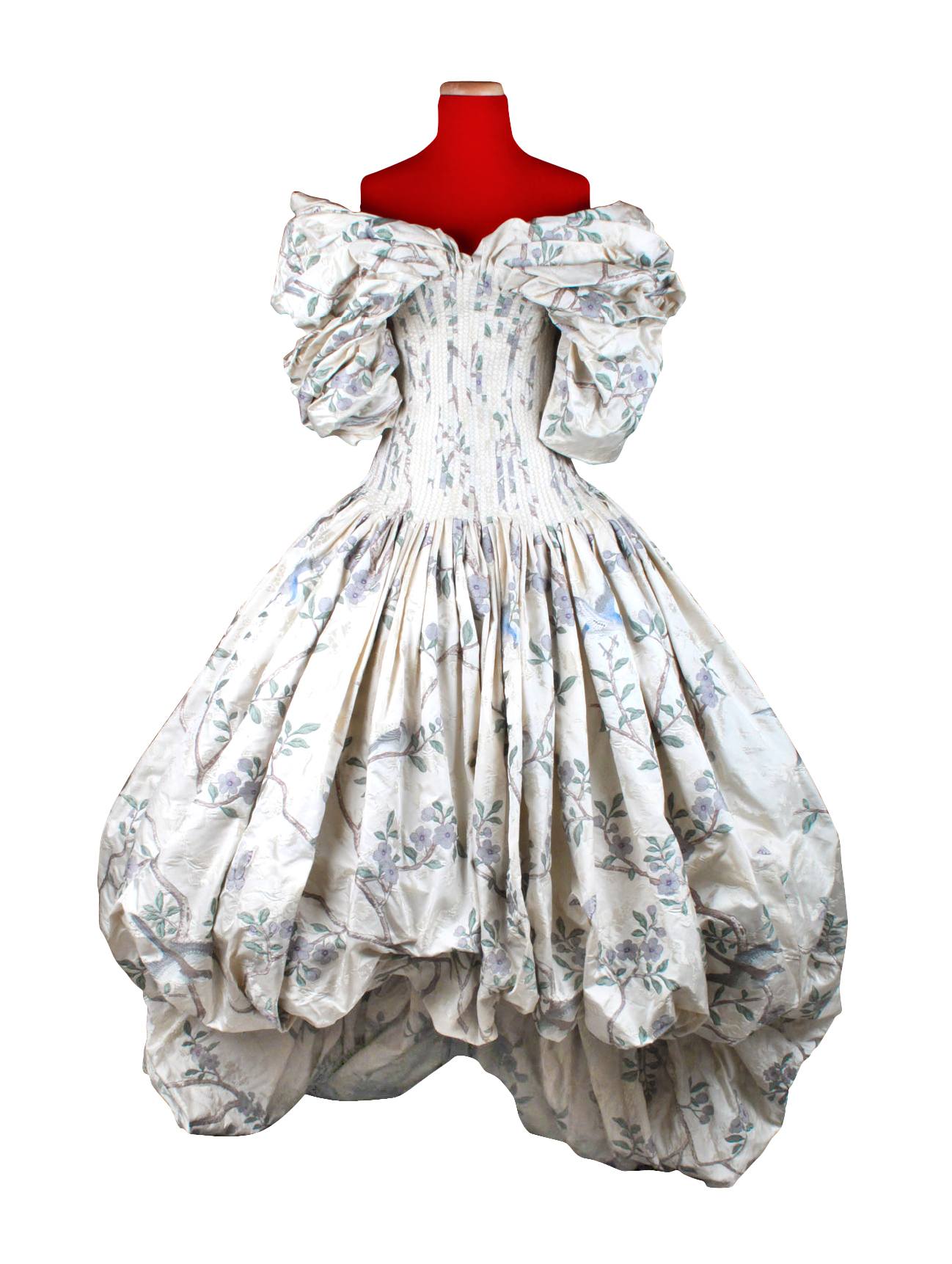 Galerie: What's coming up next?
Laura Doyle: On March 17 we have the Mid-Century Abstraction sale featuring works from the estate of Violet Werner. It's new for us to include prints and multiples with paintings, but the theme is abstraction. We are also working with The Actors Fund to present an auction of art and memorabilia of the performing arts. Being an auction house in New York—the art capital of the world—and having that access to all of the materials here, we felt that it was important to support a community that can't be working right now.
Next Post