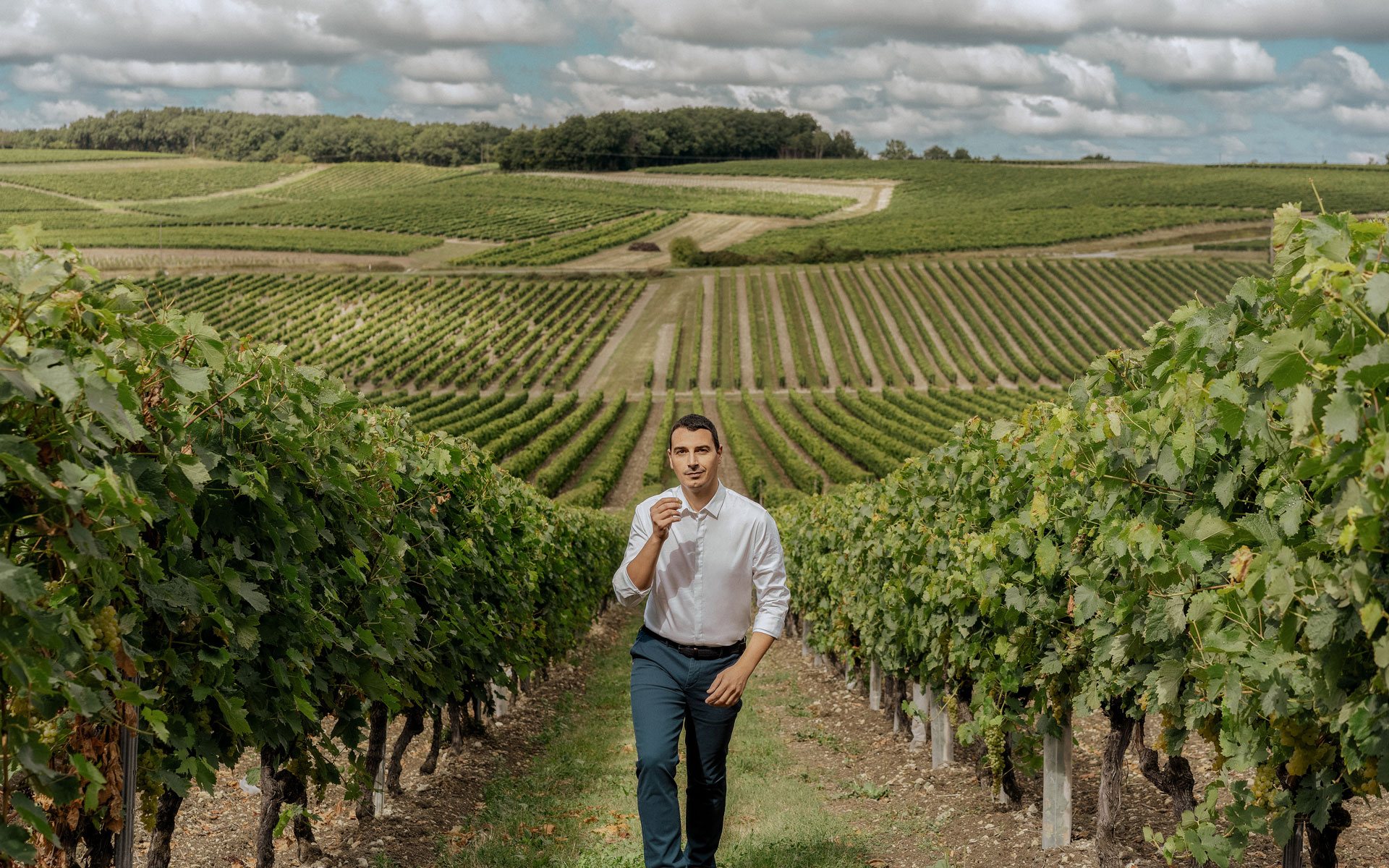 Discover the Fascinating Story Behind the World's Most Exclusive Cognac
Baptiste Loiseau, the innovative young cellar master at Louis XIII, shares the secrets behind the nearly 150-year-old company and what makes the elixir so special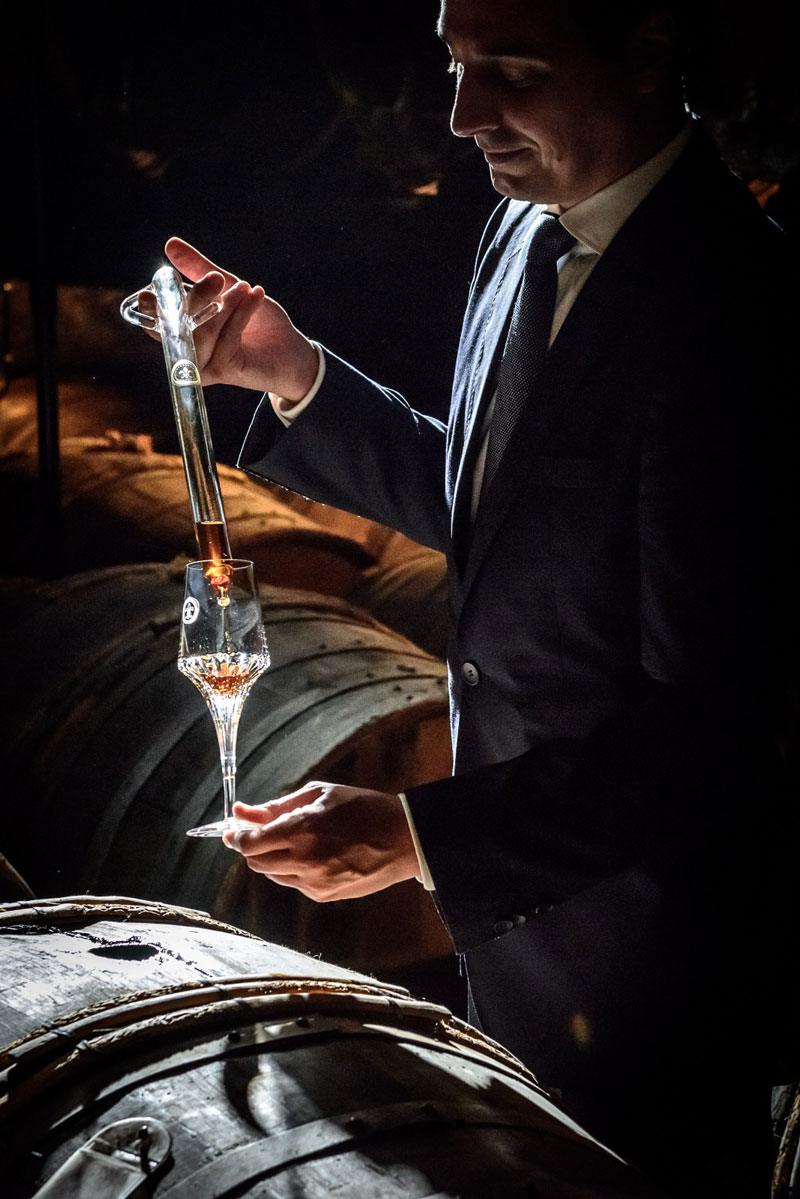 In a fast-paced world where advanced technology and instant gratification reigns supreme, Louis XIII, the world's most luxurious cognac, proves that some things are worth waiting for. Produced the very same way it was over a hundred of years ago with time-honored techniques and methods passed down through generations, each Baccarat crystal decanter of the aromatic amber brandy is the life achievement of the cellar masters. 
Founded in 1874 by Paul-Emile Rémy Martin, the Rémy Martin brand's ultra-exclusive Louis XIII sets itself apart from the cognac world thanks to its blend of around 1,200 individual eau-de-vie, a strong spirit distilled from white grapes grown in Grande Champagne, a special terroir known for its chalky soil. These hand-selected eau-de-vie (which translates to "water of life" and is essentially unaged brandy) are then allowed to mature in dedicated French oak casks for up to a hundred years. It is the job of the cellar master to oversee this meticulous process and ensure that each batch maintains the same high quality as the last. These days, that coveted position is occupied by the dynamic Baptiste Loiseau, Rémy Martin and Louis XIII's youngest-ever cellar master, who was appointed the role in 2014 at the age of 34. (Since its founding 146 years ago, Louis XIII has had seven generations of cellar masters.)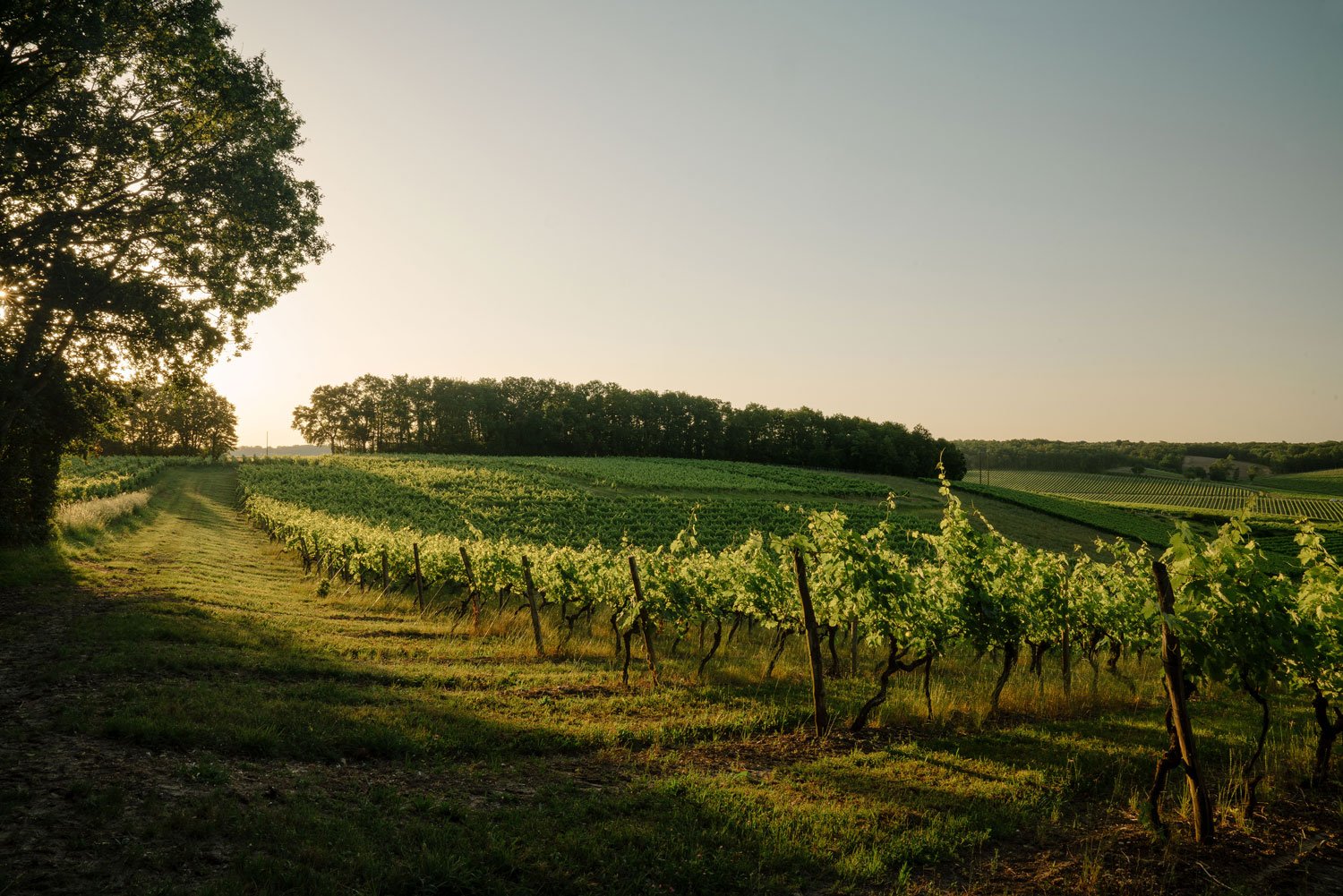 A passionate wine-lover, the Cognac-born Loiseau studied agronomy and oenology before cutting his teeth in South Africa and New Zealand's Marlborough Valley. He finally returned to his roots and joined the house of Rémy Martin in 2007, being appointed the prestigious role of cellar master after seven years of intense training from his predecessor Pierrette Trichet, who still lives nearby. "Being from the region, the importance of time and nature is totally ingrained in us," he says while on Zoom in Cognac, where he is sitting in front of a vast reference library of eau-de-vie lined up in small glass bottles, each one labeled with the date of their creation, spanning 1891 through 2020. "Only one to three percent of the sample tasted every year is selected to have the potential to be aged longer and become a Louis XIII cognac."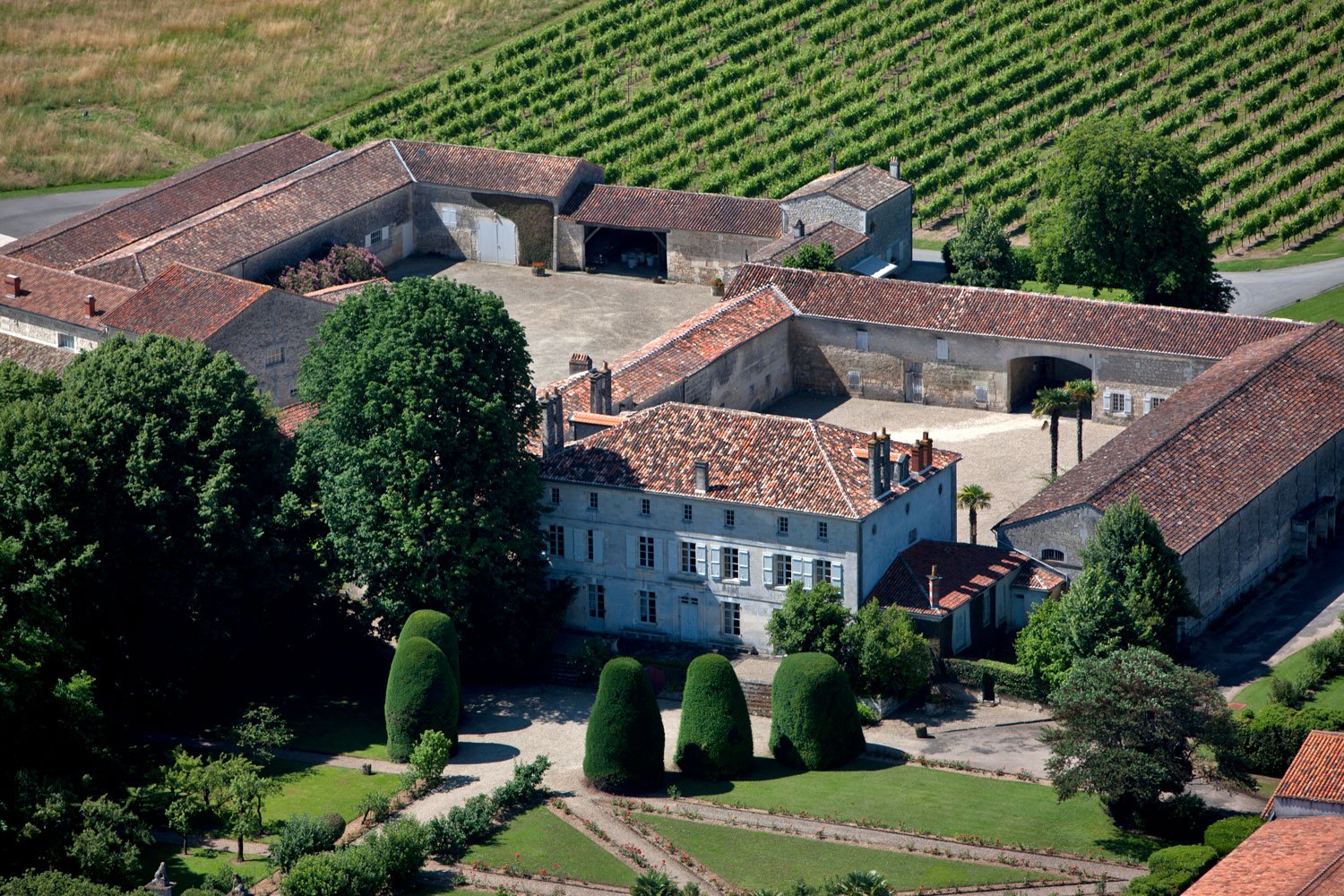 Constantly looking to the past while simultaneously planning for the future, Loiseau's challenge is essentially to recreate the signature Louis XIII flavor profile, which boasts unmistakable woody notes from the aged oak casks, before an explosion of floral, fruity and spicy notes, including touches of dried roses, honey, honeysuckle, leather, cigarbox, and figs. "The founders had the vision of what we now call luxury and the mission is to preserve this quality." (After all, prices range from a decanter for $4,500 to a nine-liter Louis XIII: Le Salmanazar, which sells for $450,000.) "The combination of being really demanding on the quality of the grapes and allowing the time to age," says Loiseau. "That is the superiority and complexity found in Louis XIII and in no other cognac in my opinion."  
He works with both the eau-de-vie set aside by the previous cellar masters, which he continues to blend, as well as to selecting new eau-de-vie that will eventually be used by his successors in the hundreds of years to come. Following the brand's adage of "thinking a century ahead," Loiseau will never actually taste the final cognac made as a result of his work today.
"I believe that Louis XIII has a soul, but the soul is also the soul of the generations of the cellar masters that dedicated their lives to this great achievement," he says. "Time is key, of course, but the people are key too."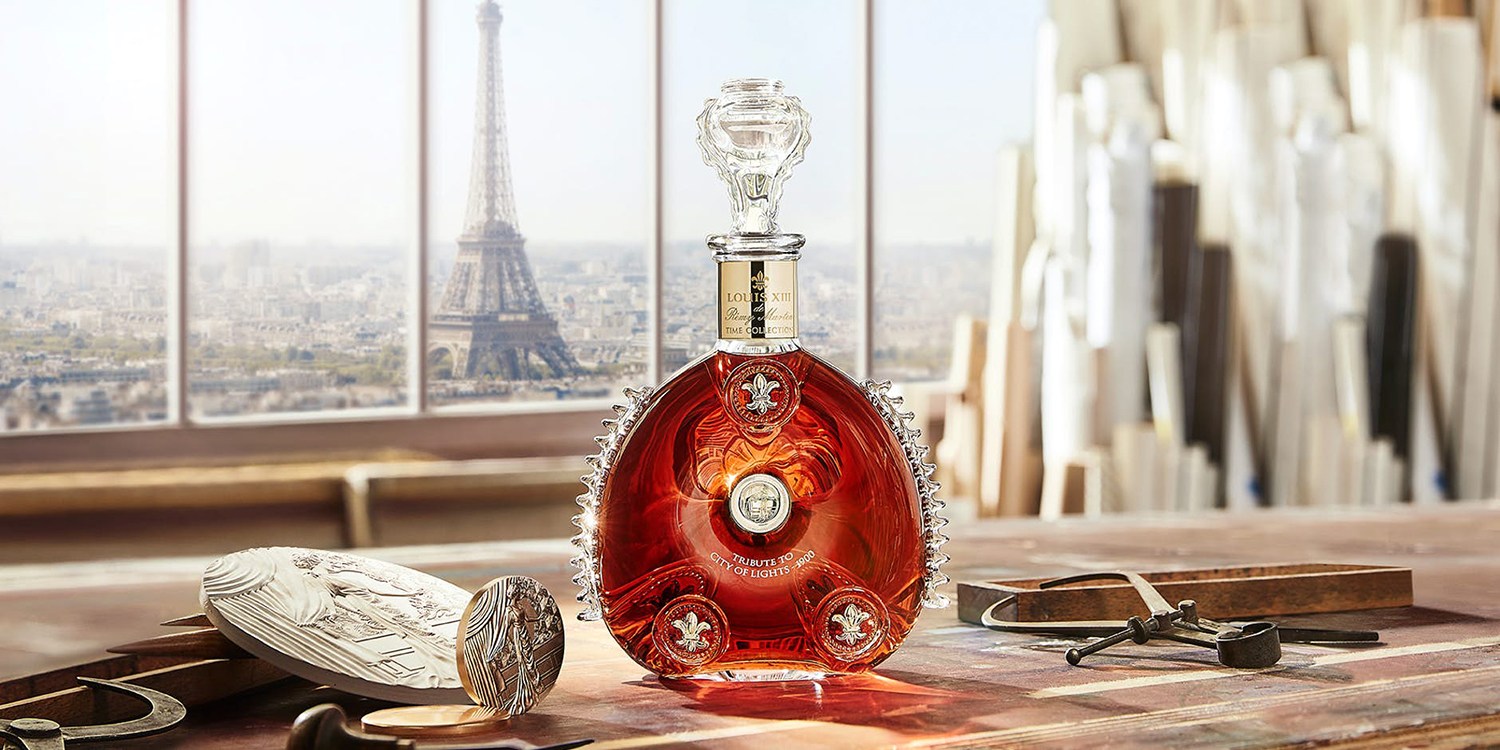 Loiseau's days are spent conducting tastings with a small committee and liaising with a group of local growers. He also consults on preserving and recreating the the rarest casks the brand possesses: the tierçons, which play a critical role in the aromatic development of the cognac. "Innovation is the essence of what we do every year when we have to adapt to the climate conditions and the effects," he says. "We have to innovate and anticipate new things in order to maintain that consistency and make sure the aroma is optimum."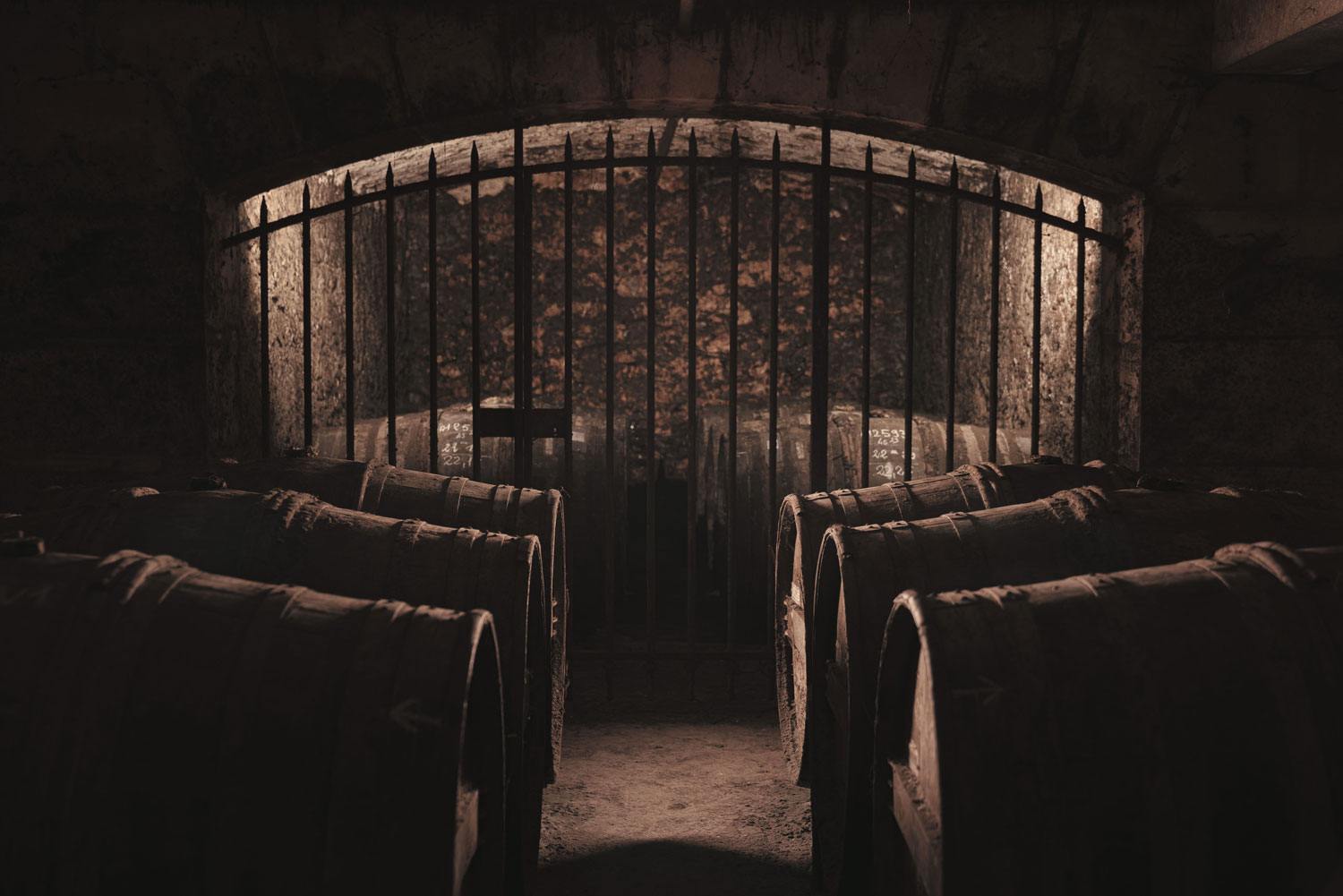 Unlike winemakers who put their own spin on each vintage, the Louis XIII cellar master must hide behind the final blend. "It is not my personality or feelings that are encapsulated in Louis XIII," he explains. "The hero is the blend. The cellar master just makes sure the steps are followed to pass the heritage on and when you taste it, you understand. You don't need to change anything." 
Next Post