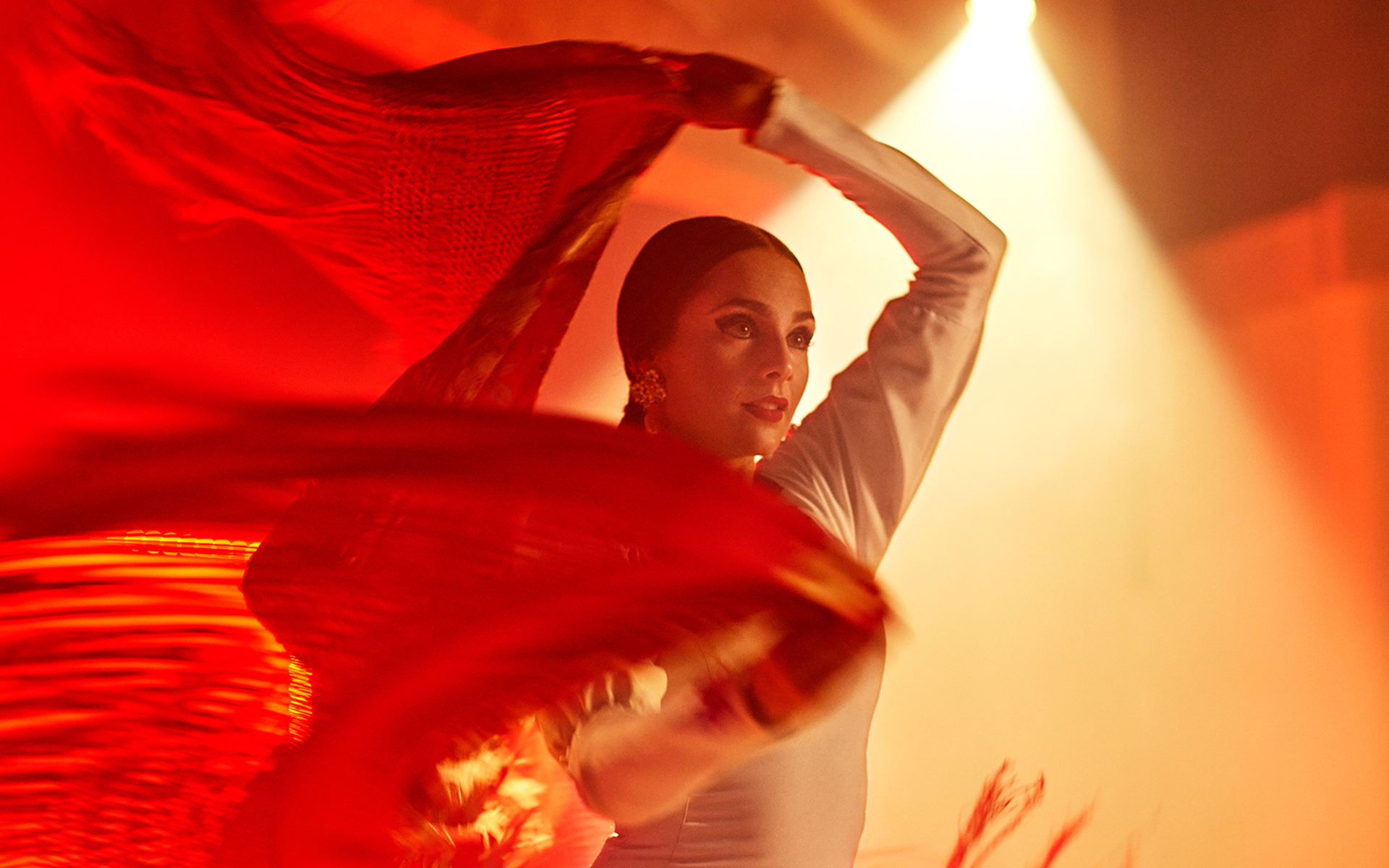 Discover Santa Fe's Impressive Art Scene
From performance to fine art, this New Mexico city is a magnet for collectors and connoisseurs
Considered a second home by artists ranging from Georgia O'Keeffe to Doug Wheeler, it's no wonder Santa Fe, New Mexico, has become an unexpected hot spot for this generation's rising talents. The destination, whose rolling desert landscape is now a certified UNESCO Creative City, continues to see its influence grow as it joins the ranks of New York and Los Angeles.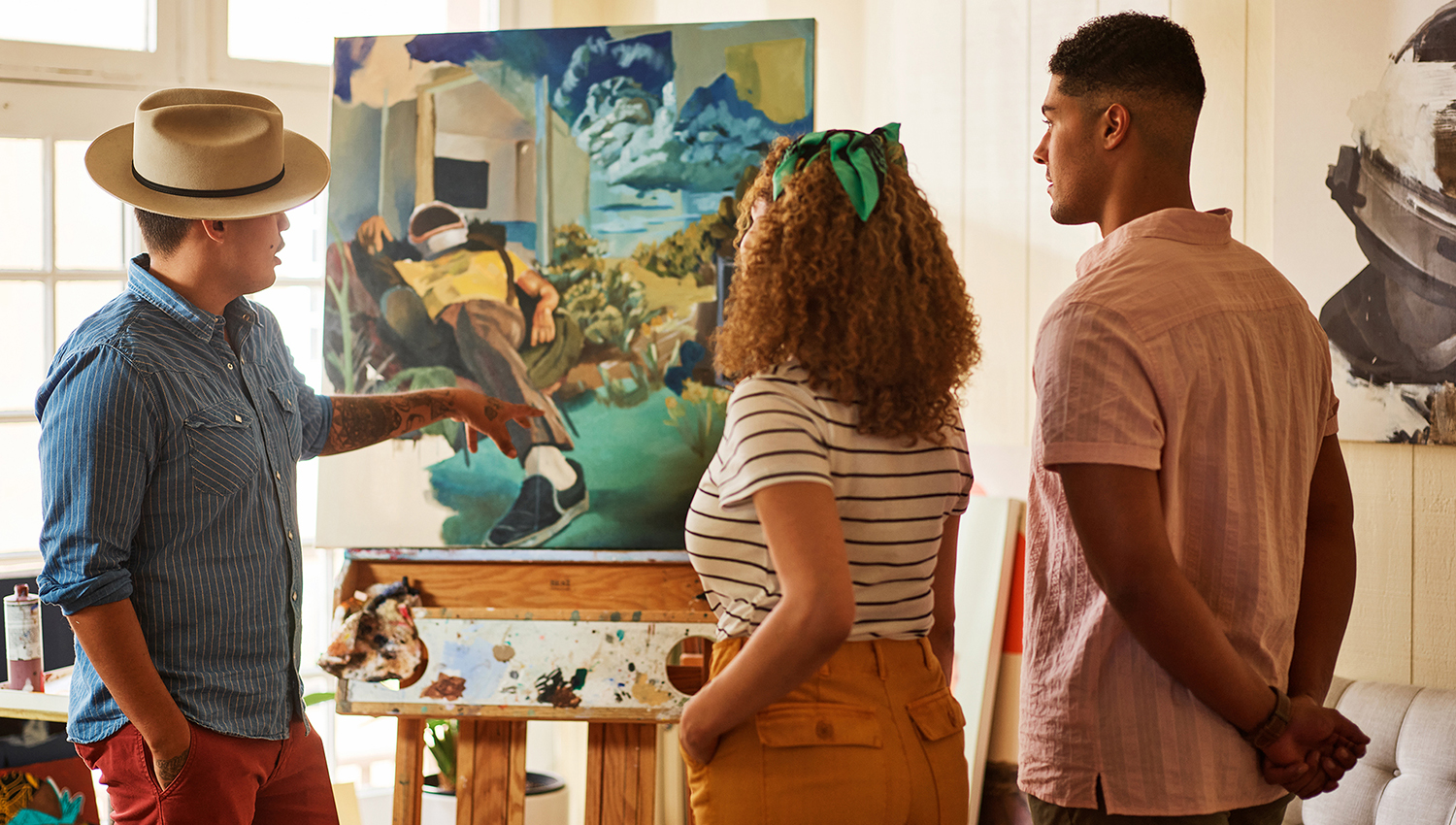 Strolling its streets is akin to walking through a gallery, with classic adobe-style architecture and impressive outdoor murals all around. Santa Fe's numerous art museums and artisan shops are a testament to the roaring cultural scene that continues to flourish. This year, a string of special events are taking place in honor of two milestones—the 85th anniversary of the Wheelwright Museum of the American Indian and 50th anniversary of IAIA Museum of Contemporary Native Arts.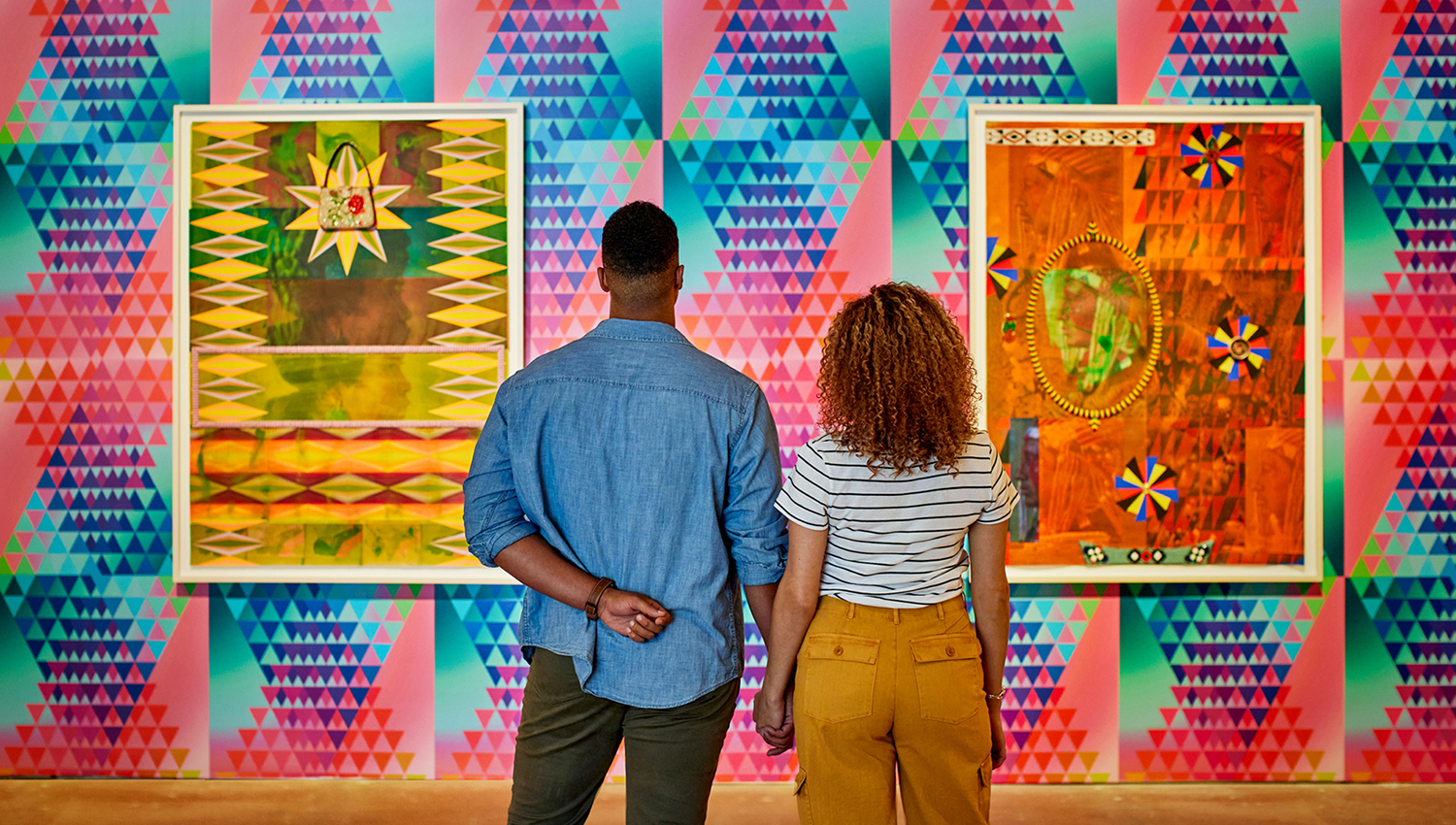 No matter where you turn, art abounds. Inside its numerous shops, one-of-a-kind treasures crafted by Santa Fe's best artisans are on display. For those looking to add to their collection, galleries featuring work from both emerging and established talents are available to peruse. Additionally, immersive art collective Meow Wolf, where visual art takes the forefront, allows guests to walk among riveting installations. No matter your interest, Santa Fe ticks all the boxes of a city that breathes design and culture.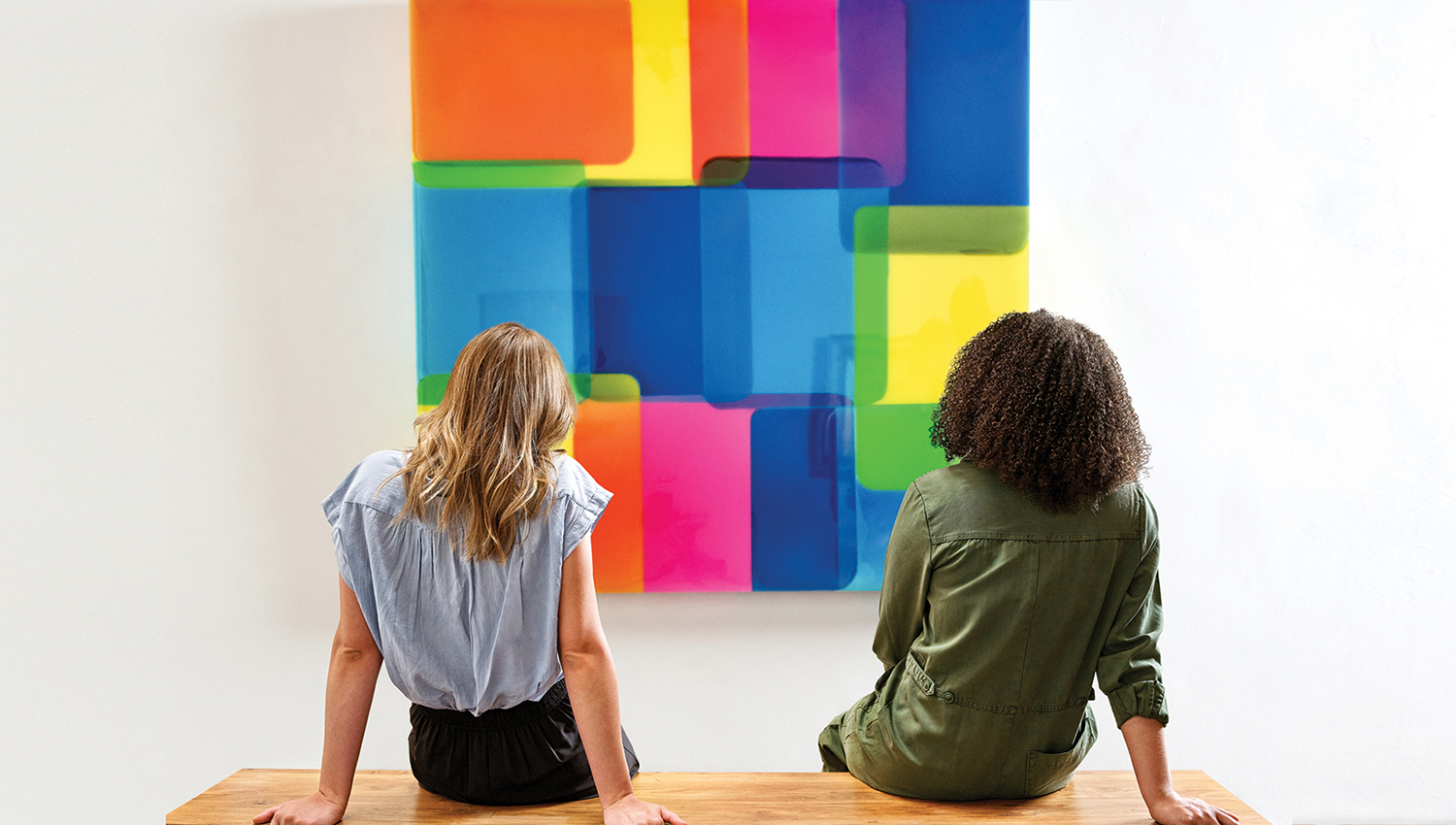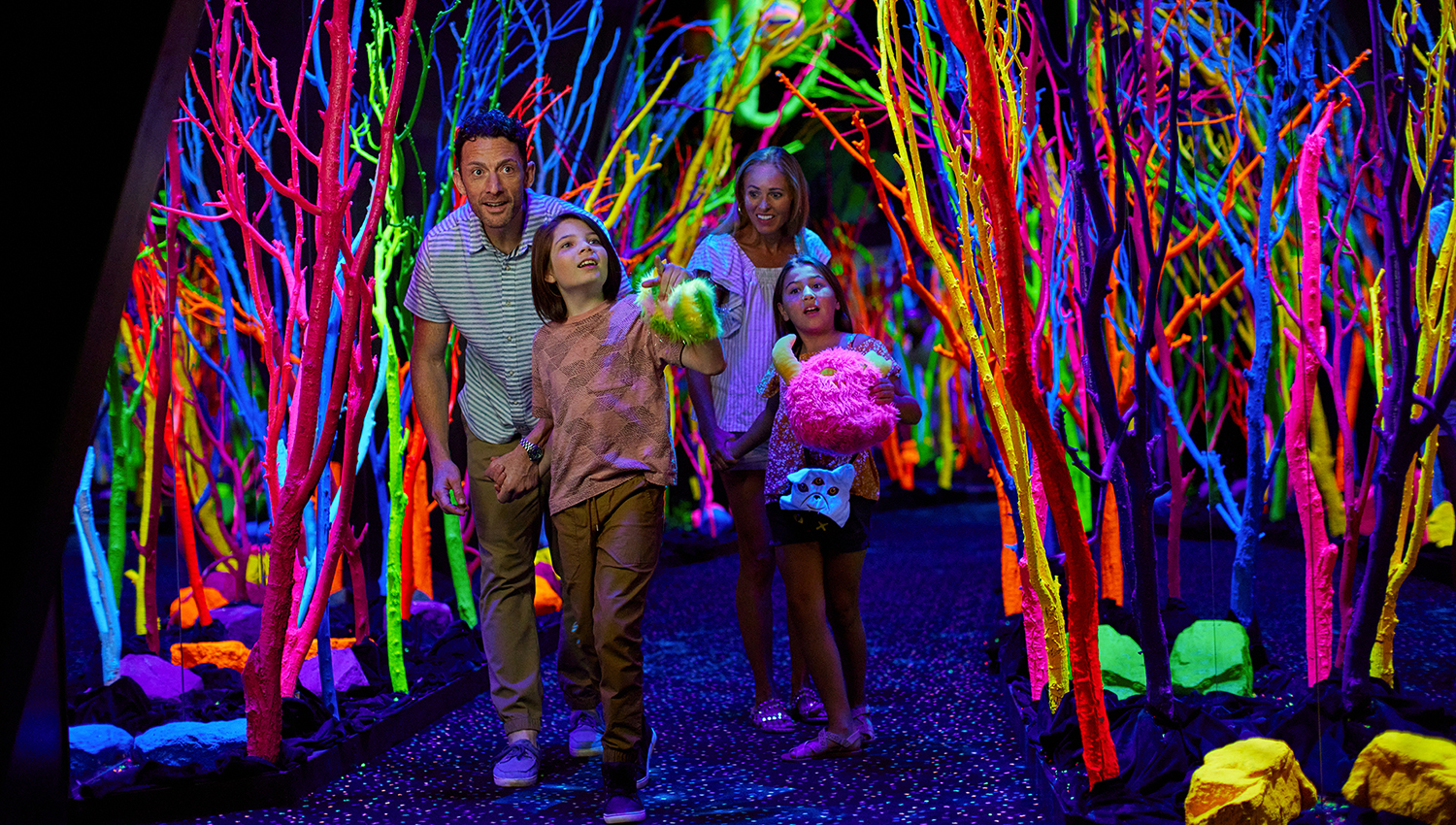 Next Post