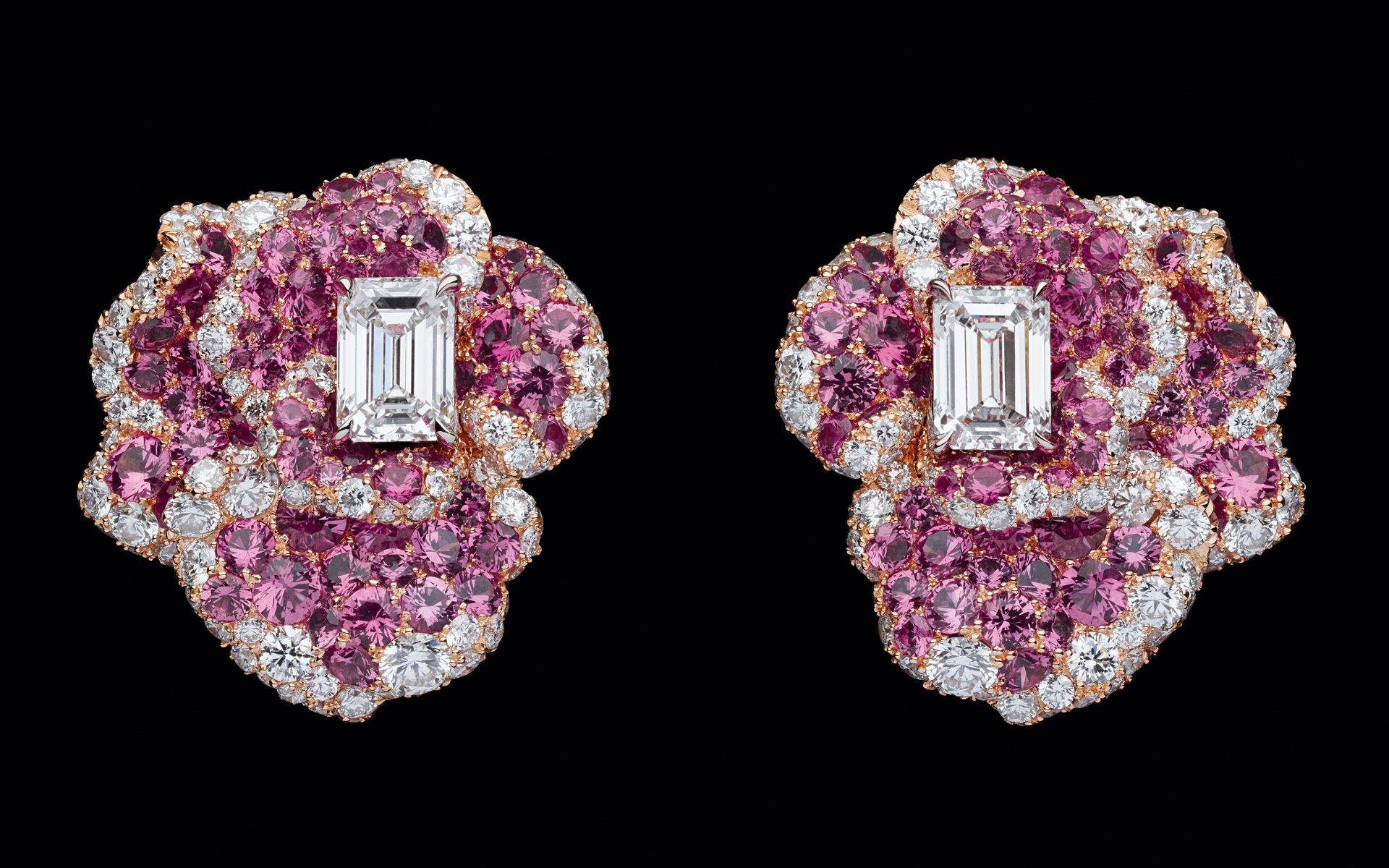 Dior's Rose-Inspired Jewelry Collection Dazzles for Summer
The 54-piece array was presented in homage to Christian Dior's favorite bloom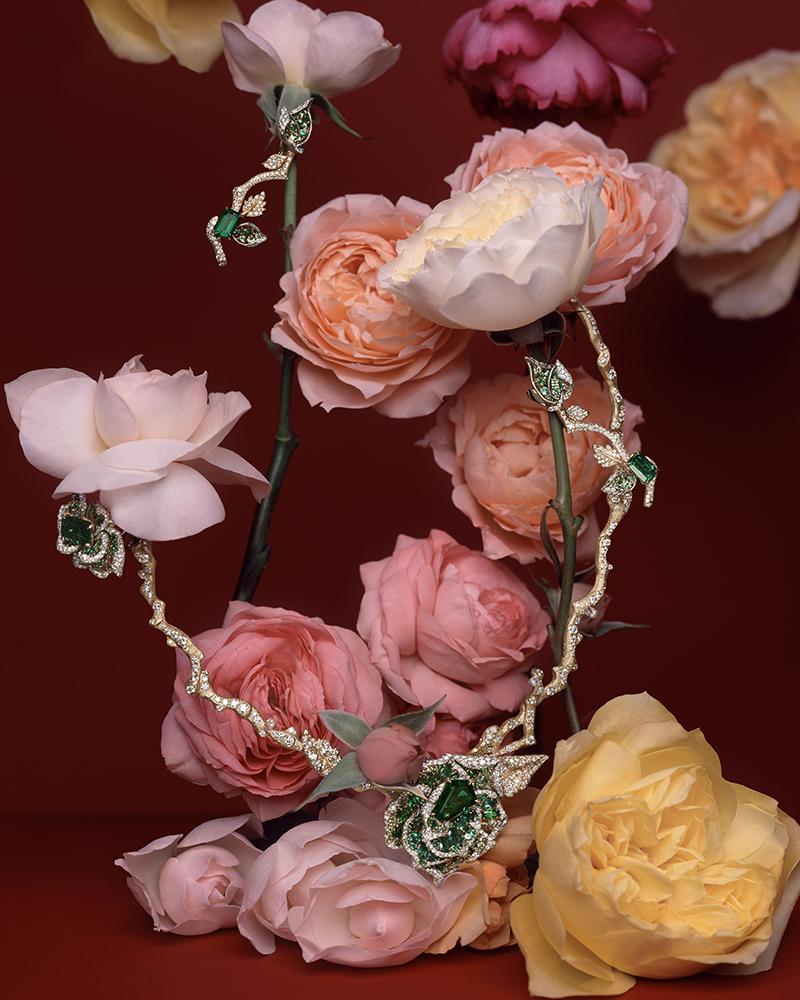 Christian Dior famously proclaimed that "after women, flowers are the most divine creations." Victoire de Castellane, the inimitable creative director of Dior jewelry, is paying homage to the eponymous founder's favorite flower, the rose, with an enchanting 54-piece collection. 
Known for her daring design treatment and avant-garde use of color, de Castellane deftly mixes rare gemstones in vivid, unexpected color combinations, revealing an innovative, artful interpretation of the perennial motif. The use of sculptural hand-hammered metal, textured pavé stonework with irregular cuts, and the occasional off-center oversize baguette adds to the whimsical effect. A highlight is the secret watch face concealed by a cluster of pink-sapphire petals.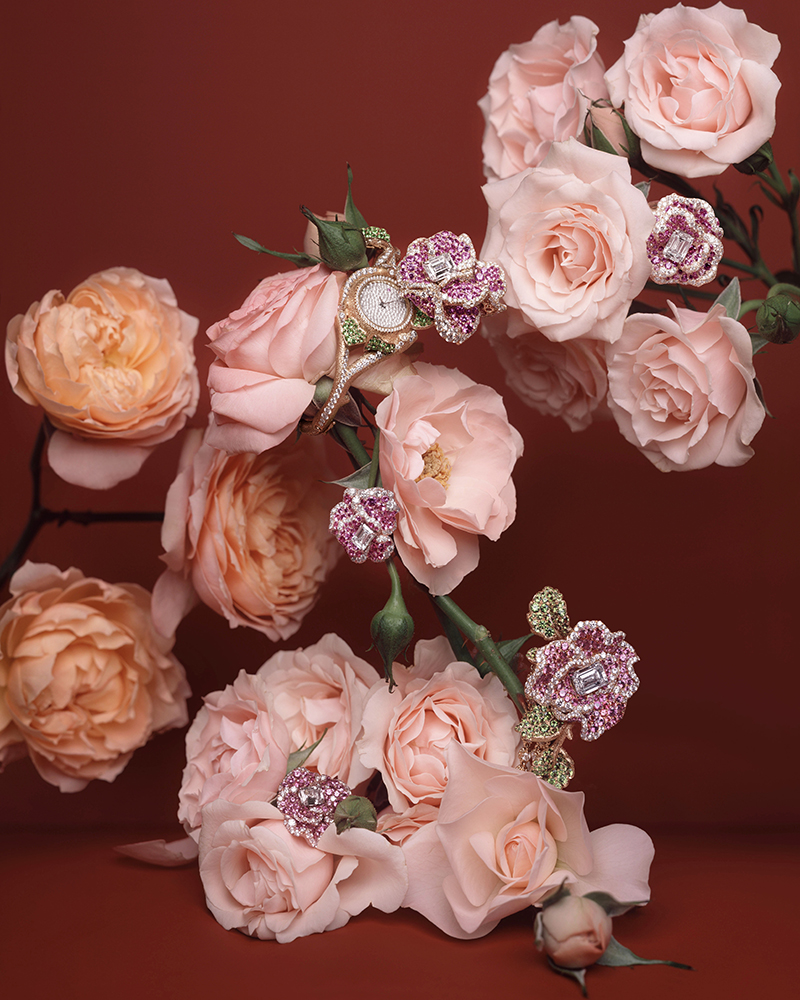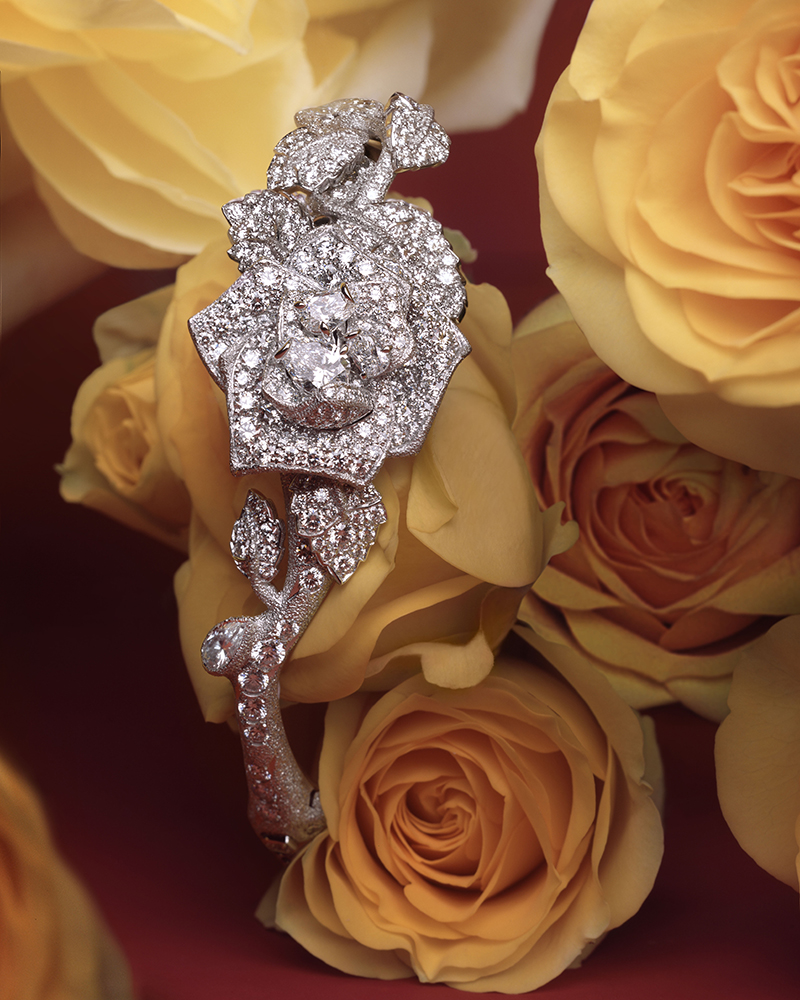 Below, we share a selection of the most incredible high-jewelry masterpieces that capture the enchantment of a rose in bloom, rendered in a variety of magical interpretations.
A version of this article first appeared in print in our 2021 Summer Issue under the headline "Garden Glory." Subscribe to the magazine.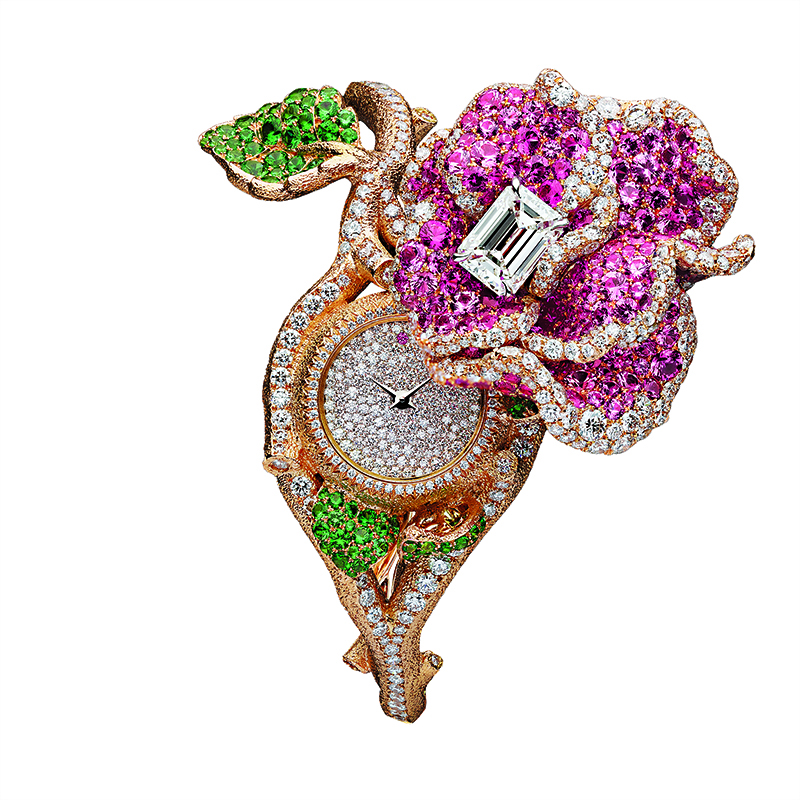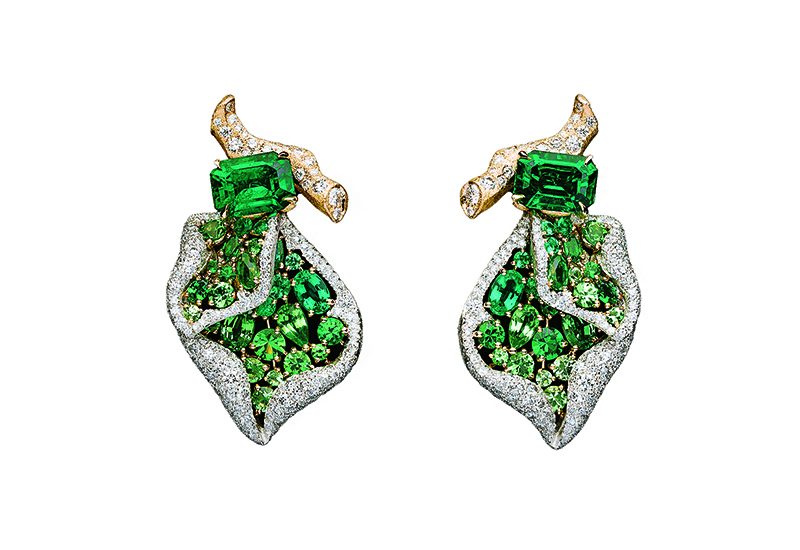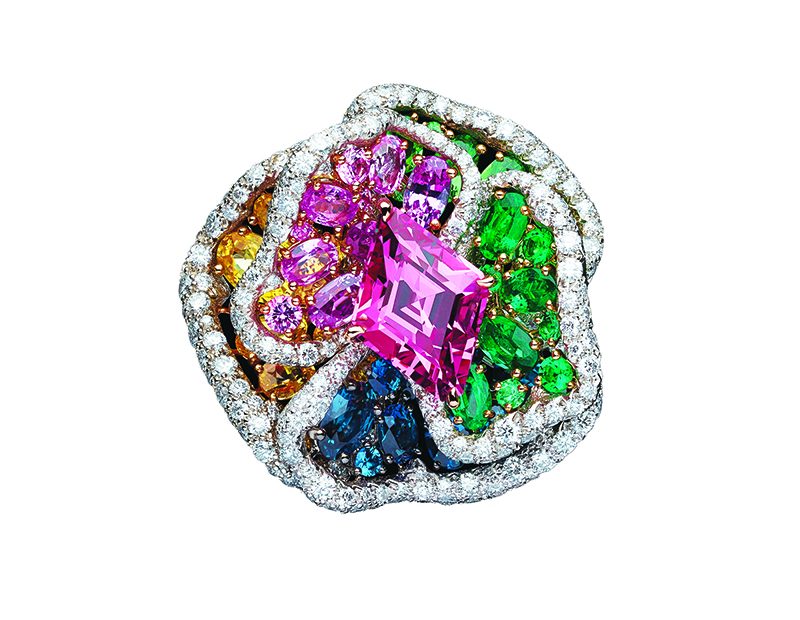 Next Post