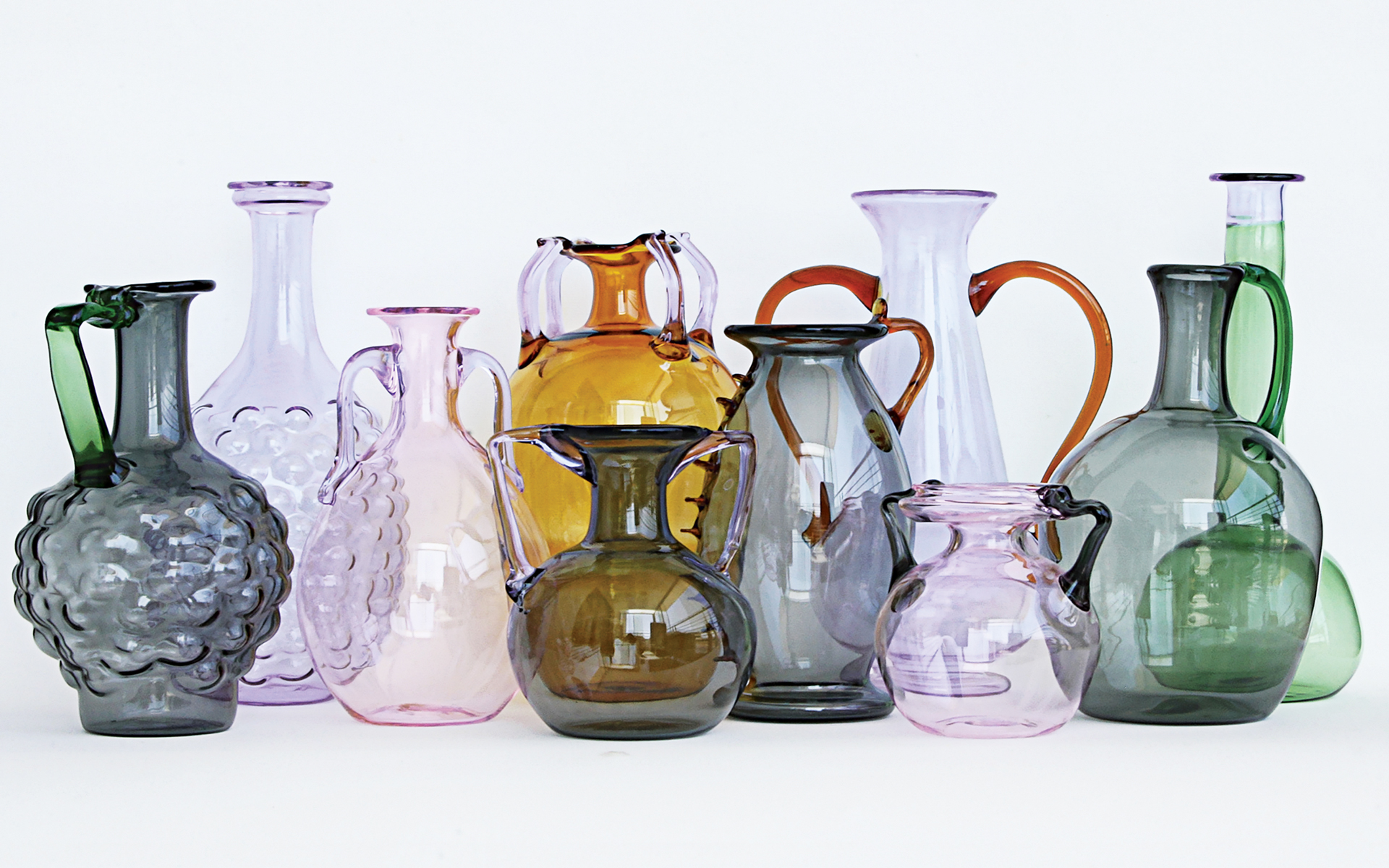 Meet the Palestinian Architect Creating Ethereal Glass Vessels
Dima Srouji, a 30-year-old global multihyphenate, is forging her own creative path by looking to the past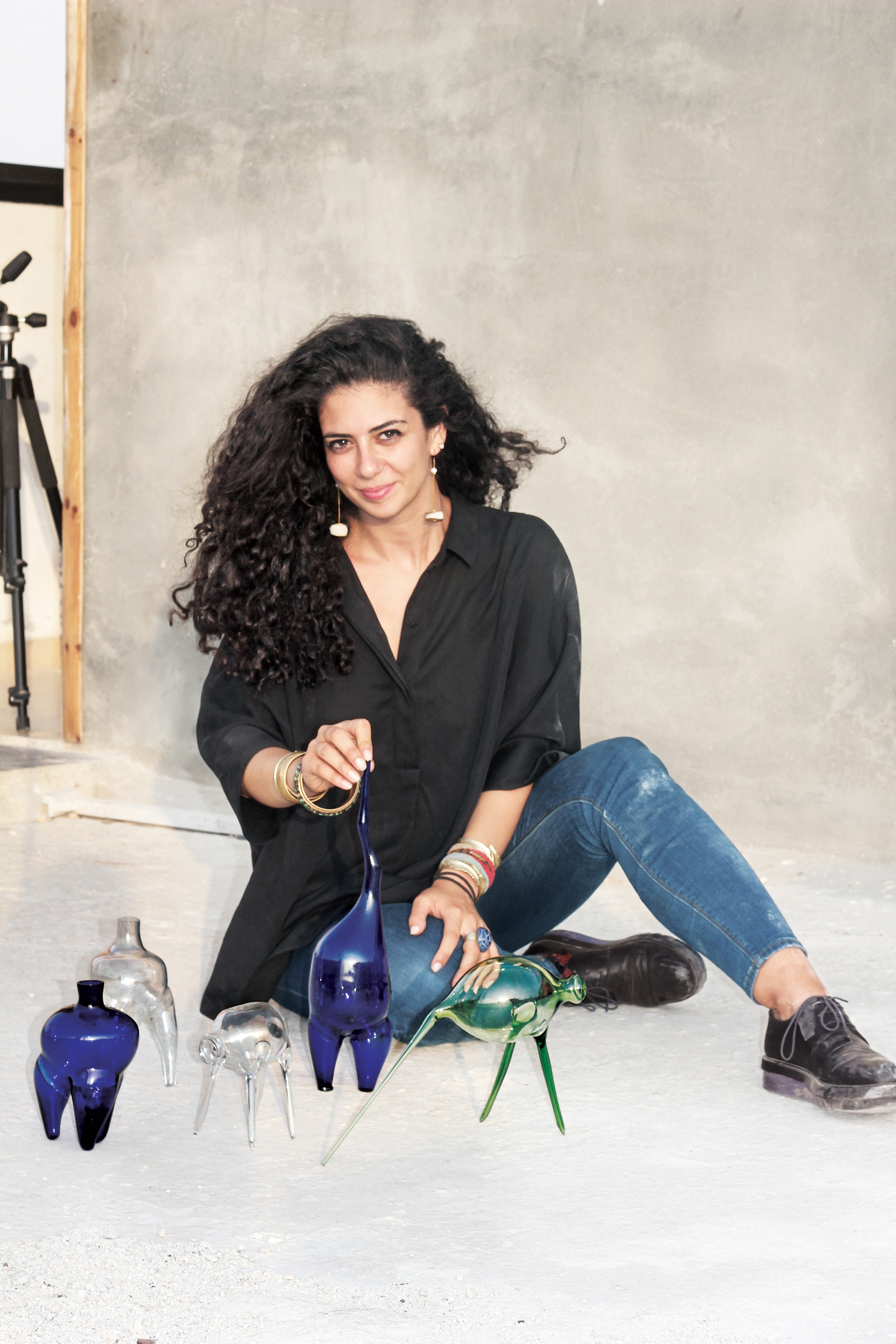 At just 30 years old and against some unfathomable odds, Dima Srouji has become a global multihyphenate: architect, designer, artist, and filmmaker. But artistry is in her DNA—Srouji was born into a long line of architects, including her mother, four aunts, and great-grandfather. Her family's move from Palestine to Doha, Qatar, during the second intifada set Srouji on her own creative path. "It was a huge shock to go from a war zone to a bougie school," she says. "I felt I had to reinvent my persona to fit in. Looking back, it was a very difficult time, but that is how you grow."
Post-college, Srouji connected with glassblowers from Jaba', a village on Palestine's West Bank. The experience informed her own designs, which draw attention to the region's 700 years of craftsmanship. She describes Ghosts, a collection of clear vessels, as "a form of restitution because they're all replicas of displaced Roman vessels from Palestine that are now in a vitrine at The Met or the V&A." Knots is a series of serpentine forms rendered in black glass. "It was created during COVID and was really dark, because I was in a dark place," she explains.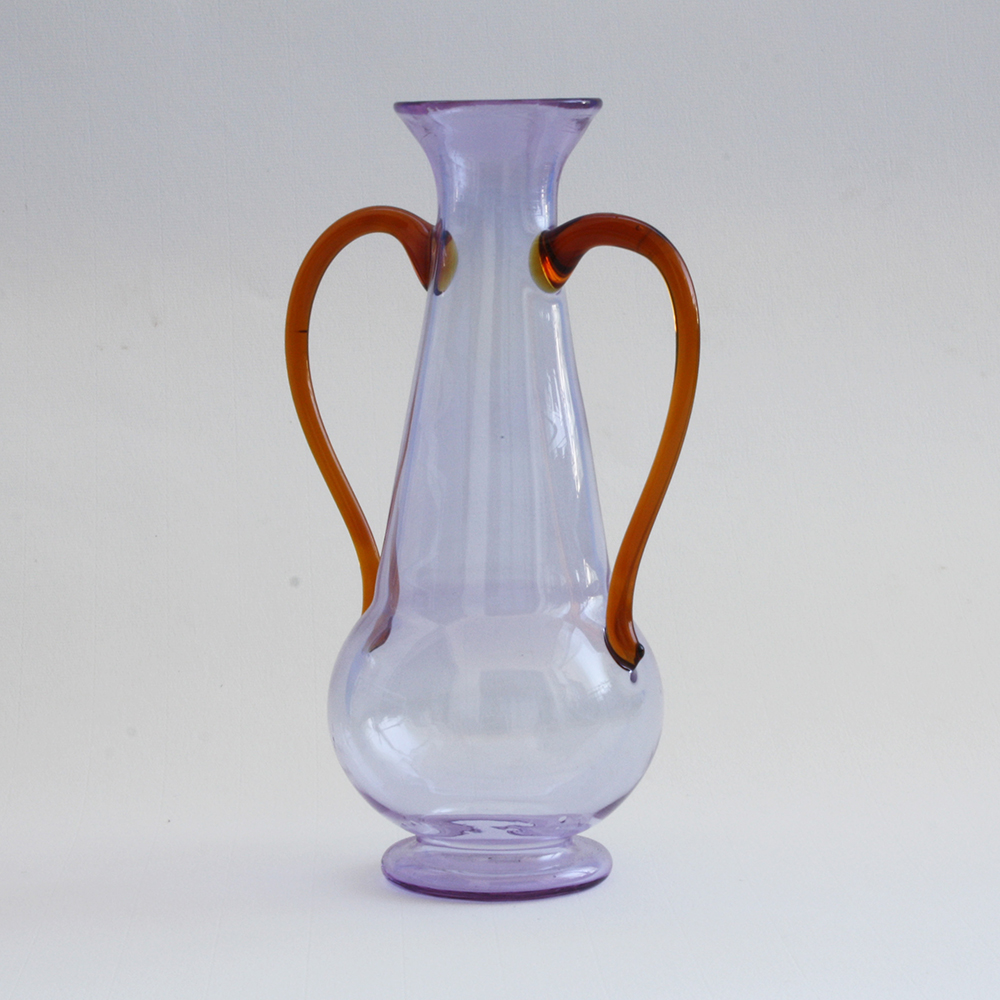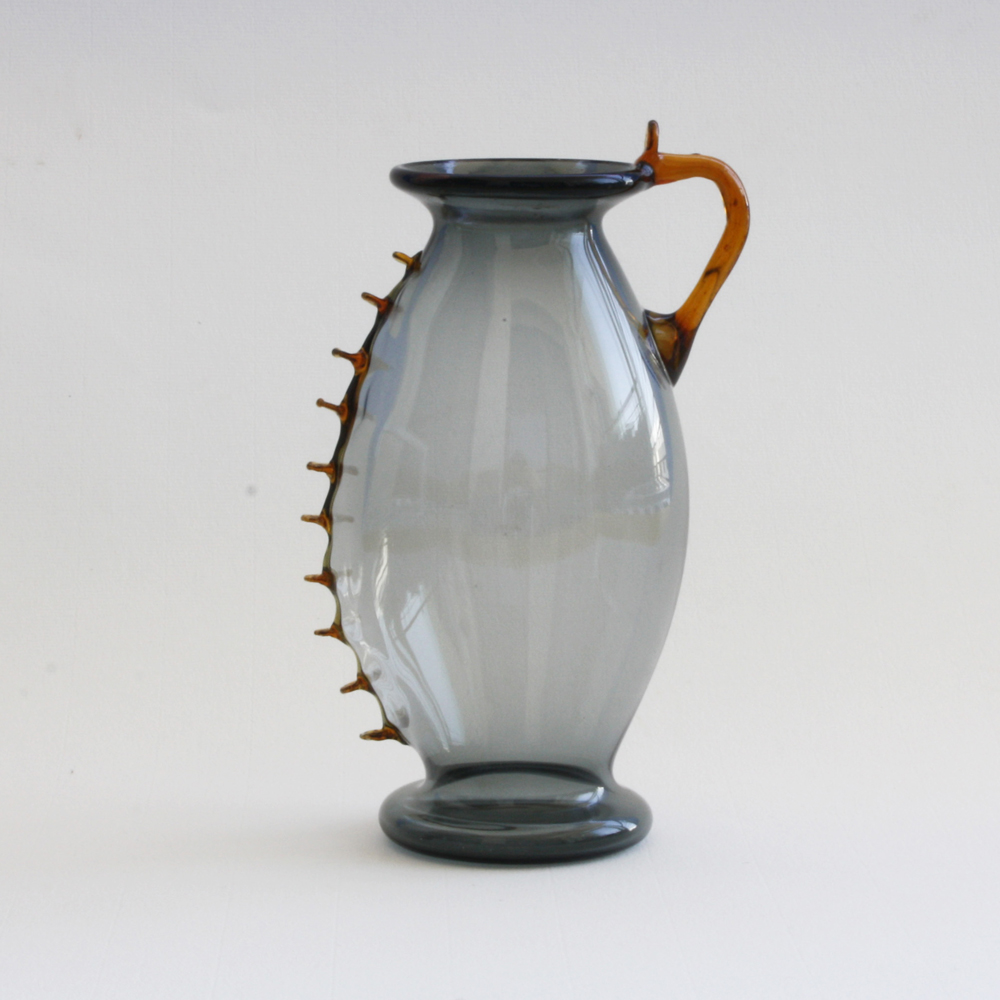 That melancholy seems to be lifting, with Srouji launching an online shop for her collection Hollow Forms and preparing to head to London as a Jameel fellow at the Victoria and Albert Museum. "There is some- thing about projecting your life experiences onto inanimate forms and making them speak that is incredibly healing," she says.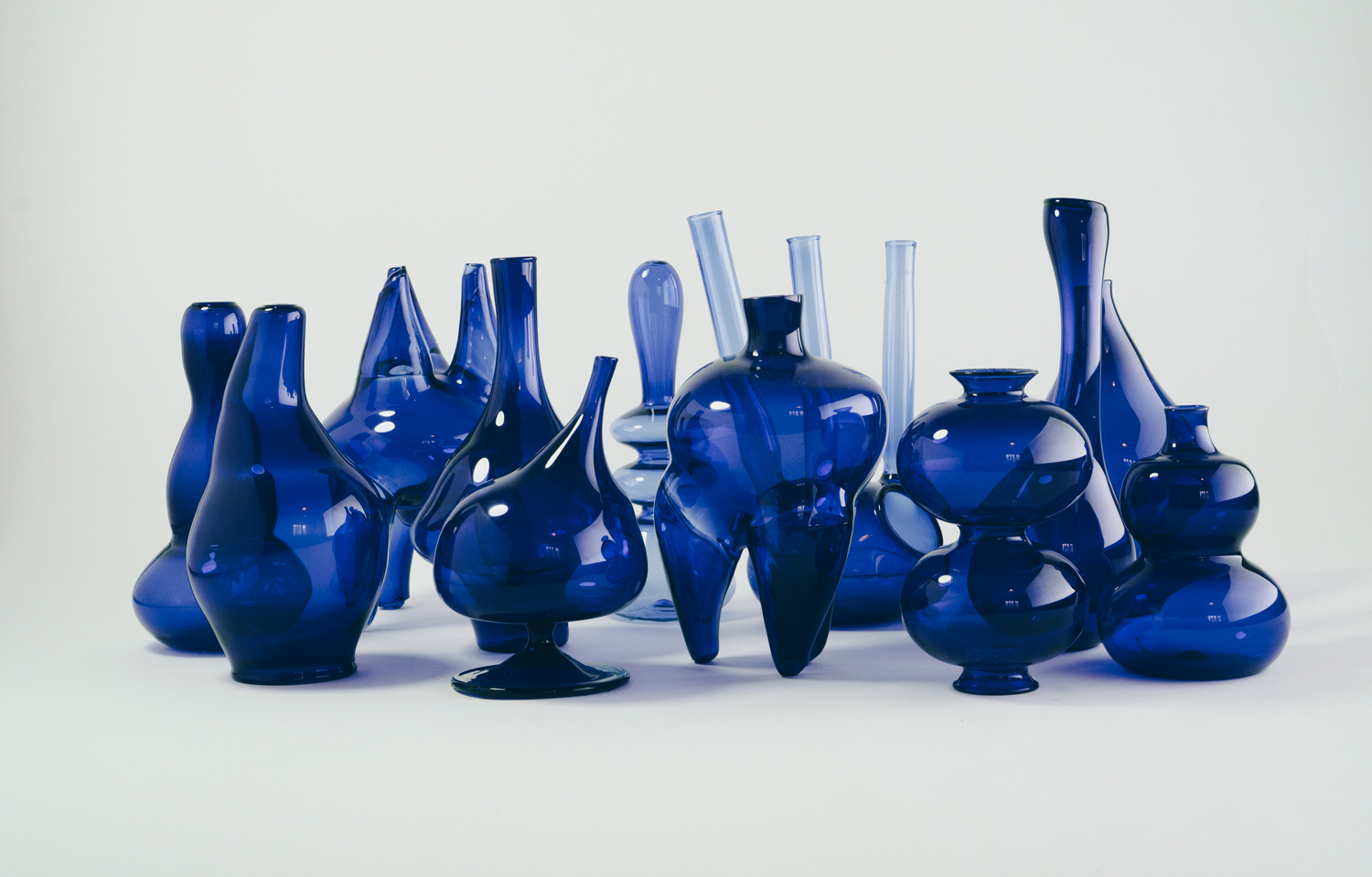 A version of this article first appeared in print in our 2021 Summer Issue under the headline "Material World." Subscribe to the magazine.
Next Post