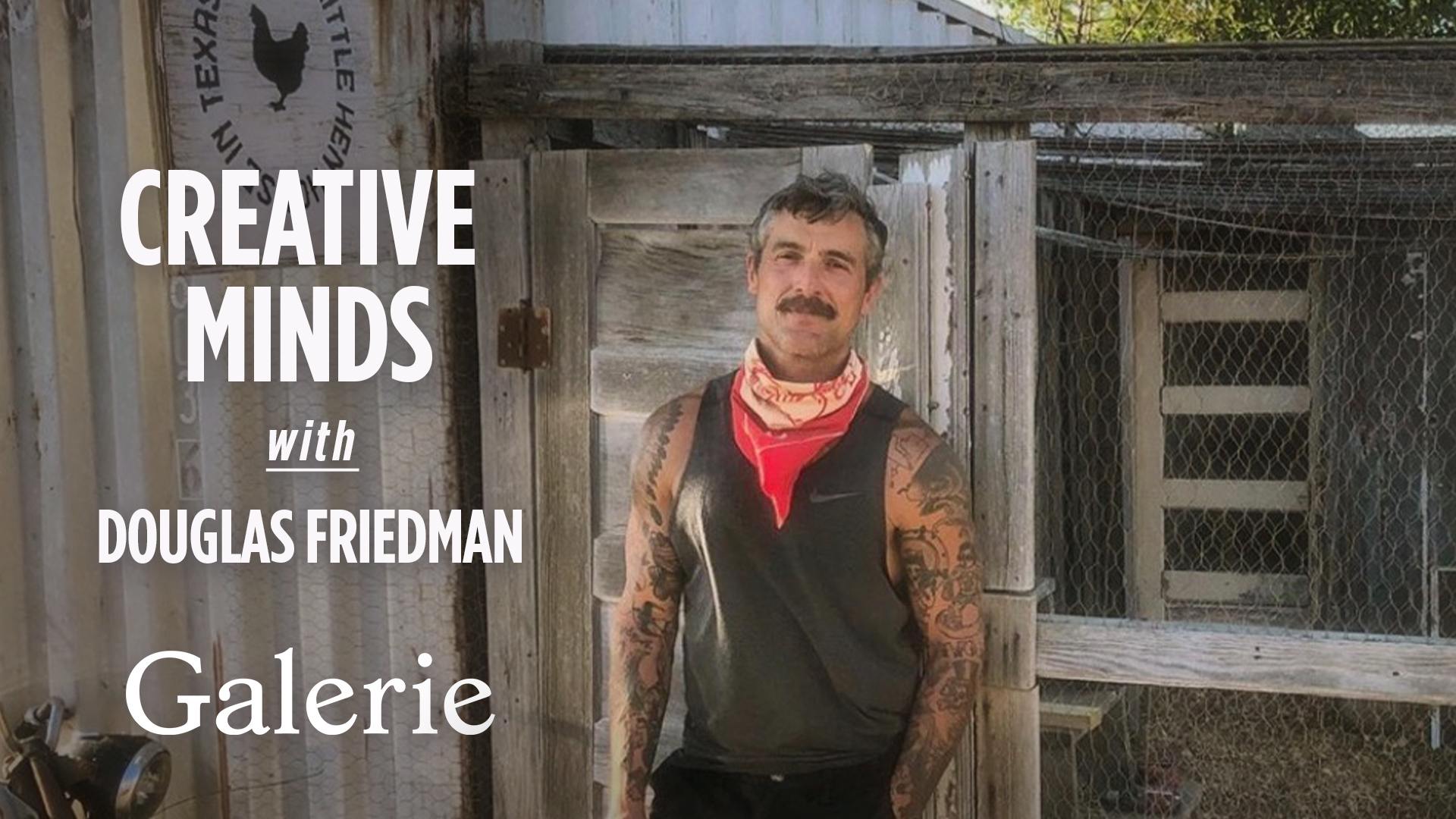 Life in Marfa, According to Photographer Douglas Friedman
In this DesignTV episode, visit Friedman's desert ranch and hear what it's like isolating in a secluded art destination.
Join photographer Douglas Friedman as he explores life in Marfa with Galerie editor in chief Jacqueline Terrebonne. They discuss the thriving community of artists and unique people that make this tiny Texas town a global art scene destination. Friedman also shares why he decided to build a ranch in the desert and how he chose all the unique design aspects that make this the perfect place to shelter in place for weeks on end. Plus, he introduces us to the newest residents on his ranch—a coop of chickens.
Recommended: Join Galerie Magazine on DesignTV with Top Creative Talents
Next Post