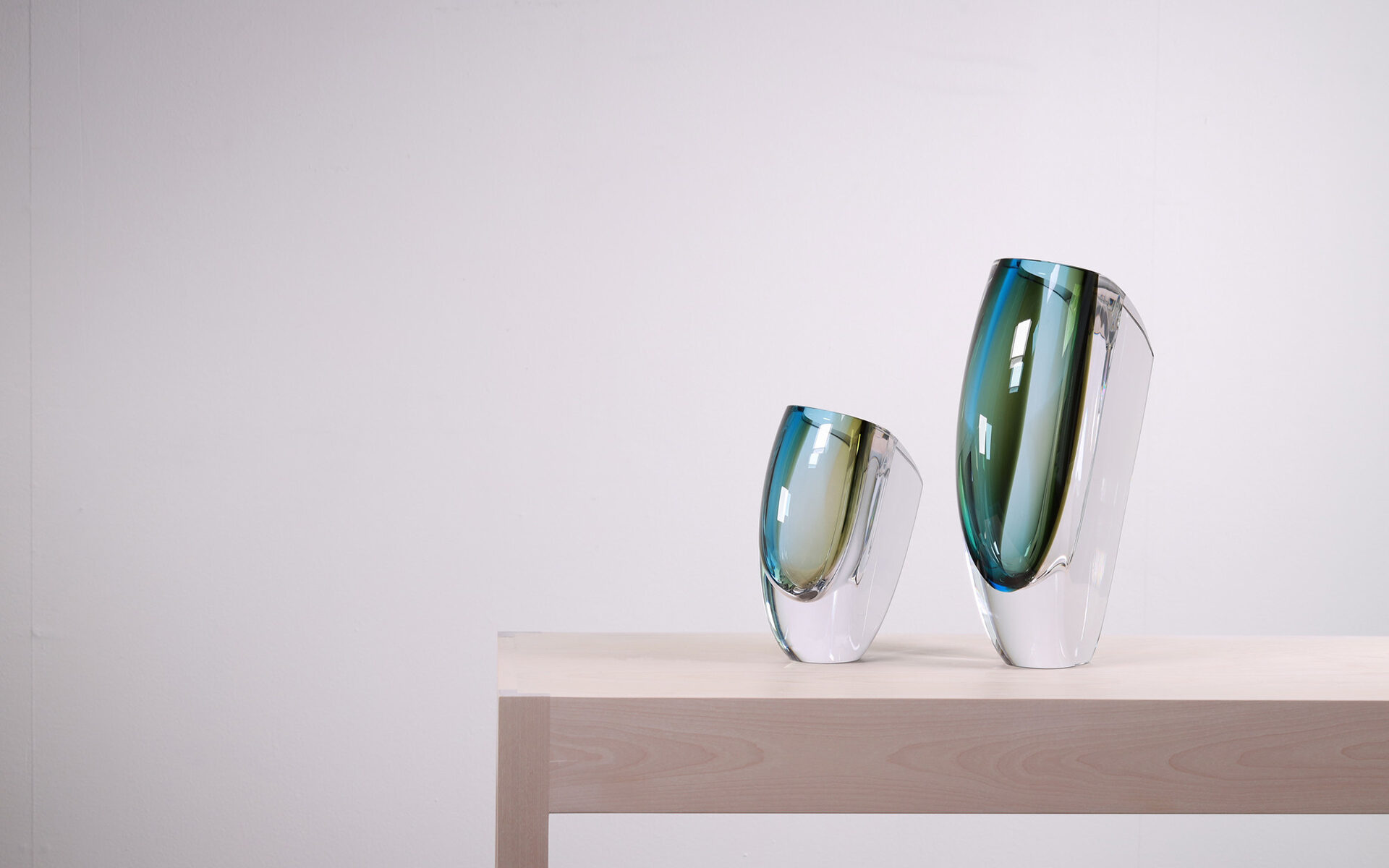 8 Chic Design Gifts for Mother's Day
These artful pieces from Martyn Lawrence Bullard, John Derian, Pinto and more are the perfect way to show appreciation to the style-conscious mom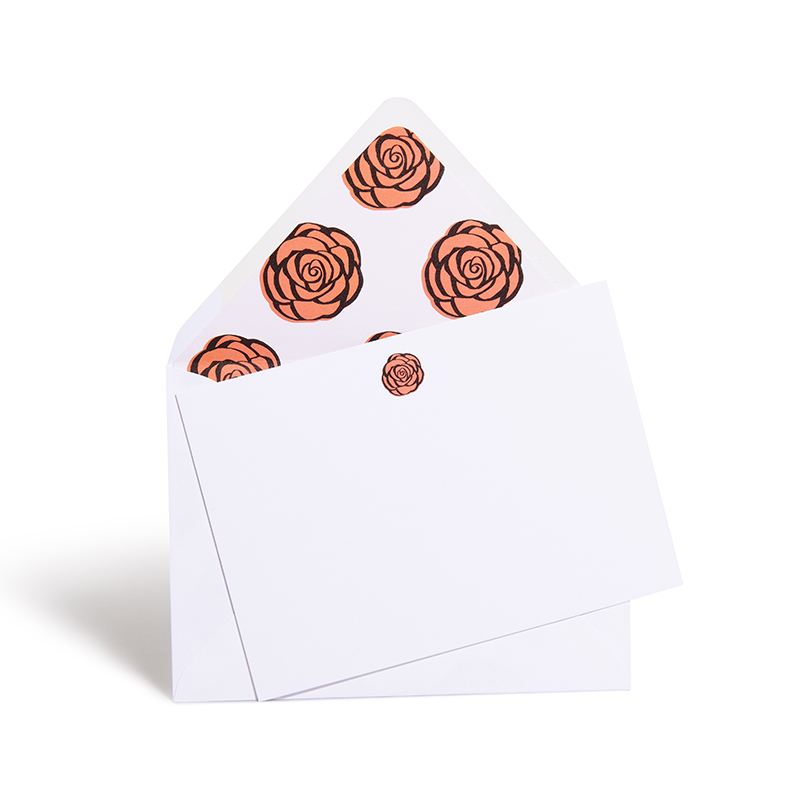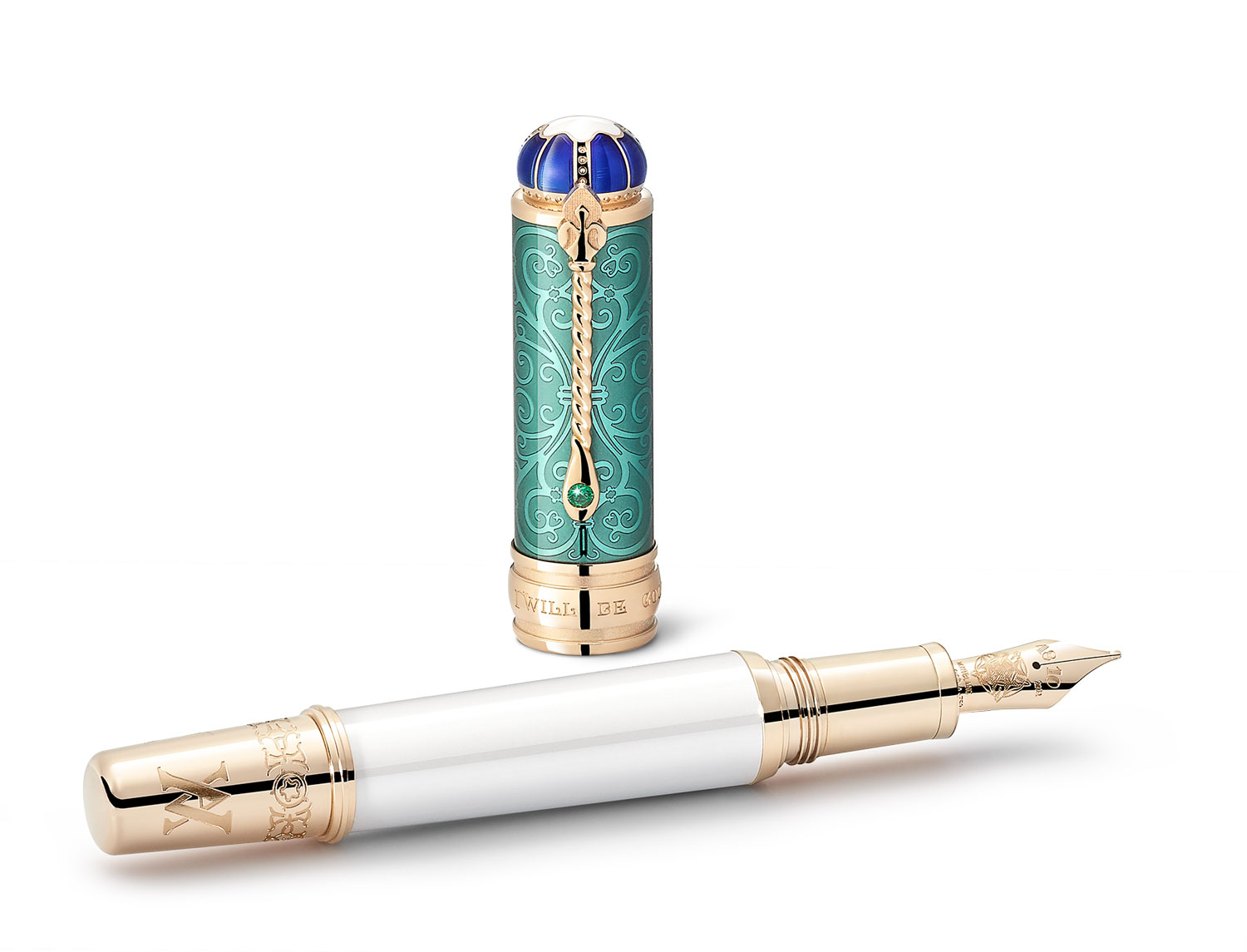 1. Dear Annabelle & Montblanc Stationery Set
Make staying in touch easier with a gift of elegant stationery paired with a decadent writing instrument. Dear Annabelle's EMC Rose notecards features a contemporary illustration on the notecard and matching envelope; plus, sales benefit the organization Every Mother Counts, that helps ensure a safe pregnancy and childbirth to women around the globe. Pair the 12-card set with one of Montblanc's new Patrons of the Arts pens, including the limited-edition model celebrating Queen Victoria.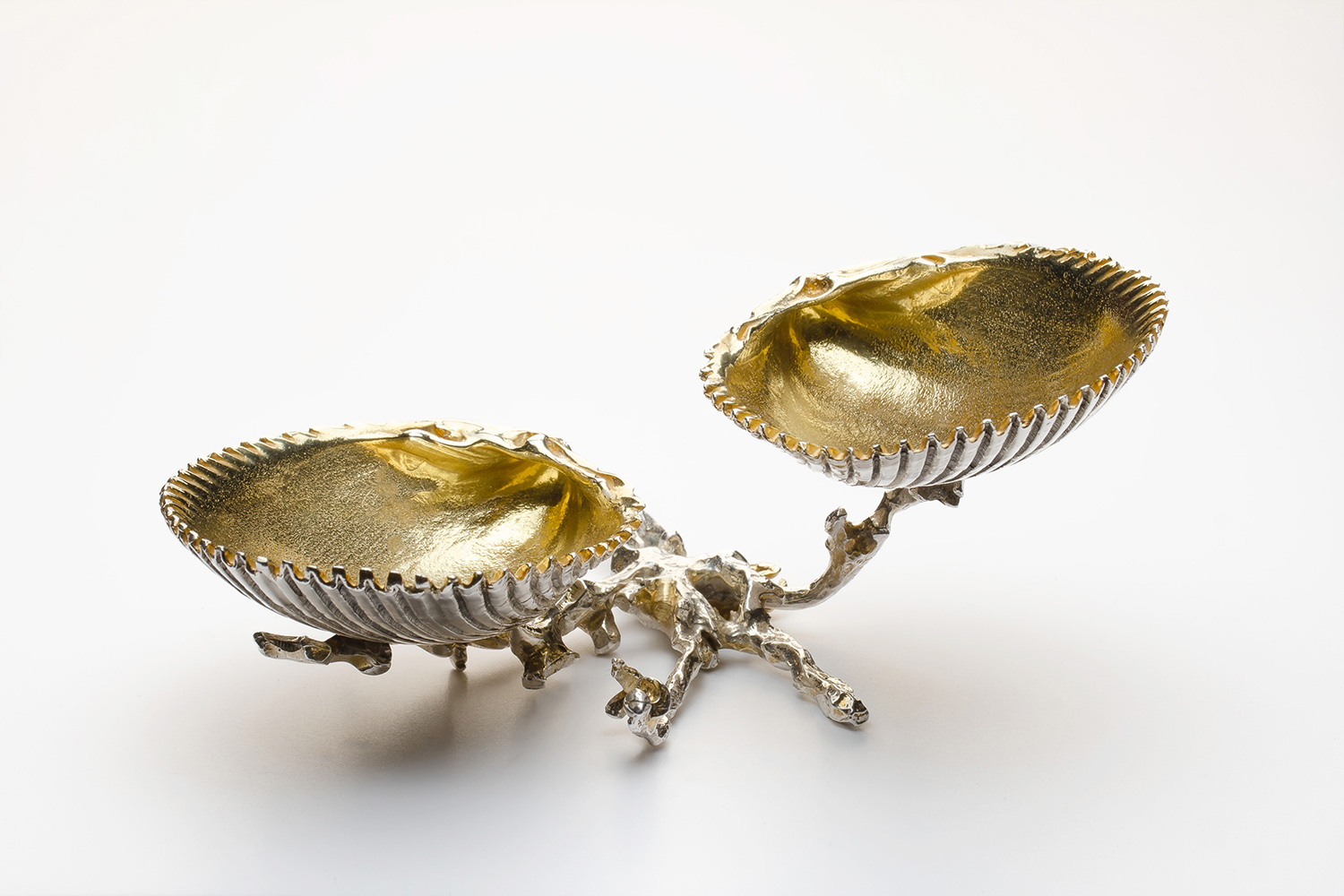 2. Jarosinski & Vaugoin Decorative Objets
One of the world's oldest silversmiths, Jarosinski & Vaugoin has been creating exquisite pieces of cutlery, tableware, and giftware since 1847. Crafting items for royalty, world leaders, and some of the finest palaces around the world, their style-defining objets will transform any tablescape.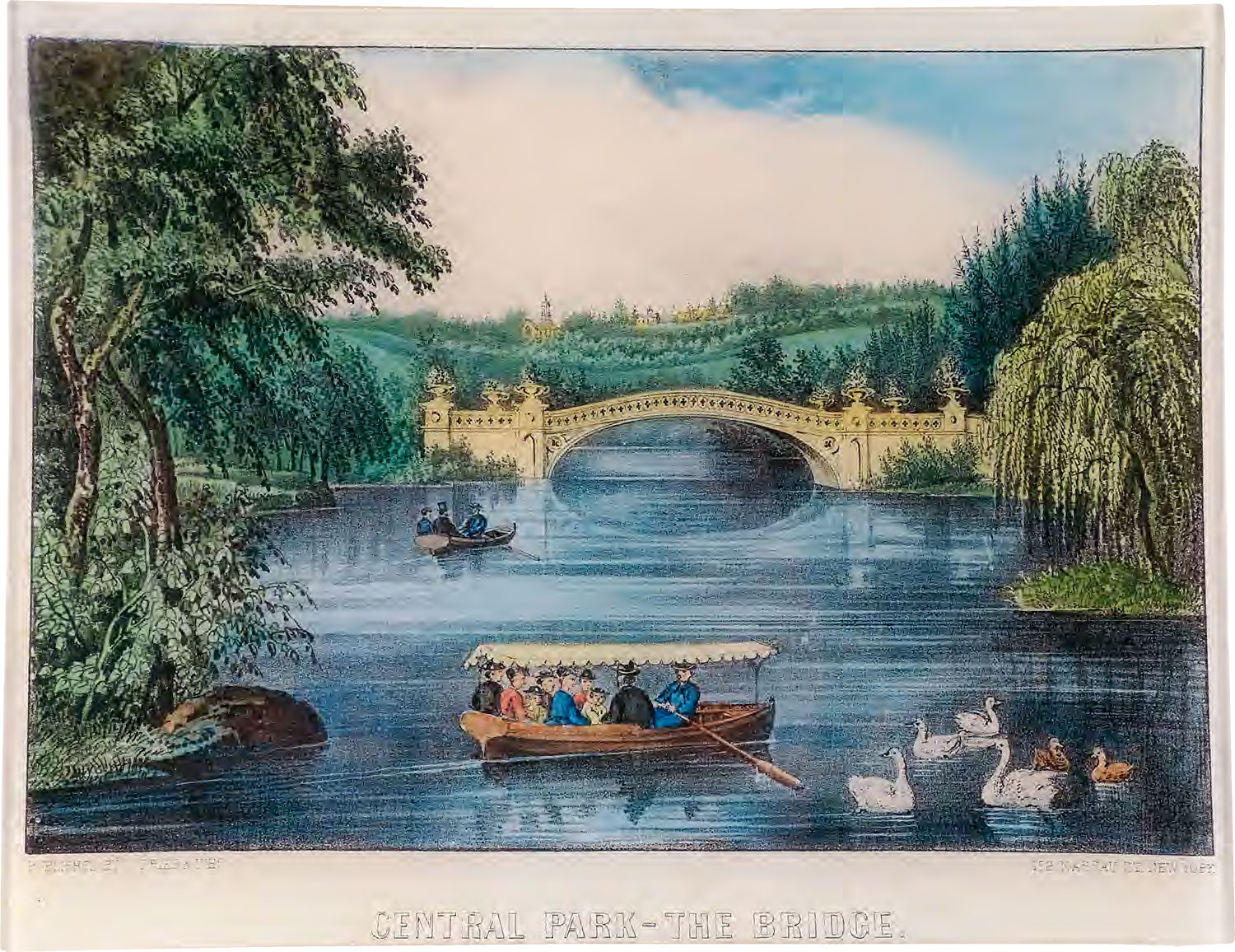 3. John Derian Decoupage
Decoupage artist John Derian's Manhattan boutiques contain a treasure trove of decorative serving ware and other artful objets. Amongst the new Summer offerings is this melamine tray depicting a bucolic afternoon in New York's Central Park. Derian also creates trays, plates, paperweights, and more that capture places, botanicals, animals, artwork, and myriad other themes, so there is something to satisfy any and every Mom.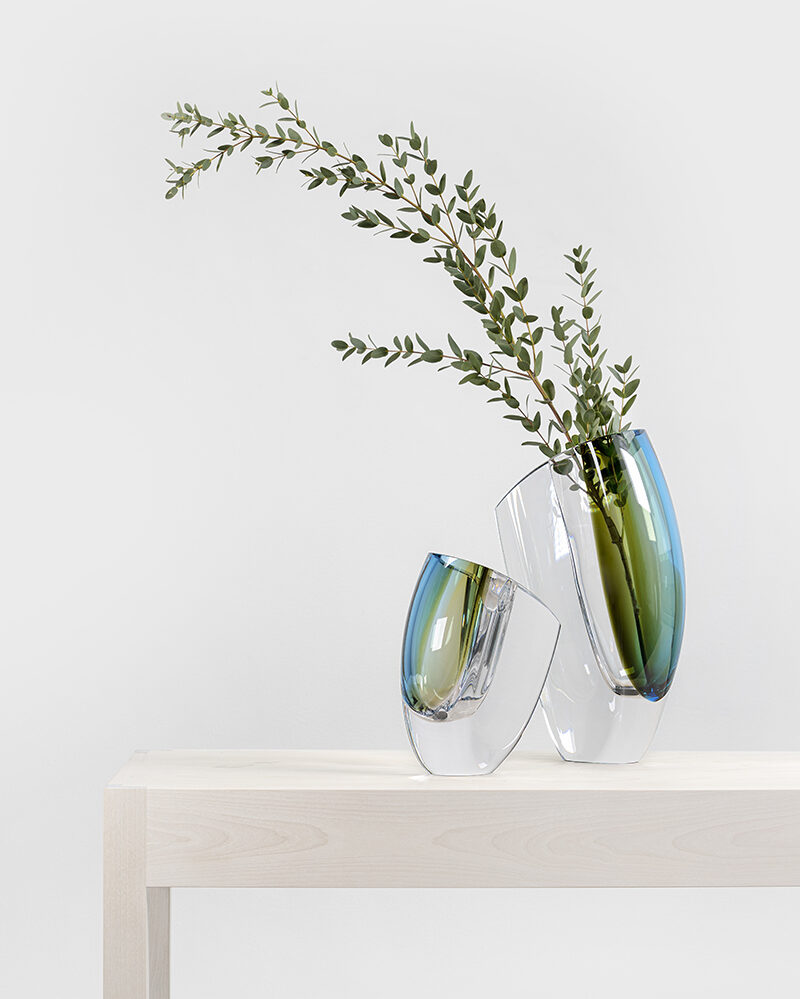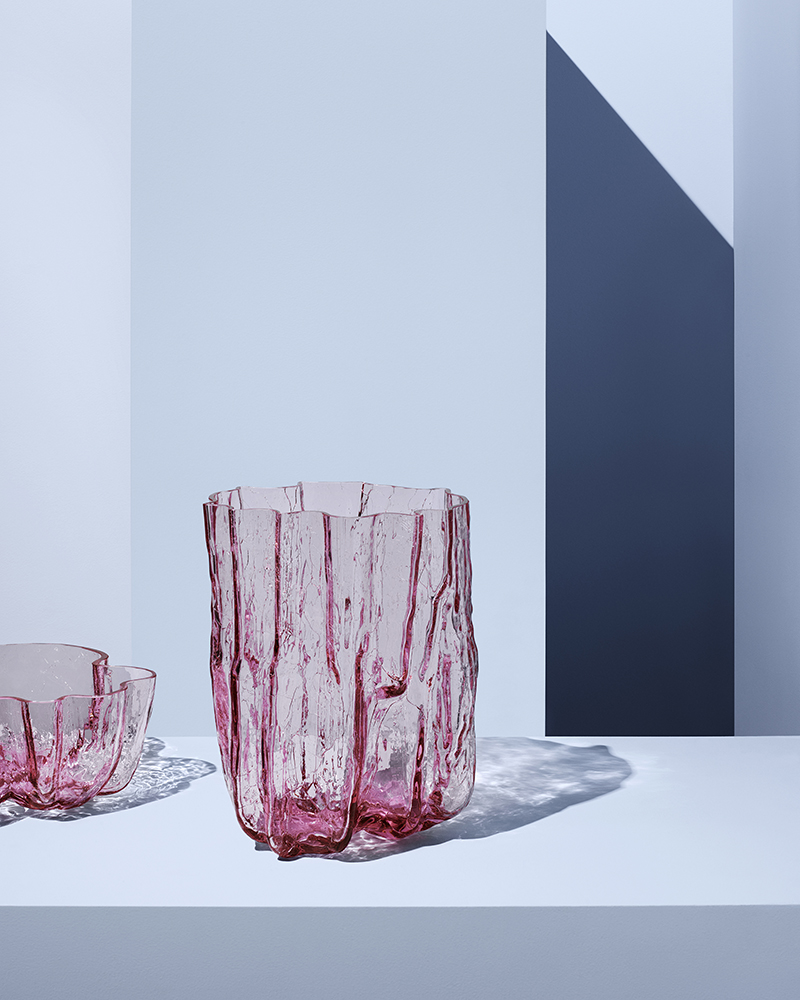 4. Kosta Boda Glassware
Kosta Boda creates beautiful glassware, including sculptural collaborations with artisans Frida Fjellman, Lena Bergström, and Bertil Vallien. Truly exceptional is the Swedish company's selection of vases, including the prismatic Mirage vases that feature painterly swashes of color and the Crackle collection, now available in a pretty blush shade.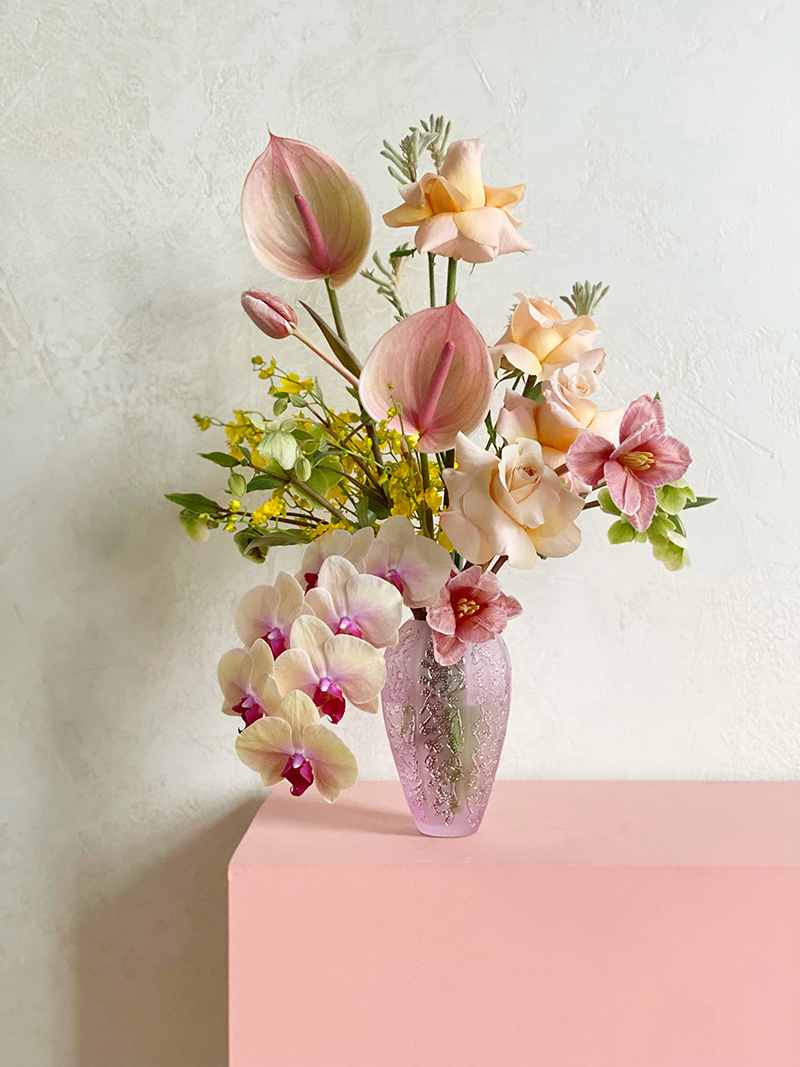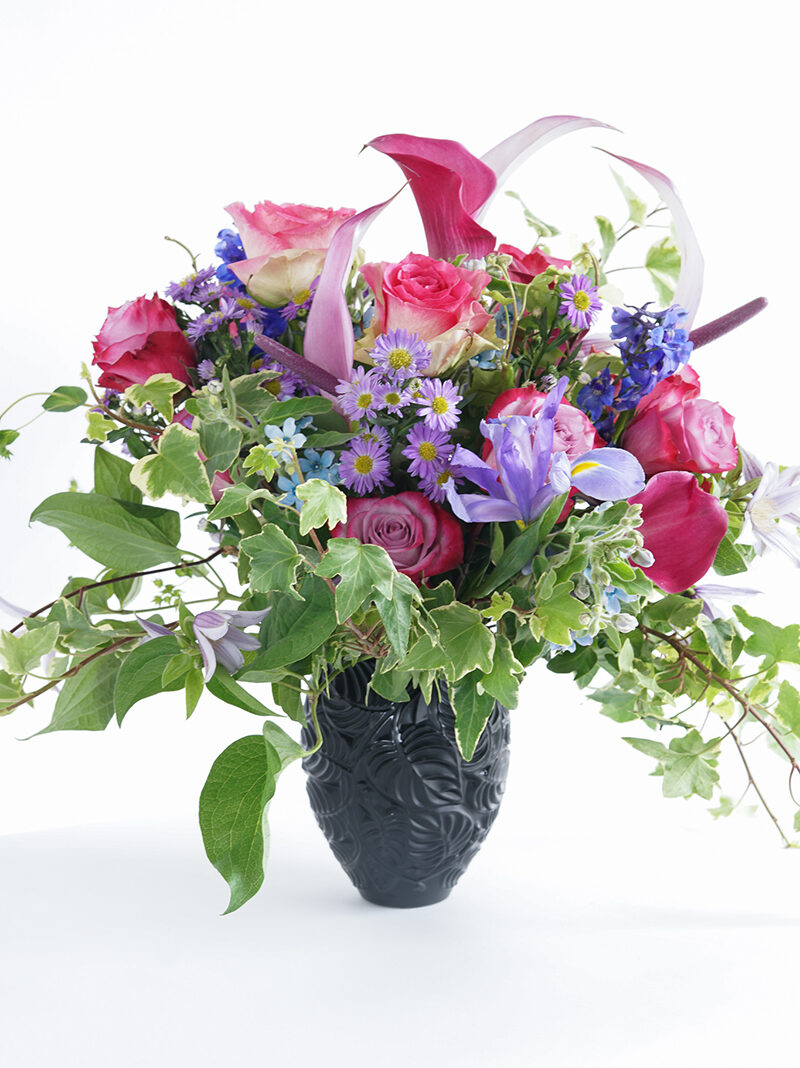 5. Lalique x Moda Operandi Vases
The famed crystal atelier has teamed up with fashion destination Moda Operandi on a trunk show of exquisite arrangements, designed by New York's Flower Bodega and Jean Pascal of Los Angeles. Order by May 3 for guaranteed delivery by Mother's Day and she will receive a robust bouquet of seasonal blooms presented in one of Lalique's collectible vases.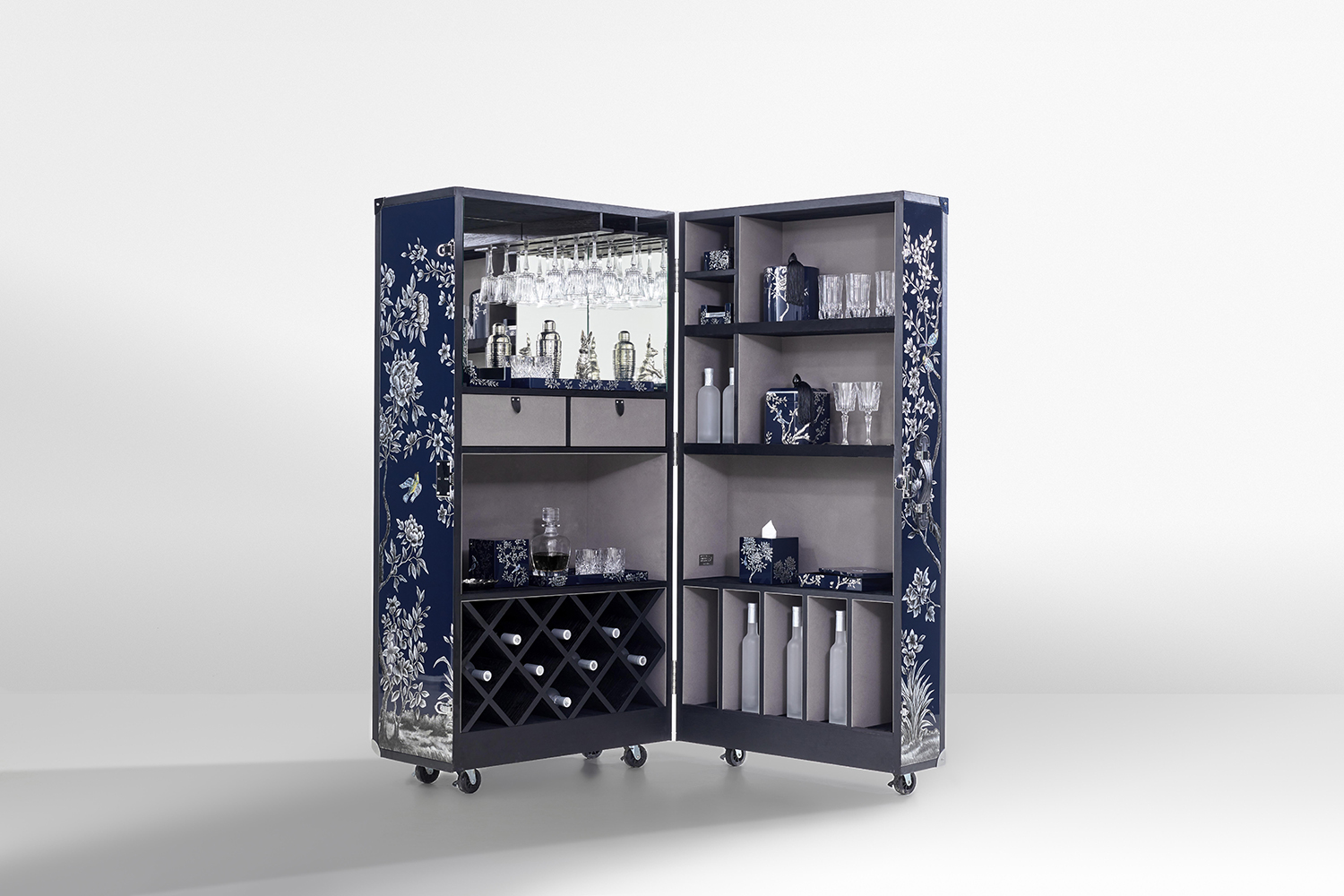 6. SV Casa x Martyn Lawrence Bullard Bar Trunk
SV Casa's exceptional array of home goods, made using elegant stone, shell, and wood inlay, can be found in some of the most luxurious hotels on the planet. Now, the brand is collaborating with award-winning Los Angeles interior designer Martyn Lawrence Bullard for three distinguished collections of chic decorative pieces. Truly above and beyond is the Palais Trianon bar trunk, that houses a master mixologist-worthy array of tools and beverages in a leather-lined cabinet of navy lacquer with silver leaf and mother-of-pearl details.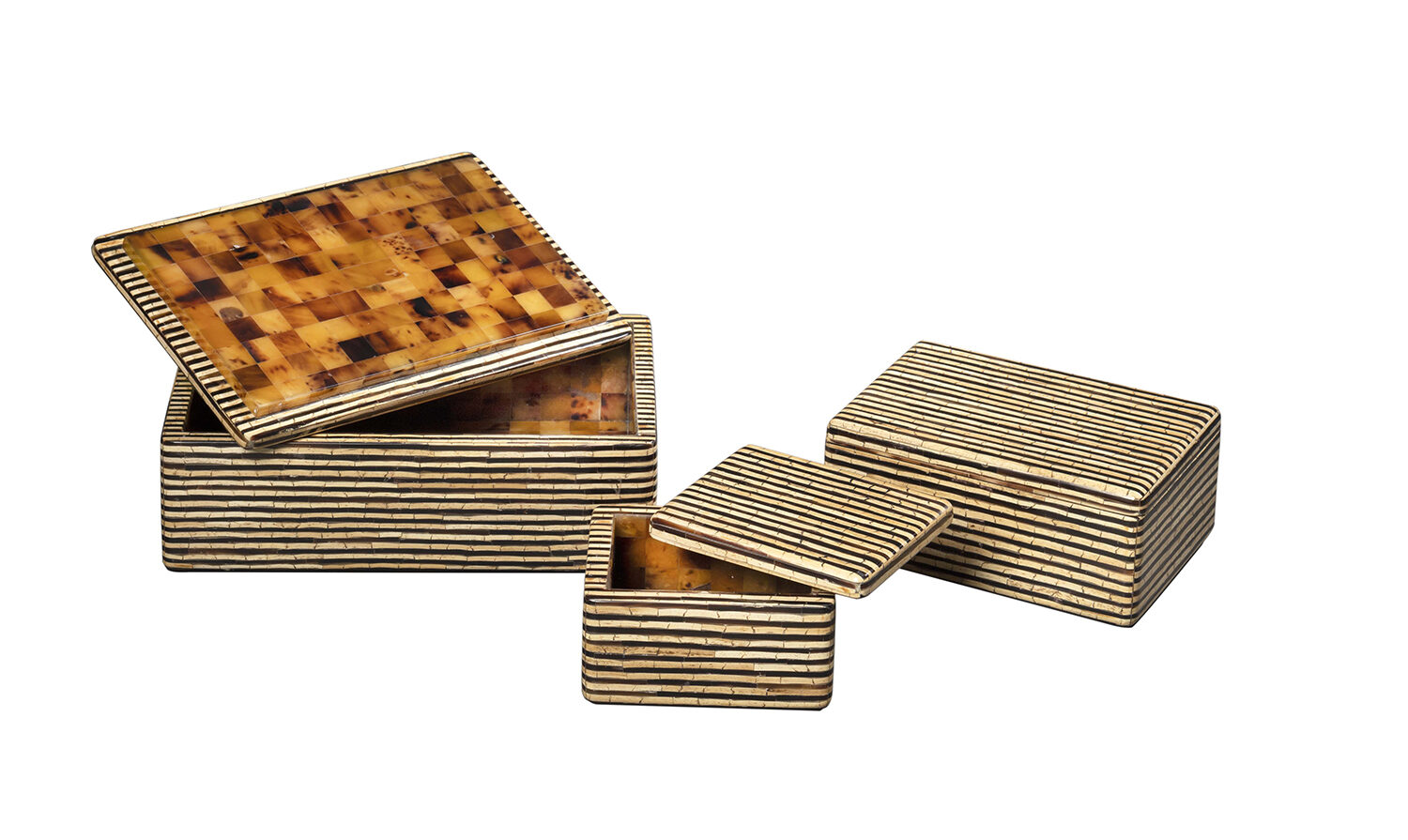 7. Pinto Collections Trinket Boxes
Already well known for their breathtaking interior design service, Pinto also offers a coveted collection of furniture, tableware, and home accessories. During Maison & Objet, the Paris company introduced a selection of new offerings including a number of pieces perfect for entertaining. From plates and trinket boxes to lamps and decorative screens, these introductions are sure to impress.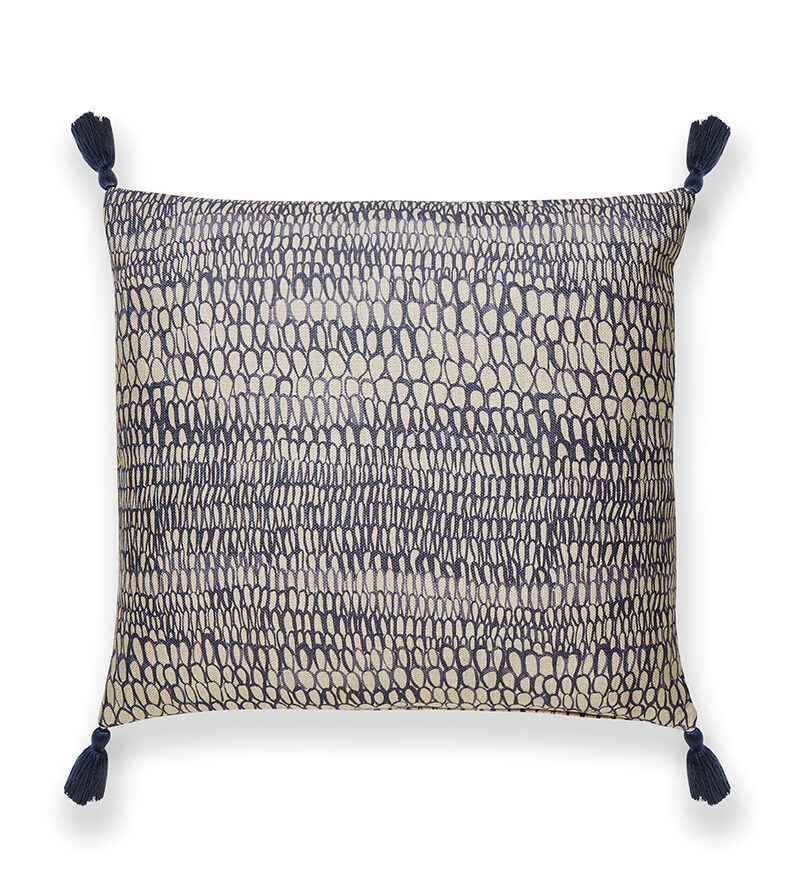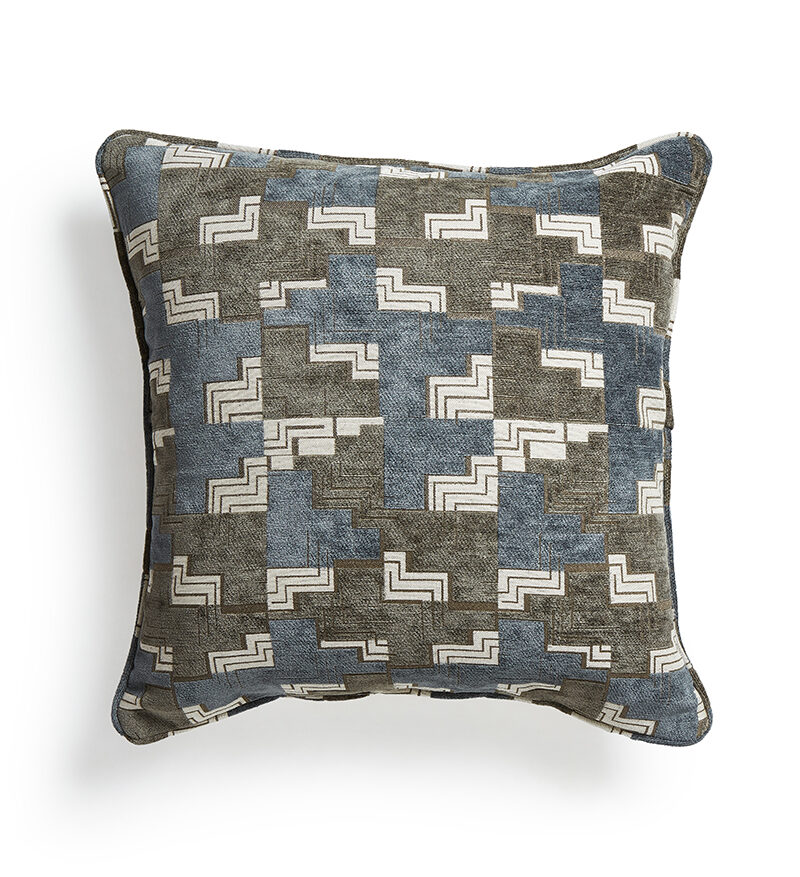 8. Soho Home Store Cushions
Popular members-club Soho House has expanded into retail, letting collectors bring favorite furnishings, lighting, and decorative details from their hospitality spaces into their own homes. Now, they've introduced their first collection for the outdoors which includes seating, tables, and accent pieces, like these graphic throw cushions.
Next Post