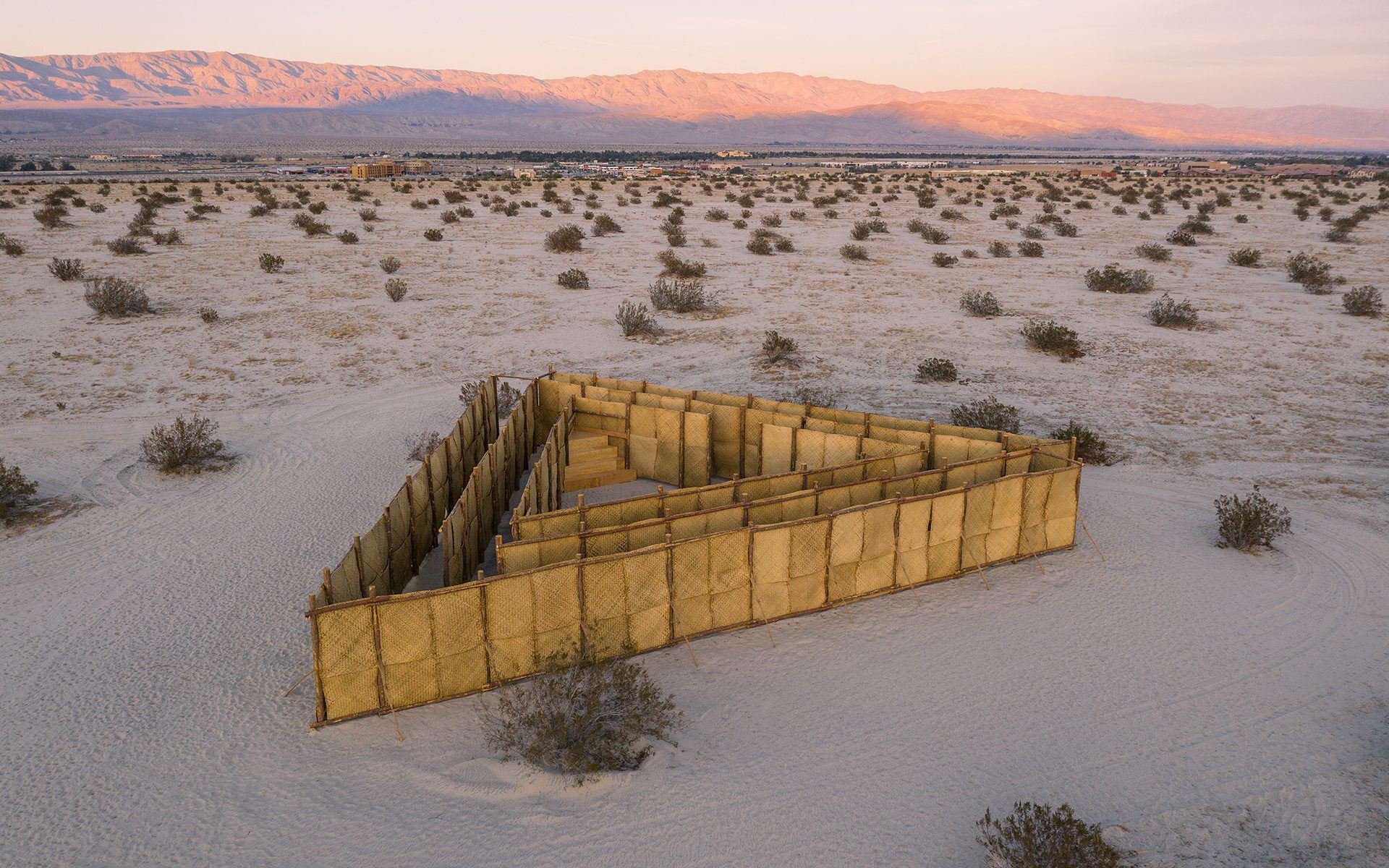 See the Most Jaw-Dropping Installations at This Year's Desert X
Now open in Southern California's Coachella Valley, the third edition of the international art exhibition explores the desert 'as both a place and idea'
Through May 16, striking contemporary sculptures can be found dotted throughout Southern California's hot and dusty Coachella Valley desert, about a two-hour drive east of Los Angeles. The works were commissioned for the third edition of the international art exhibition Desert X, which opened last week and was curated by artistic director Neville Wakefield and co-curator César García-Alvarez.
For this year's installment, the theme explores the desert "as a place and an idea," focusing on the history of the people inhabiting it as well as the political, social, and cultural context that generates their memories. By honoring the landscape and its people, this year's programming will "build on themes explored in previous iterations, looking deeper at ideas essential to the sustenance of our future and identity and the histories, realities, and possibilities of the Coachella Valley and its many communities," shares Desert X.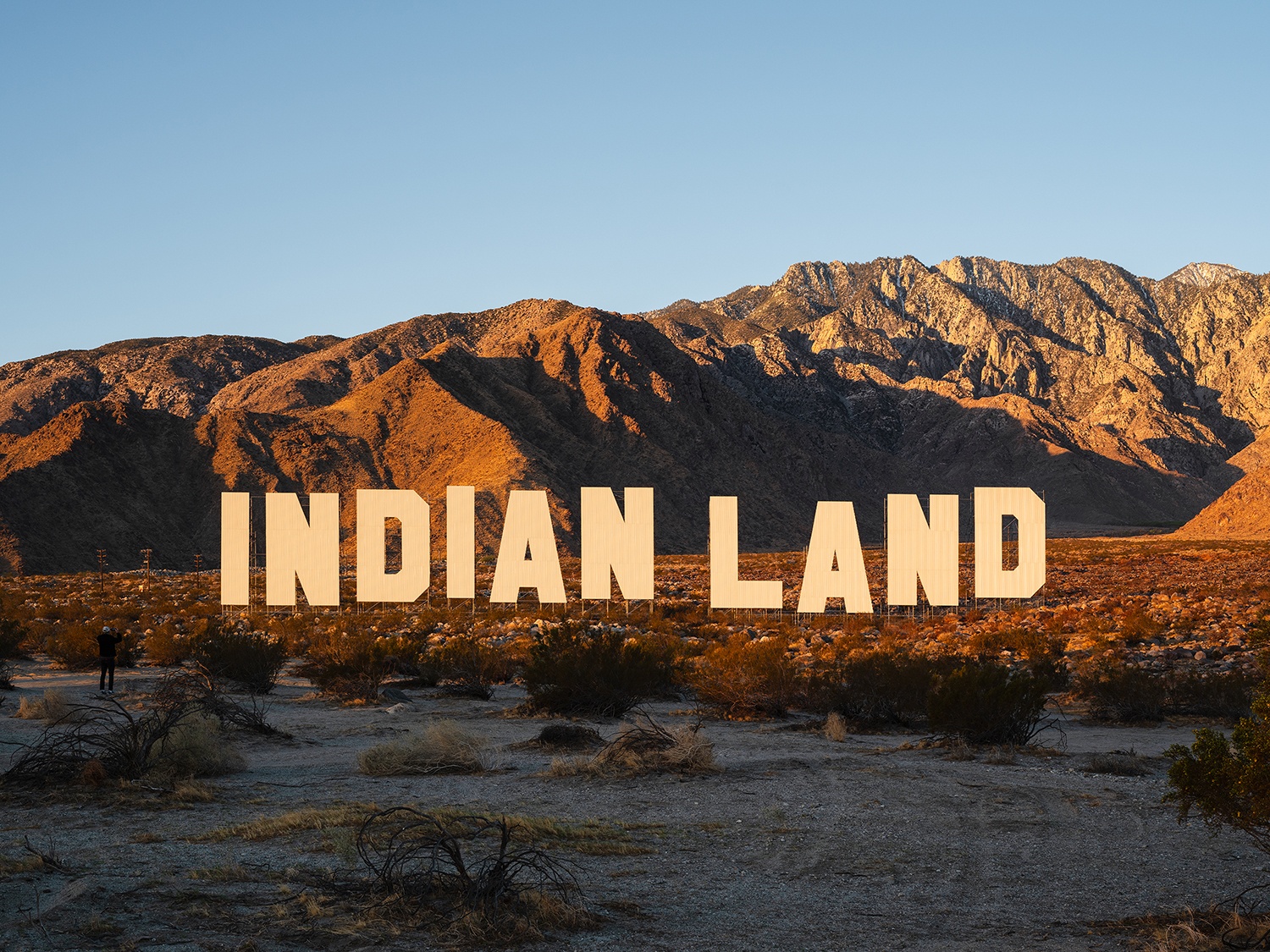 Some of the striking installations include Xaviera Simmons's poignant billboards; Nicholas Galanin's work titled Indian Land, a powerful twist on the iconic Hollywood sign; and Saudi artist Zahrah Alghamdi's sculpture configured as a barricade 25 or more feet high using materials of what appear to be turf and cement-laden folded carpets.
Desert X is open through May 16, 2021 in Coachella Valley, California. See more photos of the exhibition below.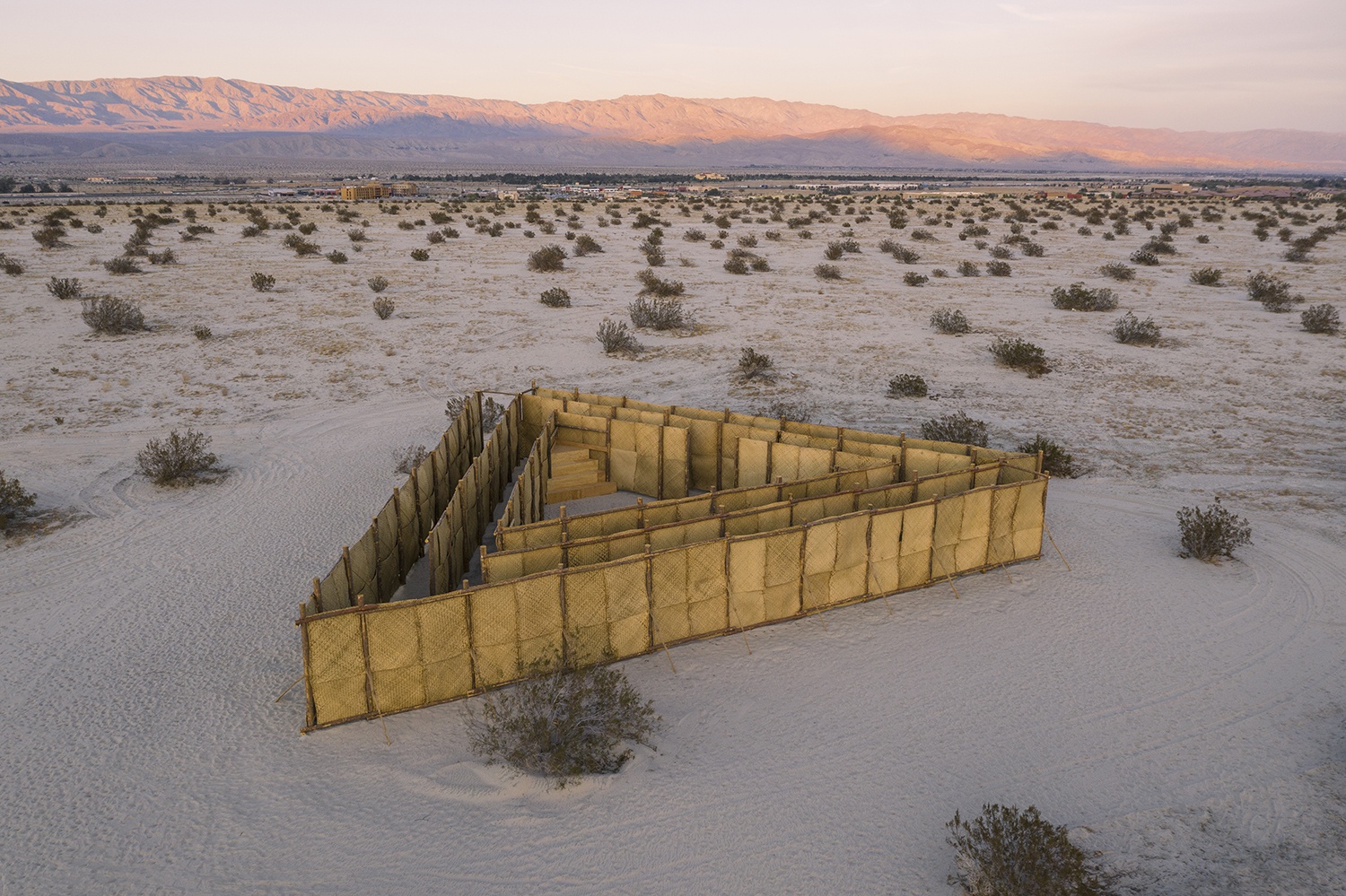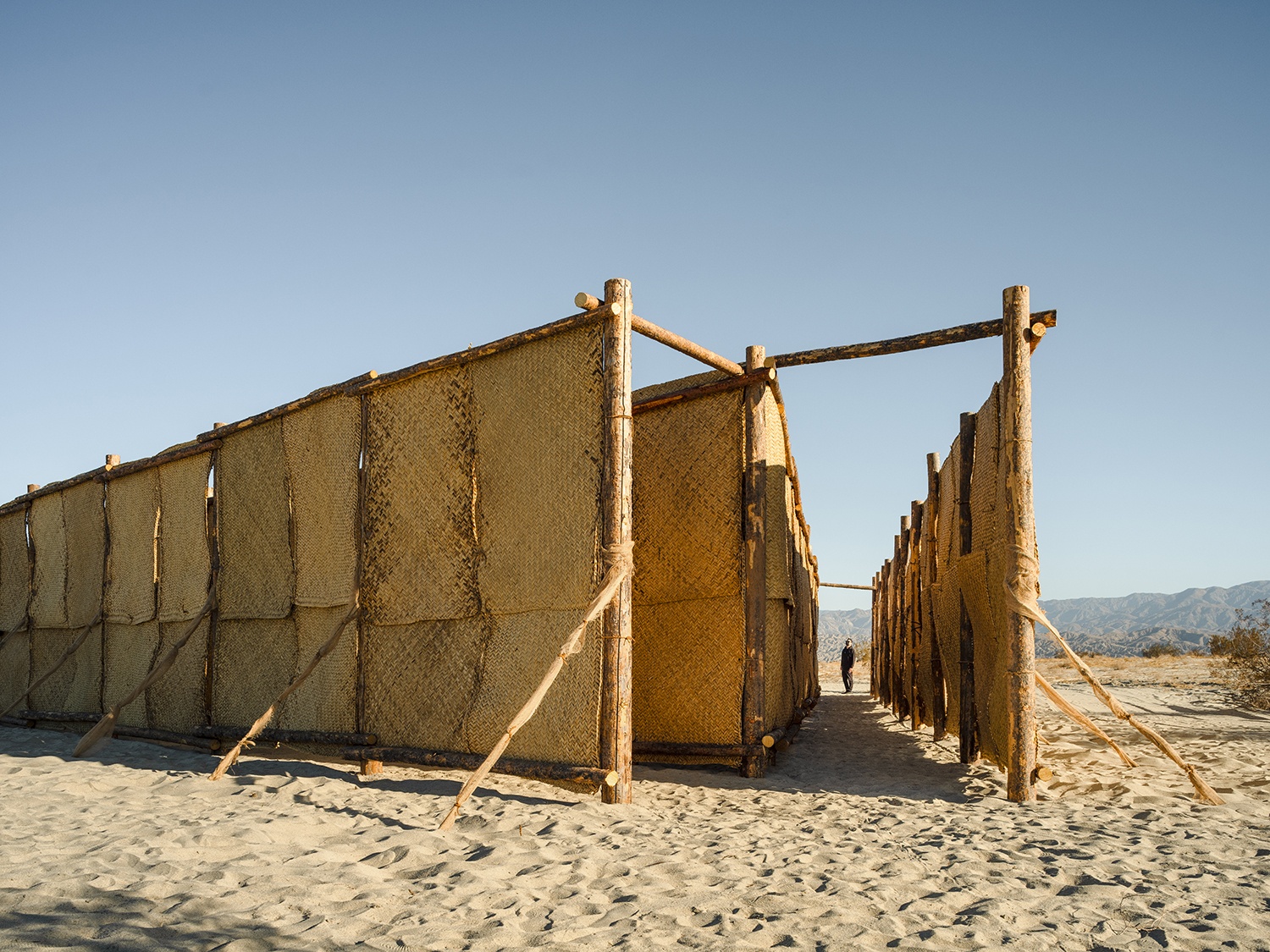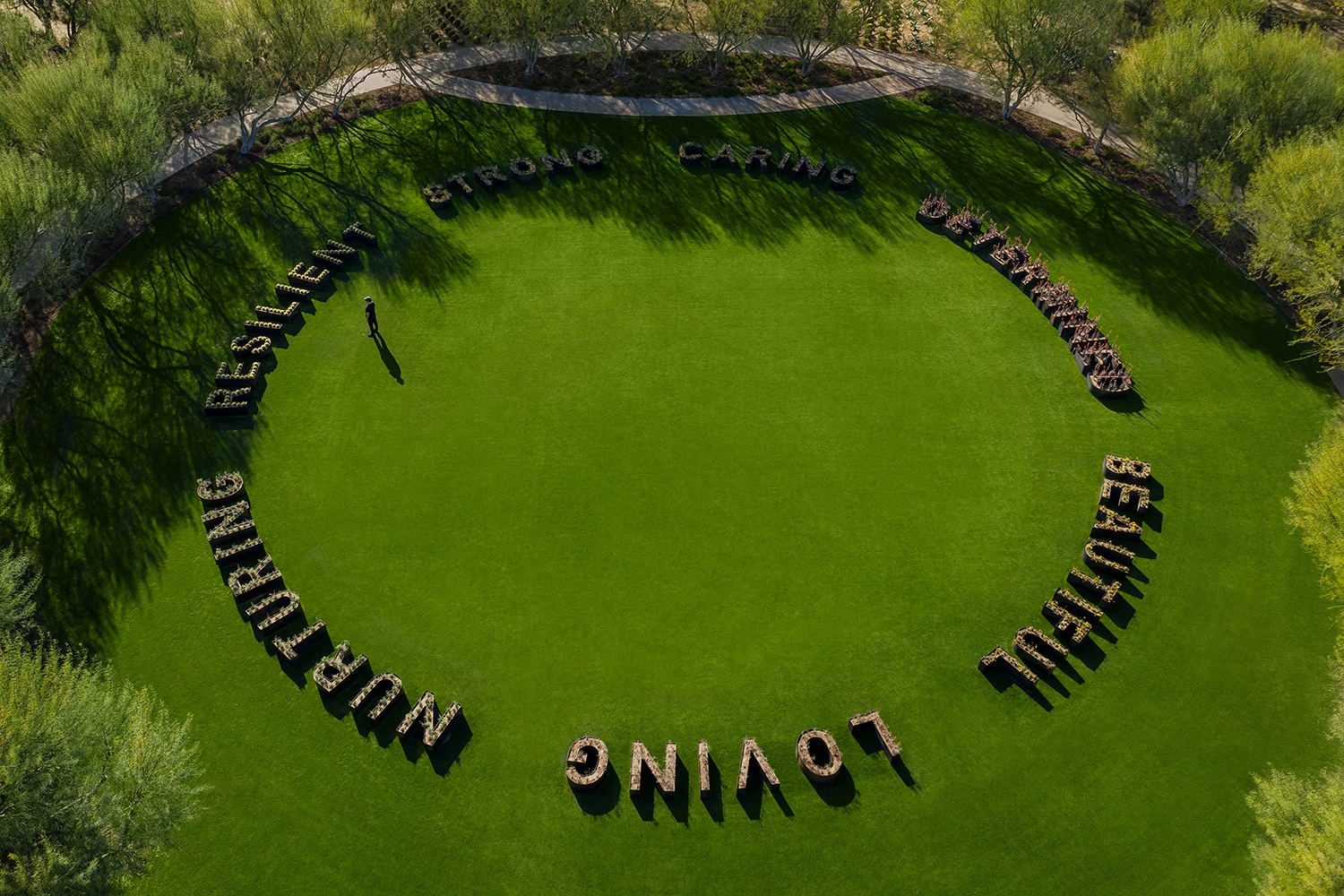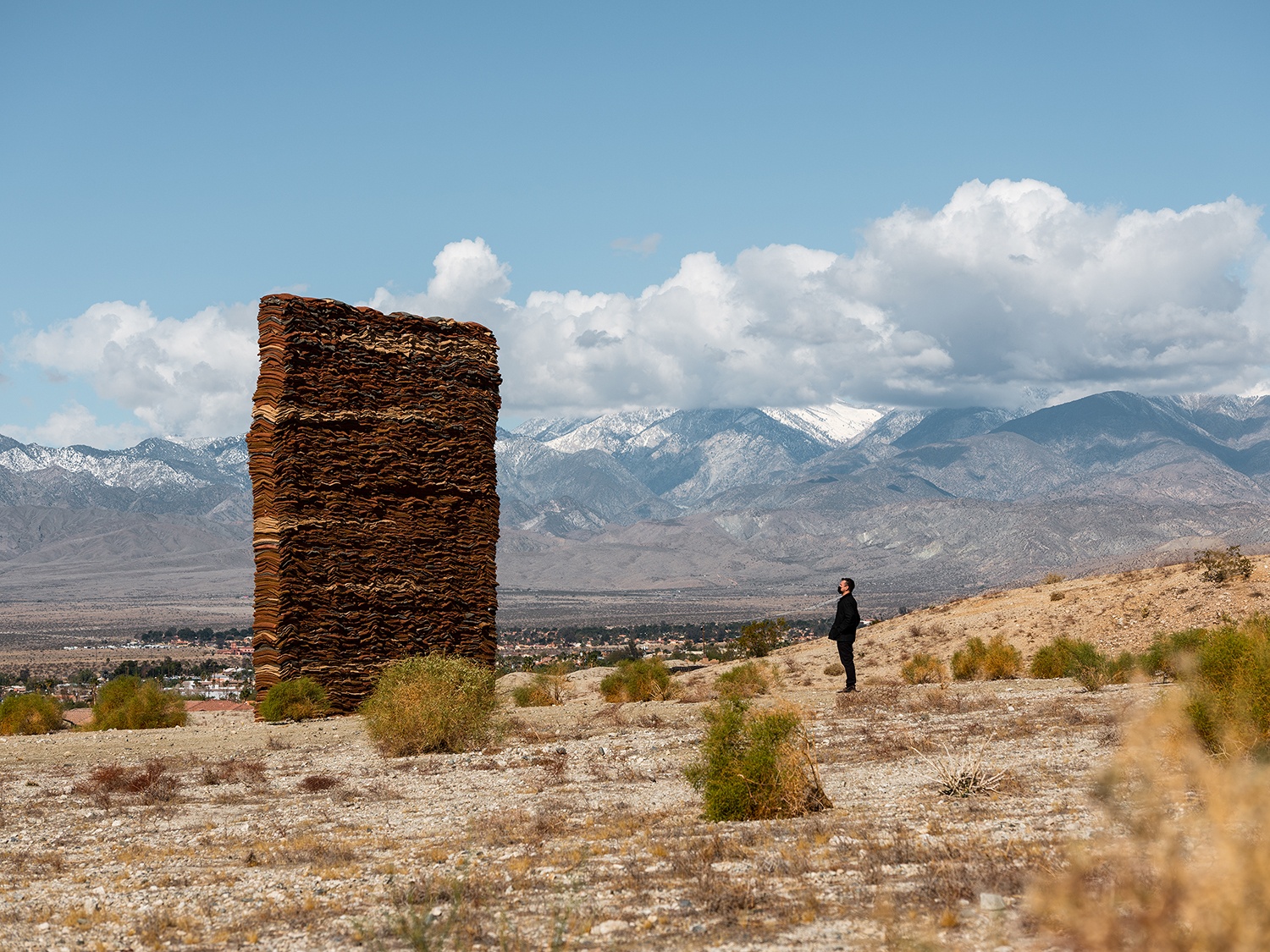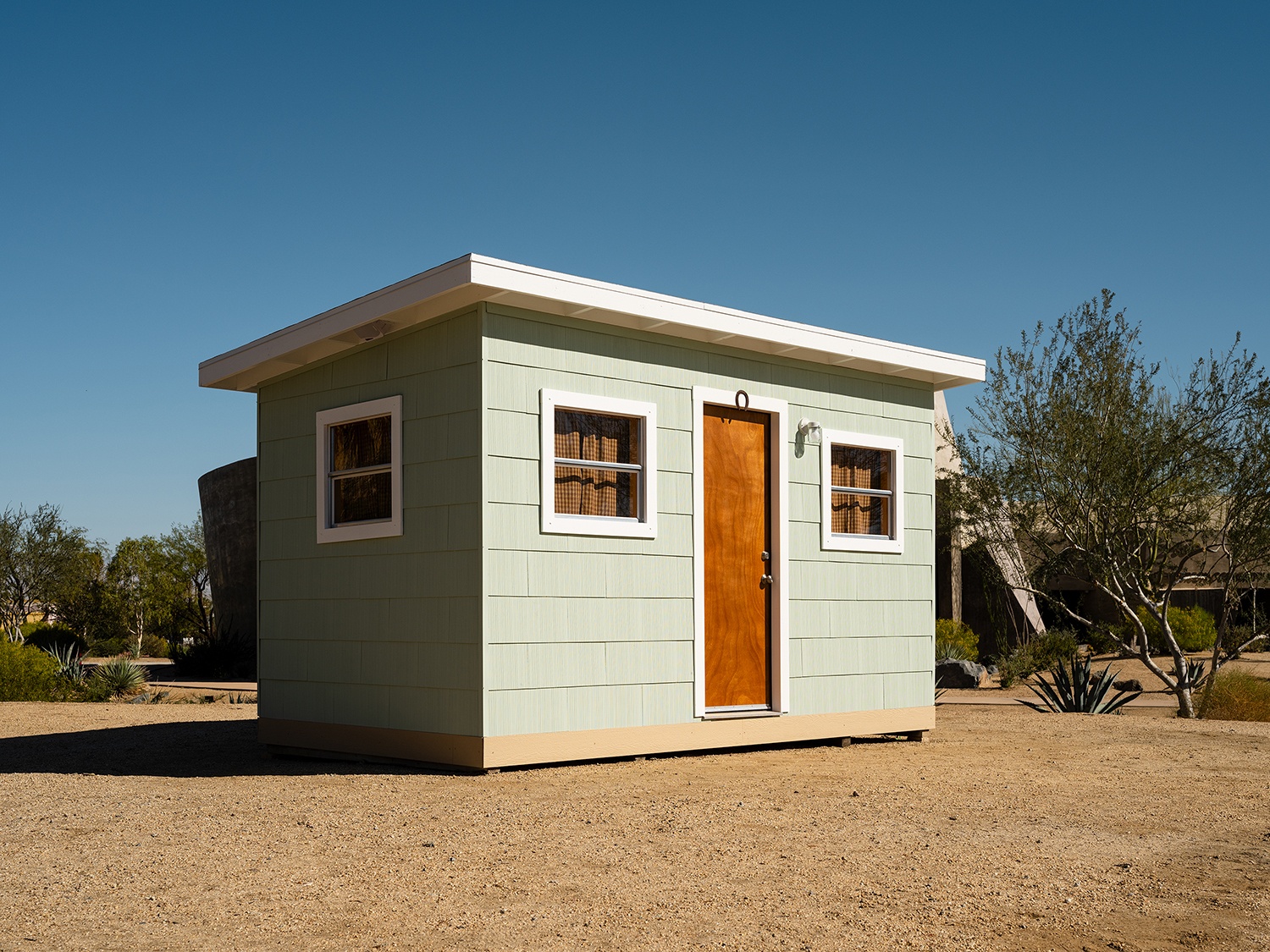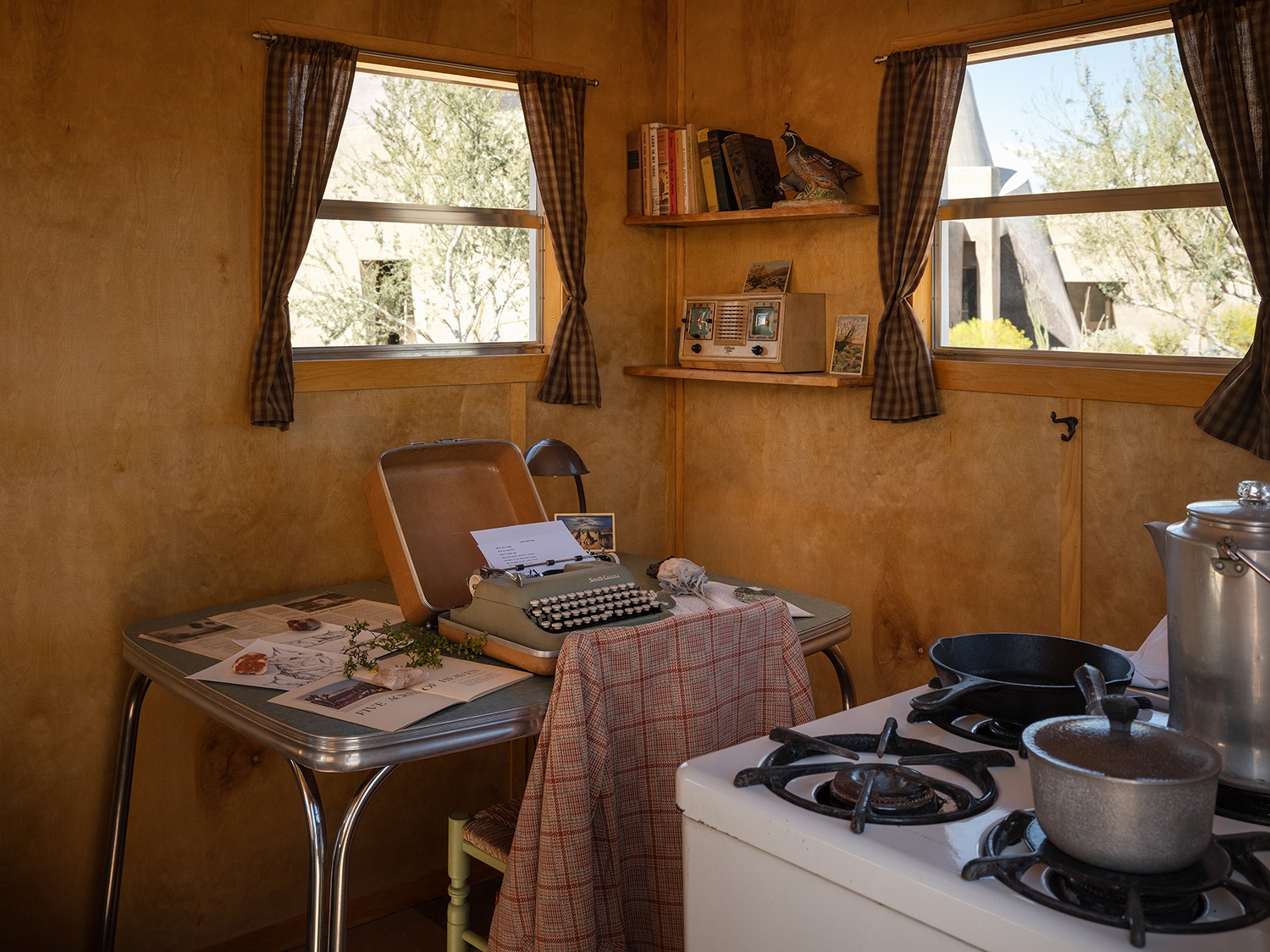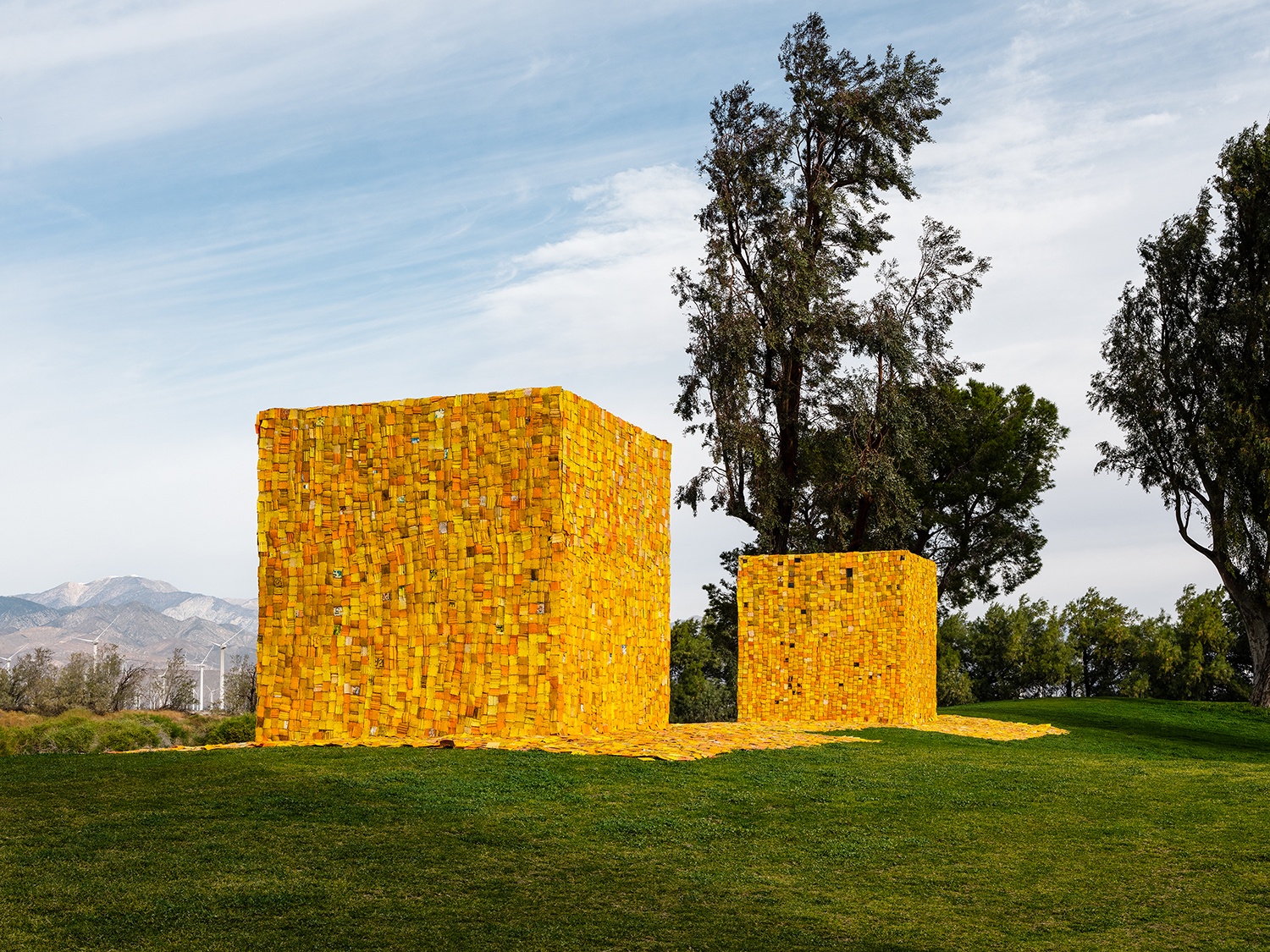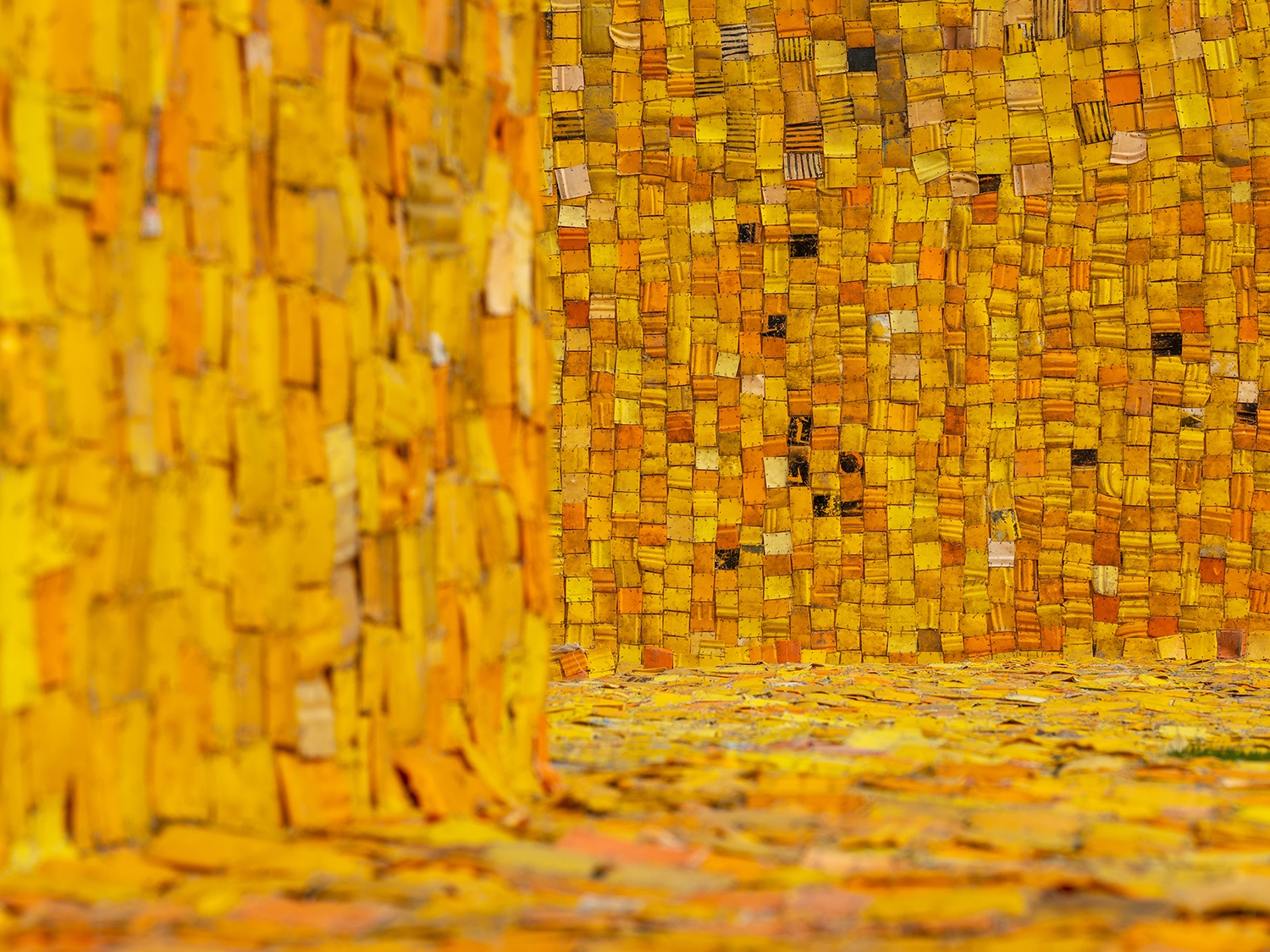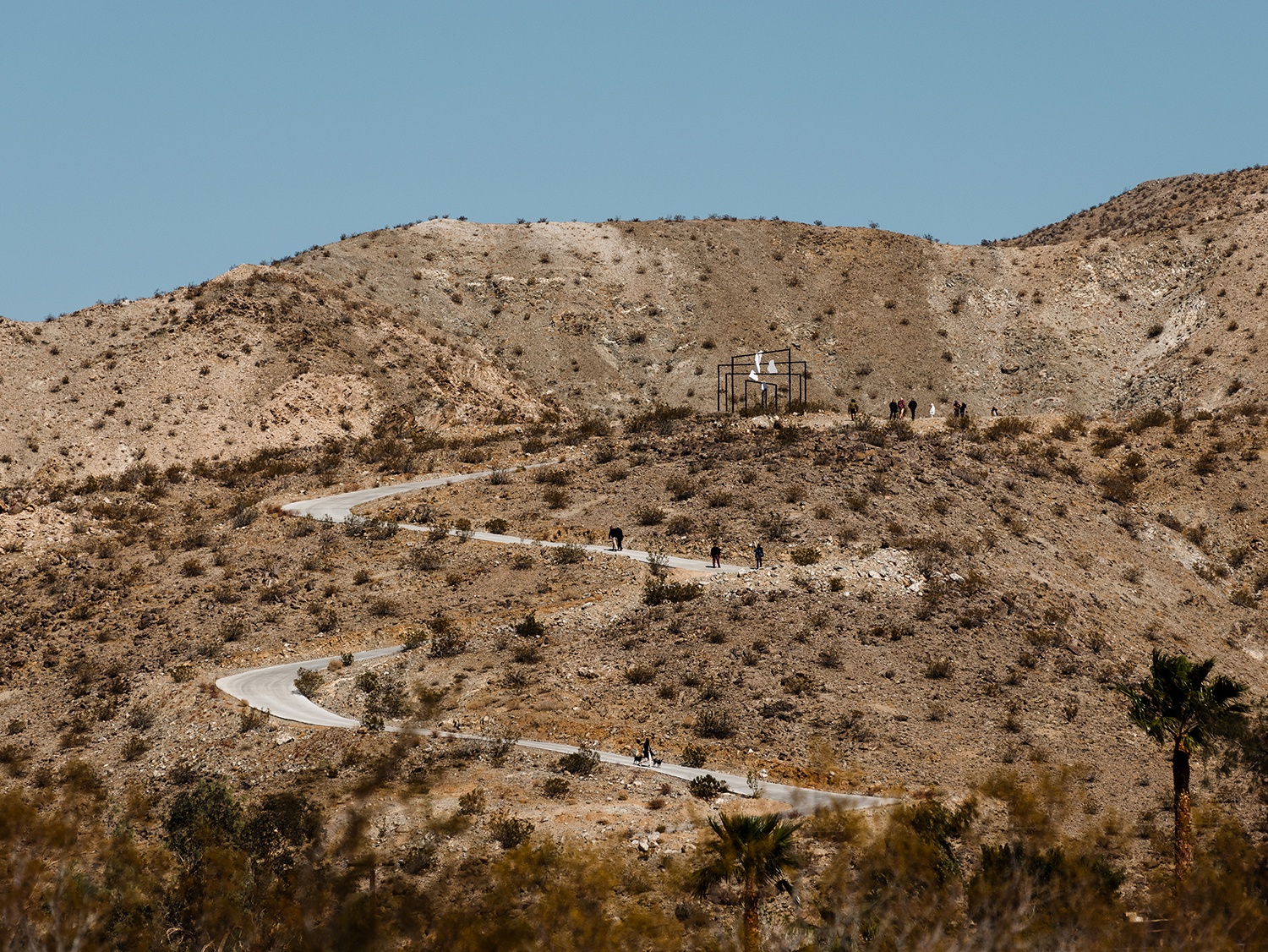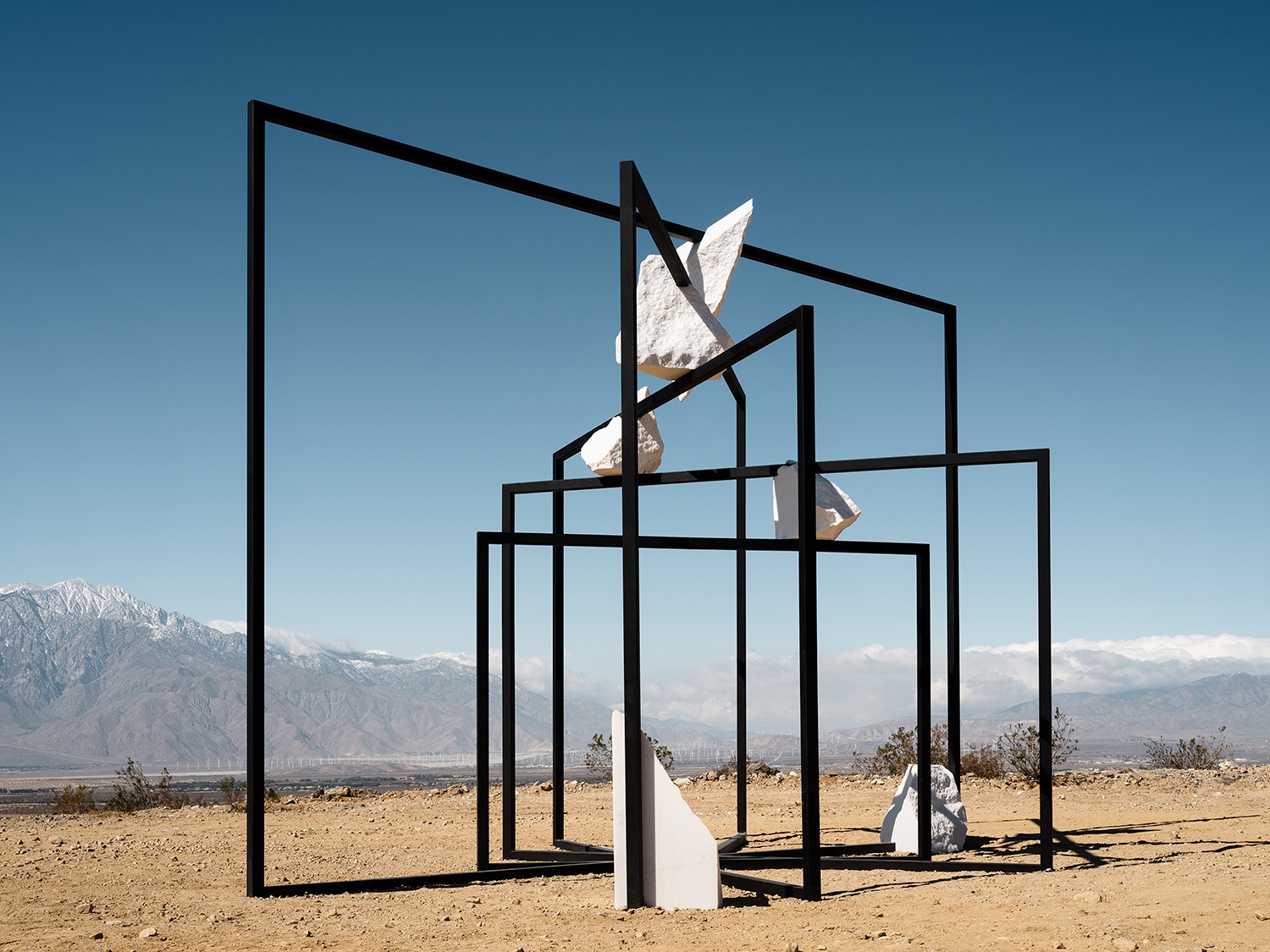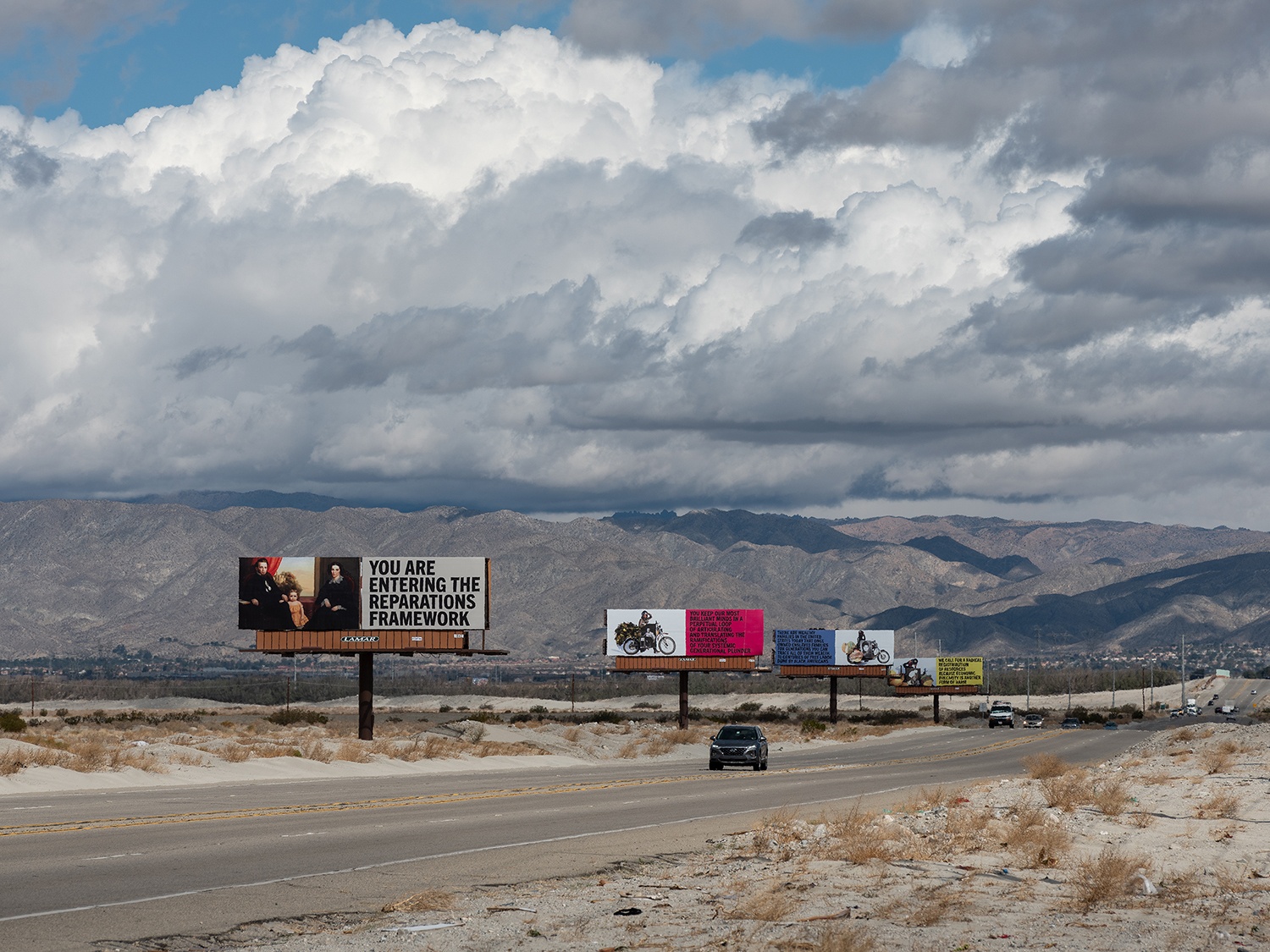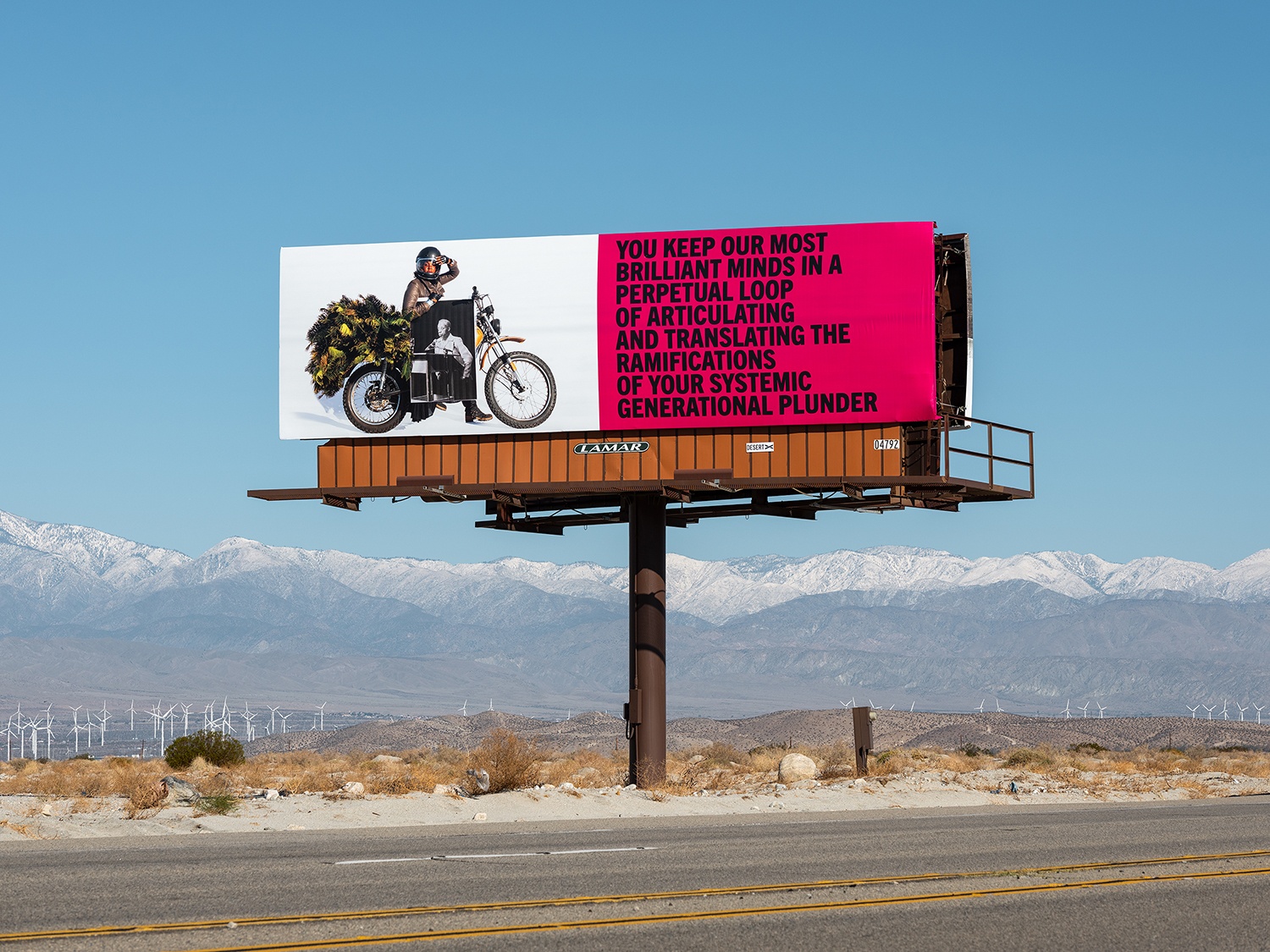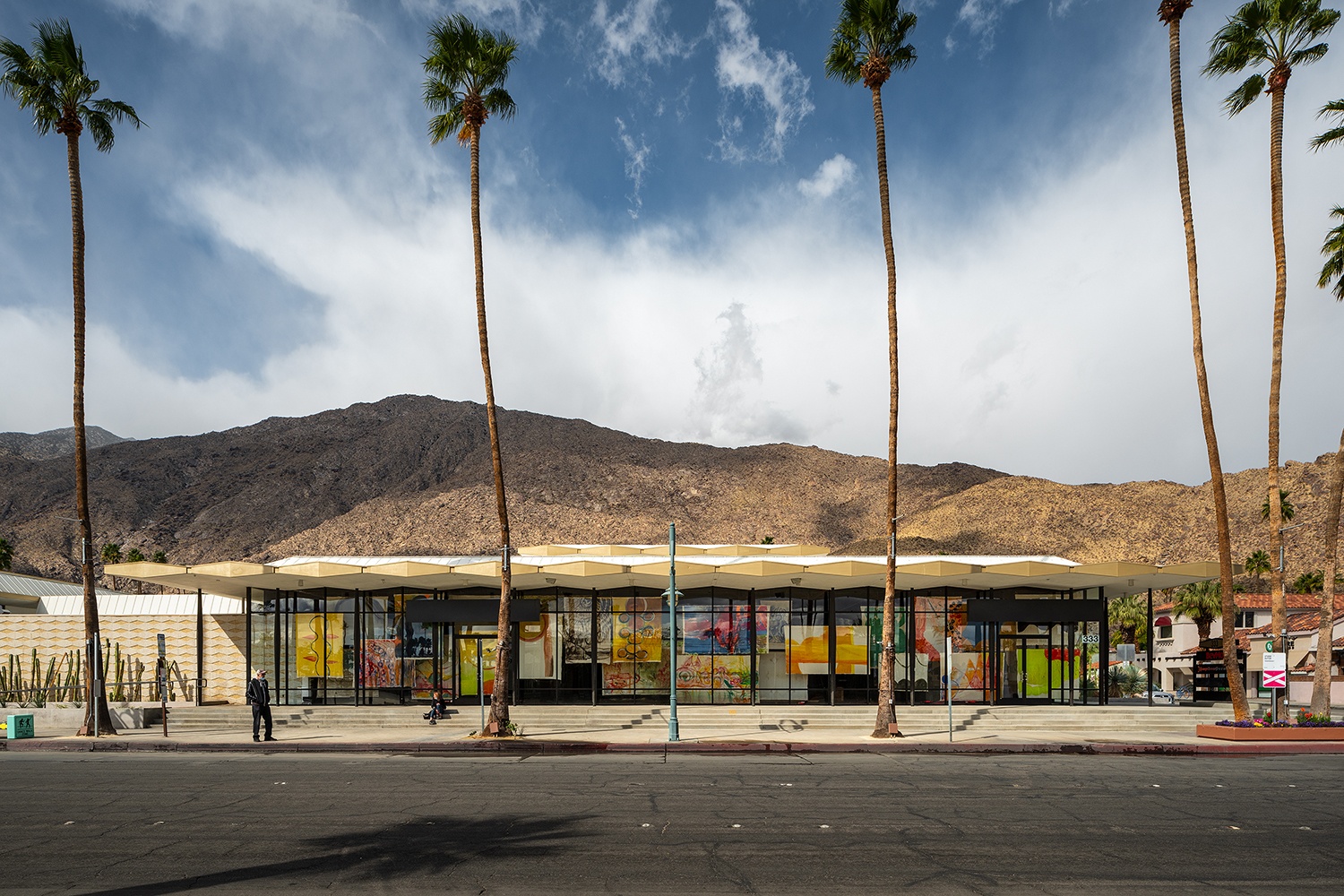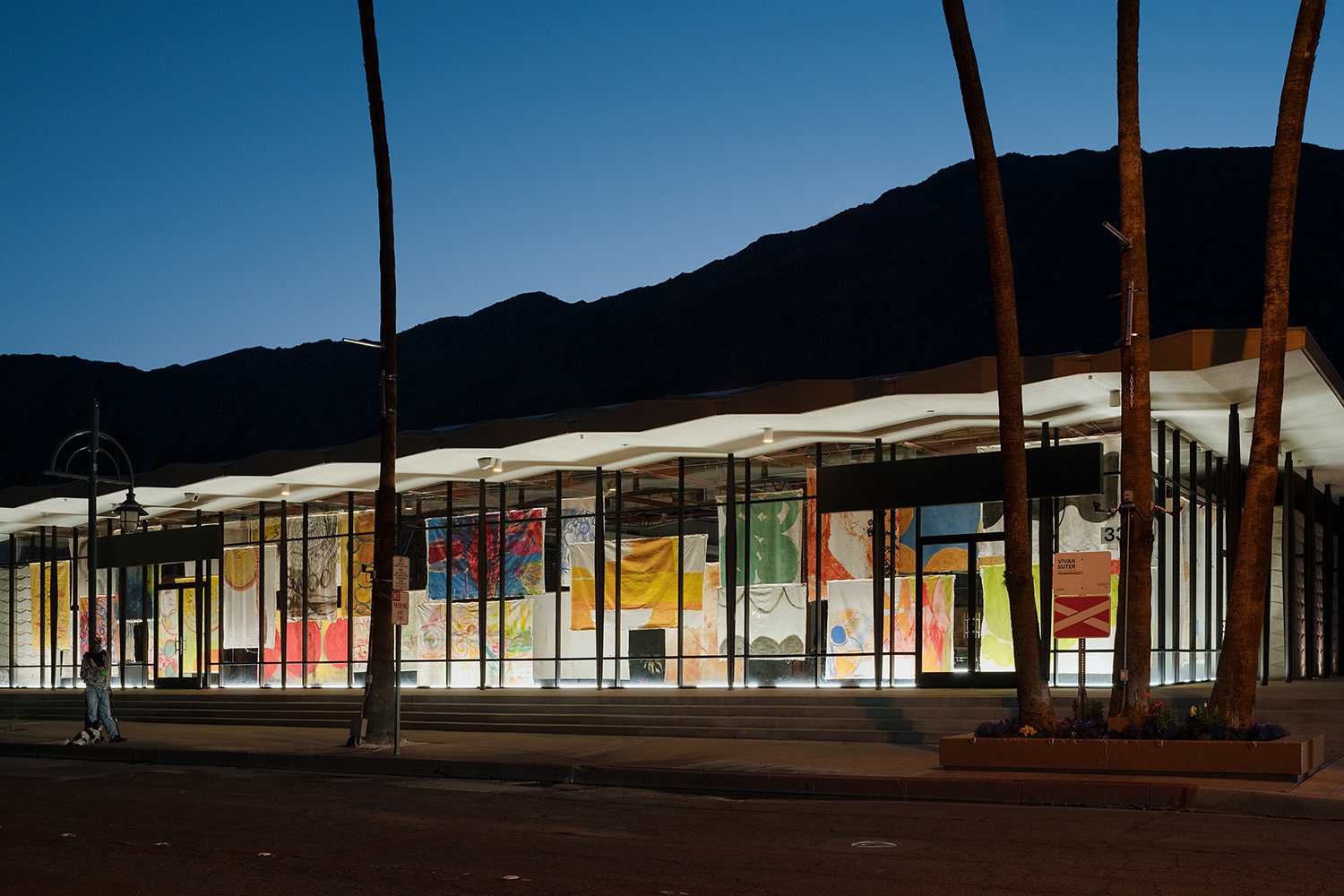 Next Post