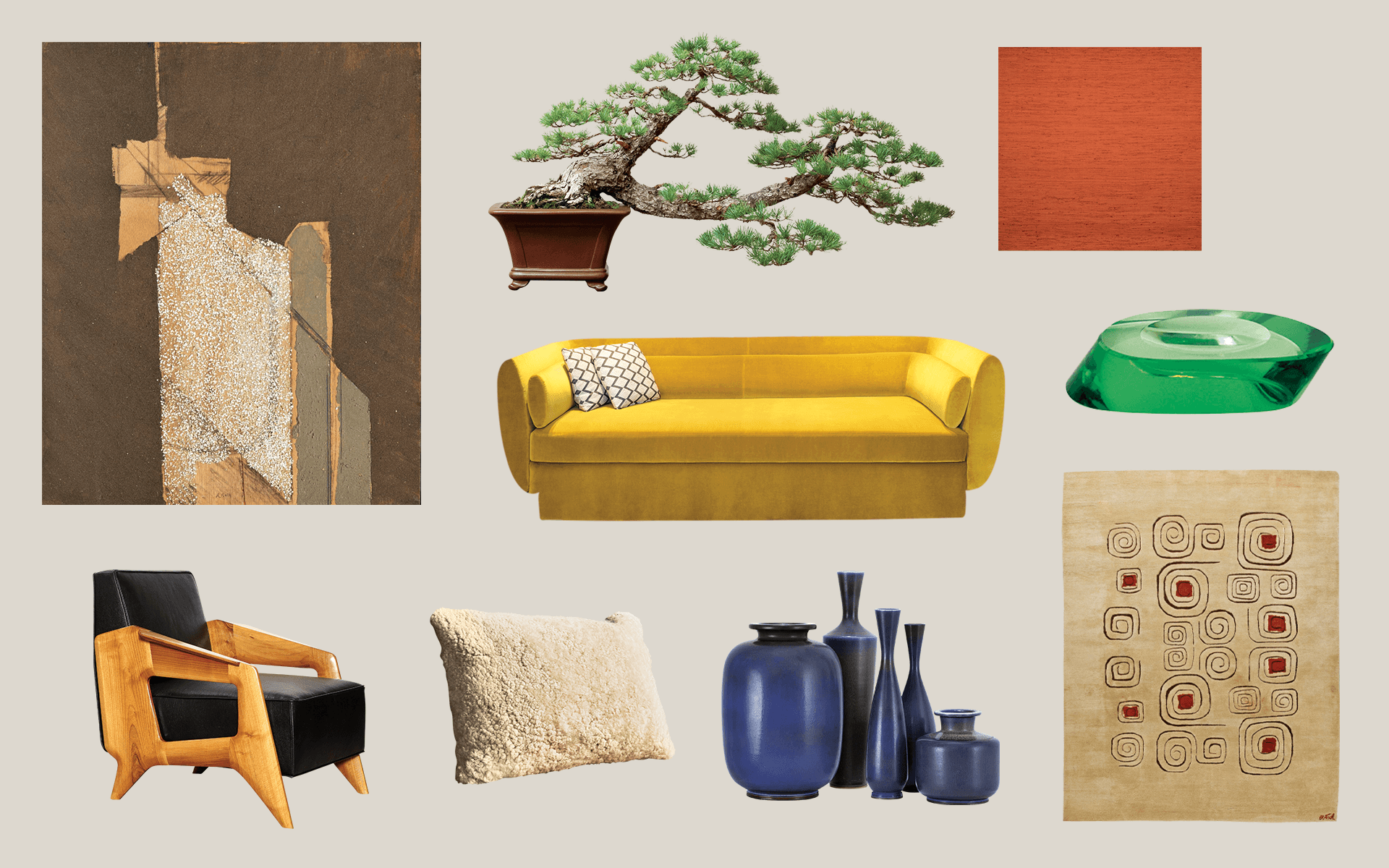 David Scott Creates a Warm Study Inspired by Cubist Alfréd Réth
The interior designer conceives a cocoon of collectibles around an abstract painting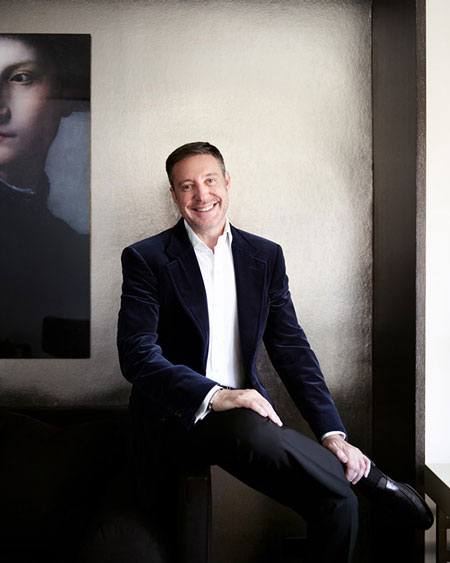 David Scott lends his curatorial eye to every project he creates. The results sparkle with a sophisticated edge and European sensibility that always brim with comfort and warmth. "When we layer things," he says, "it creates a dynamic form, balancing textures and finding a connective." From a soigné Fifth Avenue apartment to a relaxed Sag Harbor getaway, the homes he creates resonate with both art collectors and design aficionados. 
"I love the textural paintings of early Cubist Alfréd Réth," adds Scott. "For this study, I conceived a warm cocoon of collectibles that reads as a contemporary space while hearkening back to the classics."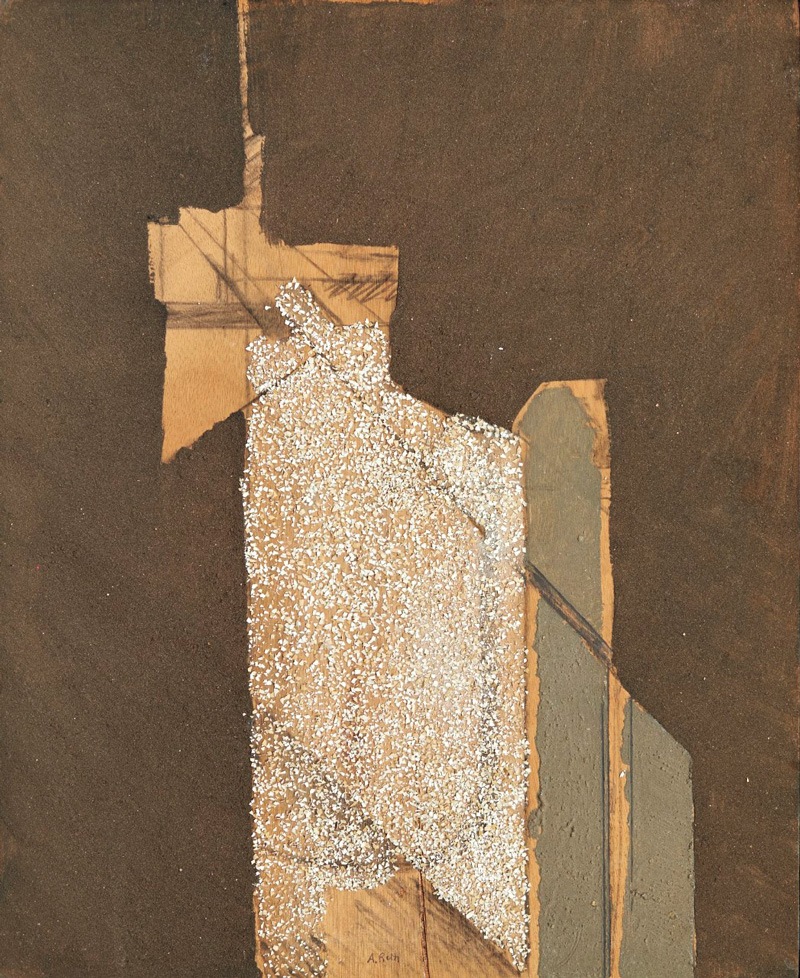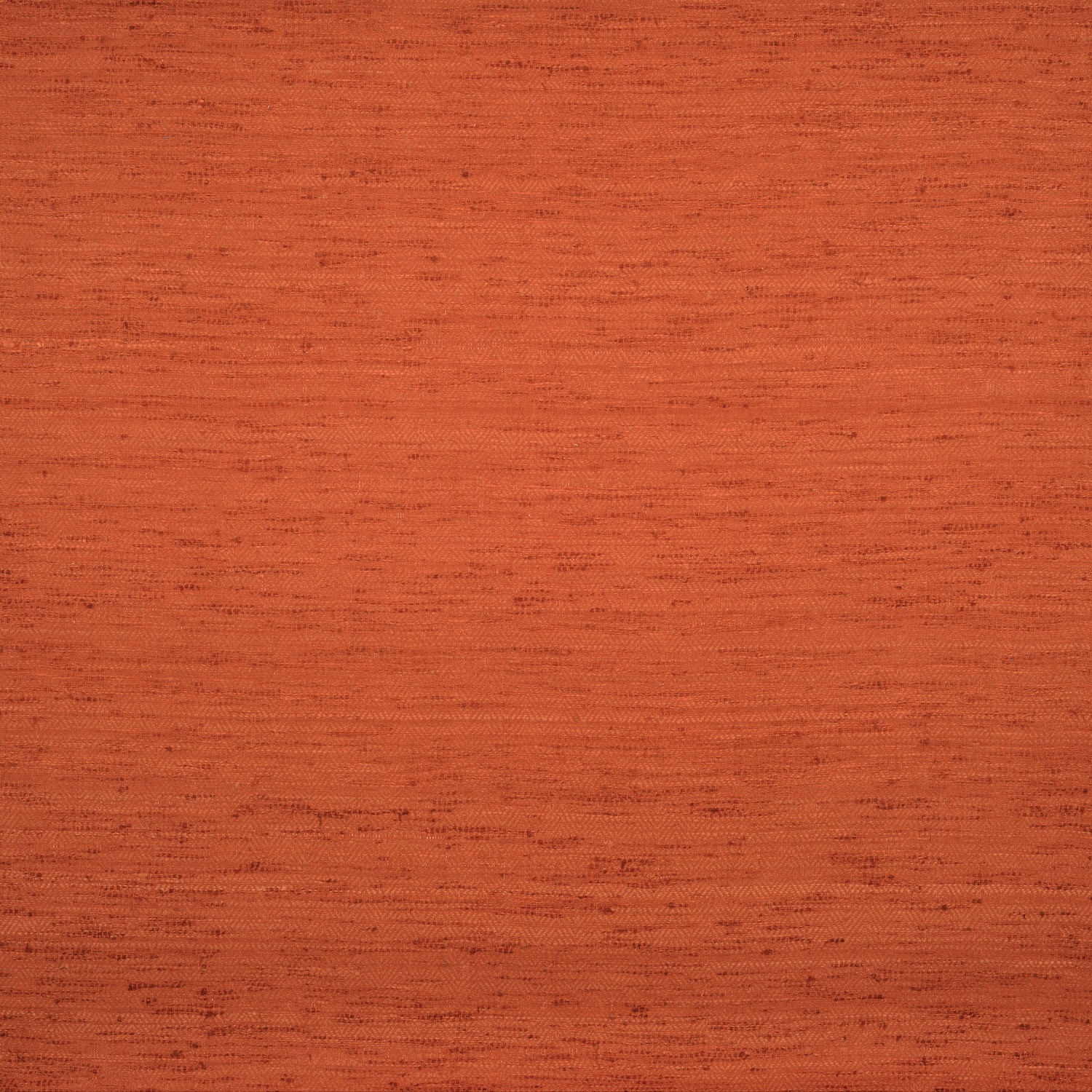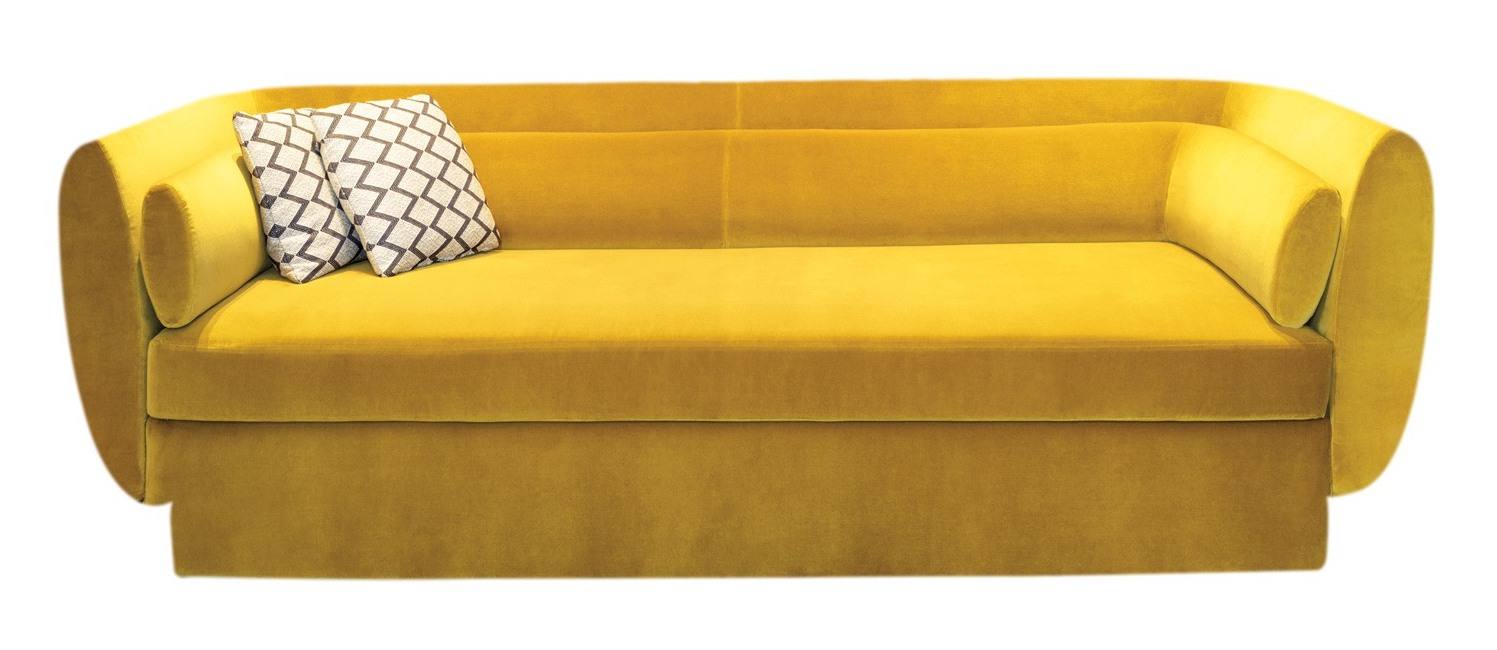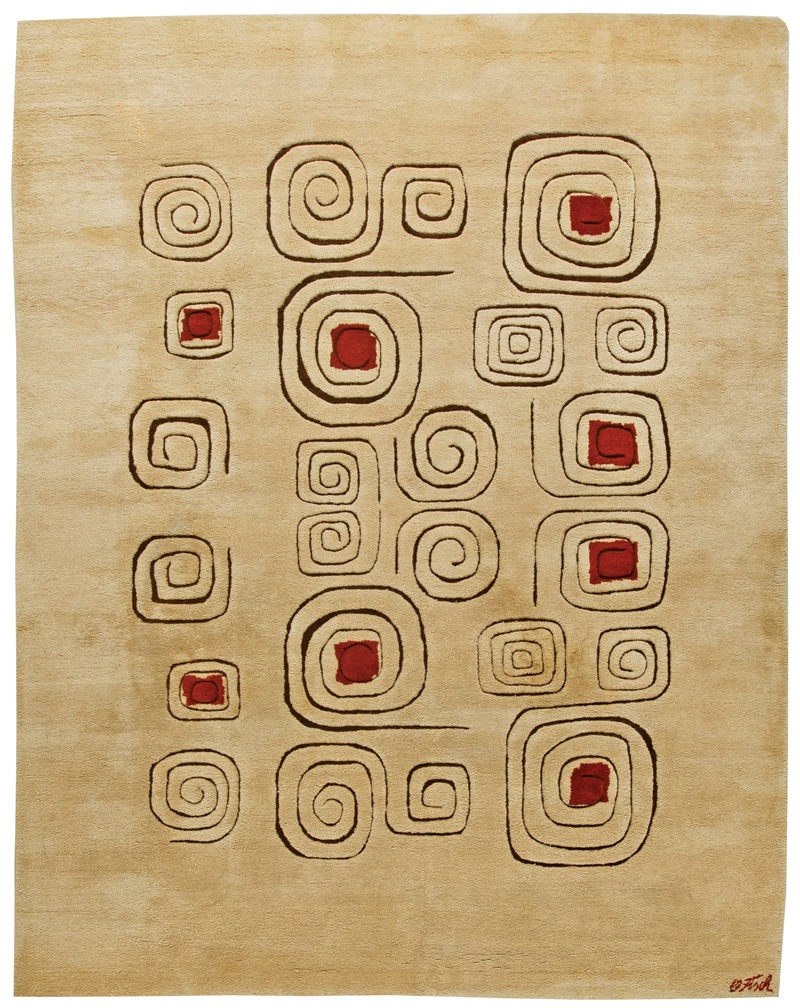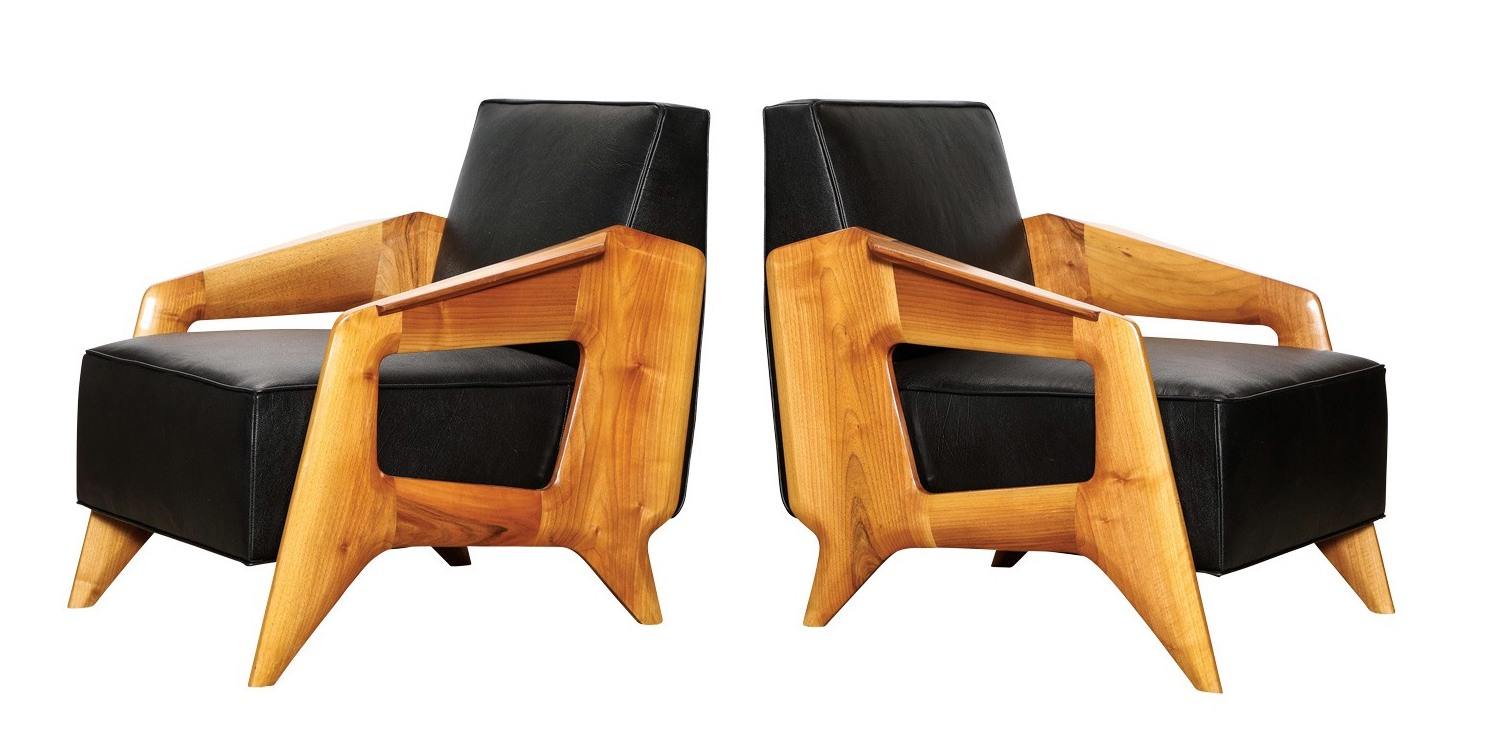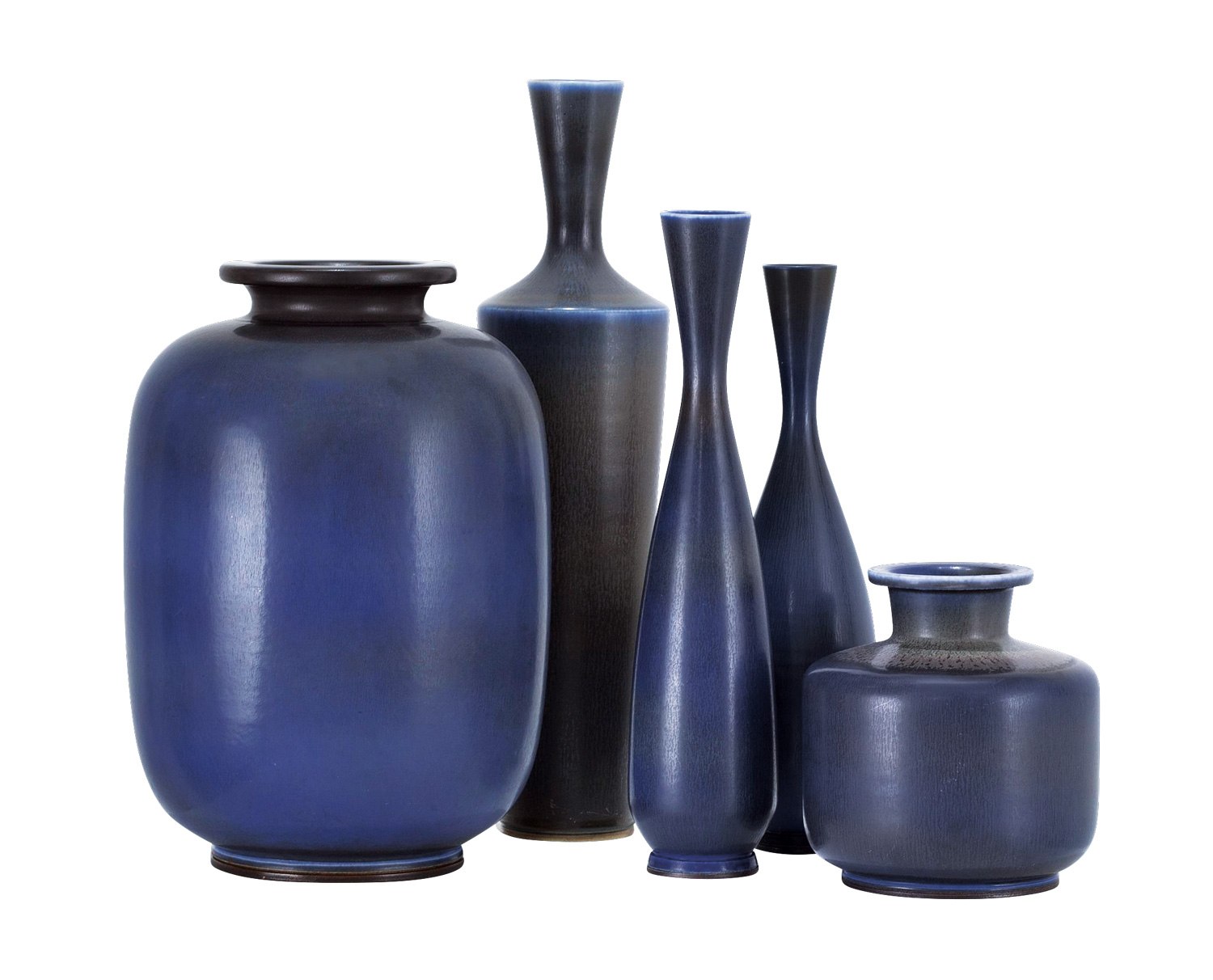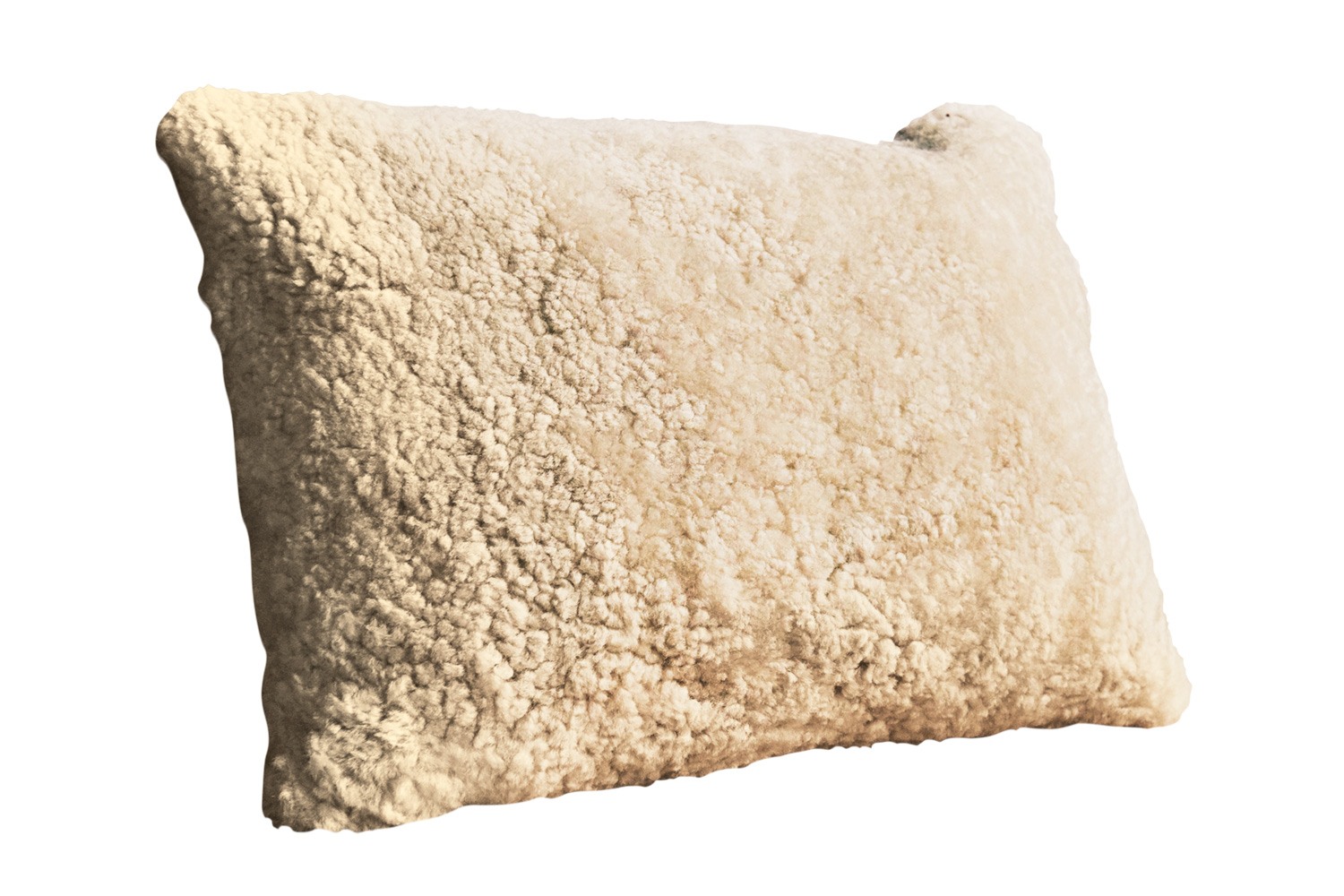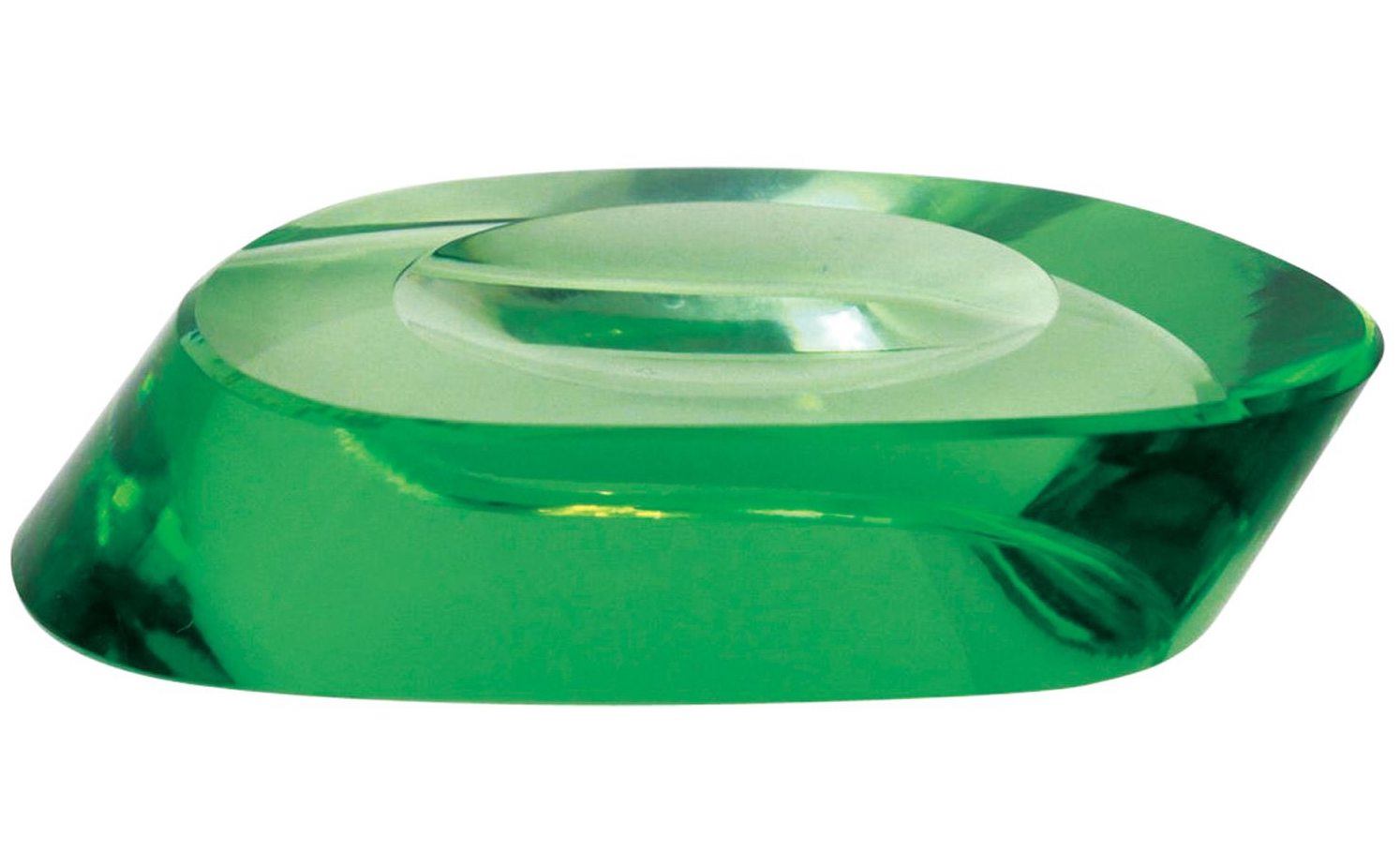 Vintage dish by Fontana Arte from 1stdibs. 
A version of this article first appeared in print in our 2020 Fall issue in the section The Artful Home: Center Piece. Subscribe to the magazine.
Next Post