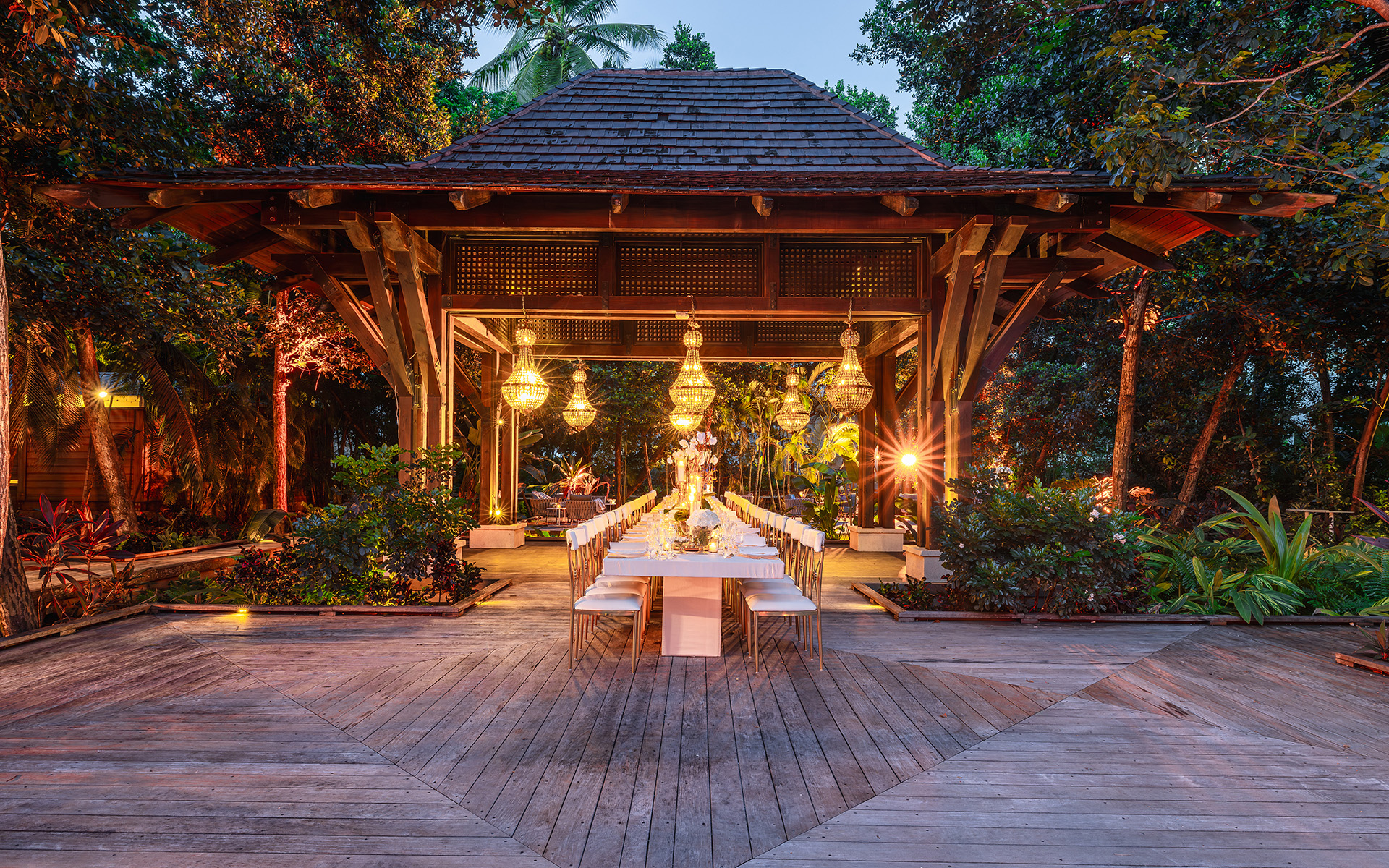 How D.C. Chef Danny Lledó Created the Ultimate Dining Experience in Puerto Rico
The St. Regis Bahia Beach Resort welcomed the acclaimed chef, who runs the hit restaurant Xiquet, for an unforgettable culinary pop-up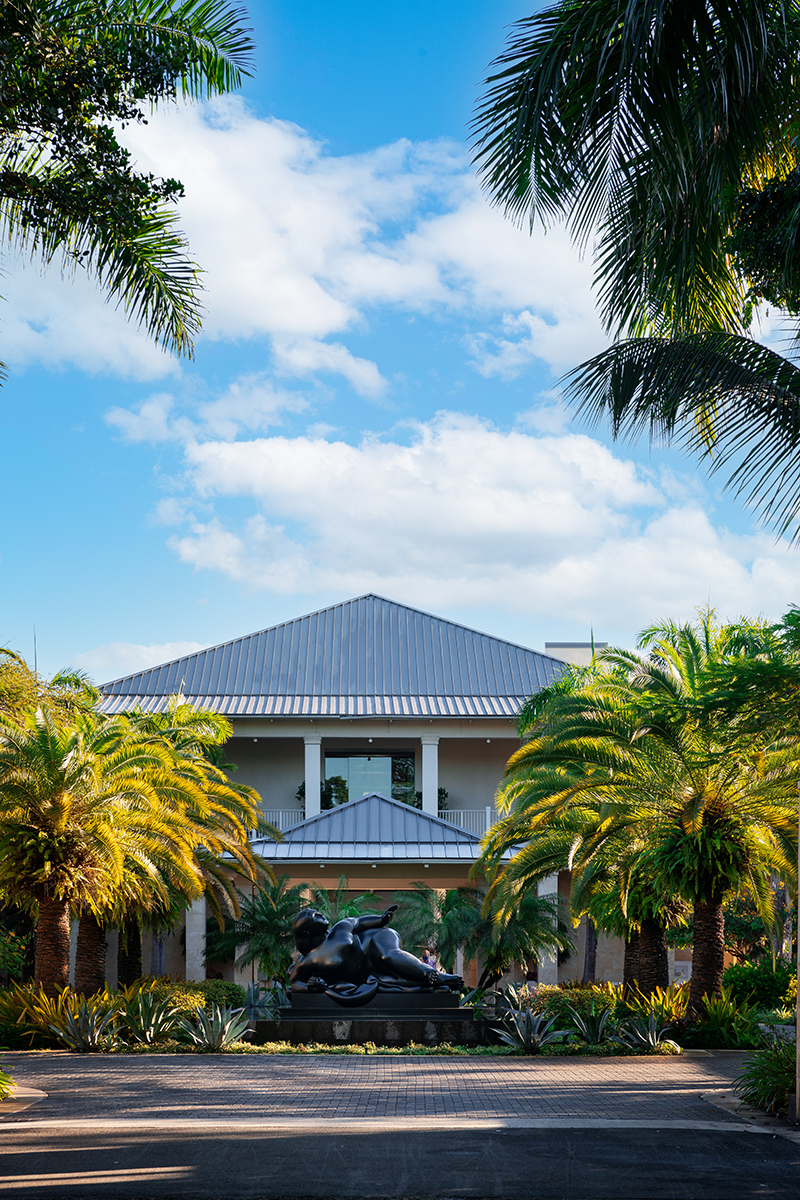 Amid thick foliage and the sound of ocean waves, the St. Regis Bahia Beach Resort in Puerto Rico is a tucked-away tropical oasis seemingly conjured from a folk tale. While the property is already renowned for its luxurious accommodations and dreamlike atmosphere, a special weekend in October took the resort experience to a new level.
For the recent Michelin Weekend, Washington, D.C.-based Michelin-star chef Danny Lledó took over St. Regis Bahia Beach for an intimate culinary event where guests were able to experience his acclaimed Portuguese and Valencian–inspired dishes personally.
On October 6, Lledó and his Xiquet by Danny Lledó restaurant team kicked off the celebratory weekend through a dreamy beachside barbecue. Fresh seafood and produce sourced directly from the property's nursery were served through intimate stations spread across the beach. While enjoying bites ranging from appetizers to dessert, guests took in sunset views and were entertained by indigenous performances of Bomba y Plena accompanied by local instruments including cuatros and guitars for a rich, cultural experience.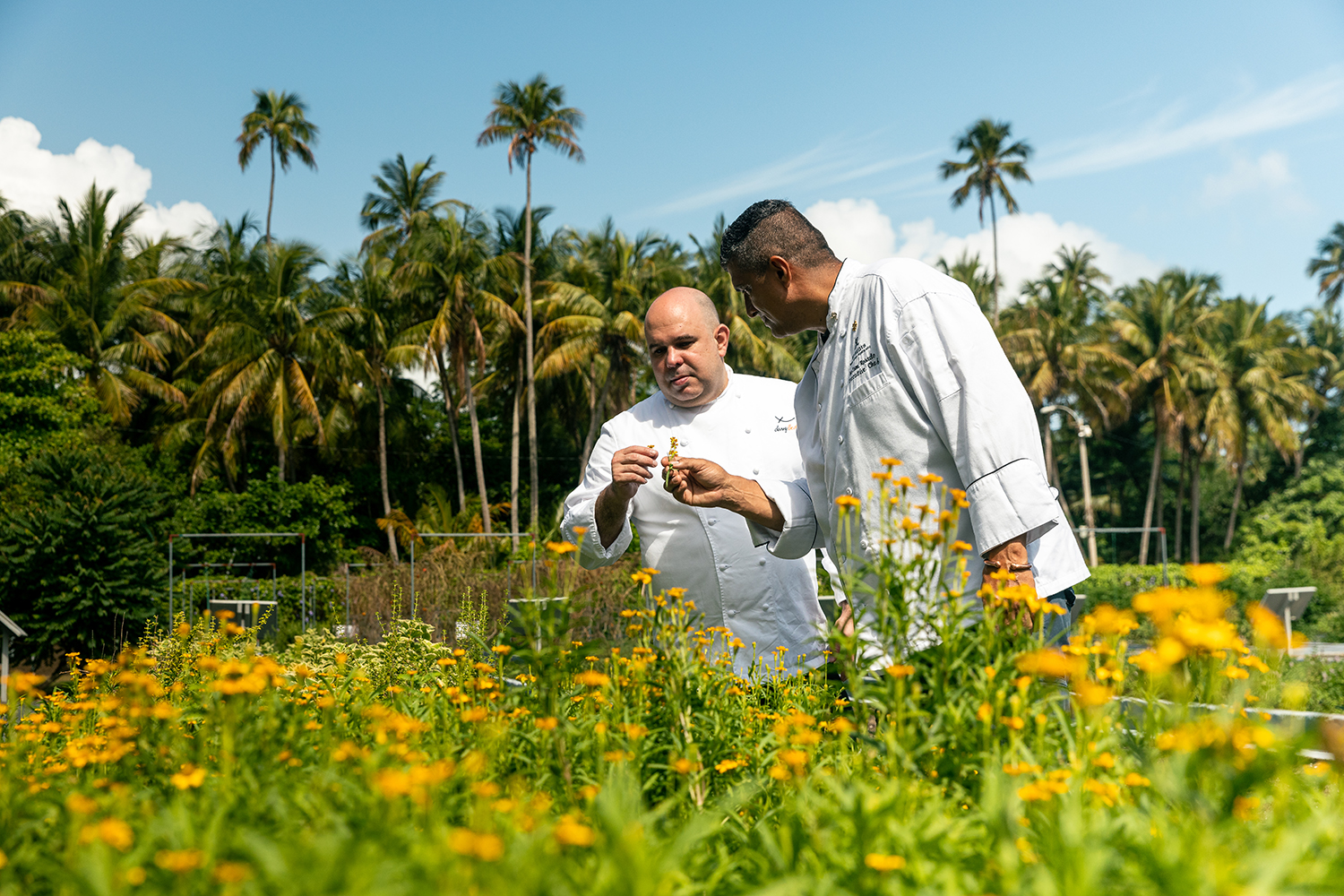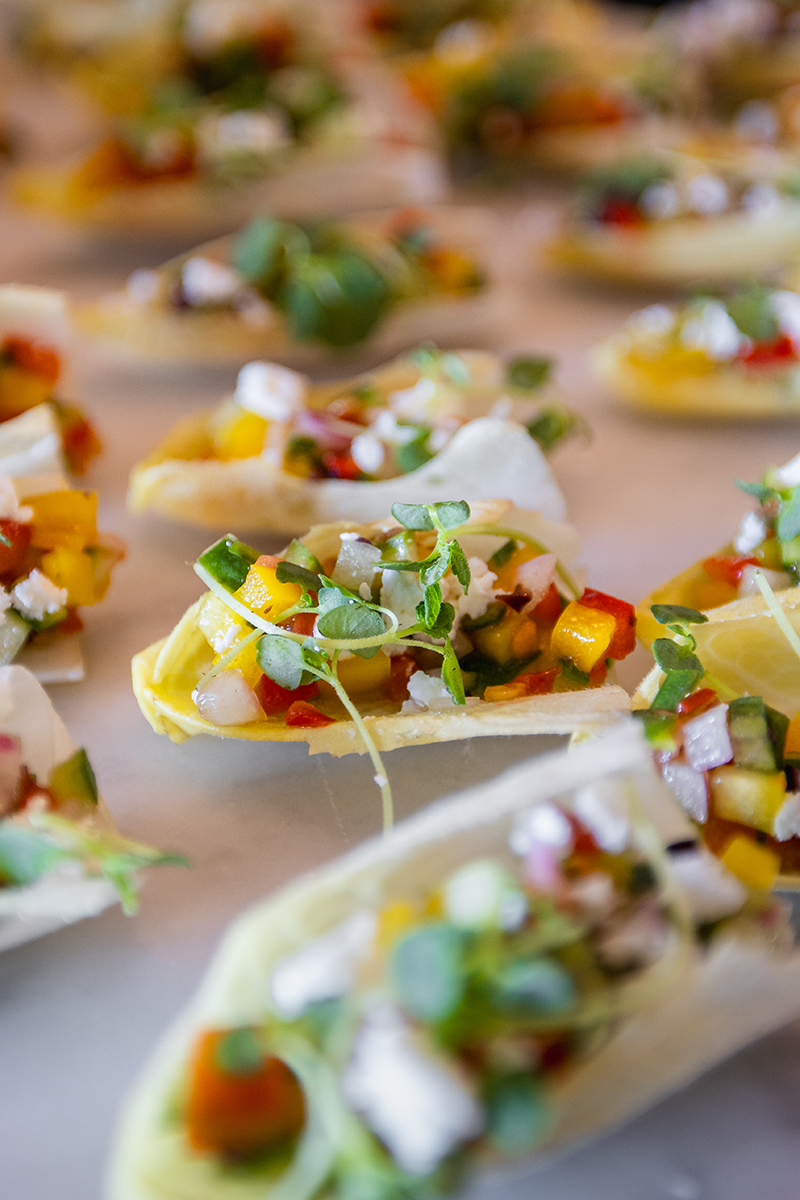 The next evening, chef Lledó showcased his ultimate culinary mastery through an elegant midnight supper tasting menu at the property's striking Astor Terrace. Before sitting down to dine, chef Lledó was the guest of honor for the St. Regis properties' most beloved tradition—the sabering ritual. After successfully kicking it off in style, the night officially began. Served alongside a carefully curated wine pairing, five exceptional dishes ranging from scallops served with caviar to pork shoulder with potato soufflé were served to guests, who toasted to an exceptional weekend of culture and cuisine.
See more photos of the weekend below: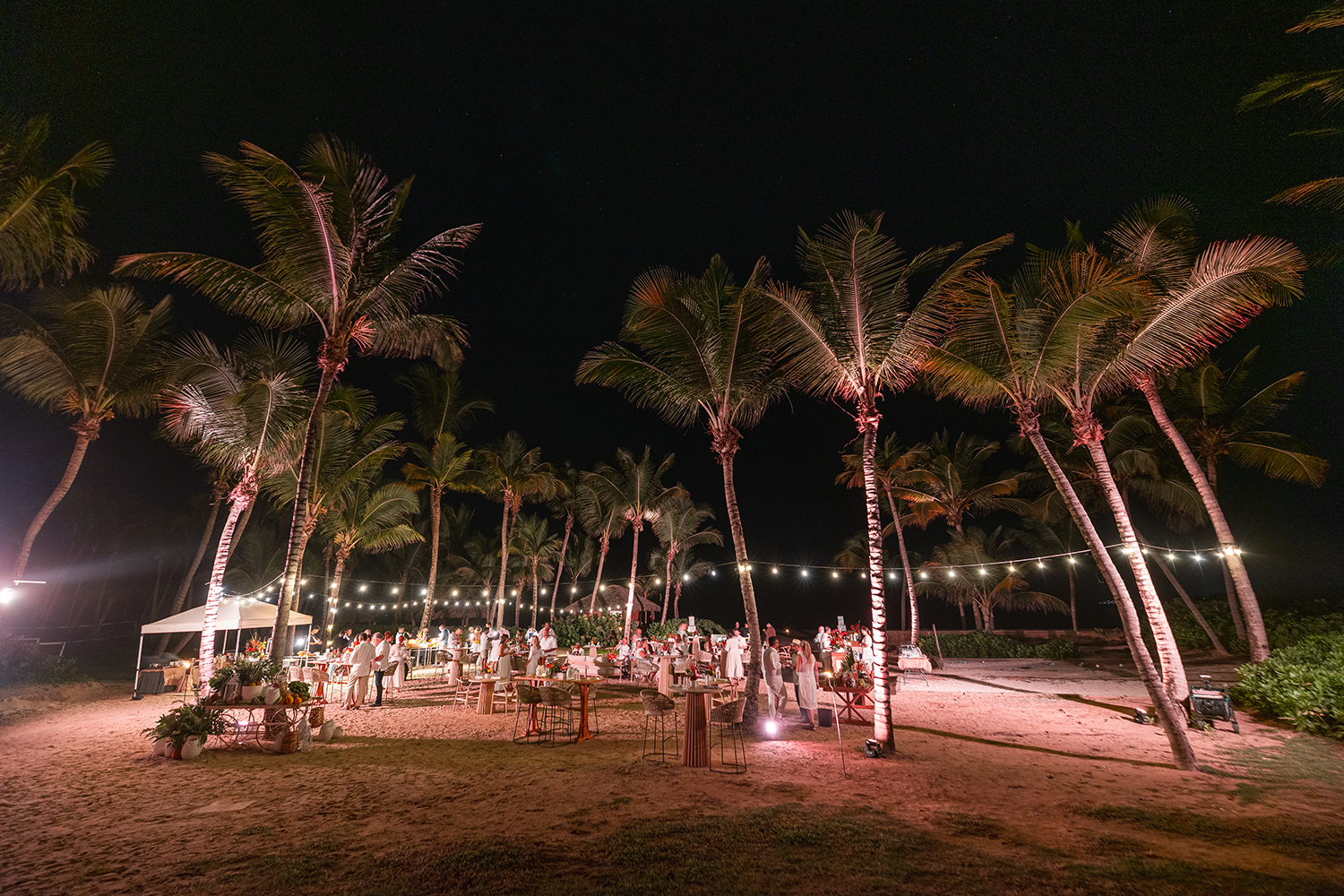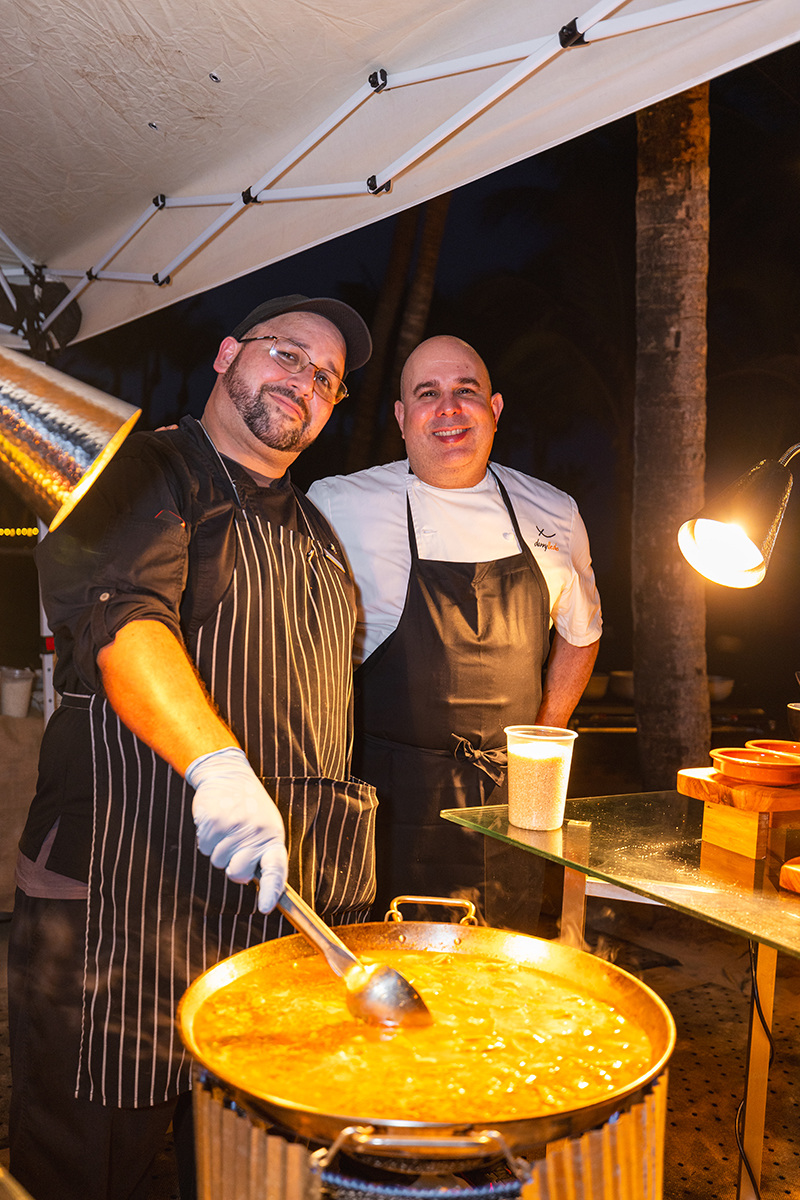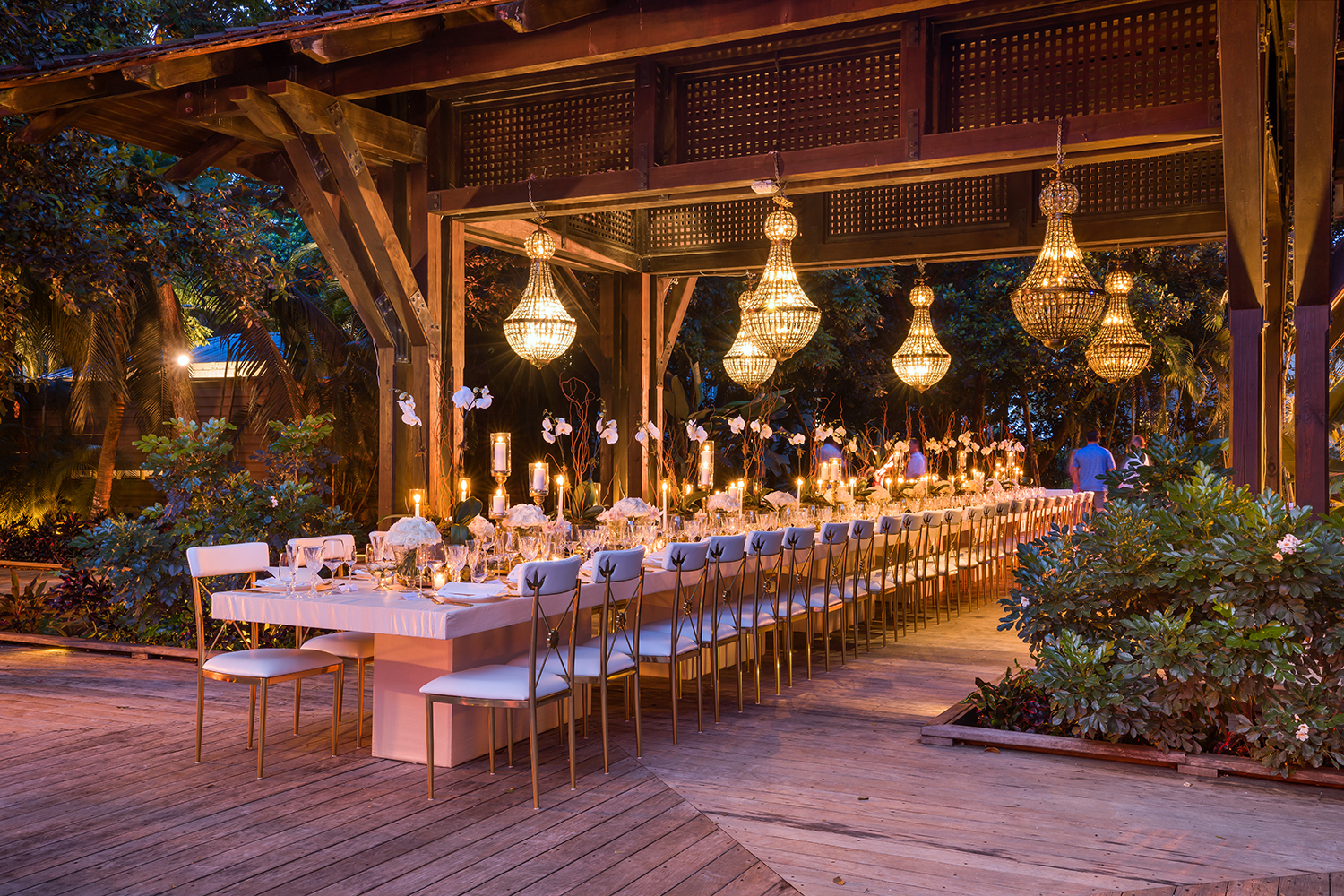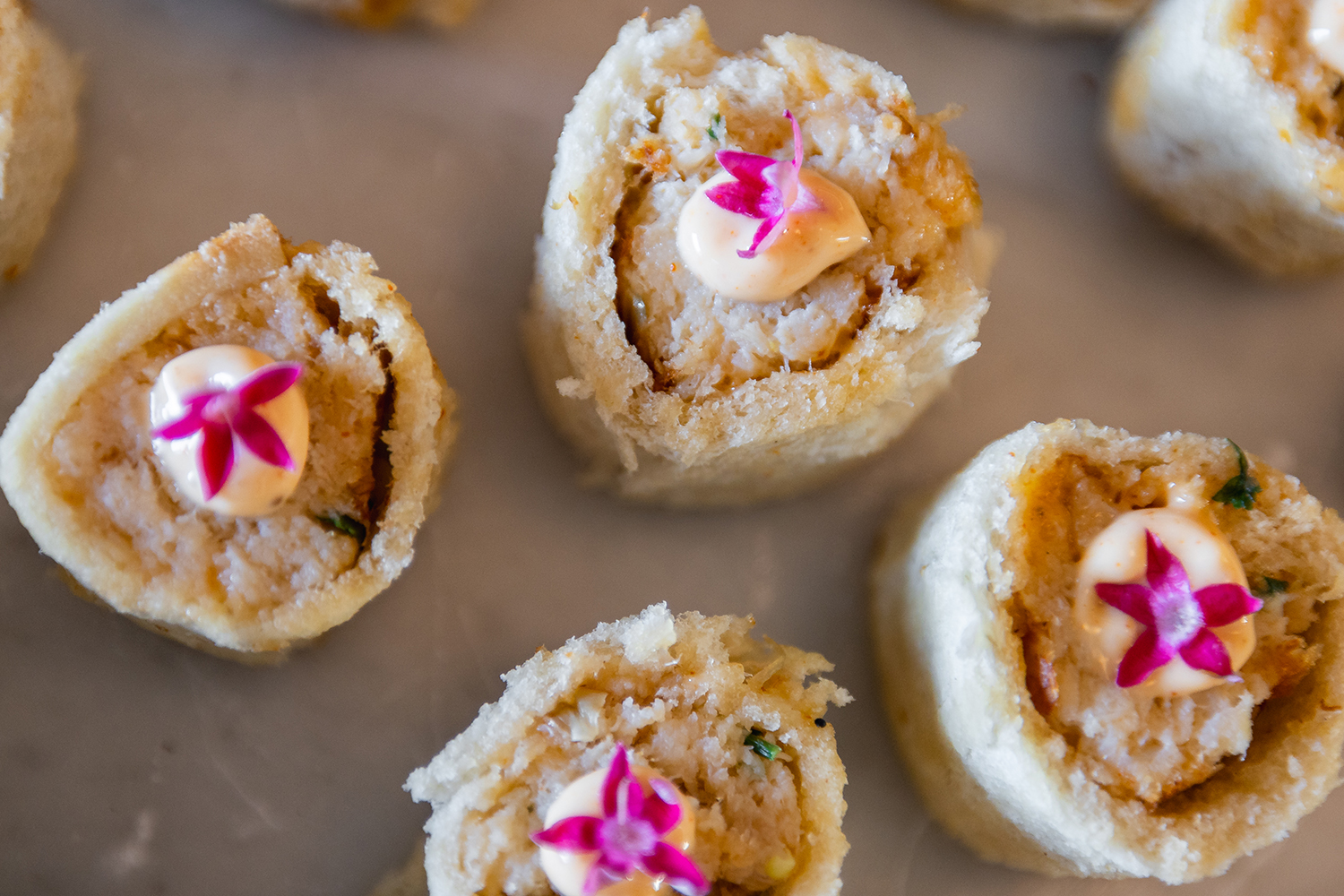 Next Post