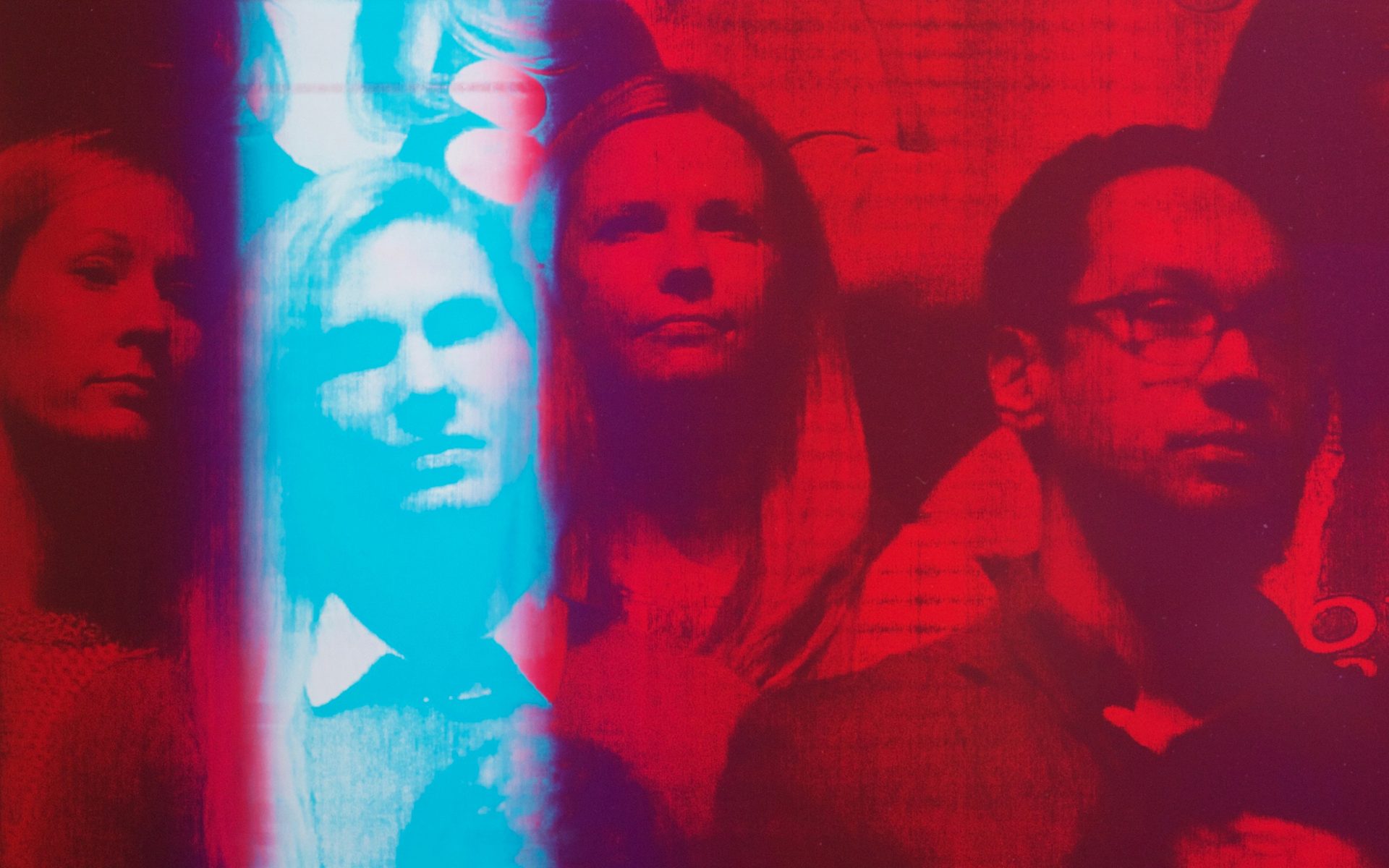 Dallas Art Fair Launches Permanent Exhibition Space
The new arts space in the Dallas Design District will stage ambitious shows by fair exhibitors
As it gears up for its eleventh edition this April, the Dallas Art Fair has just announced plans to launch a new cultural venue in the Dallas Design District called 214 Projects. Adjacent to the fair's offices, the new space will stage ambitious shows by fair exhibitors, beyond what they'd be able to show at a booth.
The 2,500 square feet, permanent exhibition space will be inaugurated with the solo show "Emmanuel Van der Auwera: White Noise," which is being organized with the support of Harlan Levey Projects, a Belgium-based gallery and returning Dallas Art Fair participant. Van der Auwera is a multimedia artist whose work has been shown at the Centre Pompidou, Palais de Tokyo, and Wiels in Brussels, where the artist lives and works. The exhibition is Van der Auwera's first solo show in the United States and will center around his video sculpture.
The new space, which is part of a larger effort to expand the Dallas Design District, is located along a 70,000-square-foot redevelopment called River Bend, which is being led by Dallas Art Fair chairman, John Sughrue. River Bend will contribute to the artistic spirit of the Dallas Design District, with an exterior clad in thirteen tile murals by U.K. artist Clare Woods. Woods is also preparing for a solo show at Simon Lee Gallery's Dallas Art Fair booth.
Recommended: Dallas Art Fair Announces Exhibitors for 2019 Edition
"Dallas is a city with a rich cultural landscape," said fair director Kelly Cornell in a statement. "Our exhibitors and their artists can now become a much bigger part of it. Directing this space will strengthen our relationships with them and give them the platform to connect with the city on a deeper level."
214 Projects will open on Saturday, March 2. The Dallas Art Fair runs from April 11–14, 2019.
Next Post