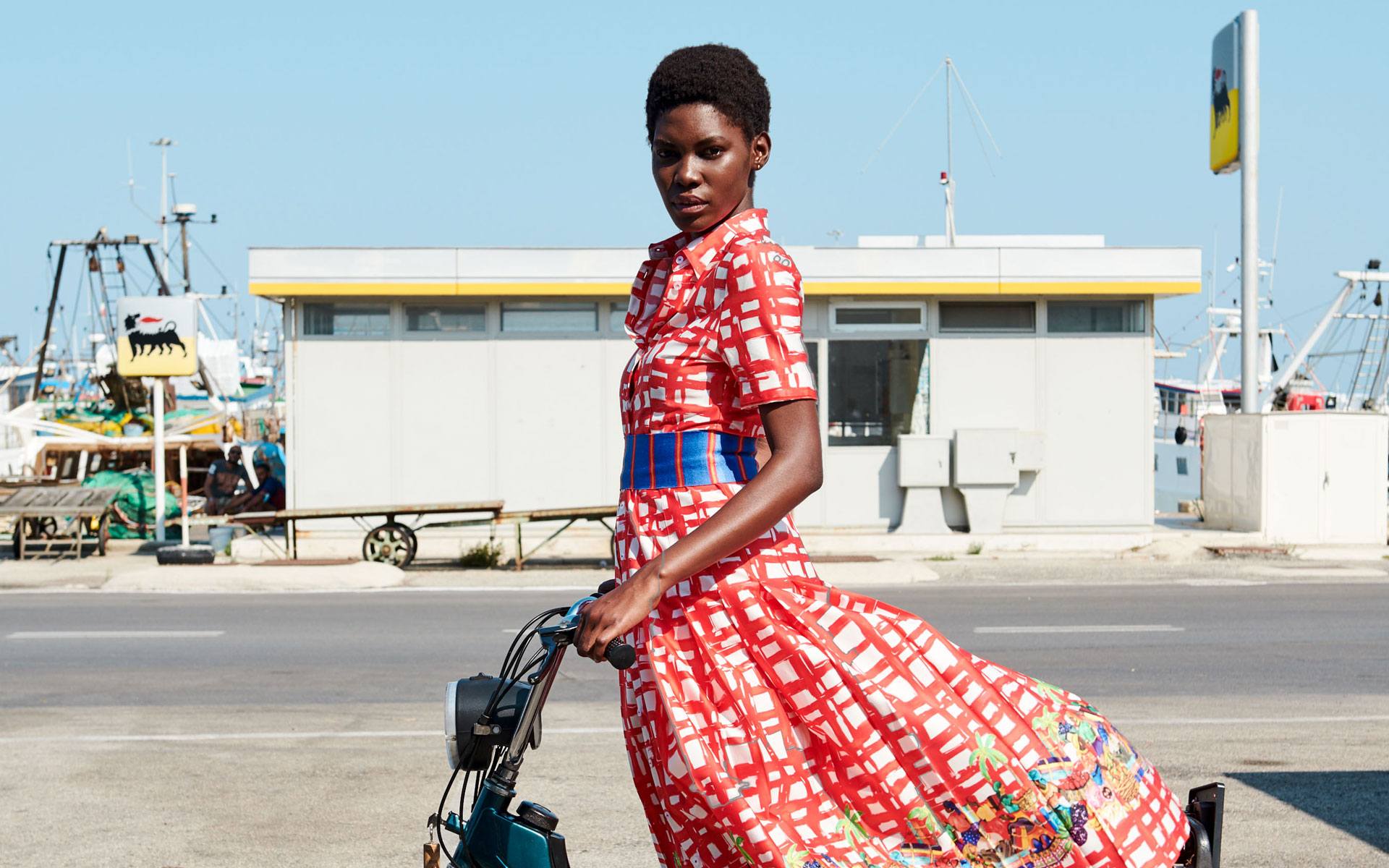 Creative Mind: Stella Jean
The Italian-Haitian fashion designer highlights the artisanship of remote and dwindling societies to bring attention to their intricate handiworks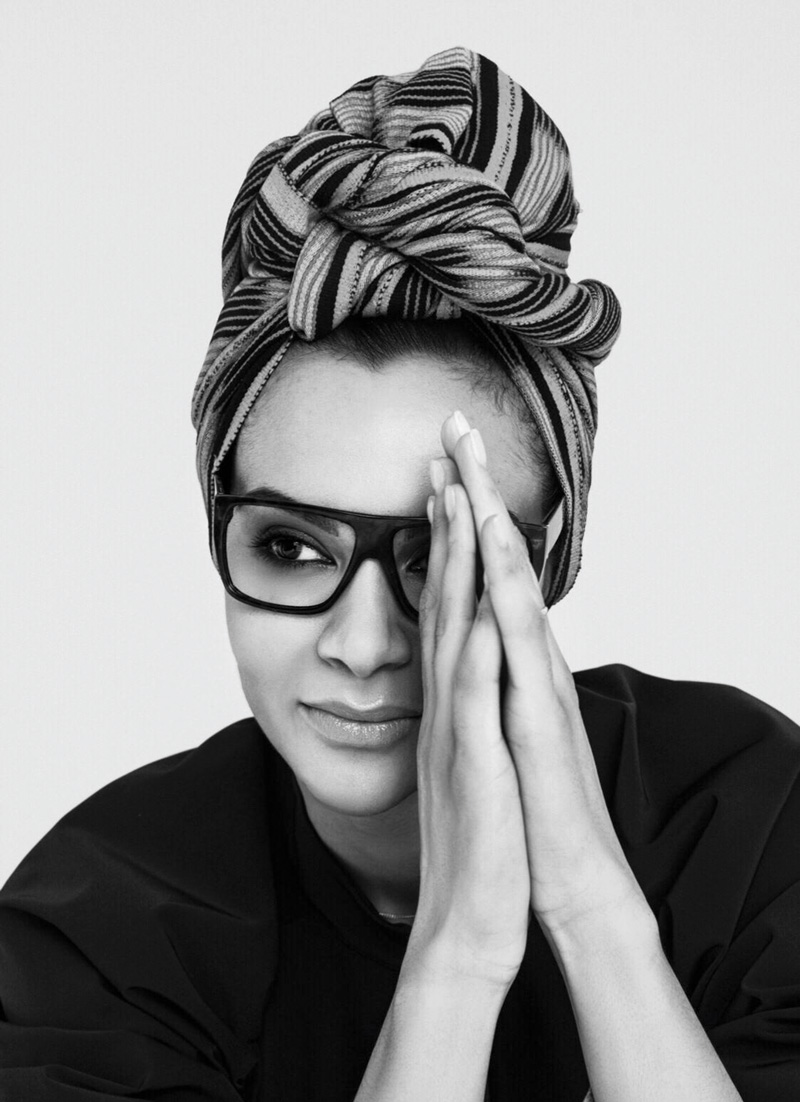 With bold prints and exuberant colors that explore cultural identity, the fashion line Stella Jean invokes visions of carefree days in sunny locales. But there's much more at play than stylish silhouettes and exotic prints. The eponymous designer, who was born to a Roman father and a Haitian mother, spreads a message of beauty beyond borders.
Through her annual mission trips, facilitated by the United Nations, Jean highlights the artisanship of remote and dwindling societies and brings attention to their intricate handiworks, then showcases their talents on the runway and other platforms. Most recently she featured the unique embroidery techniques of the Kalash people from the Pakistan-Afghanistan border.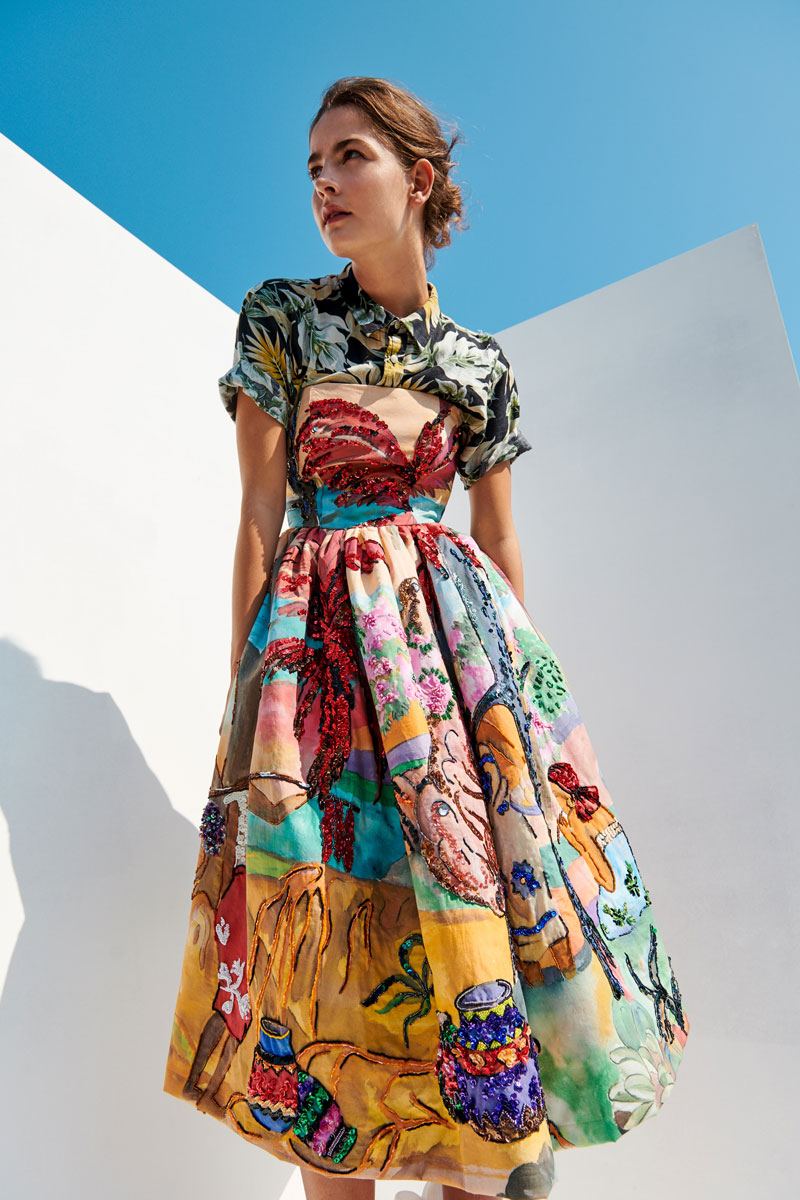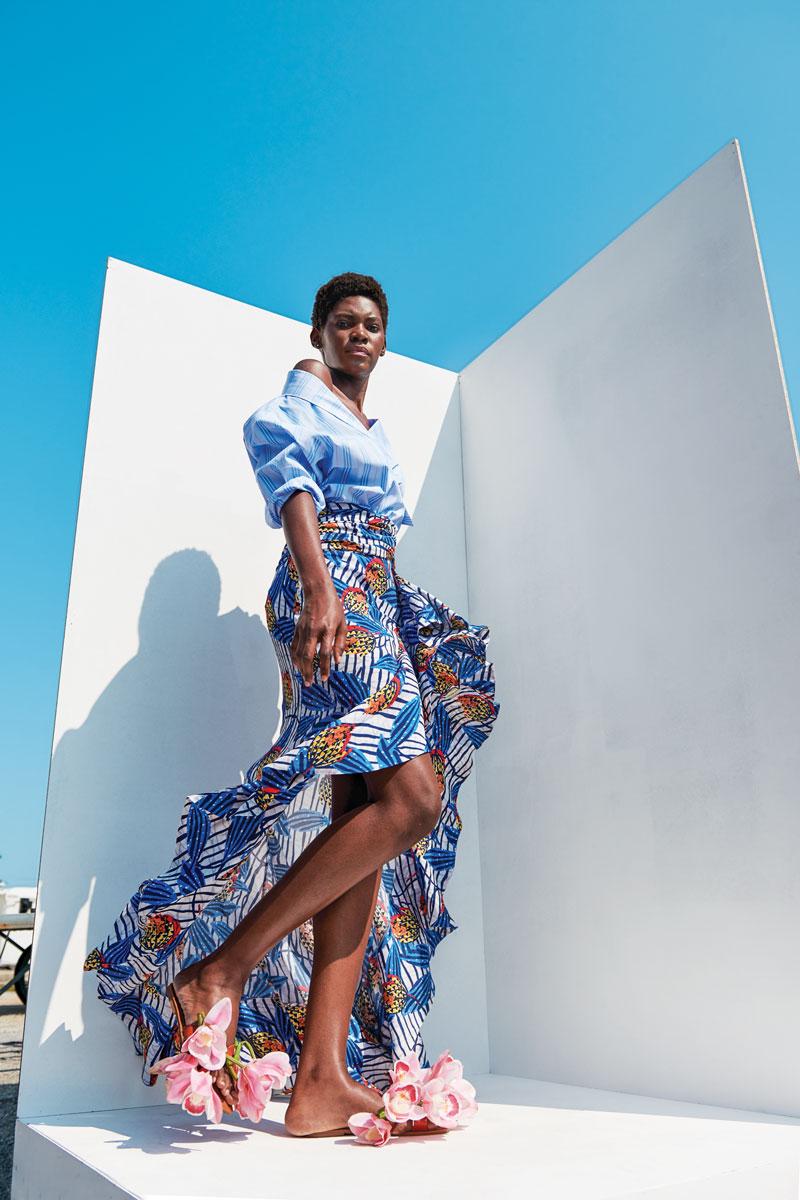 Trendsetter: Jean is a powerful voice in bringing attention to Black people working in fashion, especially in Italy. In September, she, along with Edward Buchanan and Michelle Ngonmo, debuted We Are Made in Italy, the first Milan fashion week slot devoted to young Black Italian designers.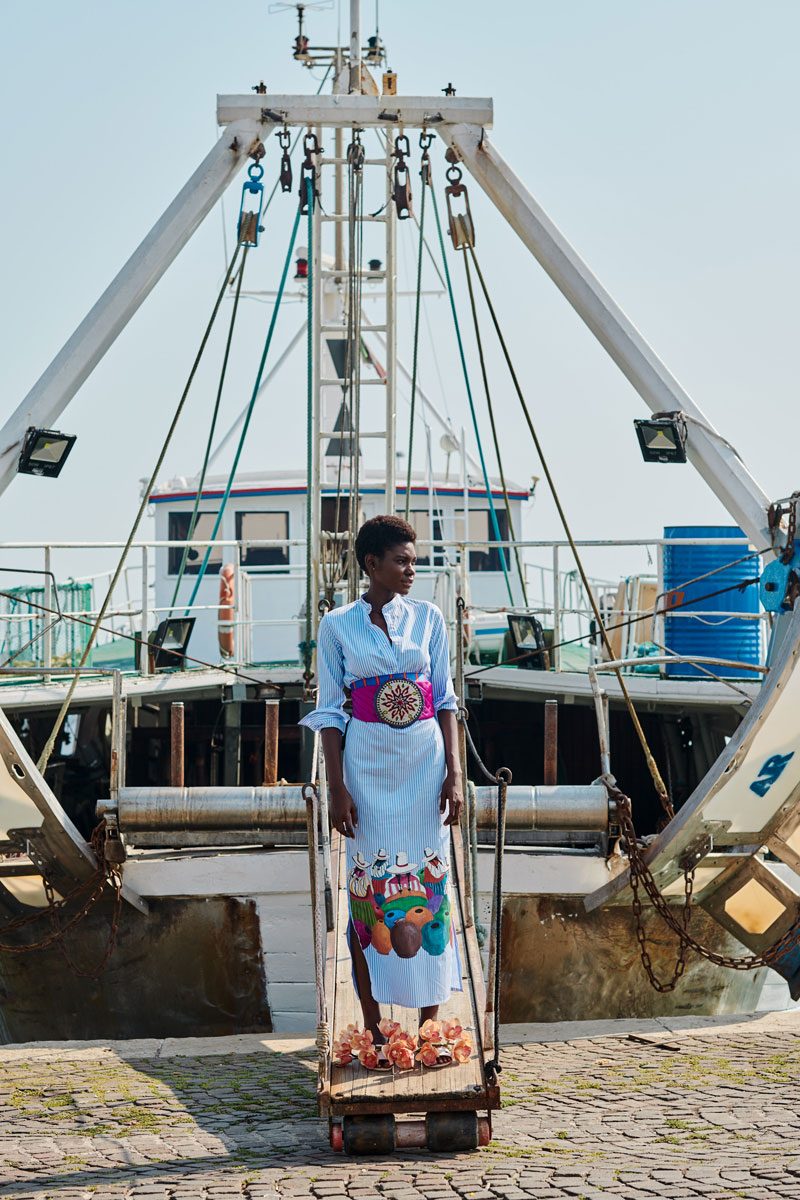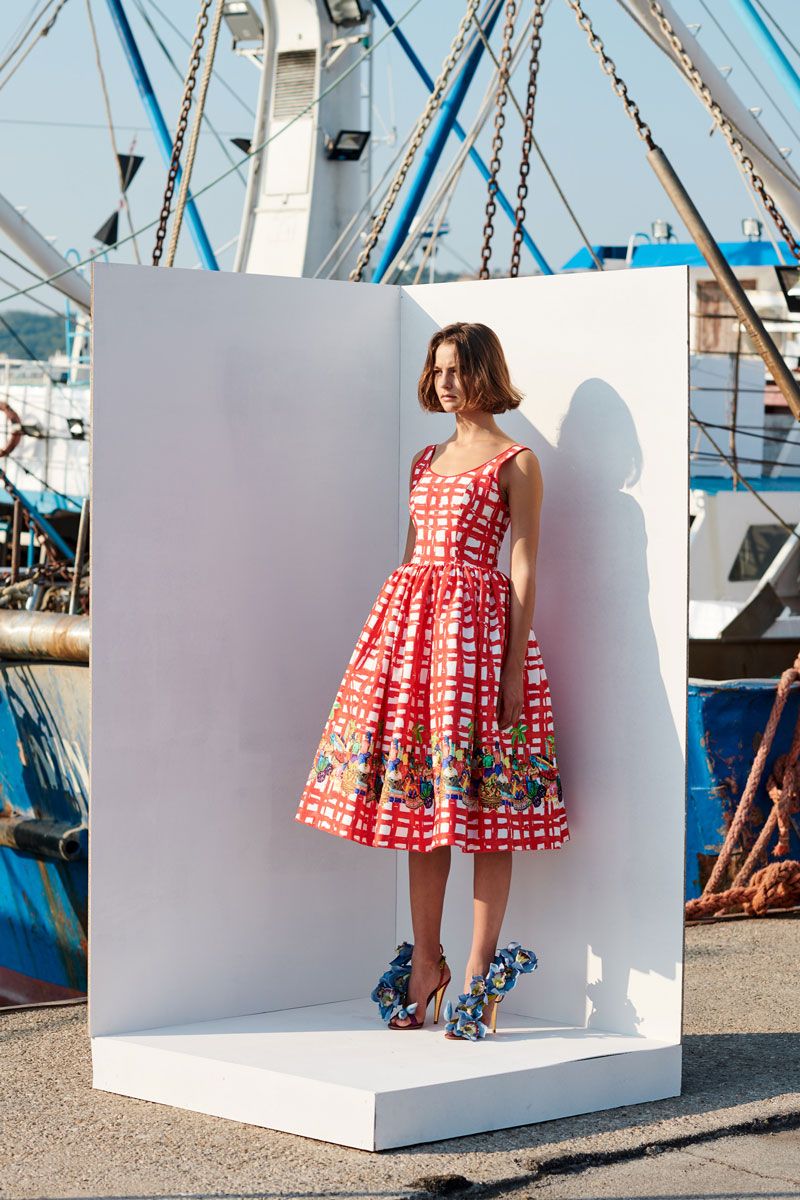 Global view: "My mission is to figure out ways to create work that allows people to use their own skills. That's the power of fashion. It can be a cultural activity that provides significant opportunity."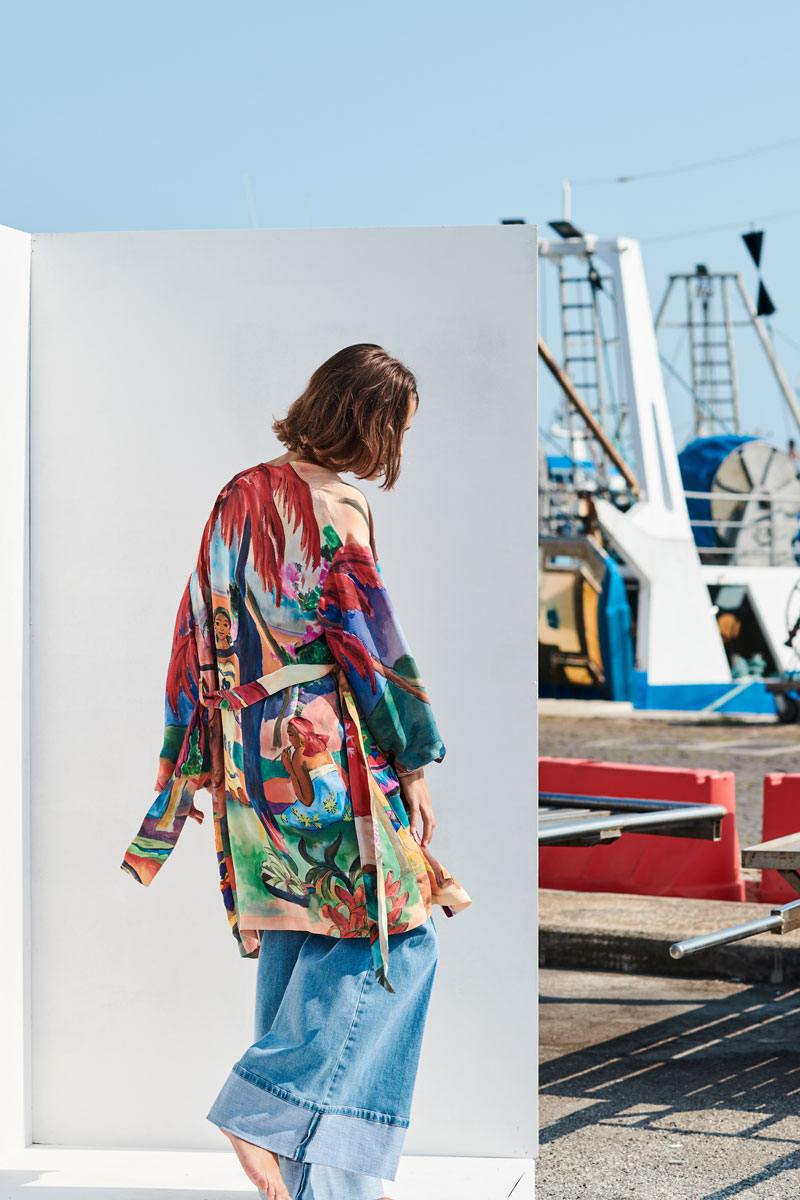 Next Post