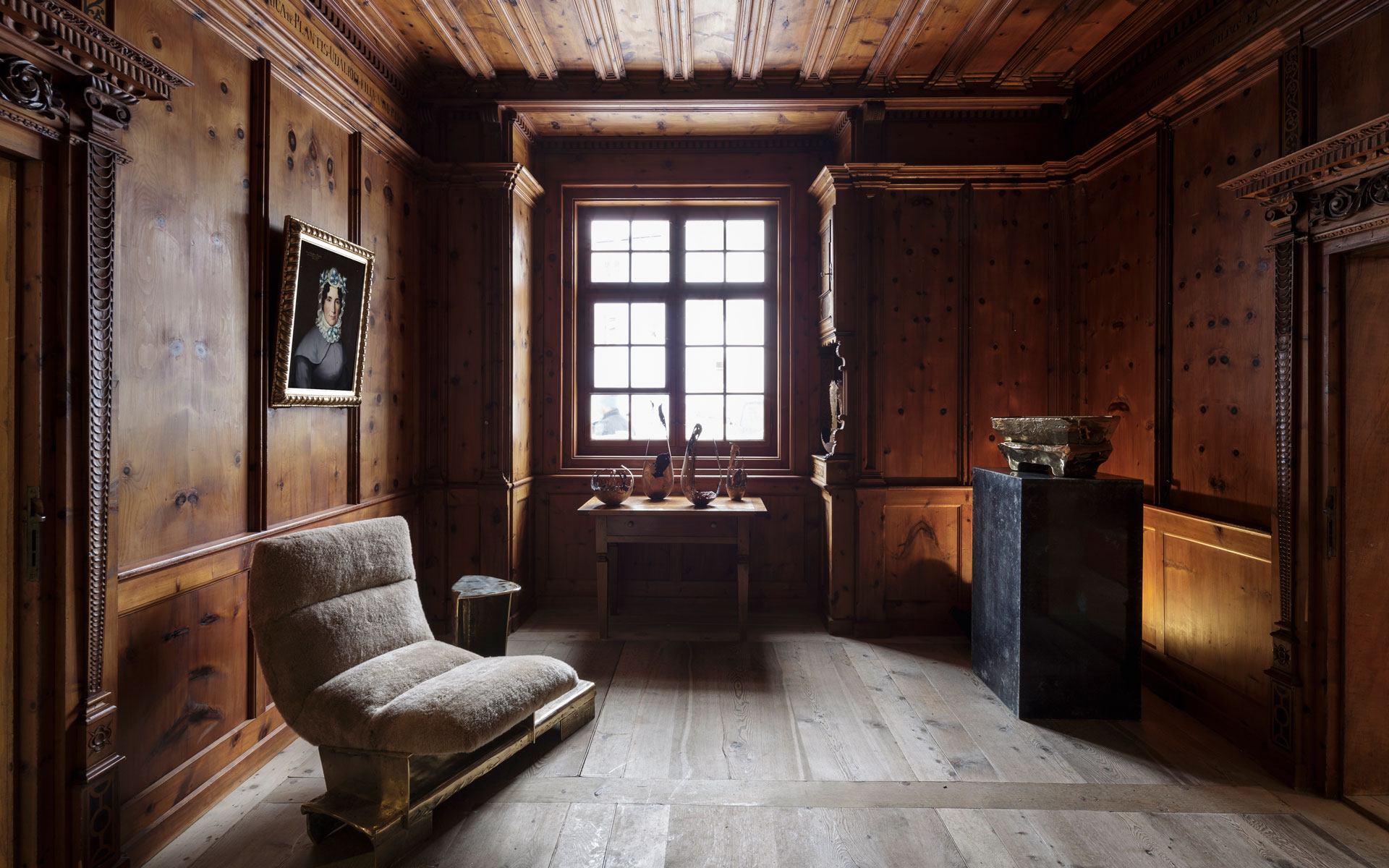 Creative Mind: Nicolas Bellavance-Lecompte
The polymath is currently working on revitalizing of an archaeological site in western Egypt's Siwa Oasis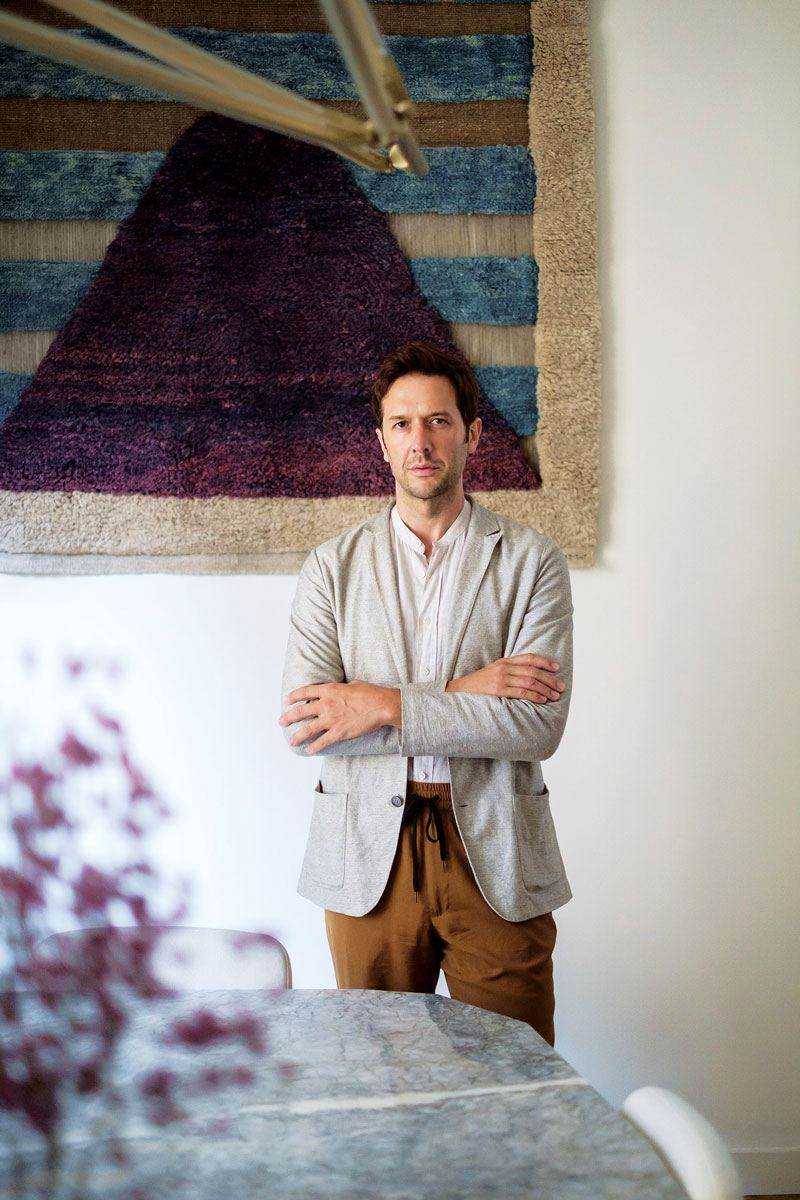 Nicolas Bellavance-Lecompte is an architect, gallerist, and fair director, but it is a passion for championing forward-thinking design that drives all his interests. "I would say that creative curating is what I do," explains Bellavance-Lecompte from Milan, where he is the artistic director of the Fonderia Artistica Battaglia, a bronze foundry dating back more than a century. His many creative endeavors include the newly opened Athens location of Carwan Gallery, an influential contemporary design gallery he helped to launch ten years ago, originally in Beirut.
Fair game: In 2017, he co-founded, with Giorgio Pace,Nomad, a roving design fair that brings various galleries together in a different historic building each season. It has already had editions in Monaco, St. Moritz, and Venice. "I did fairs in Basel, Miami, Dubai and New York many times so many times and I felt it became too repetitive. It wasn't creative in terms of installation. I wanted to create a personal experience in a domestic context," says Bellavance-Lecompte. "And I think travel opens your mind to new conversations."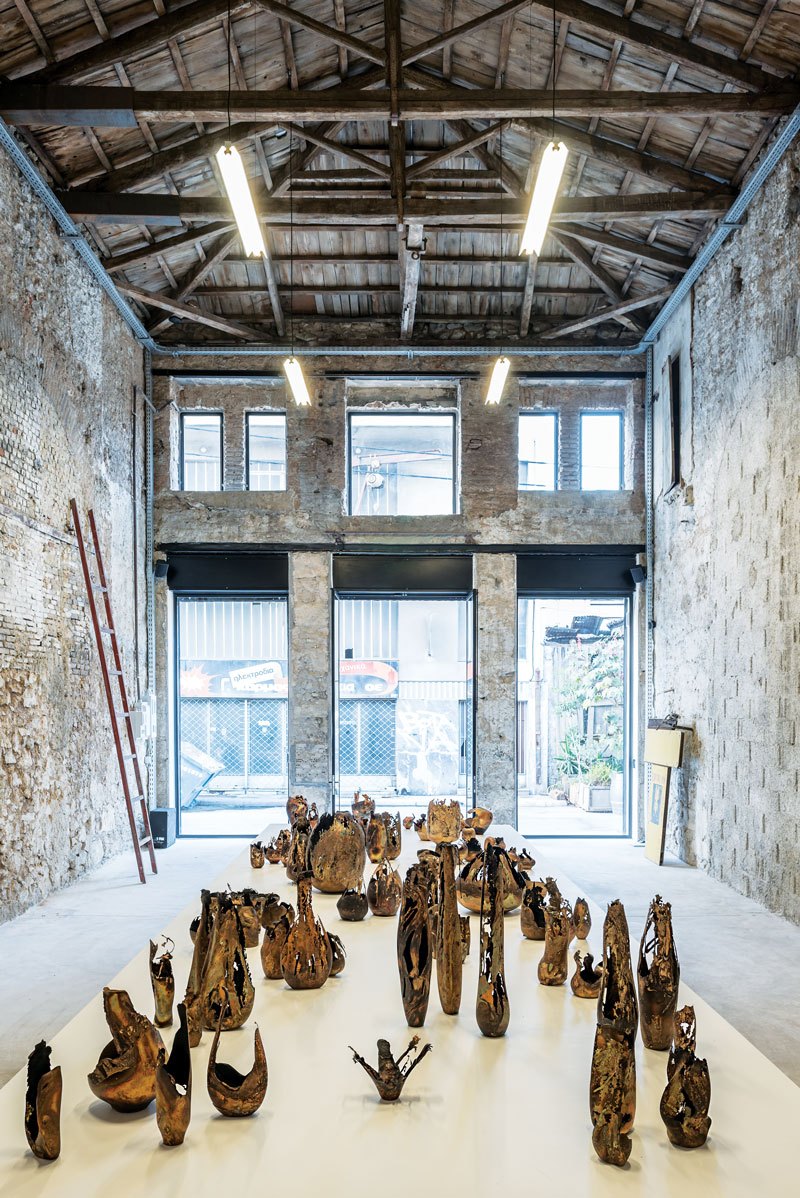 Meeting of the Minds: "What I love about collaboration is that it gives you another perspective of the project. If you sit on your own from A to Z, you can become too introspective. Collaborating with from different cultures or professional experiences pushes you to another creative level."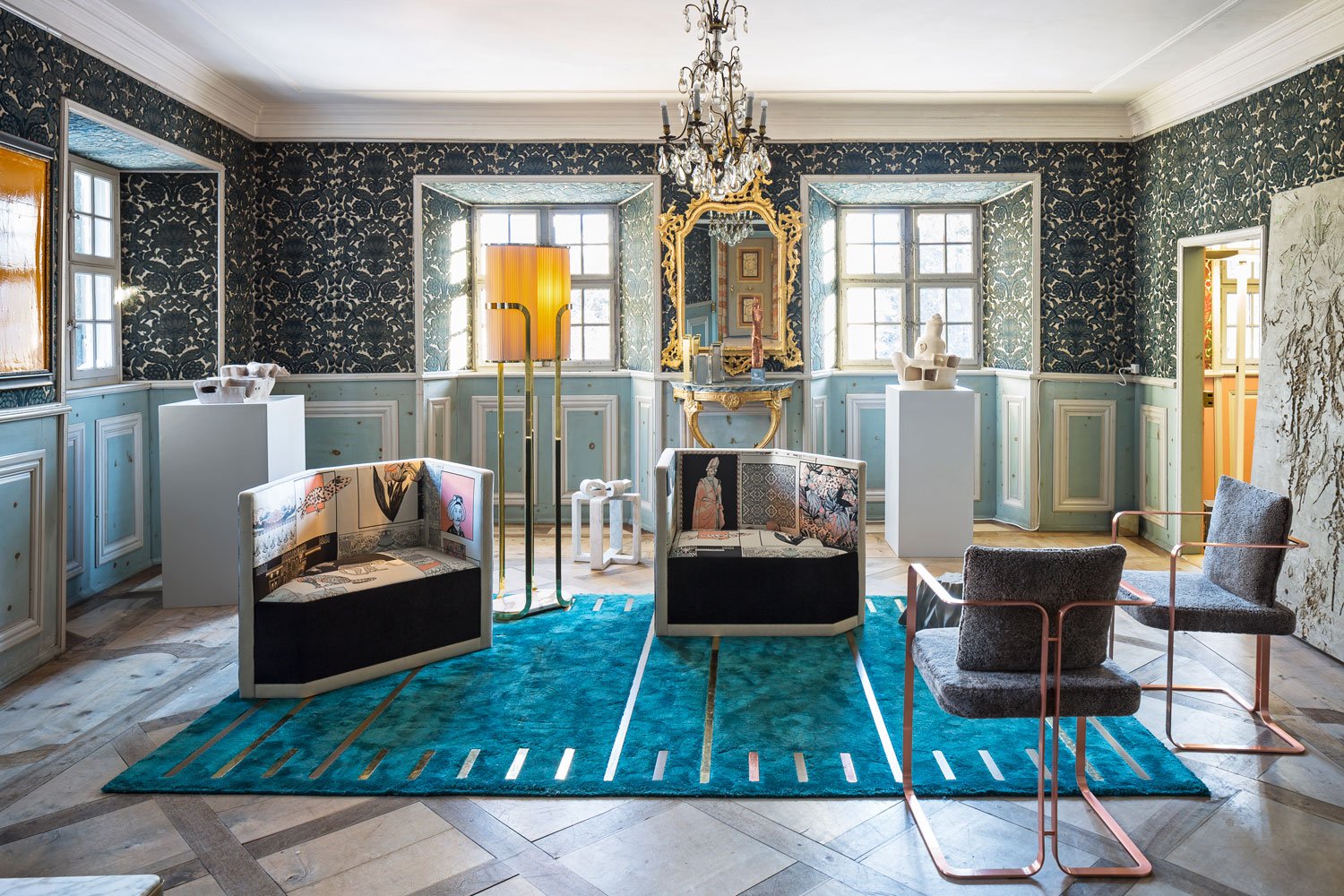 Year at a Glance: "This is a very special moment in all of our lives. When predicting design trends, I have been thinking a lot about nature and humanity recently; the elemental materials. I think there will be a return to the basics this year."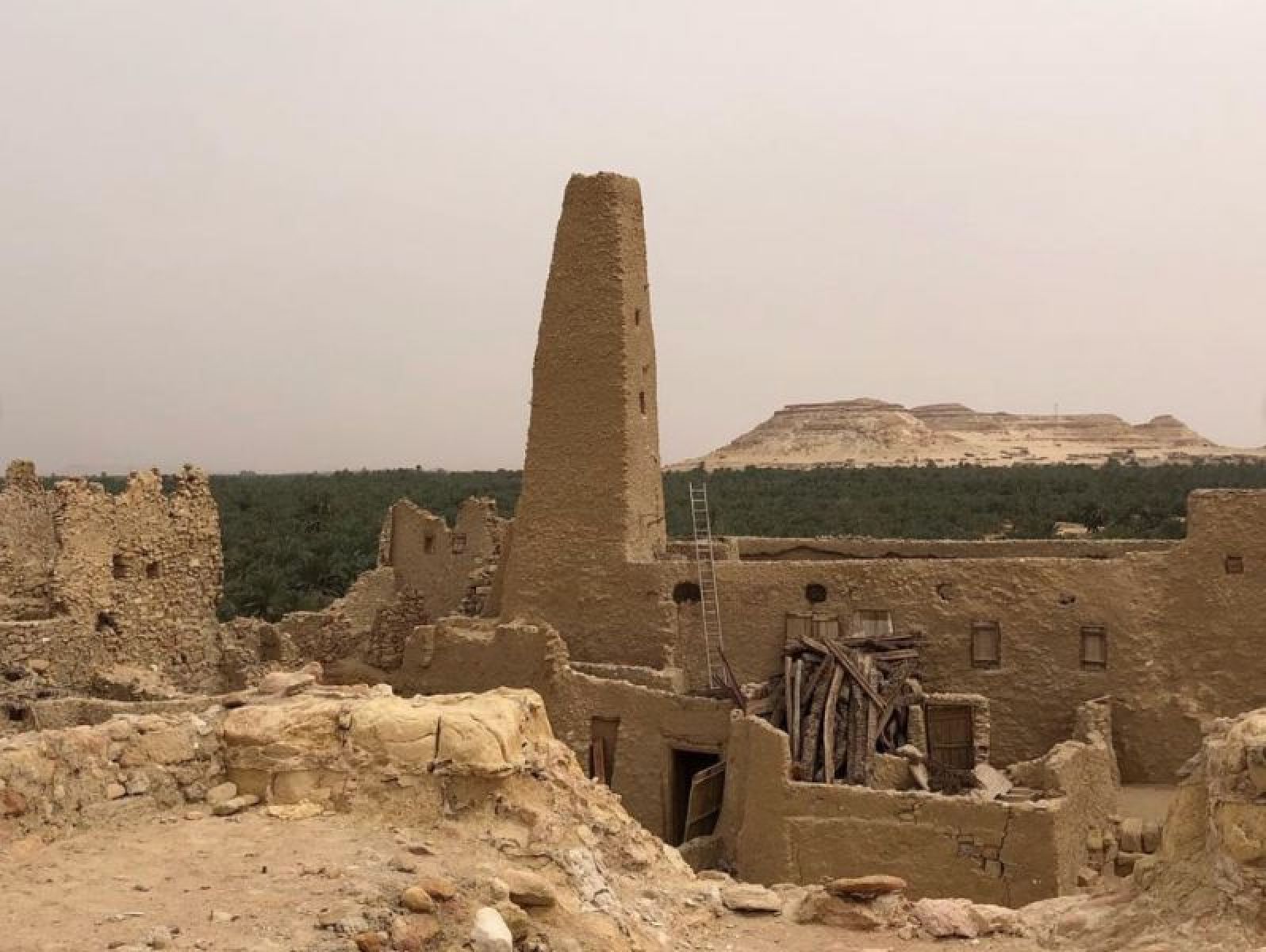 Up next: His latest project is the revitalization of an archaeological site in western Egypt's Siwa Oasis, renovating the mud dwellings of an old Shali village to establish an exciting twice-yearly multidisciplinary residency program for writers, scientists, artists, and designers. 
Next Post