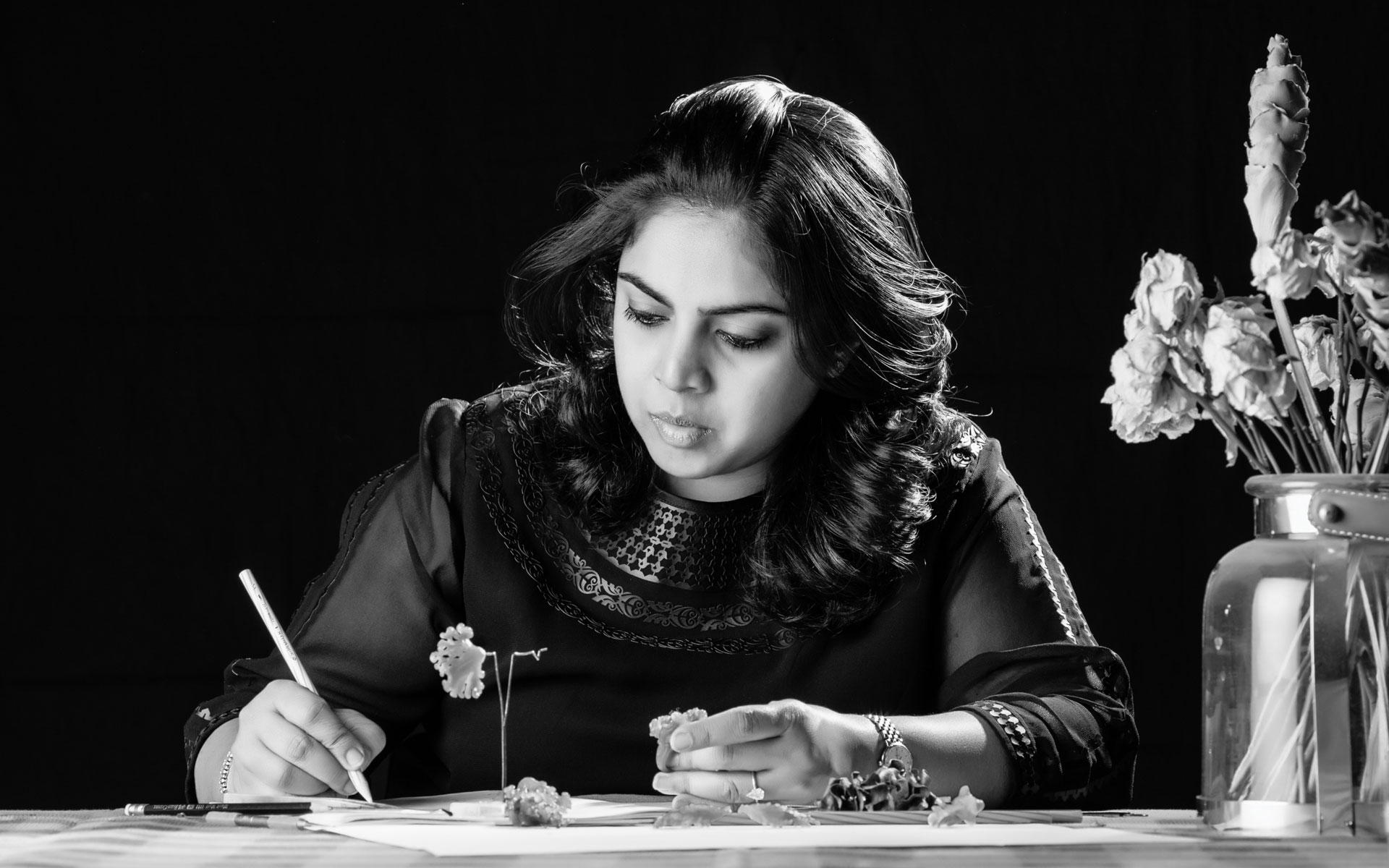 Creative Mind: Neha Dani
The Indian designer creates showstopping, handcrafted jewelry with an innovative, contemporary flair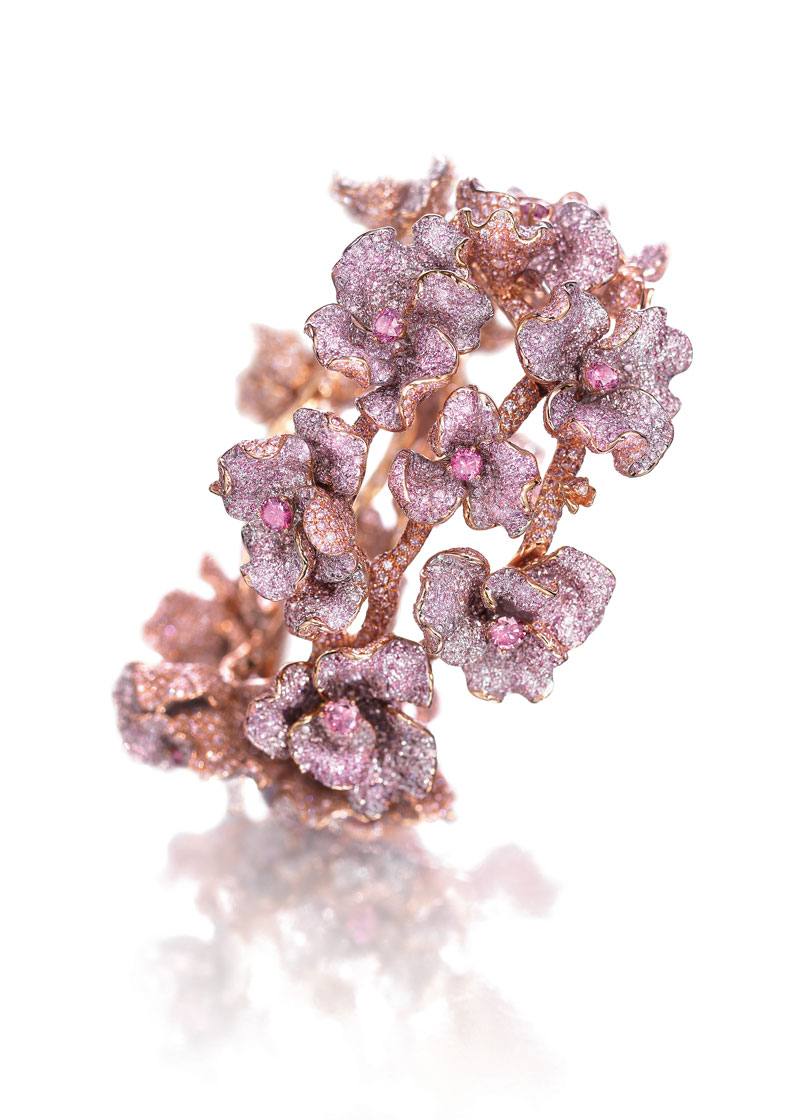 For New Delhi–based designer Neha Dani, jewelry has the power to uplift. Launched late last year, her Kephi collection was inspired by the ancient Greek word kefi, a term used to describe joyfulness. "I strongly believe feeling and projecting positive energy helps one find internal strength and joy, and I bring this into my work and creations," says Dani, who began by imagining what the notion of kefi might look like in material form before realizing the sculptures. Since launching her namesake brand in 2014, she has become one of the most acclaimed young talents, celebrated for her showstopping bijoux that masterfully blend the rich heritage of Indian culture and craftsmanship with an innovative, contemporary flair.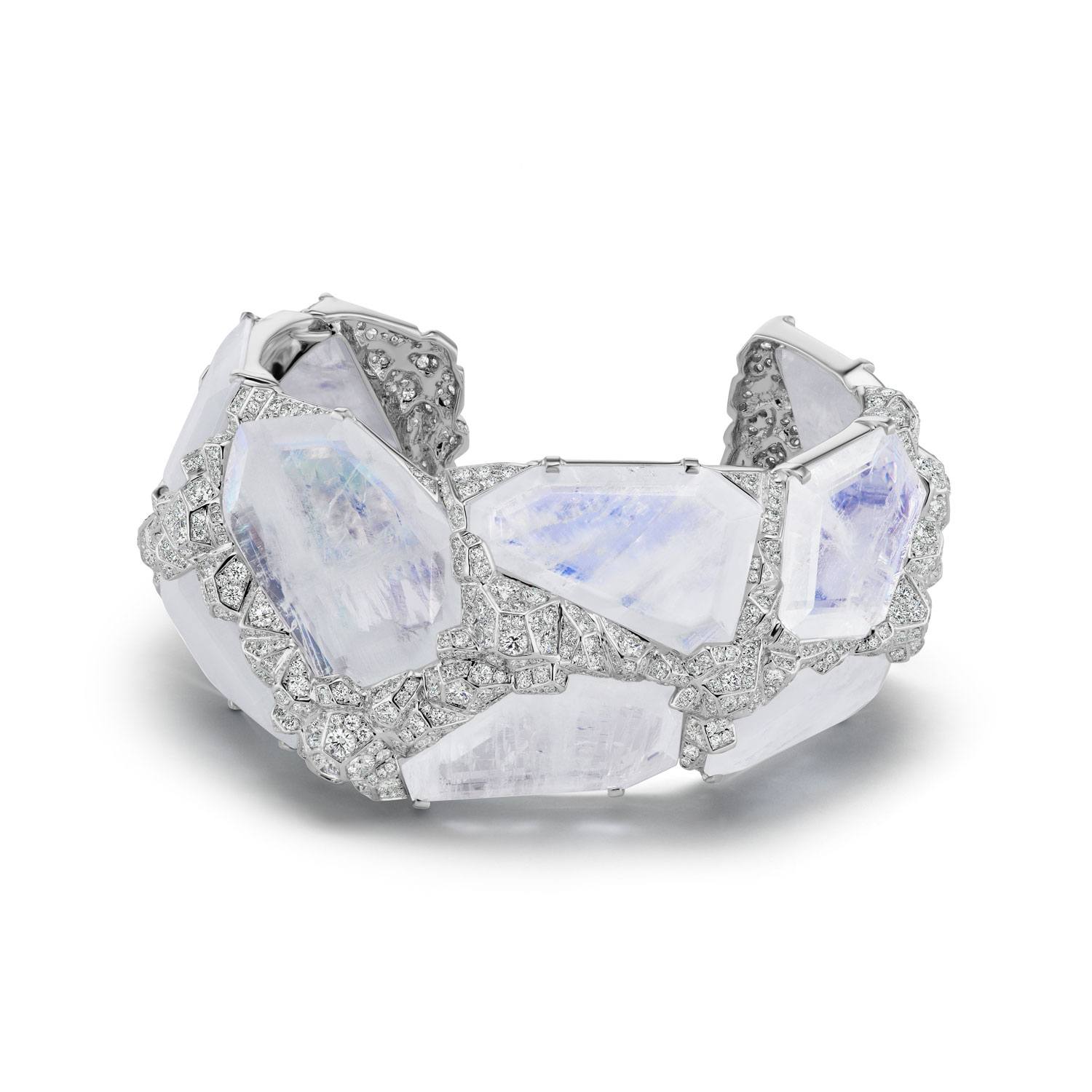 Unique process: Producing no more than 20 pieces a year, Dani crafts each one-of-a-kind jewel using painstaking, old-world techniques rarely seen today. "Wax carving grants complete freedom to transform abstract ideas into realized form," says the artist, whose works take six months to a year to make.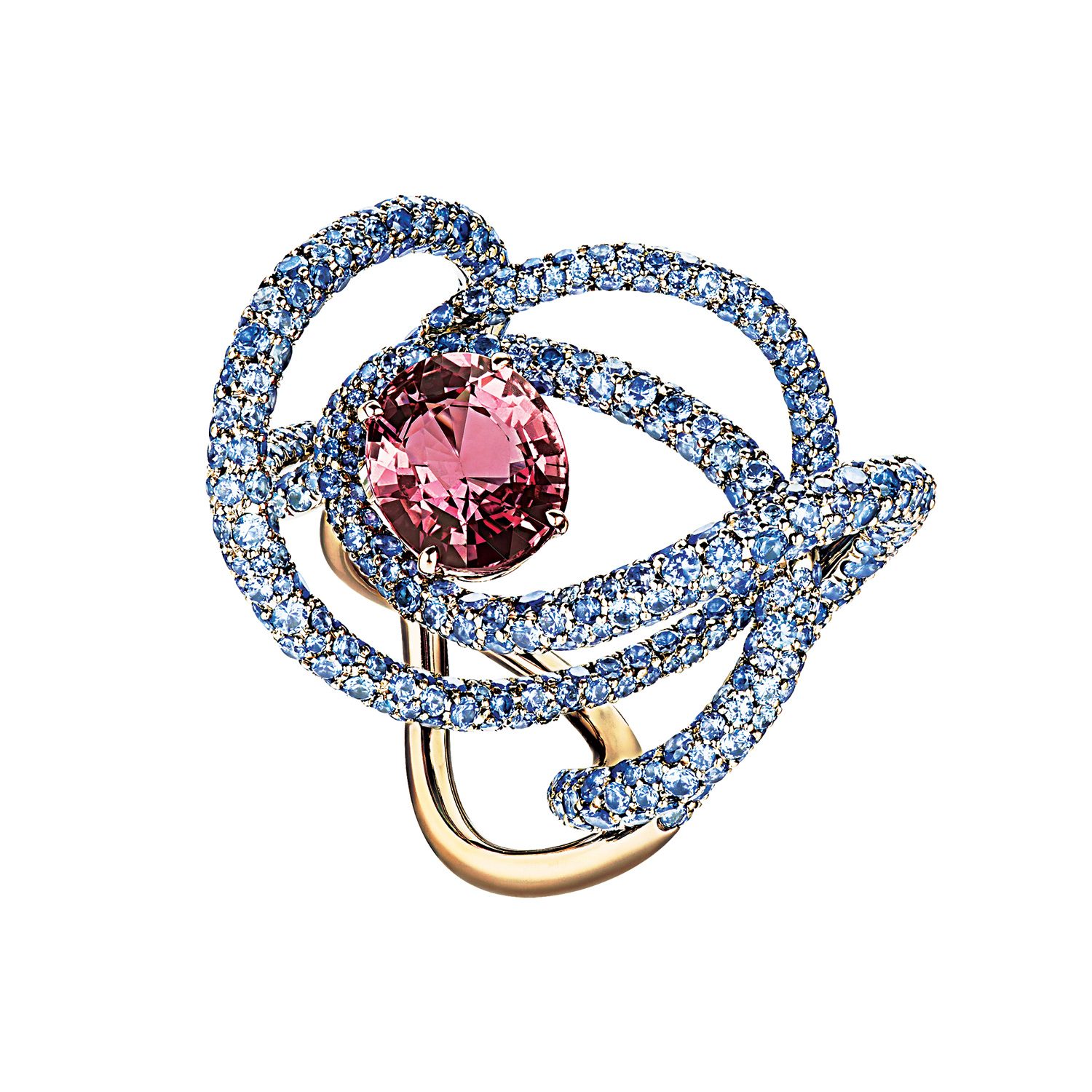 Standout creation: The Amarante cuff, which was exhibited at Sotheby's "In Bloom" exhibition in 2019, depicts 18 blossoming flowers wrapping around the wrist with 68 individually carved petals set with incredibly rare natural fancy pink diamonds.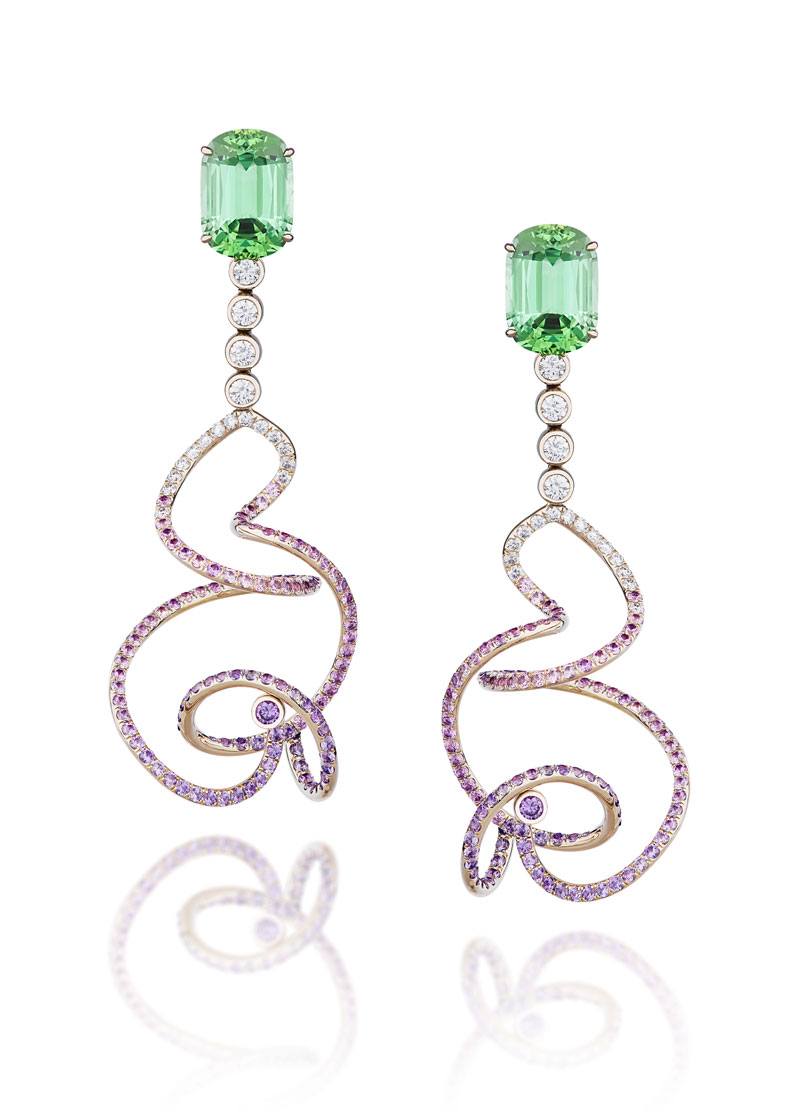 Next Post