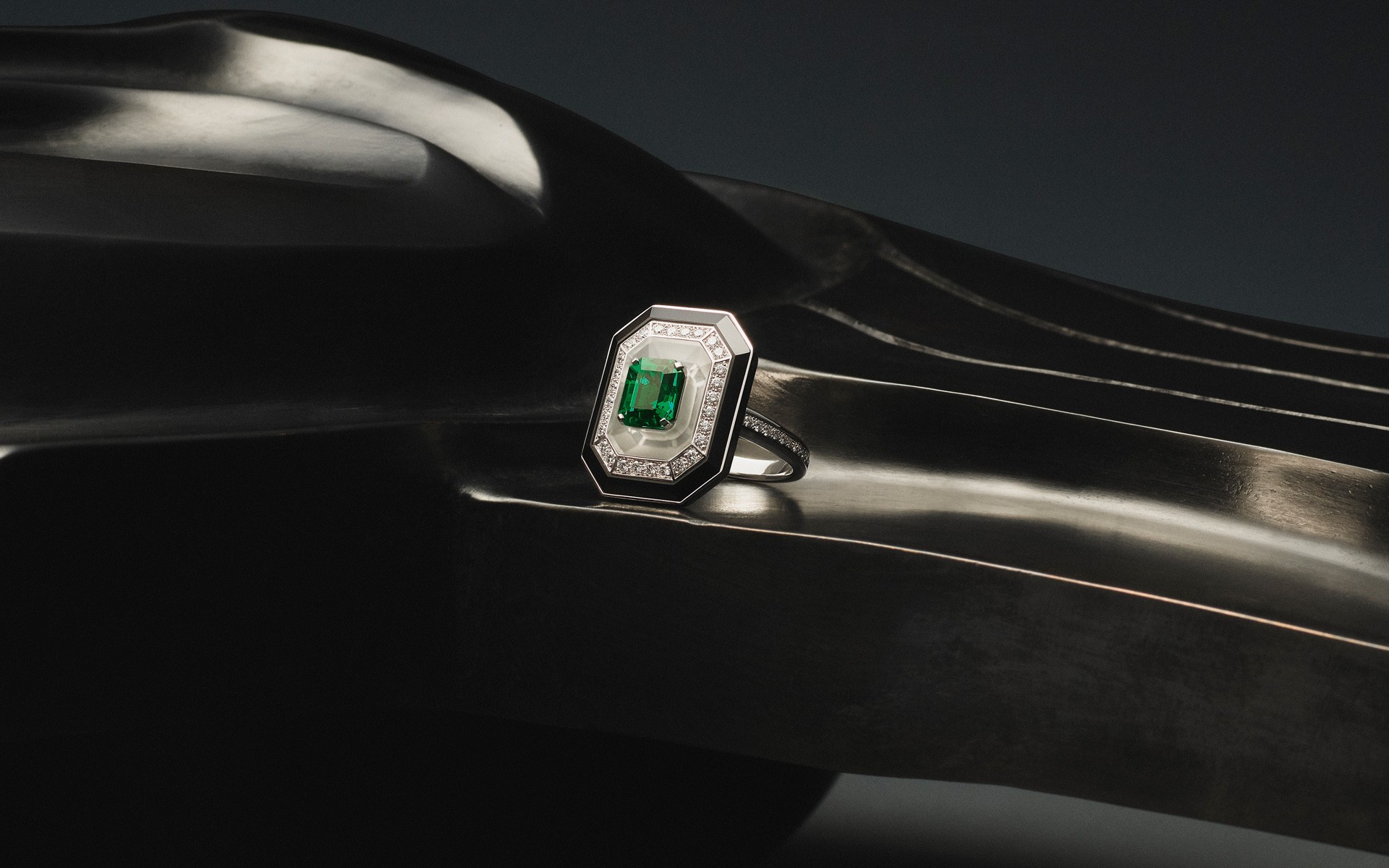 Creative Mind: Claire Choisne
The Boucheron creative director is seeking to redefine what makes jewelry precious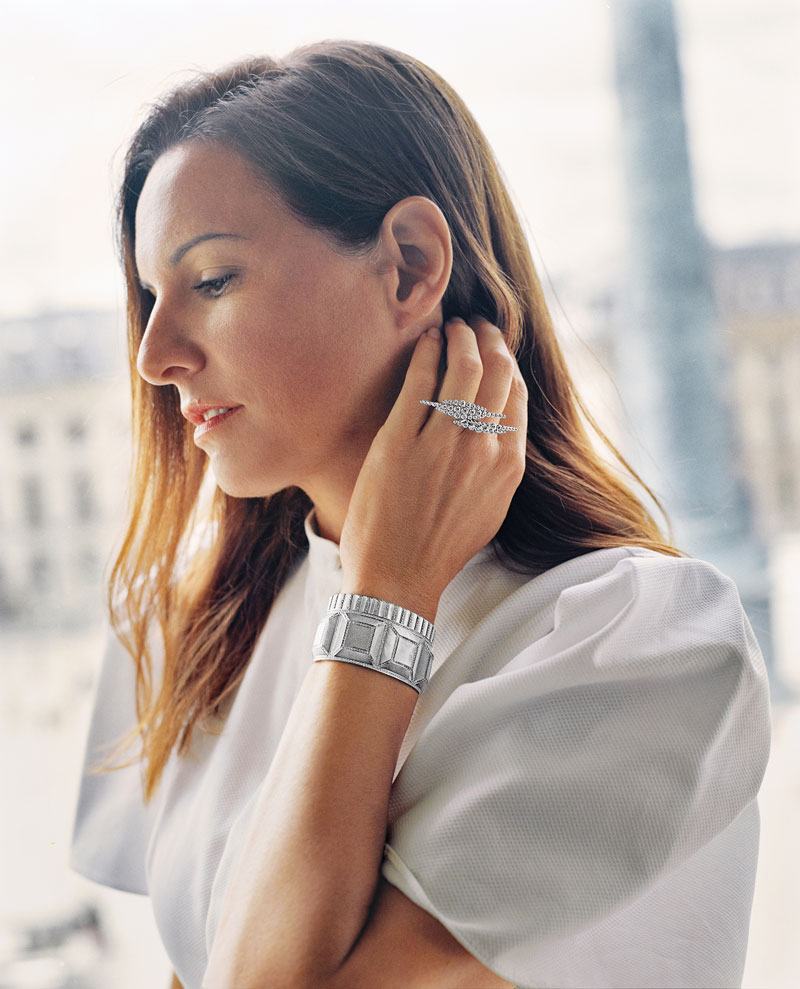 Boucheron may be the oldest high-jewelry maison on the prestigious Place Vendôme in Paris, but its latest collections are also the most avant-garde. That is all thanks to Claire Choisne, creative director since 2011.
Last summer, she launched a 67-piece Contemplation collection, which sought to capture the ephemeral beauty of the sky. 
Science meets art: For the Goutte de Ciel (Drop of Sky) necklace, she worked with a scientist to encase aerogel, a material used by NASA to catch stardust. "The idea was to catch a piece of sky you could wear around your neck," she says. The inspiration came from lying beneath a James Turrell "Skyspace" on the Japanese art island of  Naoshima. "I was so happy because it was a really personal collection and exploration of creativity. With the pandemic, I hope more people to have access to have the beauty of the nature and I think that everyone needs that right now."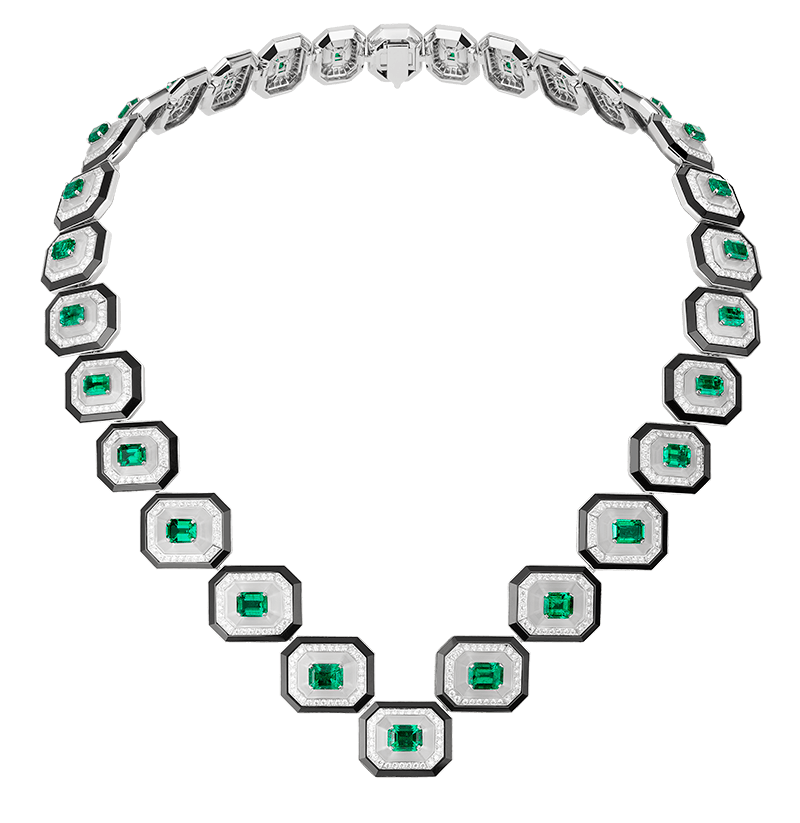 Respecting tradition: For the latest high jewelry collection, Histoire de Style, launched in January, Choisne delved into Boucheron's extensive archives from the Art Deco period spanning the 20s through the 40s. "I love love art deco. I think it is the best example of how a good design can travel through time and stay modern forever," she says.
"I tried to analyze the style of my favorite ones and I tried to understand the design elements of those pieces. The things that were important were the volume, pure lines, the color—black and white and a lot of emerald. Lastly, there is also the masculine and feminine effect of those pieces. In the end, I hope that no one will be able to tell which is old and which is new," she says. "Couture is about creating something that is forever. It should be timeless—and that doesn't mean not modern."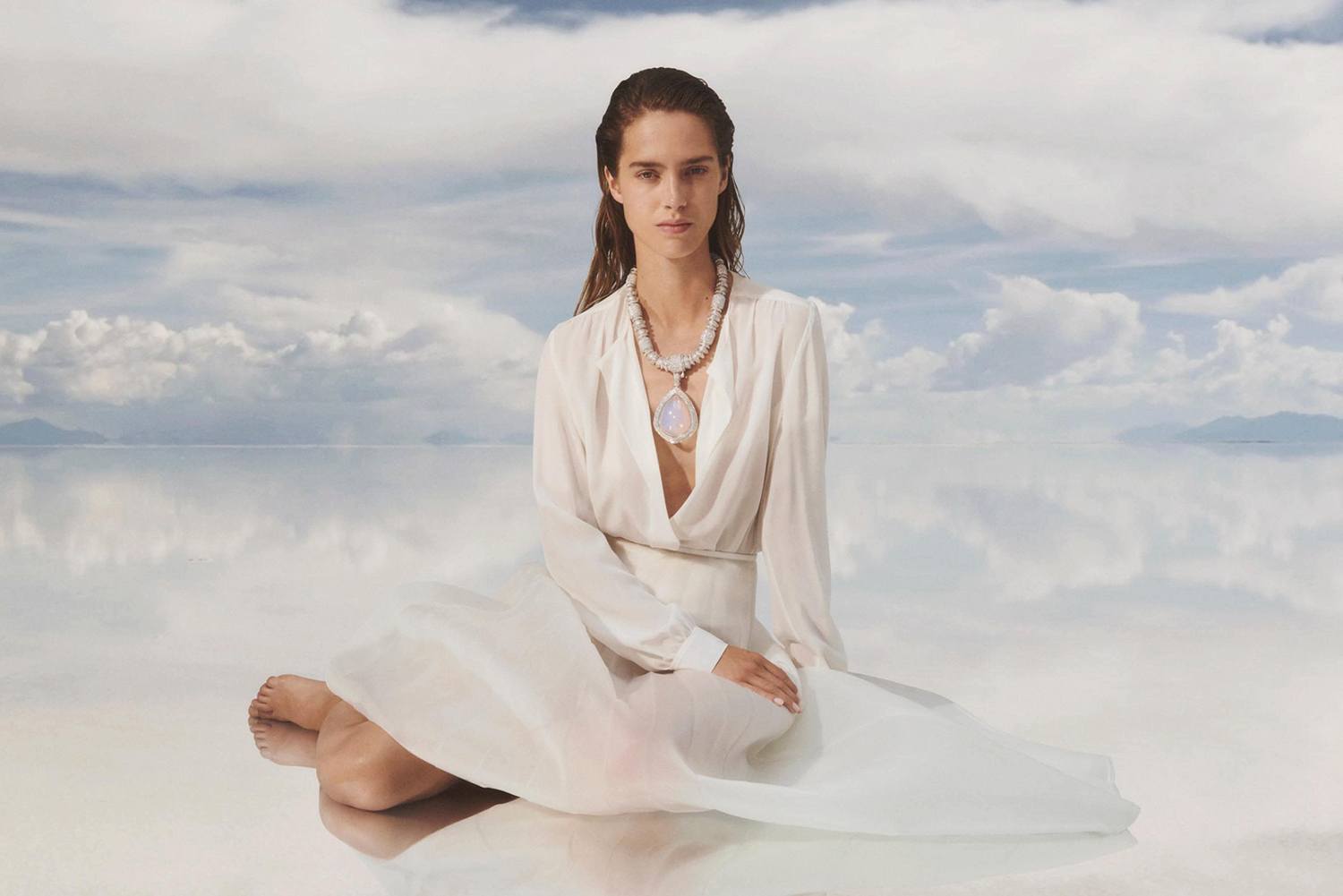 Unique Process: Each high jewelry collection takes around three years."It begins with the idea, the dream, what I want to give and say. It's quite conceptual in the beginning. It takes a long time but I don't know what exactly happen but it is in my head. I then spend a lot of time with my team brainstorming.  Nothing is off limits. If you want to create a drop off sky, then okay, let's do it." Choisne begins with rough sketches on sticky notes to get the concept down before creating mockups and explaining the vision to the craftspeople."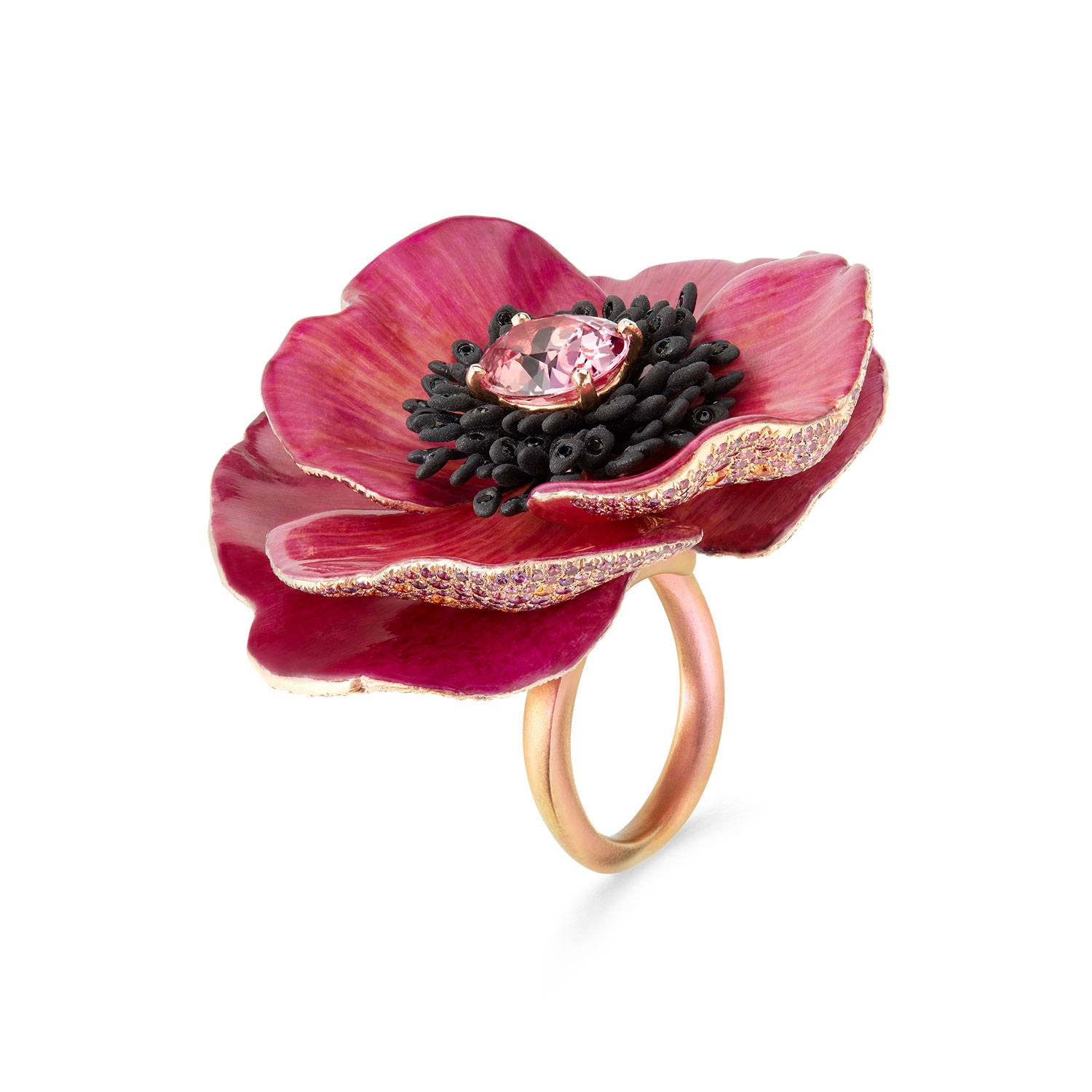 Her favorite creation: Seeking to redefine what makes jewelry precious, Choisne included a series of Fleurs Éternelles rings, which feature real, preserved petals, in her 2018 Nature Triomphante collection. "For me, flowers are more precious than diamonds."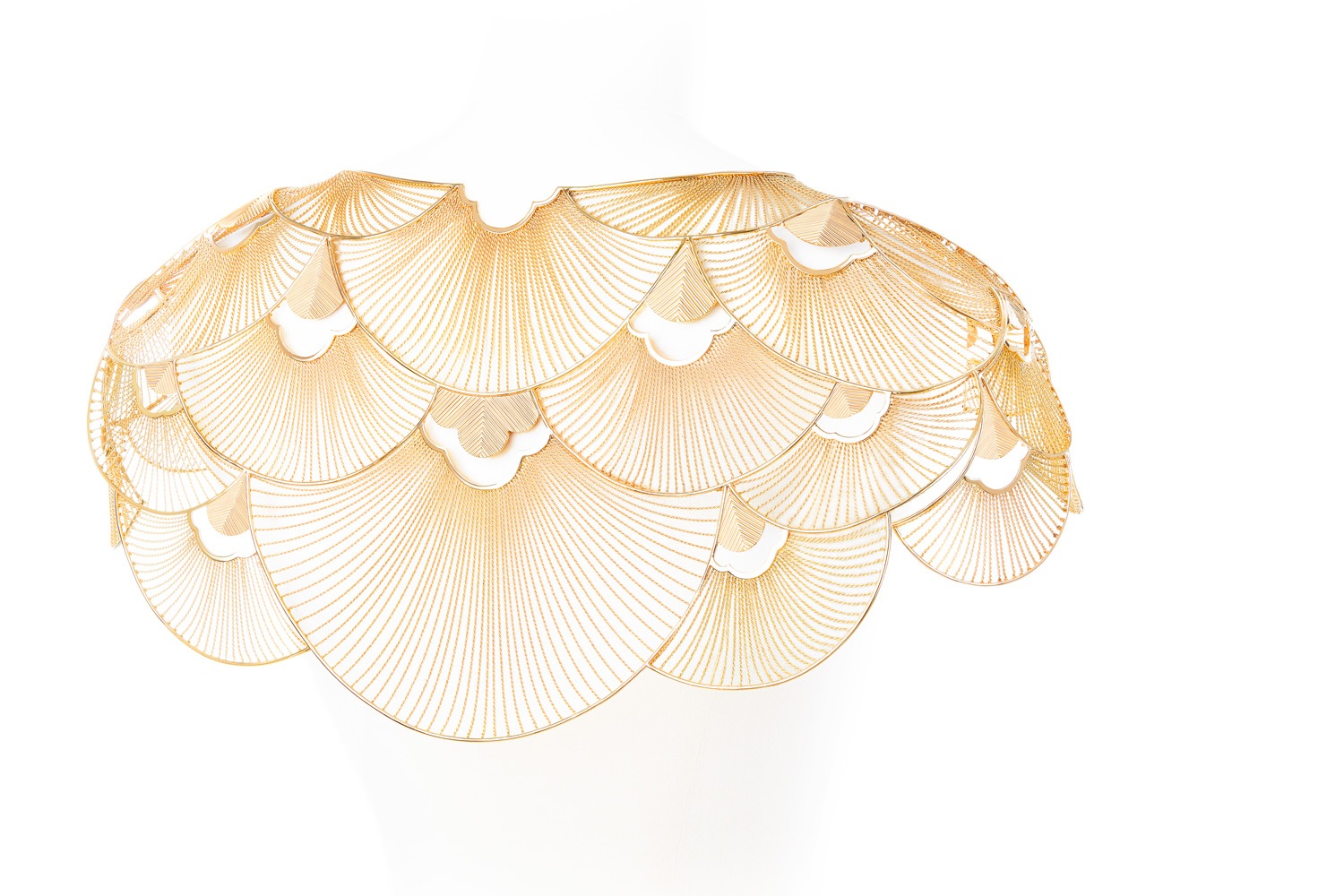 Dare to Dream: "When I chose to go into the world of jewelry, I didn't love what I saw," says Choisne. "I didn't understand why jewelry had to be boring or predictable. I never wanted to make a big necklace of stones, which is not complicated. In the world of world of haute joaillerie, you are given the opportunity and time to create something special, so why not take the chance to make your dream a reality? For me, jewelry is about emotion."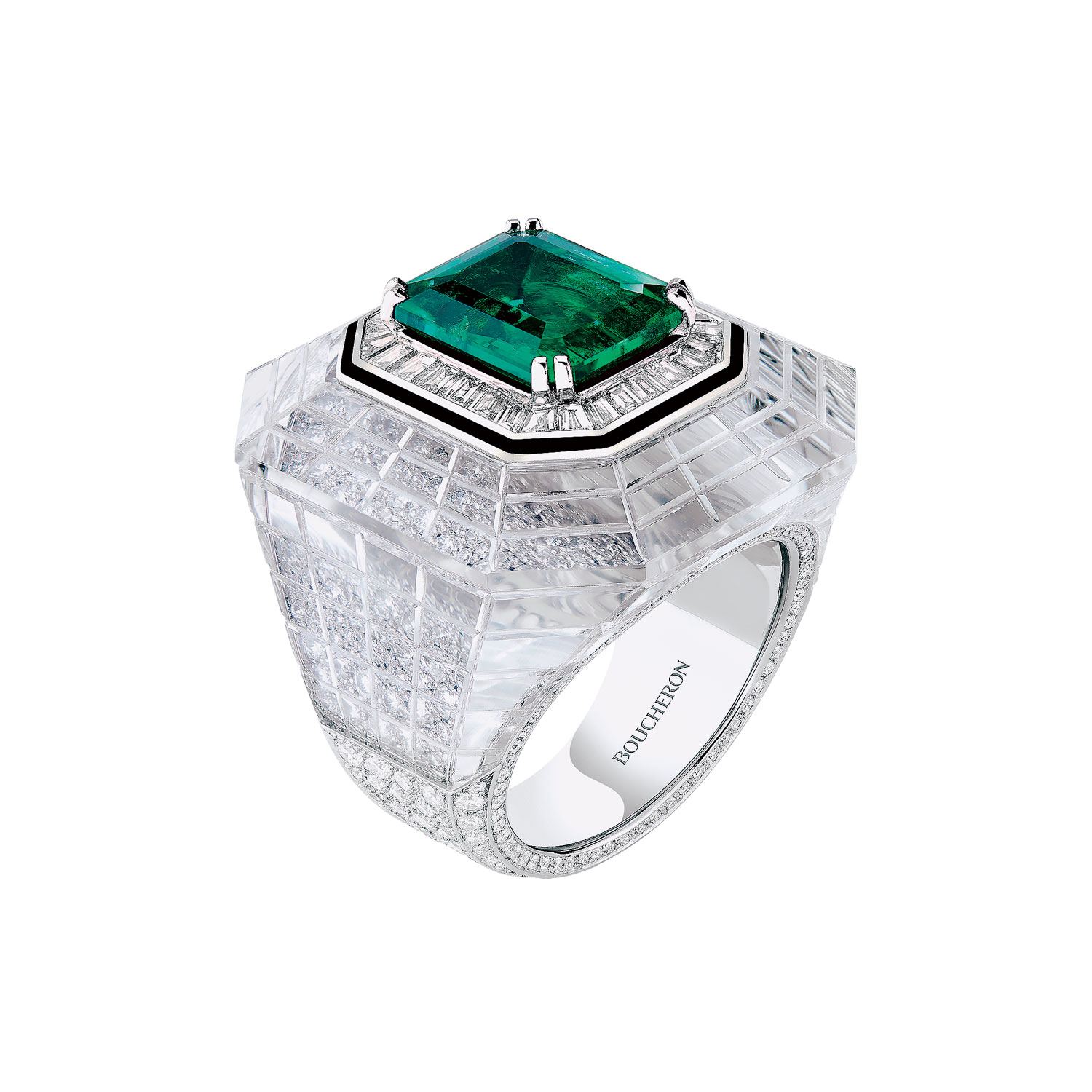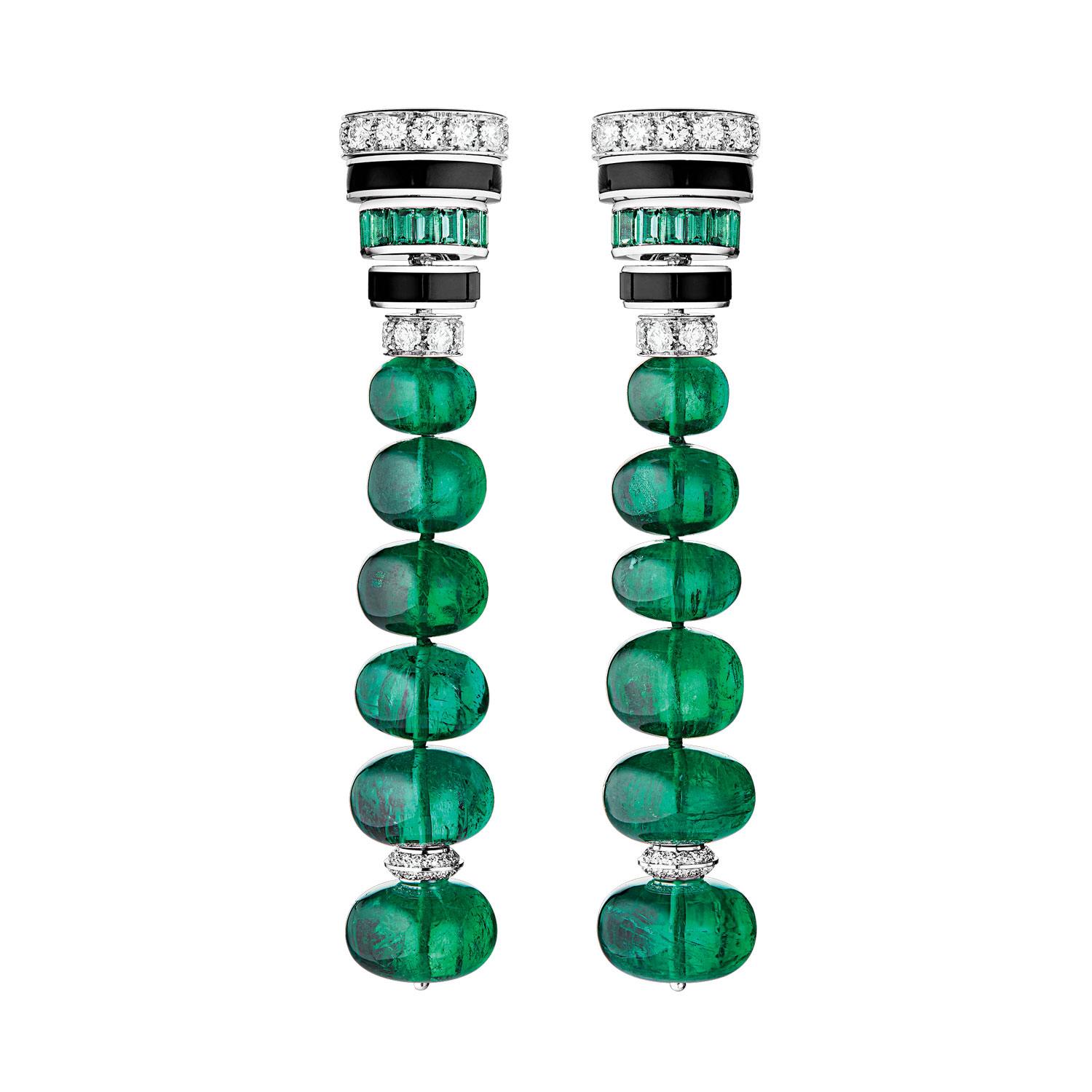 Next Post