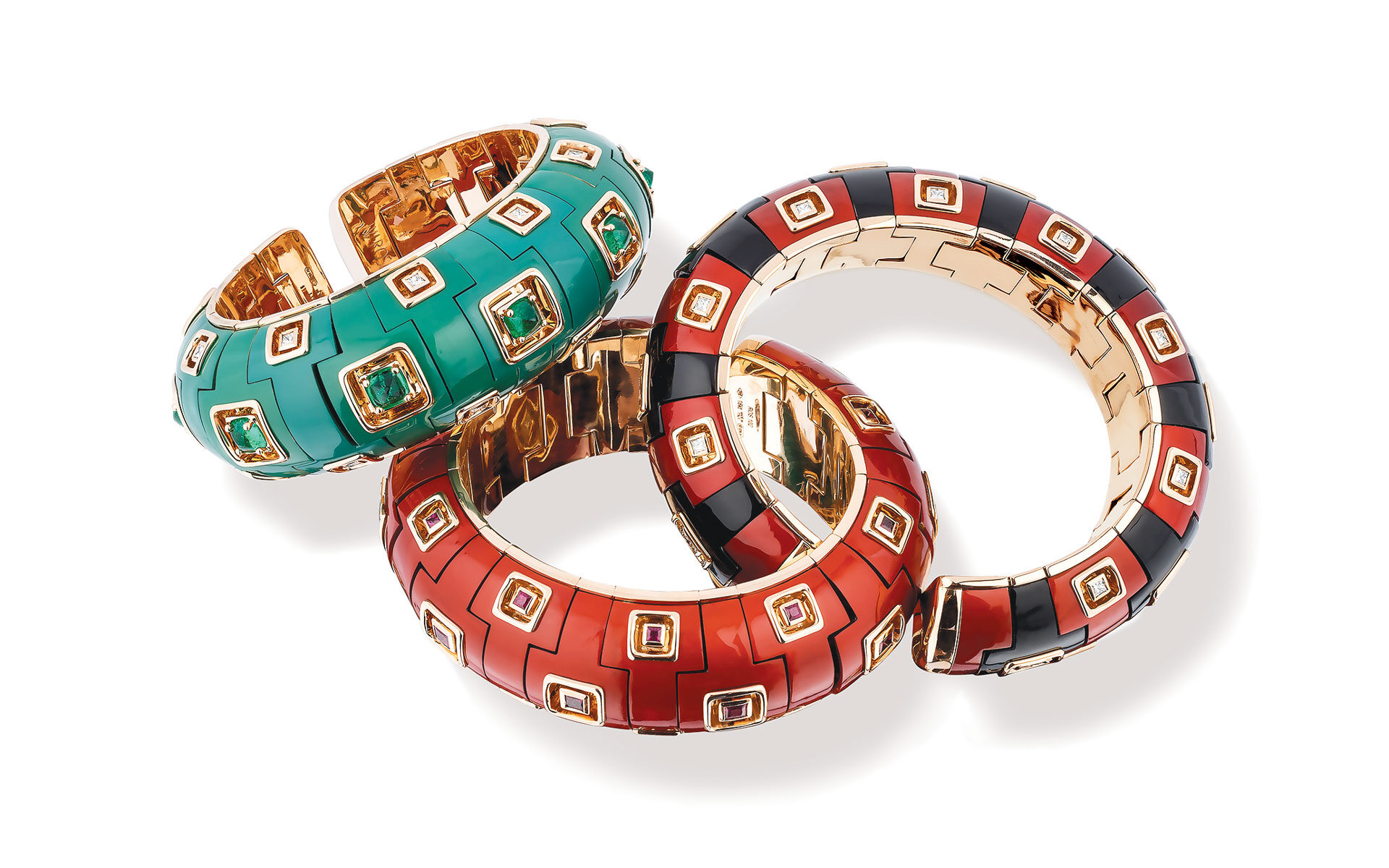 Creative Mind: Wilfredo Rosado
The high-jewelry designer's latest collection takes cues from vibrant pieces worn by the Maasai and the geometry of famed Art Deco artist Jean Dunand, as well as the tradition of Japanese lacquer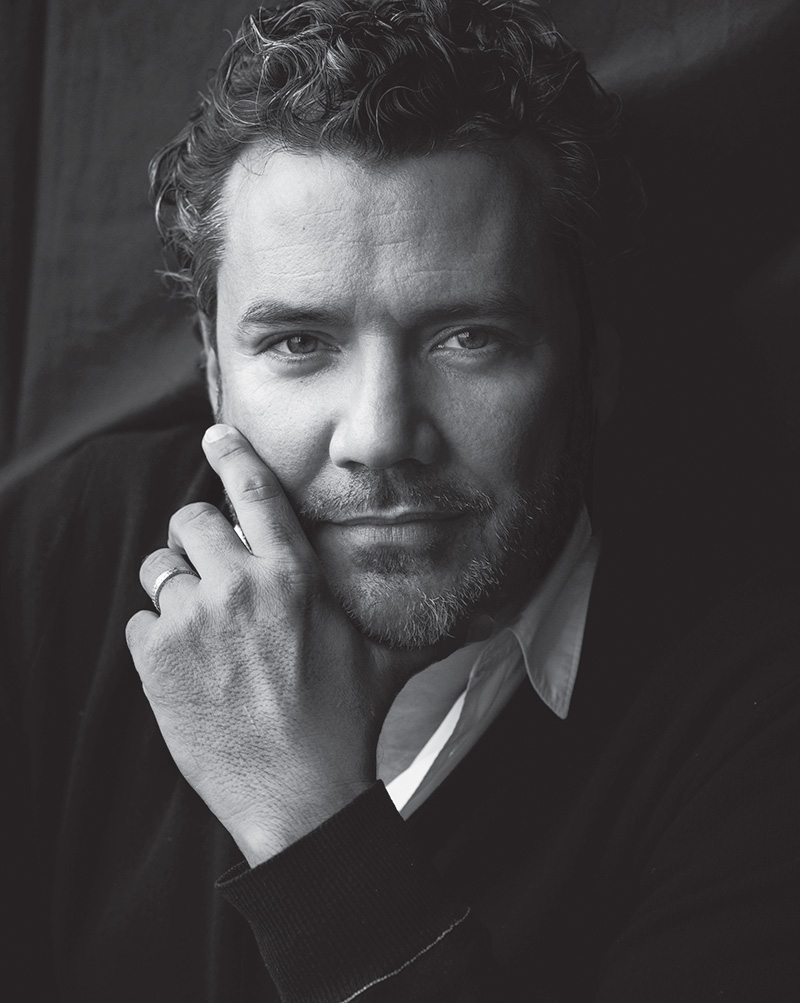 "I have always had an innate, natural love for jewelry," says Wilfredo Rosado, who launched his namesake high-jewelry brand, W. Rosado, in 2011. His spectacular one-off and limited-edition pieces masterfully combine modern and contemporary art, high fashion, and exceptional craftsmanship, earning him a loyal following from a discerning clientele who often wears his works on the red carpet.
Eschewing any kind of signature style or codes, Rosado's work includes everything from diamond-encrusted gold cuffs with removable bands of colored feathers to twinkling earrings inspired by Piet Mondrian's art. "I remember working on my first collection with an atelier in Paris, and they thought I was totally crazy. I knew no boundaries in jewelry," he says. "I make pieces that I love, that are beautiful, and that communicate a vision."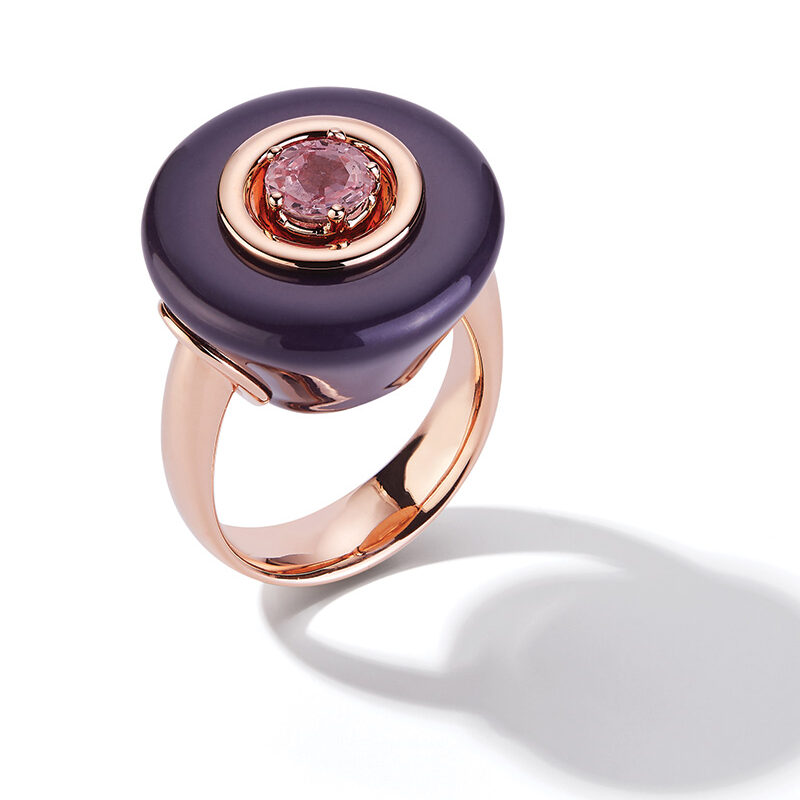 "I make pieces that I love, that are beautiful, and that communicate a vision"

Wilfredo Rosado
During the pandemic, Rosado introduced Pearl ID, a whimsical line of customizable pearl adornments. His latest high-jewelry collection, Tribu, meaning "tribe" in Spanish, Italian, and French, takes its cues from the vibrant pieces worn by the Maasai and the geometry of famed Art Deco artist Jean Dunand, as well as the tradition of Japanese lacquer. "I have so many different creations and points of view with jewelry, and sometimes I question if I am doing the right thing," says Rosado, who cut his teeth at Interview with Andy Warhol and at Giorgio Armani, "but I can only create what is authentic to me."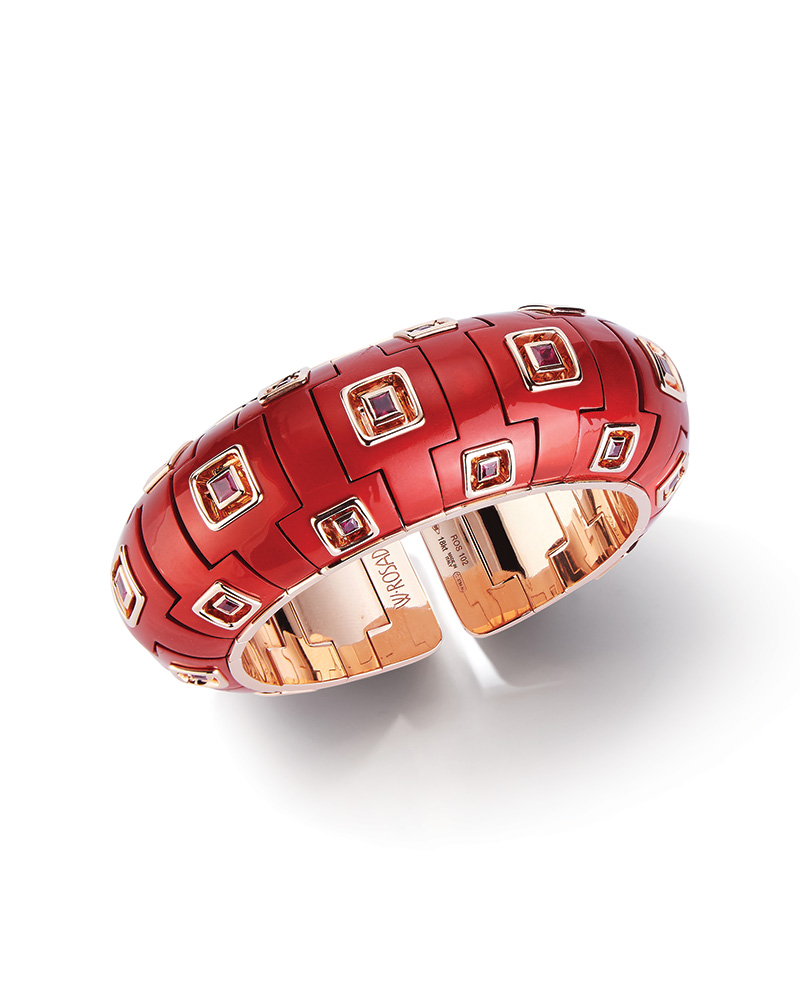 A version of this article first appeared in print in our 2022 Spring Issue under the headline "Creative Minds." Subscribe to the magazine.
Next Post