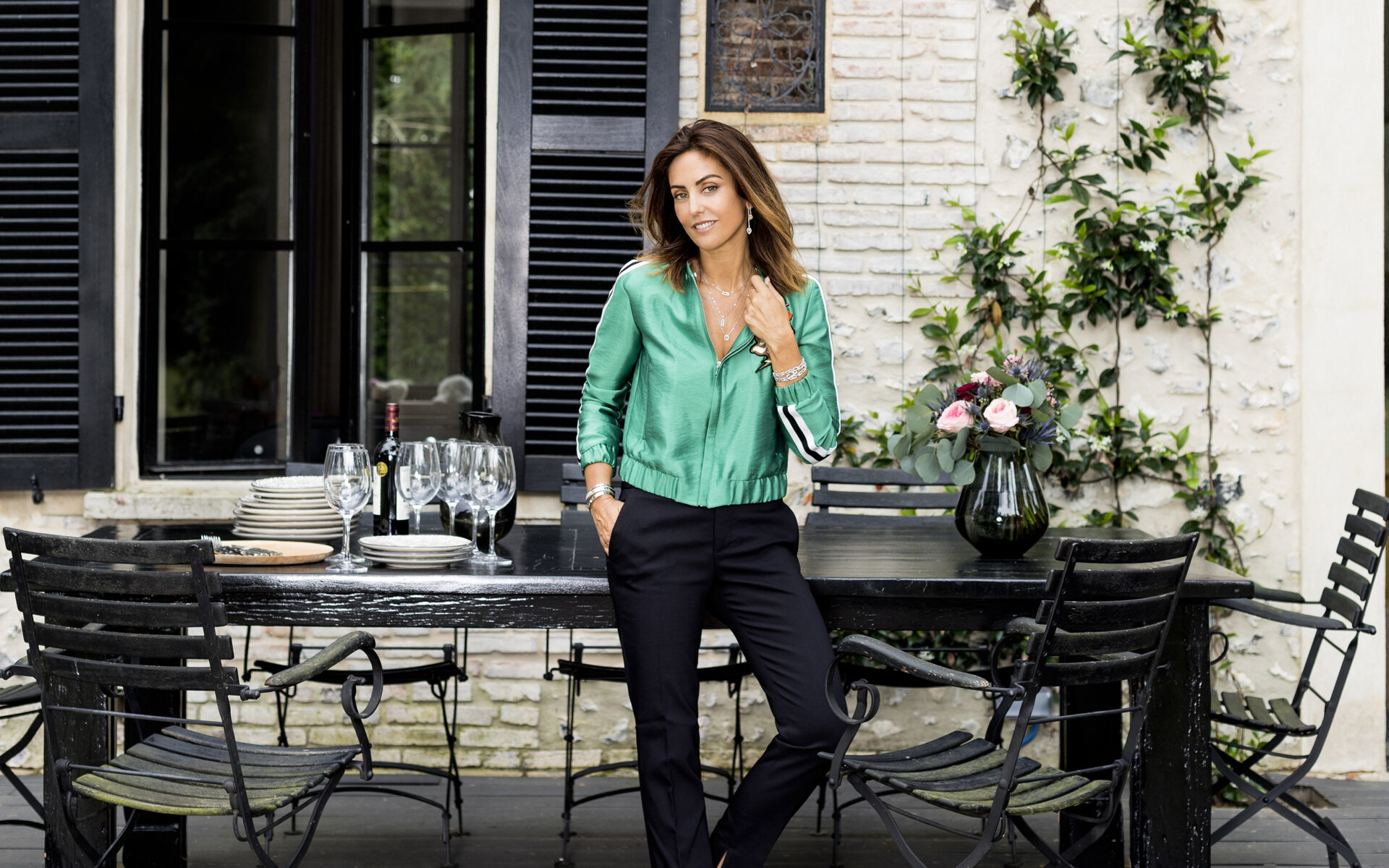 Creative Mind: Valérie Messika
The trailblazing CEO of Paris jewelry house Messika was inspired by the oscillating vibrations in music studios for her latest collection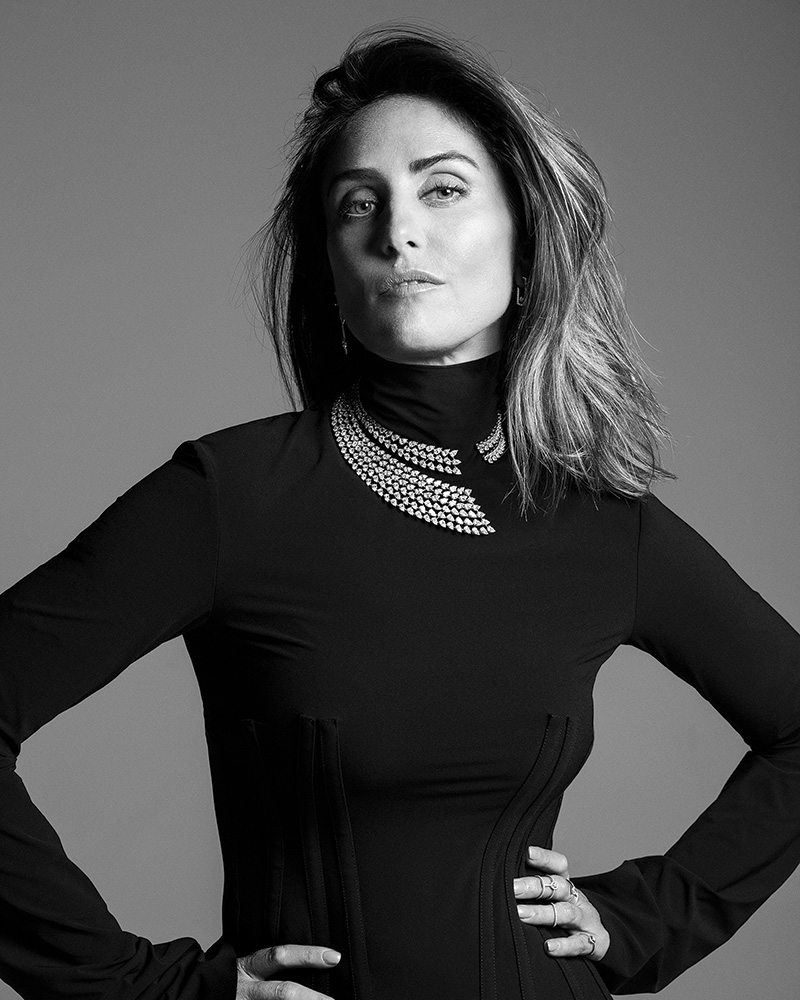 "I am guided by instinct," says Valérie Messika, the trailblazing CEO of Paris jewelry house Messika, which has been shaking up the diamond industry ever since it was founded in 2005. "It is what helps me navigate all my projects, from conceptualization and ideation in the design process through to the creation of each and every jewel."
The daughter of legendary diamond merchant André Messika, Valérie grew up surrounded by rare gems and learned to appreciate beauty from a young age. With a mission to break away from the preconceived notion that diamonds are only for special occasions, she designs puzzle-like pieces whose multifaceted stones float in elegant gold forms and has made a lacework of diamonds appear as tattoos on the skin. Everyone from Beyoncé and Lady Gaga to Charlize Theron and Serena Williams has worn her dazzling bijoux. 
Sound of Music: For her most recent high-jewelry collection, she was inspired by the oscillating vibrations in music studios. "I listen to music throughout the day. It is a way for me to tap into moments of creativity and go deeply into every emotion."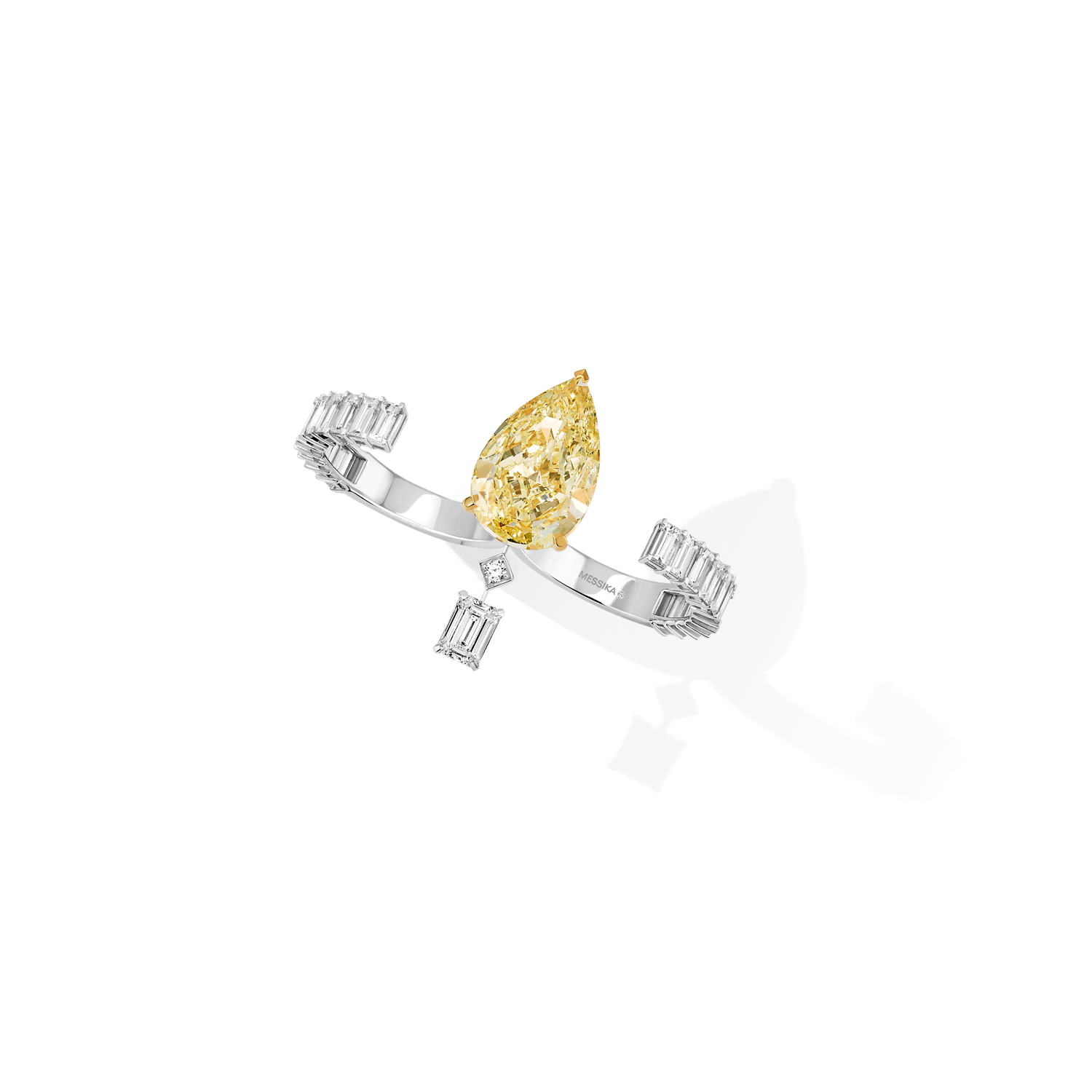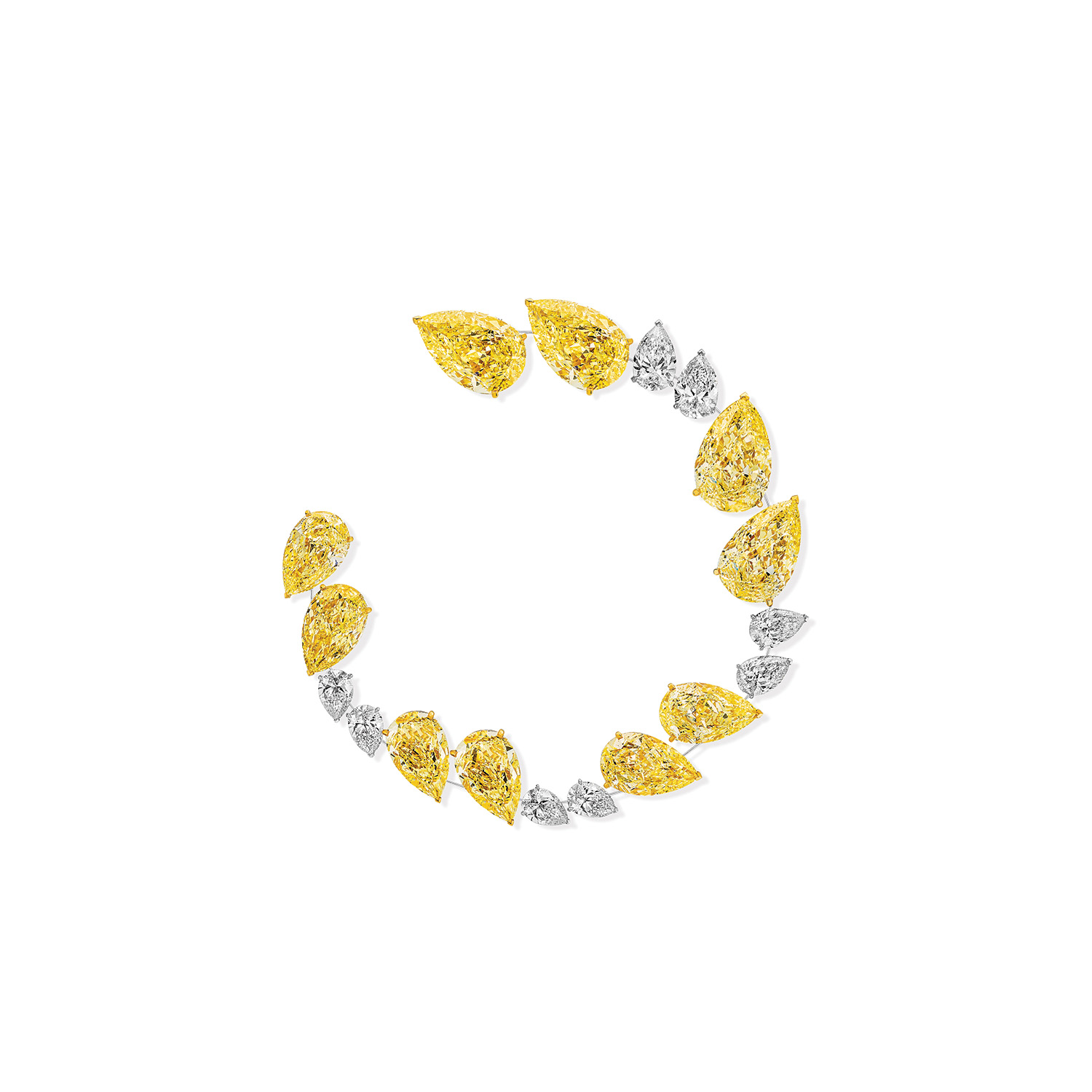 Proudest Collection: The iconic Move. "It is close to my heart and deeply personal as it was created with family memories and my family heritage. The three diamonds, which slide playfully along the hidden rail, are symbolic of love felt yesterday, today, and forevermore. Simply put, it's my ode to love."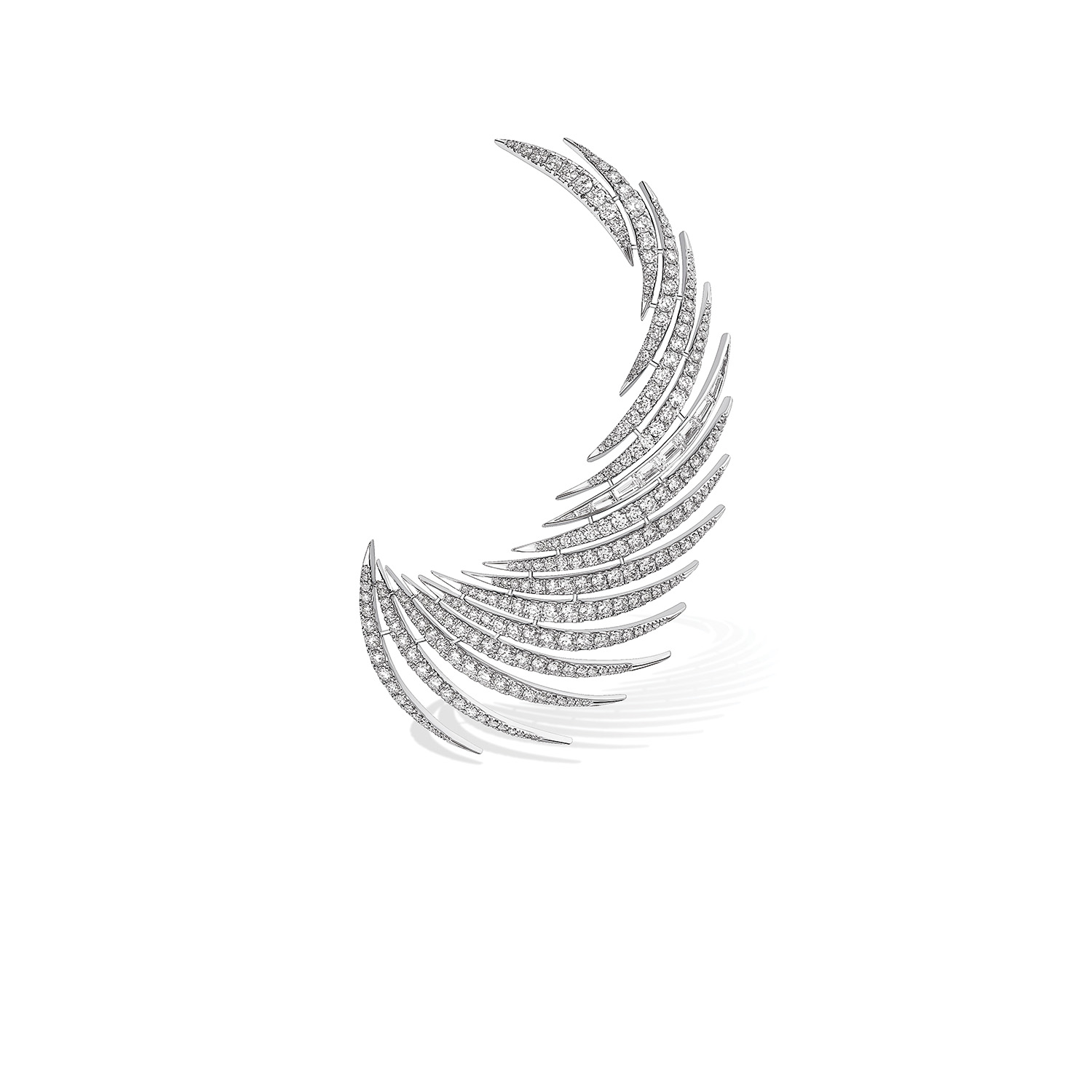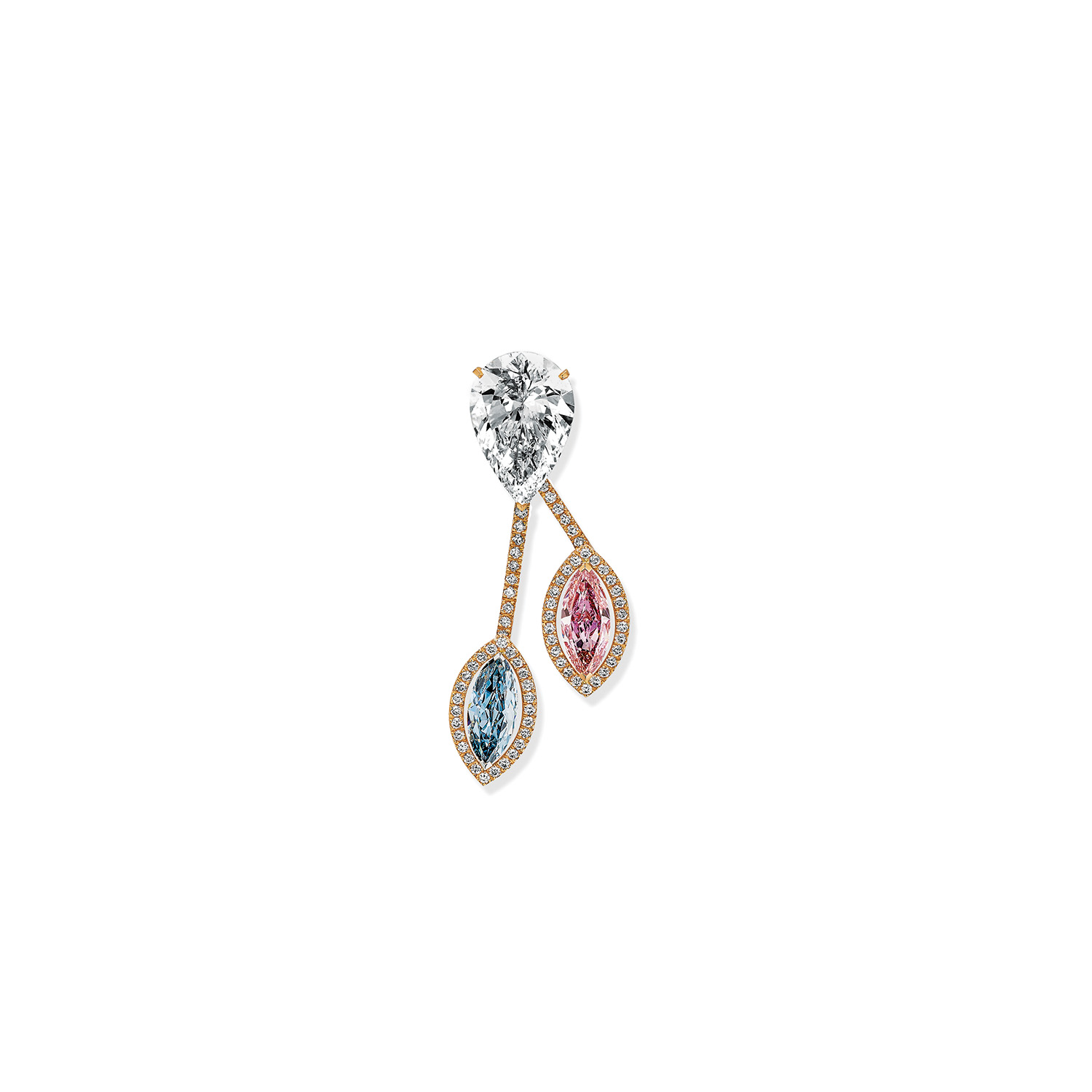 A version of this article first appeared in print in our 2022 Spring Issue under the headline "Creative Minds." Subscribe to the magazine.
Next Post