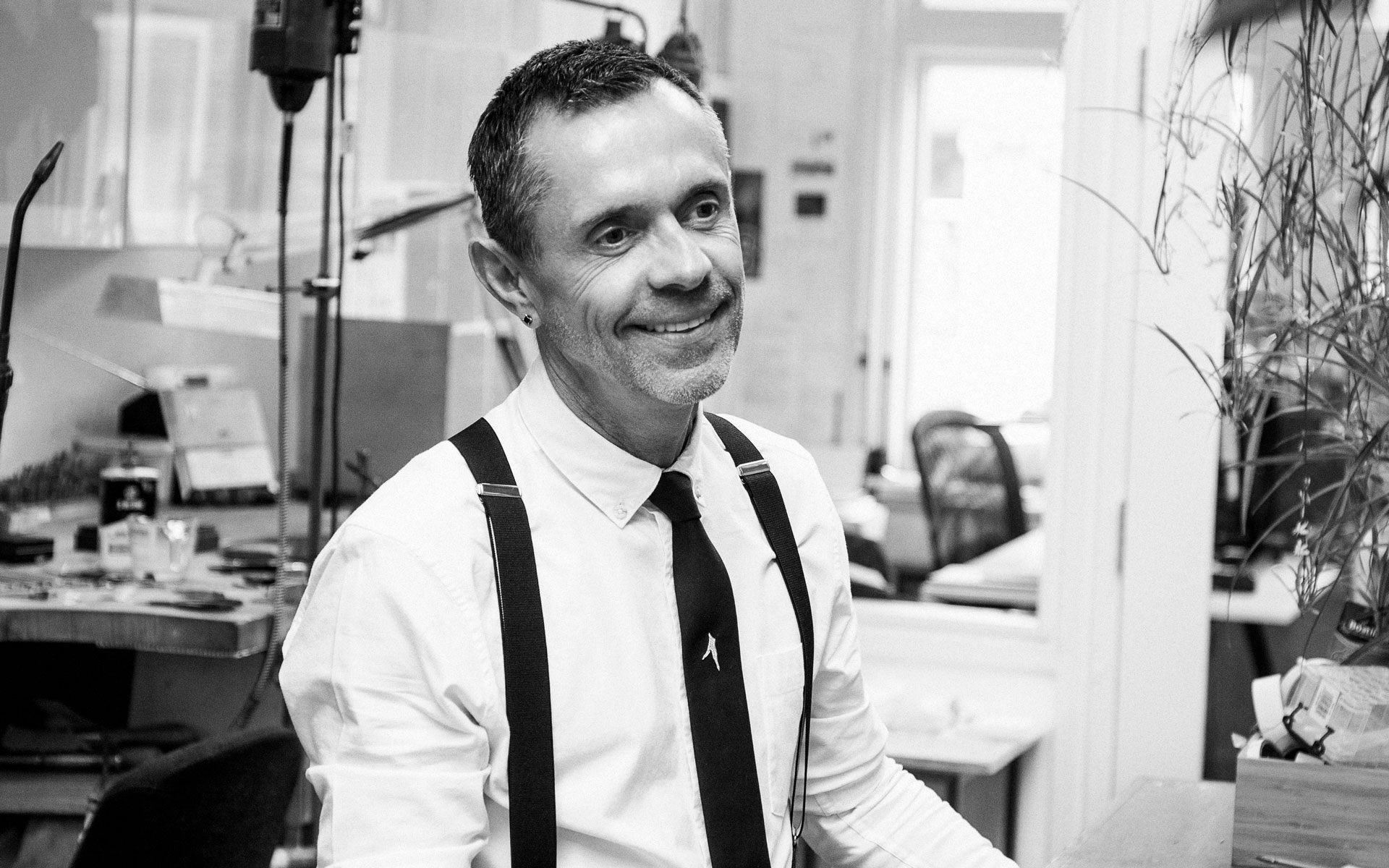 Creative Mind: Shaun Leane
The visionary talent has created some of the most radical and beautiful designs in contemporary jewelry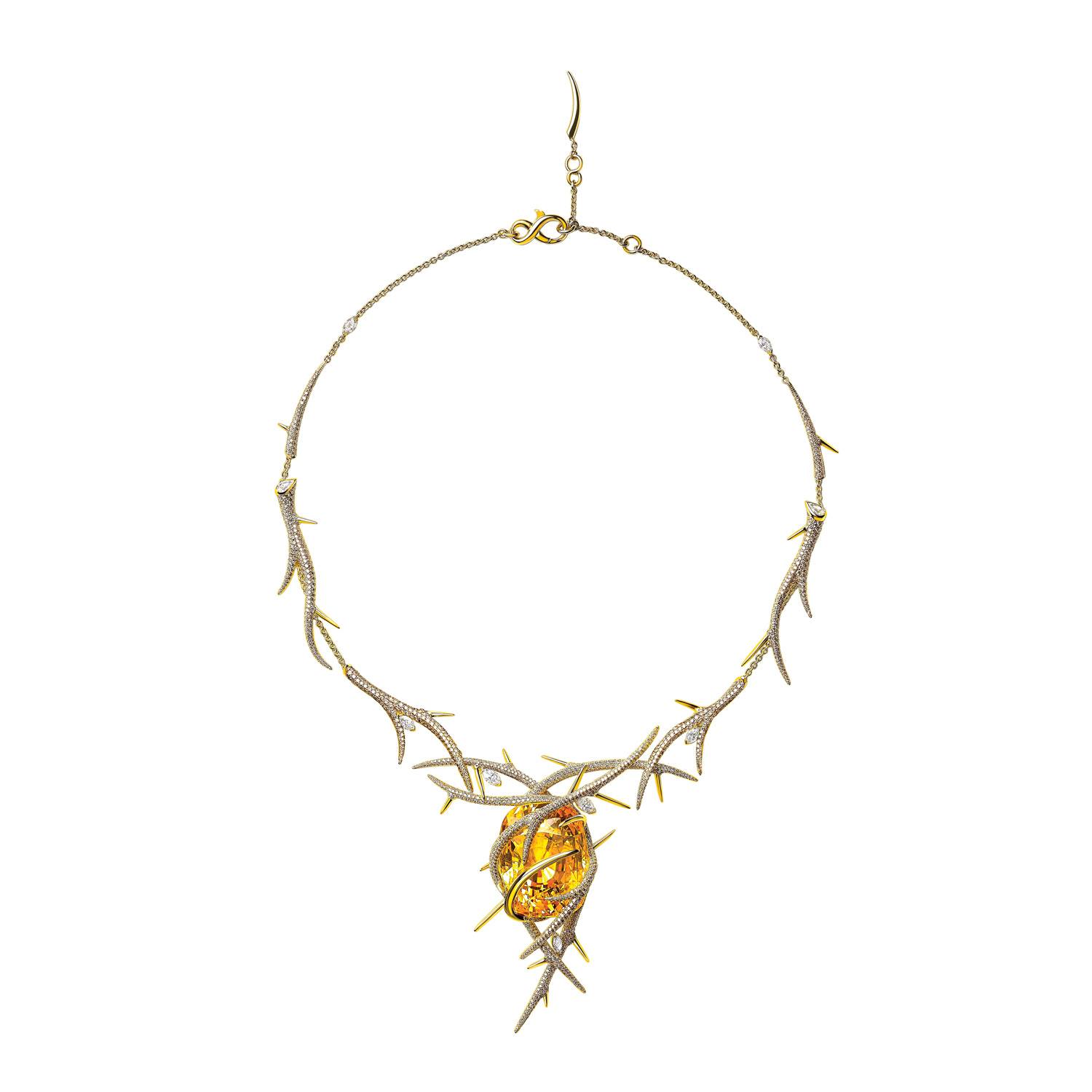 The daring yet elegant designs of British avant-garde jewelry designer Shaun Leane are memorable and unmistakable. "I design with an intention to tap into human emotion," says Leane, who introduced a new monograph and an online selling exhibition with Phillips auction house in the fall. "When somebody sees or wears my work, I hope for it to trigger a part of them. For me, that is the beauty of jewelry; it's a constant memory of the journey." 
Trained as a traditional goldsmith, Leane started out restoring antique pieces, but it was his nearly two-decade-long collaboration with the late fashion designer Alexander McQueen that produced some of his most radical creations of wearable art, including a corset with 97 aluminum coils and a Swarovski crystal–studded yashmak inspired by the traditional Muslim veil, versions of which are now in the collections of the Metropolitan Museum of Art and the Victoria and Albert Museum.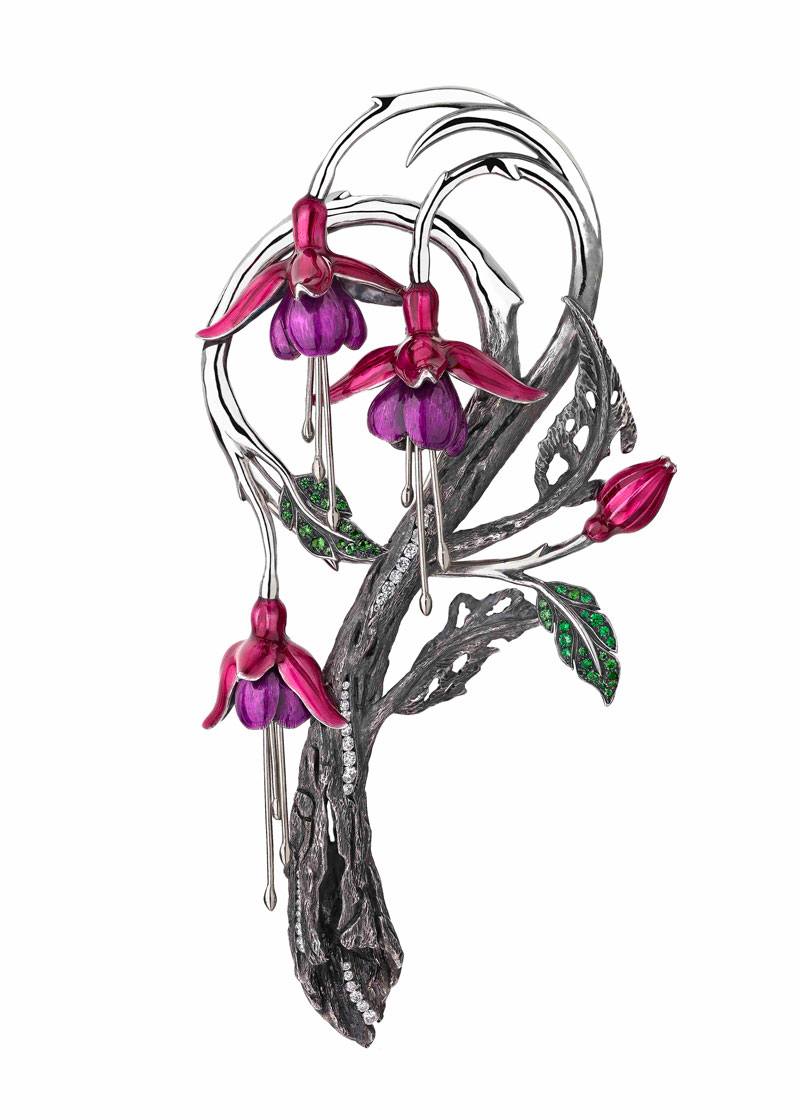 Power of collaboration: "From Lee, I learnt that if you have a skill, vision and passion you can break the restrictions of a traditional discipline to create the new. Back in the 90s, he had given me a platform where there were no boundaries, where I could experiment and explore, and push my design and craft skill to the ultimate and this was one of the reasons we worked so well together. Lee taught me to be fearless, push boundaries and that nothing is impossible."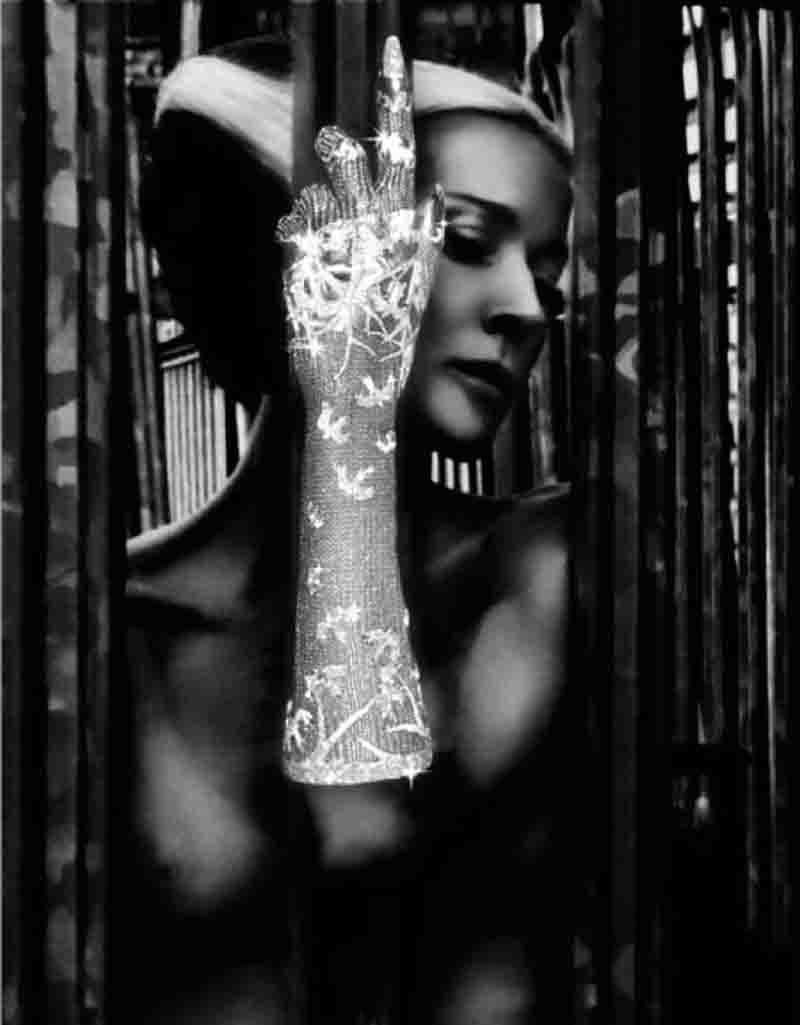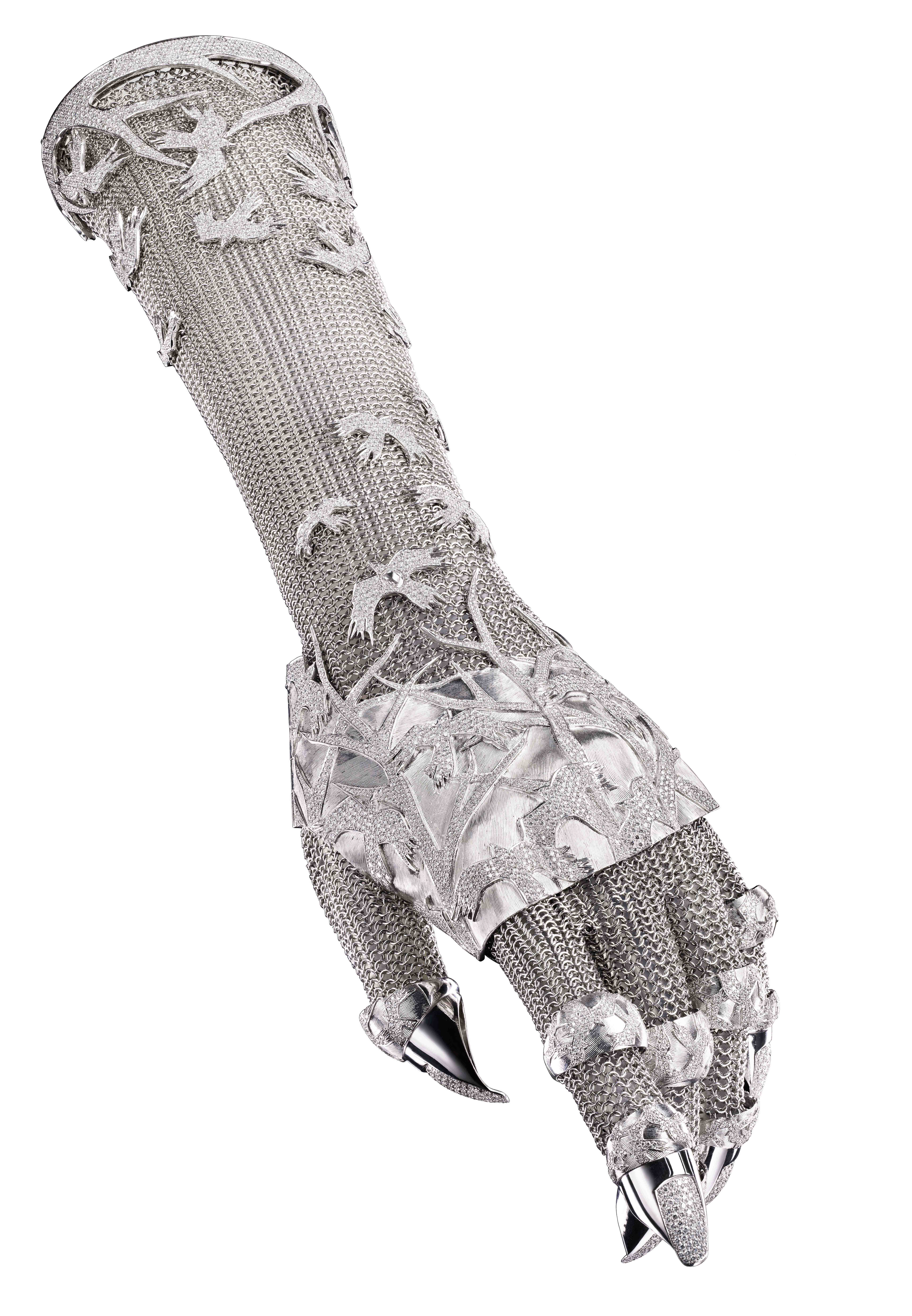 Proudest creation: The Contra Mundum (Against the World), an 18K-white-gold glove with diamonds that Leane conceived for Daphne Guinness in 2010. He worked with three craftsmen for four years to complete the piece, which bridges the gap between couture fashion and high jewelry. "Portraying both an evening glove and armor, it balanced something so formidable and so delicate," Leane says. The piece sold at Sotheby's in 2017 for $312,500.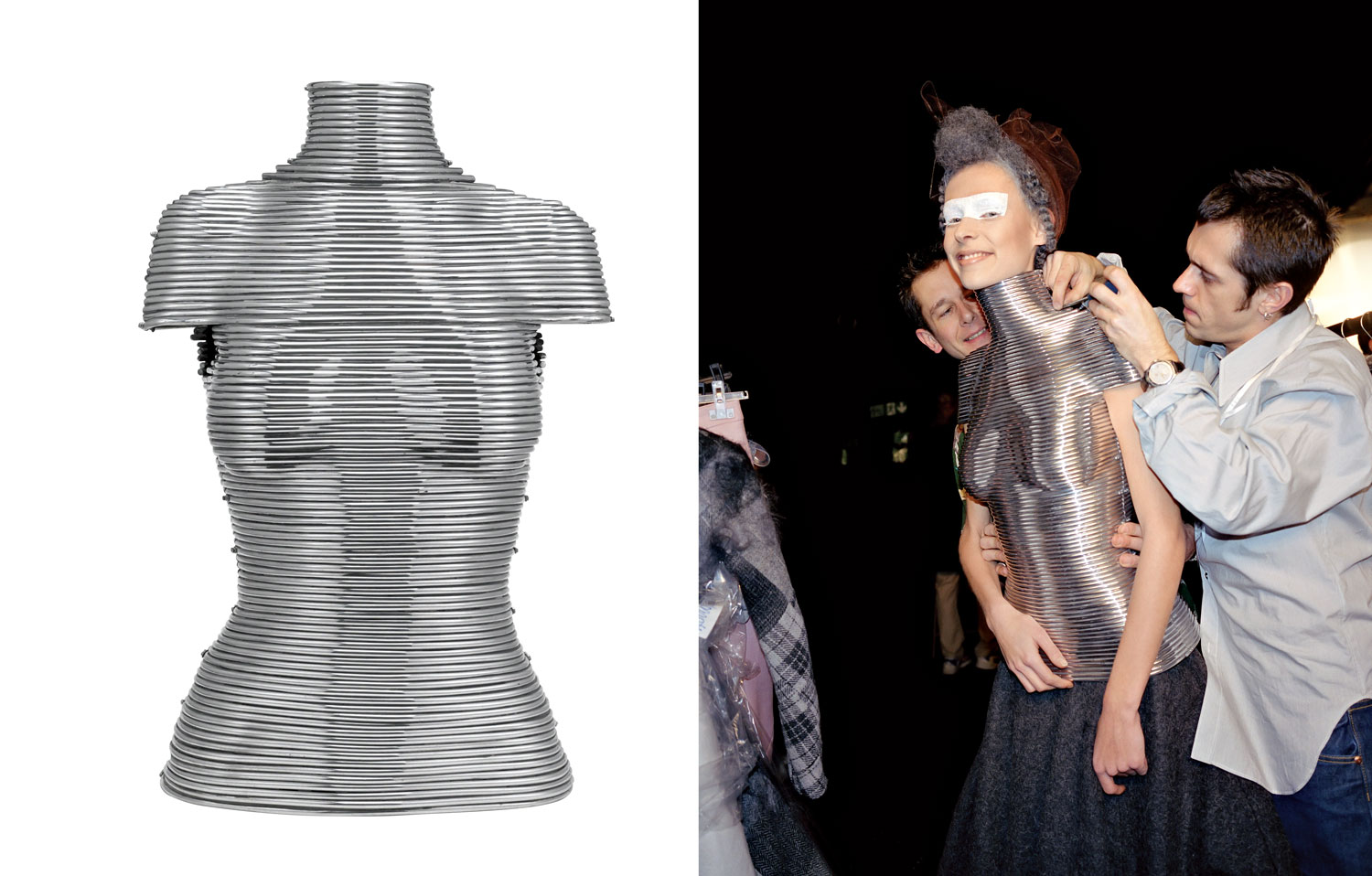 Famous clients: The Duchess of Sussex and the Duchess of Cambridge are longtime fans. Leane was also behind the the vintage-inspired engagement ring for Princess Beatrice for her marriage to Eduardo Mapelli Mozzi.
Up Next: Leane hopes to share the story of his beautiful relationship with McQueen through the medium of film. "These current times are allowing me to have space without noise," he says, "to focus on projects and collections I have wanted to tap into for a while."
Next Post