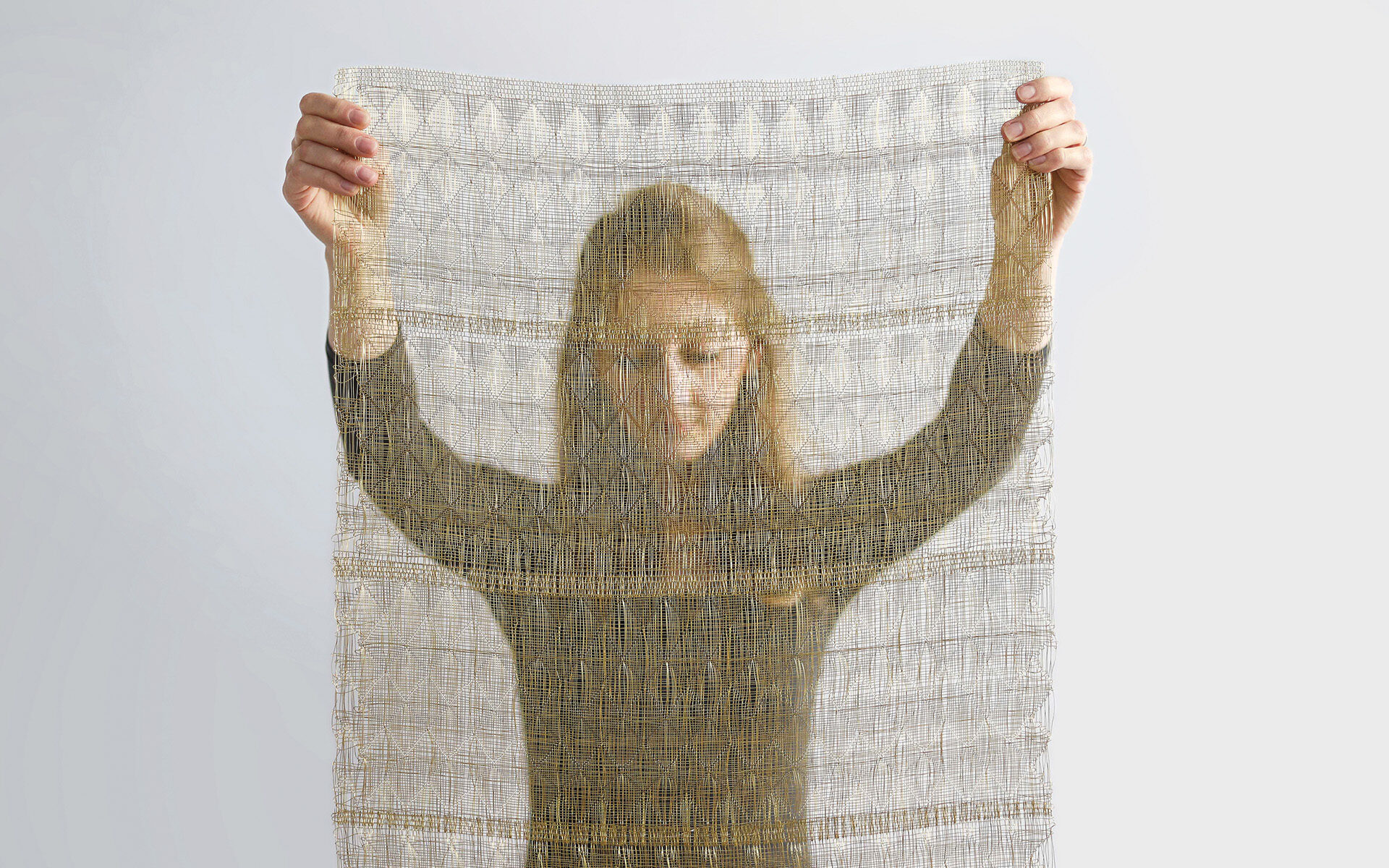 Creative Mind: Morgane Baroghel-Crucq
The textile artist weaves metallic thread and other unique materials into ethereal tapestries as well as a newly introduced collection of lighting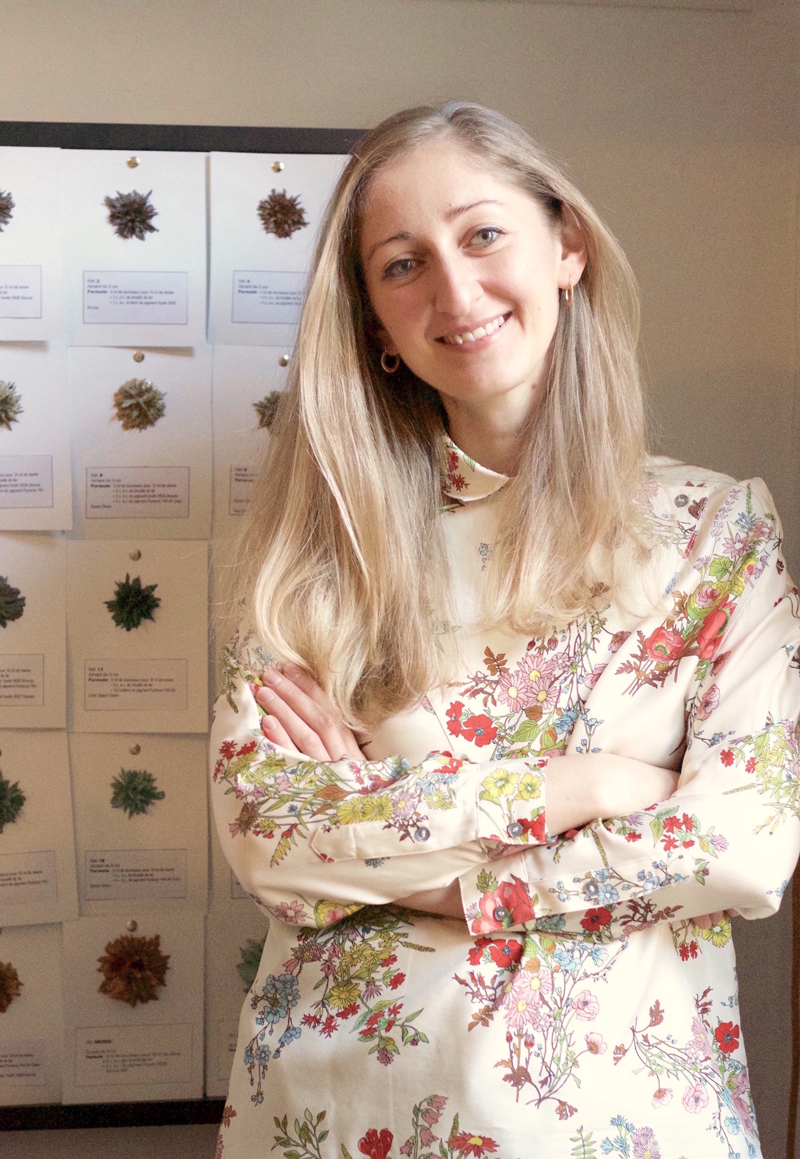 Inspired by the pieces her grandmother would knit and crochet, Aix-en-Provence artisan Morgane Baroghel-Crucq took an early interest in textiles, which she further developed at Paris's L'École Nationale Supérieure de Création Industrielle (ENSCI). "I literally learned to speak the language of weaving," she says of her education. "When I first worked on a loom, I saw endless possibilities of construction and creation."
Today, she produces multidimensional tapestries using shades of metallic thread that form waves of texture, color, and shine. Frequently displayed as wall sculptures, her billowing constructions are also being developed into an otherworldly collection of lighting available exclusively through Swadoh.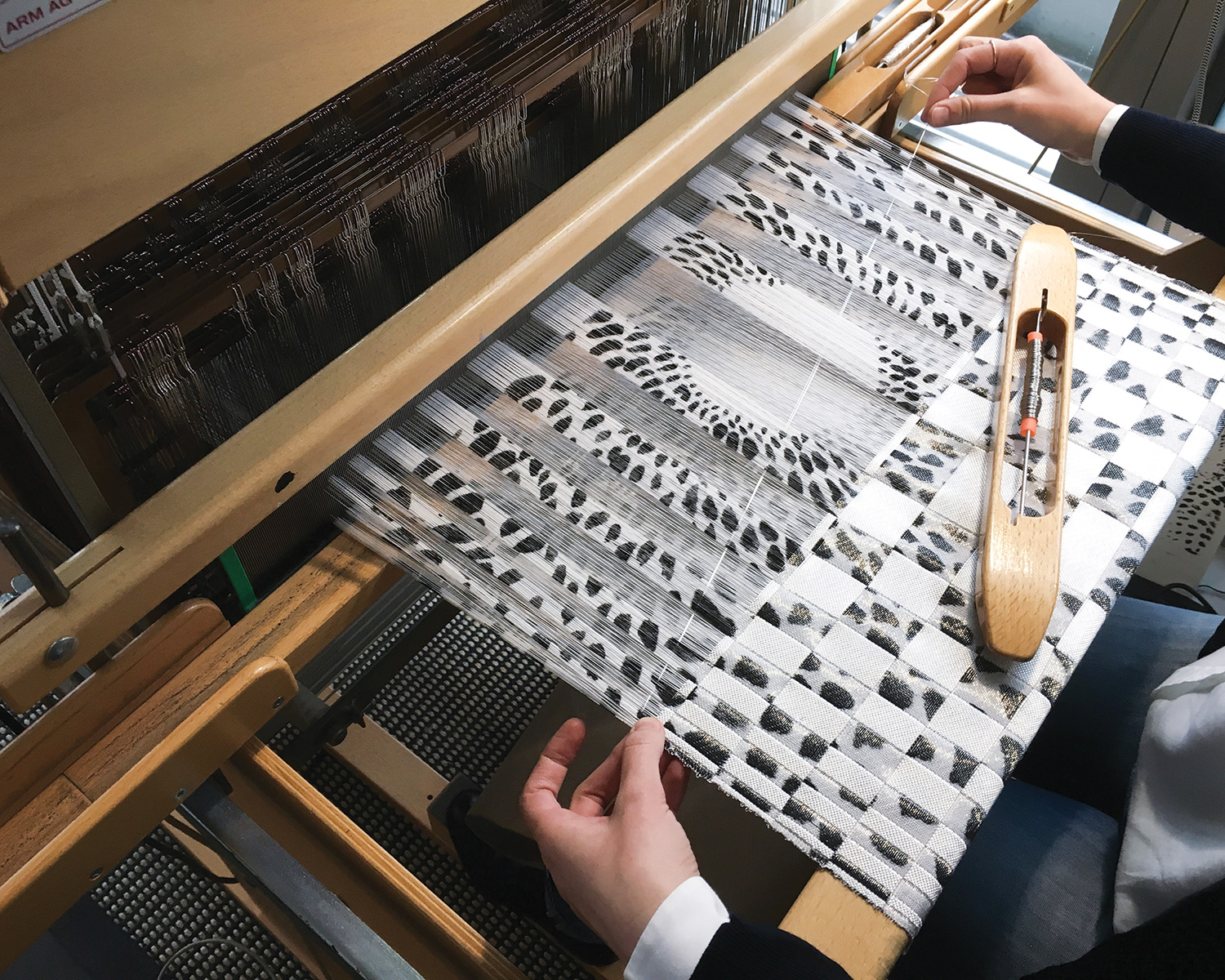 Influences: "I draw from writers like Roger Caillois, Richard Powers, and Rebecca Solnit, whose A Field Guide to Getting Lost is one of my best inspirations. The way these people describe the world influences me a lot."
Building Blocks: Baroghel-Crucq's practice also includes other materials such as paper, silk, iron filings, and brass. "I think the artworks in which I incorporate painting and drawing are the most personal, and by my combining painting and weaving the observer can take part. You have to move to see the woven effects, the colors appear and disappear, and the piece changes like an optical illusion."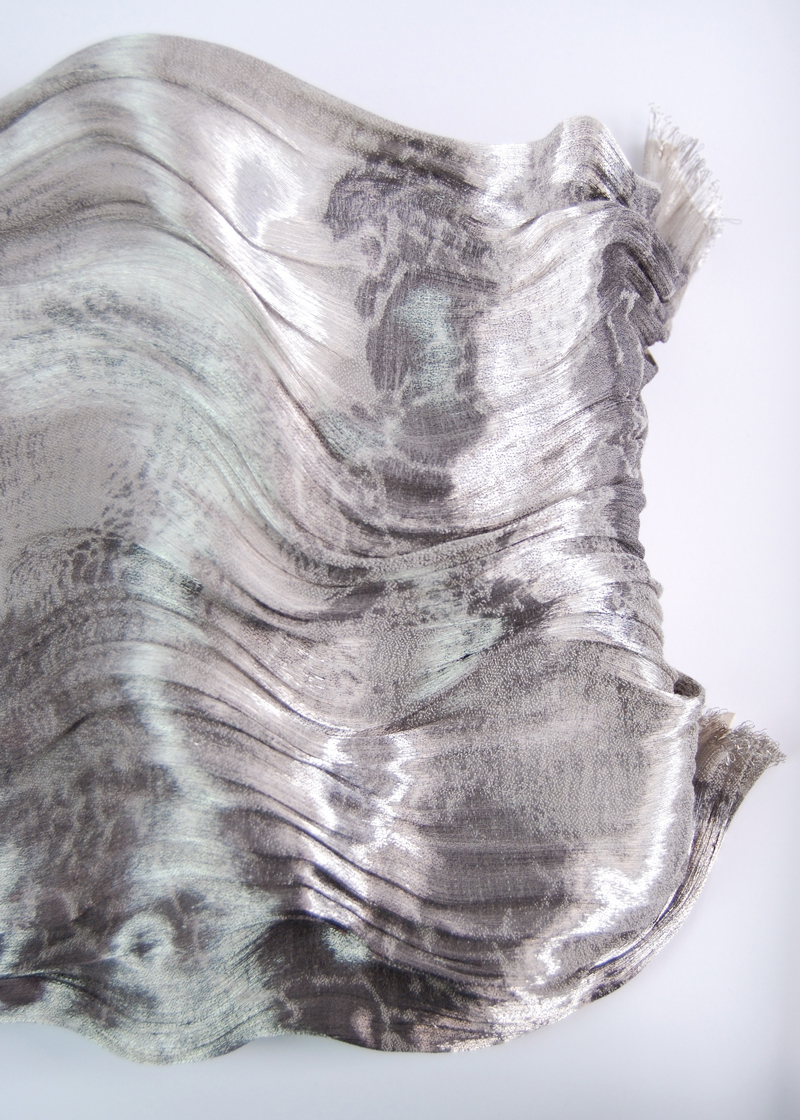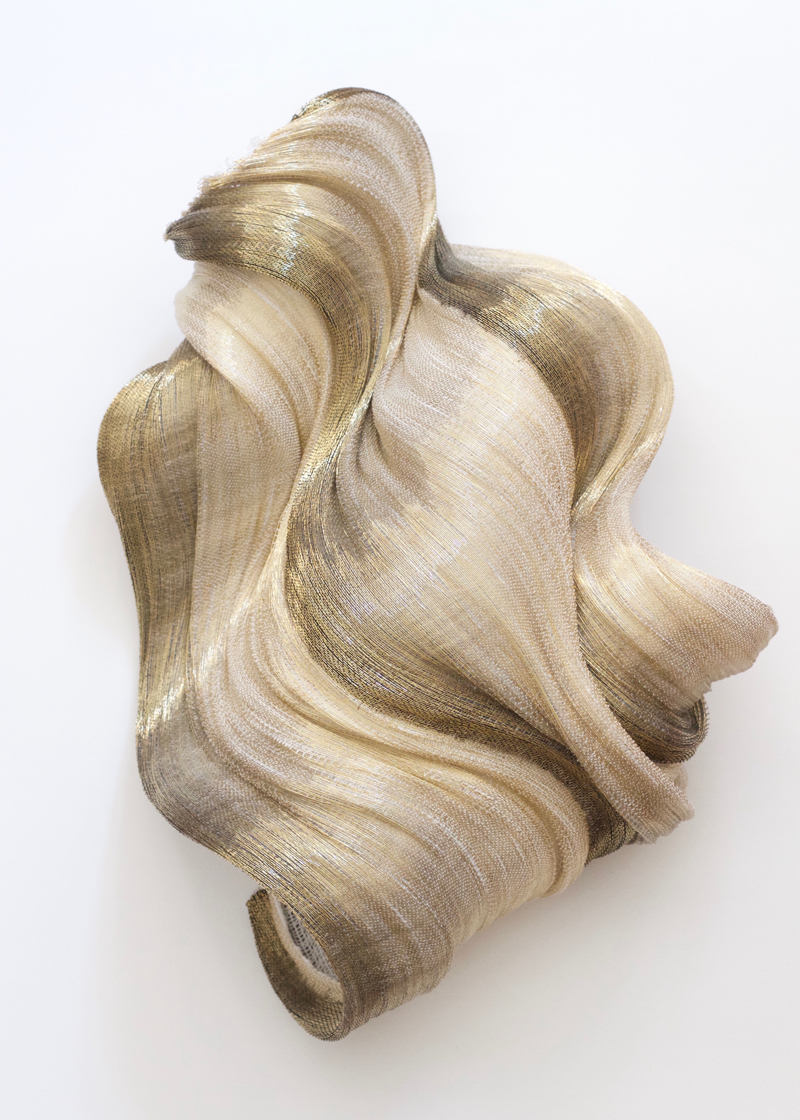 A version of this article first appeared in print in our 2022 Spring Issue under the headline "Creative Minds." Subscribe to the magazine.
Next Post