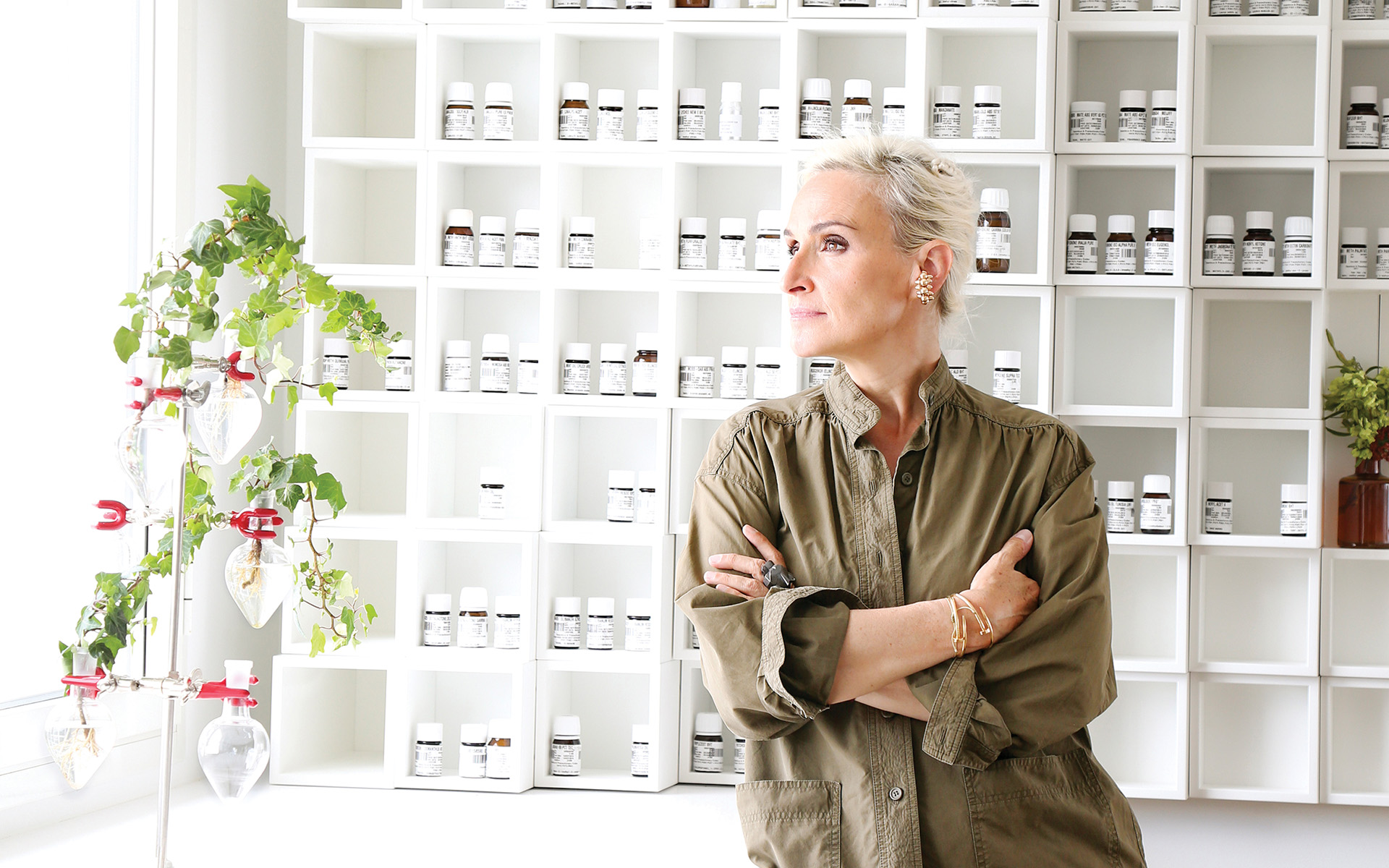 Creative Mind: Mathilde Laurent
The parfumier's wearable creations possess an elegance and timelessness that reflect her belief that perfume should be simple in concept even if complex in its execution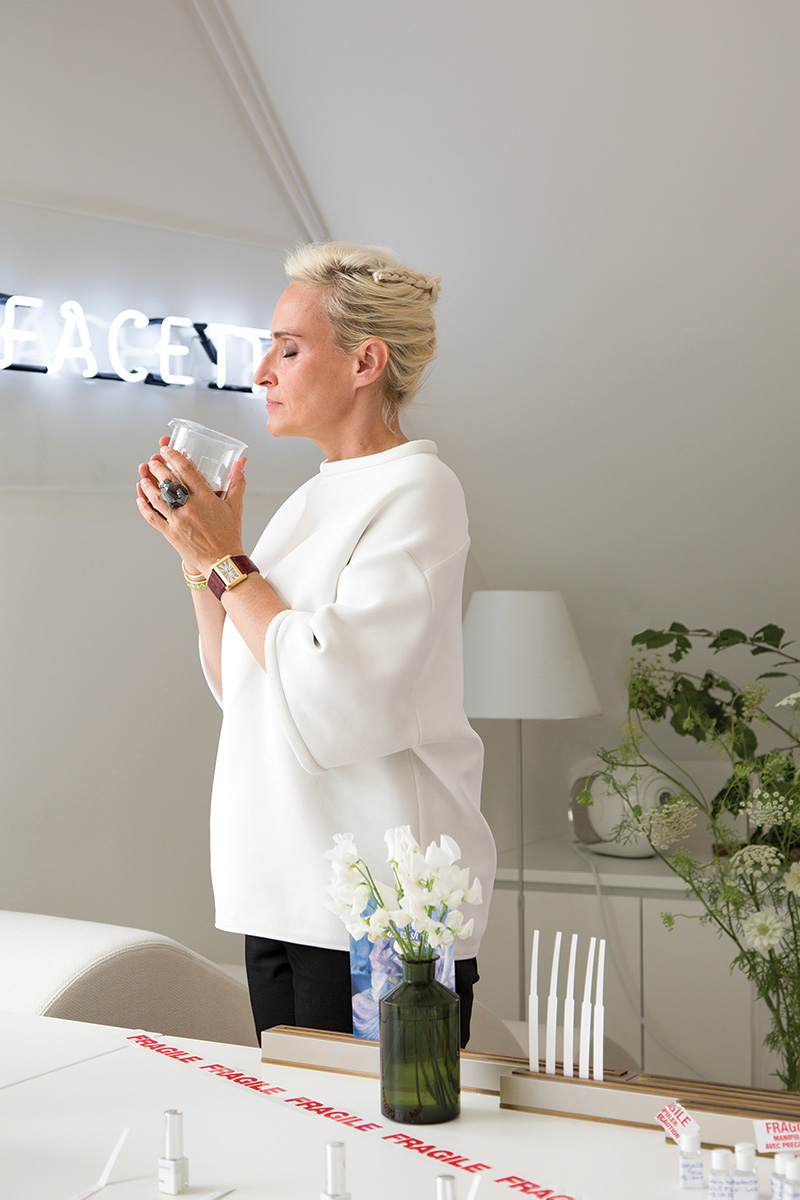 As the in-house parfumier for Cartier since 2005, Mathilde Laurent crafts fragrances that elevate the concept of scent into an art form. Her wearable creations—such as Baiser Volé, La Panthère, and the high-perfume collection Les Heures—possess an elegance and timelessness that reflect her belief that perfume should be simple in concept even if complex in its execution. Building on her apprenticeship under Jean-Paul Guerlain, she's reimagined how fragrances are perceived—casting aside established notions that certain notes are masculine or feminine. In 2017, she debuted "The Scented Cloud," an olfactory installation of L'Envol de Cartier that hovered in a clear cube over the forecourt of the Palais de Tokyo in Paris. 
Inside her sleek new laboratory above the Cartier boutique on the rue du Faubourg Saint-Honoré, she works in a white space filled with beakers and flasks that nod to the chemistry of her profession, while outside the fragrant flowers and grasses of the rooftop garden reflect the artistry of her craft.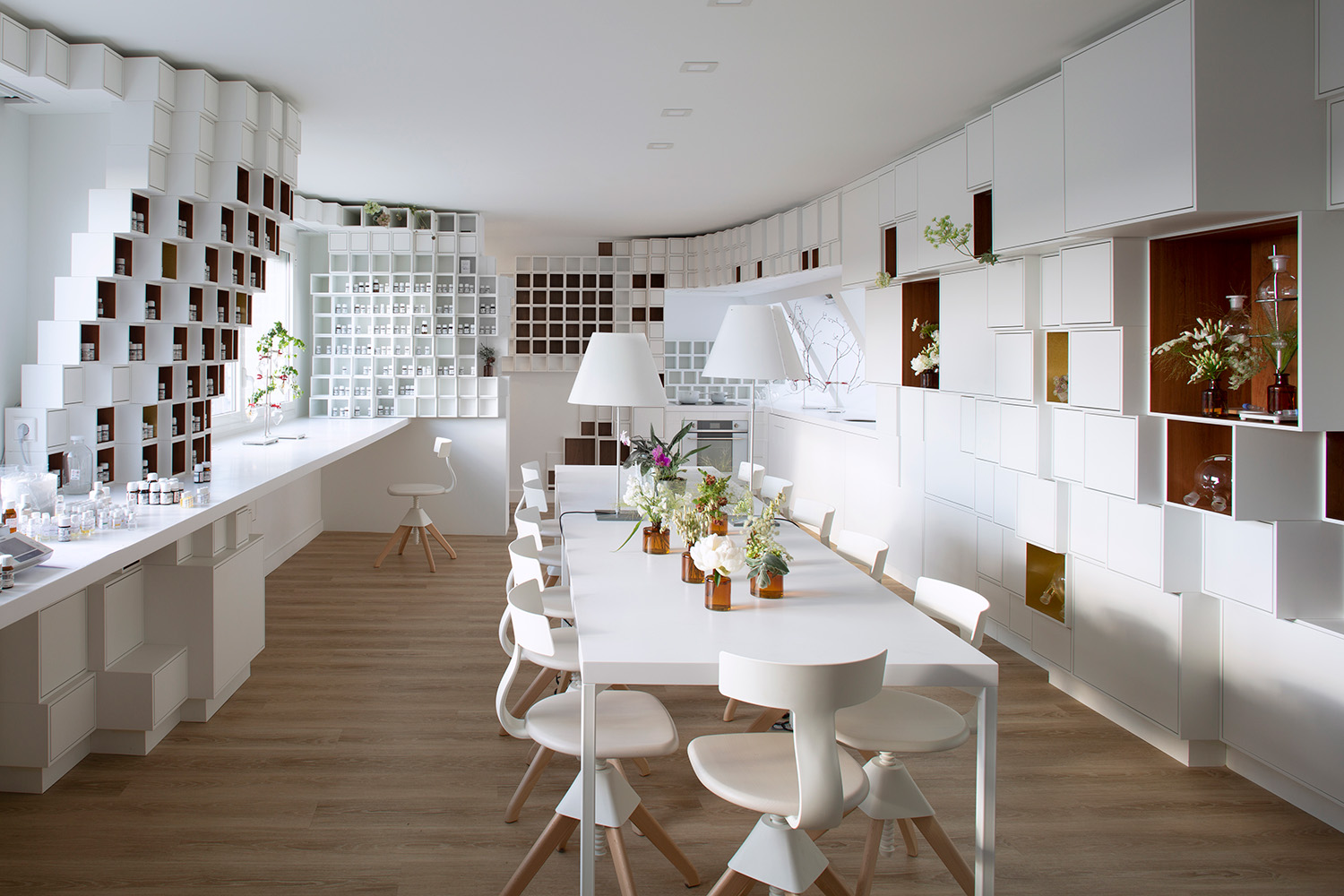 Ultimate goal: "My idea is always to try to create this kind of ecstatic moment when you connect in your head, in your heart, and in your guts."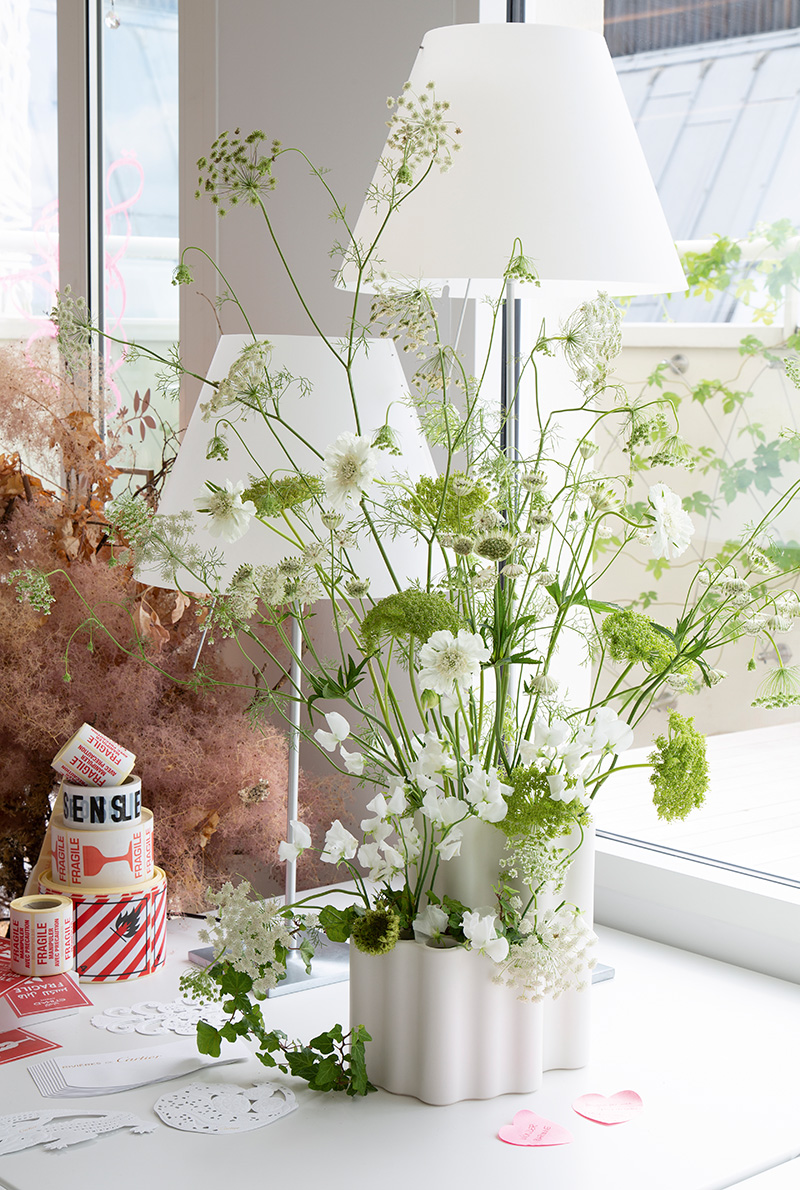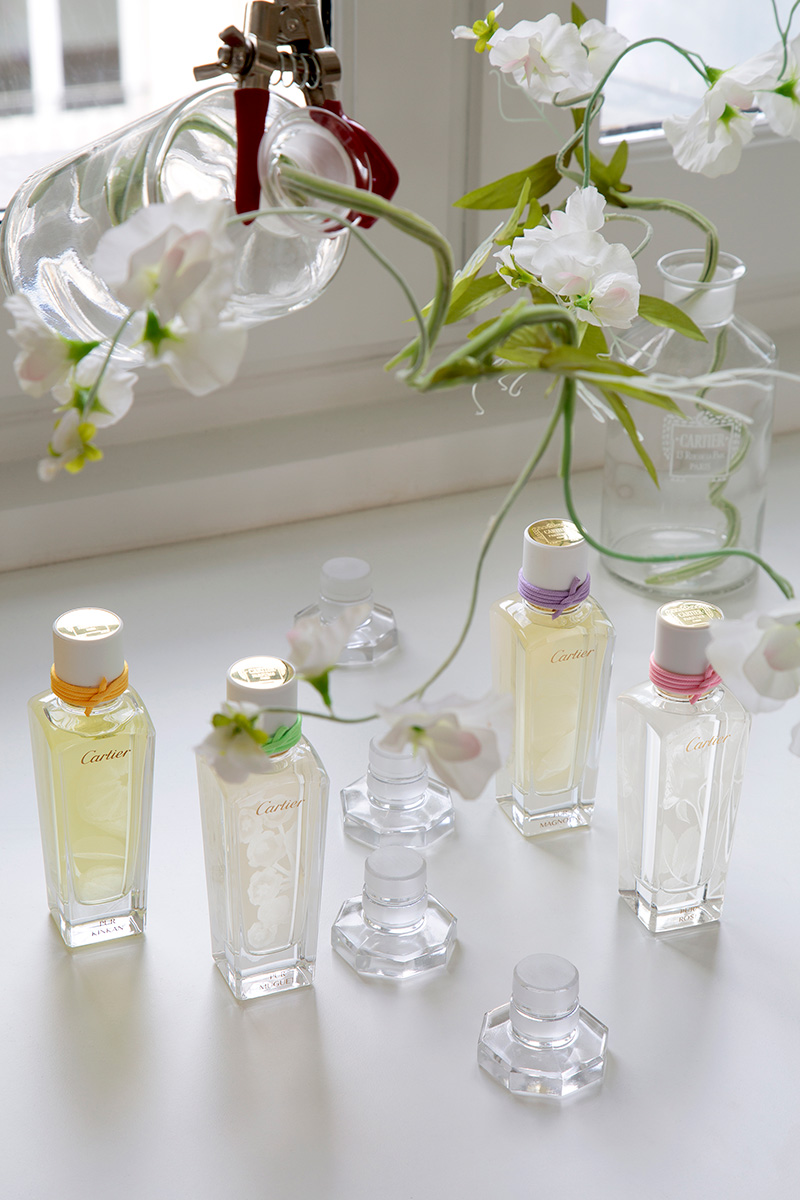 Source of inspiration: "You don't need a crazy inspiration to create crazy, incredible beauty. In perfumery, I think,
it's very important to have rather simple and obvious ideas. And then the difficulty is to show these ideas with the greatest beauty."
A version of this article first appeared in print in our 2023 Spring Issue under the headline "Creative Minds." Subscribe to the magazine.
Next Post