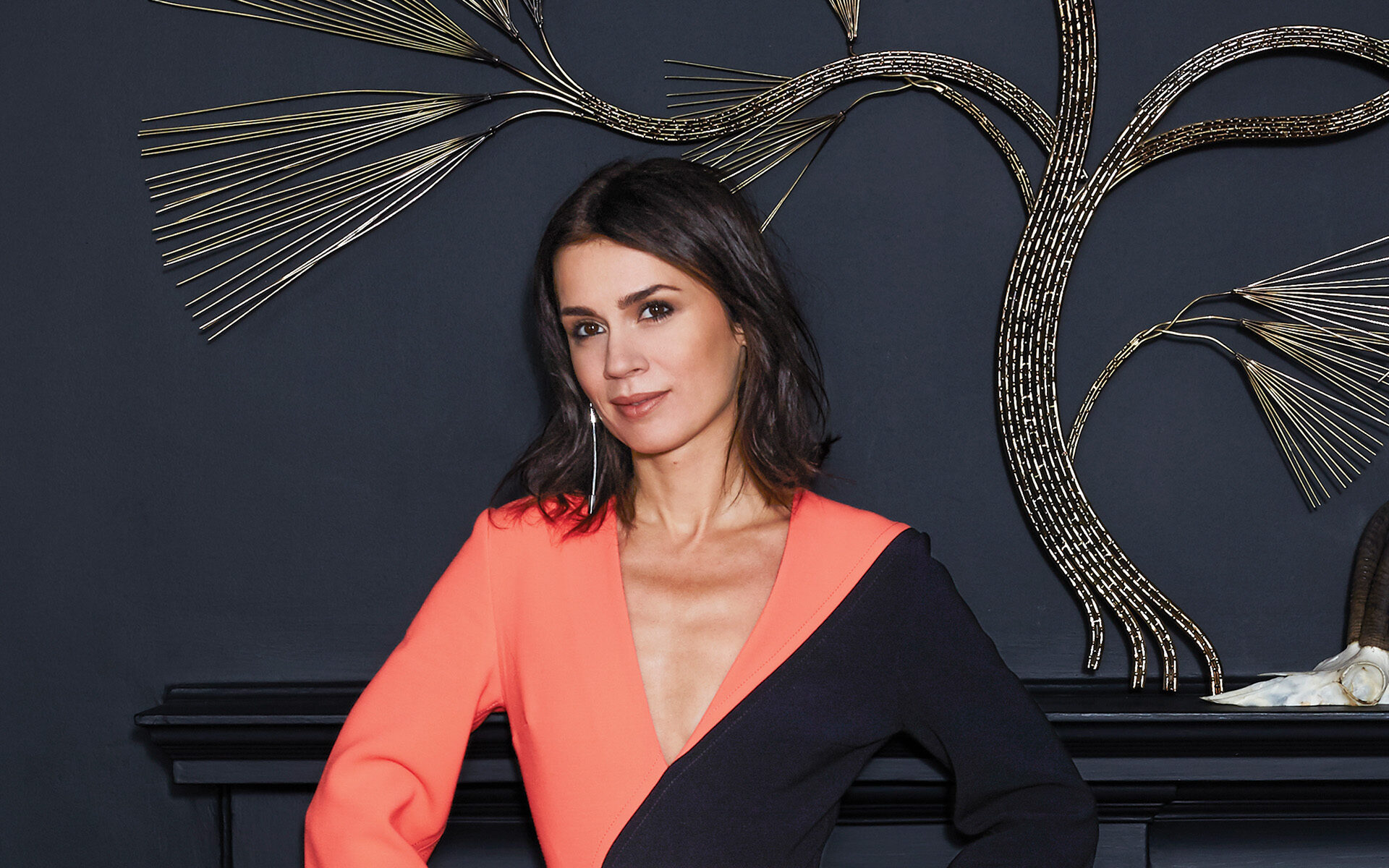 Creative Mind: Lara Bohinc
The jewelry designer turned furniture maker has found inspiration in everything from the cosmos to the pandemic for her eye-catching creations recently presented at Design Miami/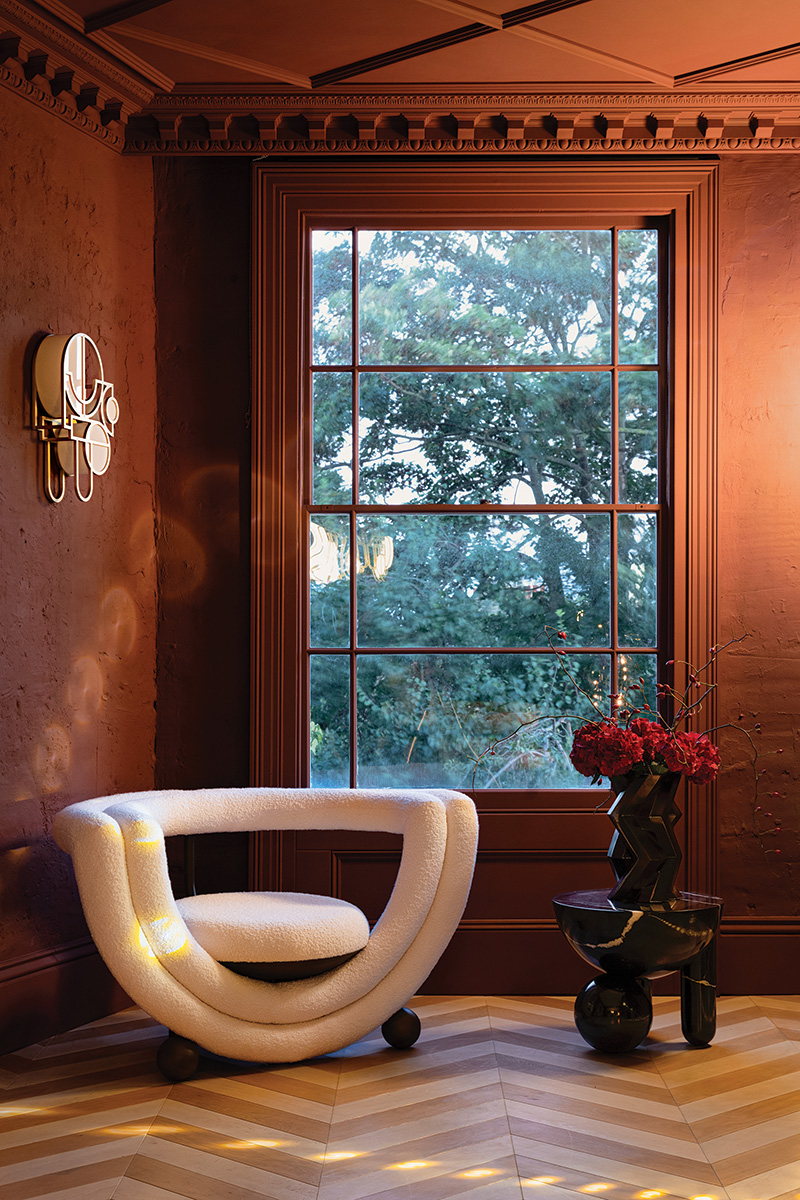 Highly sought after for her celestial-inspired lighting and sumptuous furniture pieces, Lara Bohinc began her career on a much smaller scale. She spent years designing remarkable bijoux for Lanvin and Gucci and serving as a creative consultant for Cartier. Transforming her Planetaria jewelry collection into an intoxicating array of lighting set her on a new path. Bohinc made her furniture debut with the Solaris Kinetic table during 2014's Salone del Mobile. Most recently, she introduced Moonrise, a puzzle-like selection of lighting, available at Roll & Hill, and premiered Afternoon Tea at the London Design Festival in 2021, then presented it at Design Miami/. 
Influences: "The collections can be inspired by many different things. Sometimes it can be just a simple idea, like how do you make a 3D shape out of a 2D circle? The movement of the planets is also something that I've been really fascinated by. But Afternoon Tea came from a time of isolation when I wanted the objects to make you feel loved."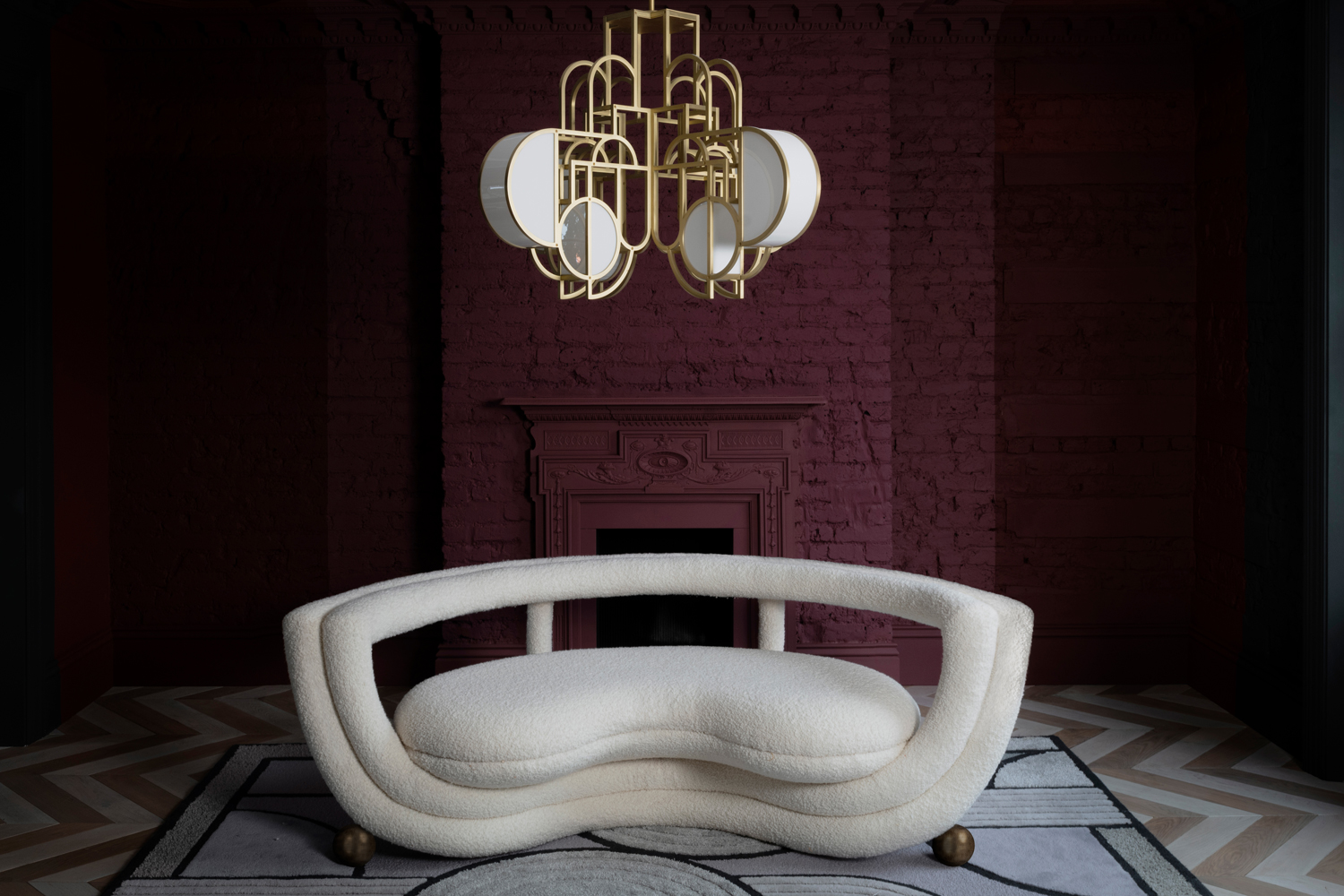 What's Next: "We're going to be showing part of a new collection during Alcova in Milan. I call it Peachy; it's very feminine and curvier than before."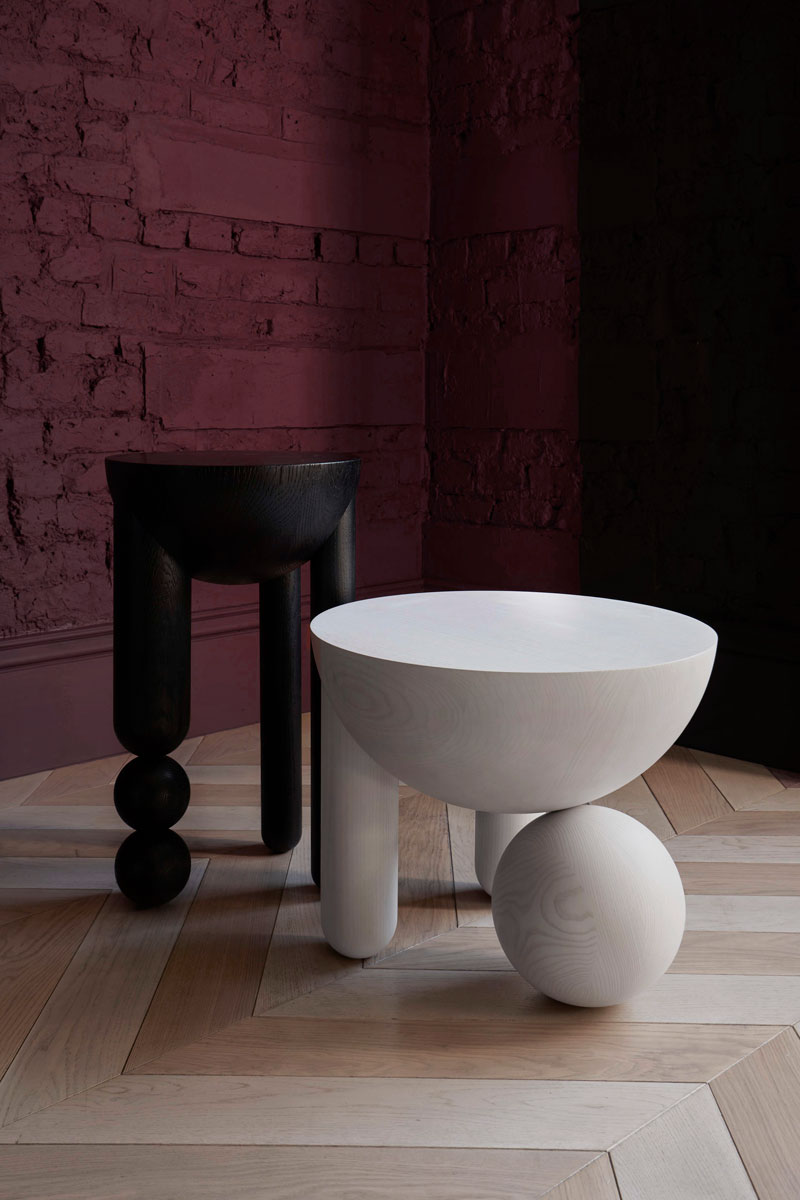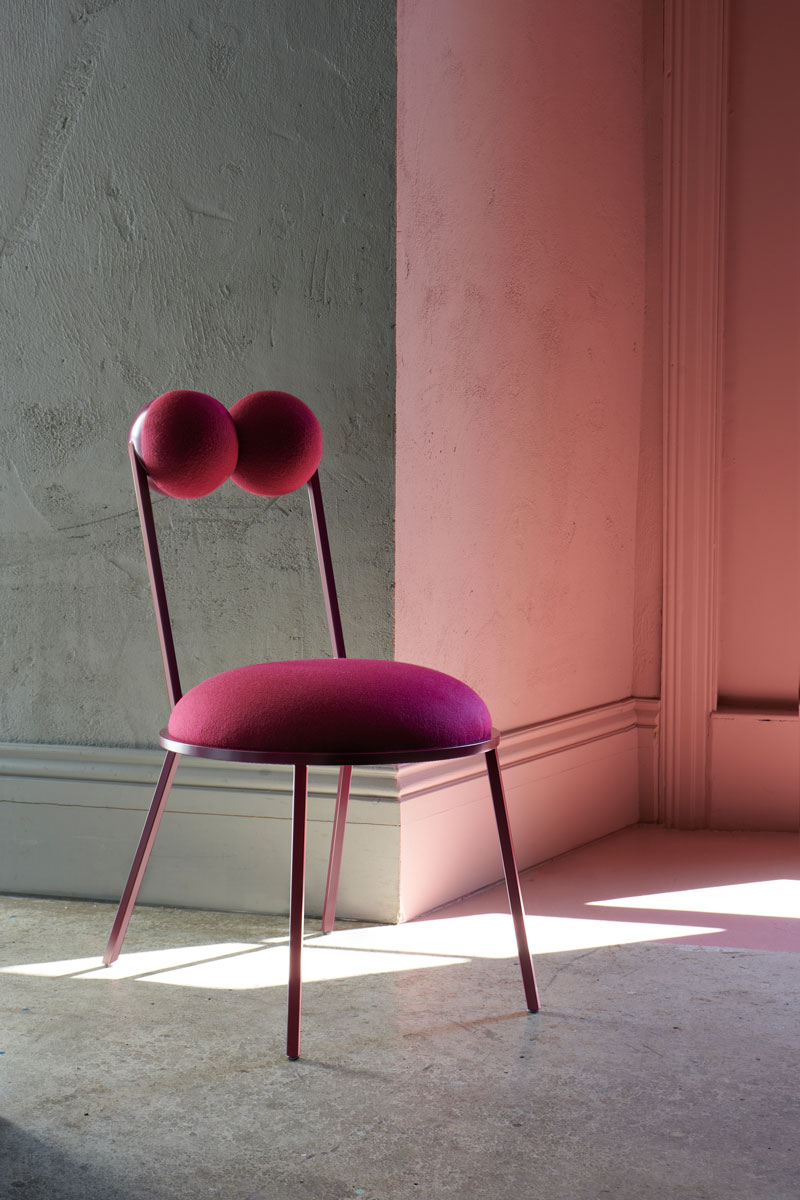 A version of this article first appeared in print in our 2022 Spring Issue under the headline "Creative Minds." Subscribe to the magazine.
Next Post