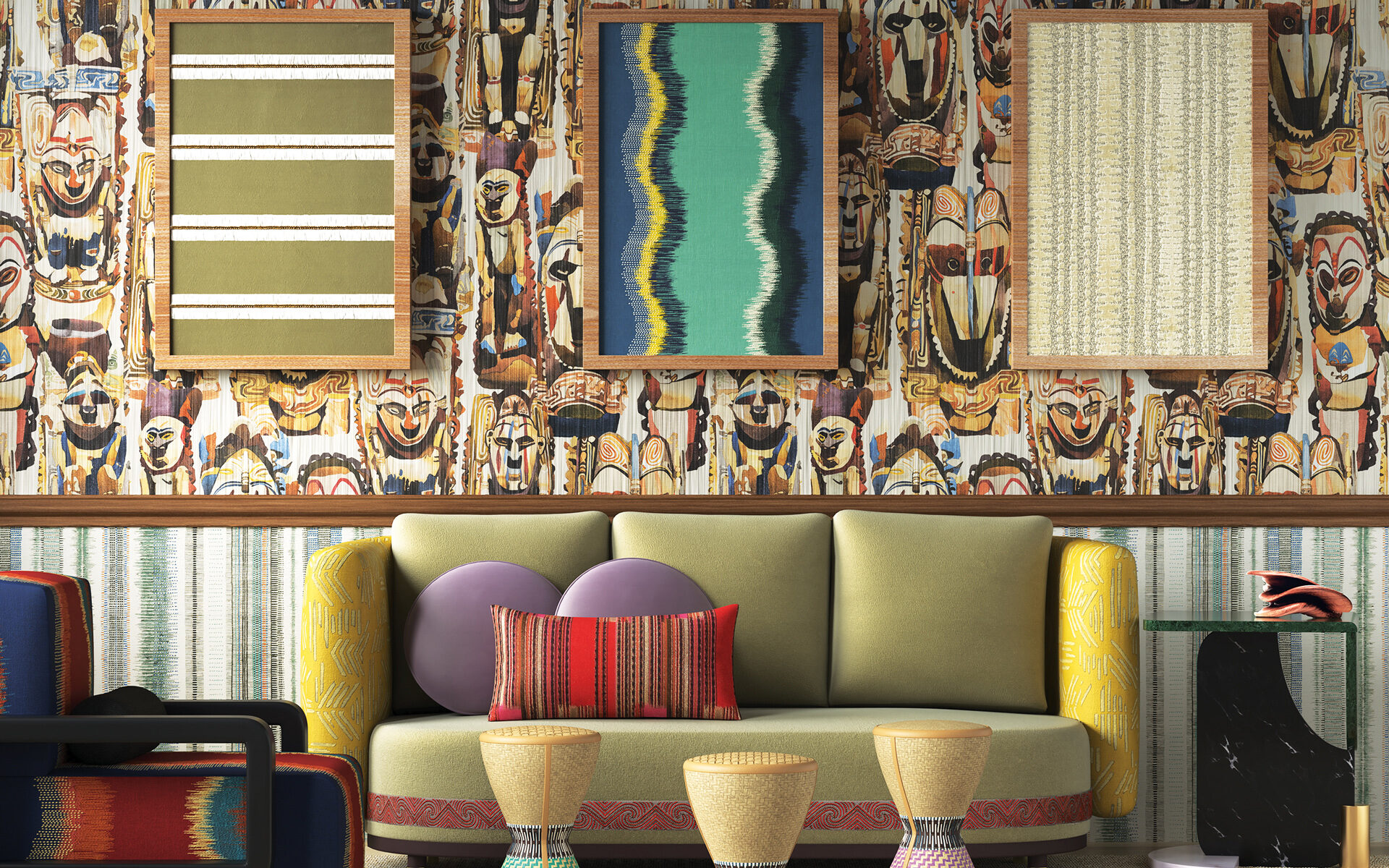 Creative Mind: Jodi Finer
The creative director of storied textile house S. Harris and owner of Fabricut, Finer is on a mission to reimagine the fabric industry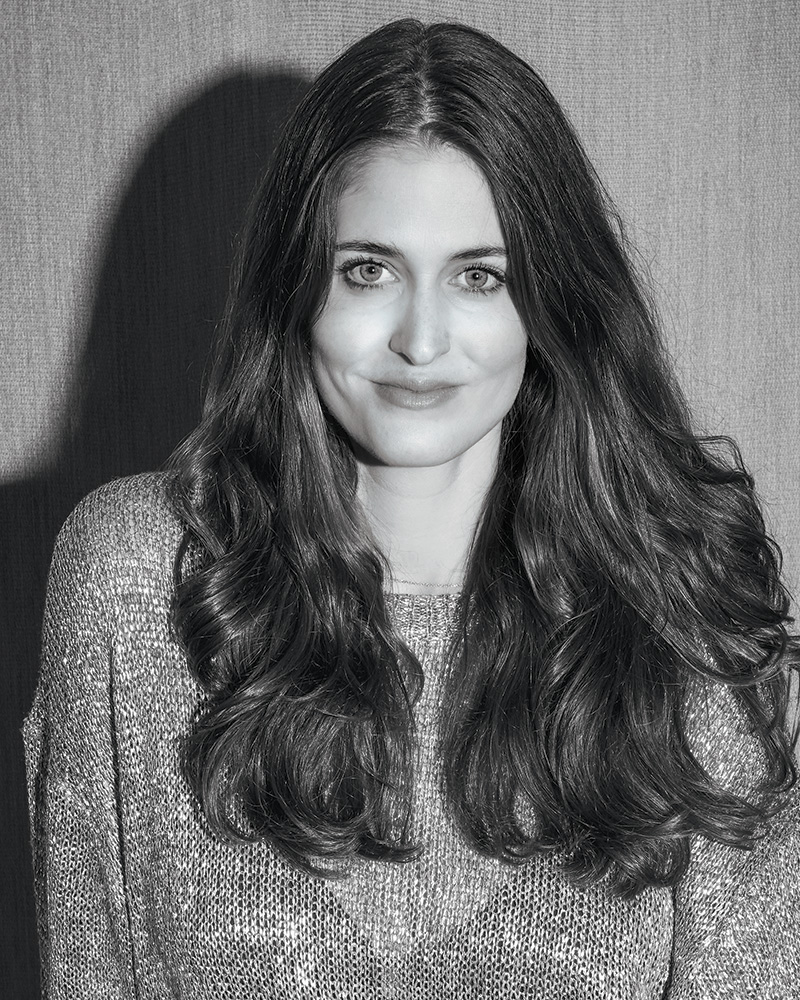 As the creative director of S. Harris, Jodi Finer is reimagining the fabric industry. Looking to instill the 116-year-old textile house with a more holistic approach, she started thinking about "how to create impact initiatives that empower interior designers to step into something more profound for themselves outside the world of design." Finer, who is also a third-generation owner of Fabricut, has released recent collections that reflect her commitment to the broader design community. 
In partnership with the Black Artists + Designers Guild, S. Harris launched the Orejen collection, with all royalties and commissions going back to the organization. The Elegant Universe collection, which references human ecology, makes connections between science, femininity, and technology. For Design en Rogue, which debuted in March, S. Harris will collaborate with creatives across various fields, including photography, art, and ceramics, to incorporate new viewpoints.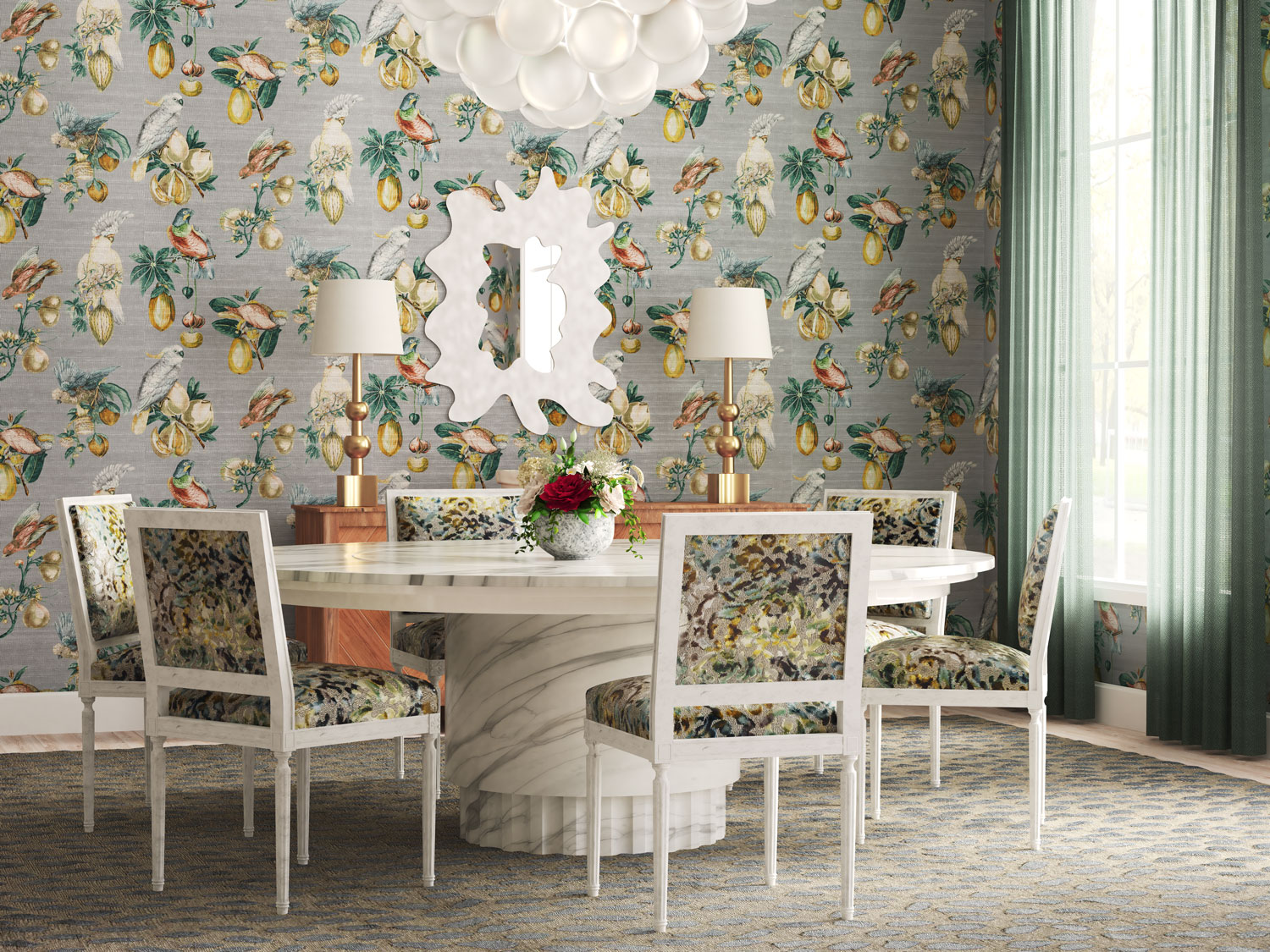 Additionally, Finer used her degree in psychology to develop Design Mind, a program that offers business and goal planning to designers; it also provides alternate programming aimed at helping people who have experienced trauma or been incarcerated. "We're looking at creating a convergence of art, science, mental health, and design," she explains.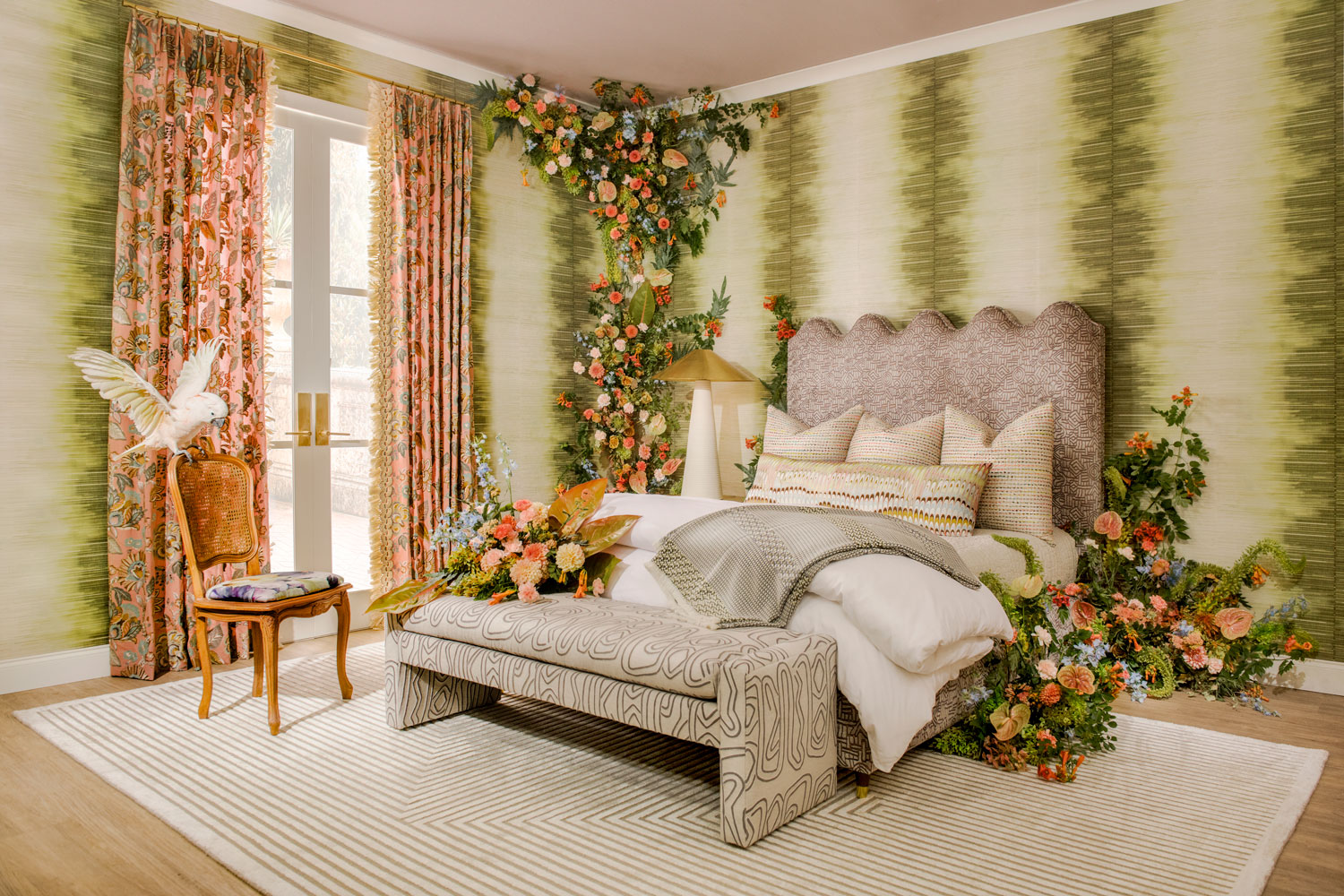 A version of this article first appeared in print in our 2022 Spring Issue under the headline "Creative Minds." Subscribe to the magazine.
Next Post