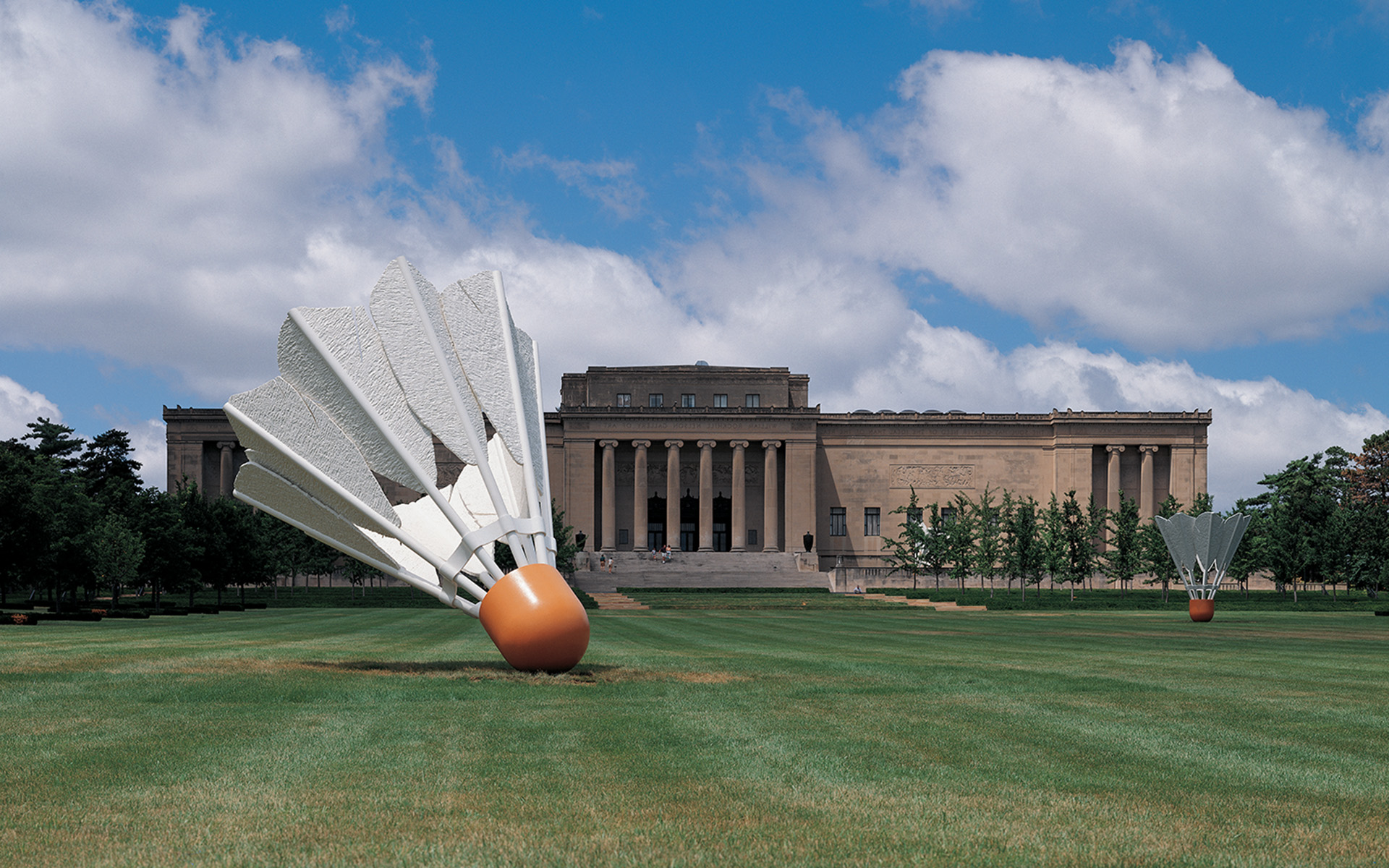 Look Back at Pop Art Pioneer Claes Oldenburg's Most Memorable Works
The famed sculptor, who passed away this week at age 93, transformed mundane, everyday objects into mesmerizing large-scale works of art
A leading figure in the Pop Art movement, sculptor Claes Oldenburg has died at age 93. He became a household name through his memorable public art installations, where he transformed mundane, everyday objects into mesmerizing large-scale works of art.
Born in Sweden, the artist lived and worked primarily in New York City over his six-decade career. Specializing in both installation and soft sculpture, Oldenburg's most iconic pieces were often made in collaboration with his late wife, and fellow sculptor, Coosje van Bruggen.
To honor Oldenburg's legacy, Galerie looks back on some of the artist's most legendary works.
Next Post