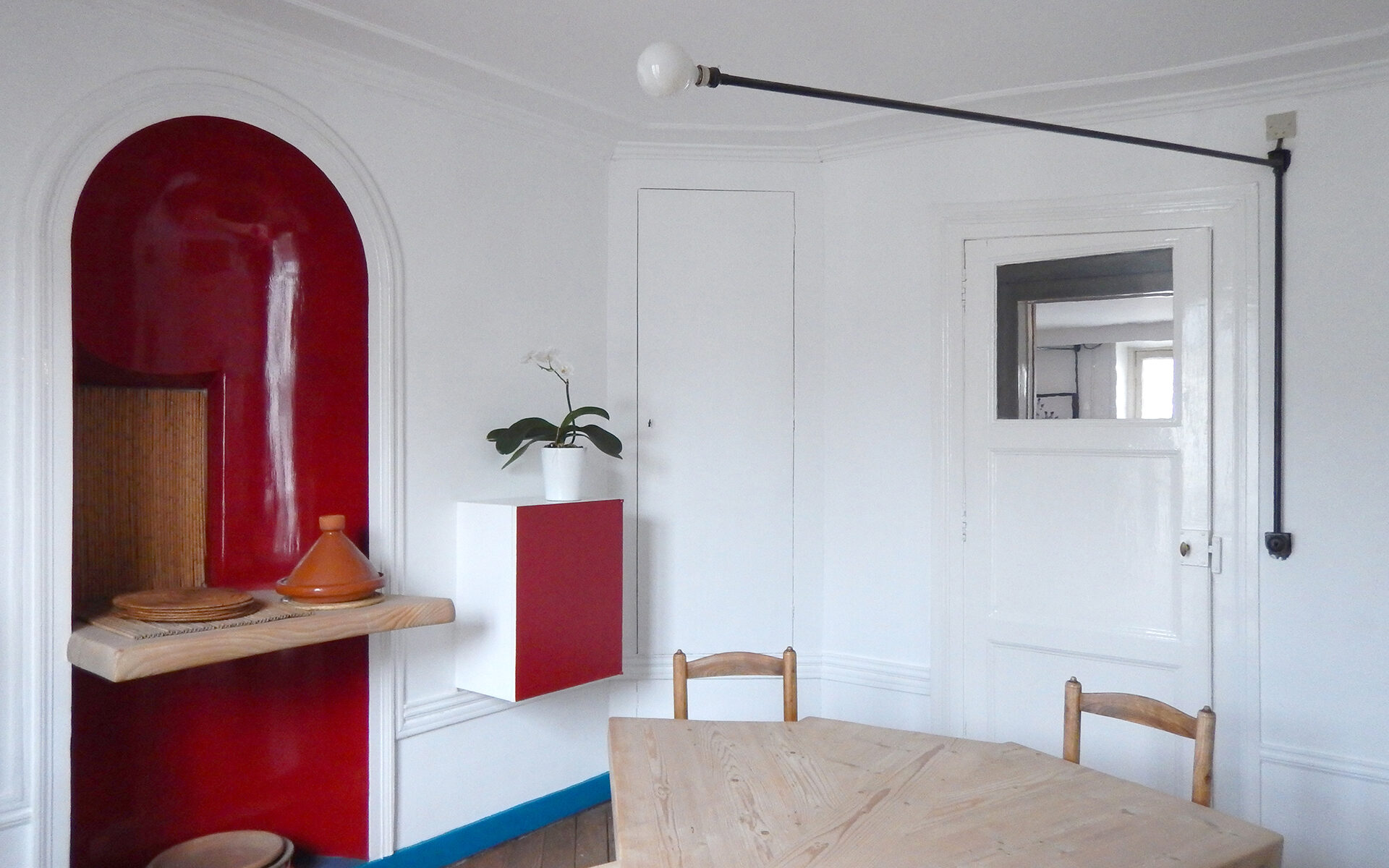 Christie's Auctions Pieces from Design Legend Charlotte Perriand's Personal Collection
The family is selling prototypes and rare selections from the iconic architect's Paris apartment to help fund the preservation of her work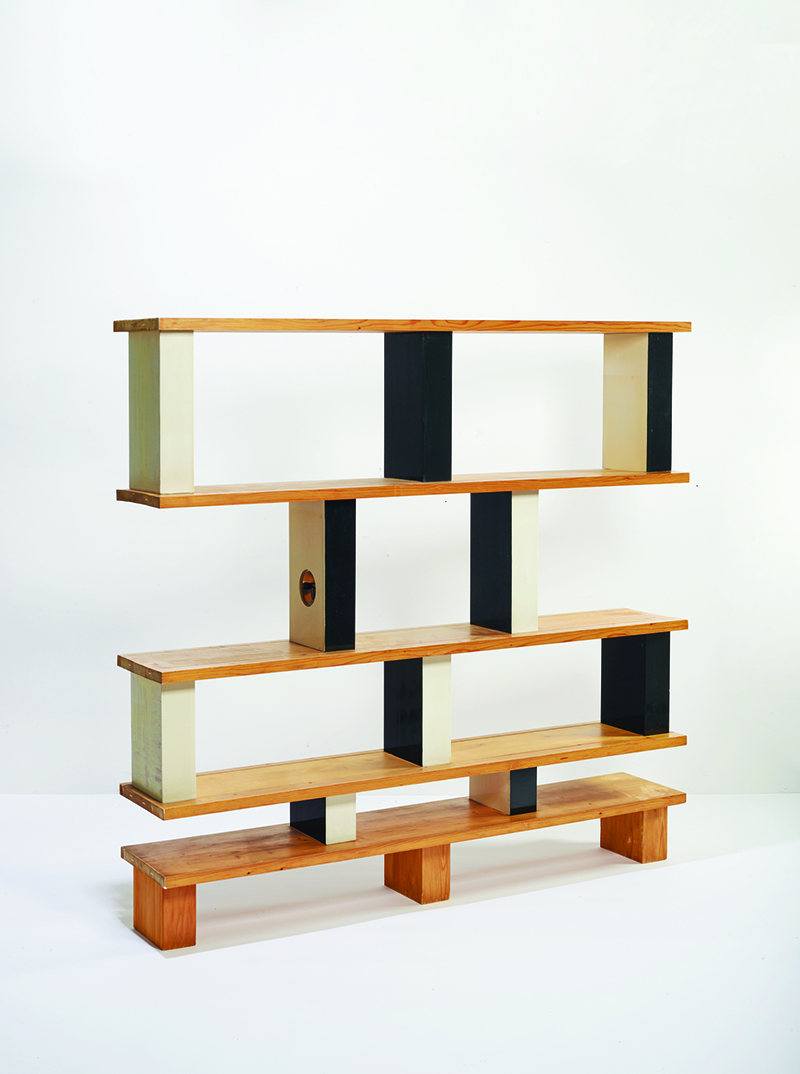 Among the 164 lots in today's Design sale at Christie's Paris, 15 of them carry a provenance unlike any other. Sourced directly from Charlotte Perriand's apartment on Rue de Las Cases, they're being brought to market by members of the legendary designer's family in an effort to raise funds to further efforts to archive her work and promote the research into her creative process. Along with the pieces themselves, the Perriand family also shared related drawings, architectural plans, and other artifacts.
"She's a pioneer and an icon and she had so many monumental projects," says Flavien Gaillard, Director of the Design Department at Christie's. "She was traveling to Africa, Japan, and Brazil with her husband Jacques Martin, who worked at Air France, and every time, she connected with the craft of the country. She was really a sponge taking in all that inspiration, the spirit of a place, a country, and rediscovering the tradition of making furniture around that."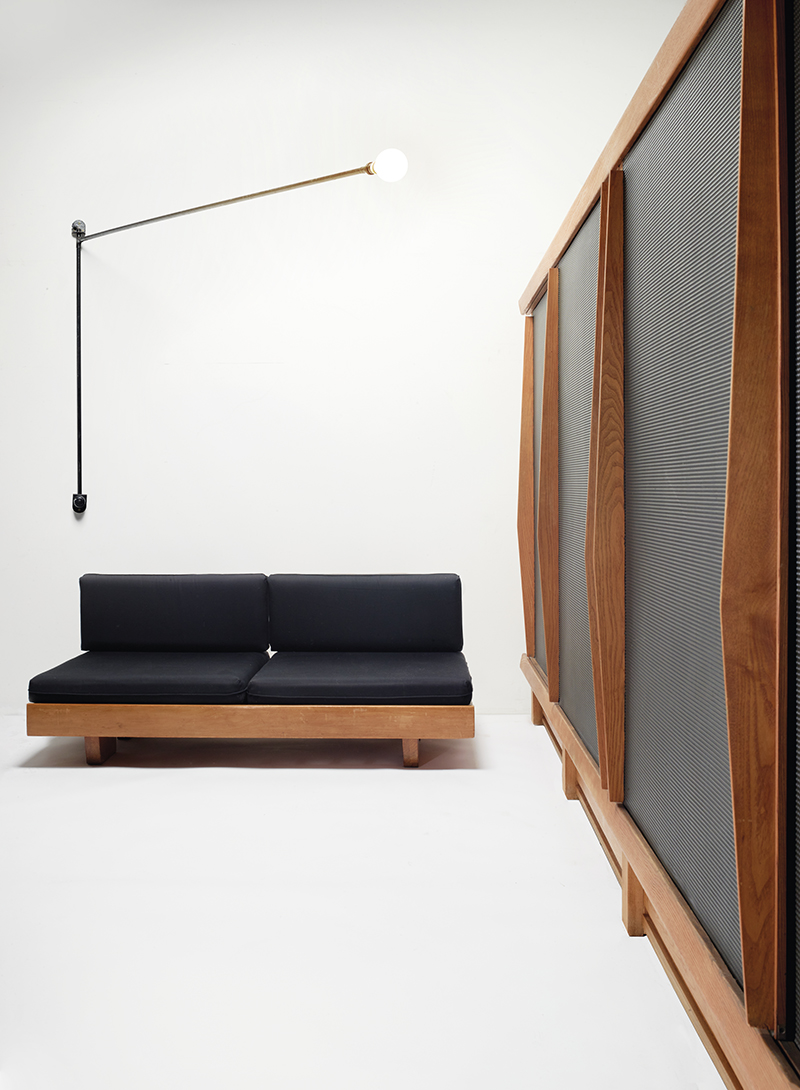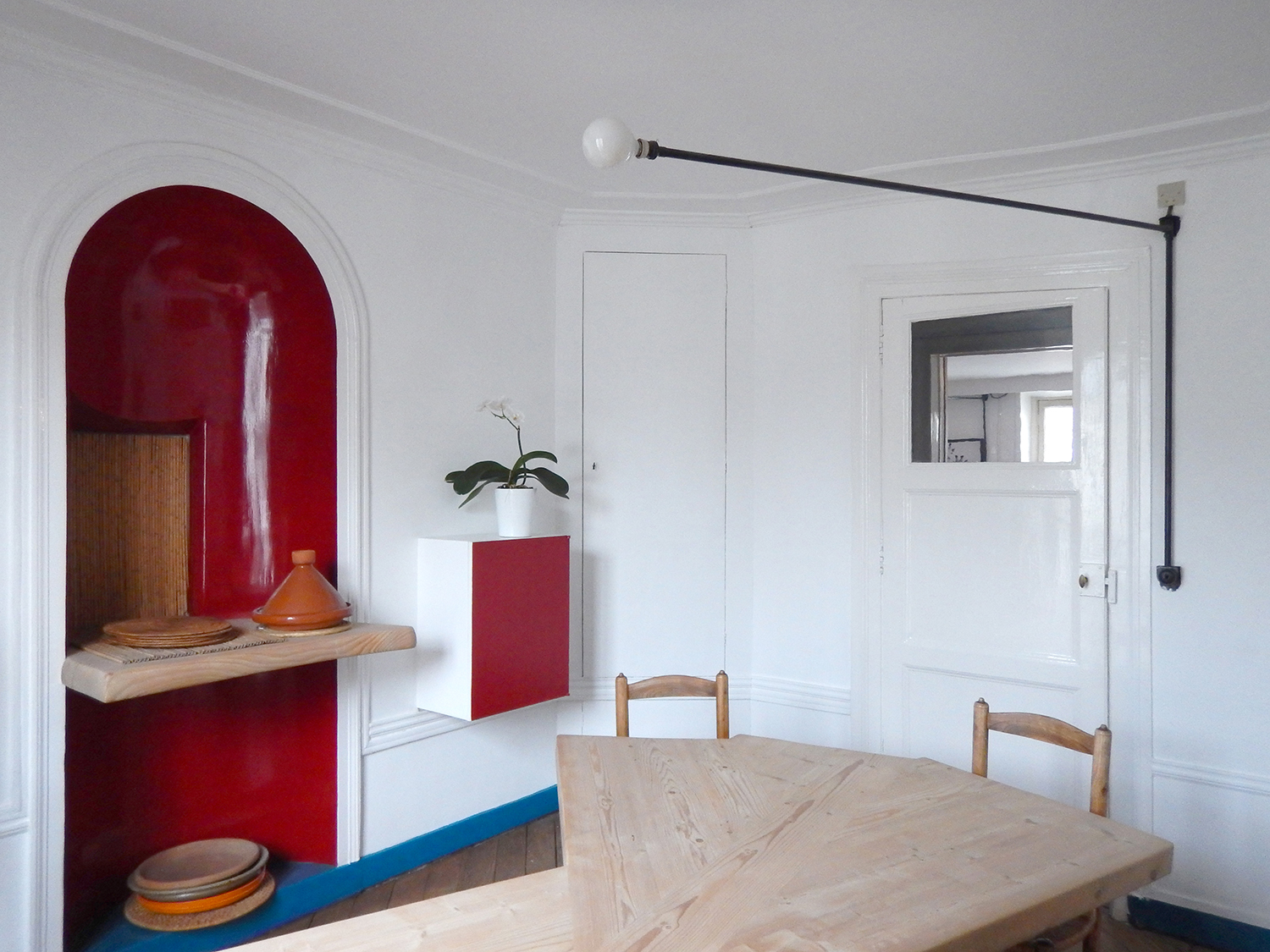 The sale is just the latest endeavor to further promote Perriand's groundbreaking work, which was presented in a blockbuster 2019-2020 exhibition at the Fondation Louis Vuitton. Some of the proceeds from today's live auction will go towards helping bring the show to international venues.
Coming up for auction are unique pieces and unpublished prototypes, many Perriand created for her own use. Featured are a pair of 1938 lighting fixtures, estimated to bring between €120,000 and €180,000, of which only five examples are known. Also included are a desk, tables, seating, and various storage items which are emblematic of Perriand's oeuvre.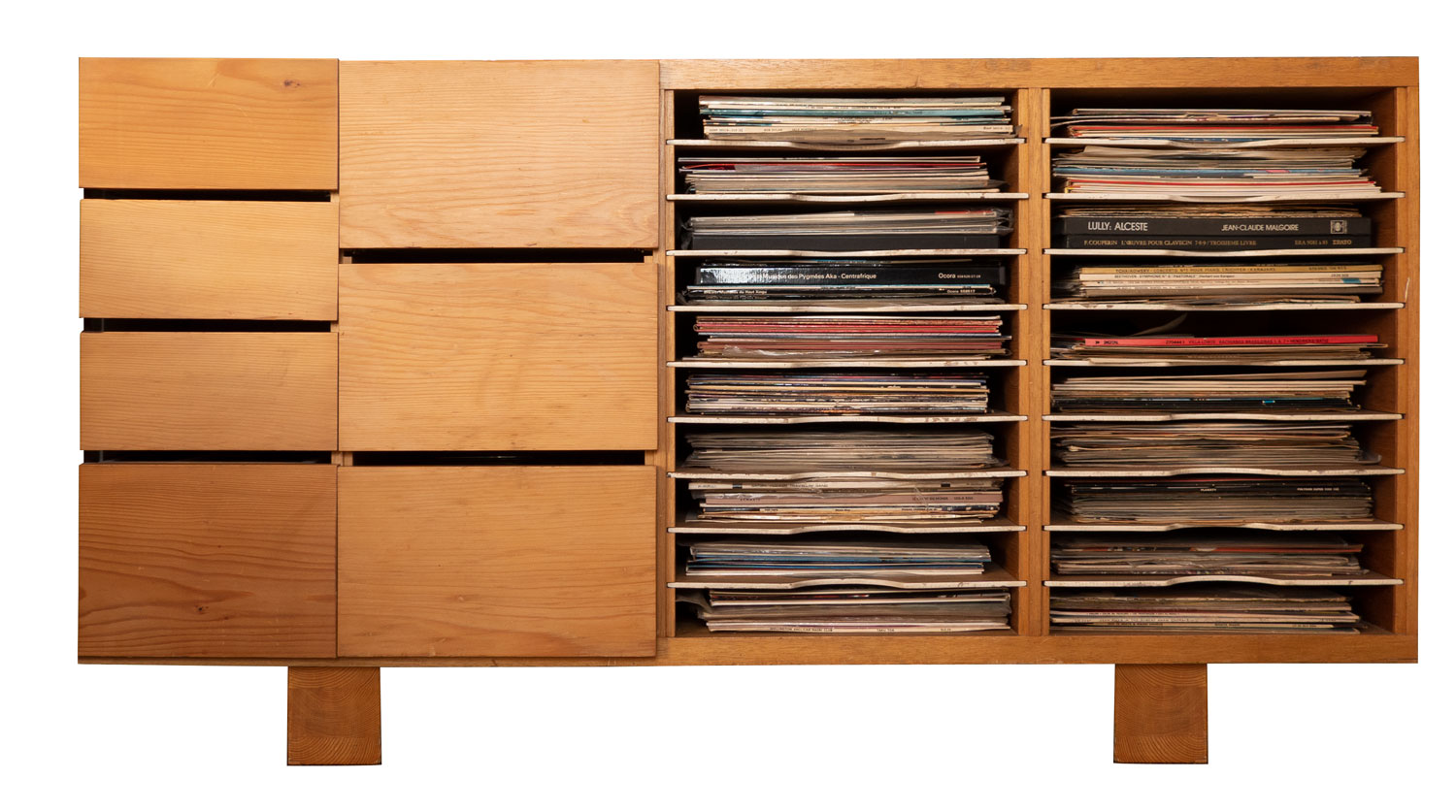 One of the highlights is a Gaillard favorite—a prototype storage console designed for records with beautiful proportions, block feet, and a perfect geometry of rectangular drawers and shelves. (Estimated to achieve between €50,000 and €70,000, the cabinet saw the hammer drop at €182,700.) "This is a little jewel," says Gaillard. "I'm really in love with that piece in the auction."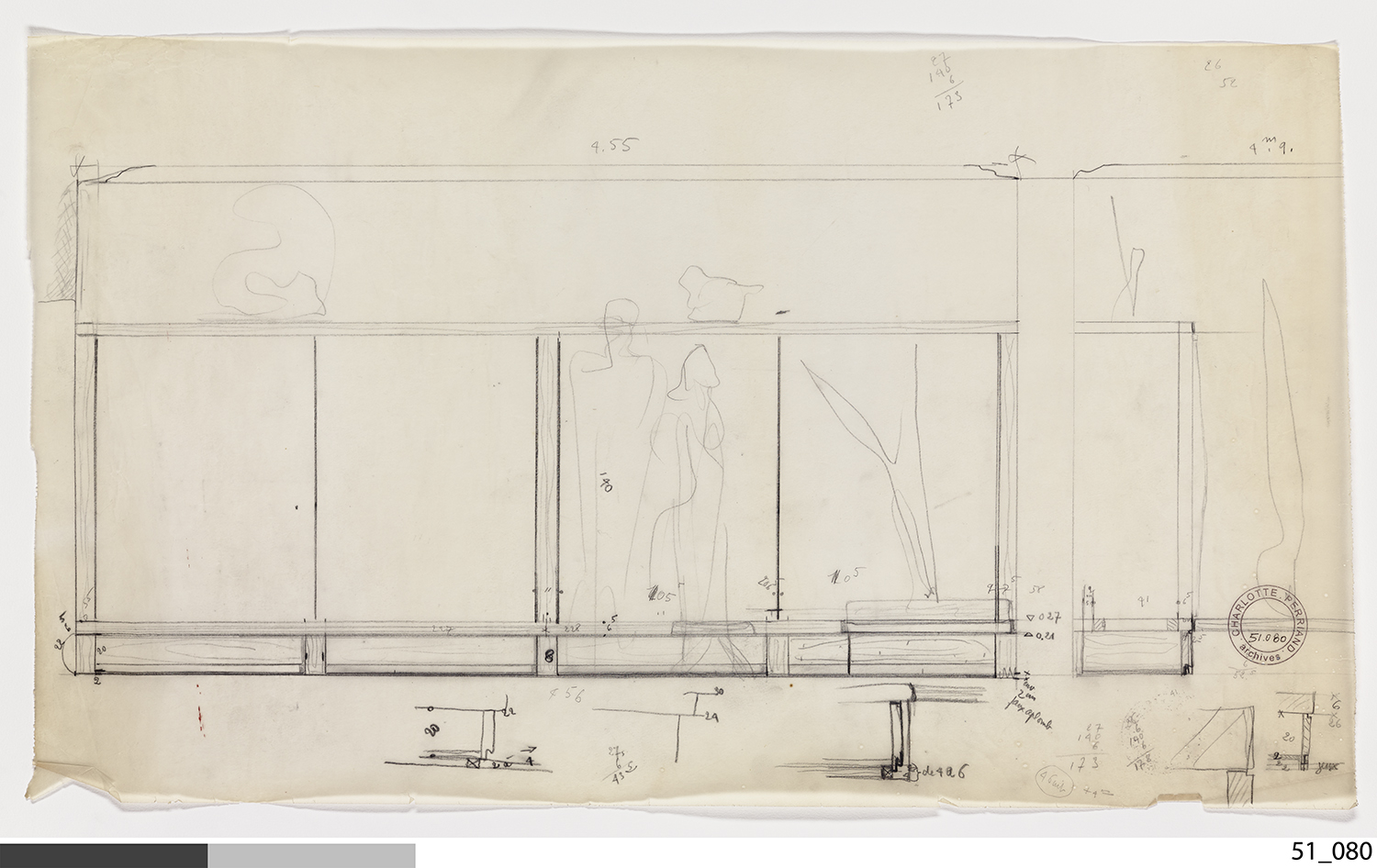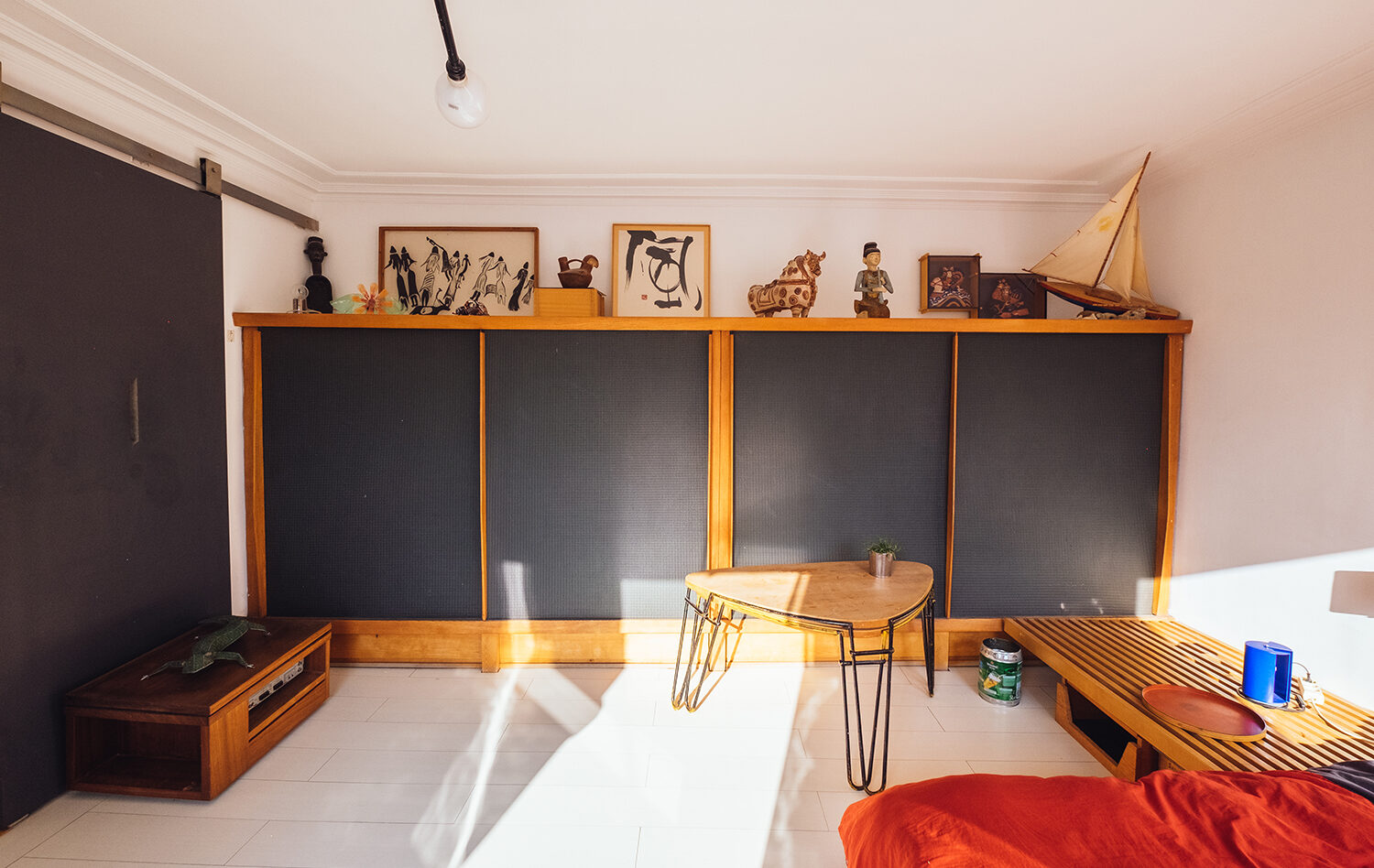 The Perriand works join other stellar furniture, lighting, and accessories by her contemporaries such as Georges Jouvre, Eero Saarinen, Jean Prouvé, and Serge Mouille, among others. Ahead of the sale, Christie's collaborated with Stockholm interior designer Fredrik Karlsson, who curated an exhibition of the selections. In his work, Karlsson regularly seeks out authentic, historical selections with provenance and patina. "When you have a thing that looks very simple in its design, but is timeless and has a patina and a really strong story, you have something that inspires you everyday—and that is very powerful," Gaillard tells Galerie. "These are really timeless pieces. Charlotte had a very long way of thinking, and all the units she created during her life are easy to live with and mix with [items that appeal to] 20th- and 21st-century clients. That is why she's so iconic, and one of the most famous women designers."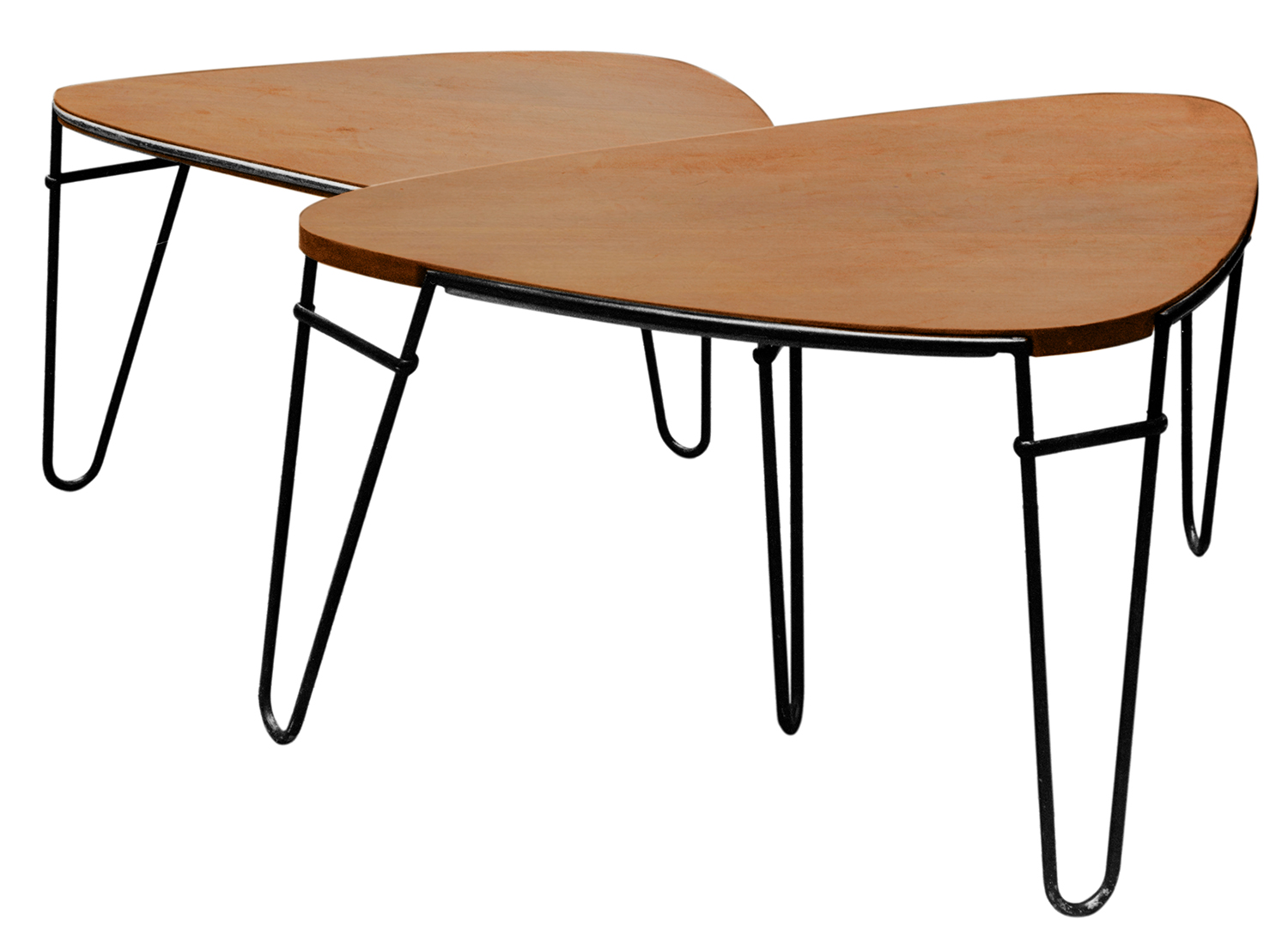 Next Post