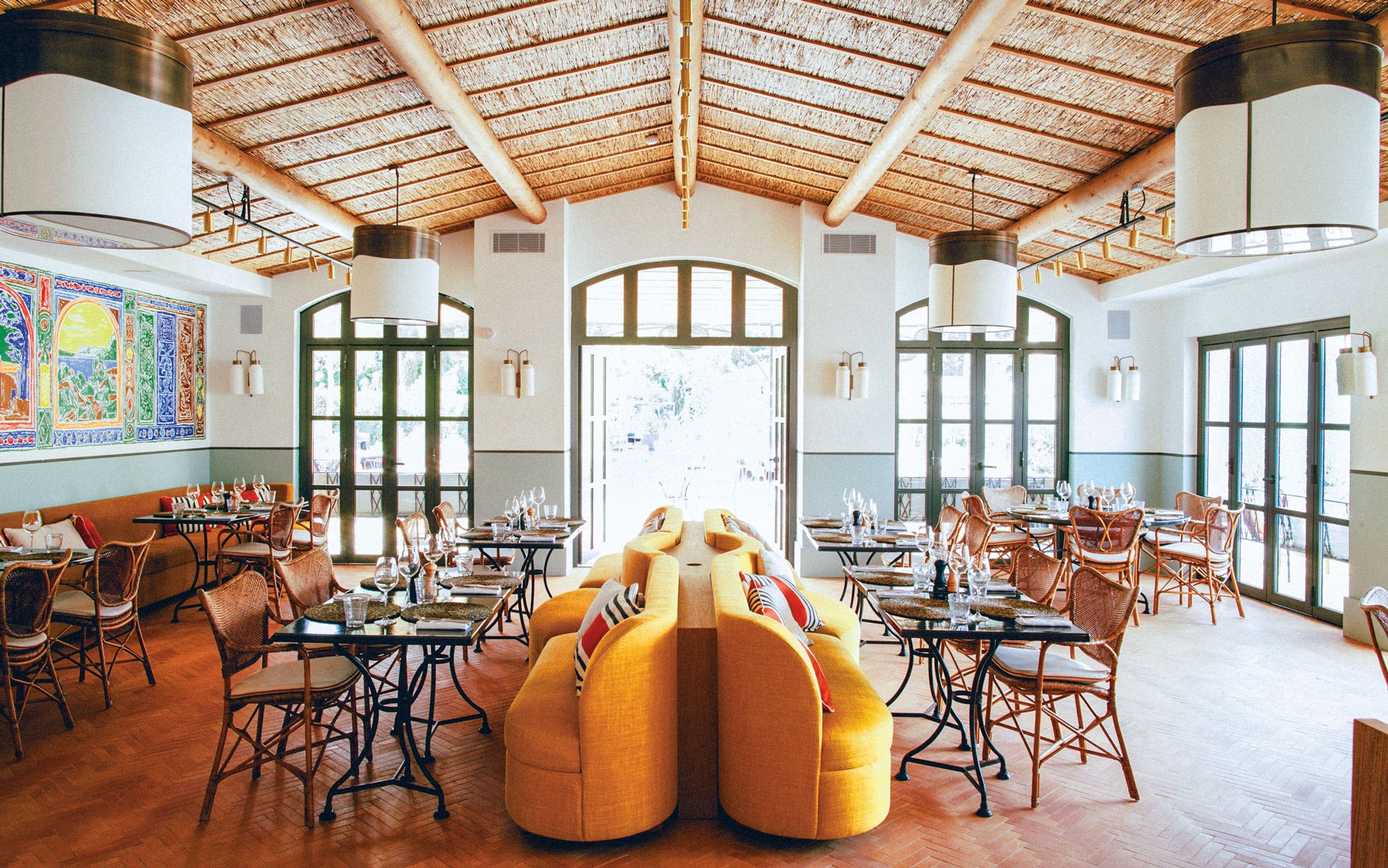 Charles Zana's Artful Hotel Interiors Are Inspired by His Residential Designs
In hotels across France, the acclaimed architect blends custom pieces with thoughtful finds to create a welcoming ambience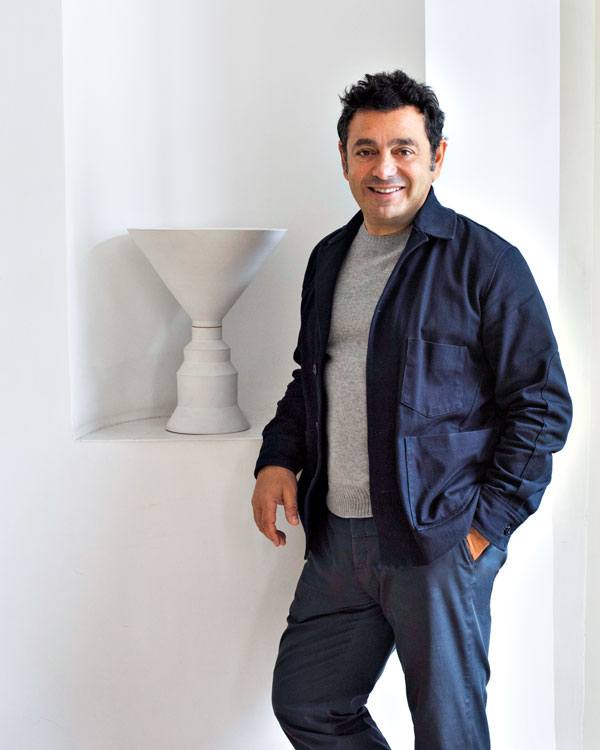 Many stylish notables like Coco Chanel, Oscar Wilde, and Tory Burch have made hotels their residences. While living in a hotel is not as popular as it once was, it is now de rigueur that opulent resorts feel less formulaic and more like a high-end home. Their guests, in turn, find inspiration in these masterfully designed interiors, so much so that it's not uncommon that a souvenir from their stay might be a piece of furniture from their suite. Rising to the occasion are many of the world's leading interior designers. 
The Tunisian-born, Paris-based architect and interior designer Charles Zana has a host of hospitality, residential, commercial, and exhibition projects in his portfolio, including a Kimpton Hotel set to open later this year in a listed heritage site on the Boulevard des Capucines. Last year brought the unveiling of his work for the Hotel Lou Pinet in Saint-Tropez and the opening of an exhibit he curated at Tornabuoni Art, as well as a prestigious honor: Zana was named a Chevalier dans l'Ordre des Arts et des Lettres.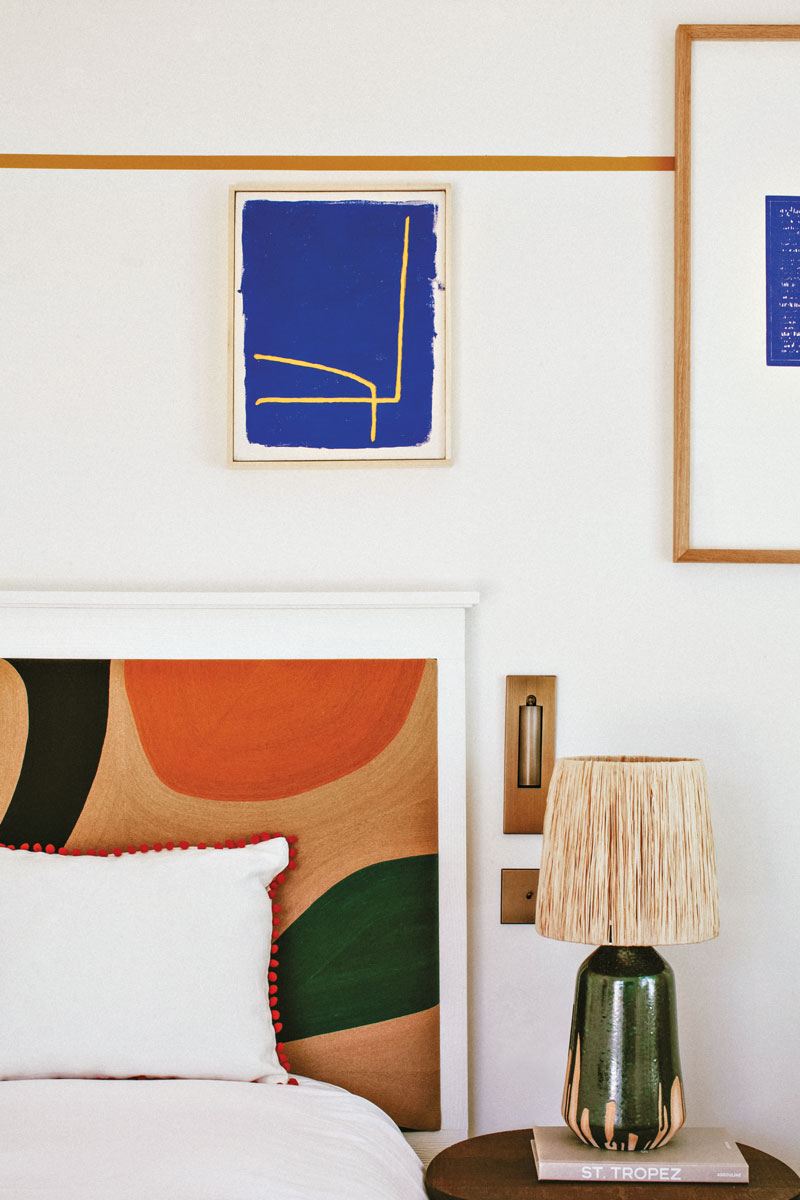 At the Hotel Lou Pinet, a 34-room property that had been in the same family for generations, Zana aimed to redefine Provençal style by mixing terra-cotta-tiled floors and period pieces with his own designs. He collected mismatched textiles for throw pillows from London designer Jennifer Shorto, then paired the soft goods with striking art that nodded to a similar palette. "For me, it is the most luxurious thing when you put items together that don't match," he says, "and in the end, it is okay."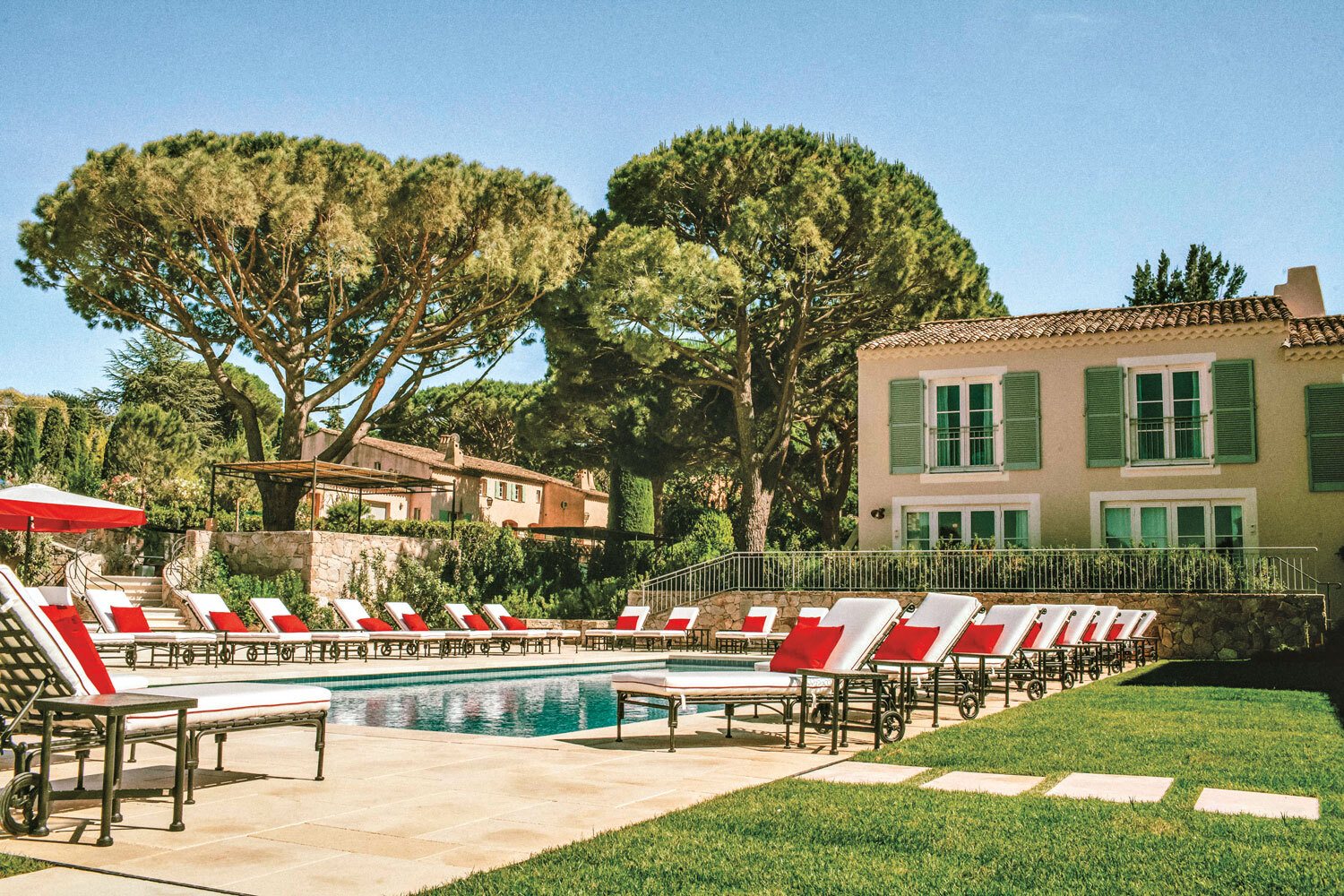 Today's hospitality suites, Zana admits, have evolved to accommodate modern life, but in the end he aims for "calm hotel rooms that are not too technical, where one can instantly feel at ease." The property that ticks all his personal boxes is the legendary La Colombe d'Or in Provence. Historically a magnet for the creative class, including Joan Miró, Henri Matisse, and Alexander Calder, it is where, he says, "I feel at peace."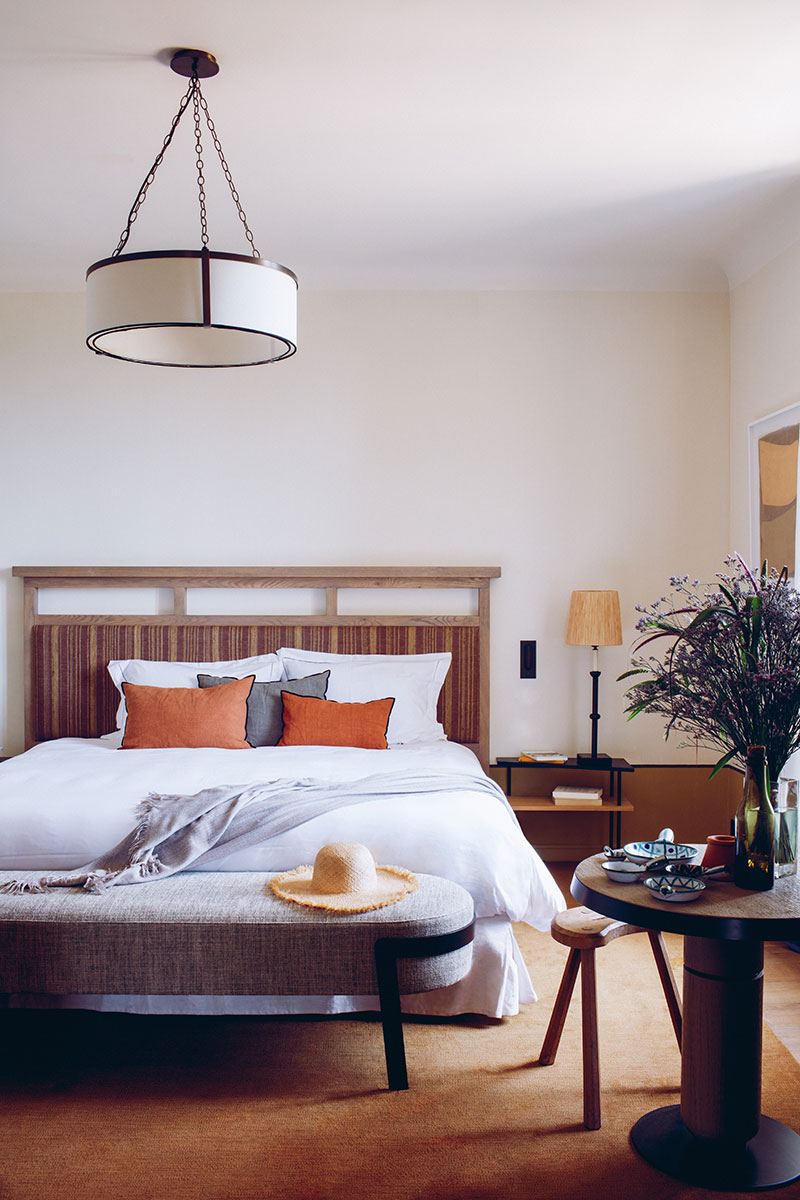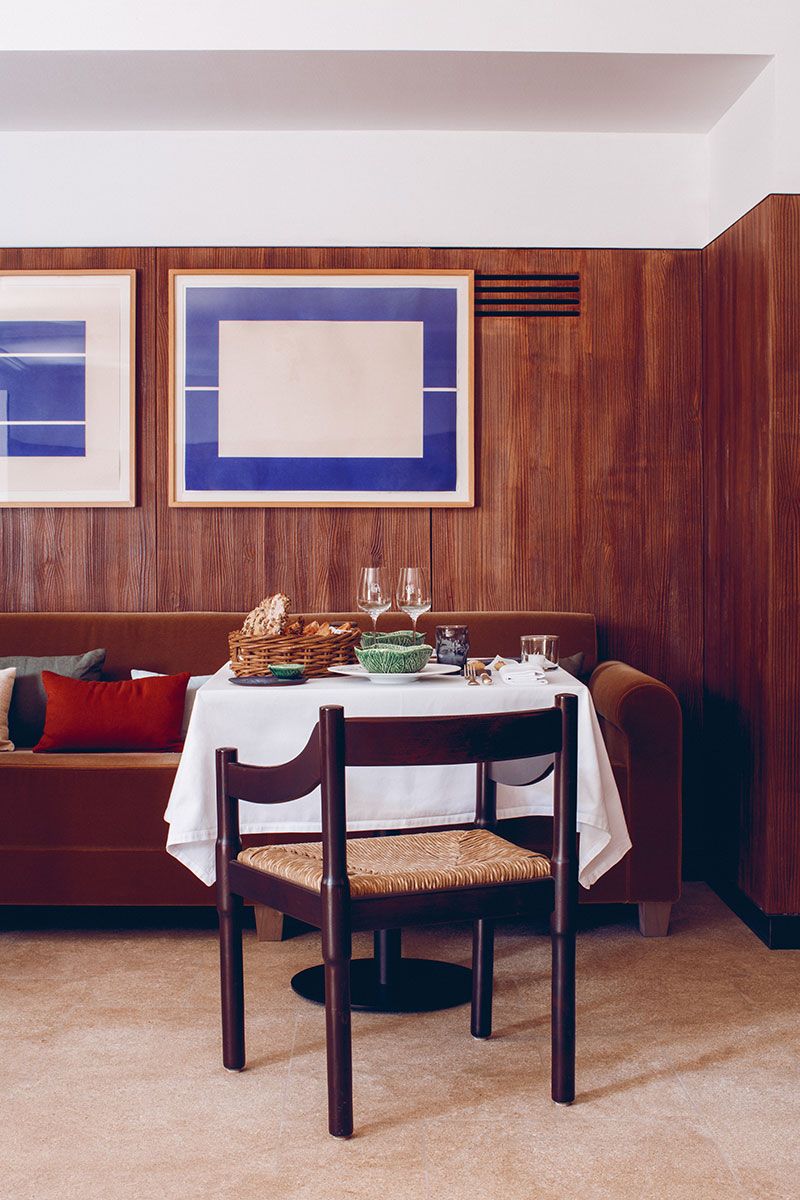 A version of this article first appeared in print in our 2020 Summer issue under the headline "Suite Inspiration." Subscribe to the magazine.
Next Post