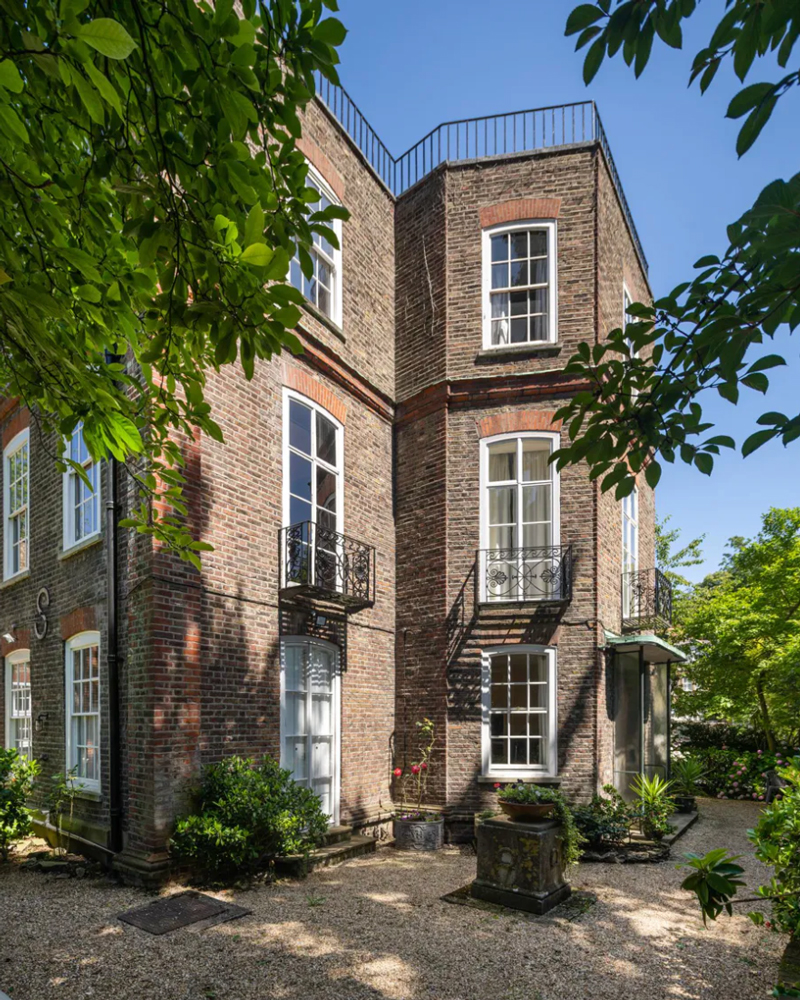 The three years that World War II General Charles De Gaulle spent exiled in England are well documented. In fact, the New York Times published a lengthy piece in 2018 chronicling the future President of France's transformative time there. Now, the charming north London townhouse he shared with his wife, Yvonne, and their young family during that period is seeking a new owner.
Dubbed Frognal House, the 18th-century dwelling is located in the city's affluent Hampstead neighborhood and was most recently used as a convent, housing the Sisters of St. Dorothy, who have since decamped to Rome. The brown-brick abode has been enlarged since the De Gaulles lived there in the mid-1940s, before they moved to Algiers. The three-story building—currently measuring over 13,000 square feet—has been well maintained but will need updating for use as a single-family home. Among the preserved period details are sash windows, cast-iron balconies, marble-inset fireplaces, and intricate millwork. (Naturally, there's also a chapel on the half-acre site.)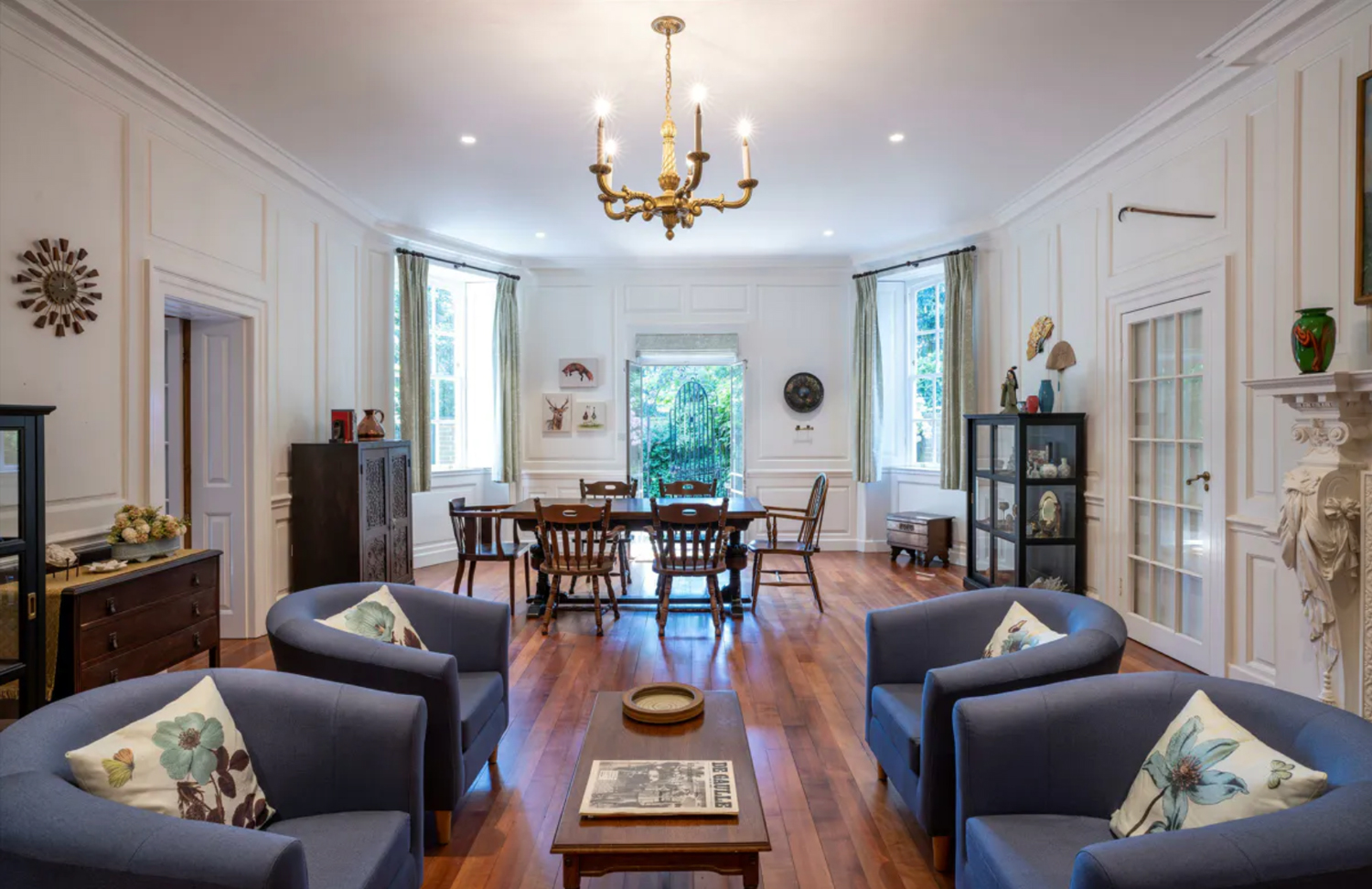 This is the first time in over half a century that the Grade II–listed property is on the market, and it comes with a hefty price tag to match: £15 million (or around $20.7 million), according to Mansion Global.
Frognal House is listed by Knight Frank and Bargets Estate Agents, and a bid deadline has been set for October 14, 2021. See more photos below.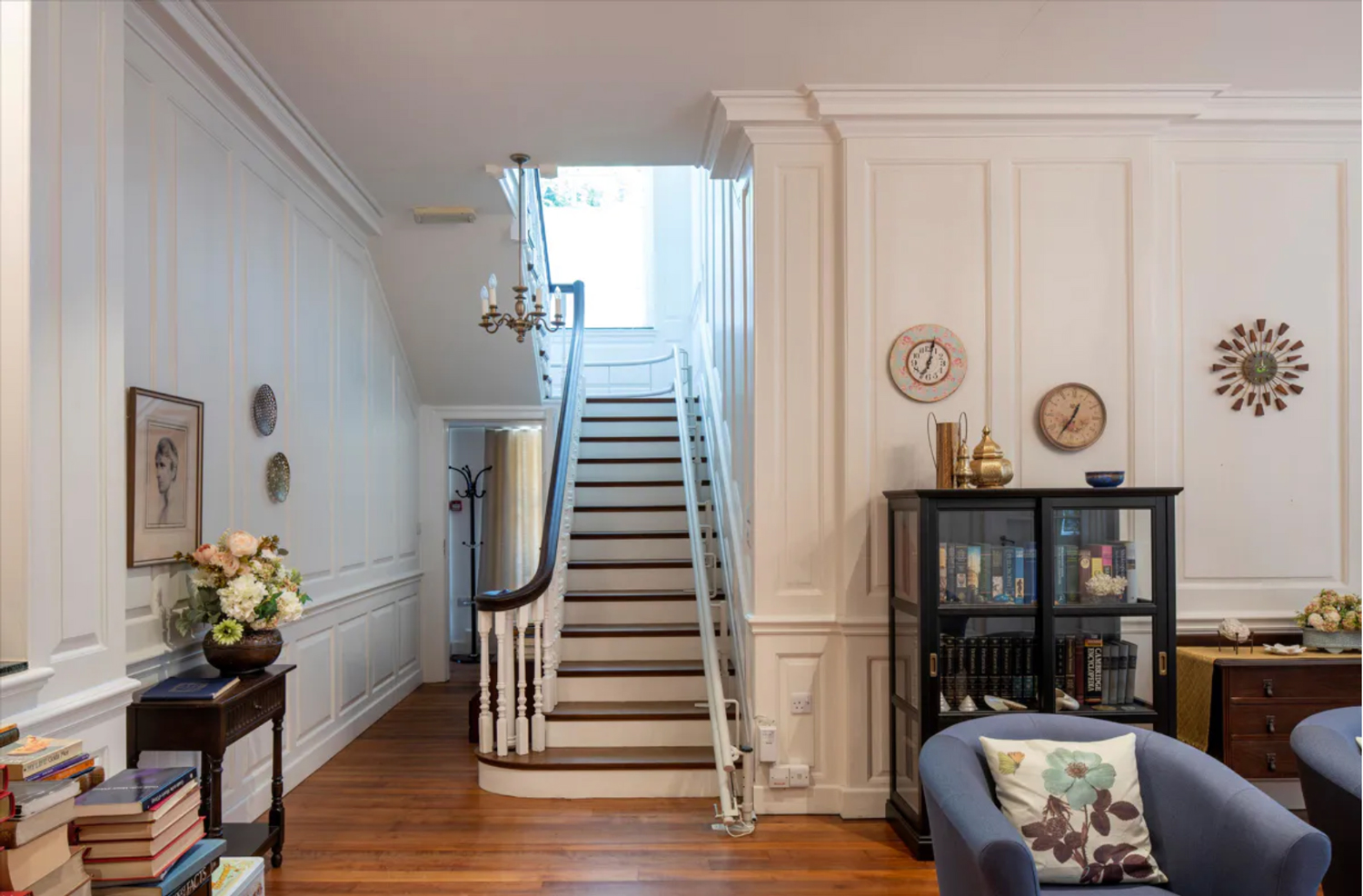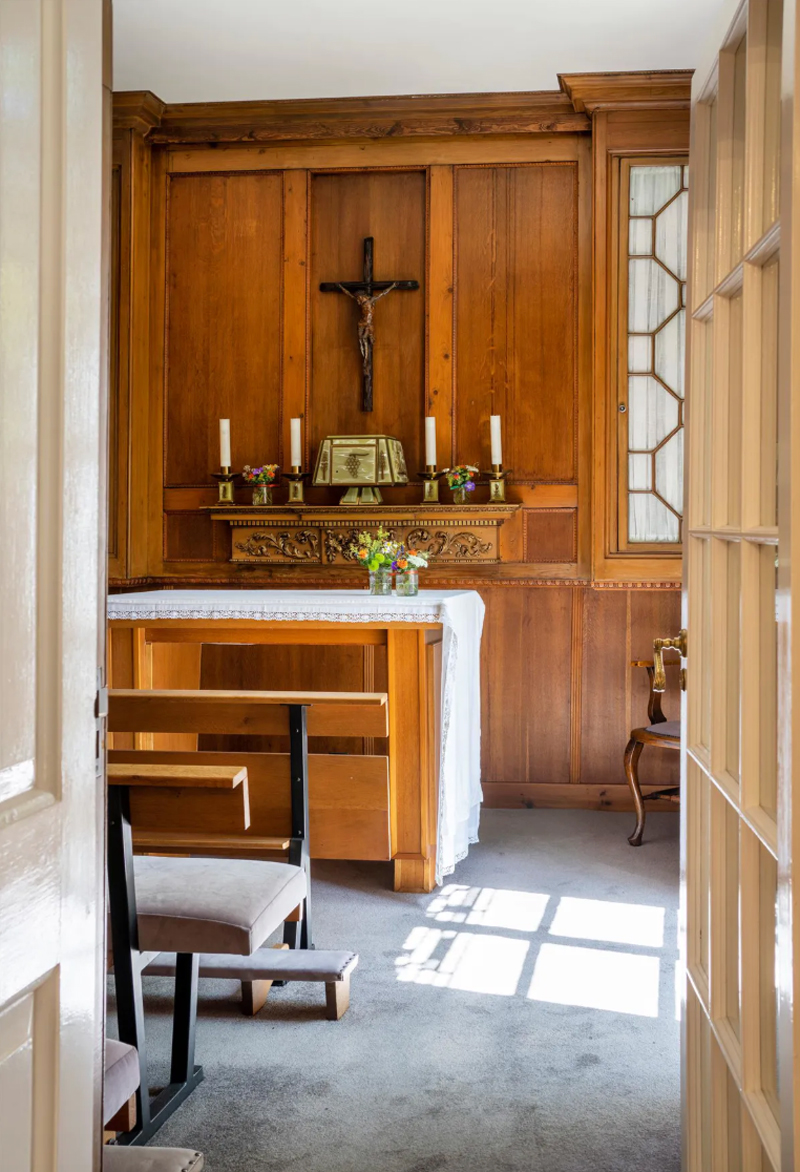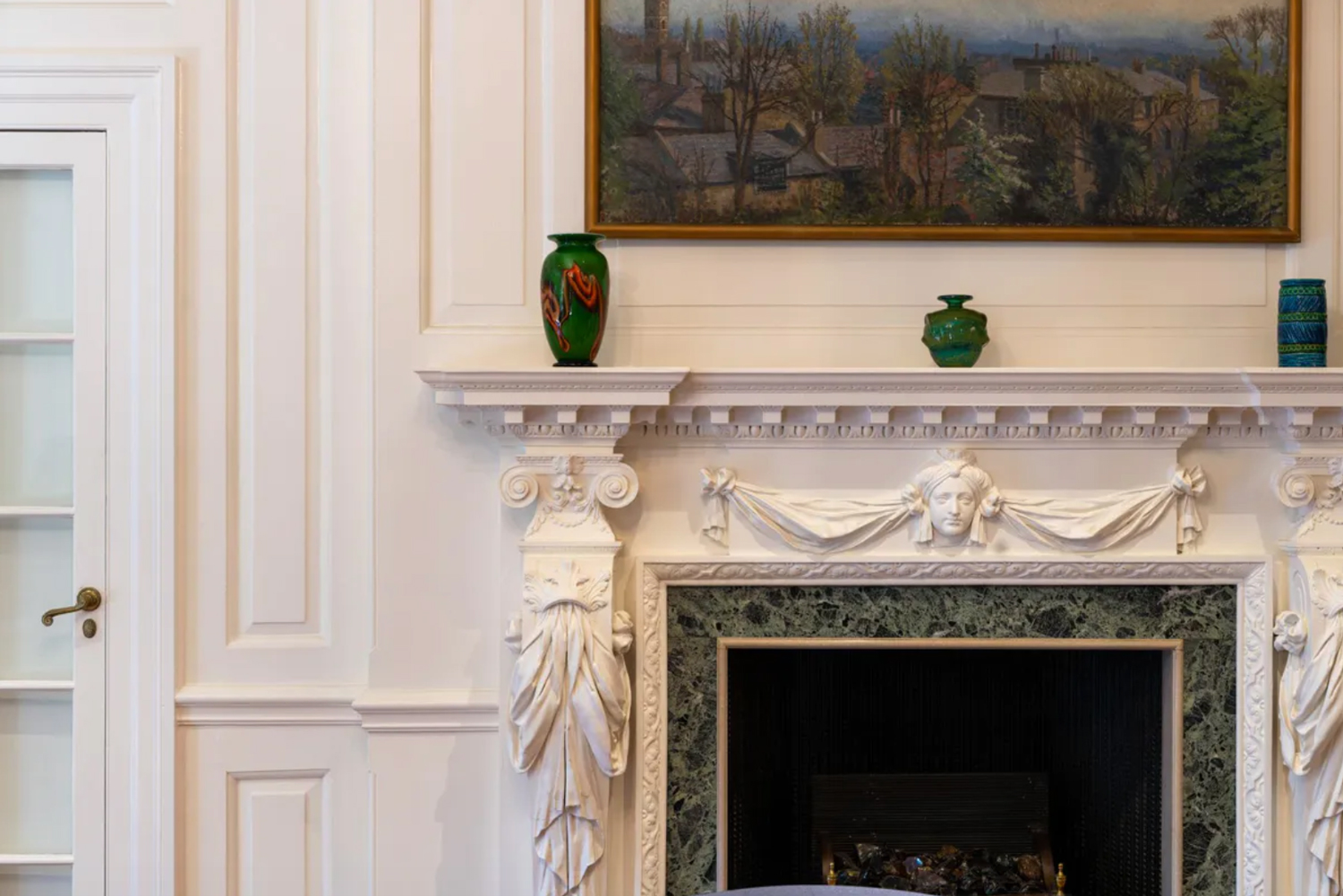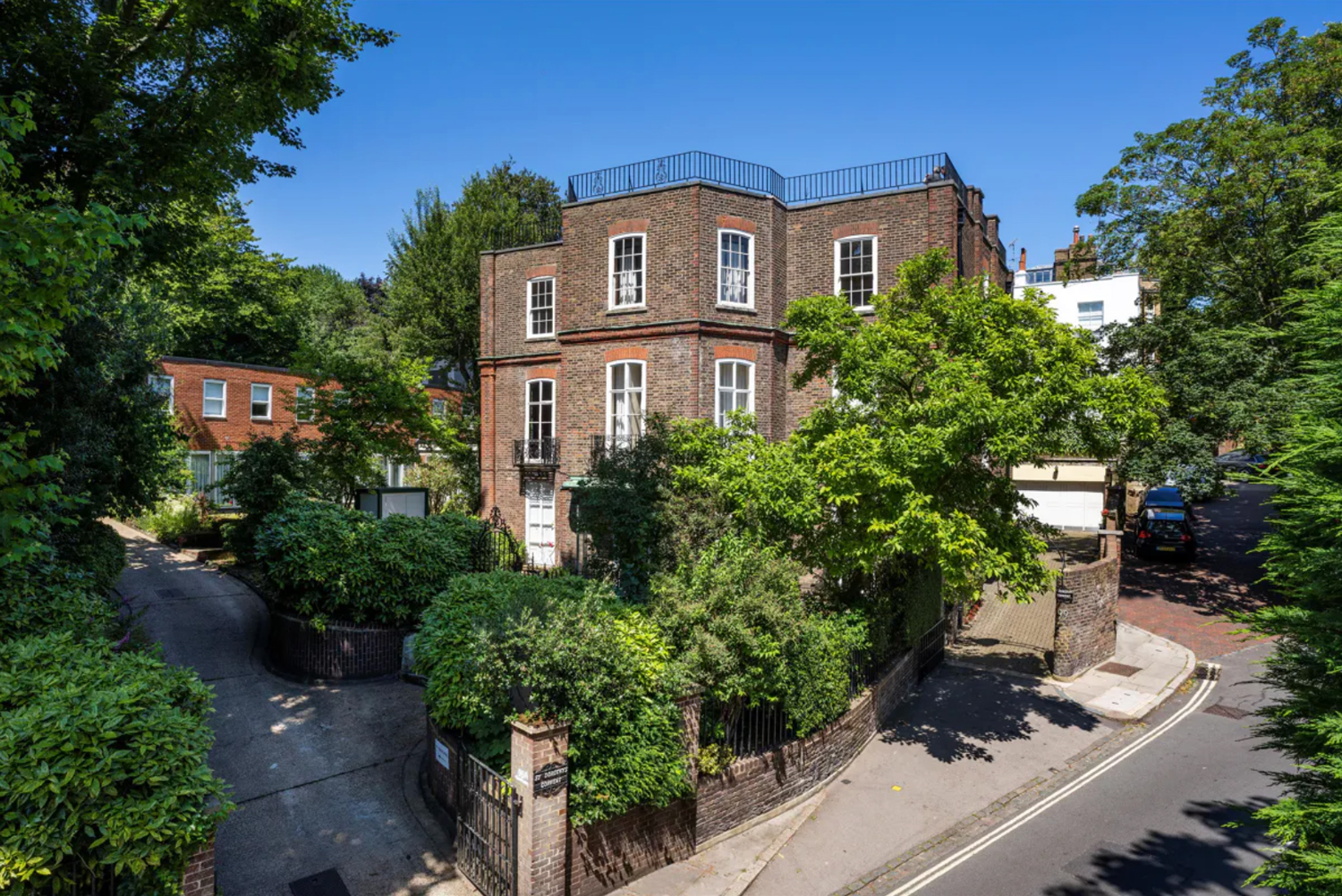 Next Post