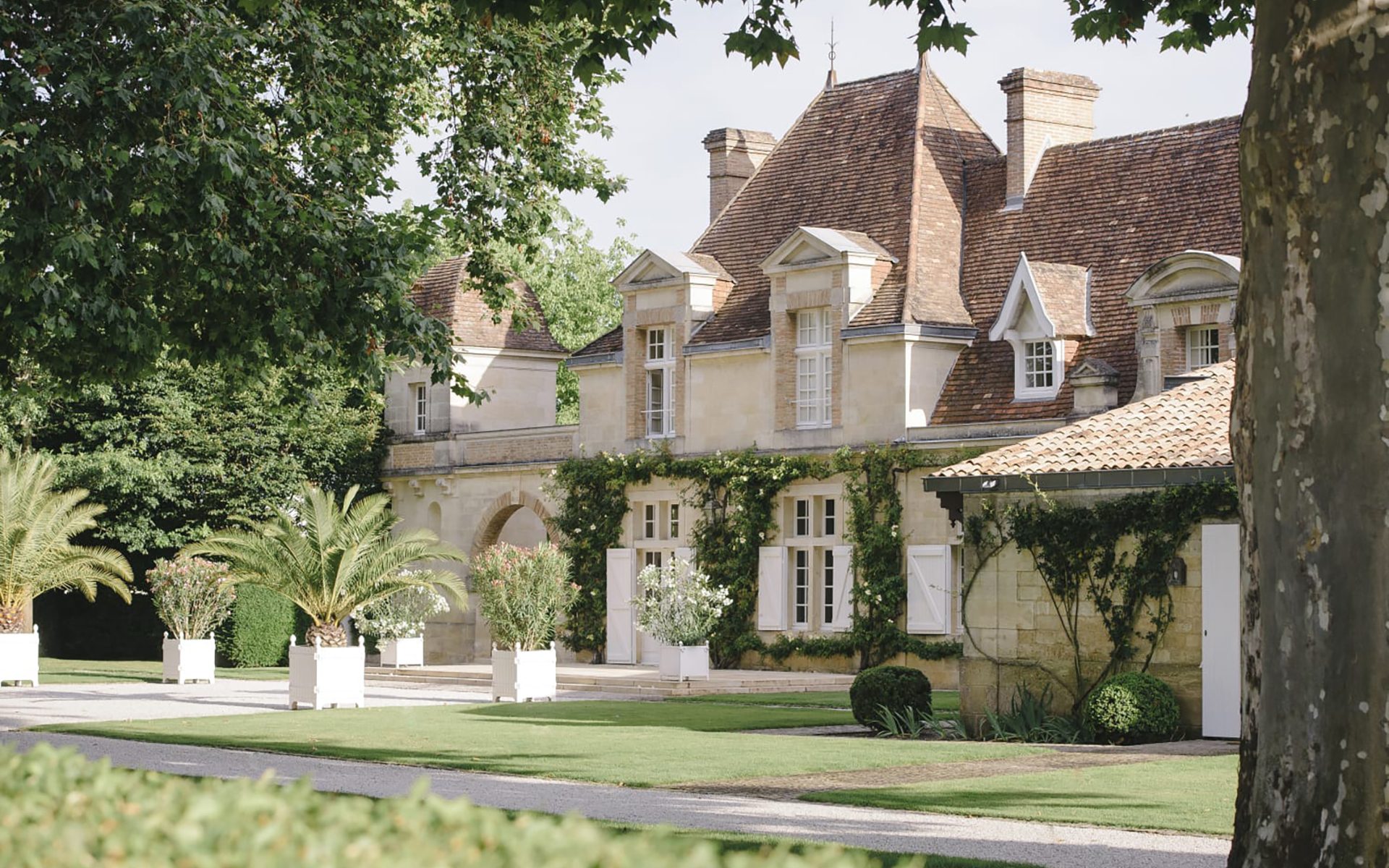 Unprecedented Chanel Wine Collection from Its Two Bordeaux Vineyards Coming to Auction
The October 29 sale at Sotheby's London features more than 900 lots, including rare bottles from Châteaux Canon and Rauzan-Ségla as well unique brand experiences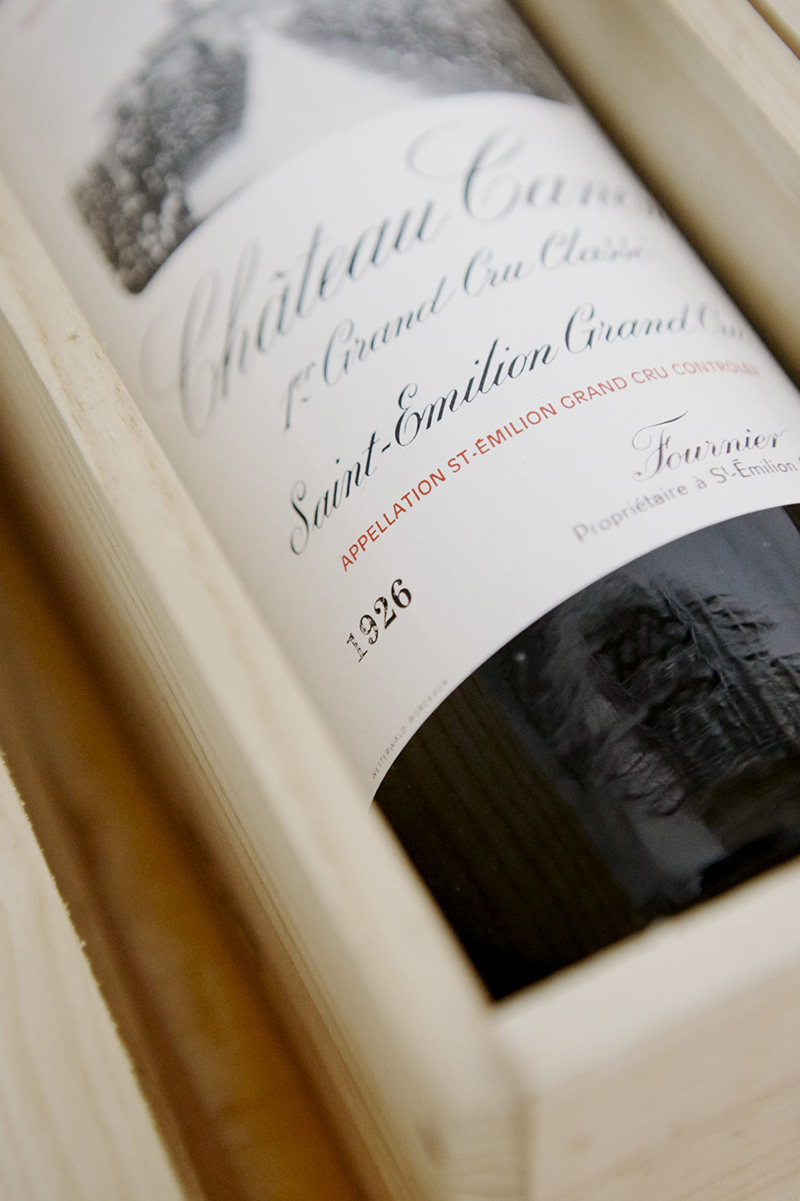 While Chanel is famous for its haute couture and iconic fragrances, its position in viticulture is less well-known. But for more than 25 years, the legendary brand has owned a pair of esteemed vineyards in Bordeaux, Château Rauzan-Ségla and Château Canon.
Located on the Left Bank, Château Rauzan-Ségla has been producing robust wines for more than 360 years, earning a Deuxième Grand Cru Classé, the region's highest classification status. Right Bank winery Château Canon was founded in 1760 and brought into the Chanel family in 1996. Today, both fall under the direction of winemaker Nicolas Audebert, and the chateaux have been renovated to glorious effect.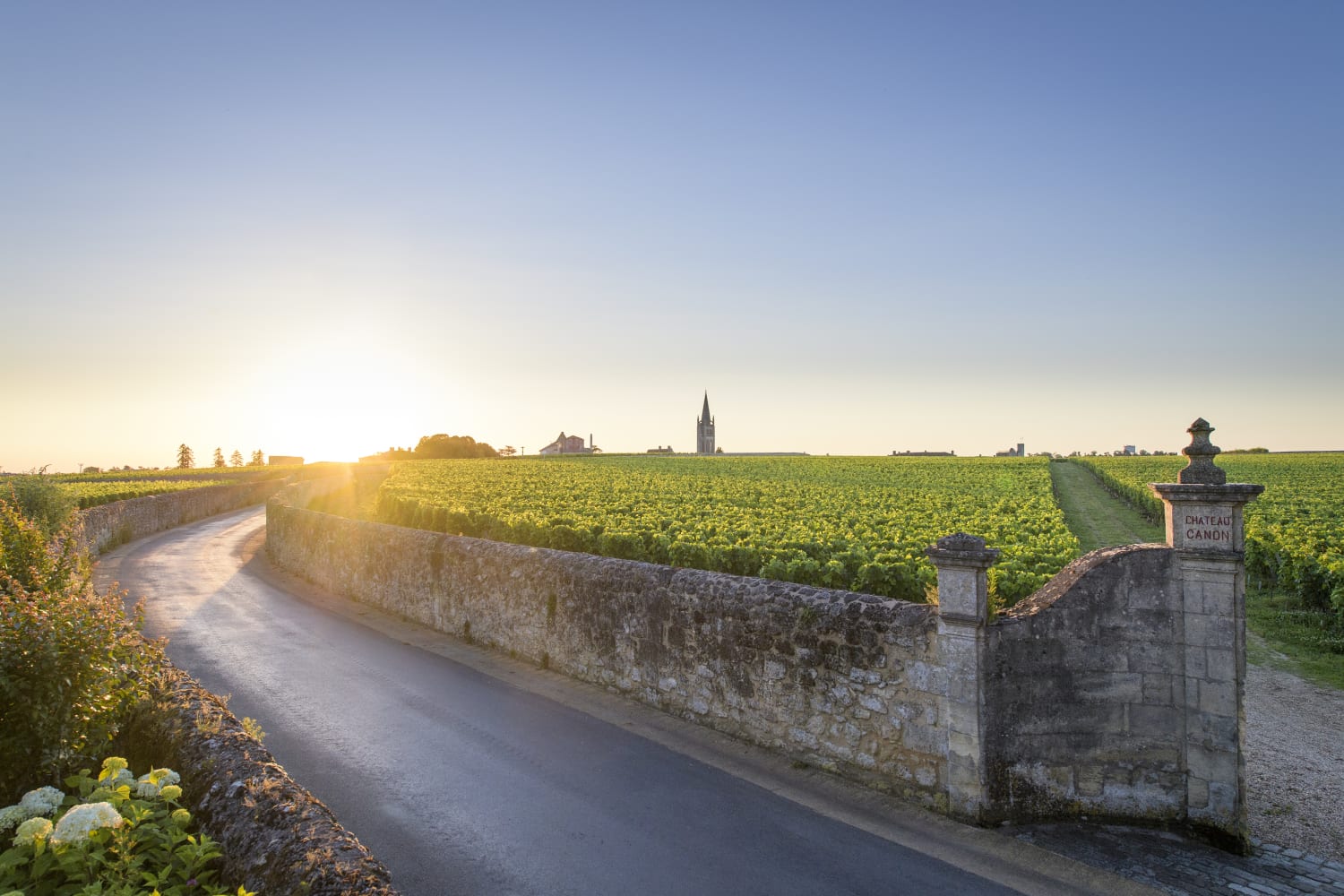 This month a large selection of bottles—meticulously preserved and untouched in the cellars—is coming to auction with Sotheby's. "We have been closely watching the steady resurgence of these two great Château, whose reputations have been fully restored to their illustrious past, with each current vintage being one of the most sought-after by today's collectors," Jamie Ritchie, worldwide head of Sotheby's Wine, said in a statement. "Offering such an incredible range of great vintages directly from Château Rauzan-Ségla and Château Canon—wines that have never left the cellars of either property until now—will provide lovers of these two great Châteaux an extraordinary opportunity to acquire, taste, and enjoy historic wines in pristine condition."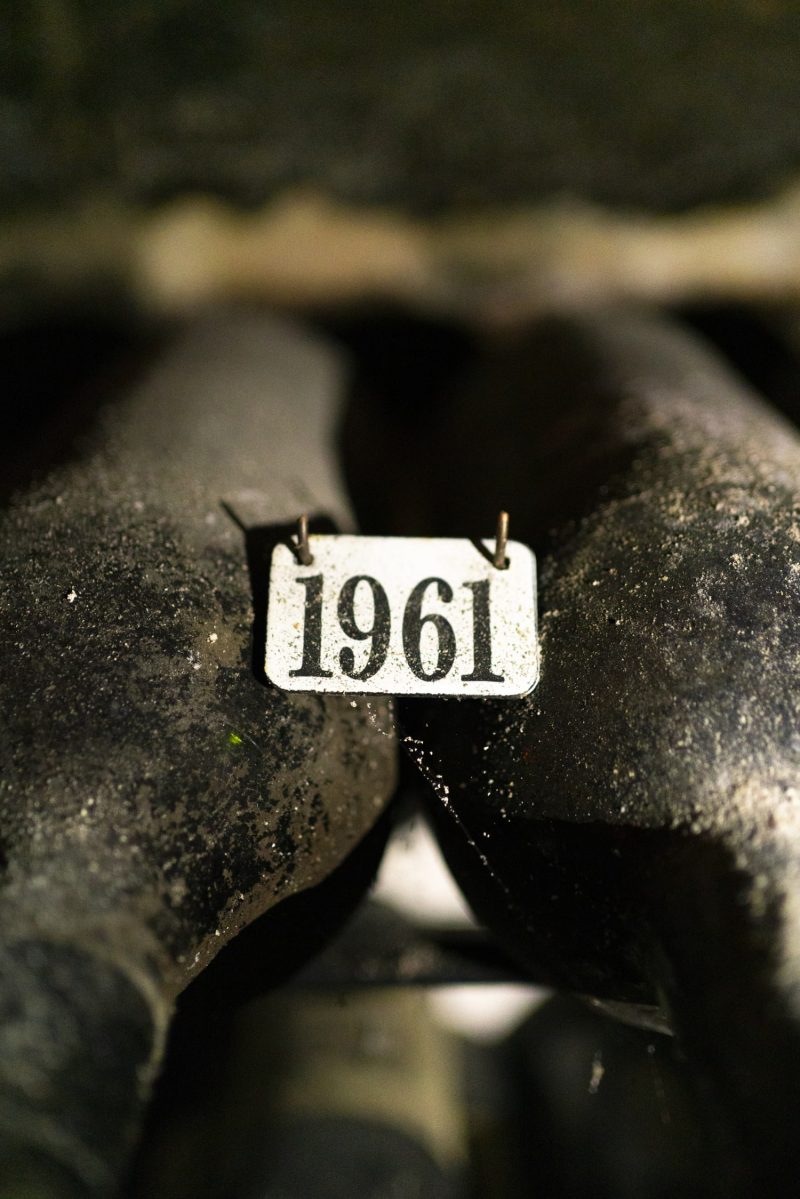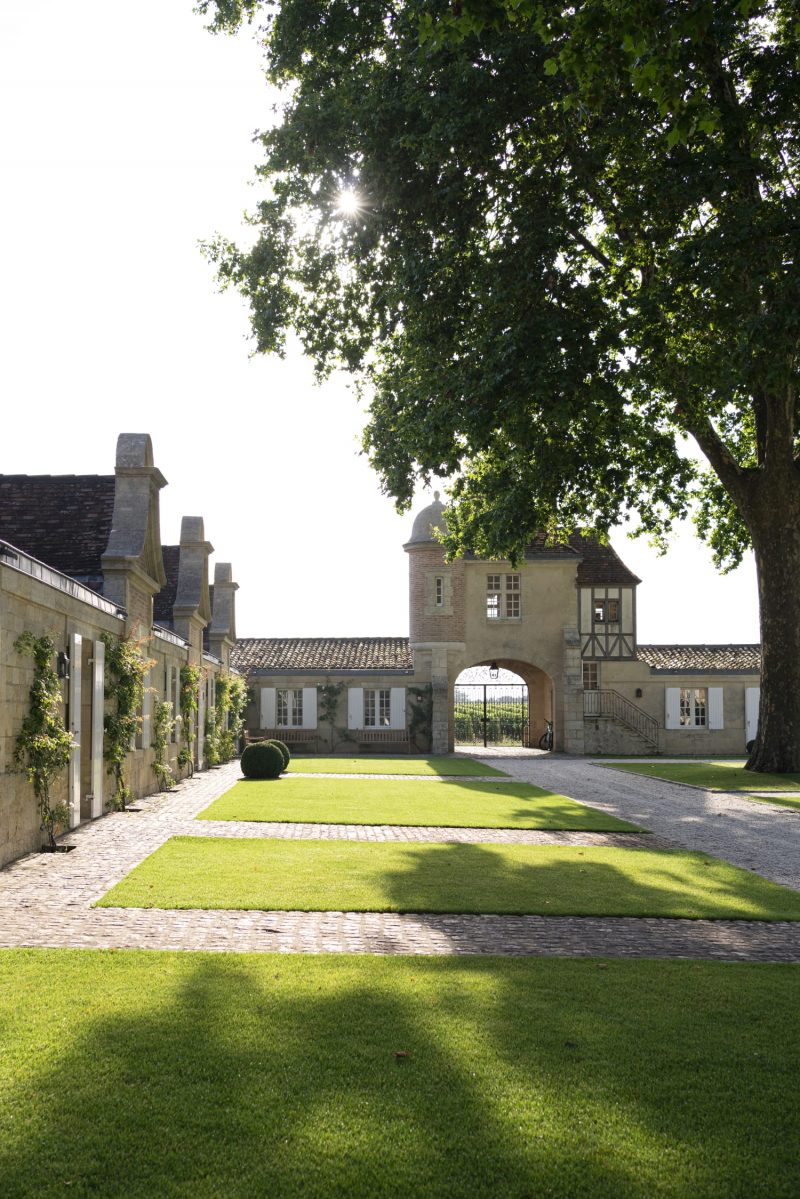 Truly the sale of the century, as many of these offerings won't be offered again for another 100 years, the October 29 auction at Sotheby's London is the next chapter following the December 2020 release of From One Bank to Another (Abrams). The tome captured a year in the life of these two remarkable properties as viewed through the lenses of five photographers, each focusing on different aspect of the wineries, from the picturesque landscape to the historical architecture and day-to-day operations of winemaking.
Among the auction's more than 900 lots is a 225-liter barrel of 2020 Château Canon, bottled into bespoke, personalized vessels and coupled with an overnight stay at the vineyard. The sale also includes wine pairings and with unique brand experiences, such as a three-night visit to both properties with a stop at Coco Chanel's Paris apartment or a trip to the Chanel flower fields in Grasse.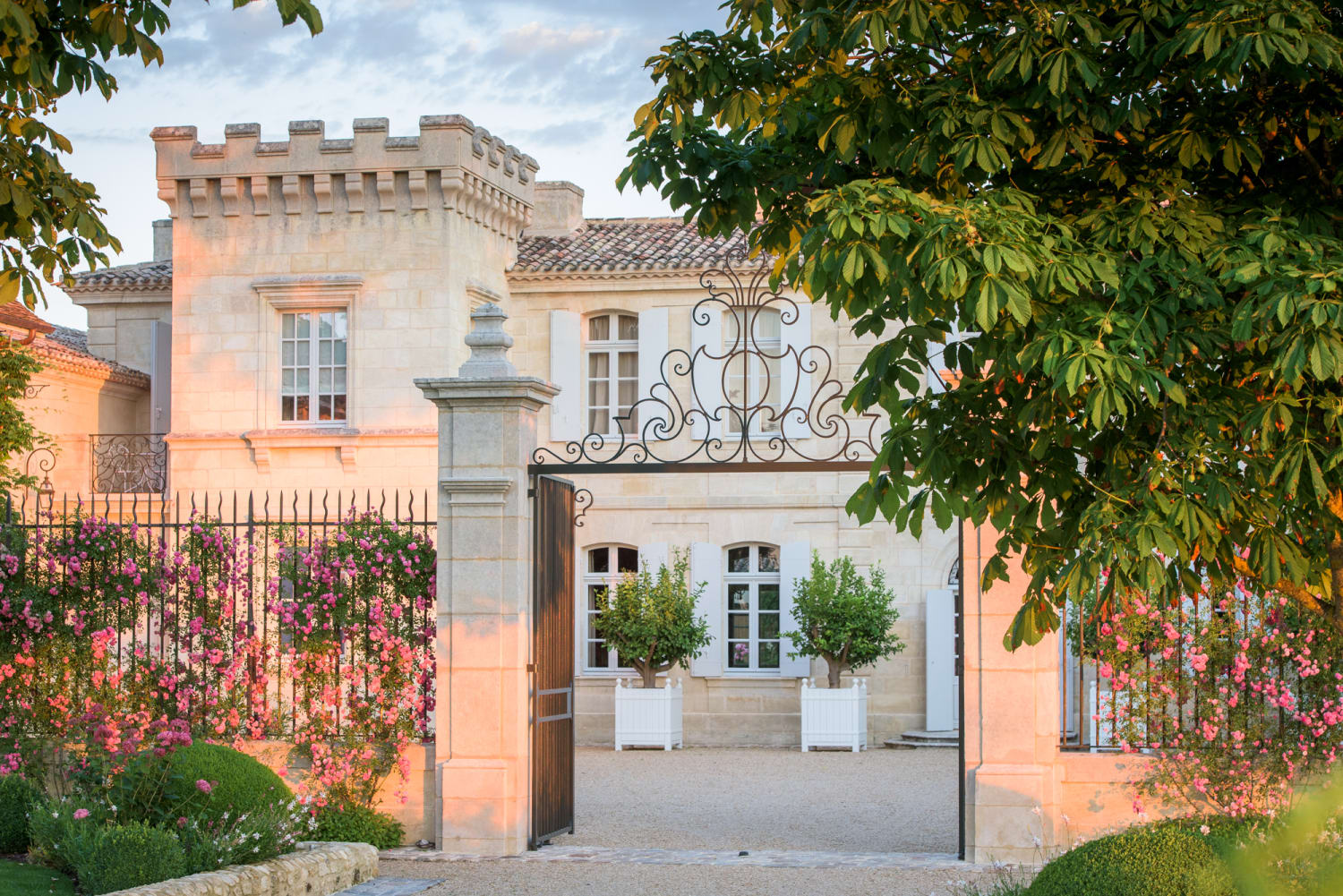 Of course, the sale includes an extensive selections of wines, some dating as far back as 1917, as well as special collector editions such as 2009 Rauzan-Ségla which features a label designed by the late Chanel artistic director Karl Lagerfeld and a 1983 Canon that was introduced in celebration of Mademoiselle Chanel's 100th birthday. It's an enticing array that will appeal to both wine connoisseurs and those intoxicated by the allure of the Chanel maison.
"Making wine is a unique job," Audebert said in a statement. "Being a winegrower is like being a craftsman who, through patient and gradual work, creates something made to last. The key words at Rauzan-Ségla and Canon are know-how, elegance, and timelessness, values shared by Chanel. With this sale, Sotheby's is highlighting the exceptional longevity of our wines. We are very happy to be sharing our collections with fine wine lovers around the world."
Next Post