How Alexandra Champalimaud Blurs the Line Between Residential and Hospitality Design
Known for its transportive interiors, her firm has revived legendary properties, including Raffles Singapore and the Hotel Bel-Air in Los Angeles
Many stylish notables like Coco Chanel, Oscar Wilde, and Tory Burch have made hotels their residences. While living in a hotel is not as popular as it once was, it is now de rigueur that opulent resorts feel less formulaic and more like a high-end home. Their guests, in turn, find inspiration in these masterfully designed interiors, so much so that it's not uncommon that a souvenir from their stay might be a piece of furniture from their suite. Rising to the occasion are many of the world's leading interior designers.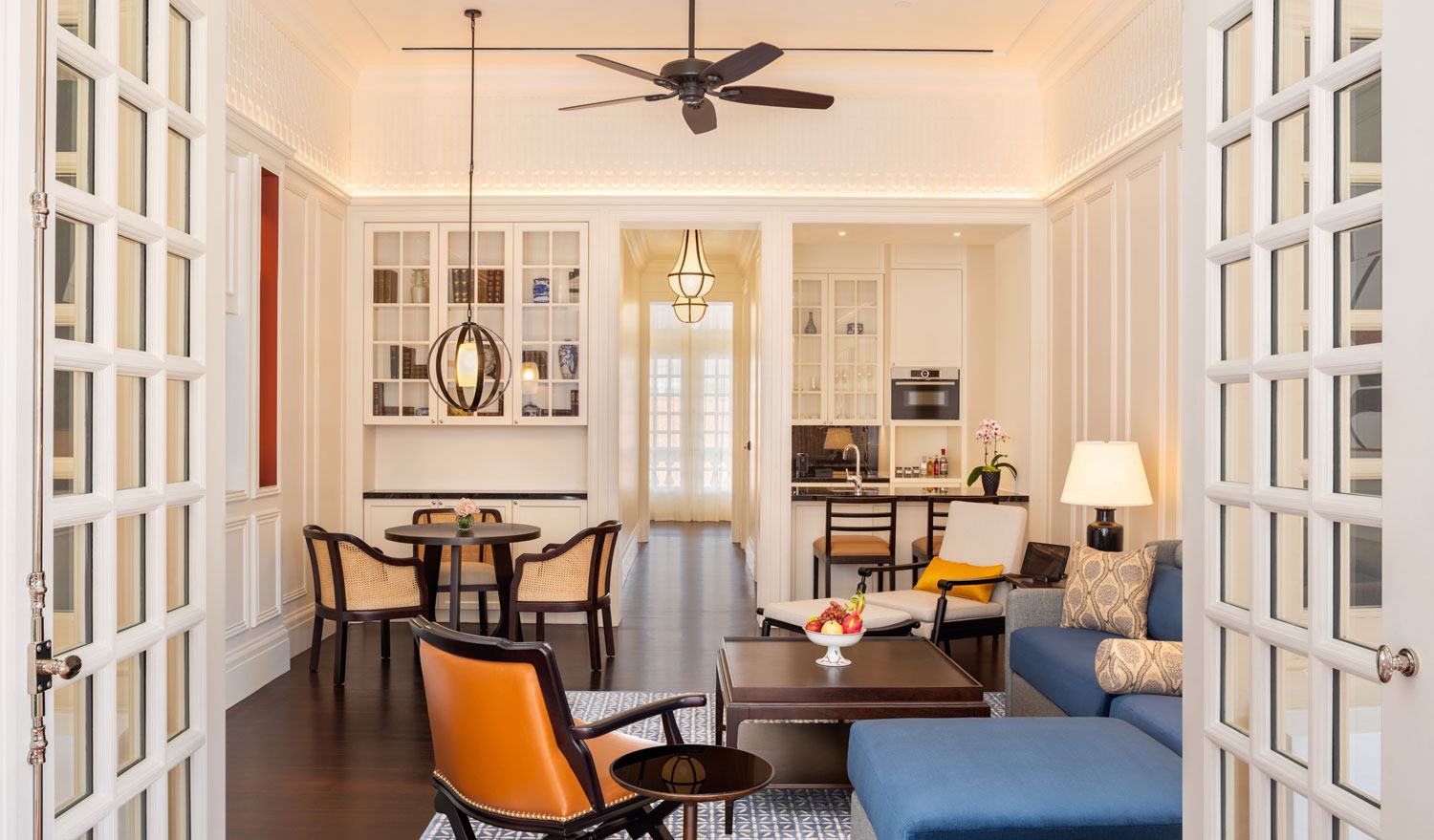 The 50-person, New York City–based design studio Alexandra Champalimaud has helmed for over three decades had a big year in 2019, as it saw the debut of several major projects, including the iconic Raffles Singapore, the Halekulani Okinawa in Japan, the Halepuna Waikiki by Halekulani in Honolulu, and the Centrale, a condominium building in midtown Manhattan.
Champalimaud believes that a hotel should be an "inspiring and successful place where people want to stay and, in some cases, live." She adds, "When that feeling and sensibility have been accomplished, we find that people want to bring that energy into their homes."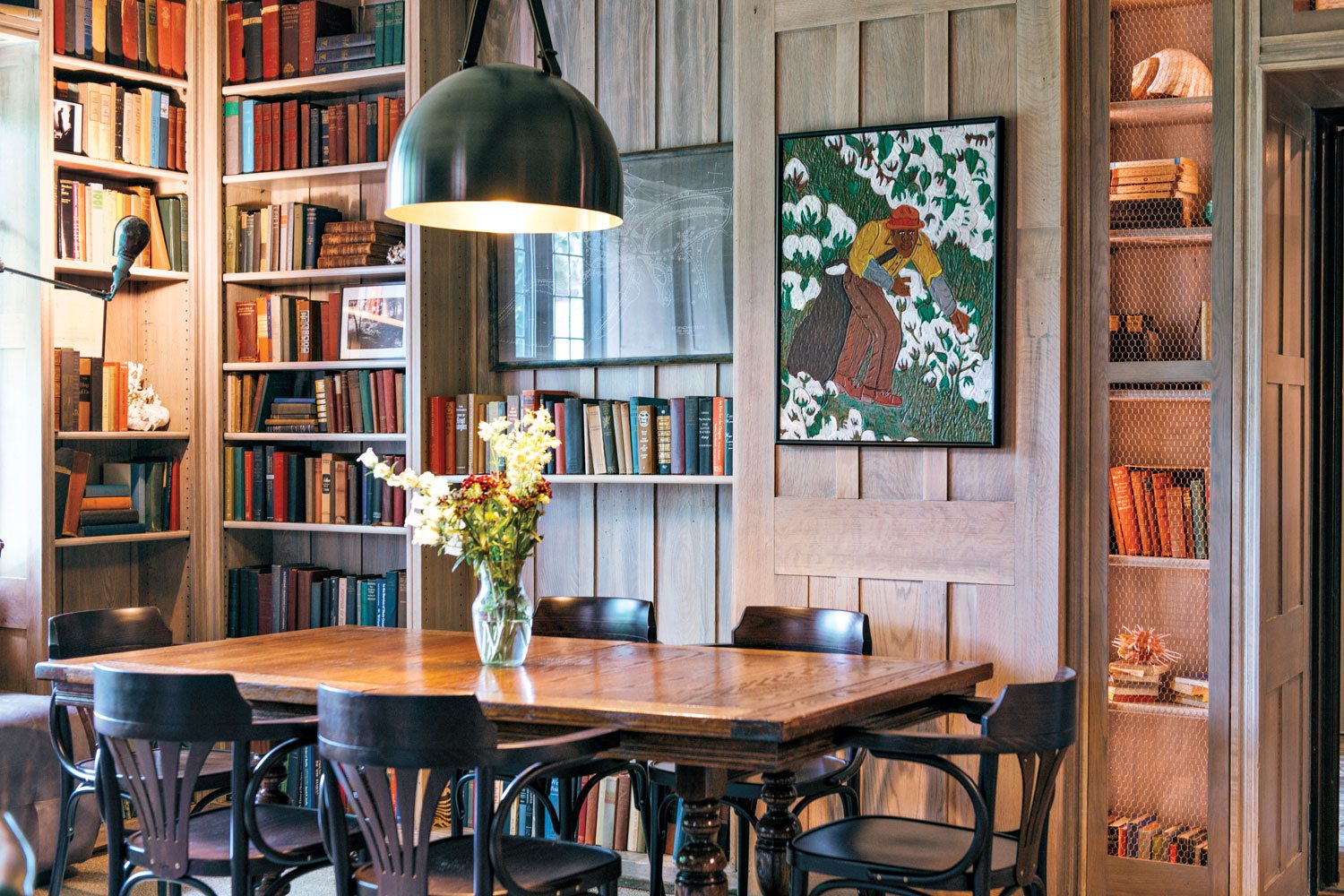 One of the projects she's most pleased with is Troutbeck, a 255-year-old hotel property on 250 acres in the Hudson Valley that in its heyday drew Mark Twain, Ralph Waldo Emerson, and Henry David Thoreau. Given the estate's rich history, "the furniture throughout was designed and chosen to feel as if it had been collected over generations by a well-traveled family," she says. "We assembled an eclectic mix of antique and contemporary pieces, all from a range of places and design eras, with the idea that everything melds into one another."
Explaining that palette is the "easiest and most effective way to evoke a feeling in a room," she also painted guest rooms in a variety of rich but soothing colors and dressed every bed with crisp white sheets that are, of course, ironed to "make a bed inviting."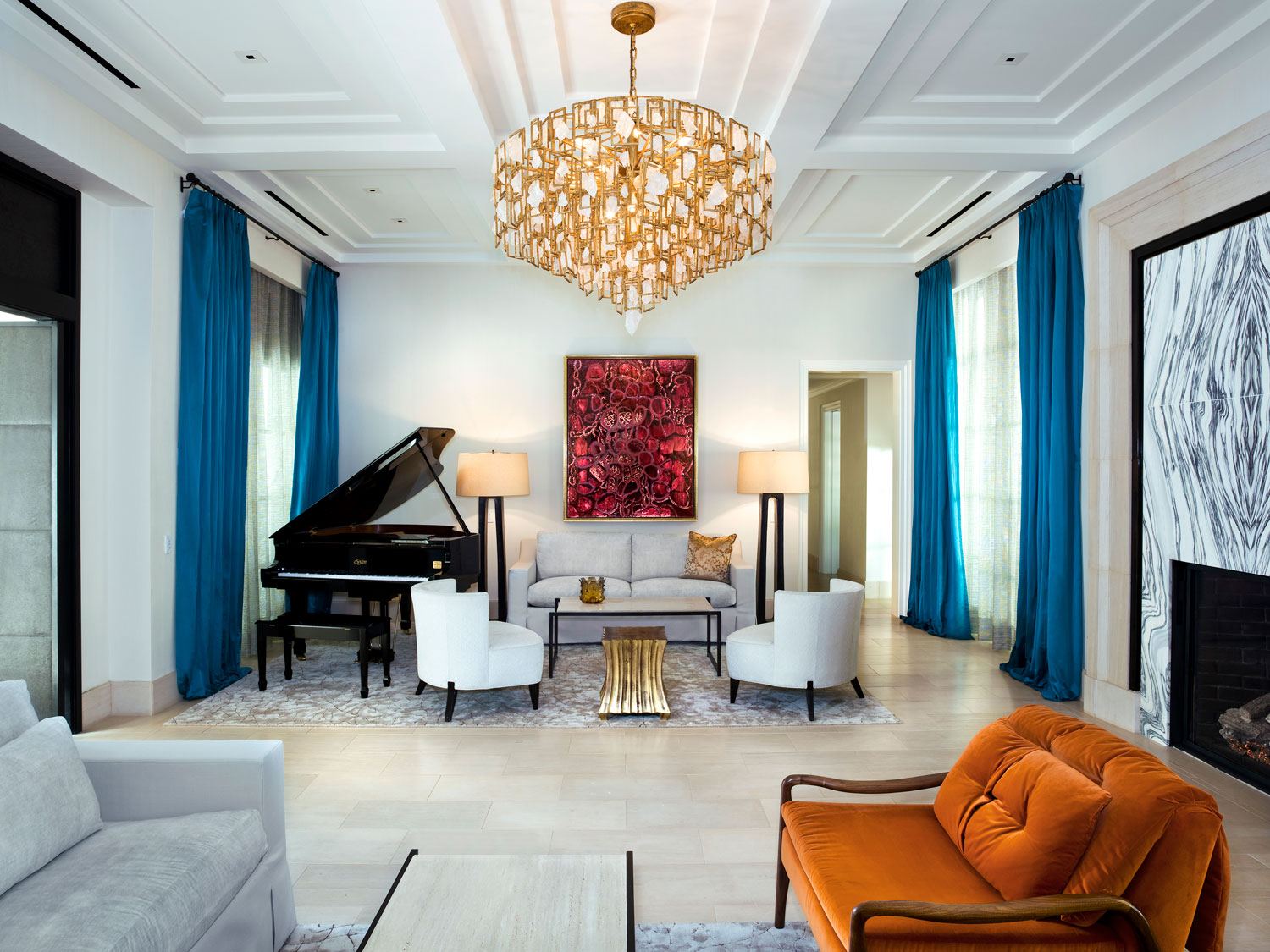 A version of this article first appeared in print in our 2020 Summer issue under the headline "Suite Inspiration." Subscribe to the magazine.
Next Post