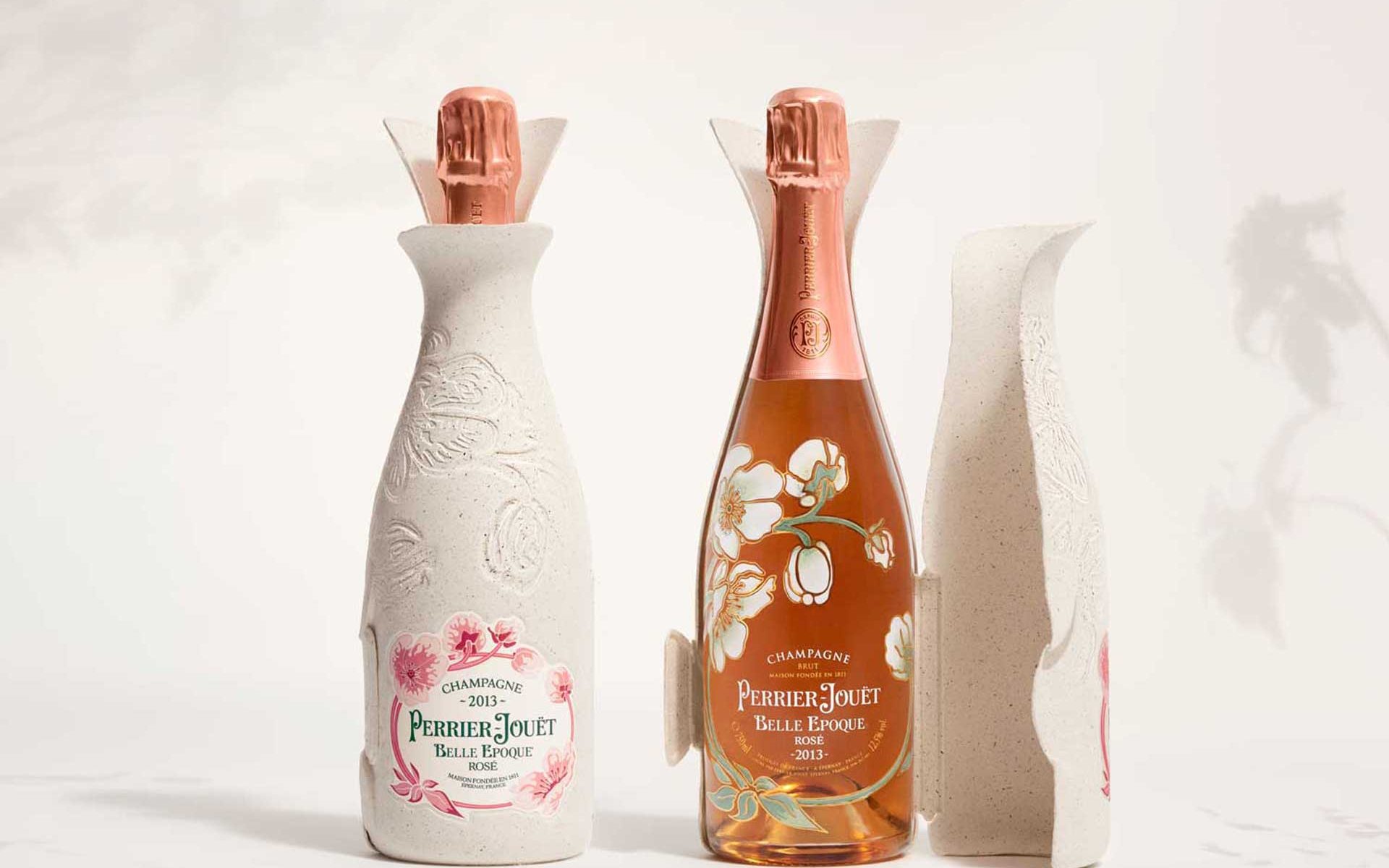 The Prettiest Champagne Bottles to Gift This Mother's Day
From Veuve Clicquot's collaboration with Italian ceramicist Paola Paronetto to a decadent new Rosé vintage by Ruinart
Champagne is without doubt the universal symbol of celebration and love—almost always opened for a special reason, whether to mark an important milestone or simply to show appreciation for someone. These decadent champagne gifts, both blanc de blancs and unique Rosés, are perfect for the most important woman in your life who deserves to be celebrated every day.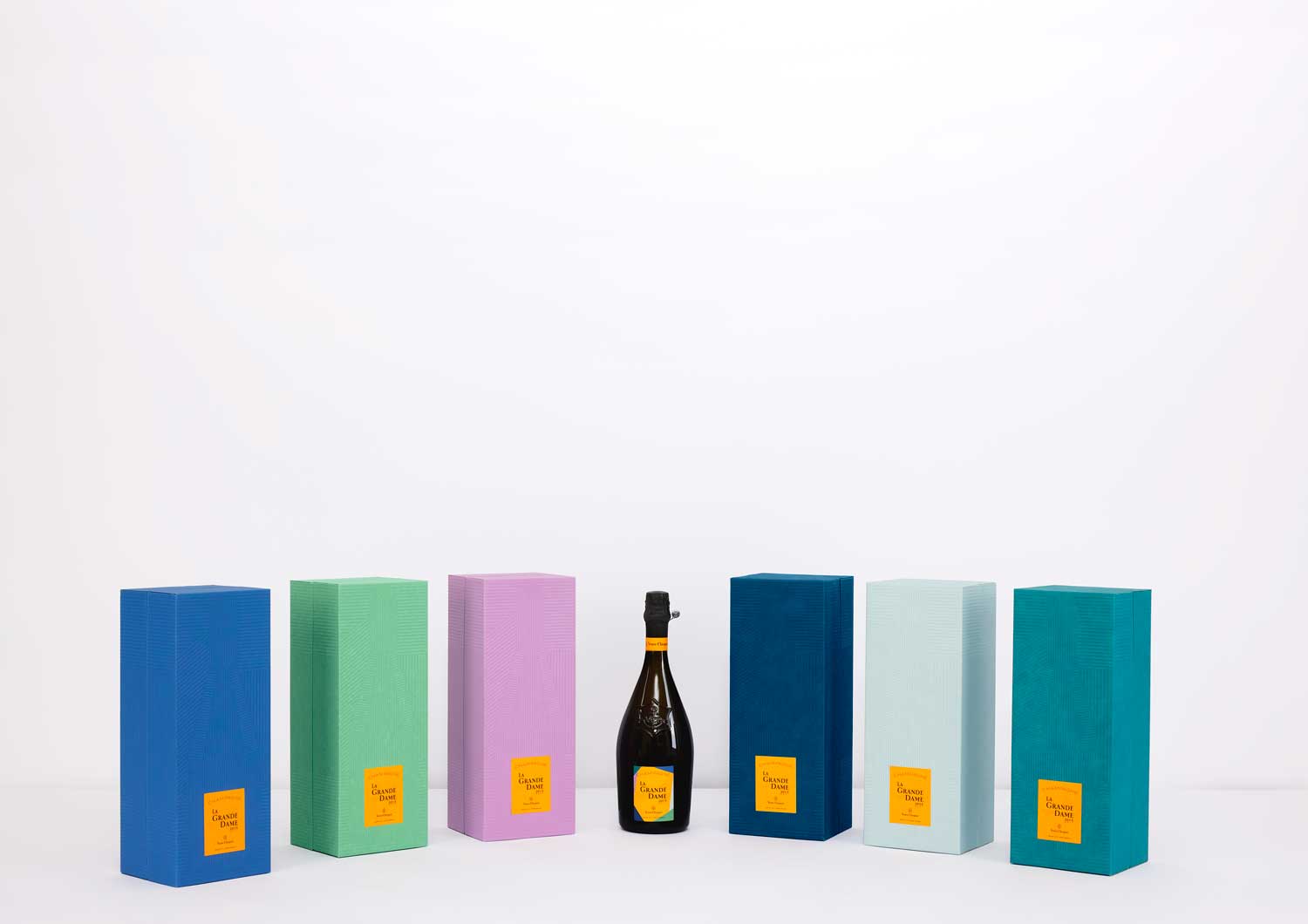 1. Veuve Clicquot La Grande Dame 2015
La Grande Dame is a tribute to Madame Clicquot, the legendary female Champagne producer who took the reins of her late husband's wine business, bringing it to global success. Veuve Clicquot's latest vintage, La Grande Dame 2015, sees a collaboration with Italian ceramicist Paola Paronetto, who gave the bottles an artful update with six vibrantly colored gift boxes. La Grande Dame 2015 is the 24th vintage of this prestige cuvée.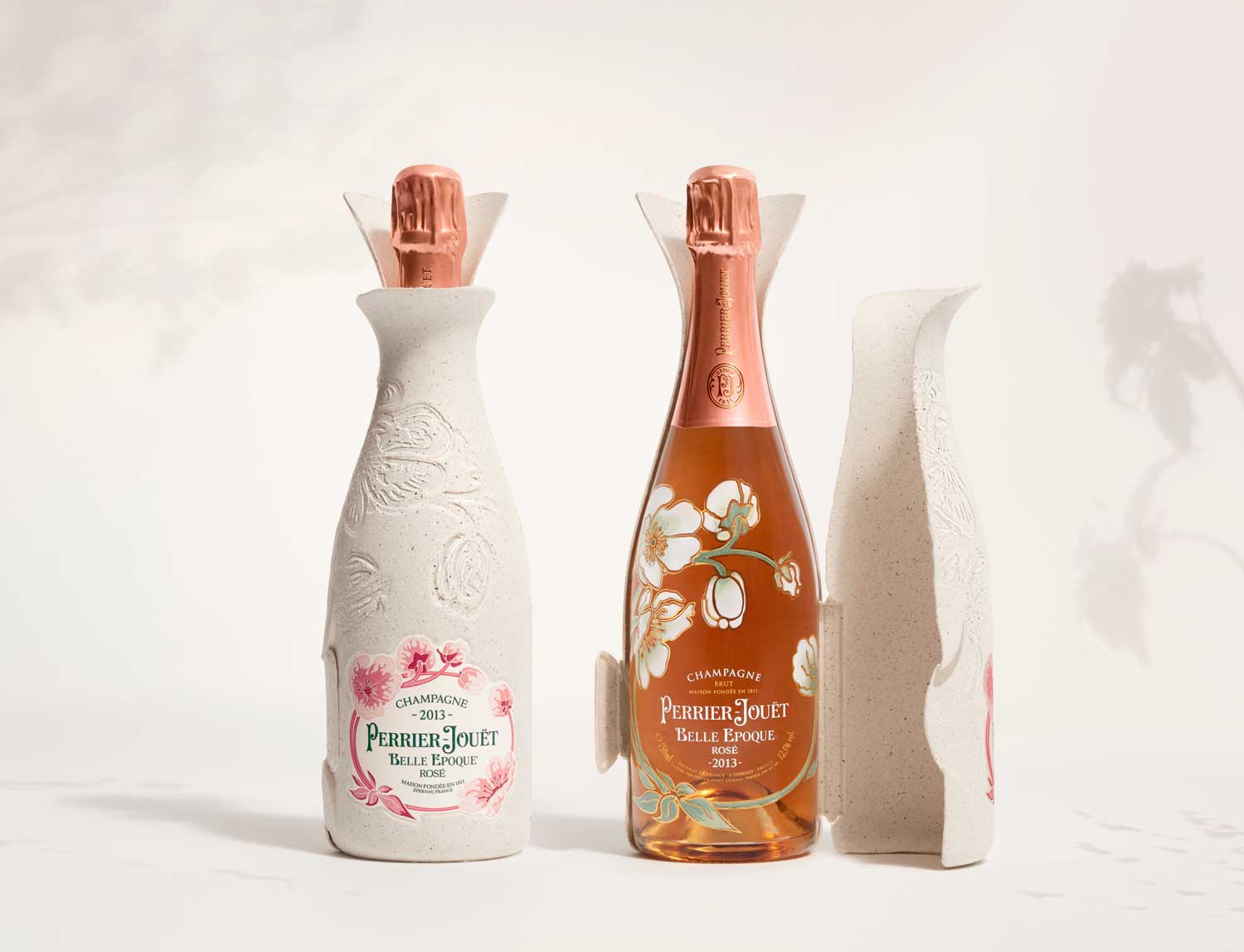 2.
Perrier

–

Jouët

Belle Epoque Cocoon 

The bottles of Perrier-Jouët are instantly recognizable around the world thanks to the graceful illustrations of Japanese white anemones, which were created especially for Maison Perrier-Jouët by Art Nouveau master Emile Gallé in 1902. This spring, the Perrier-Jouët Belle Epoque Brut 2014 and Perrier-Jouët Belle Epoque Rosé 2013 now come packaged in a stunning, art-inspired and sustainable gift box. "I associate Perrier-Jouët Belle Époque with white orchids, which also happen to be my favorite flower," says Severine Frerson, Perrier-Jouët's cellar master. "For me, this cuvée has the same combination of grace and elegance, delicacy and vibrancy, as well as the taut, structured quality of a white orchid."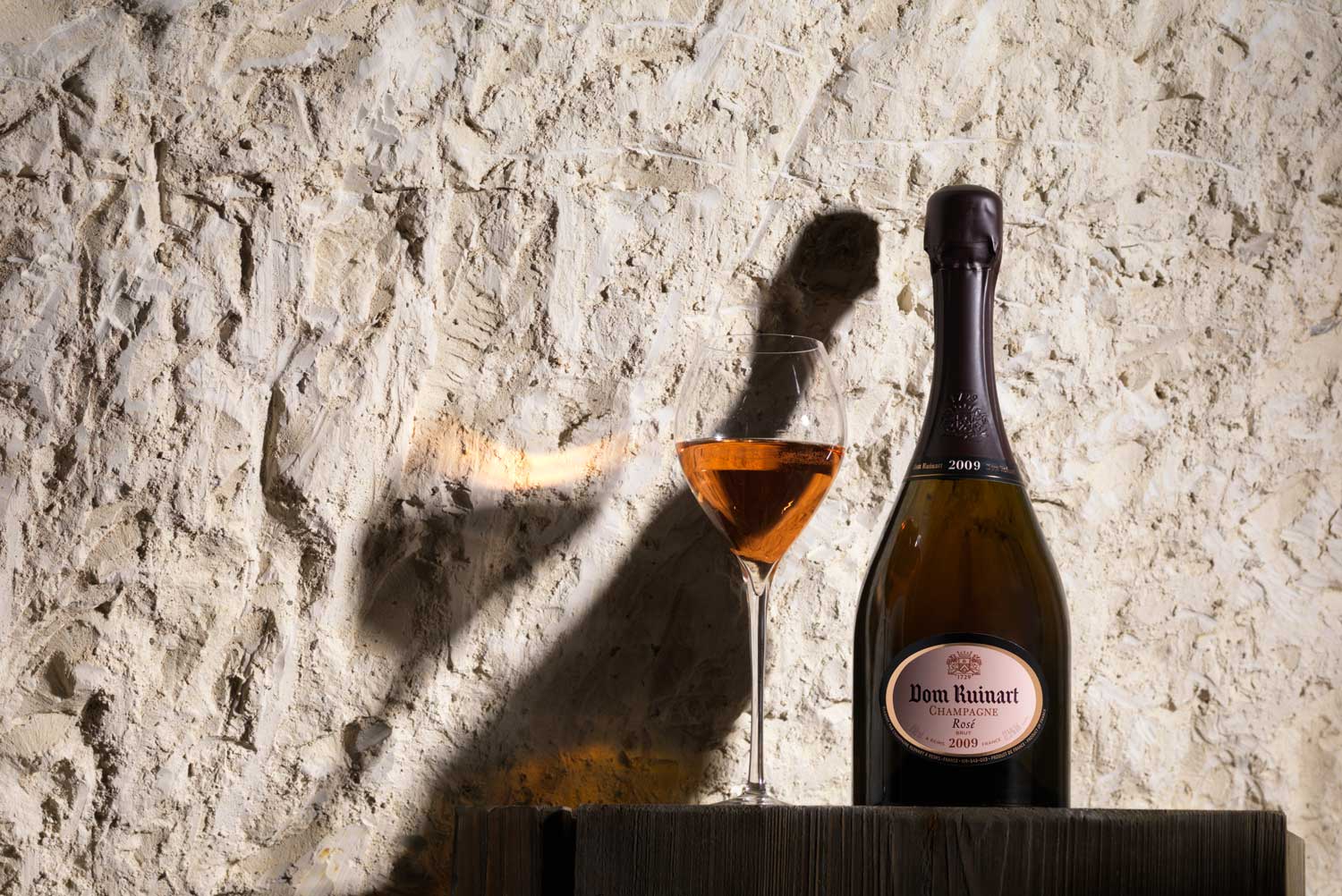 3. Dom Ruinart Rosé 2009 
After a lengthy maturation in Ruinart's legendary chalk cellars, which date back thousands of years, this decadent new cuvée is sure to lift the spirits thanks to its layers of fresh and sunny aromas. Comprised of 85 percent Chardonnay grapes and 15 percent Pinot Noir grapes, it is spicy and floral, mixing notes of citrus fruits like blood orange and kumquat with cinnamon, nutmeg, and ginger, followed by floral notes of violet and peony. "An ideal summer in Champagne, a vintage that is both fleshy and crisp," says Frédéric Panaïotis, Maison Ruinart Cellar Master, of the special 2009 harvest year. The latest vintage Rose is the perfect gift for Mother's Day to enjoy together and show appreciation.
4. K
rug

Rosé 27th Edition

Distinct, elegant, and bold, Krug Rosé 27th Edition is not your typical rosé Champagne. The prestigious champagne house has only been making rosé since 1983, but the 27th edition is nothing short of extraordinary. Following the visionary founder Joseph Krug's mission to craft the very best Champagne every single year despite the conditions, in the 1970s, Rémi and Henri Krug, the fifth generation of the Krug family, launched the bold new idea to craft a singular rosé. This 27th edition boasts a blend of 38 wines from nine different years, the youngest of which is from 2015, while the oldest dates to 2005. The final composition of this edition of Krug Rosé is 57 percent Pinot Noir, 23 percent Chardonnay, and 20 percent Meunier.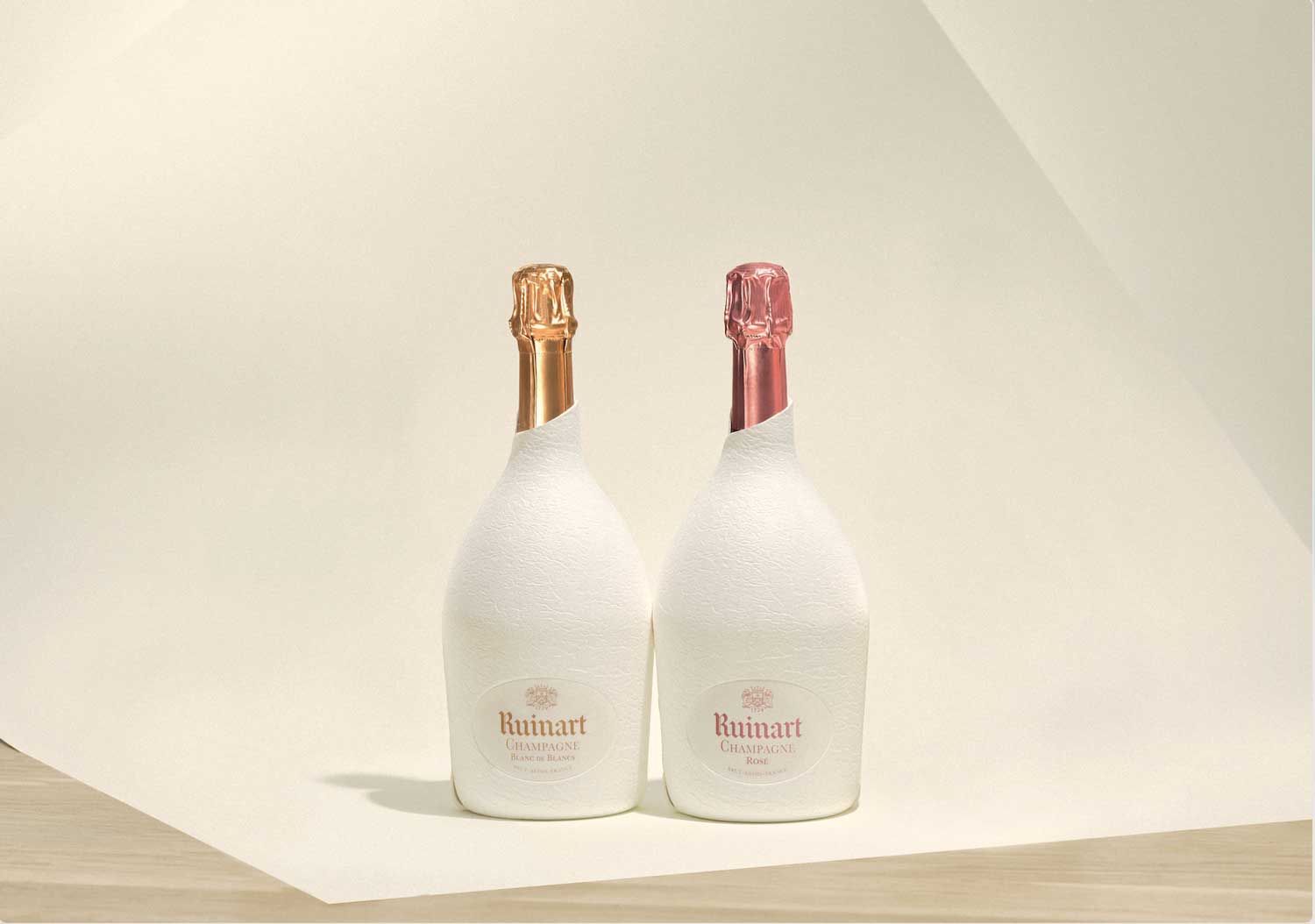 5. Ruinart Blanc de Blancs and Rosé in
Second
Skin
A sustainably-minded gift choice, the oldest champagne house in the world introduced its chic second skin cases last year. Composed of 100% natural wood fibers, it is nine times lighter than the cases of old, and it reduces the carbon footprint by 60 percent. Resistant to humidity, it can also survive several hours in an ice bucket. The recipient is sure to appreciate the classic Ruinart taste, too. Composed of 100 percent chardonnay grapes from different years, the blanc de blanc is crisp and fresh with notes of citrus and tropical fruits underlined by spices like ginger and cardamom. The rosé, meanwhile, is more delicate with notes of pink grapefruit and red berries, and silk tannins.
Next Post