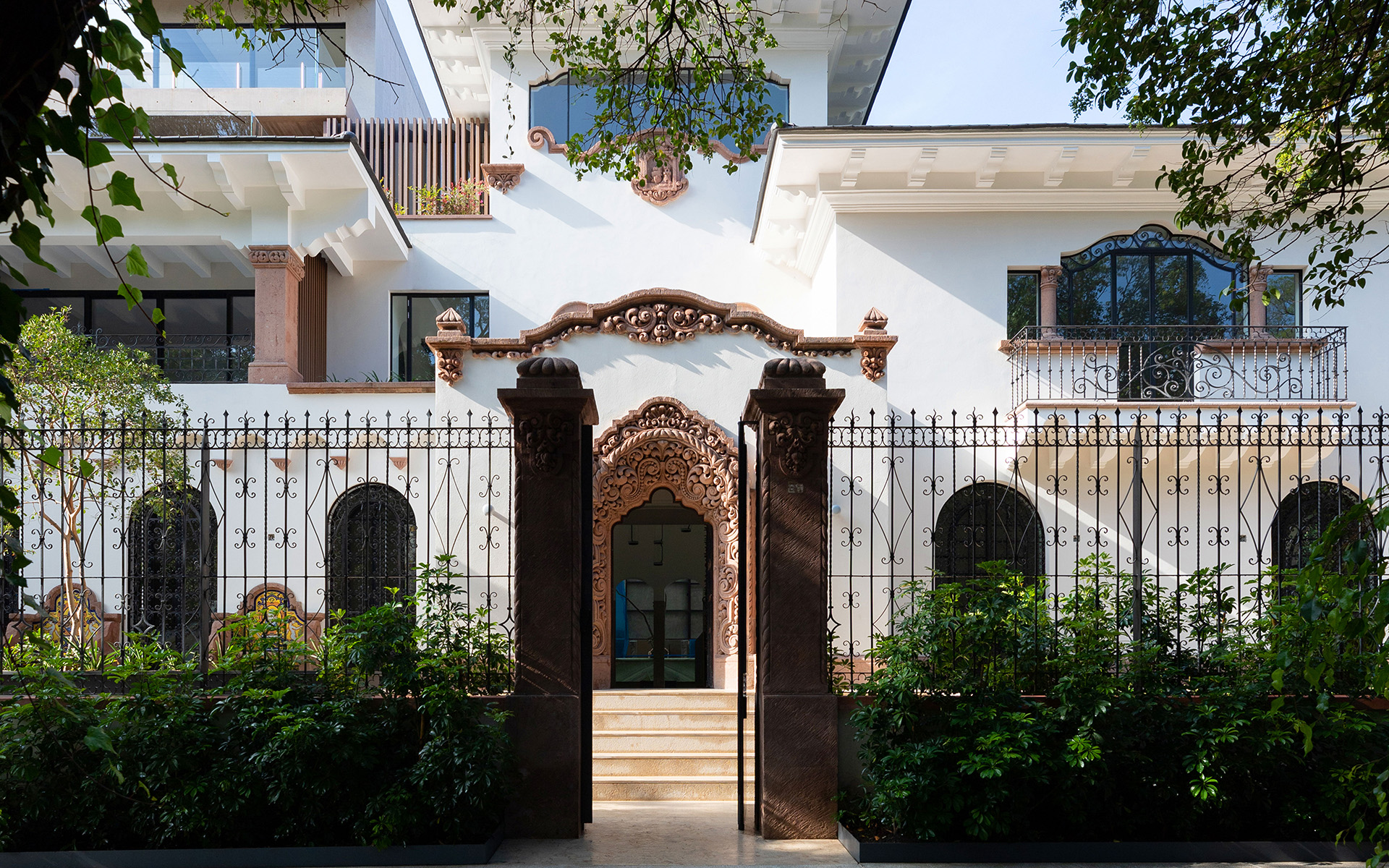 This New Design-Forward Hotel in Mexico City Celebrates Local Artisans
Casa Polanco holds a special collection of contemporary Mexican art featuring Ricardo Mazal, Graciela Iturbide, and Rodrigo Garagarza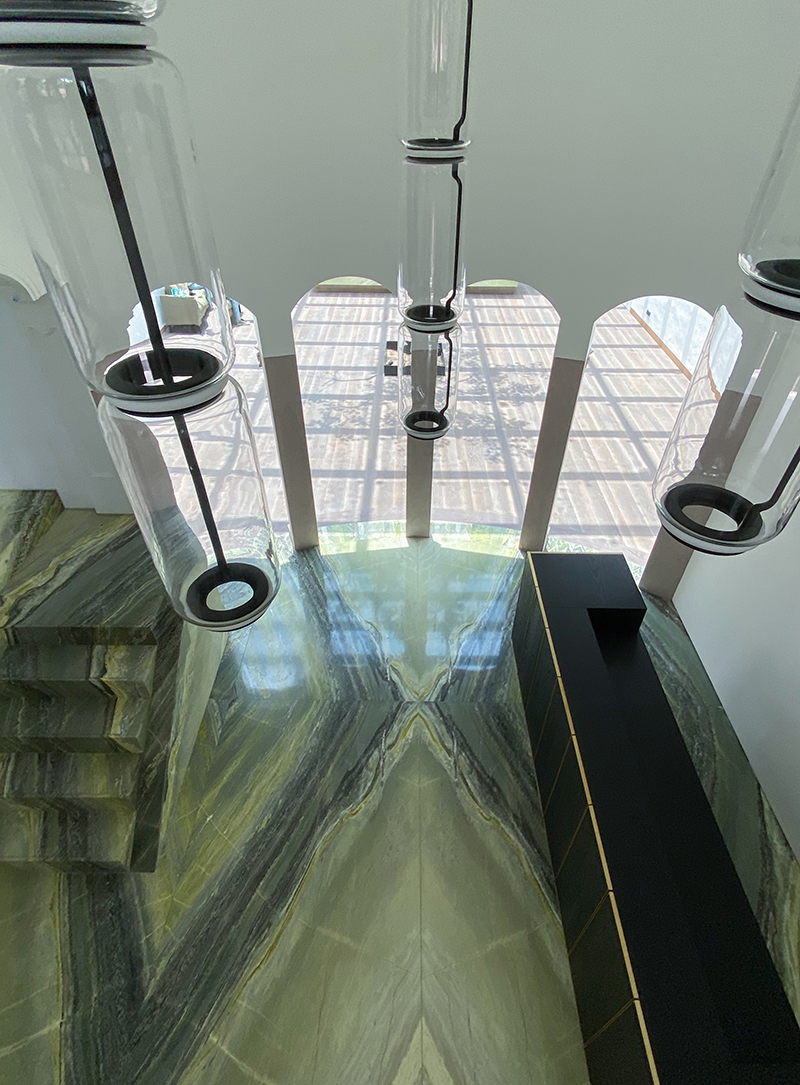 An area known for its rich culture and vibrant color palette, Mexico City's upscale Polanco neighborhood recently welcomed yet another luxe stay for visitors to enjoy. The new five-star boutique hotel Casa Polanco serves as a dreamy design-forward escape as well as love letter to local artists.
Initially constructed in the 1940s as a private residence, the property went through an impressive four-year restoration courtesy of architect Claudio Gantuz, who added a new contemporary building next door to the original home that holds 12 suites to the expansive gated property. The historic structure, which includes an additional seven guest rooms, features sweeping views of residential streets and the nearby Lincoln Park. Guests can pick from among 19 total accommodations, such as the Grand Ivy Presidential Suite, all of which have their own unique style.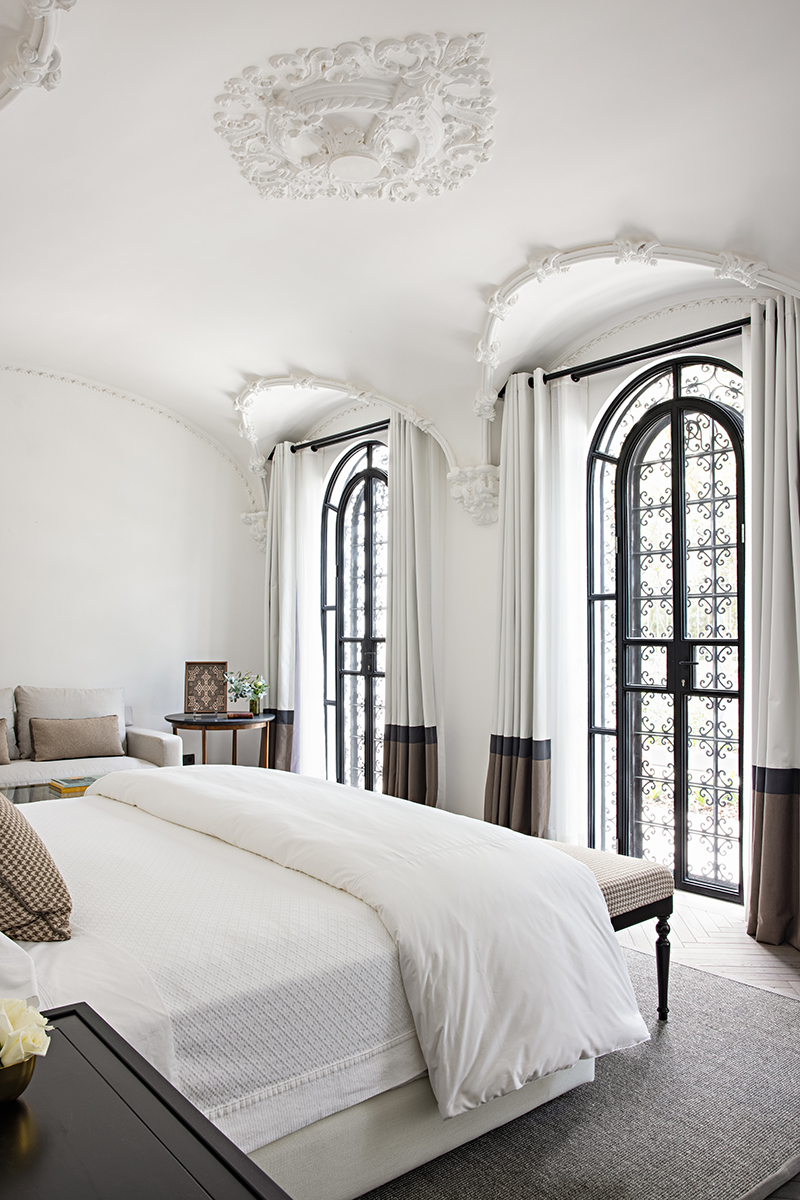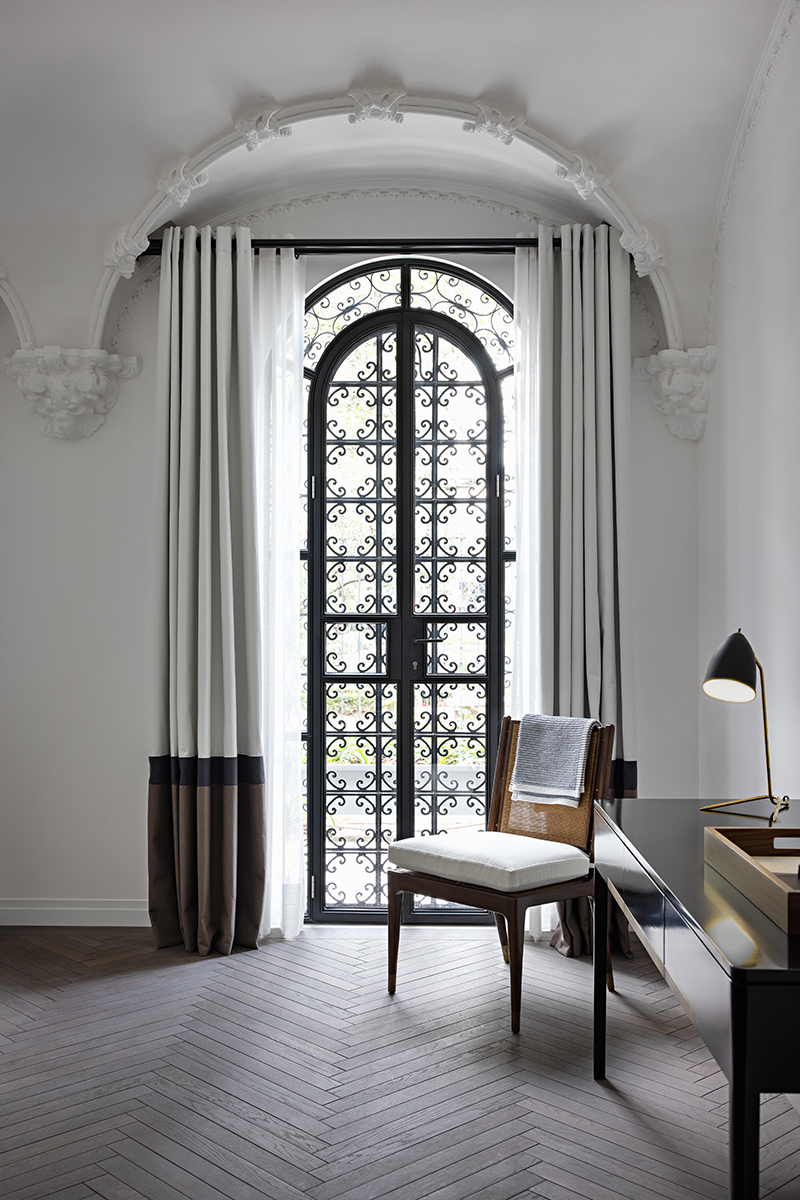 Throughout the property, a celebration of Mexico City's finest artisans can be seen through the interiors and decor conceptualized by mother-daughter design duo Monica Romo and Monica Novelo. In each suite, the rich walnut wood floors are accompanied by custom textiles from local artisans as well as imported woven fabrics which decorate the plush couches and benches. For an artistic touch to each space, art and sculptures from local creatives Rodrigo Garagarza and Raul de la Cerda can be found among the suites' living and work areas. Additionally, both Romo and Novelo searched through Mexican antique shops and bazaars for specially chosen decorative pieces and vintage glass works dating back to the '40s and '50s.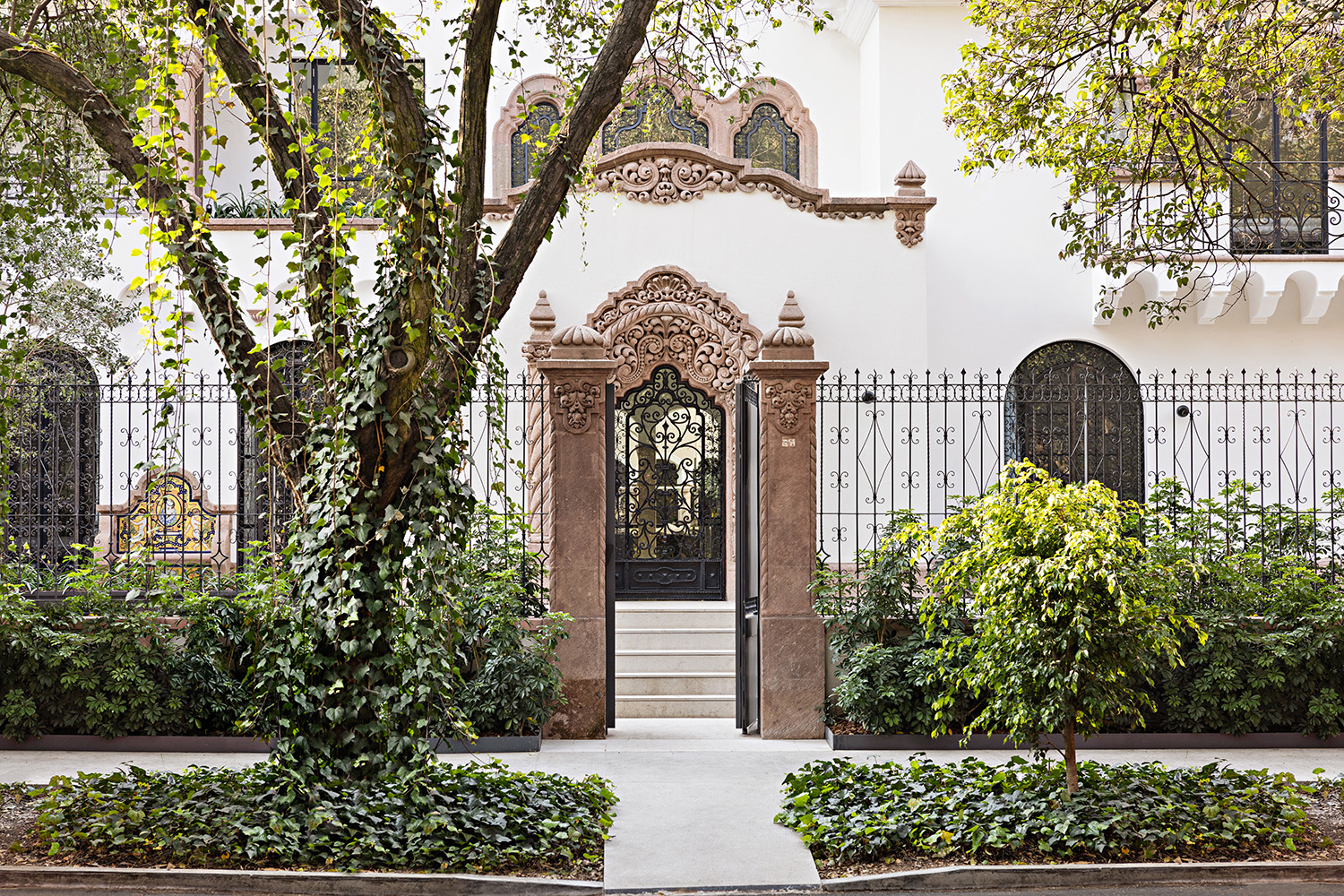 Along with amenities including a rooftop spa cabin, gym, full concierge service, and an indoor veranda that offers complimentary daily breakfast and teatime, the boutique hotel holds a special collection of contemporary Mexican art curated by Santiago Toca. Among the artists featured are Graciela Iturbide, Ricardo Mazal, Jordi Boldó, Ricardo Pinto, and Roberto Polidori. In further celebration of Mexico City's renowned craftsmanship, furnishings made by award-winning designer Hector Esrawe can be found in the library.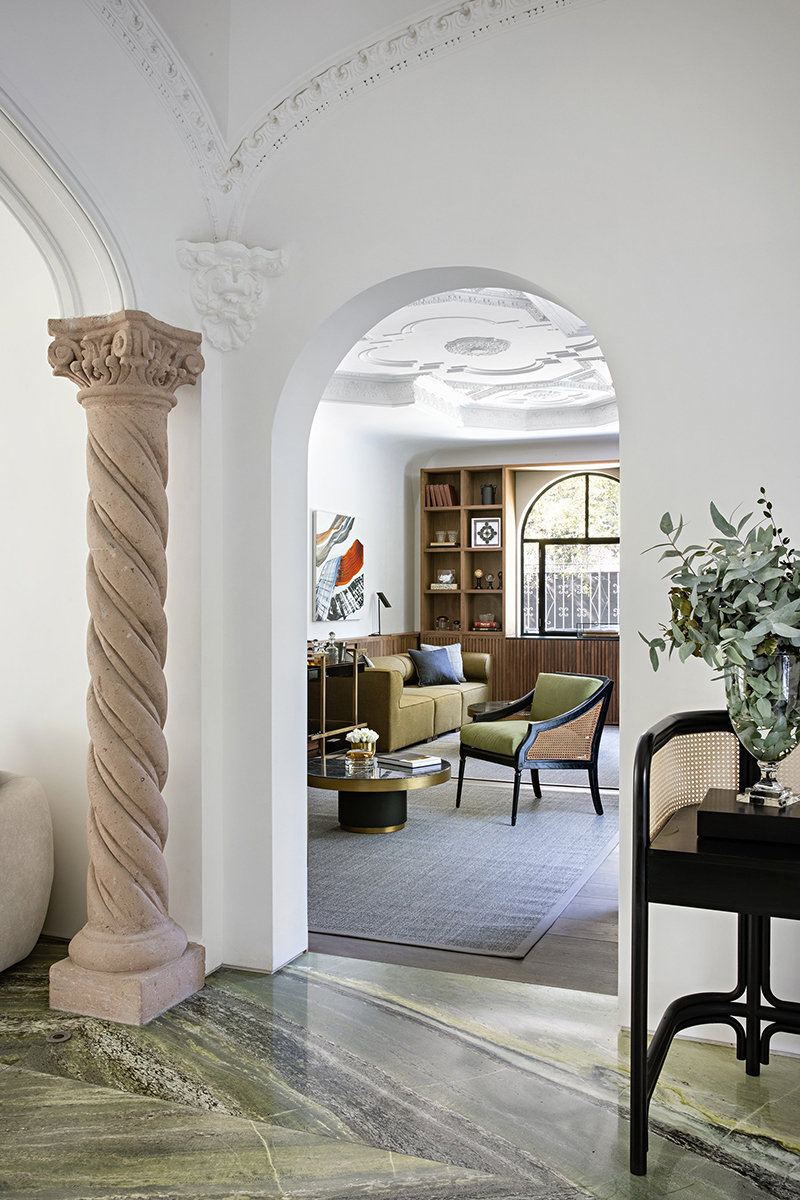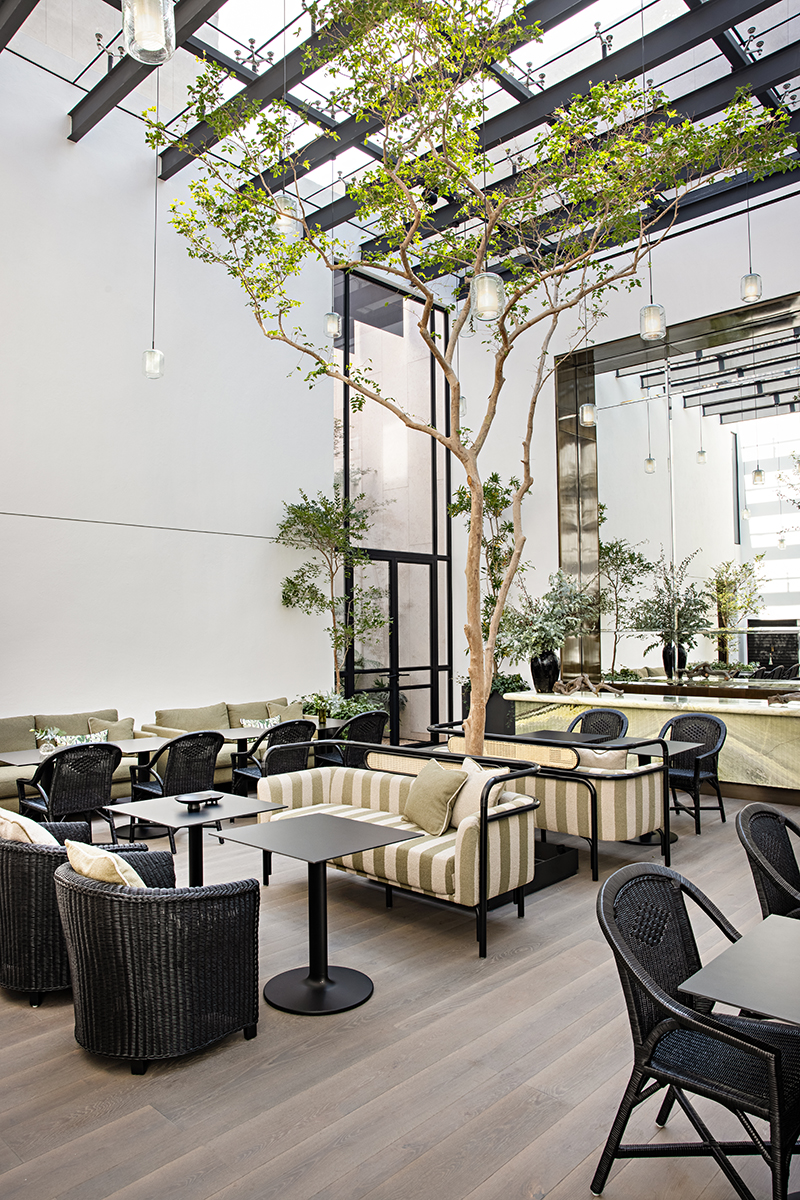 While this design-forward boutique stay is similar to a gallery itself, the prime location in the heart of Polanco provides visitors the perfect opportunity to explore some of the finest restaurants, shopping, and art experiences this vibrant city has to offer. Whether it's a visit to the Museo Soumaya or dinner at Chef Enrique Olvera's acclaimed Pujol restaurant, the Polanco neighborhood is an ideal spot to enjoy one of the world's top travel destinations.
Next Post