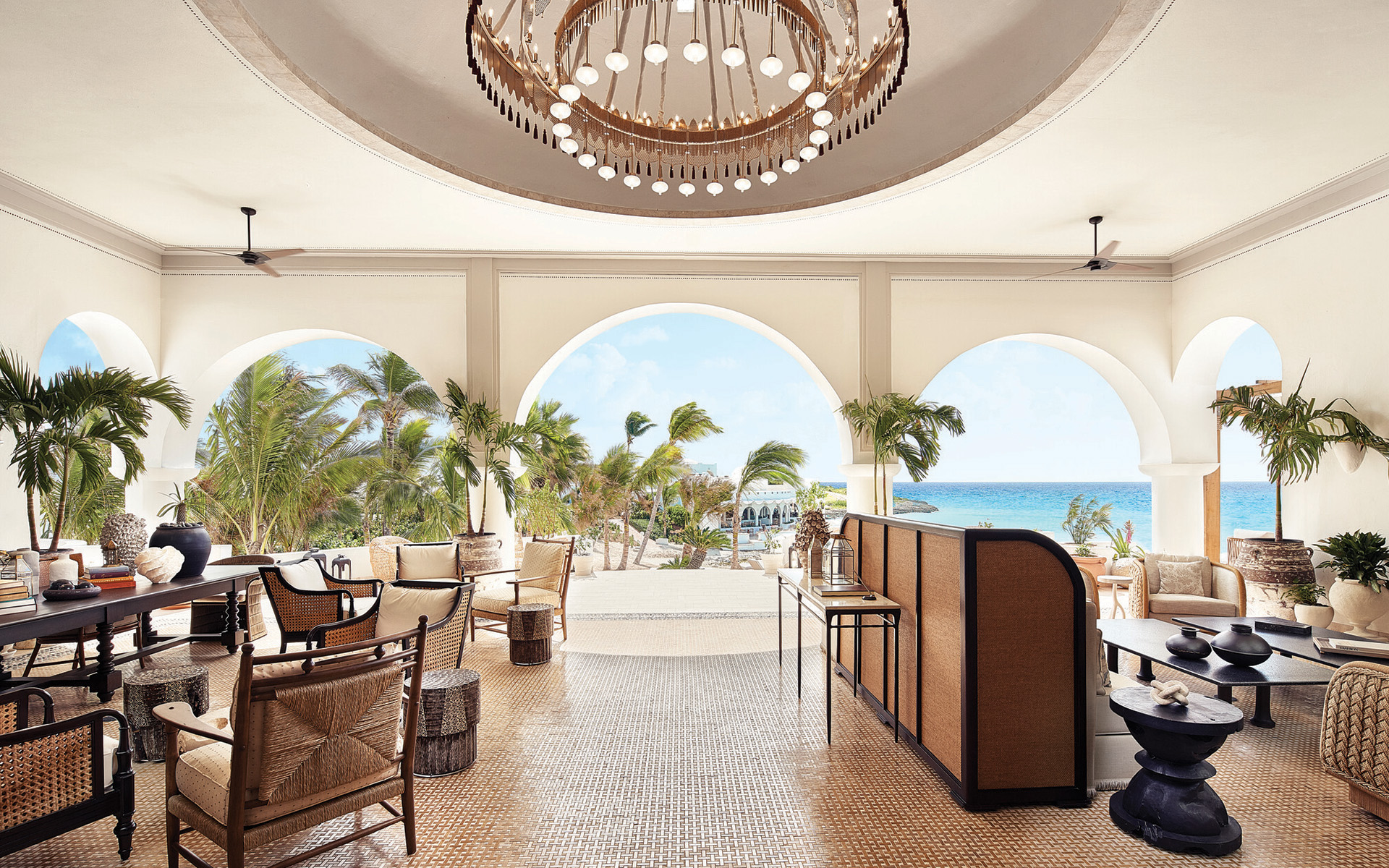 Hotel of the Week: Cap Juluca in Anguilla Unveils New Culinary and Spa Programs for the Season
Guests at the design-forward Belmond property can unwind at the new Guerlain spa, train with an Olympic swimmer, or sample award-winning vegan cuisine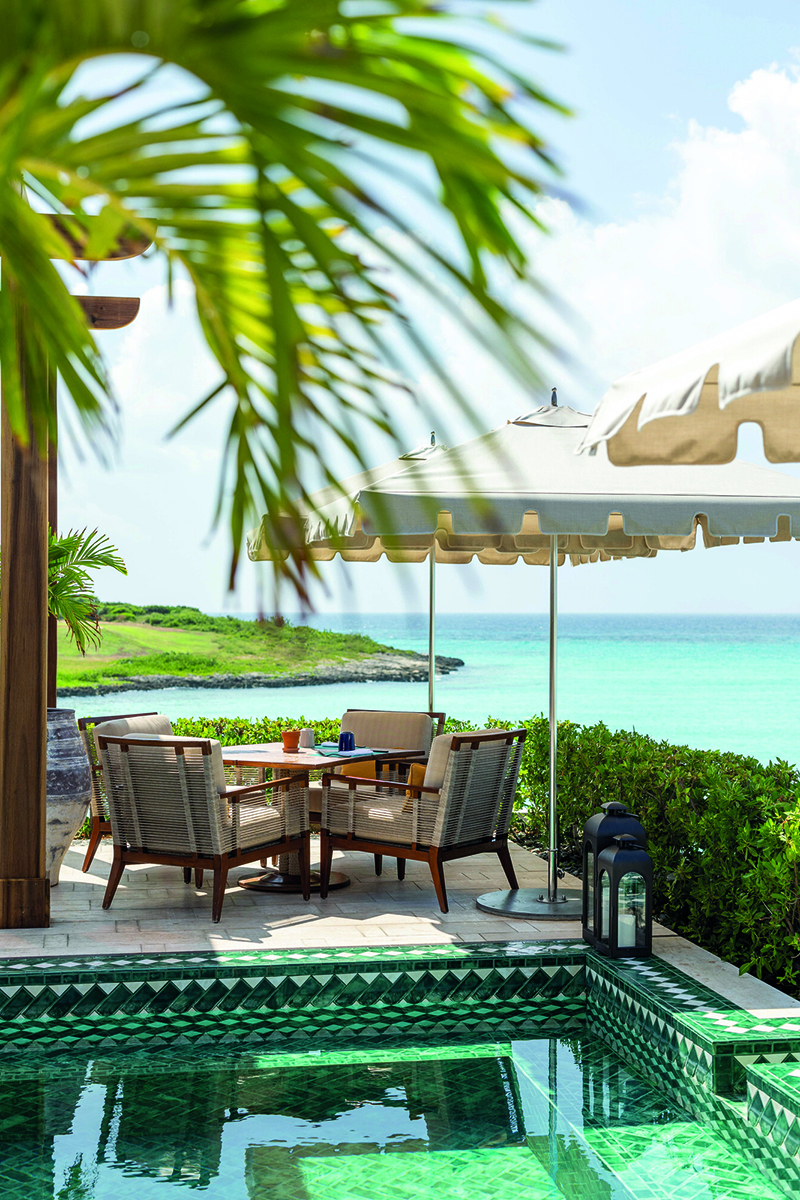 With sweeping ocean views and lush garden surroundings, the island of Anguilla is a relatively undiscovered gem, often overlooked for its more heralded Caribbean neighbors. However, the alluring new programming at Cap Juluca, a Belmond Hotel, Anguilla may change all that following its October 14 reopening.
The resort's upcoming lineup offers exciting culinary, fitness, and spa experiences. Kicking off the 2023/2024 season, renowned chef Chloe Coscarelli, who specializes in sumptuous vegan cuisine, will be holding a residency as part of the property's Culinary Shores chef series, November 20 through November 24. Guests can sample a decadent four-course menu at the onsite restaurant Pimm's or gather with friends and family over a personalized Thanksgiving meal which offers both vegan and non-vegan dishes paired with selections from Veuve Clicquot.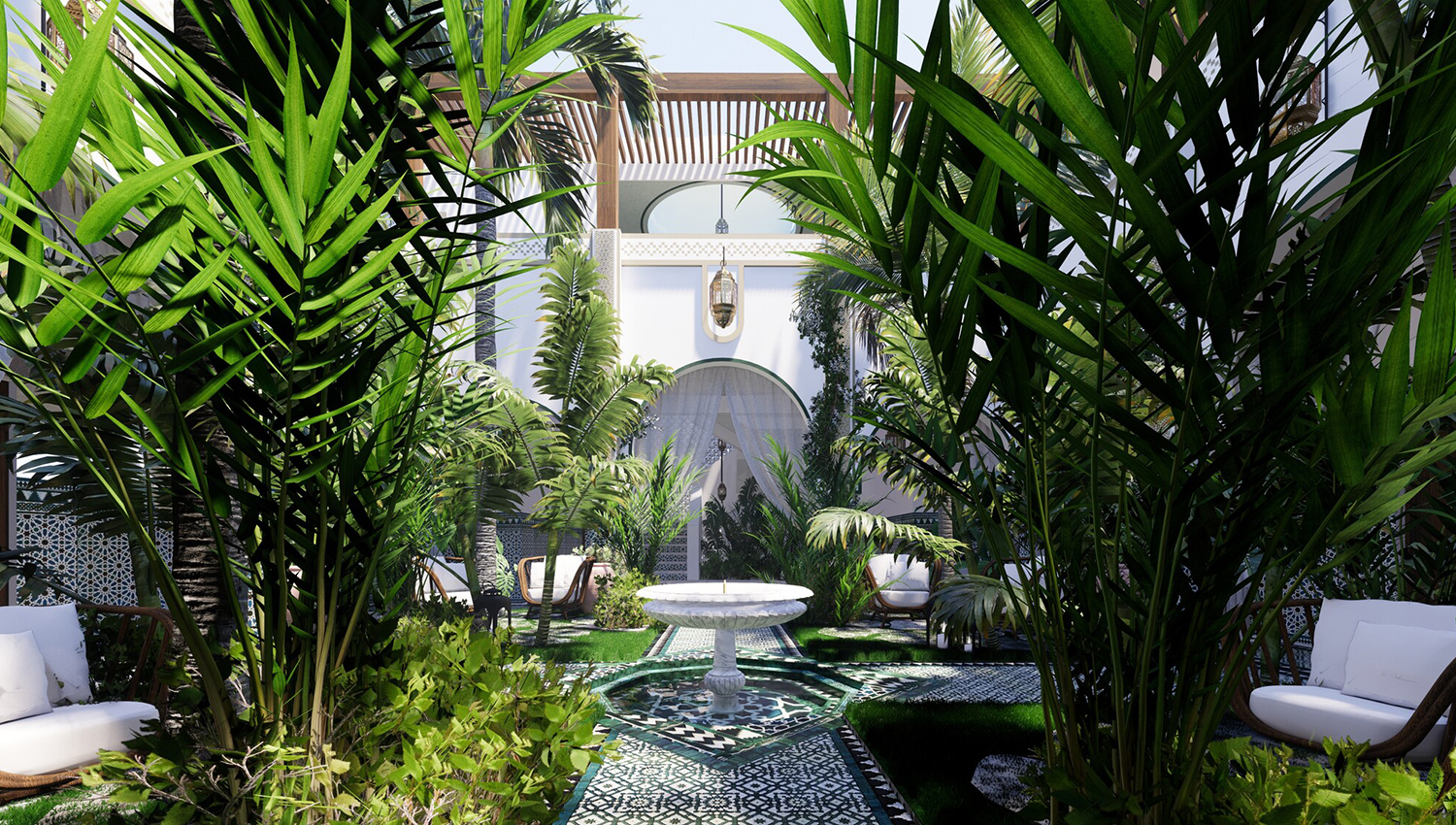 Following chef Coscarelli's residency, the hotel will host a collaboration with acclaimed yoga and meditation teacher Travis Eliot, who will guide guests through practices such as a candlelit Yin Yoga class, set against the property's jaw-dropping ocean views. In February, Olympic swimmer Jazz Carlin leads a three-day event that includes a sunrise swim in Maundays Bay and other hands-on lessons in the resort's picturesque infinity pool.
Luring rejuvinating-minded guests is a new spa, orchestrated in collaboration with leading Parisian skincare giant Guerlain, set to debut in the spring. Crafted by Rottet Studio, which also oversaw the property's design in 2018, the sanctuary will unveil a welcoming open-air courtyard and soothing interiors enveloped in calming earth tones that will create the ultimate restful environment, right from the start.
See more photos of the property below.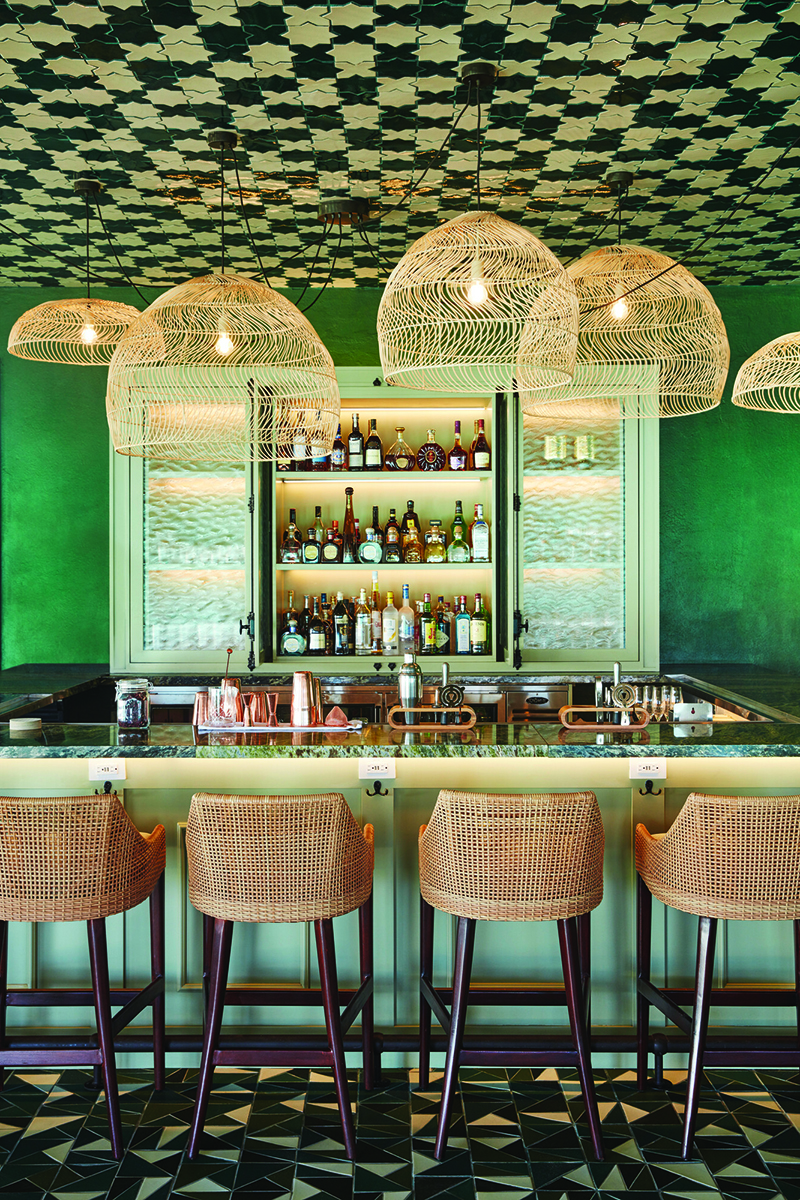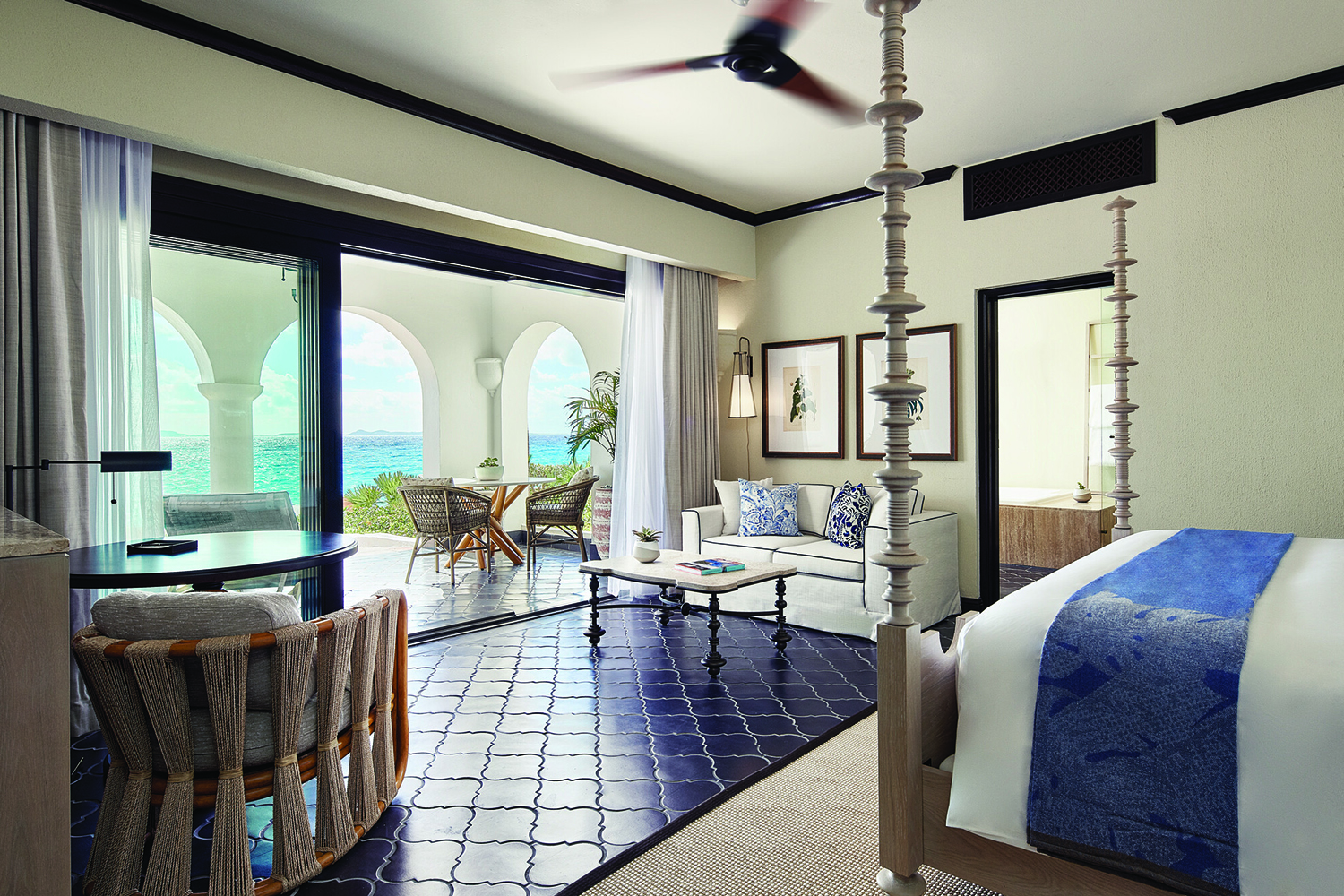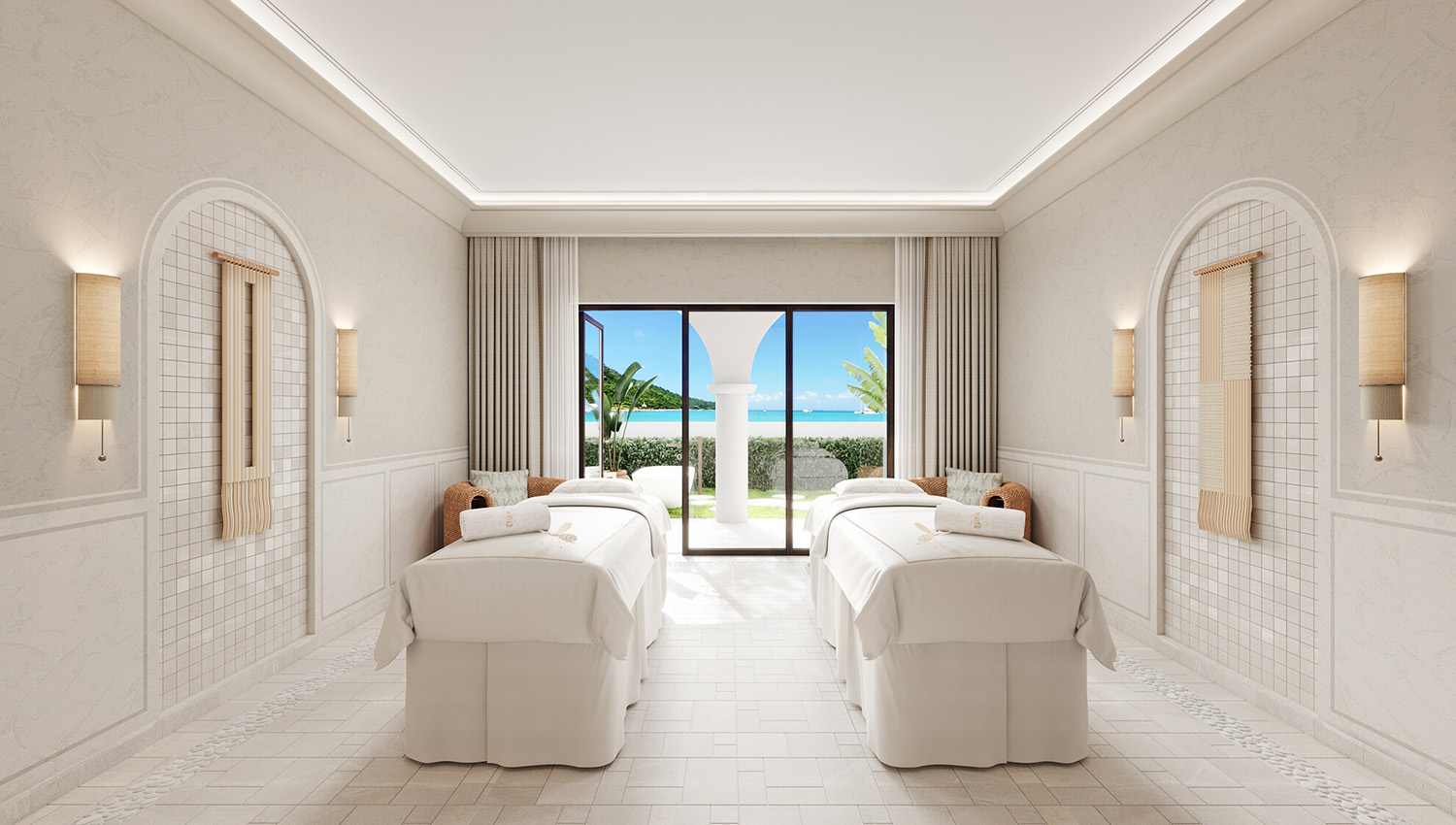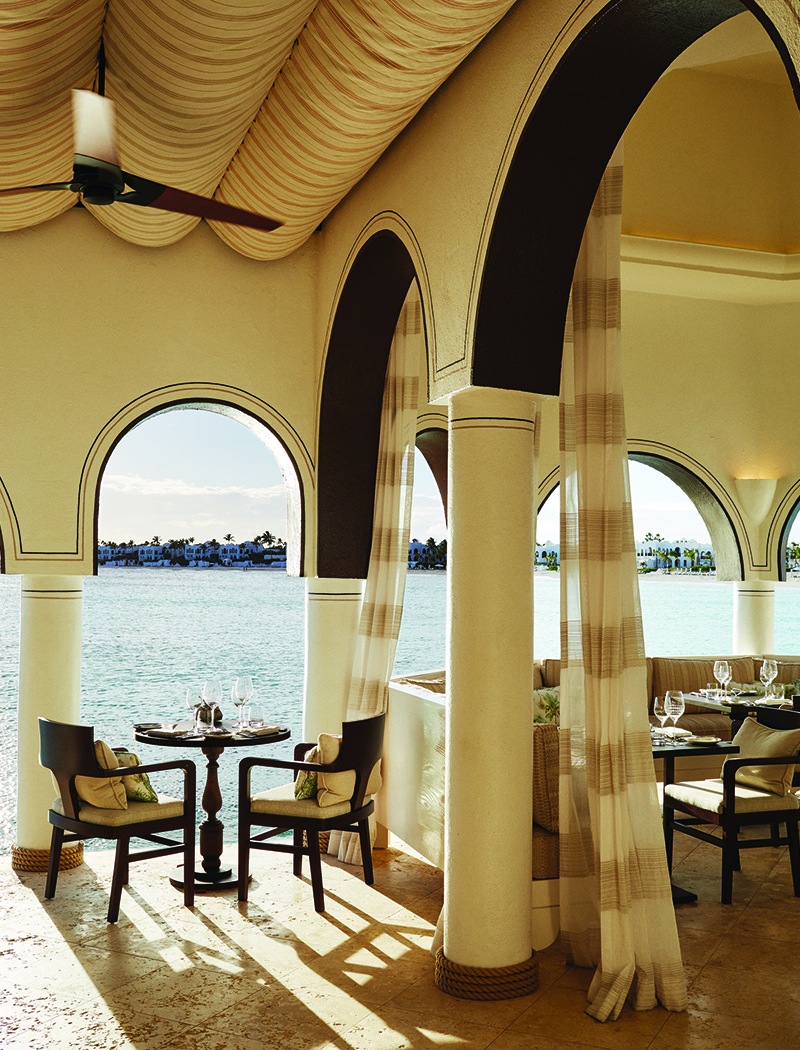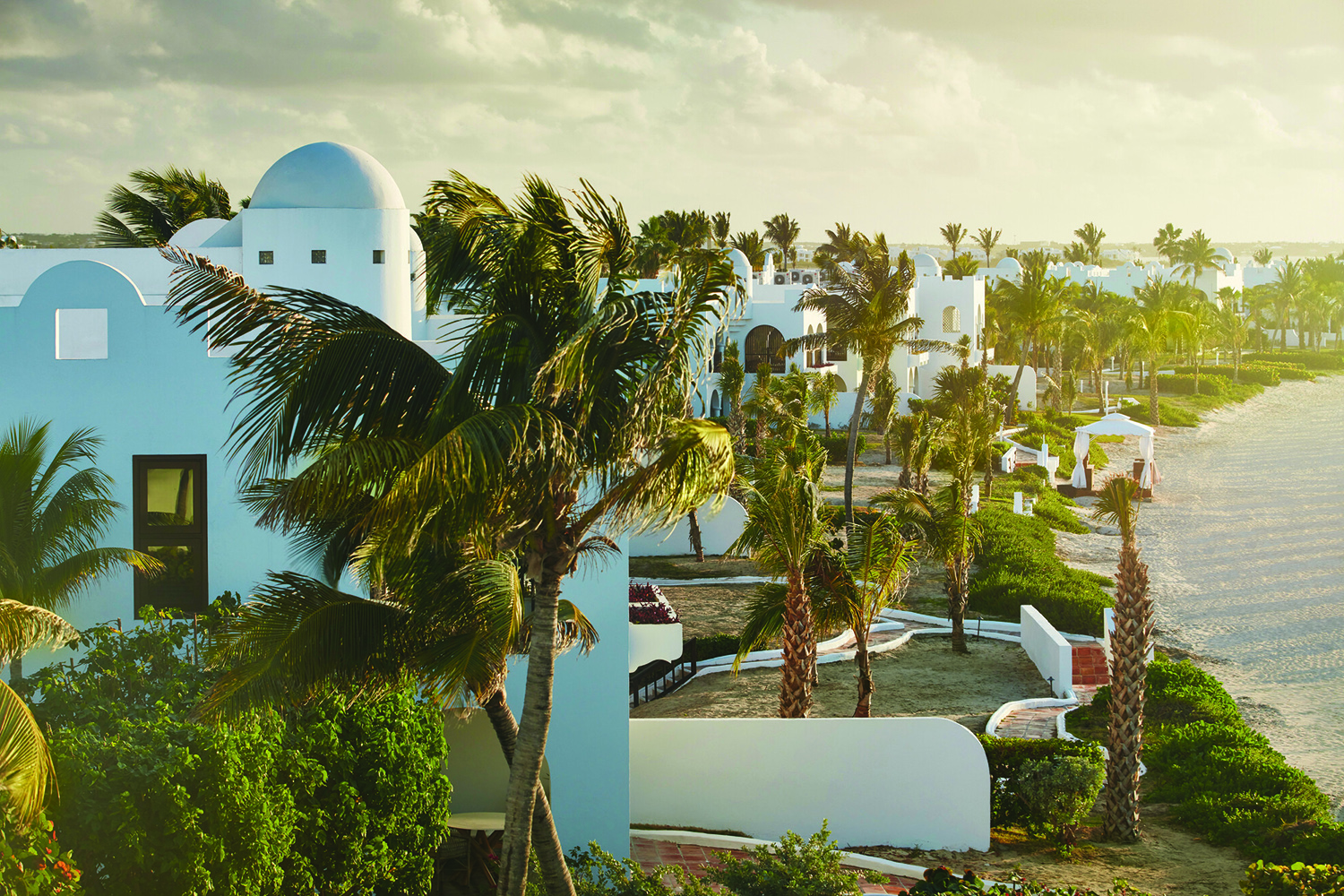 Next Post