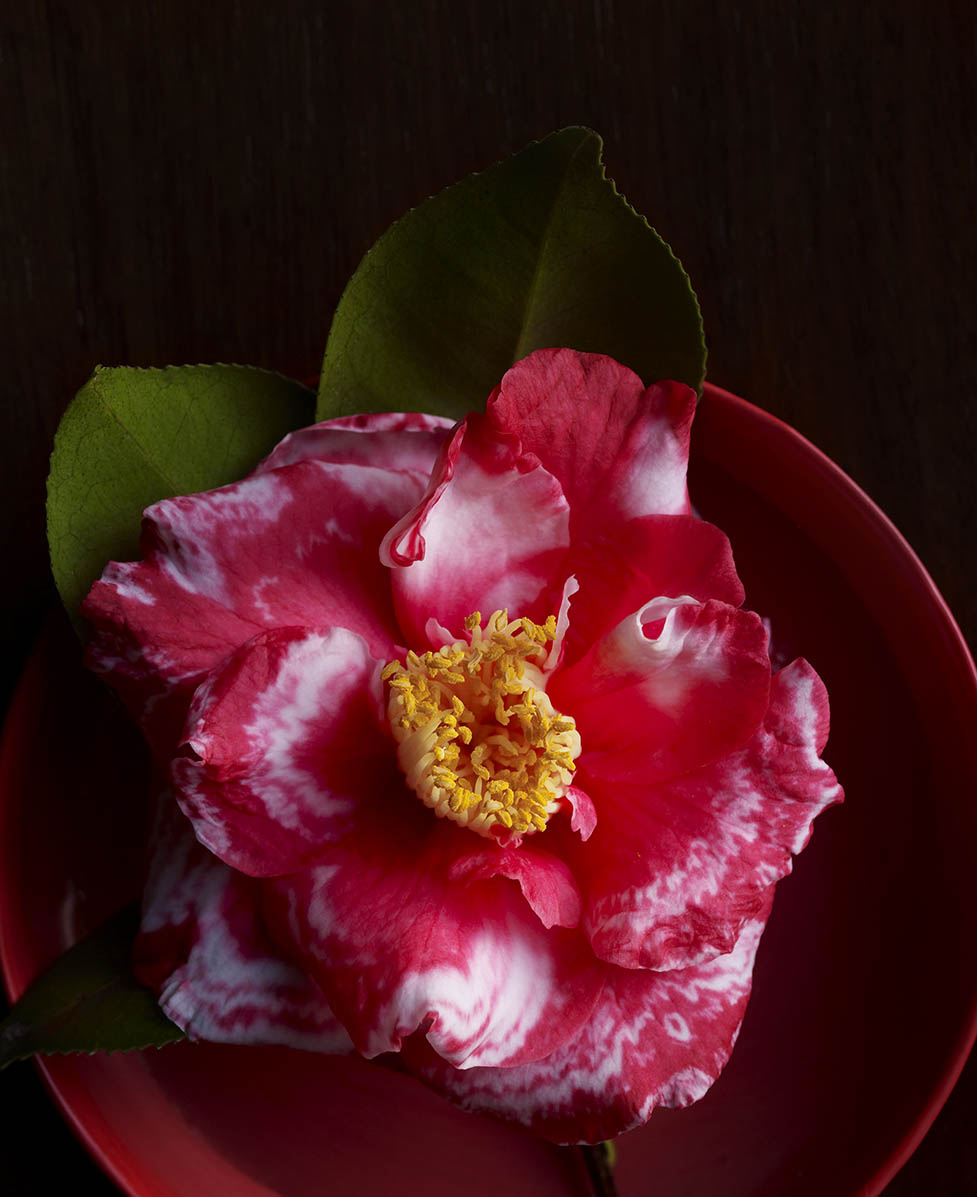 Bunny Williams Celebrates Flower Power with a Special Exhibition
The famed designer curates a captivating display of floral-themed art at her Manhattan showroom
A leading doyenne of New York's interior design world, Bunny Williams is renowned for her impeccable taste and classic style. She is also an absolute maestro when it comes to adding a generous dose of floral prints or a cheerful chintz. Now, the celebrated designer is presenting a beautiful selection of floral-themed artworks at her Manhattan Bunny Williams Home showroom in an exhibition titled "Flowers Through Art." Opening March 28 and running through early May, the show puts the spotlight on a handful of artists—Christian Brechneff, Hilary Cooper, John Funt, Ngoc Minh Ngo, and Bill Tansey—whom Williams admires and consistently uses in her design projects.
Williams's elegant spaces are filled with personality and warmth, and, as an expert gardener, she always finds ways to bring a touch of the outdoors inside. Regardless of how grand her rooms are, they always have a fresh and welcoming appeal. Of course, to achieve this type of layered interior, the appropriate choice of art is key. "After many years of being a designer, I have become very aware of how important the addition of artwork of any type is to a room," says Williams, who often uses images with brightly colored blossoms, bouquets, and other flora. "I am always excited to work with clients who own artwork, as I know the house will have an immediate magic. I like to mix prints, drawings, oil paintings, watercolors, and photographs—what makes things work together is how you hang them." 232 E. 59th St., 3rd Floor, New York.
To see a selection of artworks on display at Bunny Williams Home, click here.
Next Post