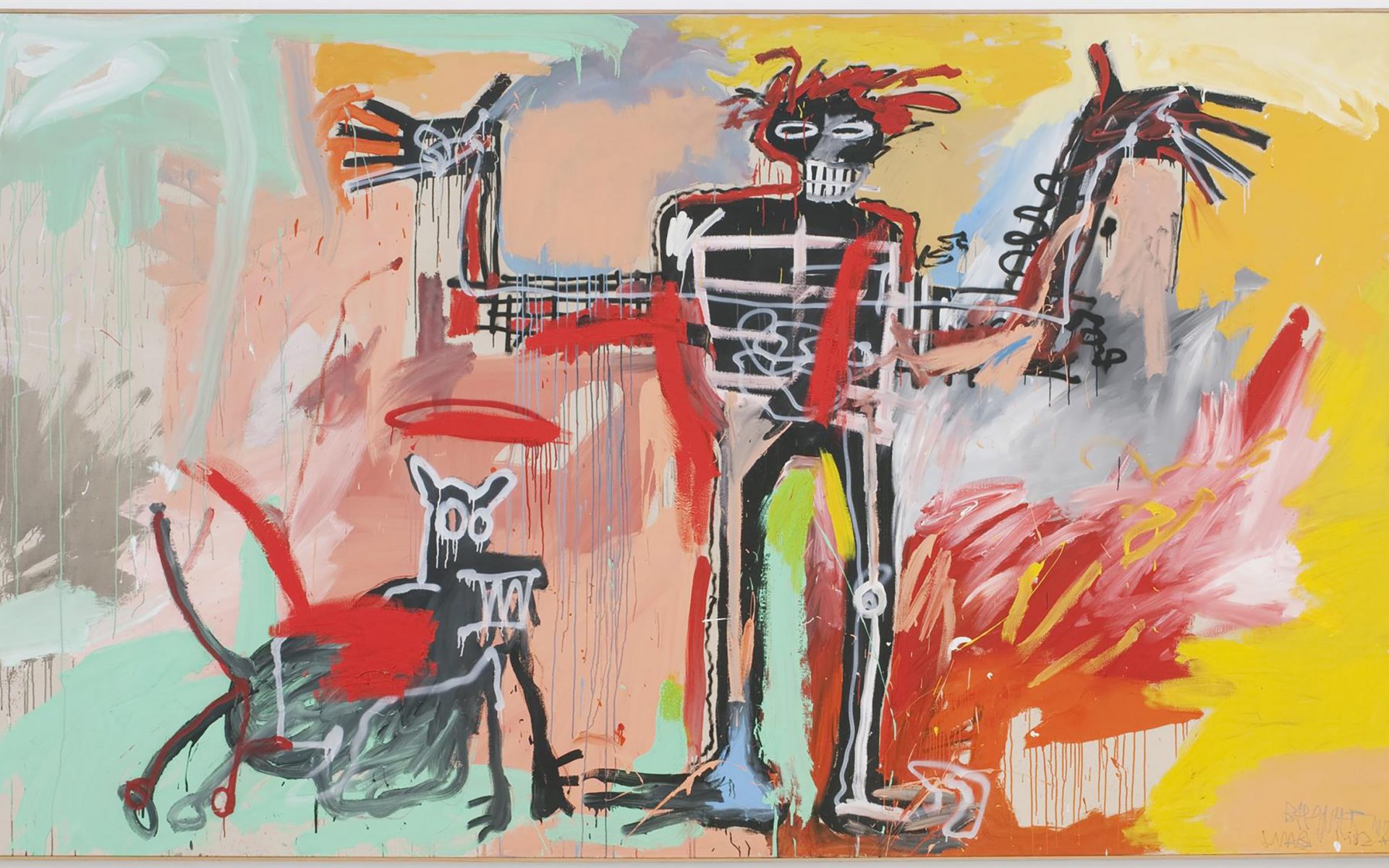 The Brant Foundation Will Open New East Village Space with a Basquiat Show
Art collector Peter Brant will open the new exhibition space in March 2019
The Brant Foundation announced this week that it will present a solo exhibition of works by the late artist Jean-Michel Basquiat as the inaugural show in its new East Village space in New York City.
Opening in March 2019, the exhibition will feature key works from Peter M. Brant's collection as well as loans from international museums and private collections. As a collector of Basquiat's work since the 1980s, Brant has amassed an enviable trove of some of the artist's most important pieces from his career.
"Basquiat has been a cornerstone of the East Village art scene for decades," Brant said in a statement, "and to bring his work back to the neighborhood that inspired it is a great privilege."
Recommended: The Hirshhorn Museum Gets a Major Trove of Works by Marcel Duchamp
Located at 421 East 6th Street, the new East Village venue occupies a century-old building originally designed as a substation for energy firm ConEd. The 16,000-square-foot structure was also the home and studio of famed artist Walter De Maria from the mid-1980s until his death in 2013. It will be the second location of the Brant Foundation, which also created an exhibition space in a revamped barn in Greenwich, Connecticut.
Gluckman Tang Architects, which also designed the Greenwich venue, is updating the former substation to include 7,000 square feet of galleries across four floors. The project will include two new gardens adjacent to the building plus a landscaped roof terrace masterminded by landscape design firm Madison Cox Associates.
Recommended: How Basquiat Became an Art-World Legend
The exhibition is organized in collaboration with the Fondation Louis Vuitton and curated by Brant and art historian Dr. Dieter Buchhart.
"The retrospective will show Basquiat as a resolutely contemporary artist who created a foretaste of our Internet society by using cut-and-paste sampling from his surroundings," Buchhart said in a statement. "With the astonishing radicalness of his artistic practice, Basquiat renewed the concept of art with enduring impact."
Next Post