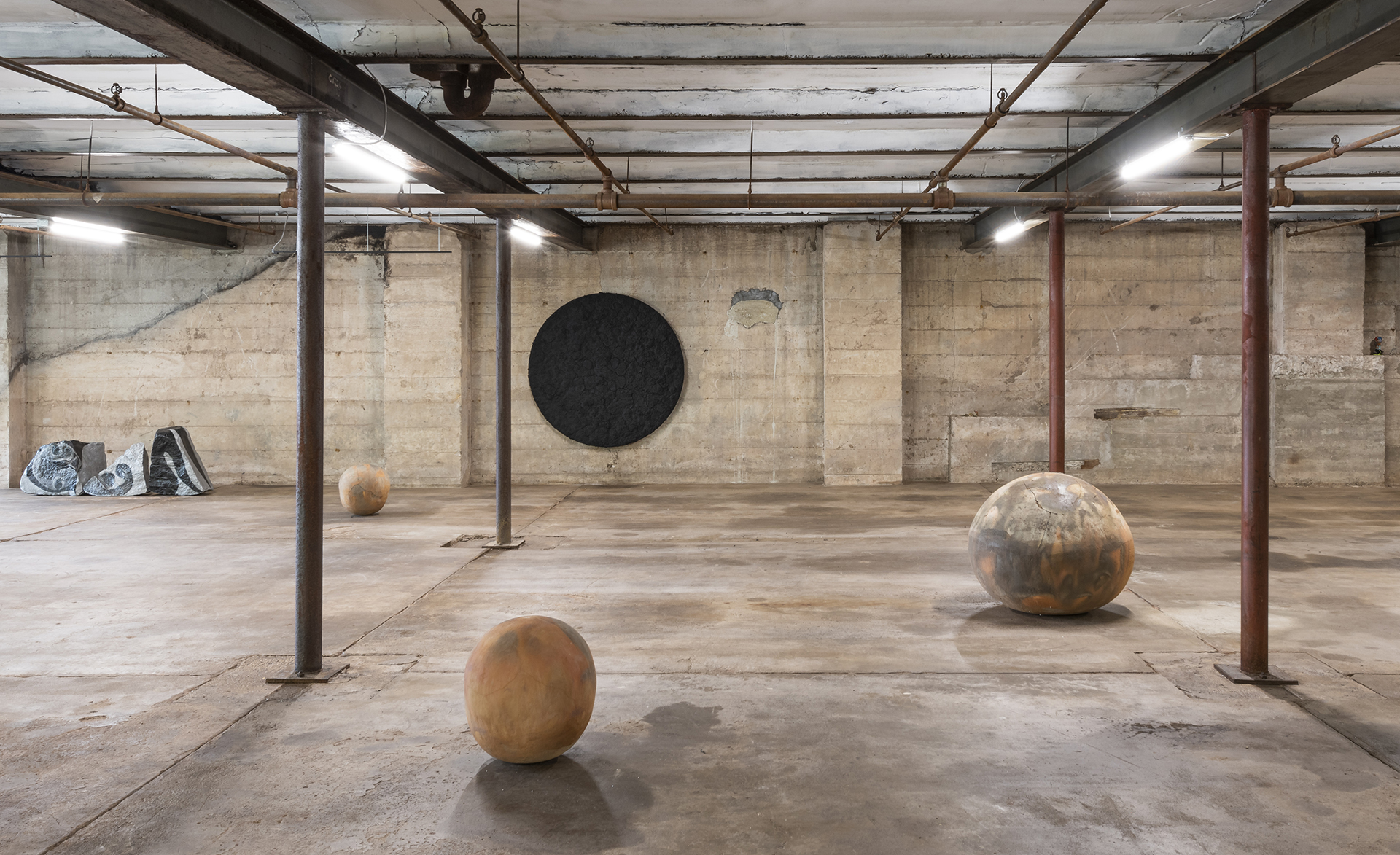 Go Inside Bosco Sodi's Sprawling New Museum in the Catskills
Dubbed Assembly, the 23,000-square-foot nonprofit art space is located in a former Buick dealership and will showcase artists from around the world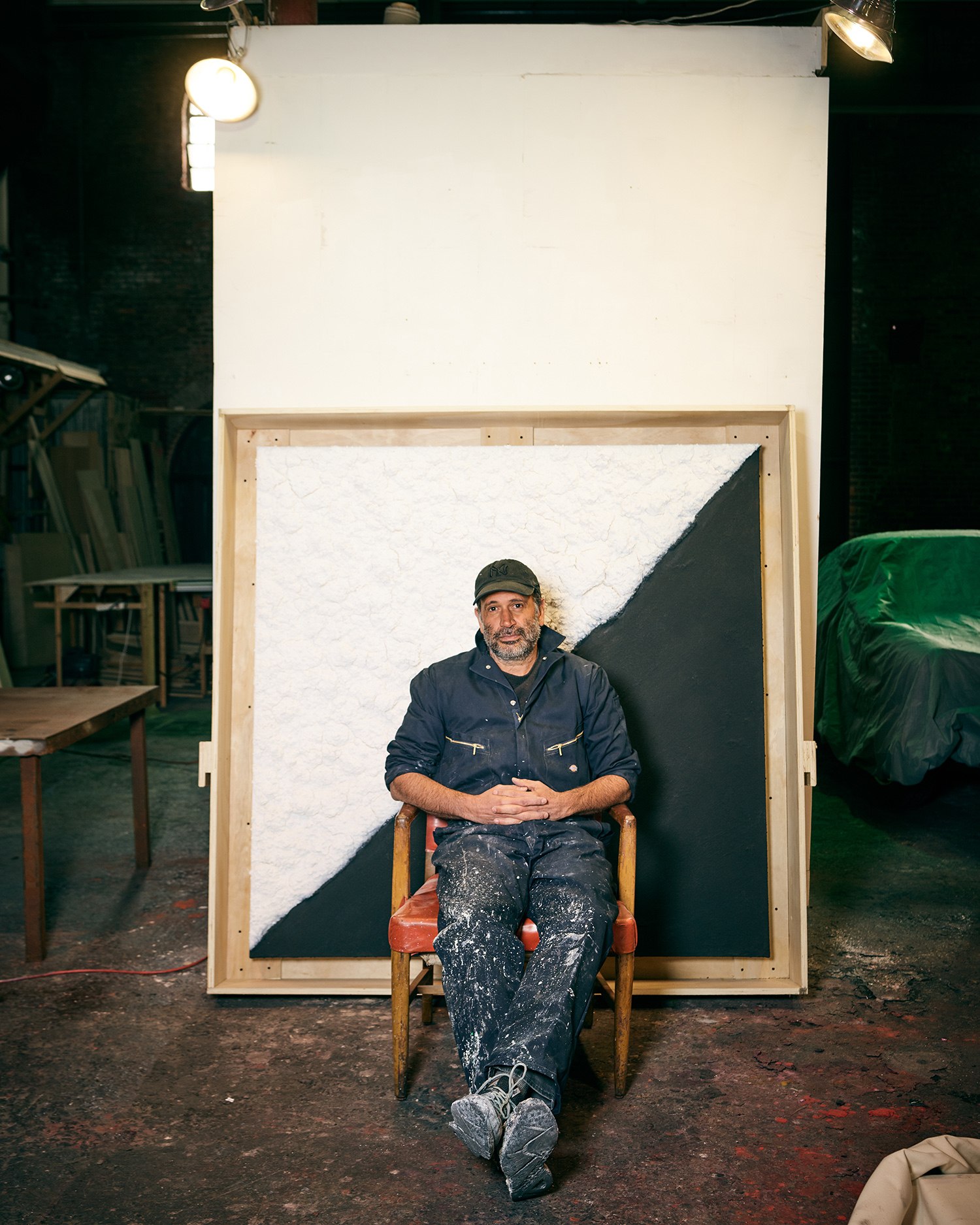 On May 21, the Mexico-born, Brooklyn-based artist Bosco Sodi opened a new private art space in Monticello, about an hour drive north of New York City, near the Catskills. Dubbed Assembly, the aim is to showcase an interesting mix of artists from around the world, facilitating a creative dialogue between international art production and the local community. 
A successful artist himself, represented by nine international galleries and participating in a seemingly never-ending roster of global exhibitions, Sodi is also celebrated as the founder of Casa Wabi, the non-for-profit art foundation designed by Tadao Ando that he founded in 2011, which is located on the coast of Puerto Escondido in Oaxaca, Mexico.
Placing an emphasis again on design and community, Sodi tapped another important architect for the job at Assembly, commissioning the Mexican talent Alberto Kalach to meticulously restore an old Buick dealership on the town's main street, Broadway.
Sponsored by the non-profit Foundation for the Mexican Art and Culture, the sprawling, hangar-style brick building now features a series of  exhibition galleries to display cutting edge works of art.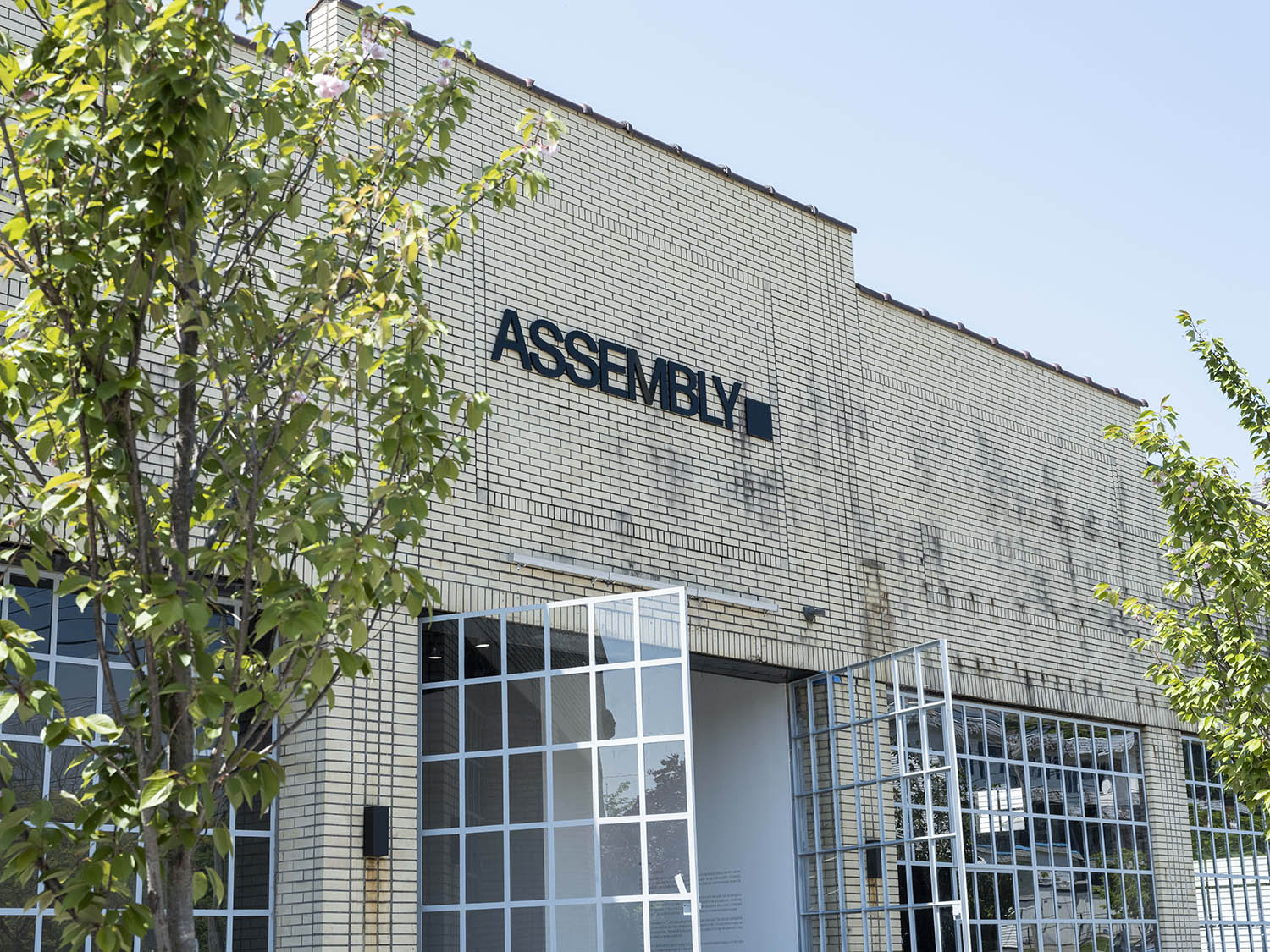 The inaugural exhibition explores ideas of cultural, social and economic exchange, a longstanding mission for the artist. The show, curated by Dakin Heart, is titled "Contemporary Sculpture from Mexico" and features work by the likes of Jose Davila, Hector Zamora, Yolanda Ceballos, and Bosco Sodi himself. In another exhibit titled "Assembly 1: Unstored," there are are pieces by Ugo Rondinone, Izumi Kato, and Shiro Tsujimura.
Taking cues from the regeneration of the area surrounding Casa Wabi, which features a studio, artist residency, and also a series of restaurants and hotels, Sodi has plans to also offer educational and community programming in Monticello. To create an art destination with real pull, he also plans to add a restaurant to the site in the future.
See images of the museum below.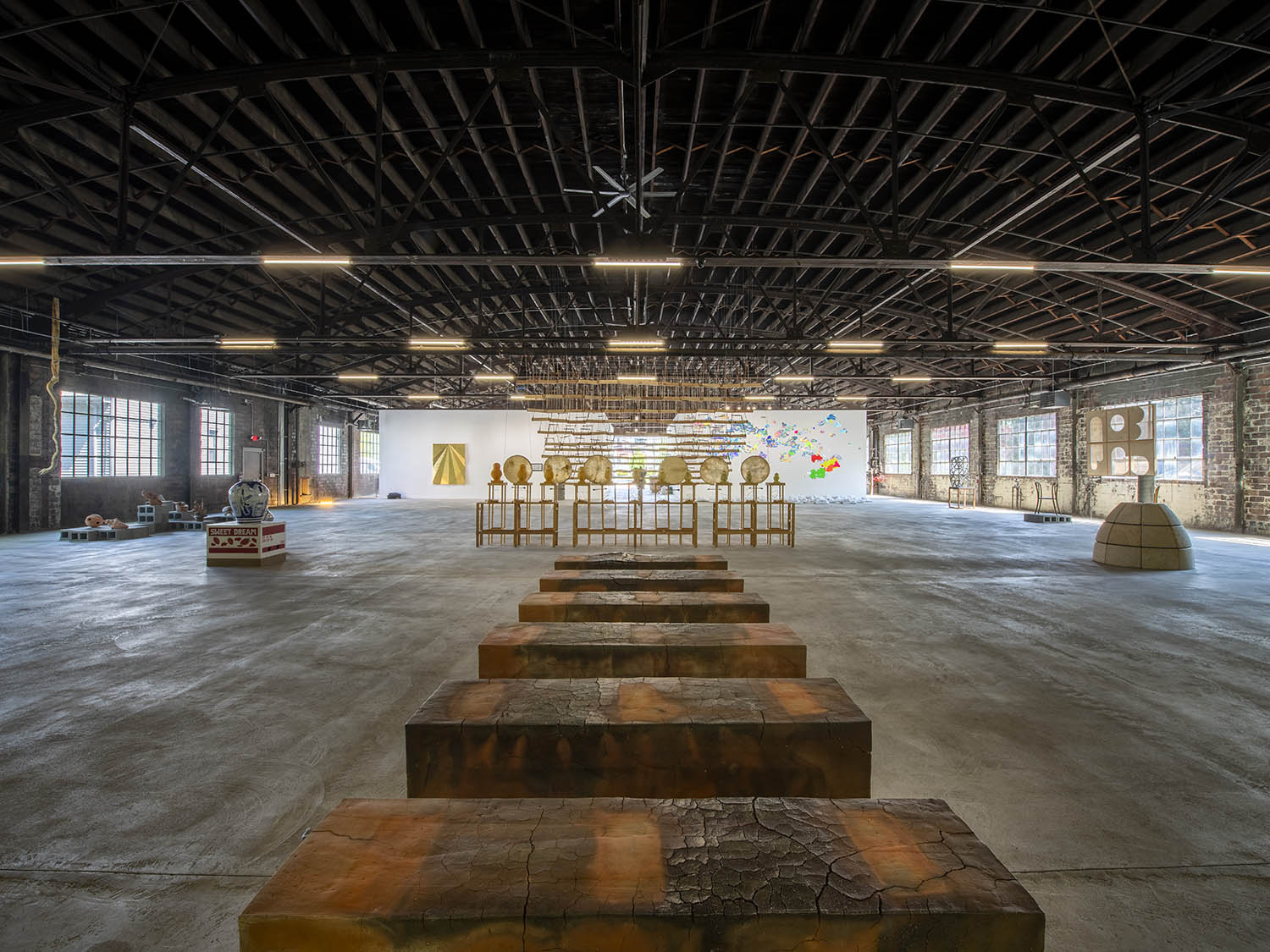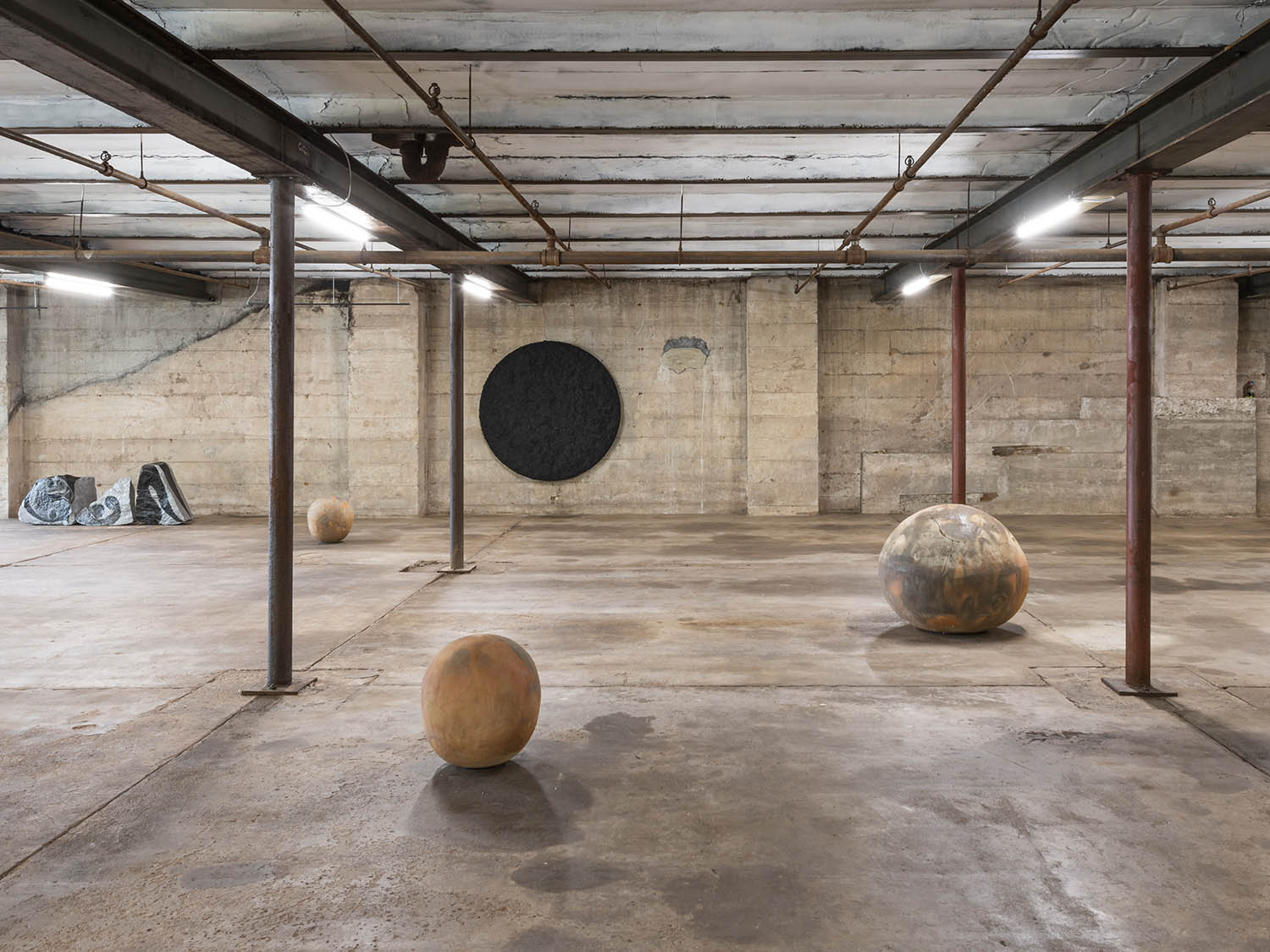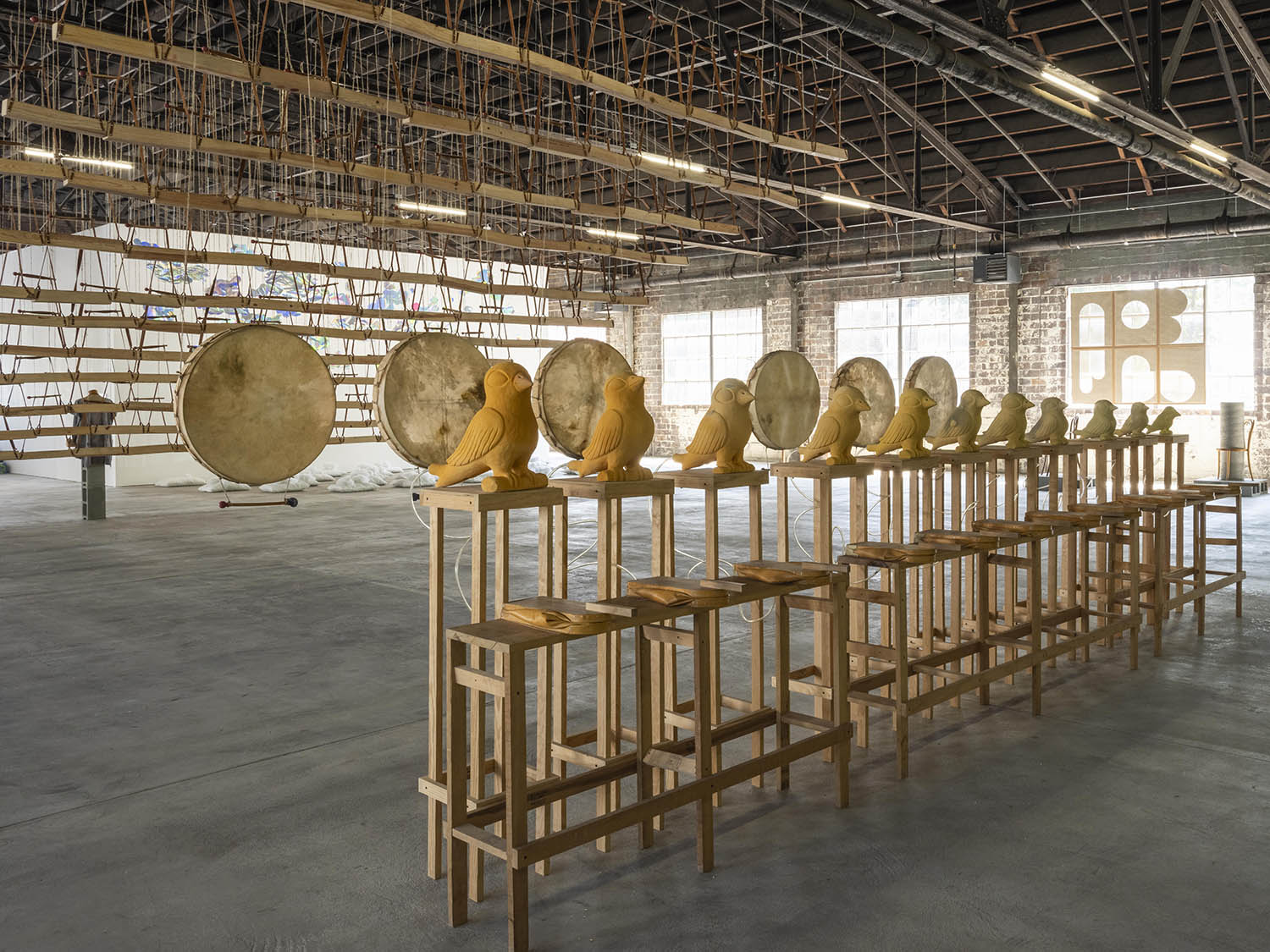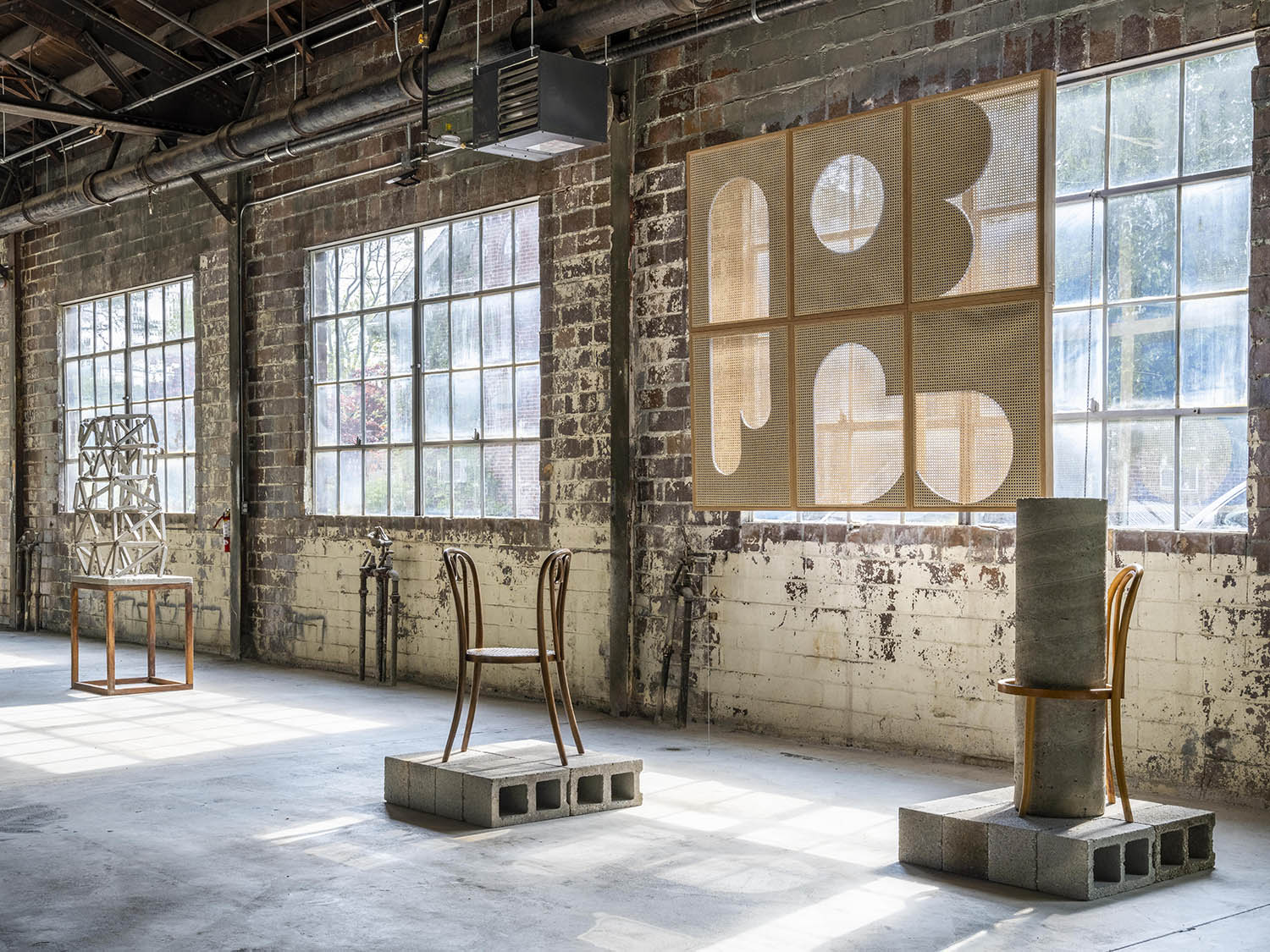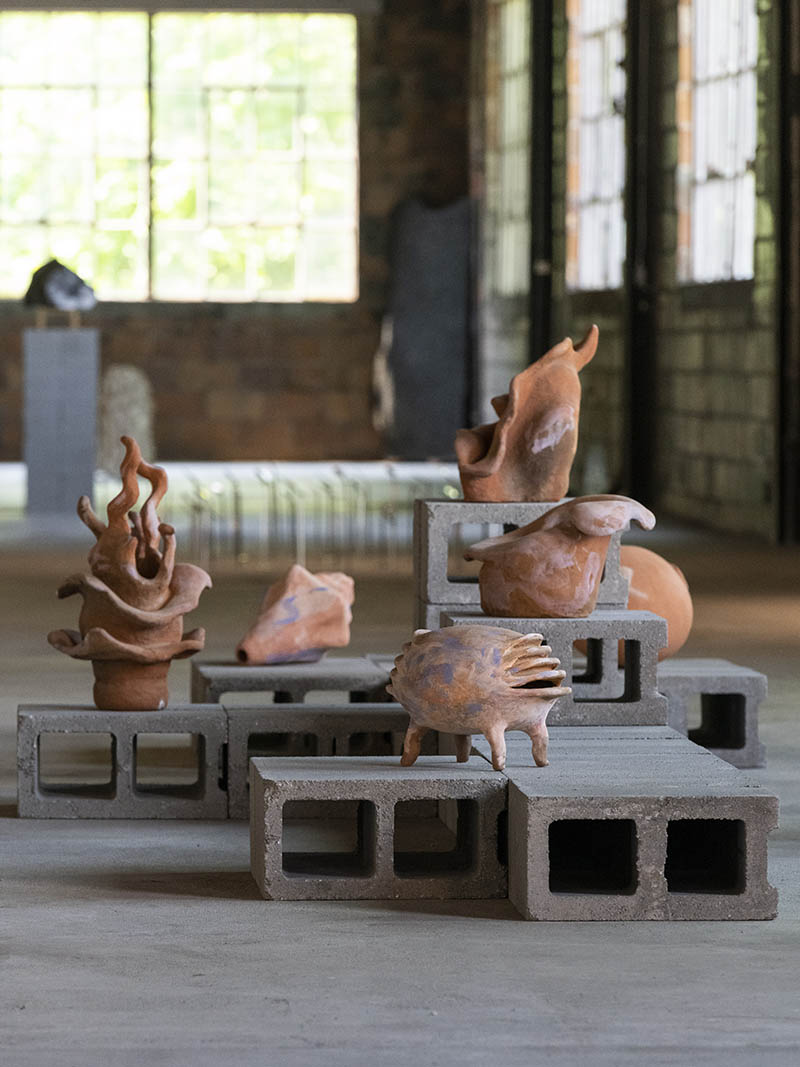 Next Post