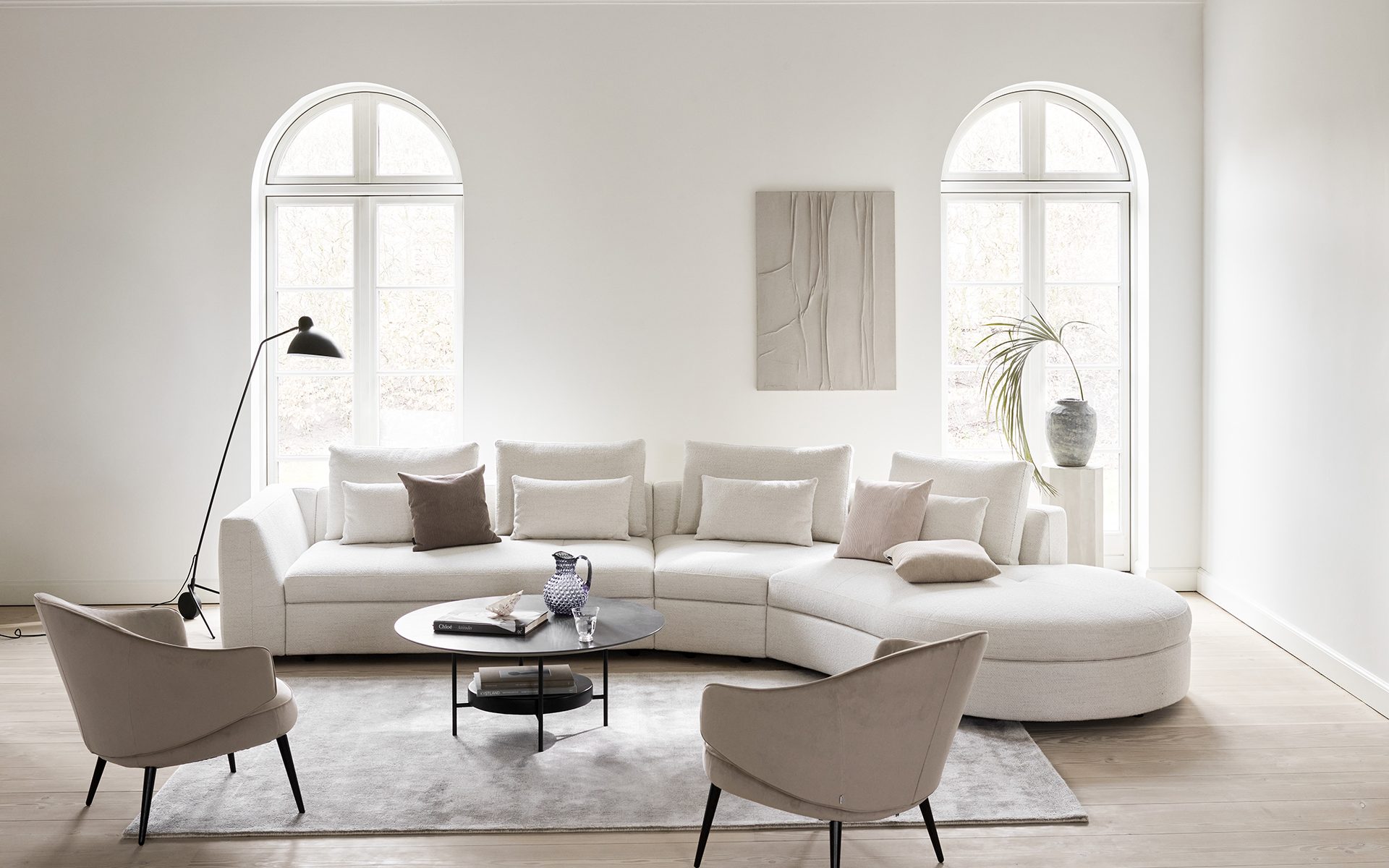 BoConcept's Latest Collection Encapsulates the Best of Danish Design
This season's newest array features an elegant sofa by acclaimed Danish designer Morten Georgsen, as well as pieces that meld simplicity and sophistication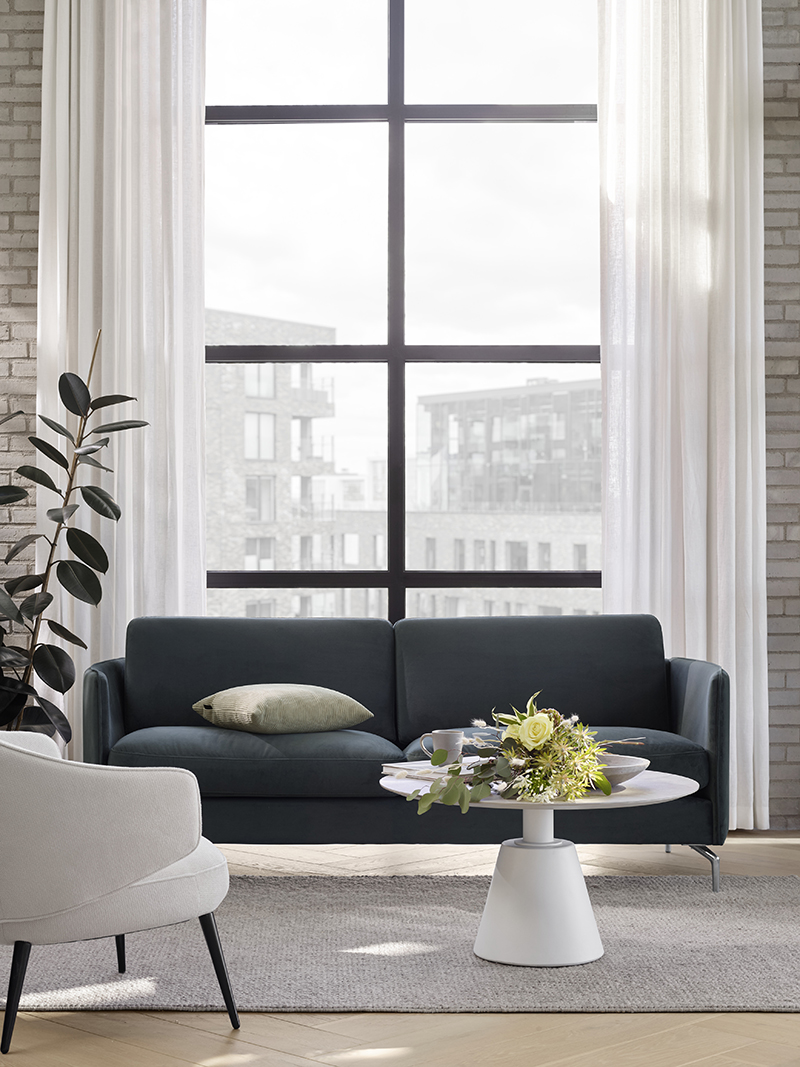 Less is more is a driving ethos behind Danish design, beloved the world over for its elegant austerity, smooth geometry, and powerful reserve. One of the most recognized purveyors is BoConcept, which has been crafting clean, minimalistic furnishings since 1952. Nearly seven decades later, the company is still producing timeless collections of classic shapes with pleasing proportions.
Now, BoConcept is introducing four new styles including the poetic Bergamo sofa by acclaimed Danish designer Morten Georgsen. "BoConcept is famous for modular sofas and of course Bergamo should fit that concept," Georgsen tells Galerie. "Flying over Valencia where I live, I saw pool with a rectangular part and a rounded part at the end—and there it was. We worked on combining the right proportions and radiuses and we are very pleased with the final result."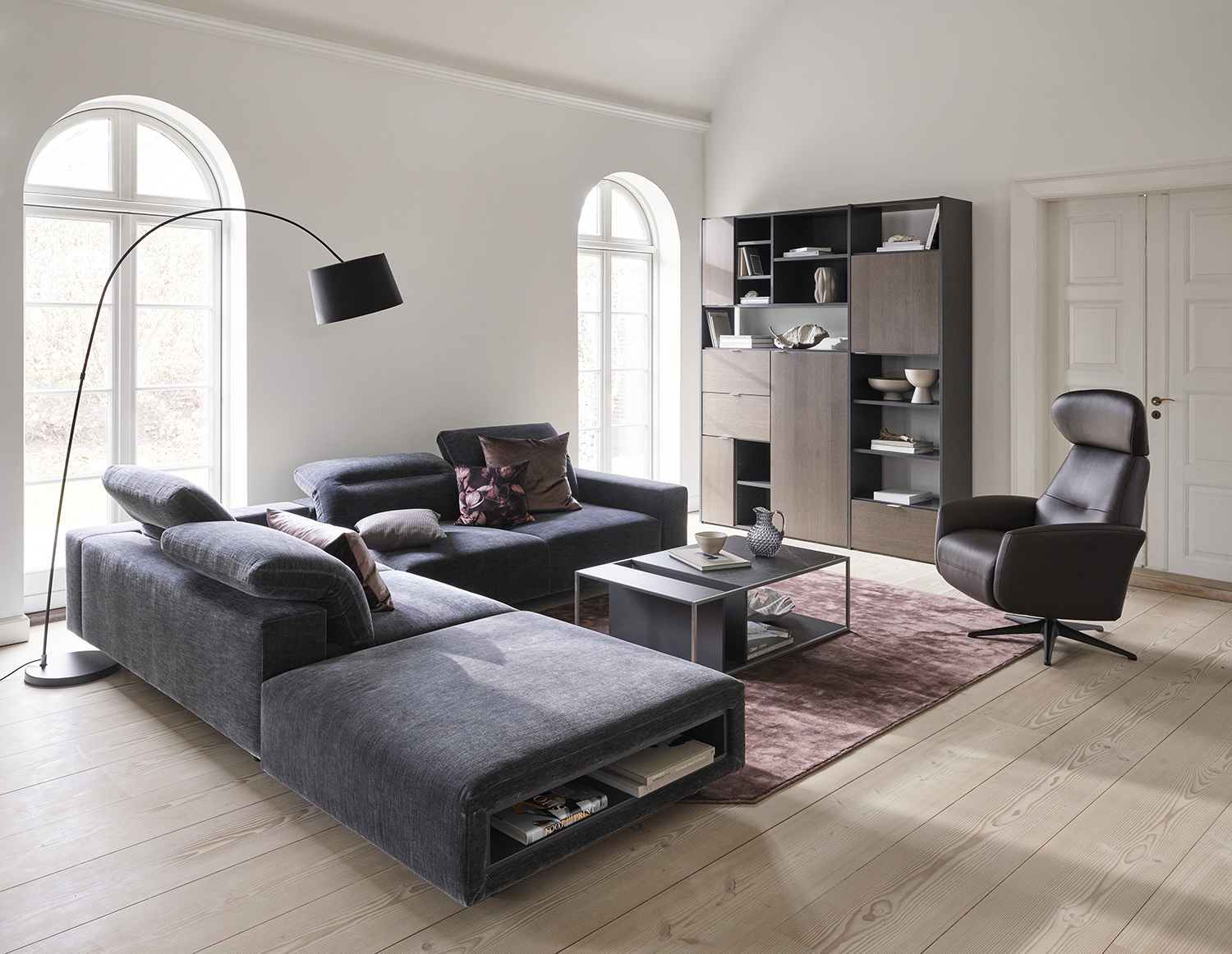 The Bergamo is seductive without being showy, its organic shape melding Italian style with Danish sensibilities. "My intention was to create a sofa that features high quality in comfort, details and aesthetics," says the designer. "In my studio we spent hours, days, nights on optimizing the proportions on seats, arms, backs, and cushions, playing with details. Finally we knew we had created the basis for a forever young classic."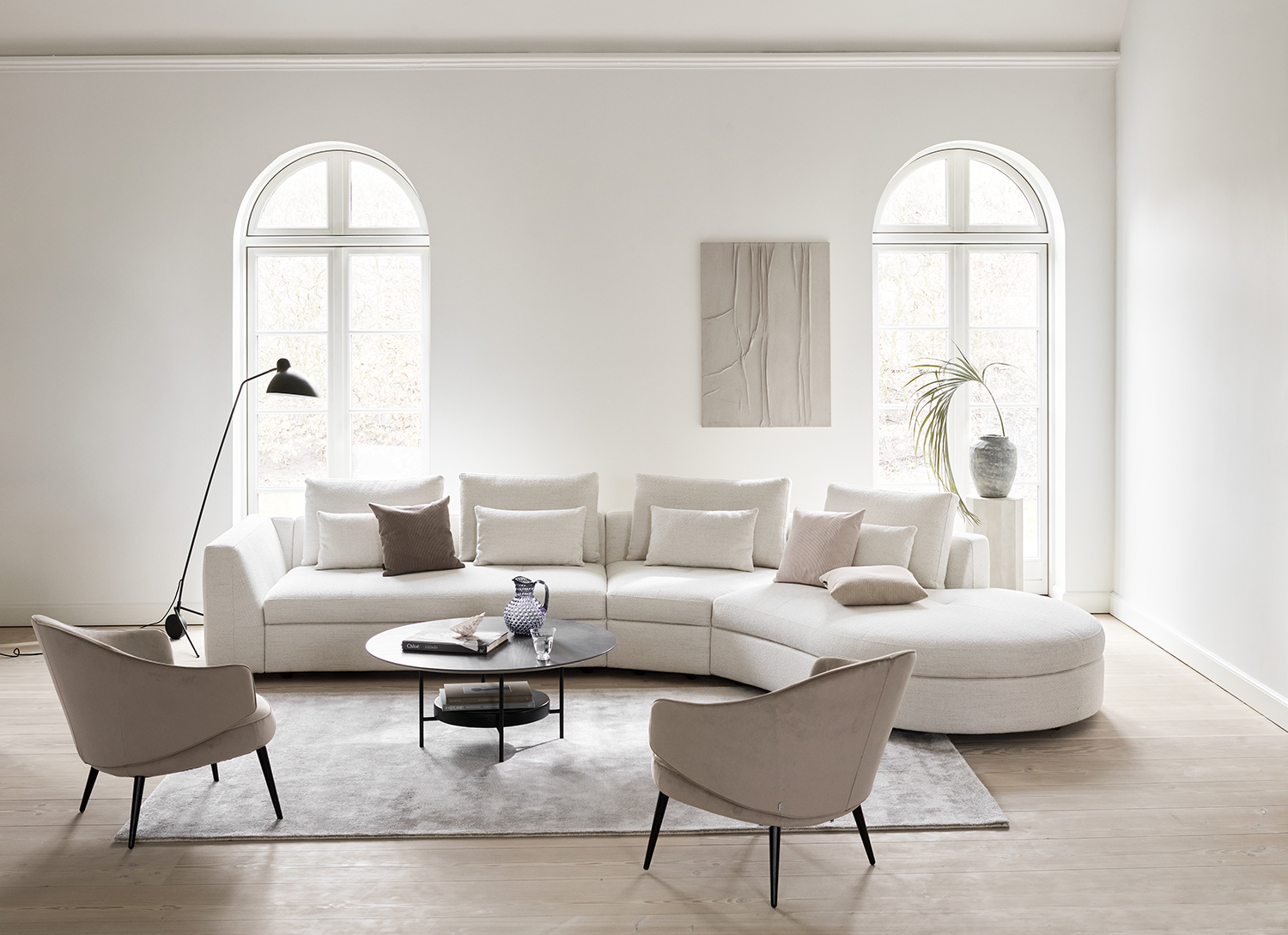 Also new for fall is the Palermo, a muscular reclining chair; the Lille sofa, a delicate seat with feminine arms that gently cradle the frame; and the Fiorentina dining table, which features the brand's signature butterfly-leaf extension. Customization options abound with alternative metals, colors, and materials. Each new piece stays true to its Danish roots with architectural features that add to its modern appeal.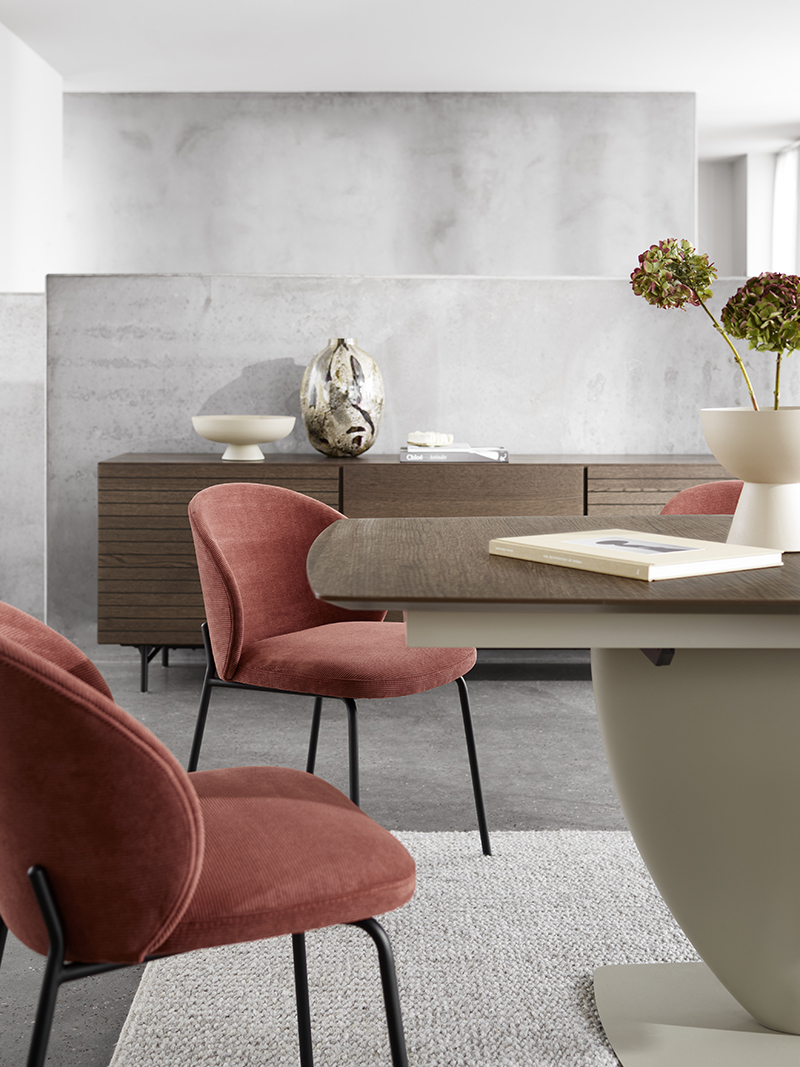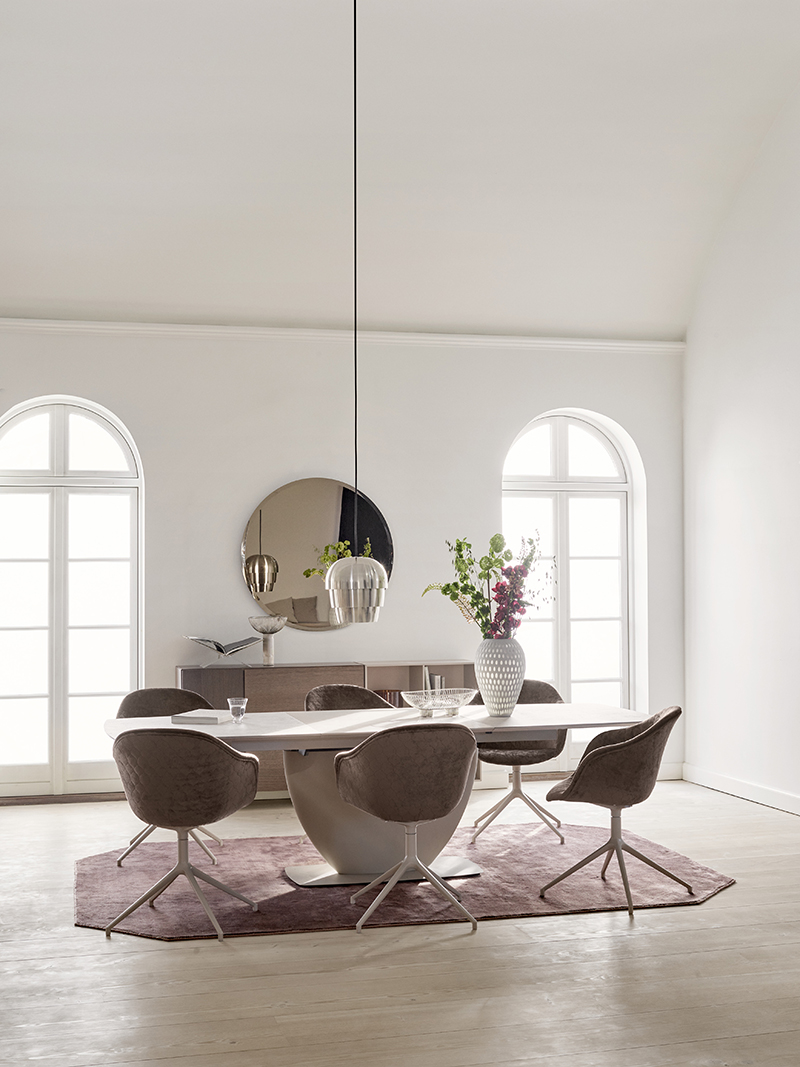 "Danish furniture has often been misunderstood for being straight lines, boxy, and lean," explains Georgsen. "Actually rounded shapes are an important part of our heritage, however always with an eye for function and aesthetics and never in vain."
For details and to experience the Fall 2021 Collection, visit one any of BoConcept's 300 stores around the world or boconcept.com.
Next Post