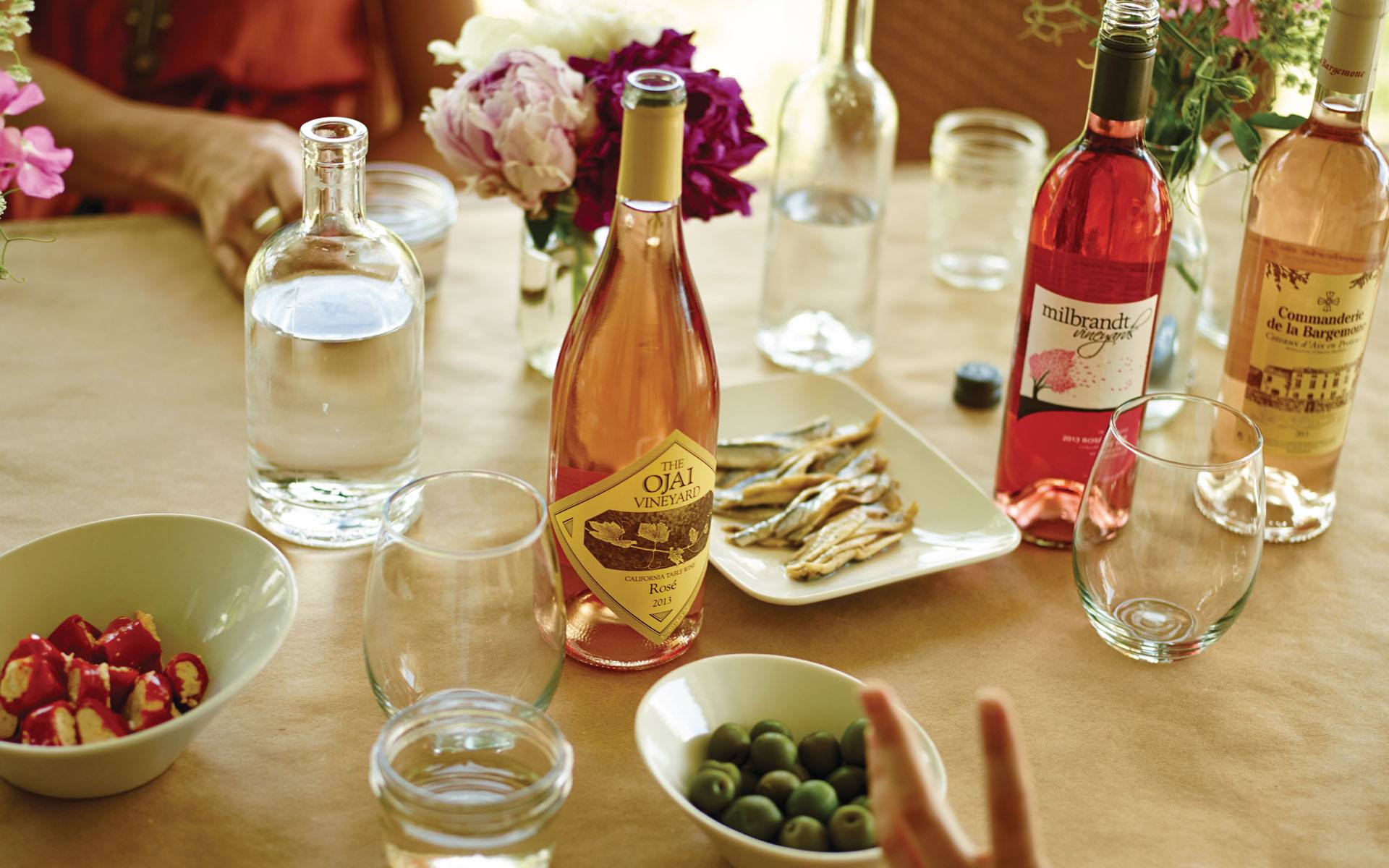 The Best Wines to Drink This Summer According to Expert Sommelier Grant Reynolds
The owner of Parcelle Wines, which just launched a delivery service in the Hamptons, reveals how to break the habit of the same reliable rosé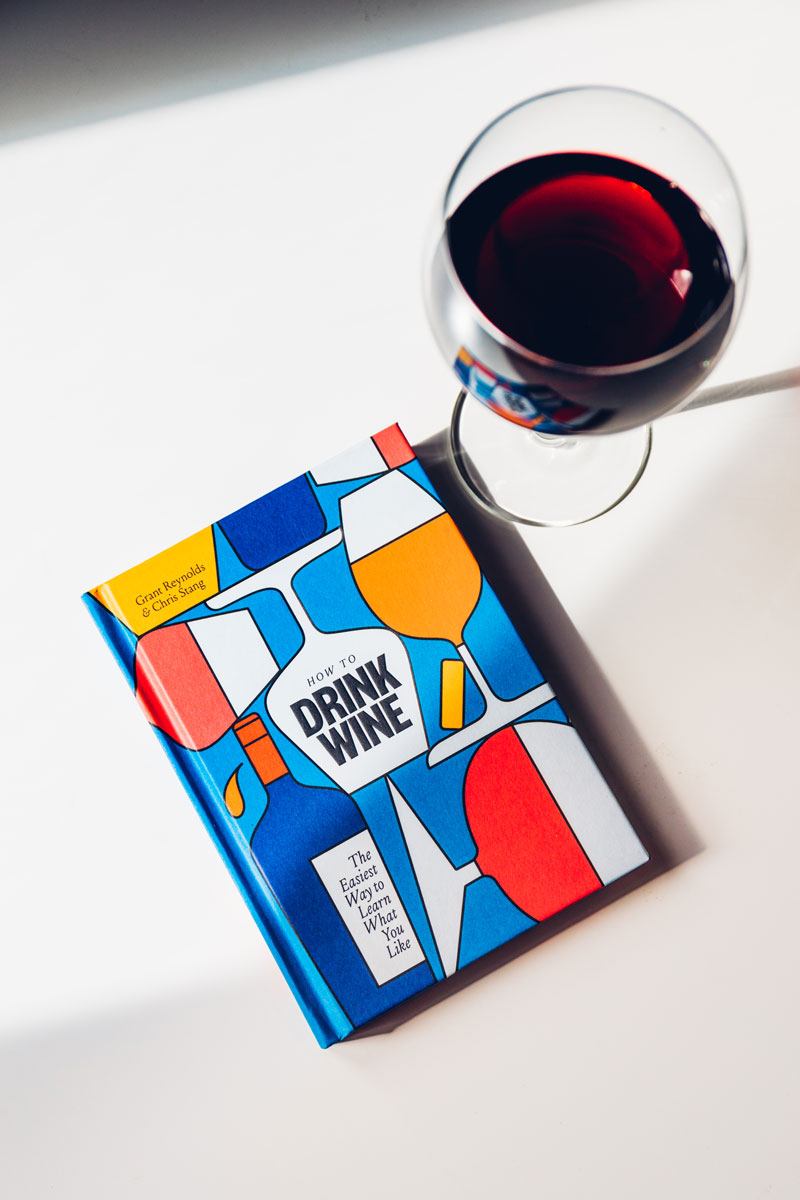 Have you ever wondered what you drank during the summer before there was such a resurgence of rosé? It's hard to imagine sipping anything else on a hot day now that glasses are filled with so much pink. Sommelier Grant Reynolds, who is the owner of Parcelle Wines, says there's more to imbibe this time of year than just rosé but also agrees it's the season's perfect quaff. And he should know: In addition to coauthoring the book How to Drink Wine: The Easiest Way to Learn What You Like, he oversees the wine programs at Charlie Bird, Legacy Records, and Pasquale Jones—all New York restaurants noted for their approach to wines.
When he first opened Parcelle, adjacent to Legacy Records in Hell's Kitchen, he designed the wineshop to have more of a gallery approach. "Whatever is on the shelf is intentional for the season and may not be there in a month," explains the wine expert. "We don't have 35 types of rosé. We have six, but they'll all have different flavors." Although most of the shop is in the $25- to $50-per-bottle range, he's also a go-to resource for those on the hunt for rarer vintages.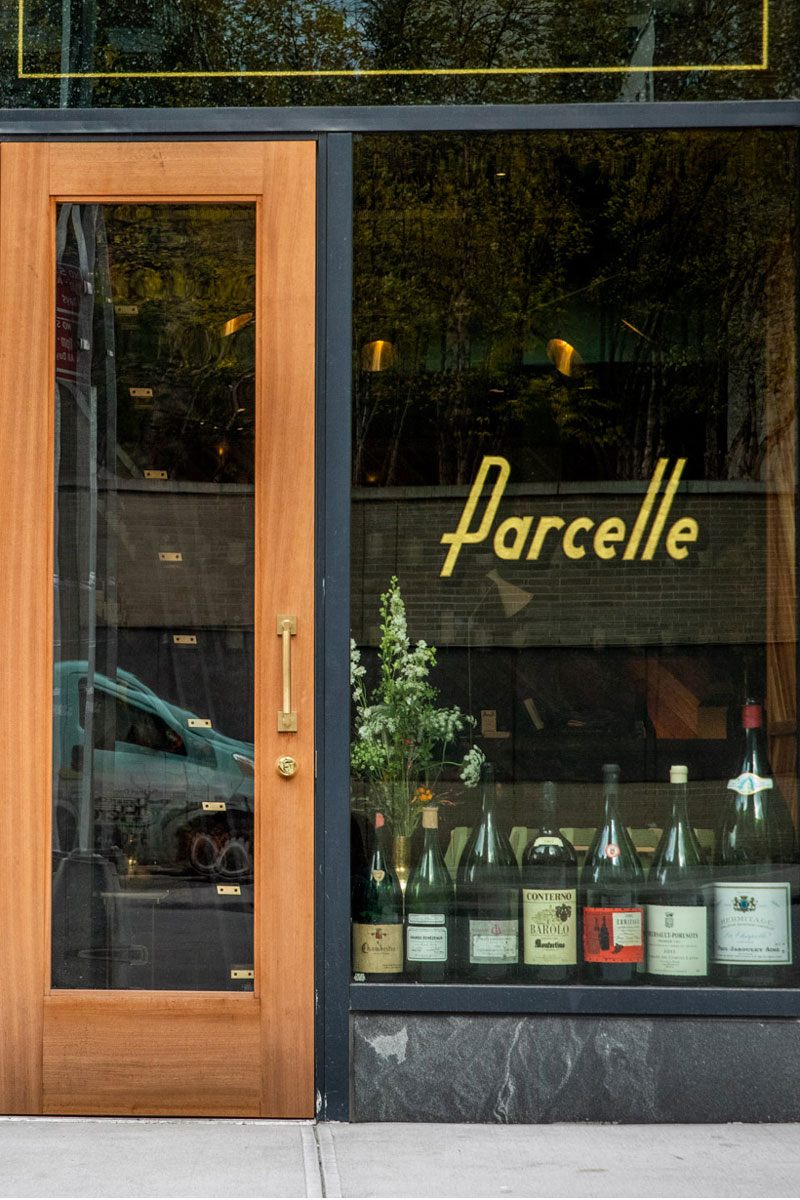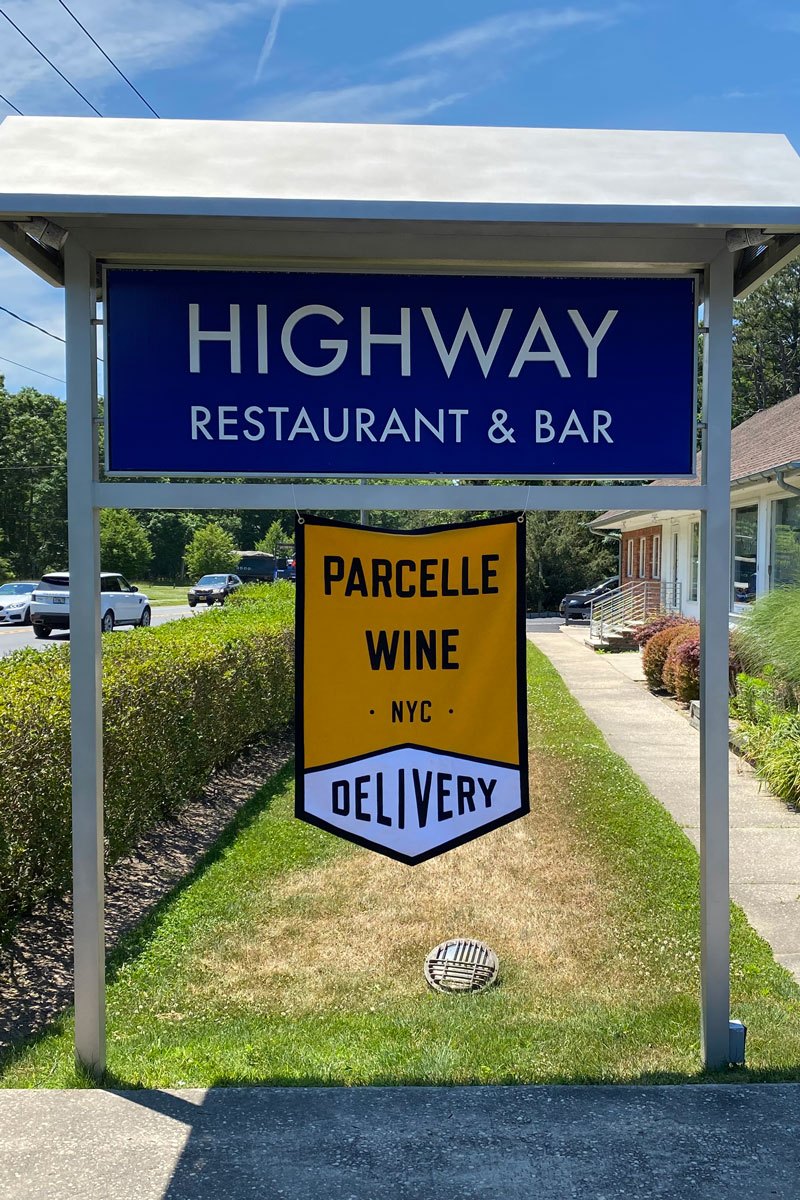 That's exactly what makes him just the guy you want to hand deliver (via Vespa, of course) the latest picks straight to your Hamptons home. From Parcelle East, which is run out of Hamptons-insider favorite Highway Restaurant, Reynolds offers ideal summer wines as well as refreshing six-pack tasters of rosés and reds perfect for beachside entertaining.
"We tend to eat lighter and brighter during the summer," he says. "There's more seafood and definitely olive oil, more than butter, in dishes. The wines you drink need to reflect that." He also notes that whatever you're drinking on the beach is probably going to be served very cold, and that's important to keep in mind when making choices. "The colder temperature affects flavors. Anything too nuanced will just disappear with the chill."
With that in mind, he's shared some tips on picking exactly what's right to drink right now.
White Wine
During the summer, Reynolds steers clear of whites that are creamy and rich in taste; instead, he leans toward ones that are crisp, tart, and savory. That profile has him grabbing bottles made in coastal parts of Europe, which will make you feel like you're on vacation. "If you're looking for new things to try, white wine from Spain that is a current vintage. Also, I'm obsessed with Canary Islands wine made with indigenous grapes." He's also favoring producers from Mount Etna in Sicily and Corsican wines made with the Vermentino grape. He also swears you can't go wrong with Chablis for citrusy and lemony notes or a Gruner Veltliner from Austria for peppery and bright flavor.
His recommendation: Fiano di Avellino, Guido Marsella, 2017, $28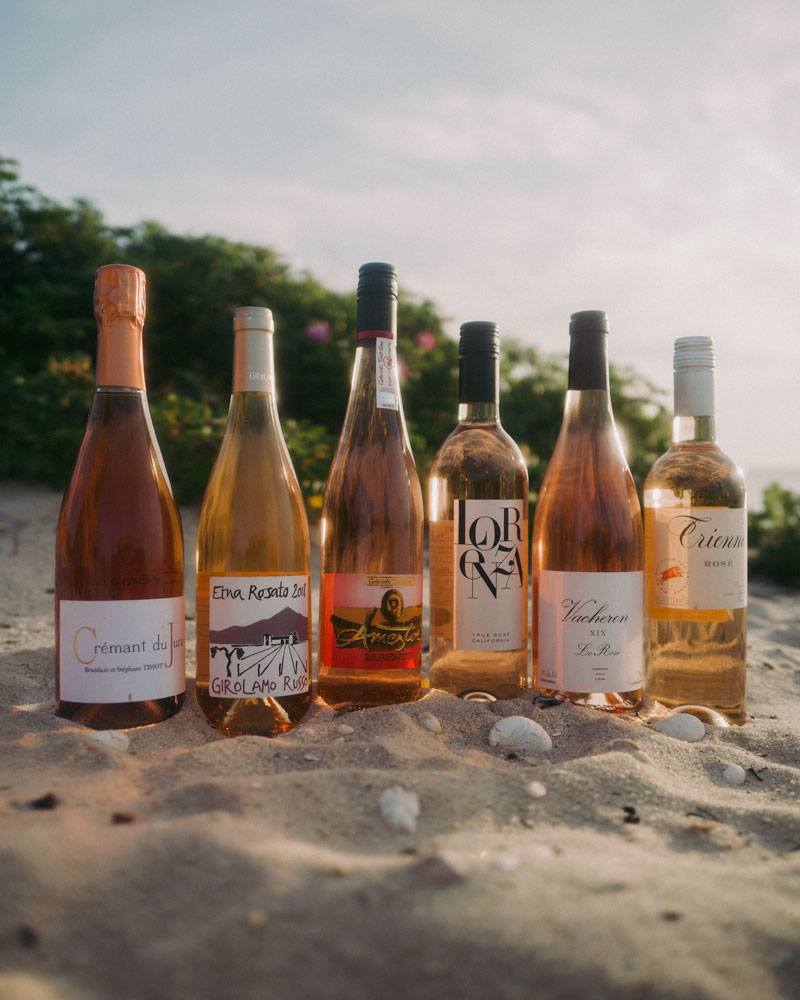 Rosé Wine
When it comes to rosé, he's quick to make the observation that people rarely have just one glass. For that reason, he sells kegs and 64-ounce growlers of pink wine. He says these days most producers have moved away from the sweeter versions of years past, so you don't have to worry about specifying dry. He prefers ones from Sancerre, made with the pinot noir grape, but admits Provence is still the premier area. "I like it to be as light as possible in flavor without being too bitter or fruity," he describes.
His recommendation: Sancerre Rosé, Domaine Vacheron, 2019 $35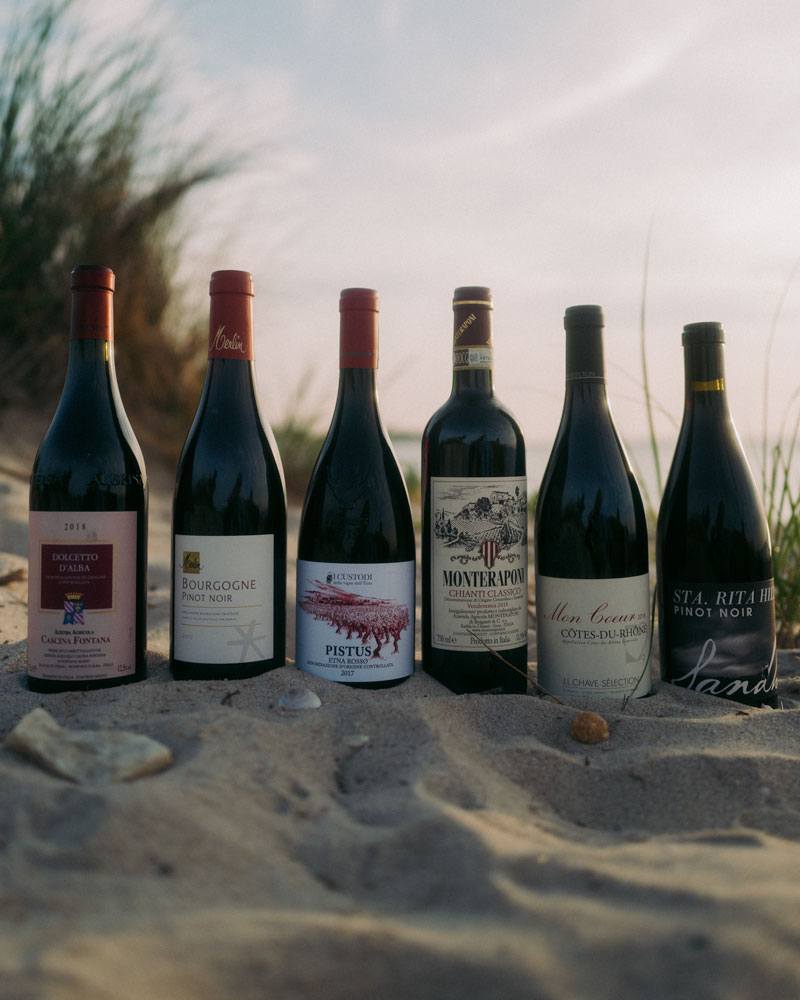 Red Wine
Although it's not the natural choice for days when the temperature is nearing 90, red wine still has a place on the table and connoisseurs should stay away from overly big, earthy, or aged wines. "If you're craving a glass of red there are ones that are lighter and fresher and fruitier that you can throw in the fridge so they're refreshing." Since varieties that are fresh and a little chilled as well as lower in alcohol are your best bets, he recommends grapes like gamay, pinot noir, and sangiovese.
His Recommendation: Etna Rosso, I Custodi, 'Pistus' Sicily, 2017, $32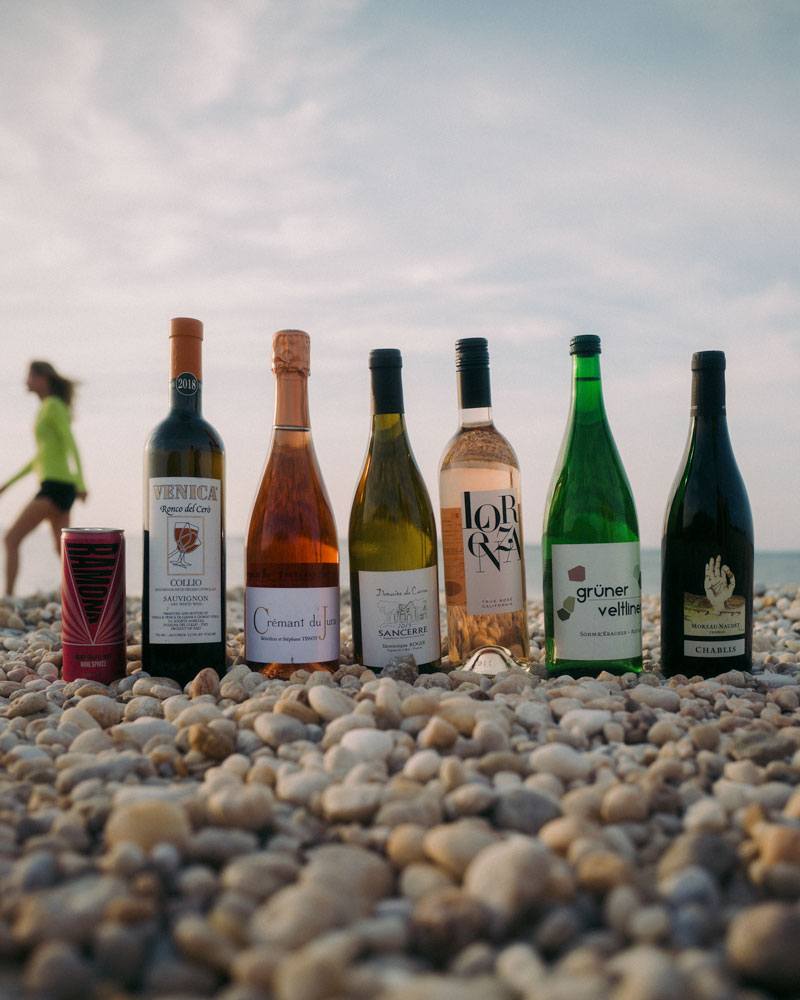 Sparkling Wine
When it comes to sparkling wine, again he notes it's not the season for anything too rich. "Opt for Blanc de Blanc. It's 100 percent Chardonnay and tends to be the lightest and most approachable." He says the Pierre Peters Cuvée Reserve Blanc de Blanc is a great pick, but he's also a big fan of the Crémant du Jura by Tissot. "It's perfect—a little nutty, a little salty."
His Recommendations: Tissot Crémant du Jura Rosé, Jura, NV, $30; Pierre Peters Cuvée Réserve Blanc des Blanc, $75
Next Post