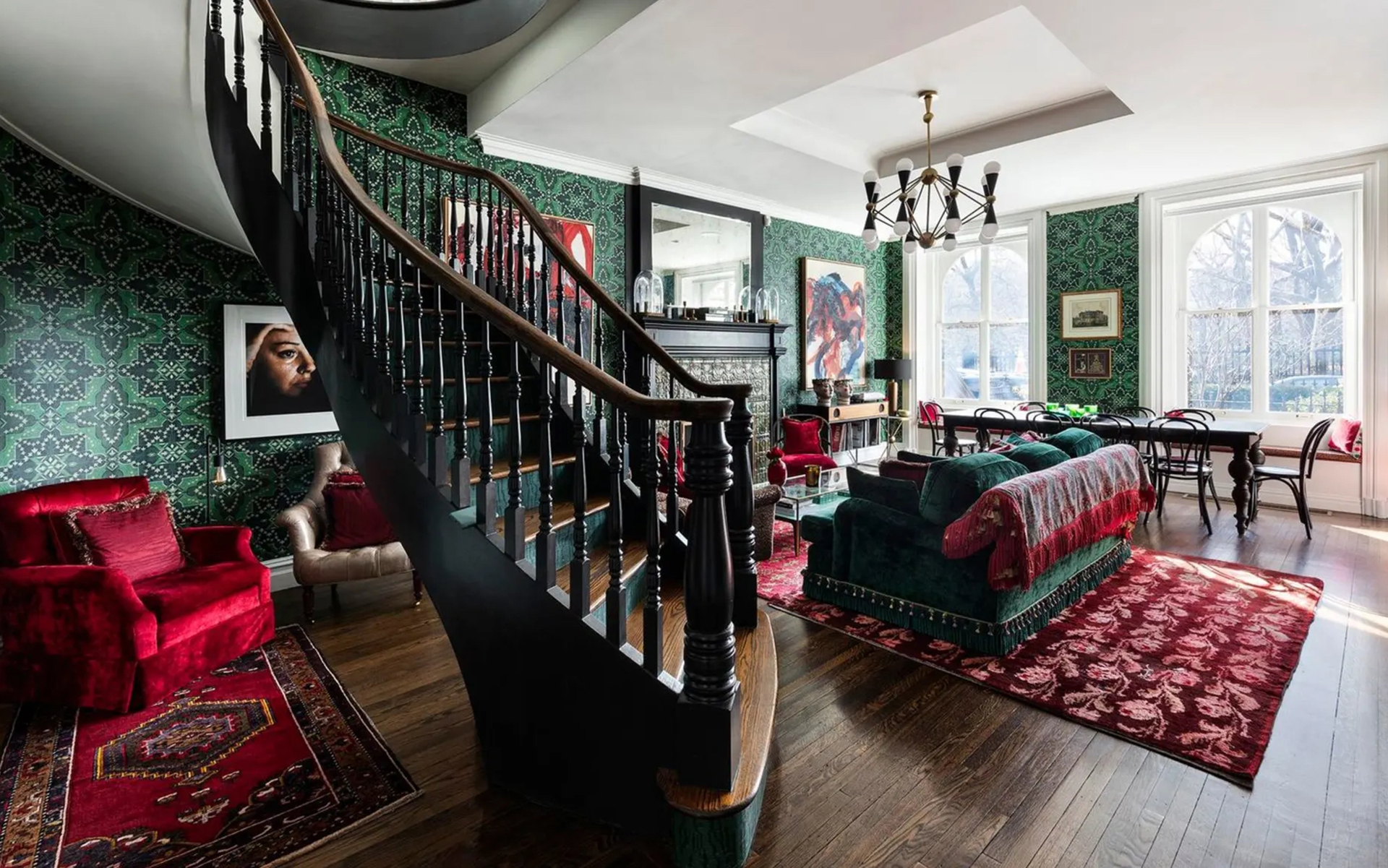 Director Baz Luhrmann Lists Dazzling New York Townhouse for $20 Million
Dating to the 1850s, the five-level Manhattan brownstone was recently updated and comes with a wealth of lavish details
After temporarily relocating to New York via Sydney to shoot their blockbuster 2013 movie, The Great Gatsby, famed Australian director Baz Luhrmann and his wife and creative partner, Catherine Martin, wanted to put down roots in the city. As fate would have it, they lost a bid to purchase their Greenwich Village rental, so Martin conducted a rigorous review of the Manhattan real estate market, ultimately selecting a $13.5 million townhouse on East 17th Street, in a downtown enclave known as Stuyvesant Park.
A consummate set decorator who worked with her husband on such films as Moulin Rogue and Romeo+Juliet, Martin then spearheaded a four-month overhaul that transformed the 8,500-square-foot brownstone into a glamorous abode brimming with theatrical moments and luxurious details. Spanning five stories, the 28-foot-wide dwelling (now listed with Corcoran's Steve Gold for $20 million) is equipped with six bedrooms, five baths, and a pair of powder rooms. There's also an elevator, a Clive Christian-designed kitchen, an English basement, a wood-burning fireplace, original moldings, a front garden, and elegant entry vestibule.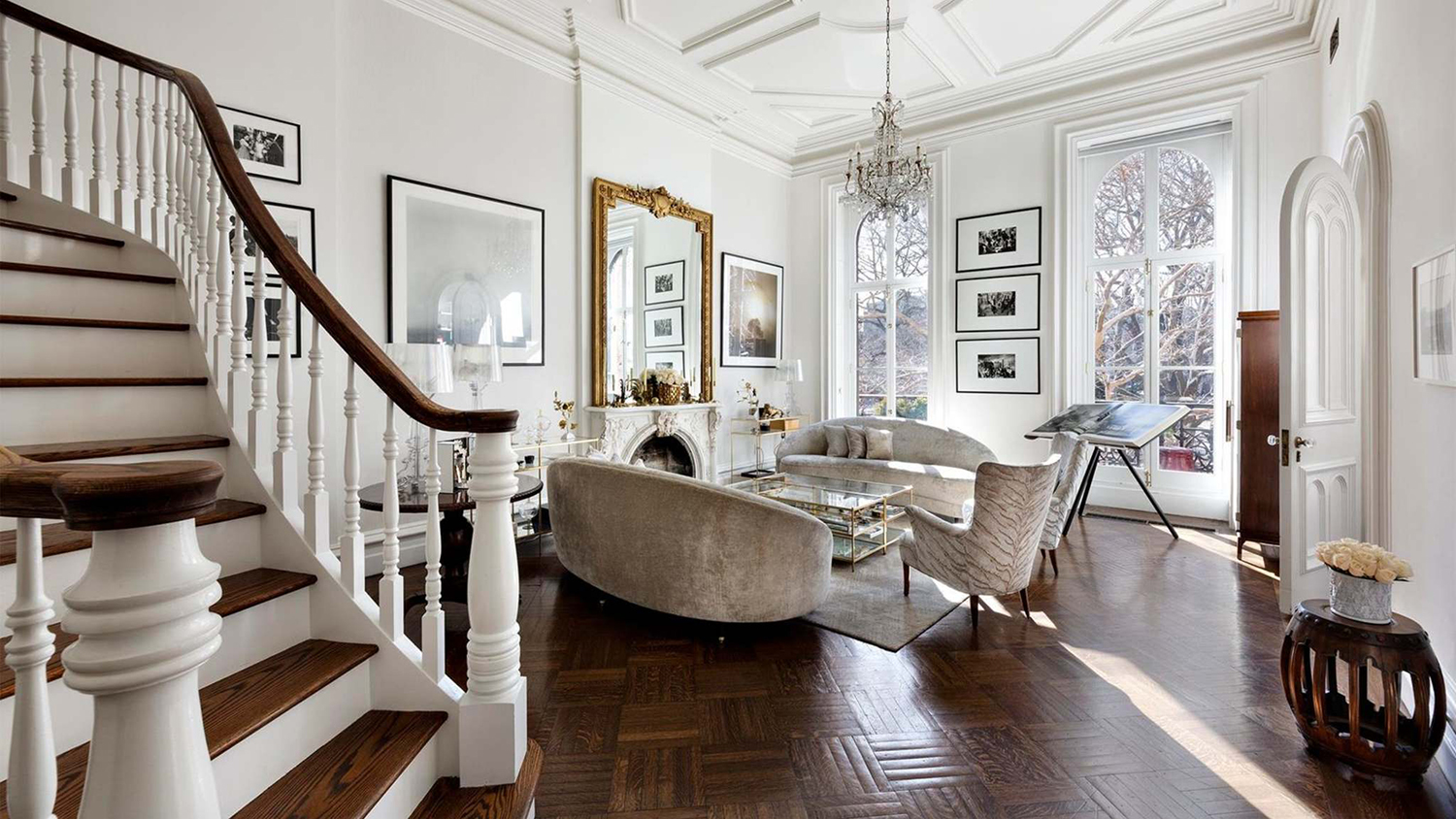 Given her resume, it's no surprise that Martin deployed a dazzling array of glamorous elements into the home's myriad spaces. Perhaps most transformative was the entry, which features 16-foot-tall ceilings and is sheathed in emerald wallpaper of her own design produced by Mokum. Upstairs are more calming spaces, including the fourth-floor primary suite, which boasts a living room, bar, gym, bedroom, and bathroom. "We are very focused on trying to make life a premium experience," Martin told Elle Decor for a 2018 feature. "It's not about elitism: It's trying to find the best, most quintessentially authentic moment in everything. I sit in my bed and think, Oh my God, I am a big grown-up girl in a beautiful room. This feels really good."
243 East 17th Street is listed for $20 million with Corcoran. See more photos below.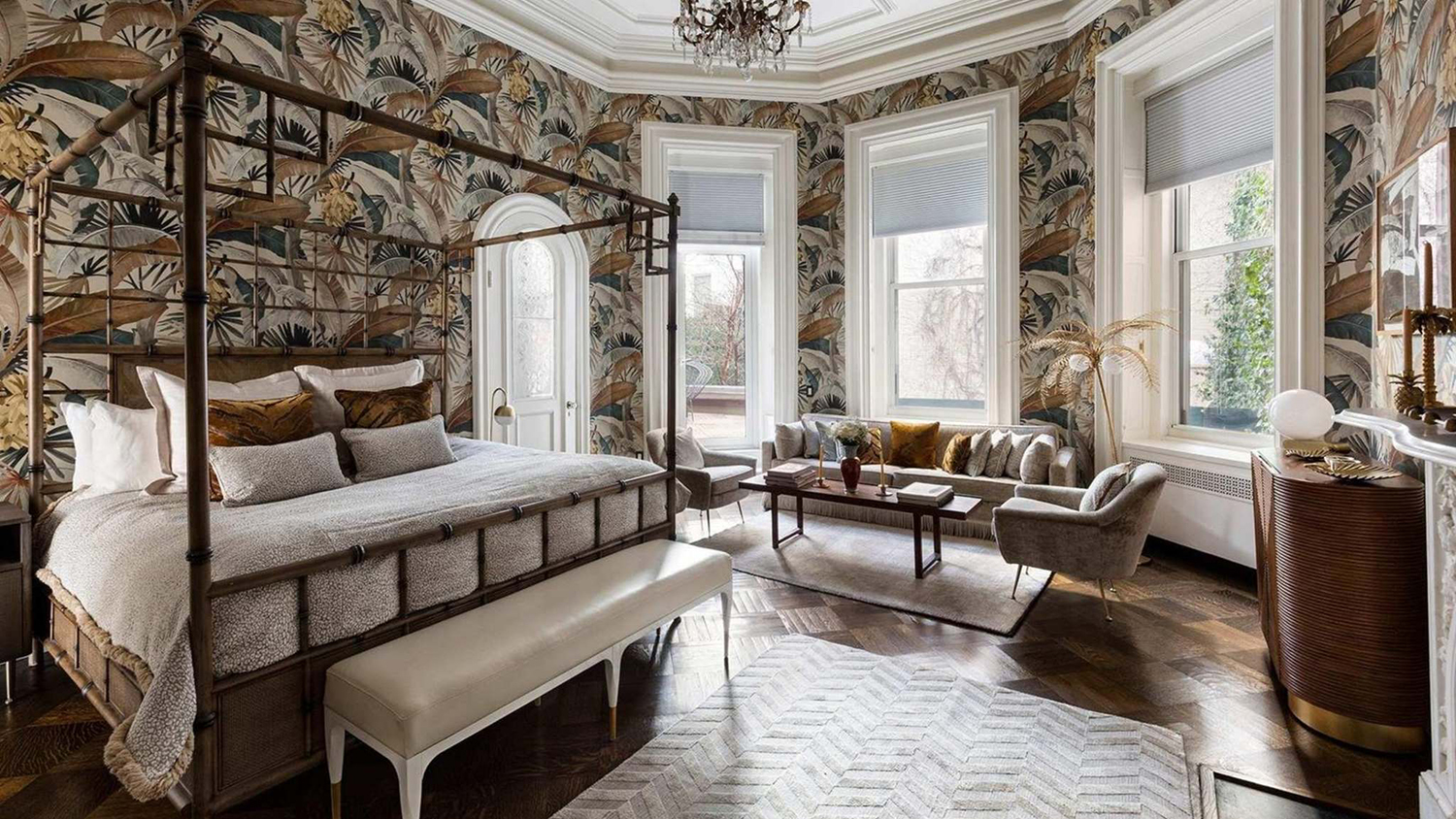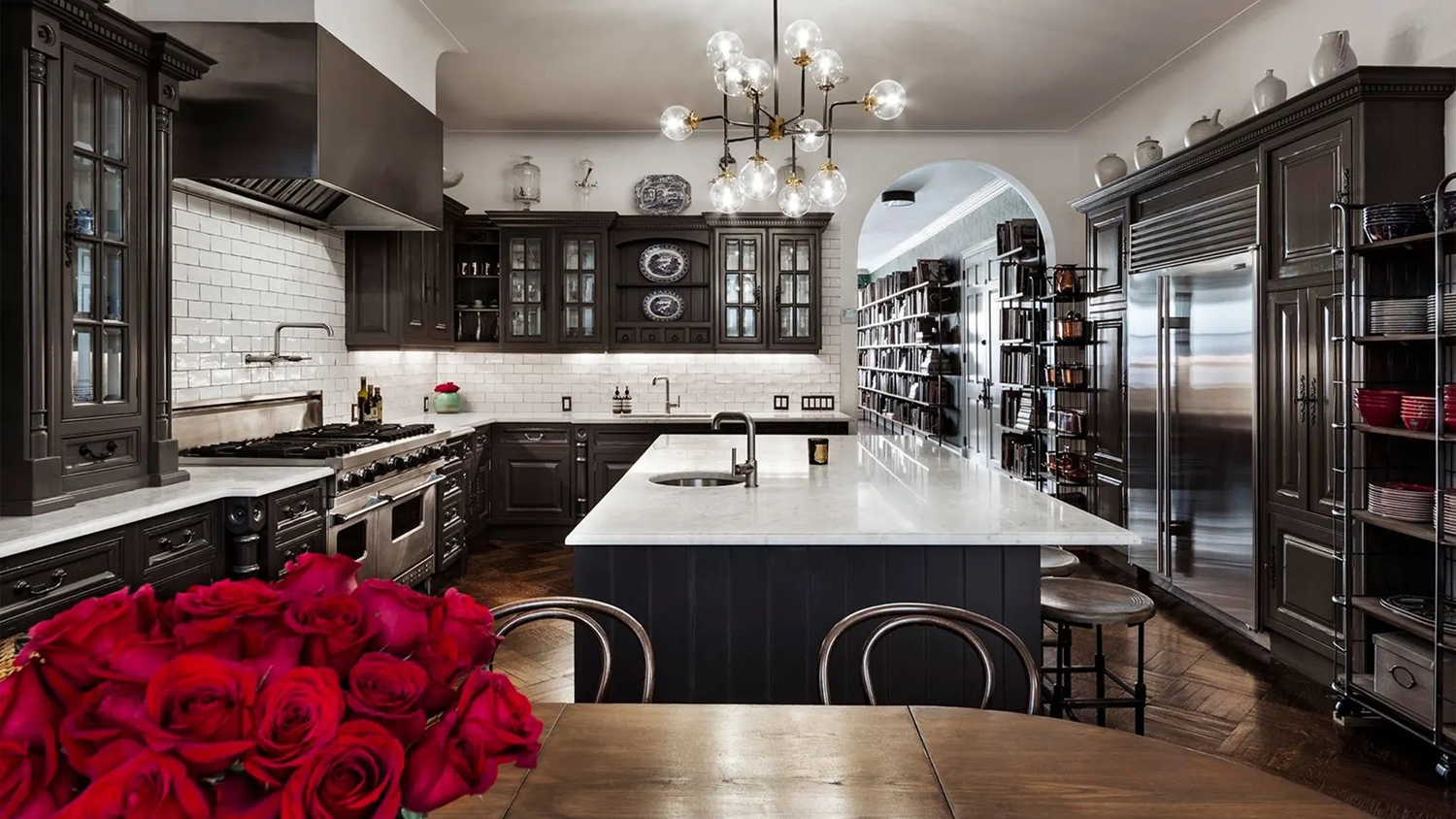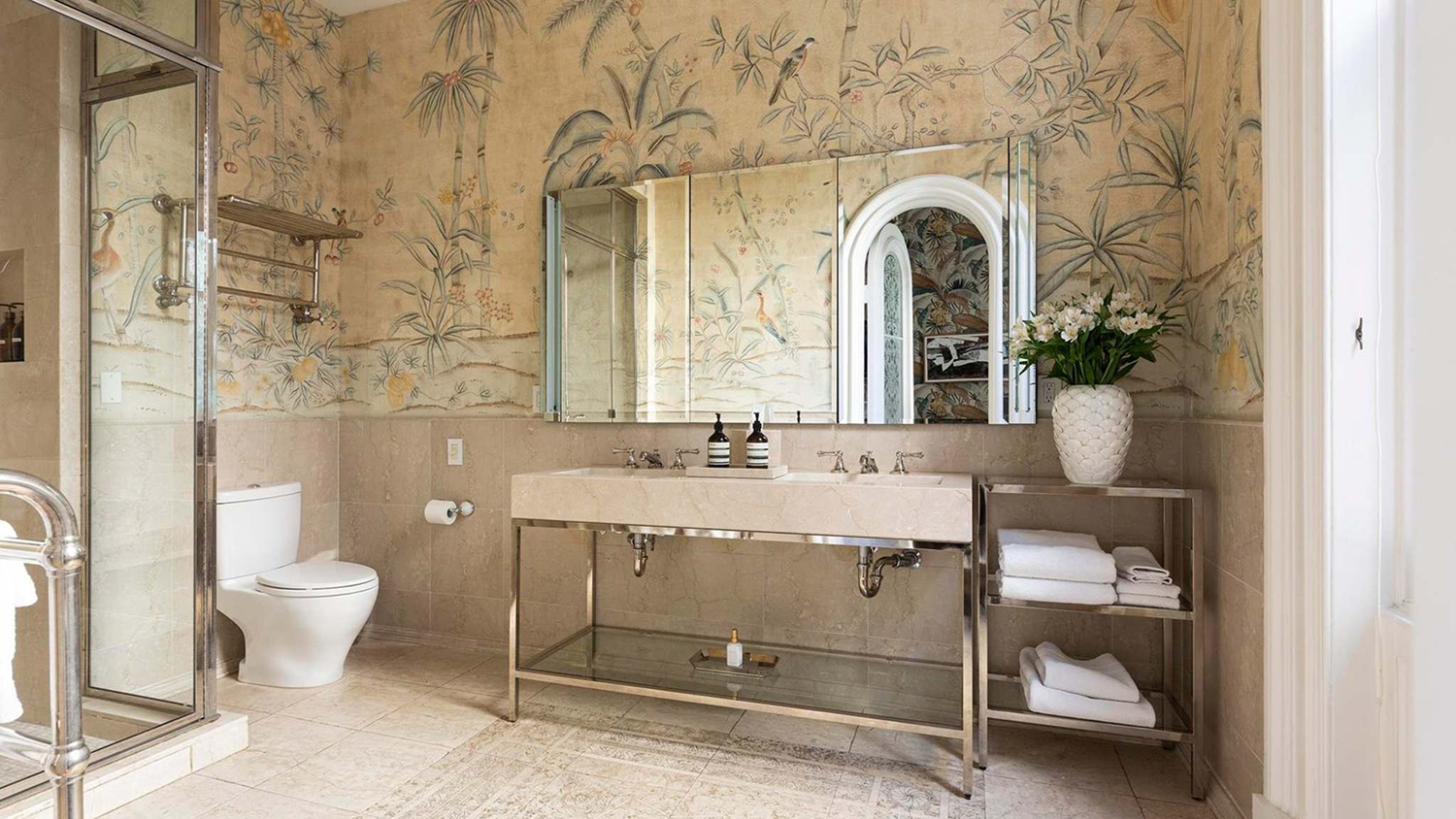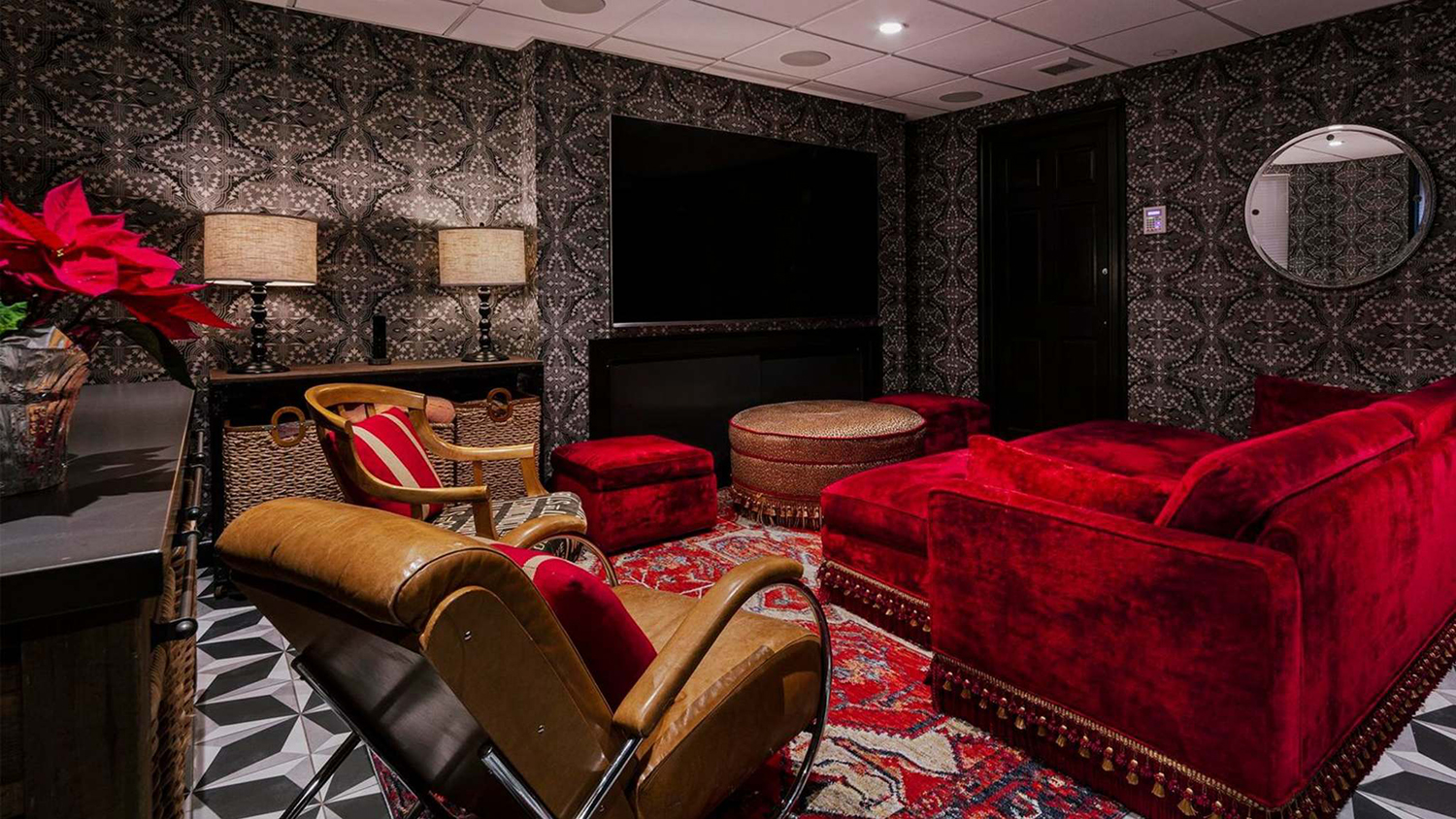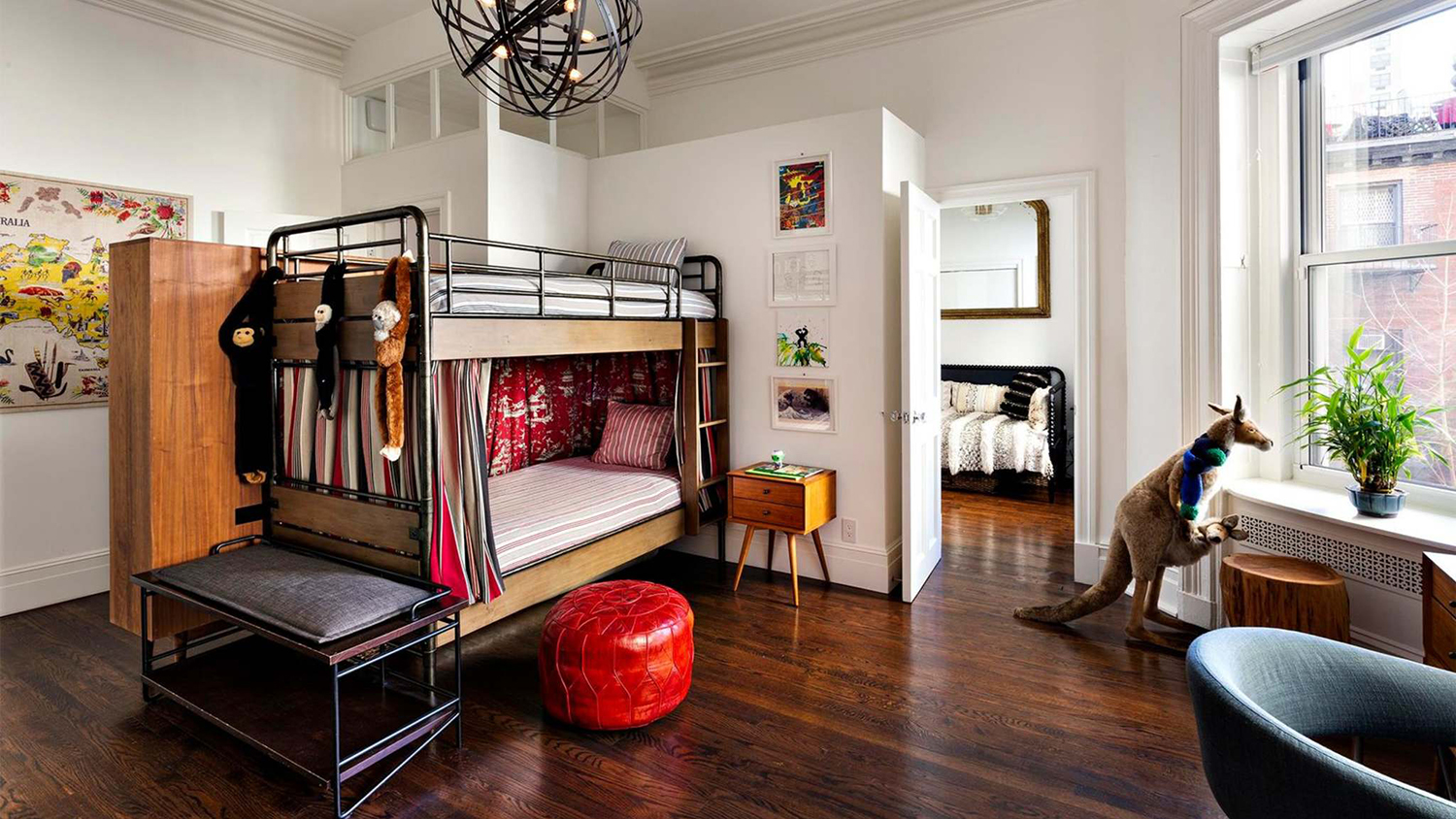 Next Post