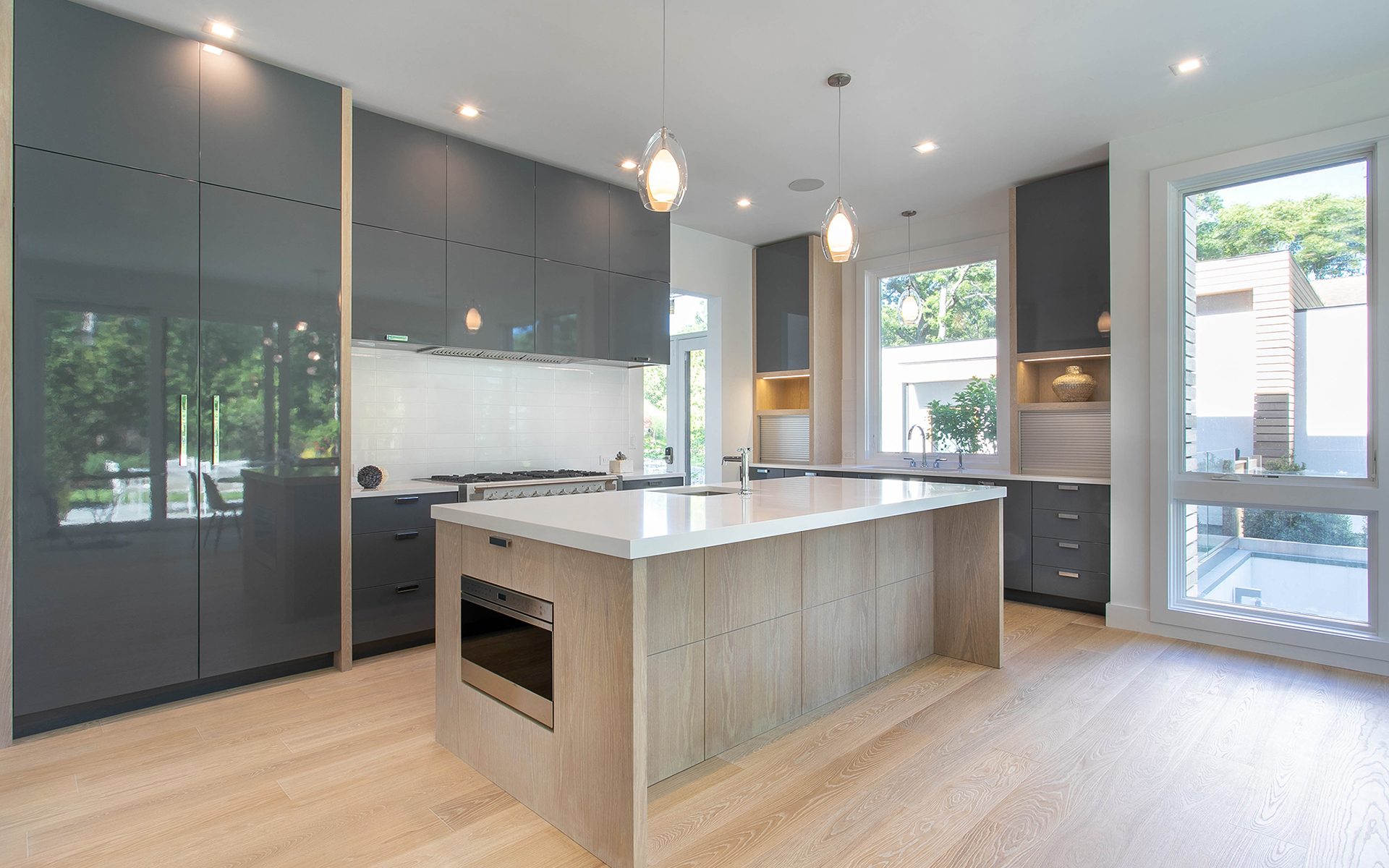 Why "Soft Modern" Will Always Be a Timeless Design Style for Kitchens
Bob Bakes and Paul Kropp of kitchen and cabinetry company Bakes & Kropp break down the aesthetic that straddles the line between traditional and contemporary
While other rooms in the home are more readily adaptable to changing trends—with a new coat of paint, reupholstered furniture, or a fresh round of soft goods able to quickly and dramatically alter an interior—revamping a kitchen takes a significant amount of time, energy, and funds. That's why many designers and clients lean towards looks deemed "timeless," with a curated selection of elegant colors, classic materials, and thoughtfully appointed elements that withstand passing fads.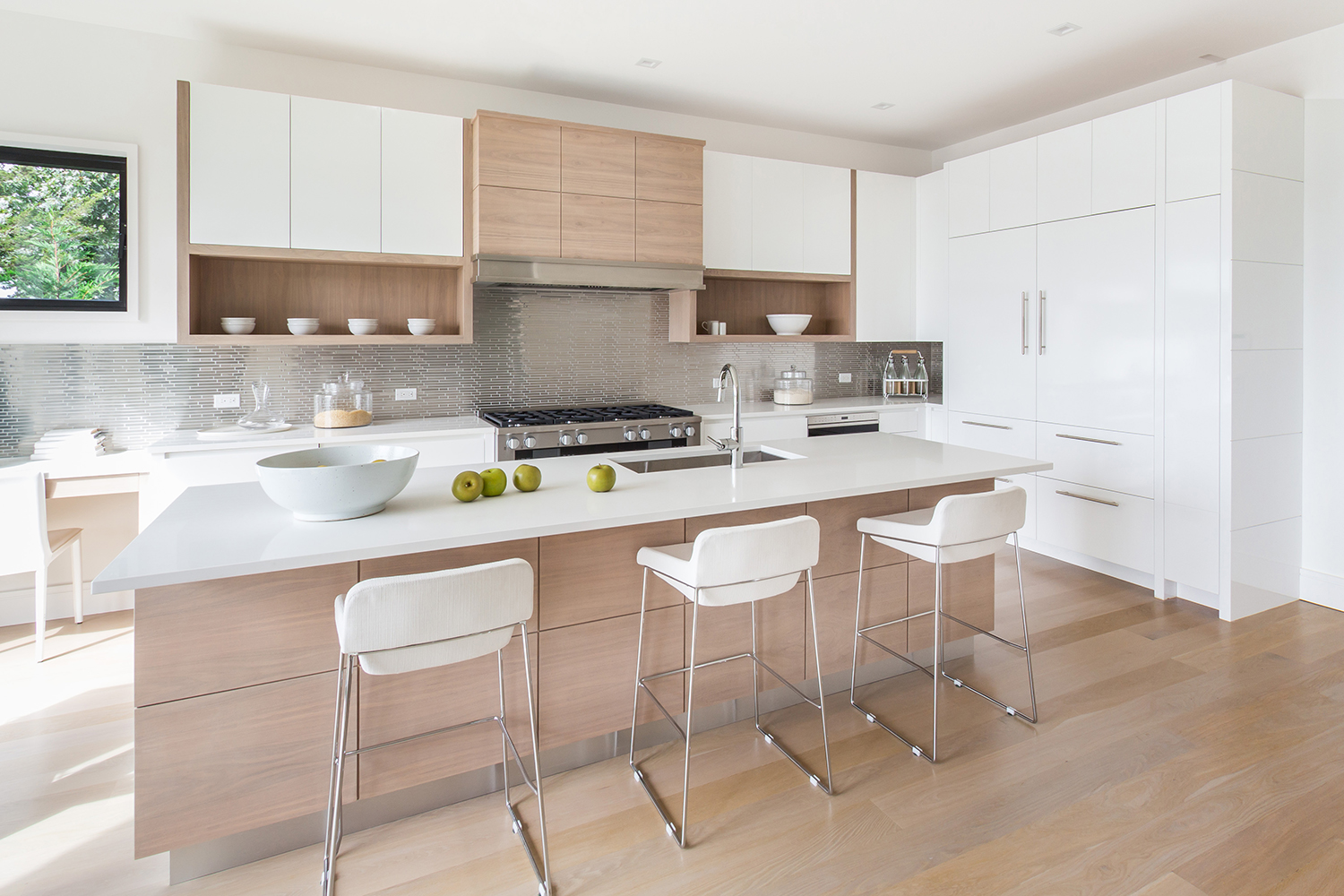 However, that doesn't mean creating a kitchen that will look as good a decade from now as it does today should be without style or flair. Making considered selections with an eye towards aesthetics can help cultivate a beautiful kitchen, suggest the team behind Bakes & Kropp Fine Cabinetry, a design company with locations in New York, the Hamptons, Long Island, Palm Beach, and Michigan. With more than 50 years experience, Bob Bakes, co-founder and head of design, and Paul Kropp, co-founder and head of operations, have perfected the art of the classic kitchen, suggesting a "Soft Modern" design as today's most welcoming style.
Below, Bakes and Kropp further outline the look, a twist on European-style, high-gloss, minimalist cabinetry, here diffused with softer materials, like warm woods, and textures, including a selection of contrasting matte elements. 
Why is Soft Modern, a signature
Bakes

& Kropp design style, currently trending?

"People are seeking more modern styles but maybe don't want to go quite all the way contemporary and are looking for a slightly softer, but still modern, look and feel," says Kropp.

Adds Bakes, "This growing desire led us to develop the Soft Modern concept as a response to clients looking for sharper designs that still feel welcoming and balanced."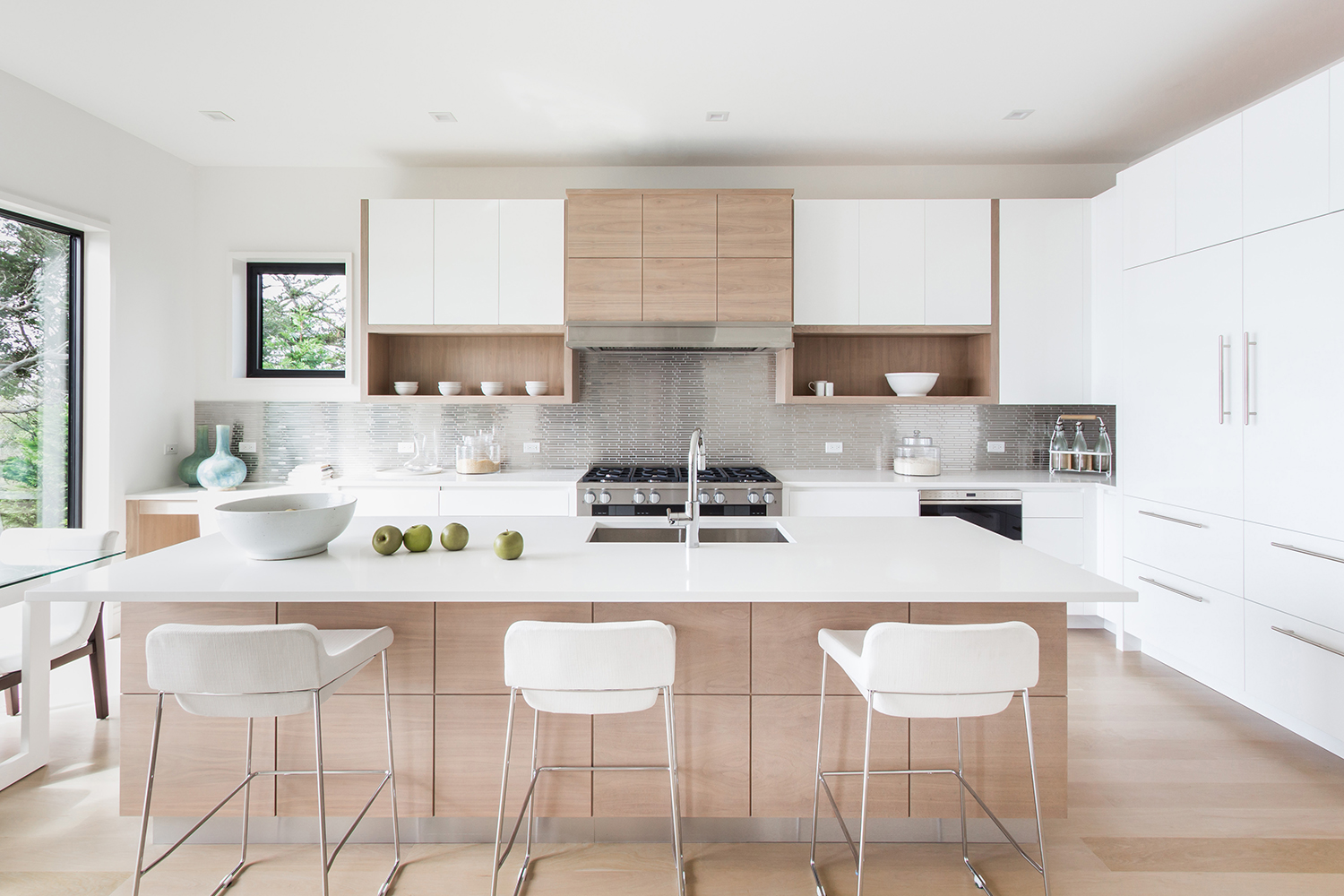 How is it different from other recent kitchen trends?
"There are a lot of similarities between our take on modern and other current style trends," suggest Kropp, "but our look creates a warmer, more approachable feeling. It's more transitional but with an edge to it."
What does it offer clients who choose this style?
"It offers a contemporary aesthetic, but with a feeling of 'home' and more warmth with the addition of classic elements," says Kropp.
"It was very important to stay true to the Bakes & Kropp brand when entering a more modern arena," continues Bakes, "and we felt Soft Modern achieves that delicate balance for our clientele."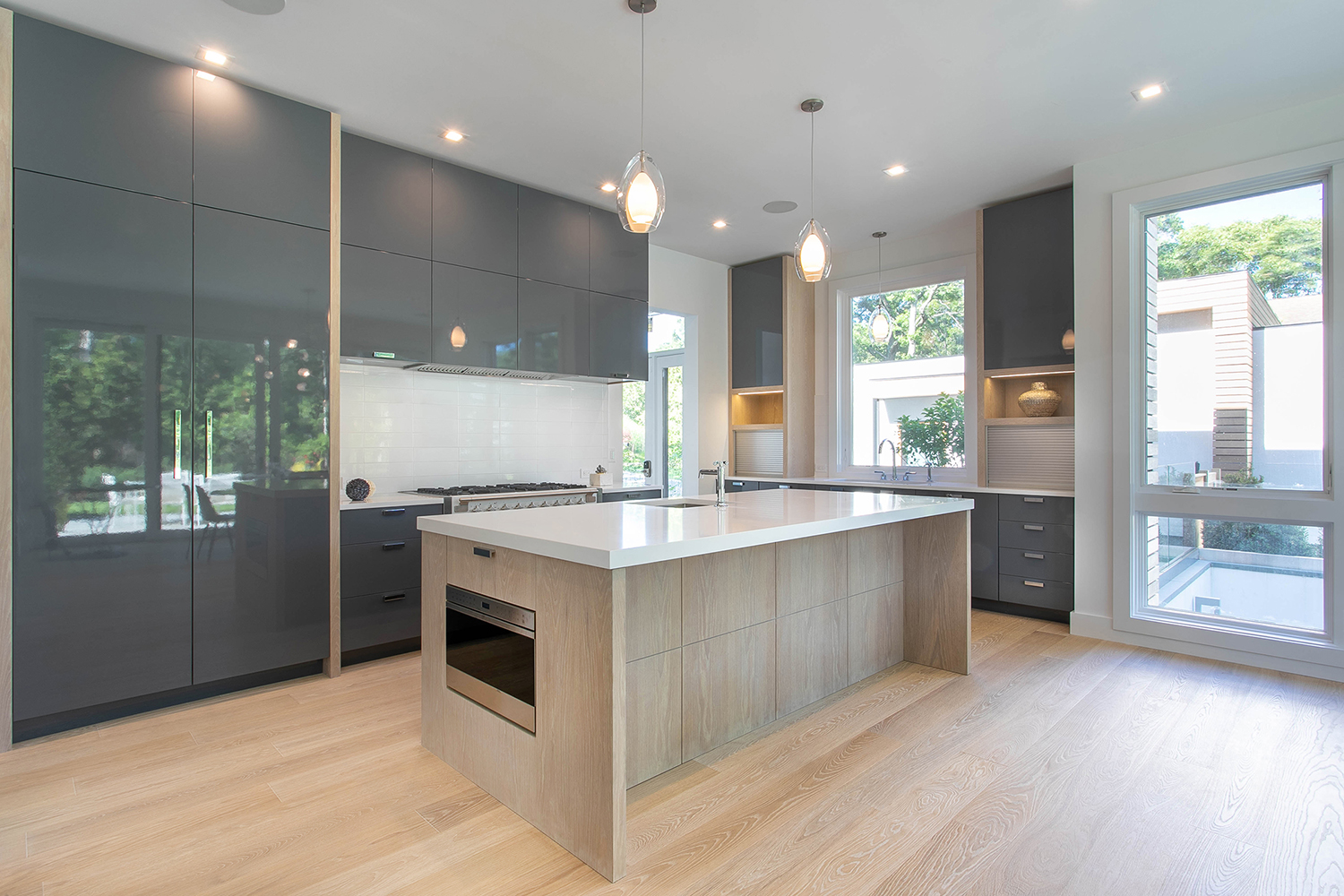 How is it customizable to clients?
"All of our projects are completely custom and tailored to each client's unique tastes and preferences," states Kropp. "We take pride in that no two kitchens are the same. Our team works hand-in-hand with our clients to develop their unique styles and preferences."
What are the
Bakes

& Kropp product offerings that meet this demand?

"We offer modern door styles and complimentary transitional elements to create a softer yet still stylish look for clients seeking a unique take on this contemporary trend," states Kropp.
Next Post