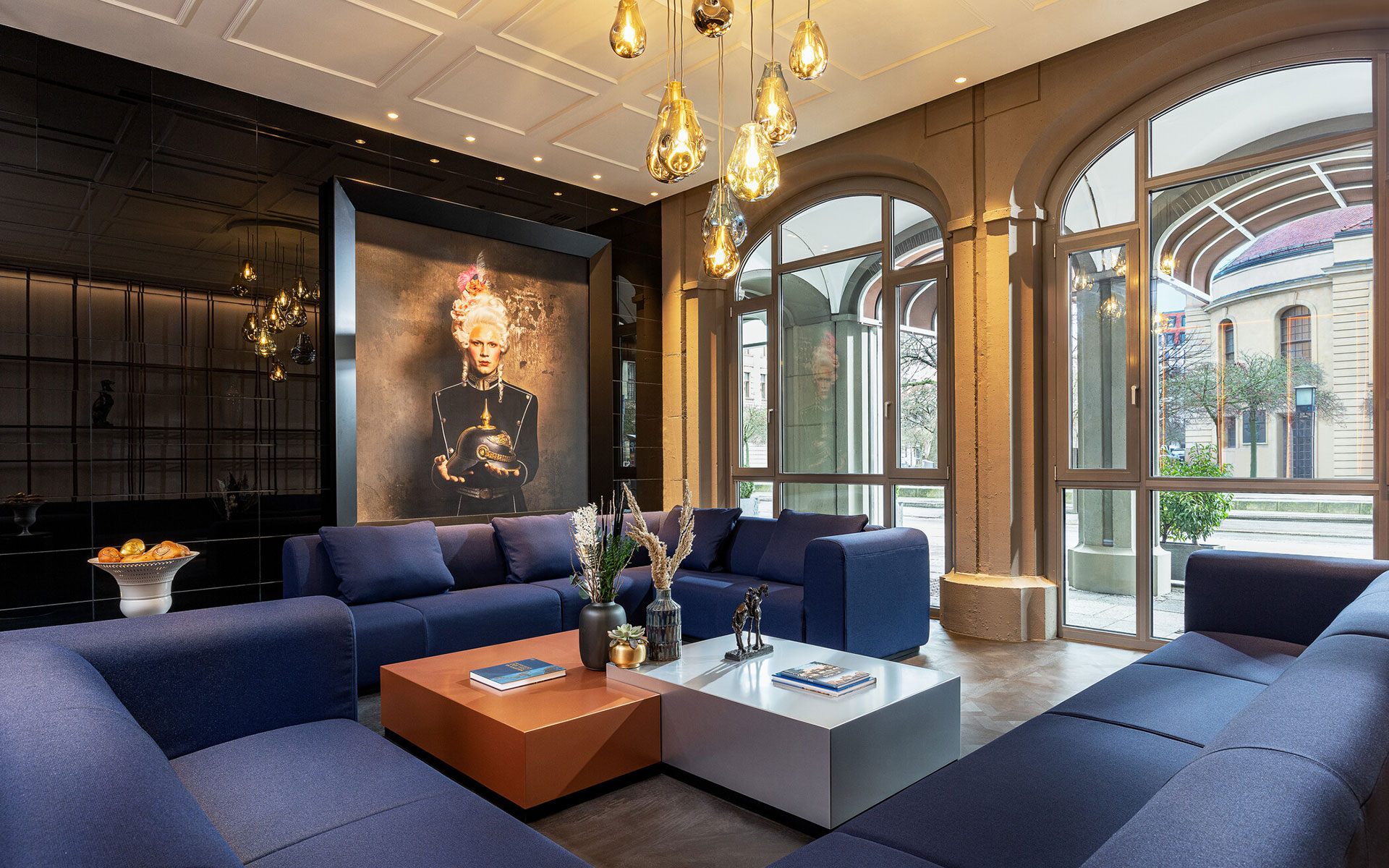 Four Top Photographers Create a Special Exhibition for Fotografiska and Autograph Collection Hotels
Works by Jonas Bendiksen, Cristina de Middel, Gregory Halpern, and Alessandra Sanguinetti bring a unique perspective of what travel photography can be
Founded just 13 years ago in Stockholm, Fotografiska has quickly become one of the world's leading institutions for photography and now features outposts in New York and Estonia, with new locations on the way in Berlin and Shanghai. In the spirit of expansion, the photography destination has teamed up with an equally global brand, Autograph Collection Hotels, to cultivate a major cultural project celebrating travel and the art of photography.
Debuting its collaboration with "Impressions" this past July, Fotografiska and Autograph Collection Hotels tapped four award-winning Magnum photographers to travel to the Autograph Collection Hotels in Berlin, San Pedro, Oklahoma City, and Tokyo to experience the diverse properties and showcase their impressions of these remarkable cities through the art of photography.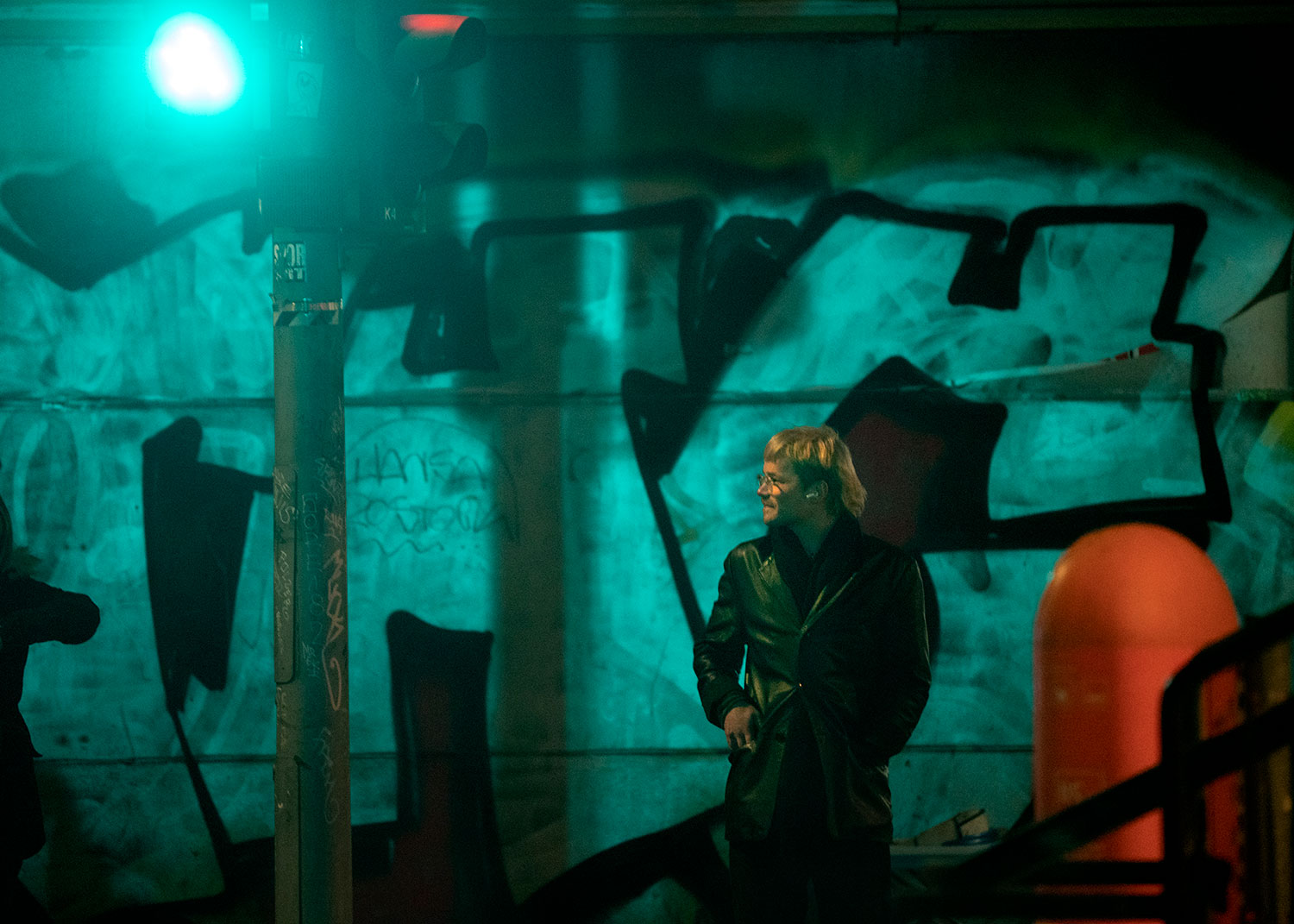 Photojournalist Jonas Bendiksen journeyed to Hotel Luc, Autograph Collection in Berlin, capturing the grit and magic of the city. Centrally located in the heart of the German capital and a stones throw away from Fotografiska Berlin, Hotel Luc, brings a contemporary spin on the old-world Prussian aesthetic. The property has a series of playful portraits by András Dobi of royal subjects in powdered wigs amongst cerulean blues and handmade porcelain pieces by the historic Königliche Porzellan-Manufaktur. Bendiksen roamed the streets of Berlin with curiosity and a sense of exploration, documenting the iconic graffiti and urban landscape.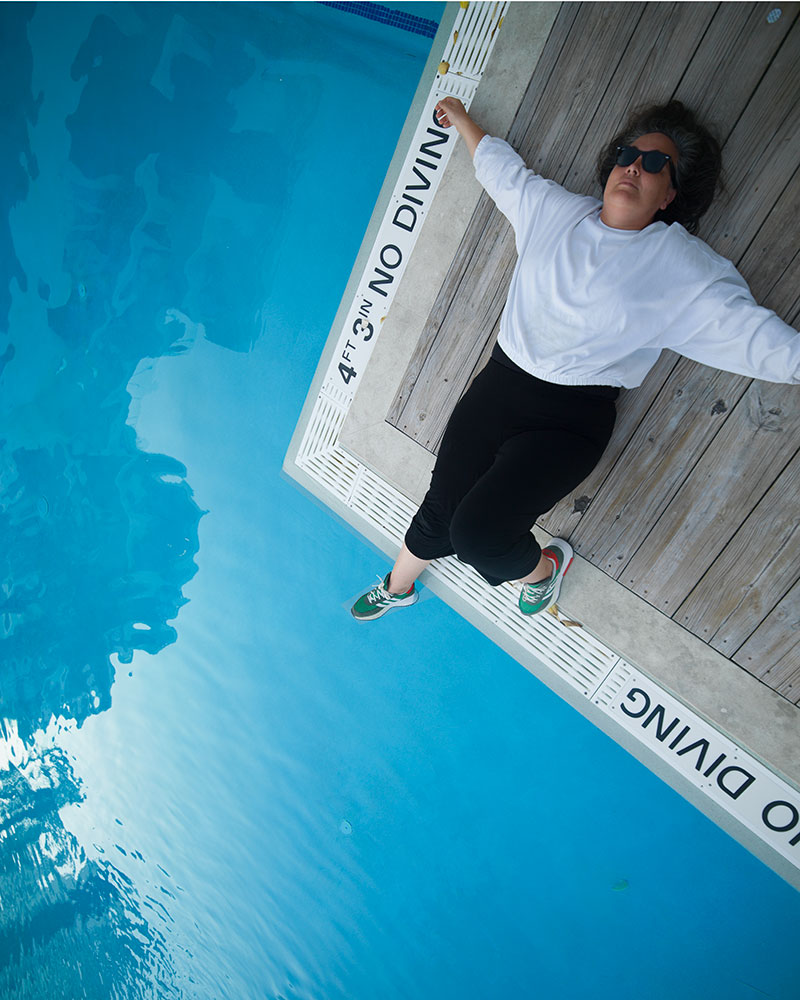 The president of Magnum Photos, Cristina de Middel, stayed at the tropical Alaia Belize, Autograph Collection, producing whimsical vignettes of the vibrant island. "I really let myself react to the place because I didn't know what I was going to find. It's a place where the dynamics change according to the season. What I did know was that there was going to be a very slow rhythm that I really wanted to convey, and the sense of relaxing and time to contemplate things, even the small things, that you have around that you might not notice," says De Middel. The result was a series of photographs that embody the essence of Belize and stay true to the iconic Madonna song, "La Isla Bonita."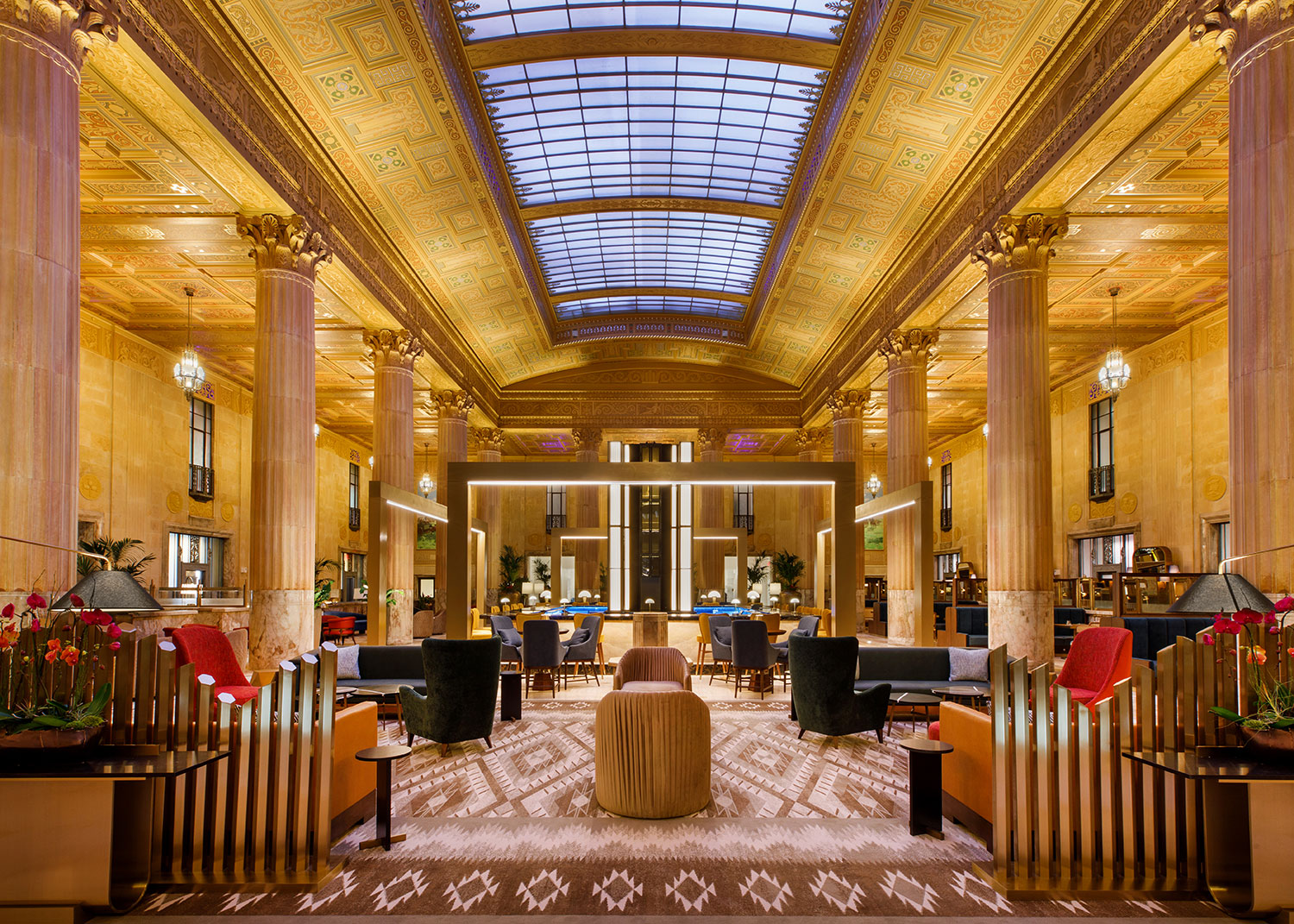 Gregory Halpern, co-author of The Photographer's Playbook, reached out to the locals of Oklahoma City while staying at The National, Autograph Collection, housed in the former first national bank building complete with teller booths and vaulted ceilings. Interested in photographing a diverse range of people and the full spectrum of life, Halpern posted an open call on Instagram. "I'm not interested in what Oklahoma City's Chamber of Commerce wants to show you. Like not at all. I'm interested in what the average person in Oklahoma City is experiencing. That's typically what attracts me photographically," recounts Halpern.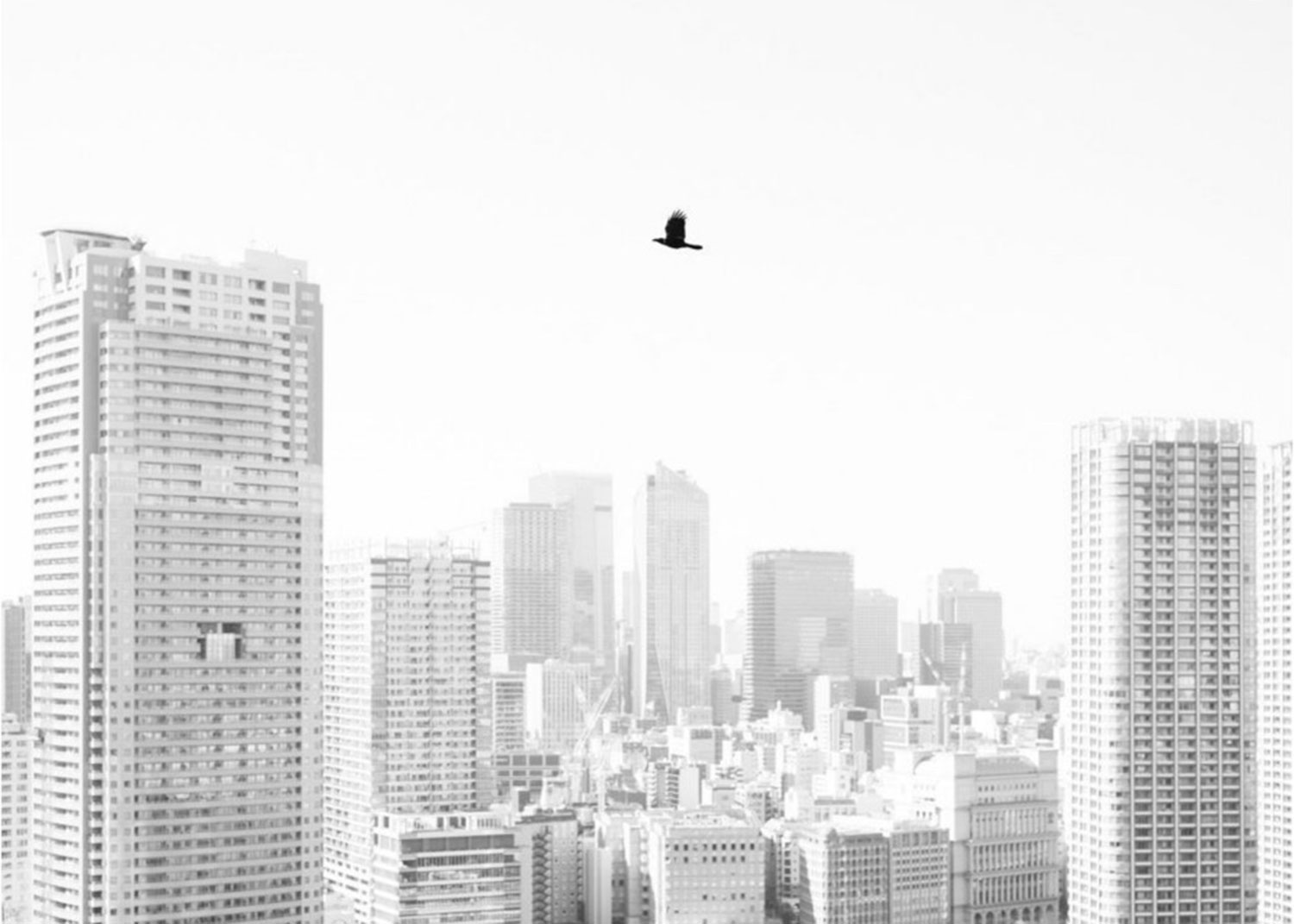 During her visit to the Mesm Tokyo, Autograph Collection, Argentine-American photographer, Alessandra Sanguinetti, created a collection of black & white photographs that feature mysterious characters. With the hotel located in Minato City, Sanguinetti had sweeping views of Tokyo, which inspired her to explore. Her series captures a sense of stillness in a buzzing metropolis.
The photographs by Bendiksen, de Middel, Halpern, and Sanguinetti bring a unique perspective of what travel photography can be. The "Impressions" exhibition, much like the photographers, will travel to select Autograph Collection Hotels properties around the world as well as the highly anticipated Fotografiska Berlin and Shanghai; with limited edition prints of select works on sale and proceeds benefitting The Bronx Documentary Center. Visitors of select Autograph Collection Hotels are encouraged to channel their inner photographer with complimentary access to 35mm film Lomography cameras and admission to the nearest Fotografiska museums, so book that trip and start shooting.
"Impressions" is on view at Fotografiska New York until August 30. 
Next Post