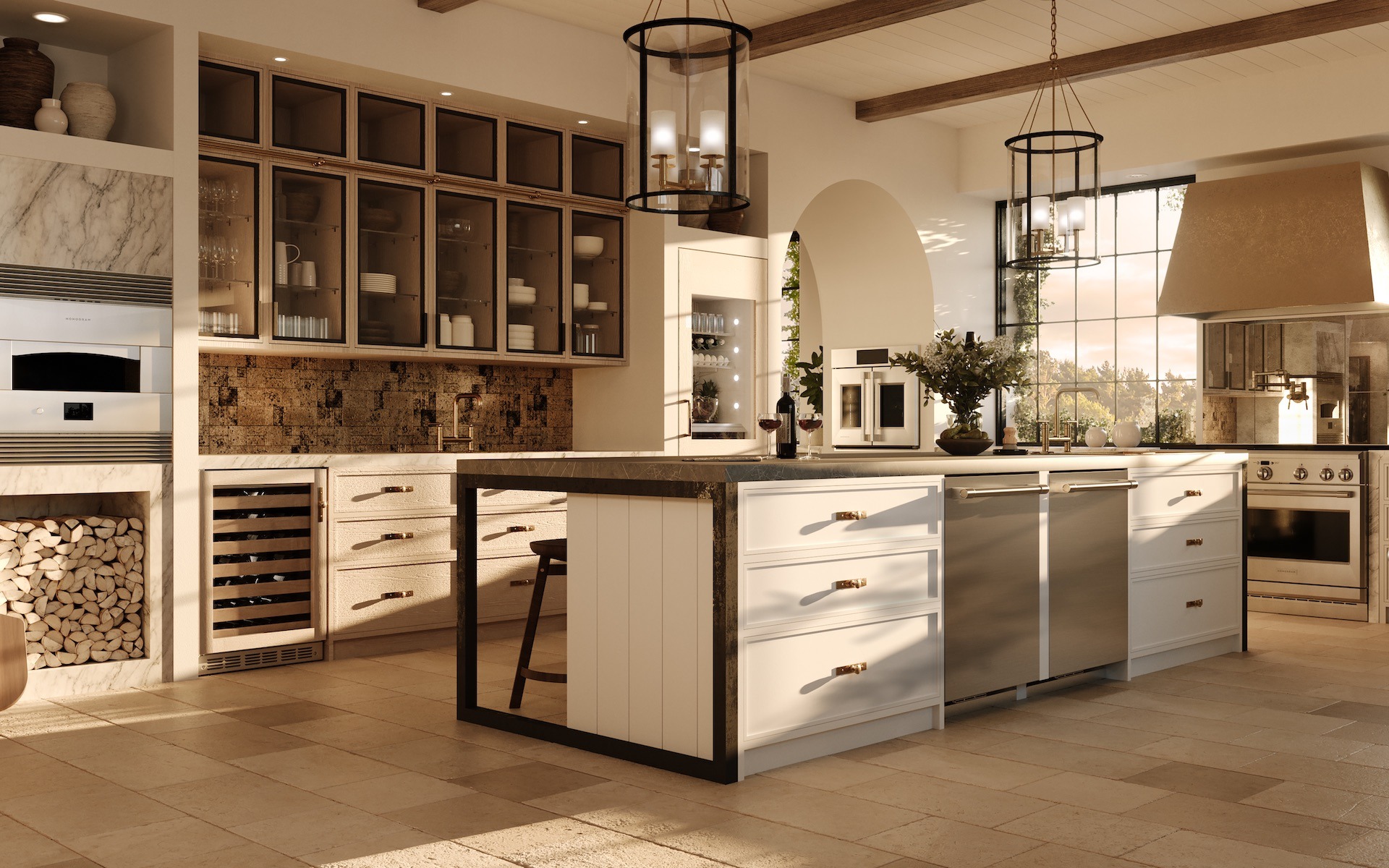 Monogram Luxury Appliances. Elevate Everything.
Through passion and precision, we are redefining the world of luxury appliances, one detail at a time.
Monogram  takes pride in its quality and artistry, crafting appliances that are expertly engineered and purposefully designed with a minimalist elegance. Offering uncompromising attention to every detail, material, and industry-exclusive, award-winning feature, Monogram's appliances elevate everything  in the kitchen.
Discover the two newly designed collections: Statement and Minimalist. Inspired by professional culinary spaces highlighting precision-engineered details, the two distinct collections are exquisite in style and performance. For more information on the new collections and Monogram ranges, cooktops, microwaves, pizza ovens, refrigerators, freezers, ice makers, wine reserves, and dishwashers visit www.monogram.com.
Next Post